Southern Odyssey - Okinawa Day 3
Note: The opinions and views expressed in this user report are those of the individual author and do not necessarily reflect the opinions and views of japan-guide.com.
February 17, 2018 - Southern Odyssey - Okinawa Day 3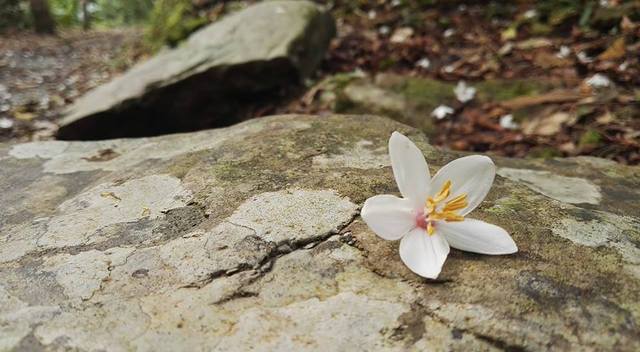 For my third day on Okinawa Main Island I decided to go up North and complete quite a few walks. It's best to hire a car to these locations as some are totally inaccessible by public transport. The locations visited today include:

(1) Hiji Waterfall (500 yen entry)
(2) Daisekirinzan (820 yen entry)
(3) Hedo Cape
(4) Katsuren Castle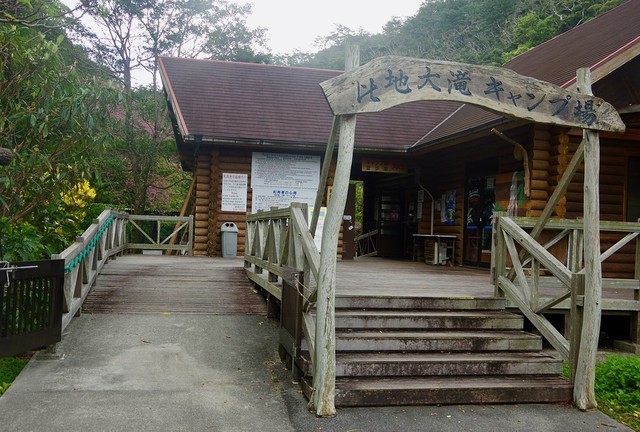 Located around 50 kilometers from Nago, Hiji Waterfall is a pretty 1.5 km walk that allows people to see some of Okinawa's greenery. It costs 500 yen to enter and it's a reasonably easy walk apart from a couple of sections which can get a bit steep. In general, you don't really come to see the waterfall (which is meh) but for the walk itself.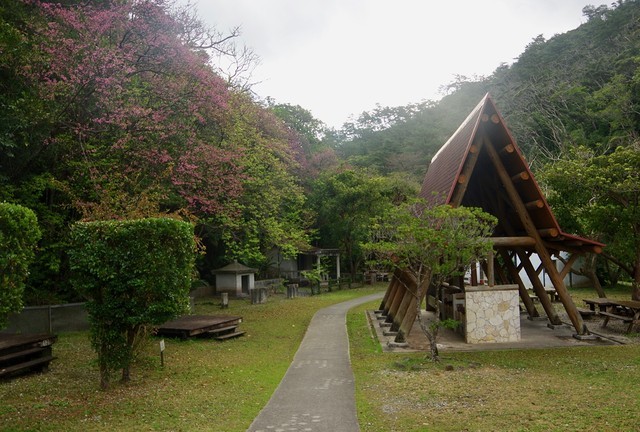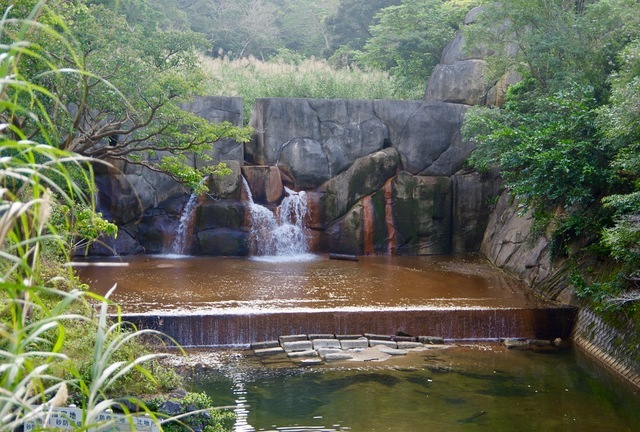 The first half of the walk is reasonably easy and there are also quite a few places to have a picnic. Note that there is not a toilet after the main entrance.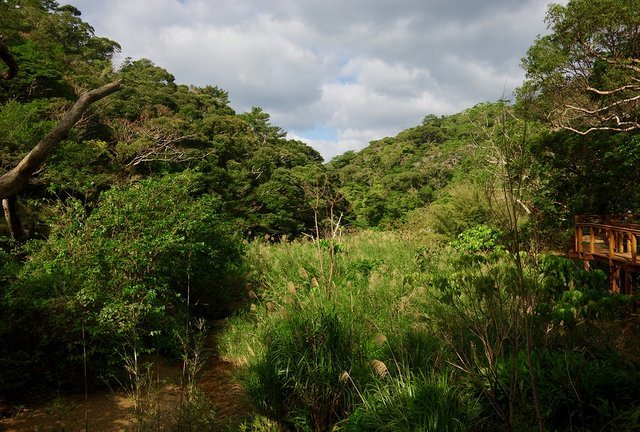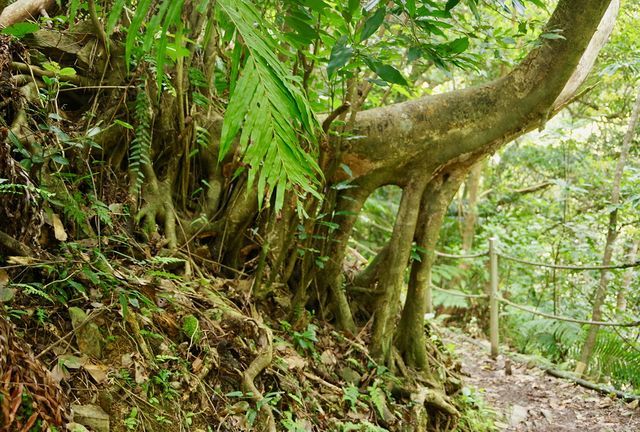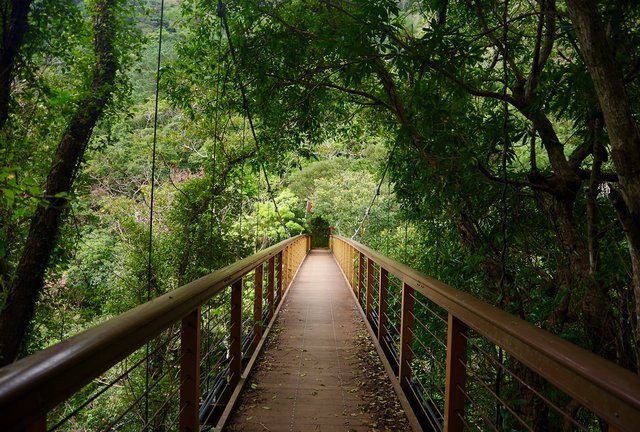 One of the more interesting things about this walk is getting to see the forest, plus it should be quite a bit cooler in summer due to the large amount of cover from the canopy.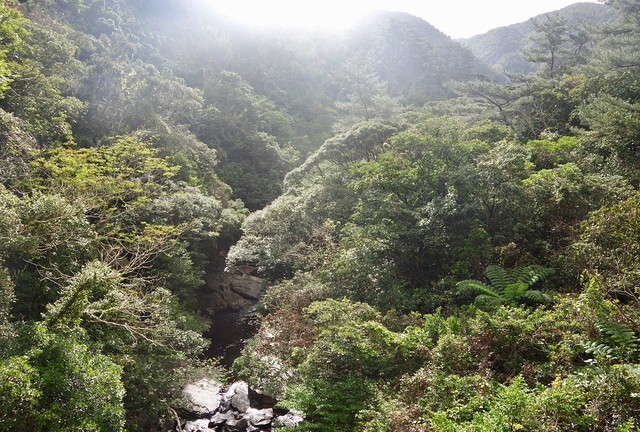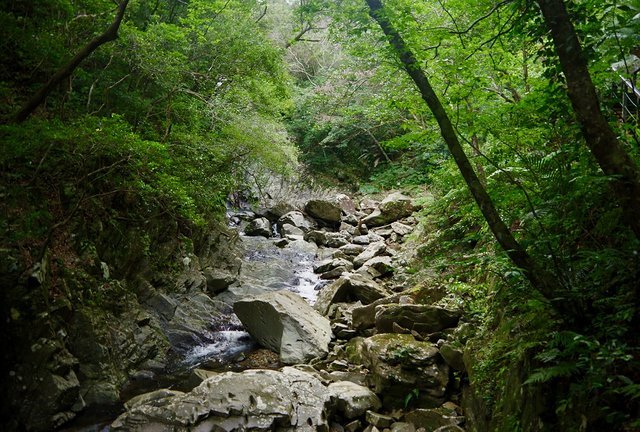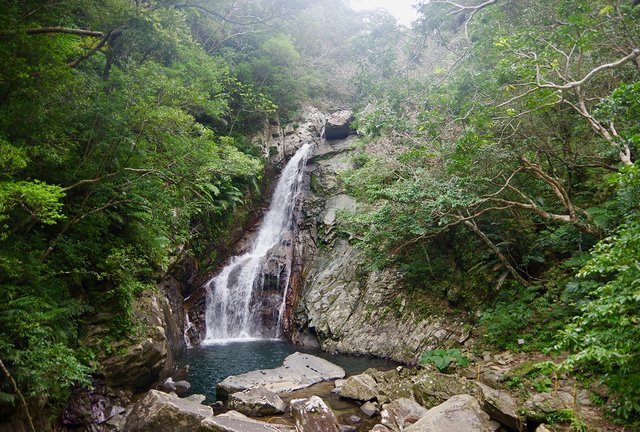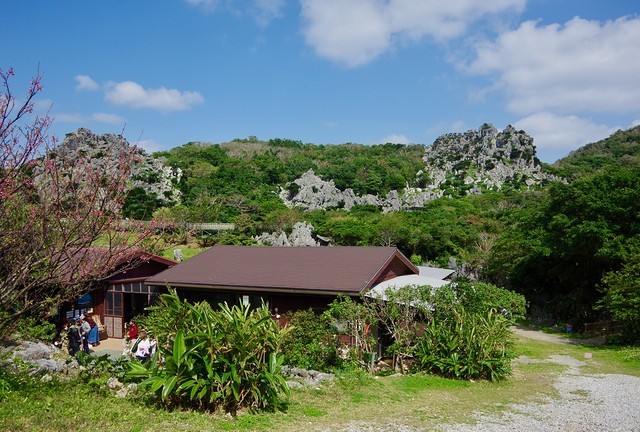 Around 25 kilometers from Heji Waterfall and close to Hedo Cape is the highly impressive Daisekirinzan Park - a series of 4 reasonably easy but interesting walks through very unique scenery. It costs 820 yen for entry which is a bit steep, but in general it's worth it. Expect to spend around 2 or so hours here if your not a slow walker.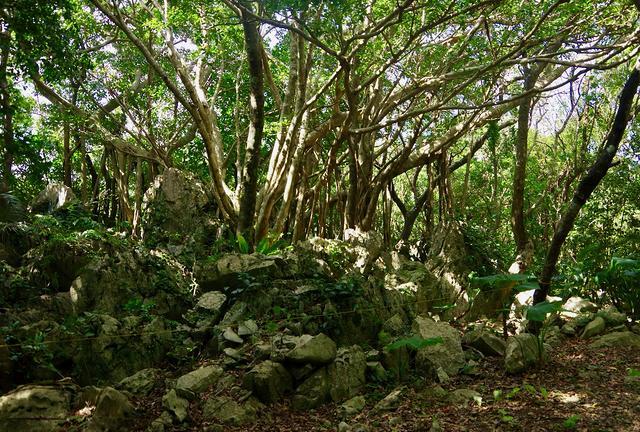 As mentioned above, there are 4 different walks which have different themes. I'll include them here using their 'unique' English translations.

Walk 1 - Wonder of Rocks Trail: This trail is 1km long and goes through some large limestone formations. You'll also be amazed with how they say lots of rocks look like certain things - which they don't.

Walk 2 - Churaumi Ocean View Trail: This 700 meter trail goes slightly uphill and allows you to see the Hedo Cape.

Walk 3 - Wheelchair Access Route: This 600 meter walk allows you to see some of the better scenery throughout the park without going up or down any stairs.

Walk 4 - Subtropical Forest Trail: This 1000 meter trail goes past some amazingly large banyan trees and takes you down close to the car park. As such, it's mainly downhill.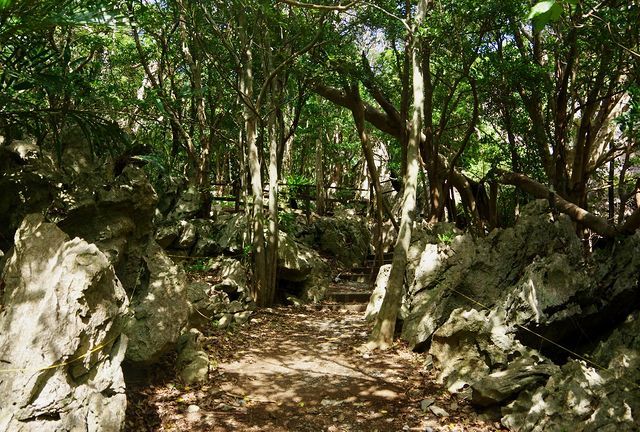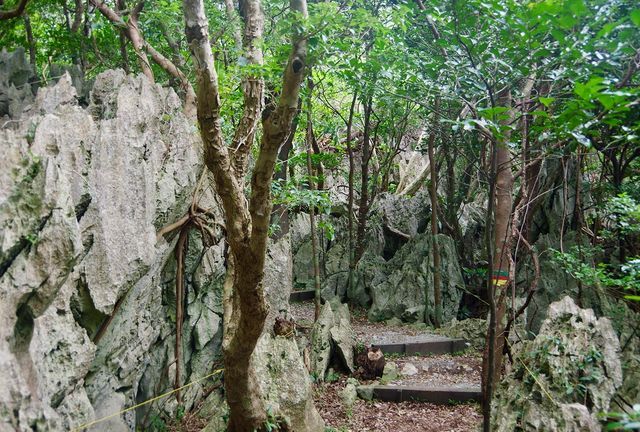 Being a geologist, the first trail I chose was the strange rocks trail. All I'll say is that there were lots of rocks. Do note that a bus takes you up to the main trail heads and there are umbrellas every 200 or so meters in case it starts to rain.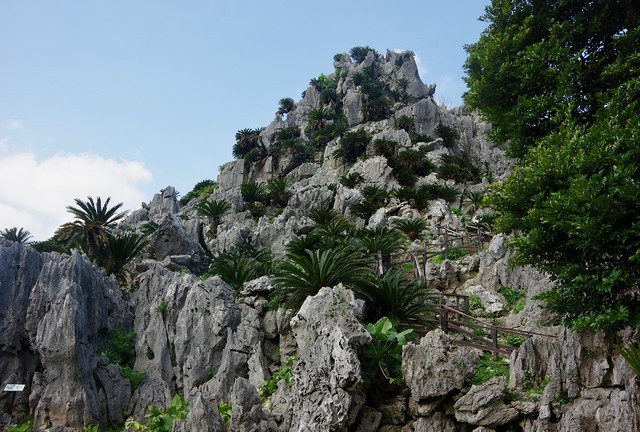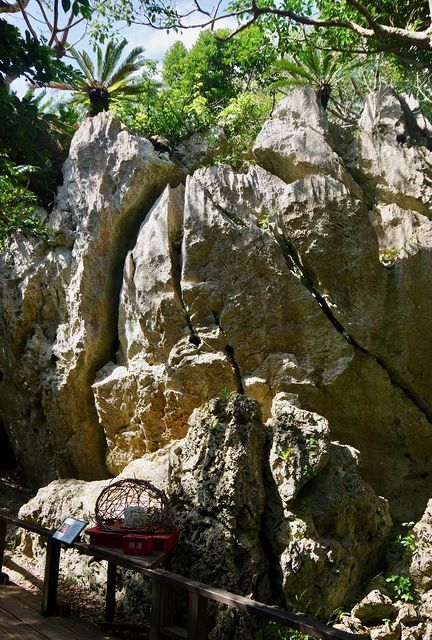 This is meant to be a power spot. Touching the calcite crystal was a bit too tacky for me.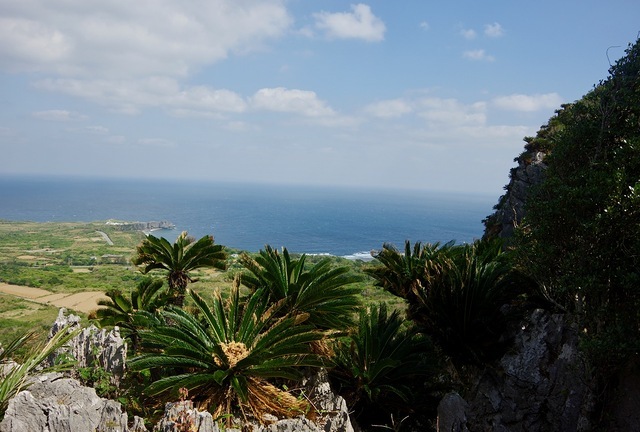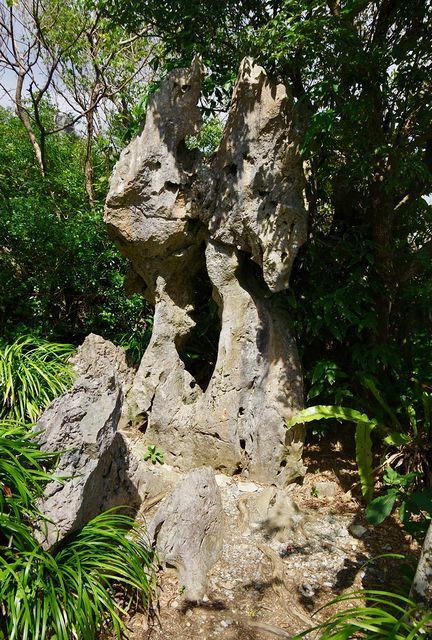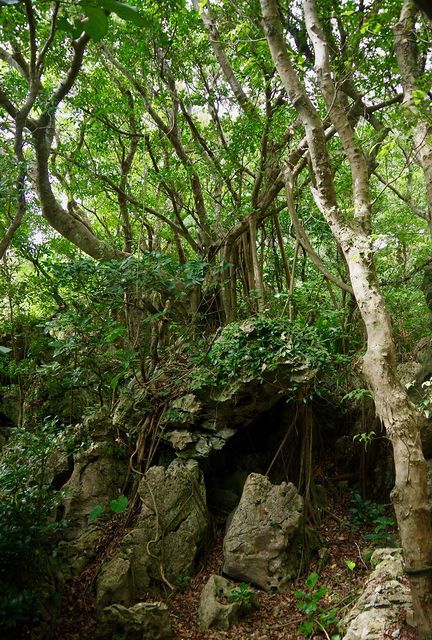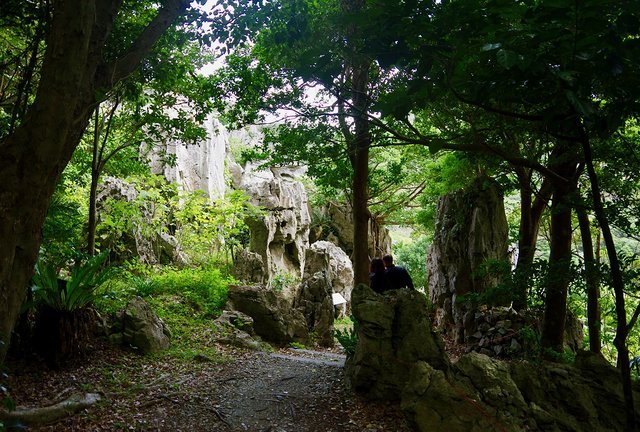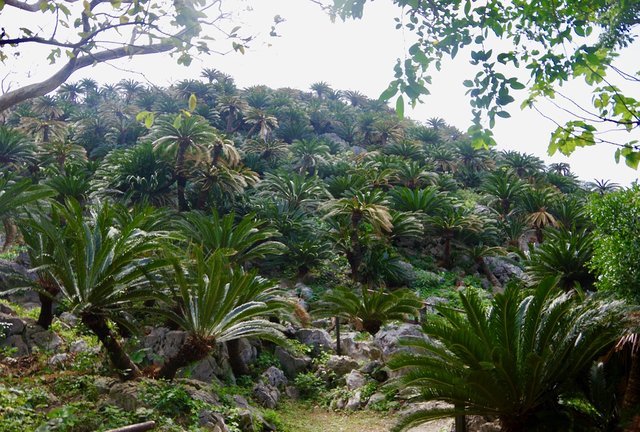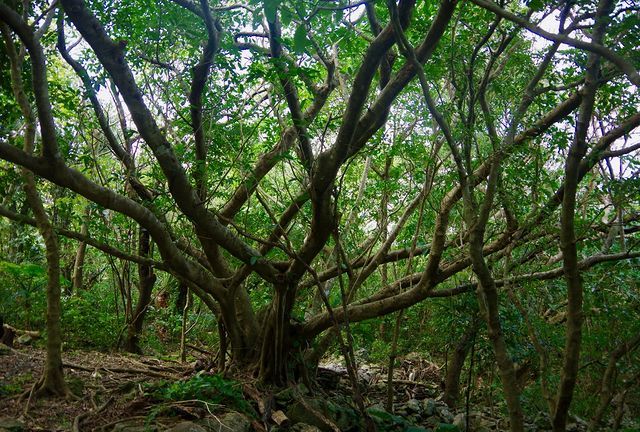 The fourth walk has at least half a dozen large banyan trees, each seemingly bigger than the next. They really are quite interesting to look at.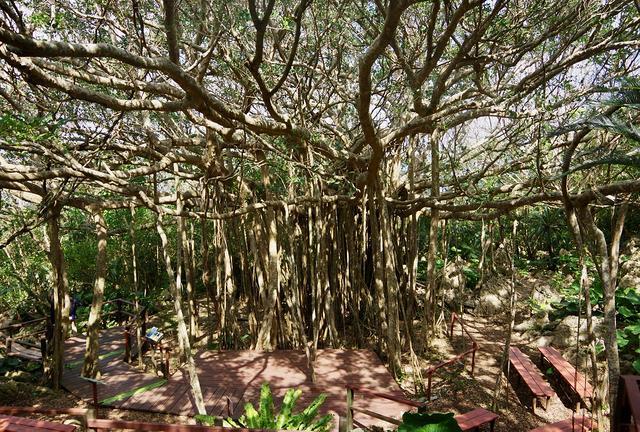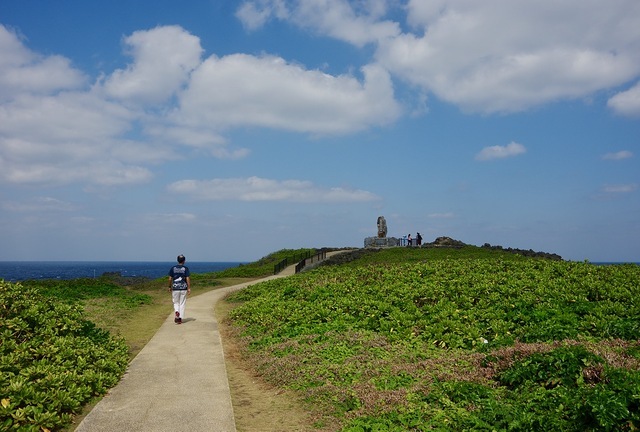 Cape Hedo is around 3-4 kilometers from the last stop and includes a car park, a toilet, some drink machines and a couple of short walks. I did not come here just for the end section though.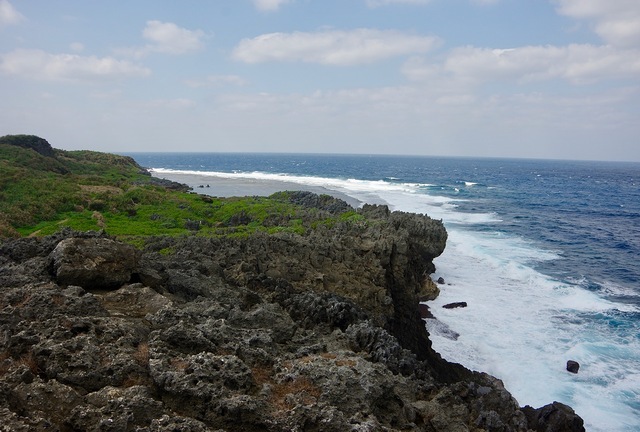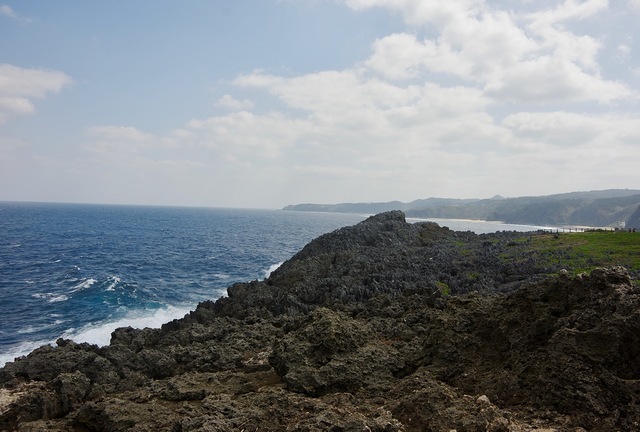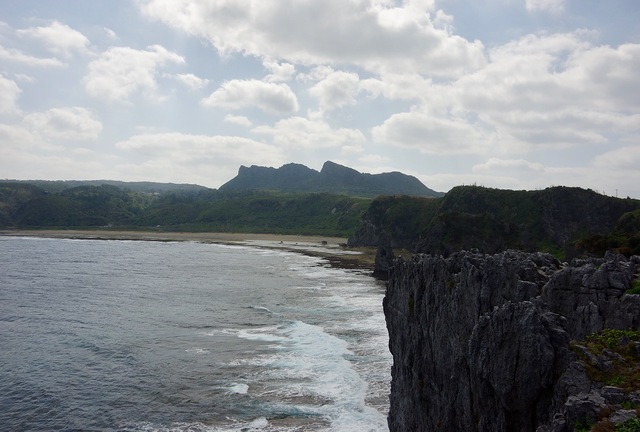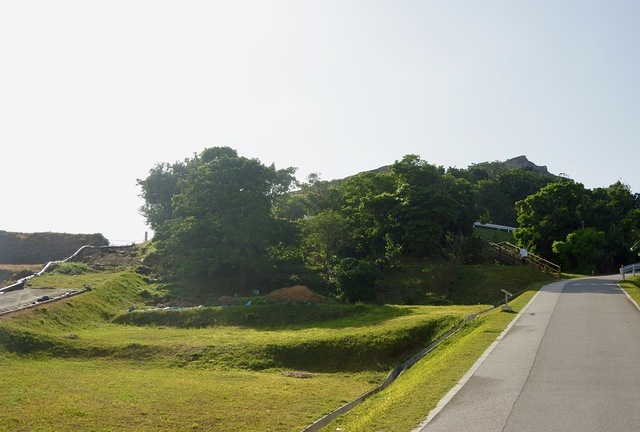 My last stop for the day was Katsuren Castle, which was around 80-90 kilometers from my last stop. As I was heading down to the southern tip of Okinawa and missed this castle last time, I decided to stop this time. Like the other castles I have visited, this is also UNESCO listed.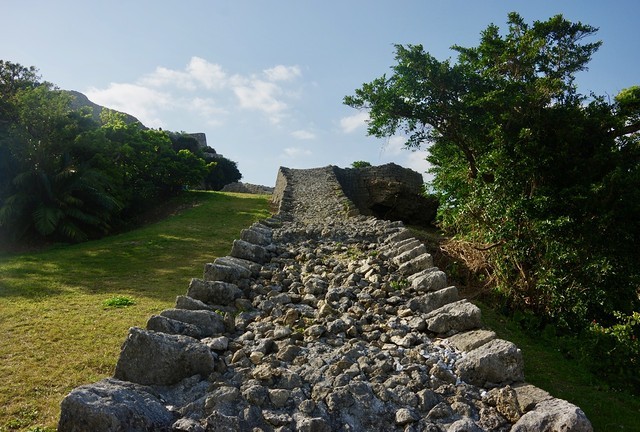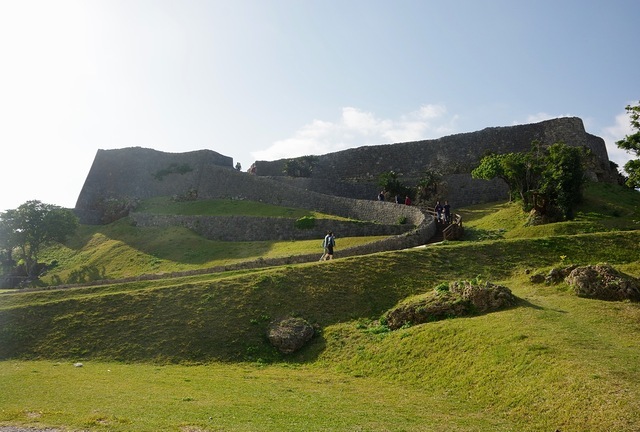 Apart from the sunshine and the odd banyan tree, you feel as though your almost in a castle in the UK.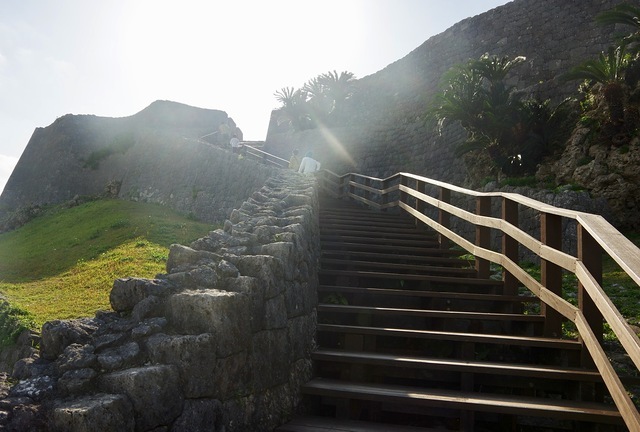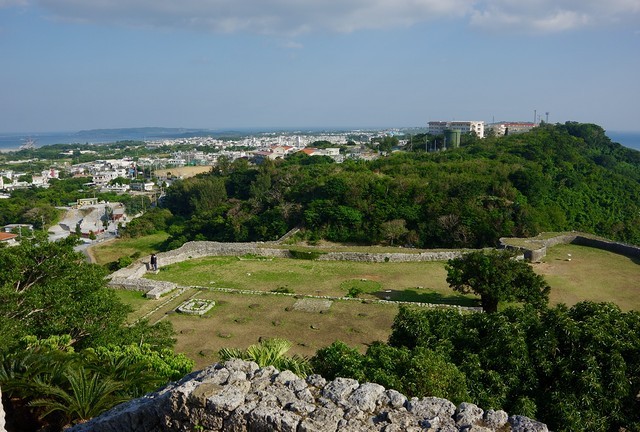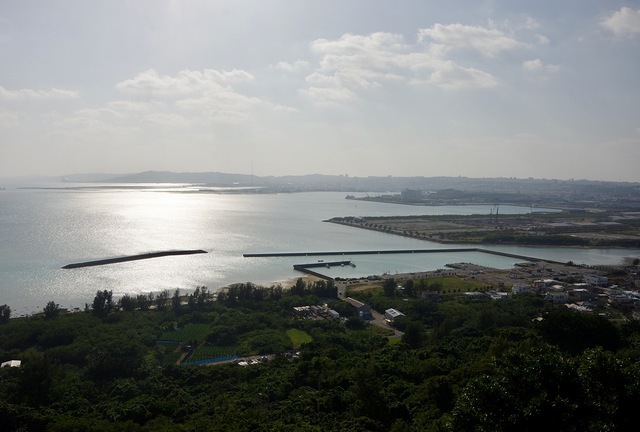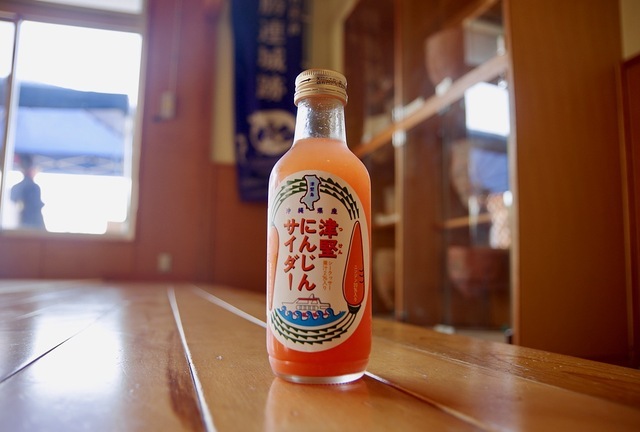 The strangest thing I found today was this Carrot Soda. As I like to taste the local stuff, I gave it a try and I'll say that it was weird - really weird. I really enjoyed today but I did not like the long drive compared to my other days. For tomorrow, I'll be heading into Naha to see some of the main sites there.

Further Information:

Daisekirinzan: http://www.sekirinzan.com/en/