Southern Odyssey - Okinawa WW2 Sites
Note: The opinions and views expressed in this user report are those of the individual author and do not necessarily reflect the opinions and views of japan-guide.com.
February 19, 2018 - Southern Odyssey - Okinawa WW2 Sites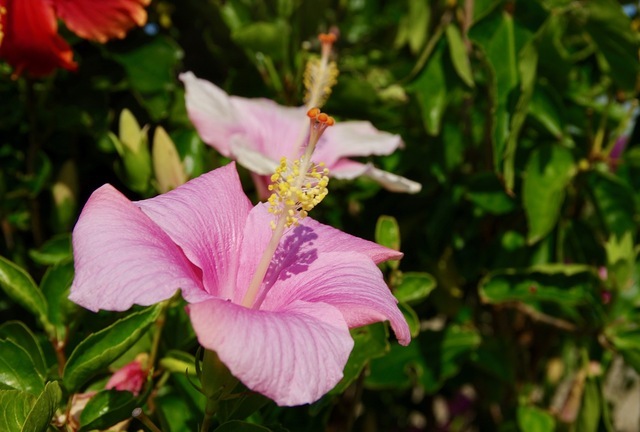 For my last day in Okinawa, I visited some of the main sites in south which are based around the American invasion in 1945. The sites visited today include:

(1) Itokazu Abuchiragama Cave (250 yen entry 100 yen for torch)
(2) Peace Memorial Park (300 yen entry)
(3) Himeyuri Monument (310 yen entry)
(4) Navy Battleground Headquarters (440 yen entry)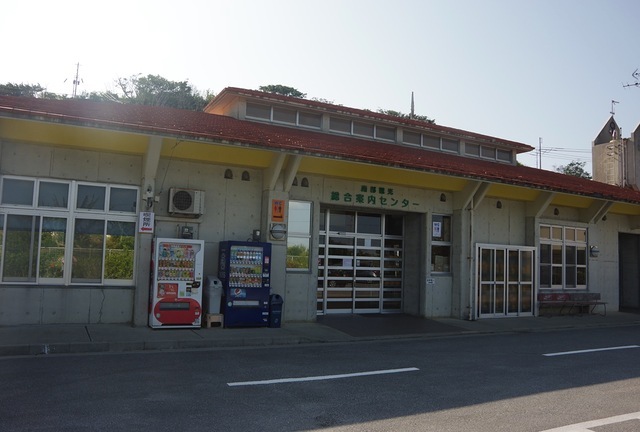 The first site I visited today is not well known and had the biggest impact on me today. That was the Itokazu Abuchiragama Cave, which was one of the largest caves used by the army as a hospital, storehouse and was home to some of the Himeyuri girls which acted as nurses.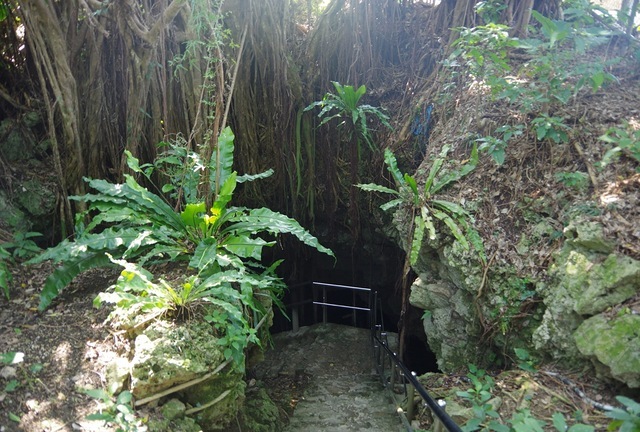 This site is very different than other sites, as you actually visit a place where people died, where chemical weapons were used and a place where you can still see the scars of war in it's entirety. It costs 250 yen to enter and another 100 yen to hire a torch. Unlike most caves, a torch is needed and there are no lights inside. It is slippery, claustrophobic and humid. It gives you a real feel what it was like for the people in this cave at the time.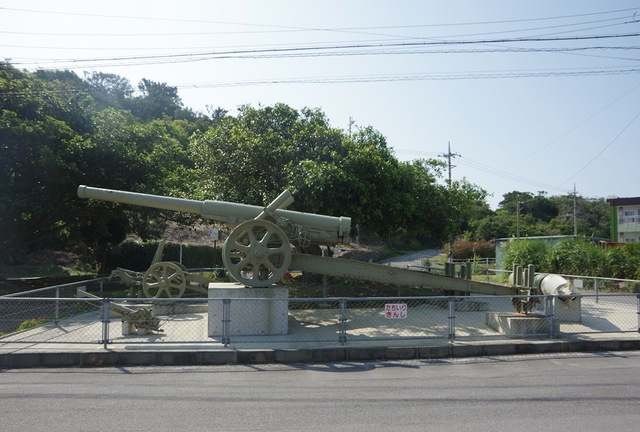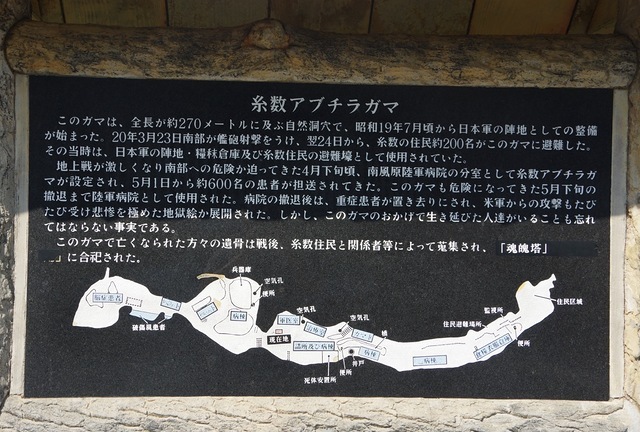 The cave is around 600 meters in length, but I travelled through 2-300 meters which takes around 30 minutes with a guide. Note that it's best to come here with a Japanese speaker to fully understand the history but also for safety. You must have a guide on this trip which is provided for in the entry fee, but unlike most times this is definitely needed for safety and also for information.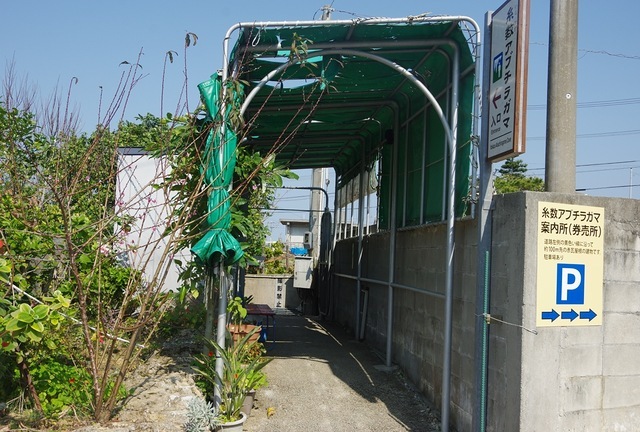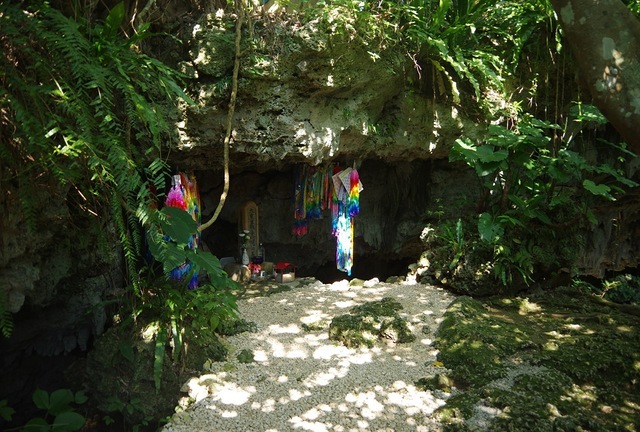 My second stop for the day was Okinawa Peace Park, a large Japanese run park to commemorate the death of all people who died during the Okinawan invasion. Note that the grounds are quite large and there is a highly recommended museums with english translations for 300 yen entry.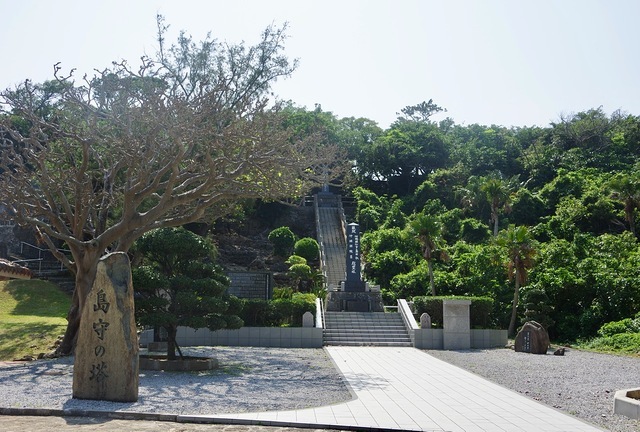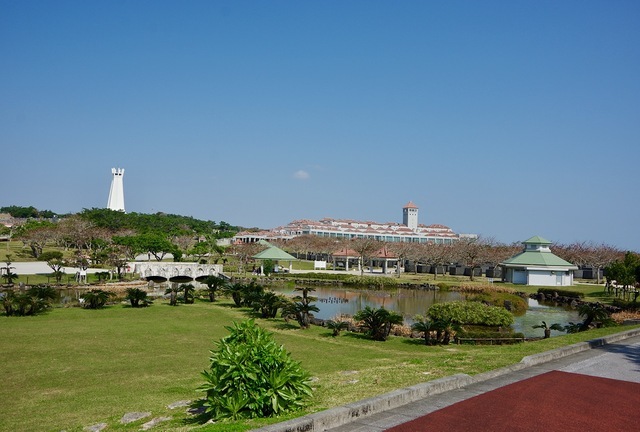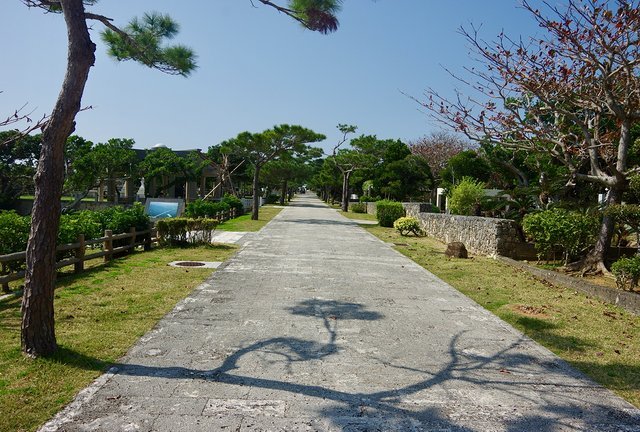 On top of the main hill at the park is a section where each prefecture could have a monument for the people who served and died in the battle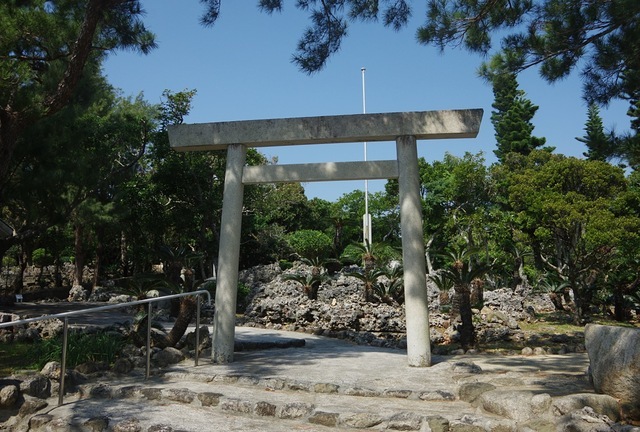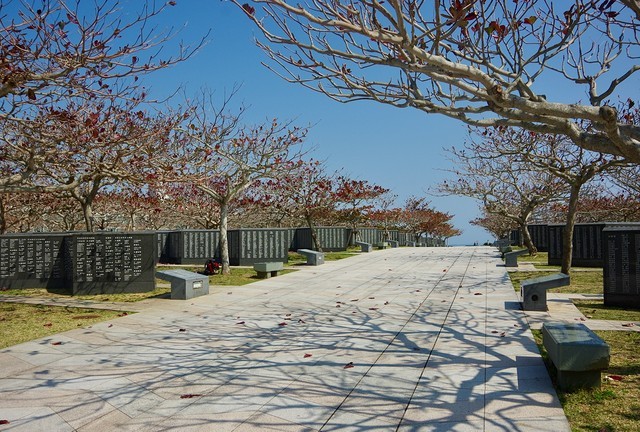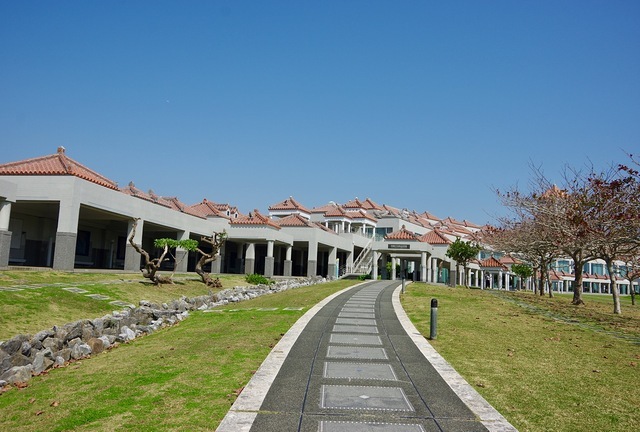 As mentioned above, the museum was quite impressive and no photography is allowed in side. The exhibits do show some bias towards the Americans and even Japanese government at the time towards the Okinawan's, but what is hardest to hear is the English translations of survivor tales. I listened to an old lady tell of her time on Ie Island and going to locations I visited only a few days before.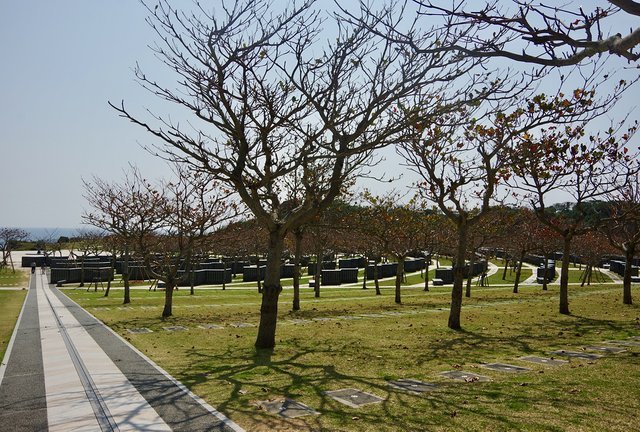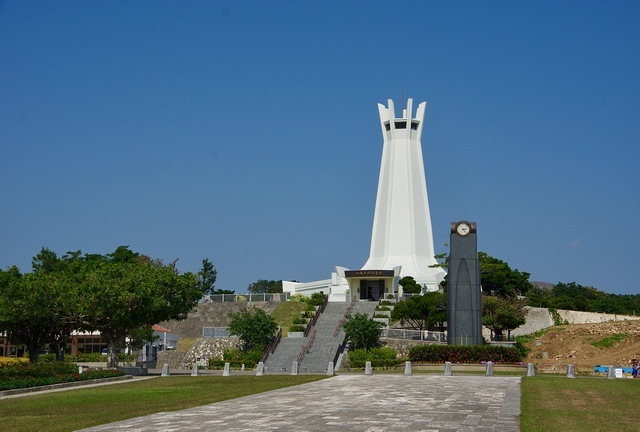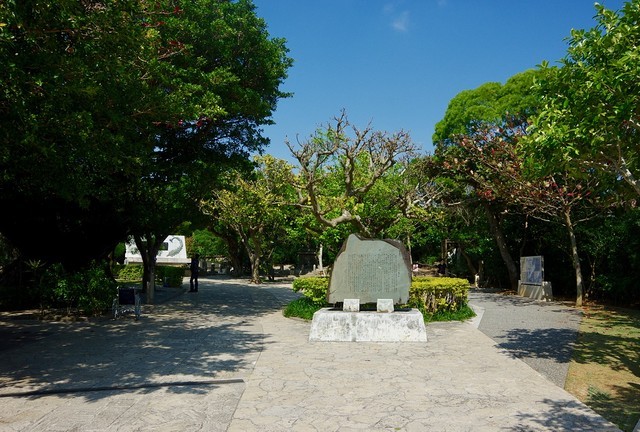 My third stop for the day was the Himeyuri Monument with an adjacent museum telling the story of what happened to a few hundred schoolgirls during WW2. The monument does not seem like much, but the back story told in the museum (including in English) is quite extensive.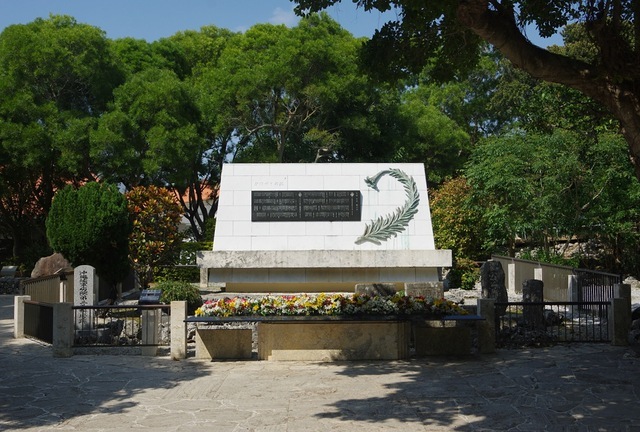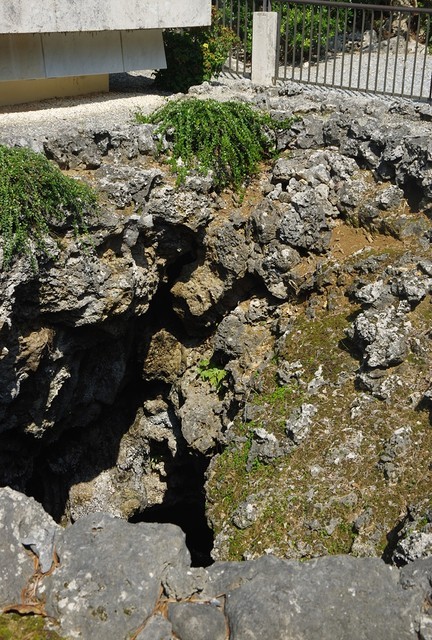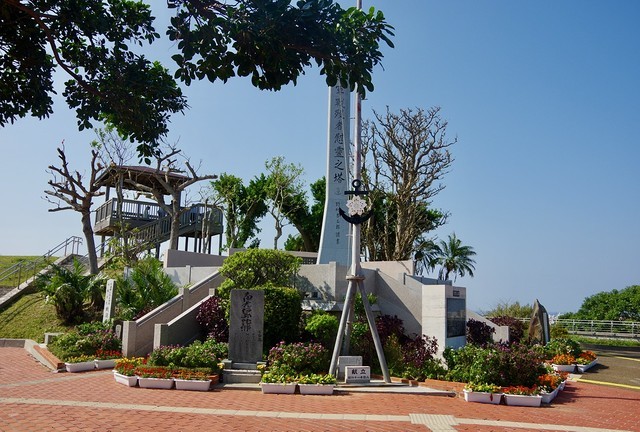 My last stop for the day was the Navy Battleground Headquarters, a series of underground tunnels used in the last days of the war. It costs 440 yen to enter and is something I've read about a lot in the past couple of years learning about how Japan came to where it did during WW2, it's struggles after the defeat to understand where it came today.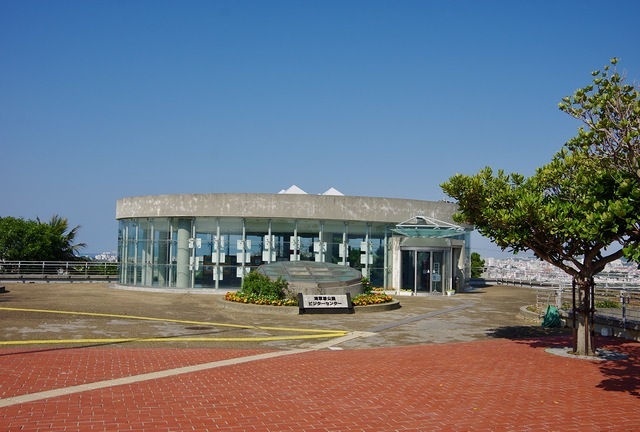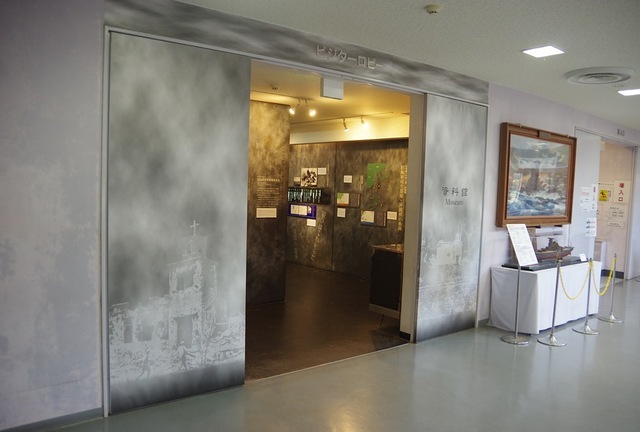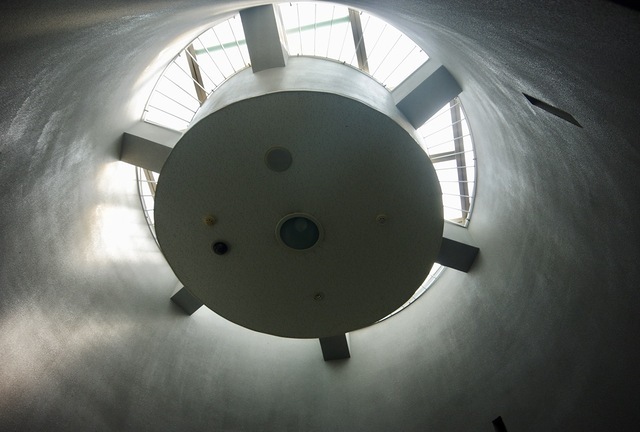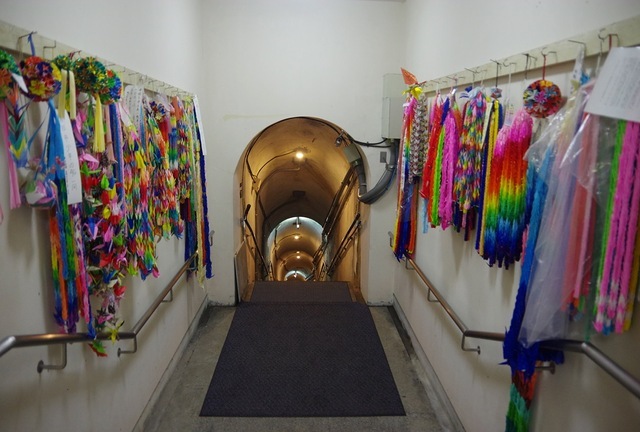 The Navy Headquarters allows you to walk through a couple of hundred meters of tunnels and shows what life was like at the time. A lot of misery occurred here.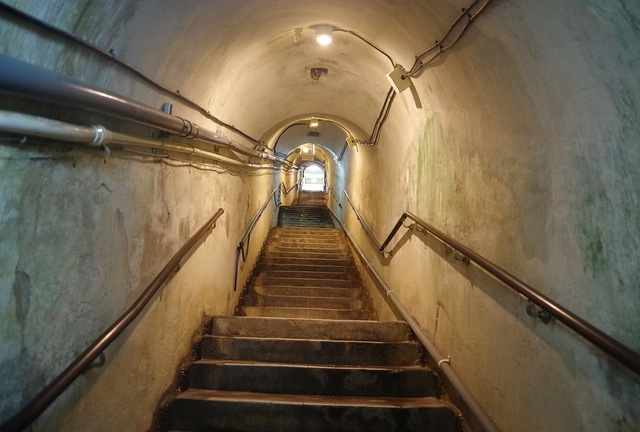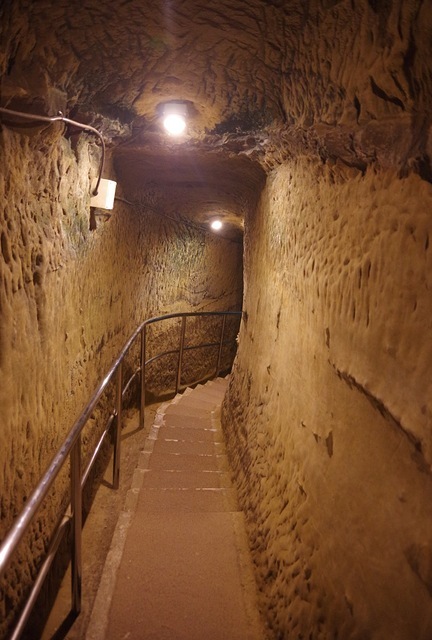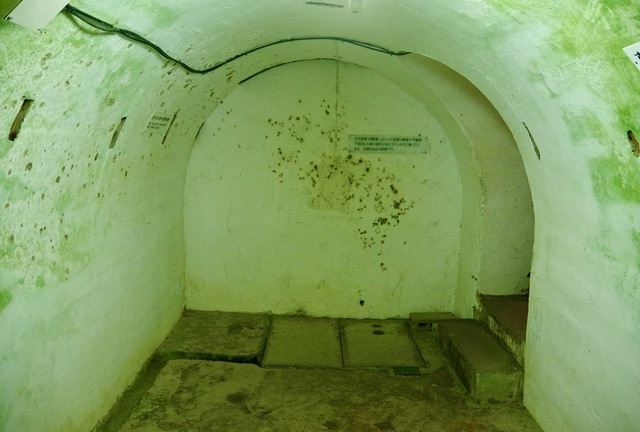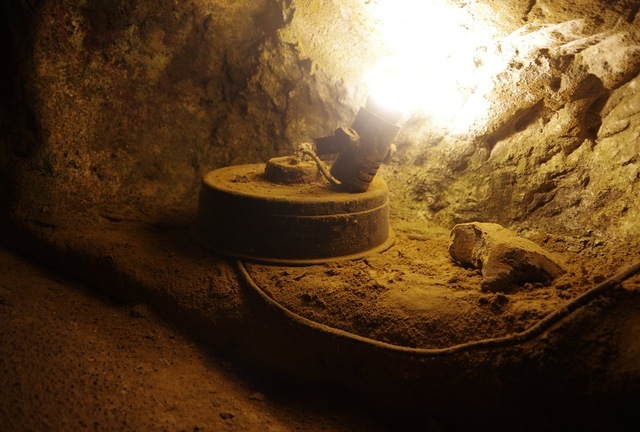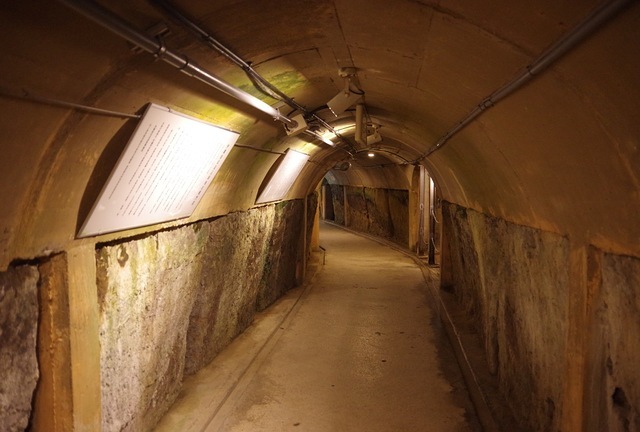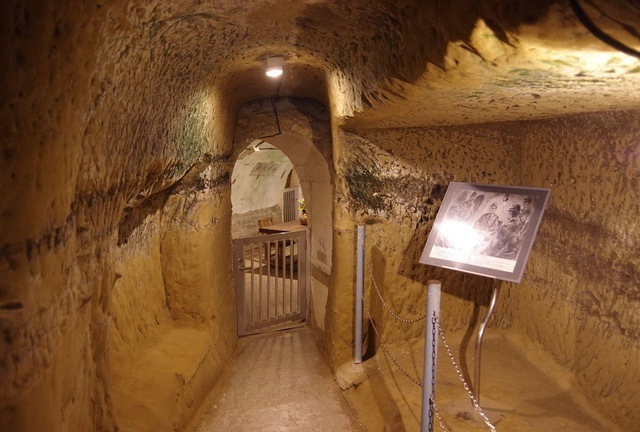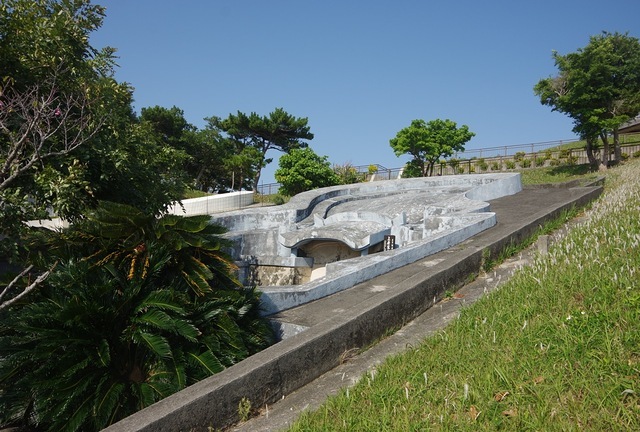 The last time I felt so hopeless about humanity was the time I visited the females gulag Alzhir when I was working in Kazakhstan. Today's site (specifically the first two) are not places for small kids, but are an important lesson for all individuals on the hell caused by war.
Out of the sites, the Itokazu Abuchiragama Cave has left the largest impression on me but it's not for everyone. If you need to speak English, expect a lot of volunteers or do not have a good footing then this is not the site for you. As mentioned above, it's best to come here with a Japanese speaking friend as they are not allowed to take people without an English guide which they don't often have. We managed to get by with my bad Japanese and their slightly better English. For tomorrow, I'll be heading to Ishigaki for a few days.

Further Information:

Itokazu Abuchiragama Cave: http://abuchiragama.com/en/
Okinawa Peace Park: http://sp.heiwa-irei-okinawa.jp
Himeyuri Monument: http://www.himeyuri.or.jp/EN/info.html
Navy Battleground Headquarters: http://kaigungou.ocvb.or.jp/english/index.html