Southern Odyssey - Ishigaki Island
Note: The opinions and views expressed in this user report are those of the individual author and do not necessarily reflect the opinions and views of japan-guide.com.
February 22, 2018 - Southern Odyssey - Ishigaki Island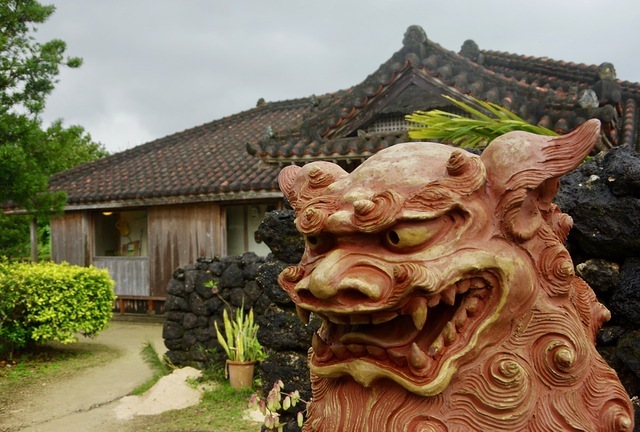 For my second last day in Japan, I decided to hire a car and drive around Ishigaki to see what the island had to offer. I was originally going to visit the island via a tour bus but was slightly put off after the large crowds I noticed on Iriomote the day before. The sites I'll be visiting today includes:

(1) Toujinbaka Shrine
(2) Yaima Village
(3) Kabira Bay
(4) Palm Grove
(5) Sokobaru Dam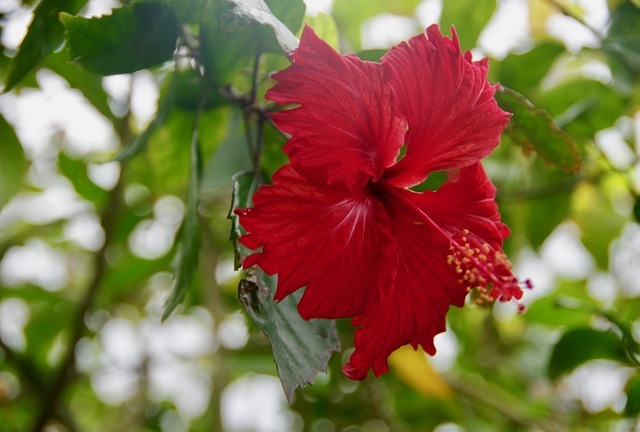 My first stop for the day was Toujinbara Shrine, a small shrine commemorating the death of some Chinese laborers. This was originally a stop of my bus tour and it's only really worth a 2/3 minute stop without the history of this location.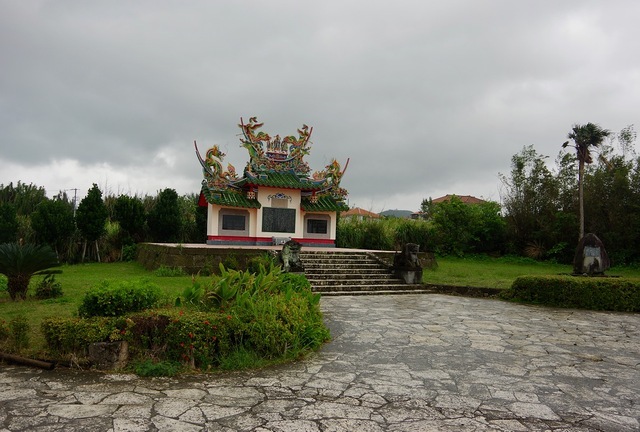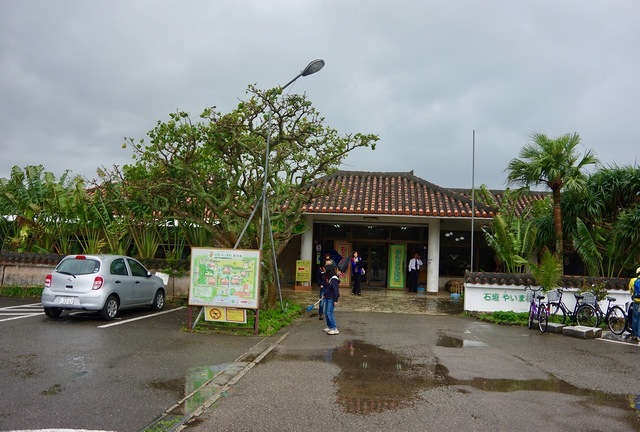 My second stop for the day was the Yaima Village which costs 1000 yen to enter. The attraction includes a bit of everything: some former residences, minor performances, animals and even some mangroves. Expect to spend 1-2 hours at this location.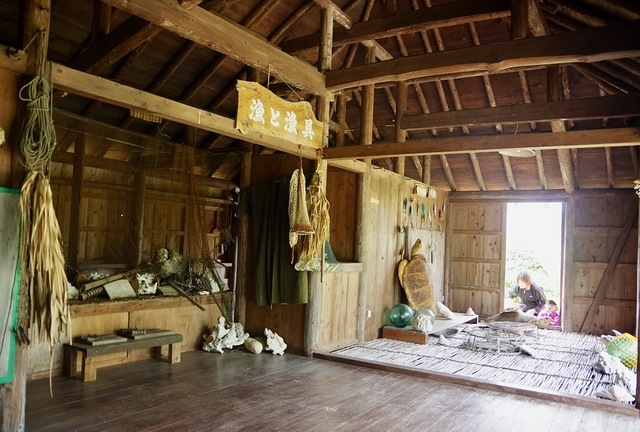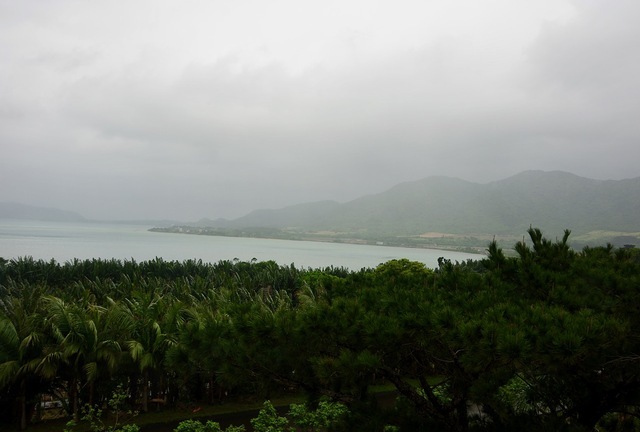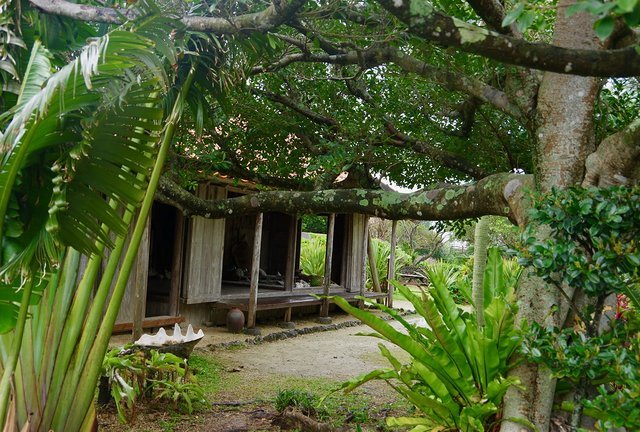 The Yaima Village has 6 traditional residences, some which have been relocated from other locations on the island. They after often filled with 'stuff' but can also include small workshops such as making Okinawan Doughnuts or Pottery.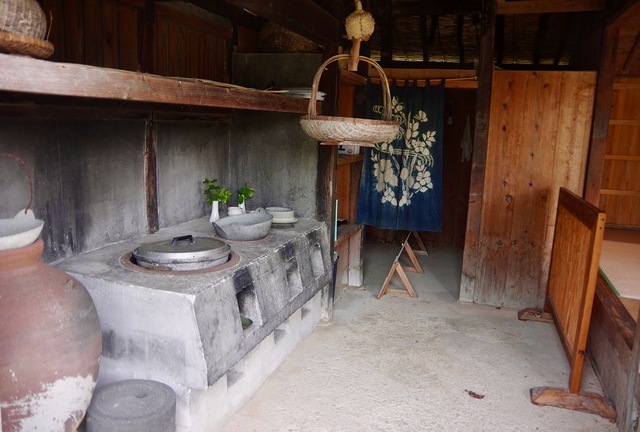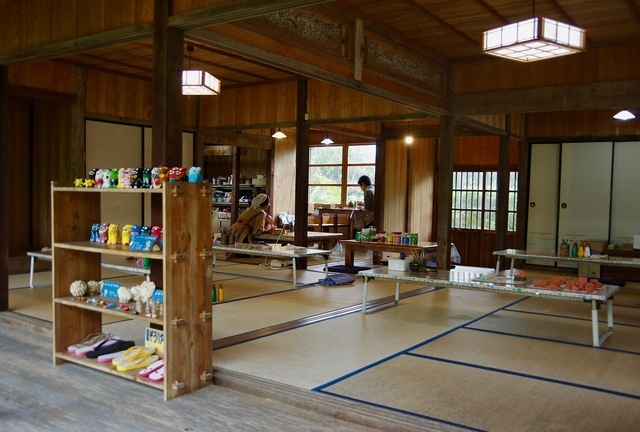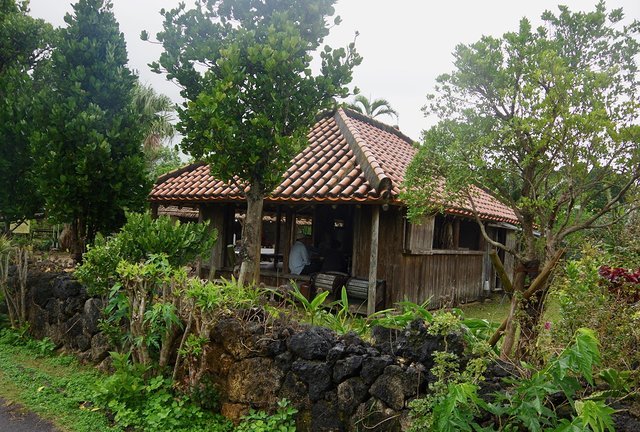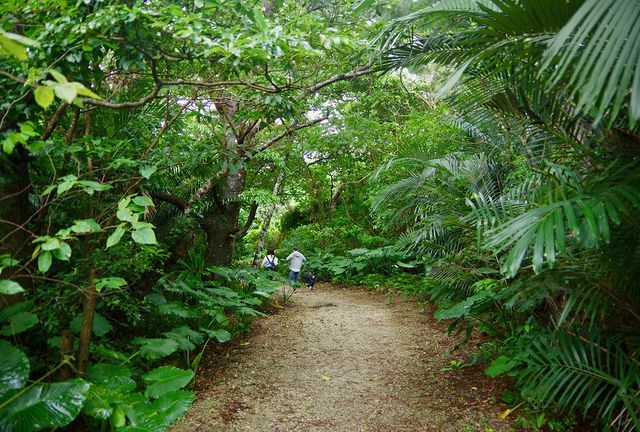 One unexpected part of the Yaima Village was a 20 minute walk through forest that also took you to a small walk through the mangroves. Do note that the mangroves here are better than the free ones you can see on Iriomote (but not compared to the ones on the boat rides!)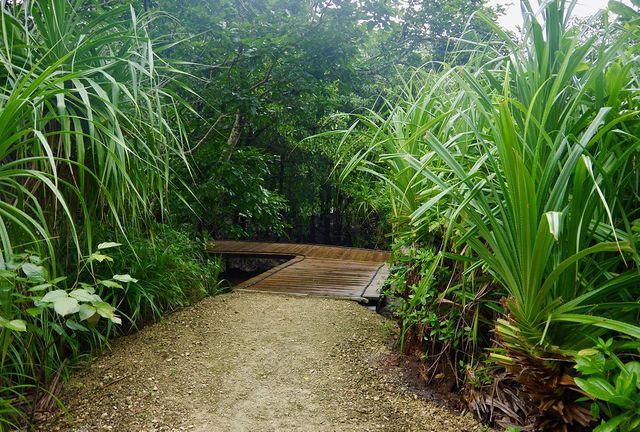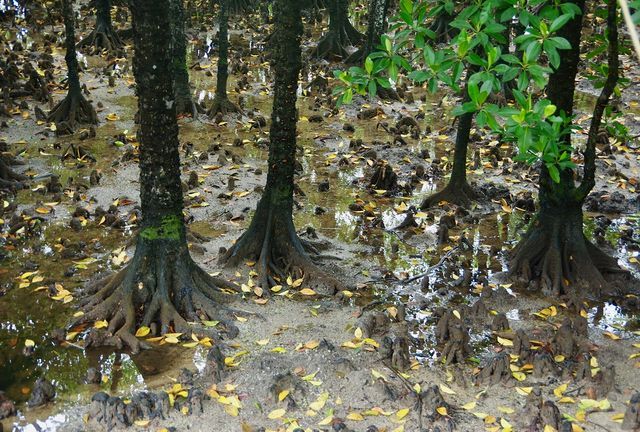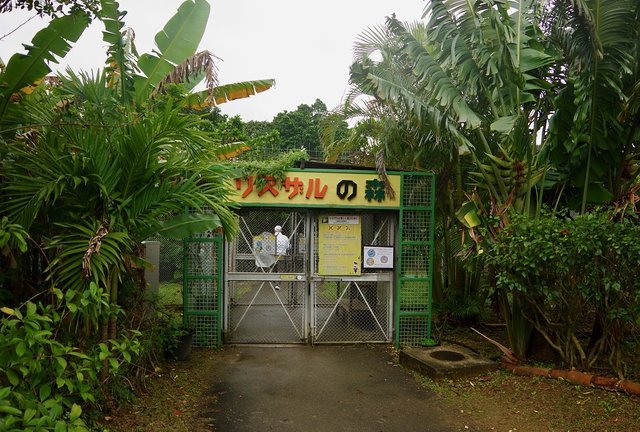 An unexpected highlight today was the small monkey park located inside the Yaima Village. I've not seen many monkey parks that have been done well by Western standards in Japan, but this one is an exception.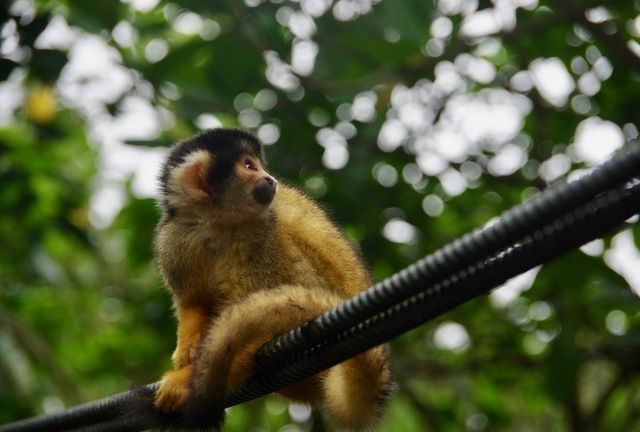 The good thing about this park is apart from being able to get good photos is that the monkeys have a very large location to move around and can go away from the tourists if they wish.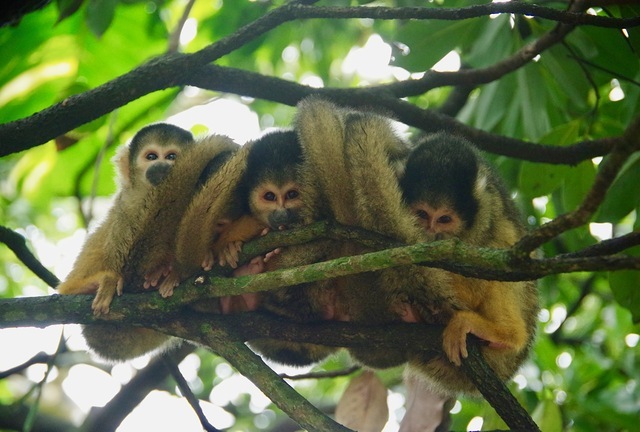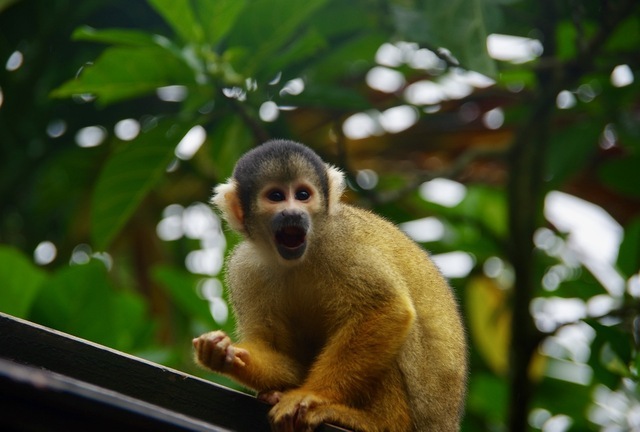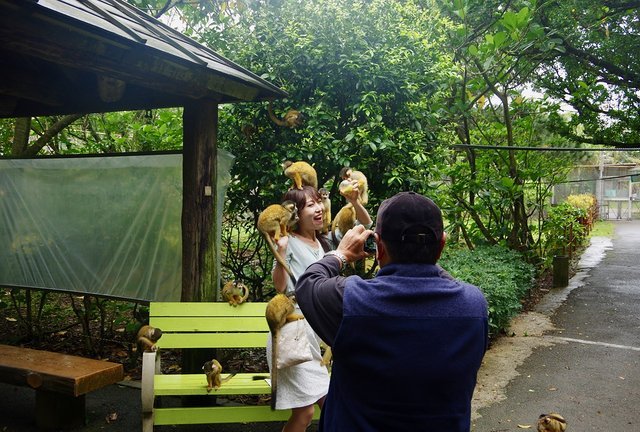 One thing you can do is buy some monkey food for 200 yen, but these little critters will jump all over you and fight you for it. You better make sure that all pockets and bags are closed as they will search all locations for food!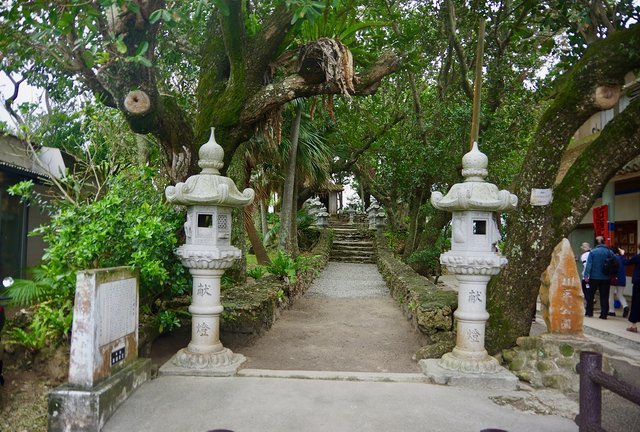 My next stop was Kabira Bay, often considered the most photogenic beach in the whole country. As it was pretty atrocious weather today (a light rain the whole day!), I have not seen it at it's best.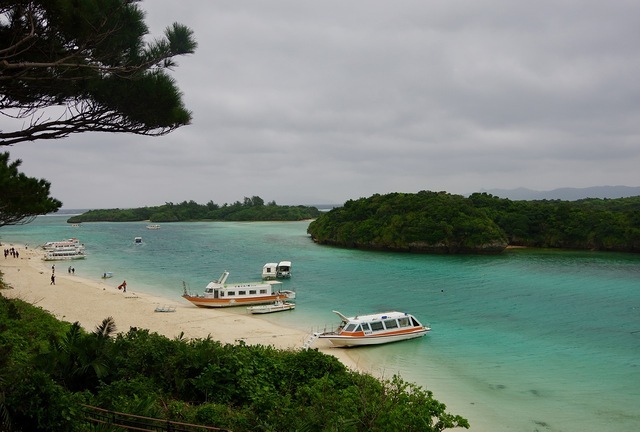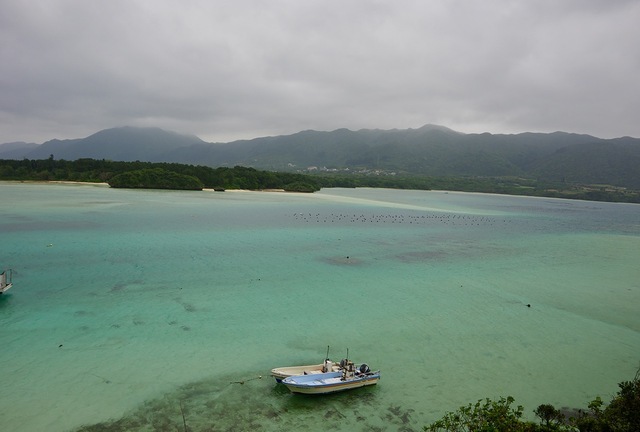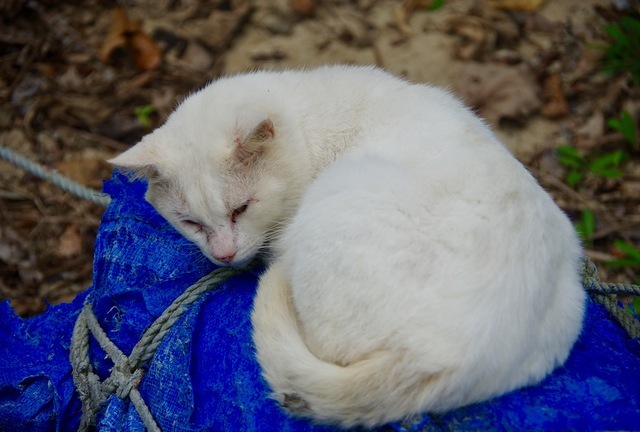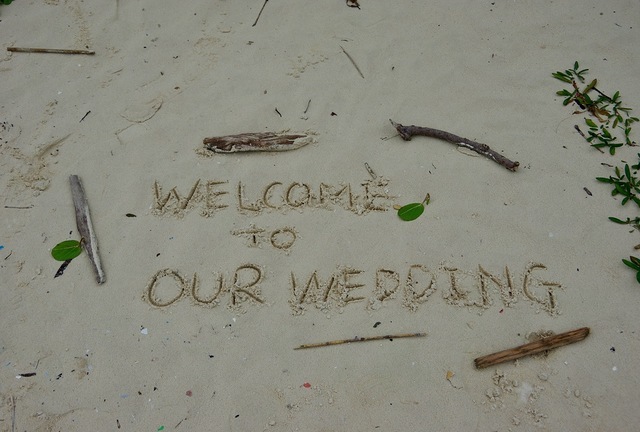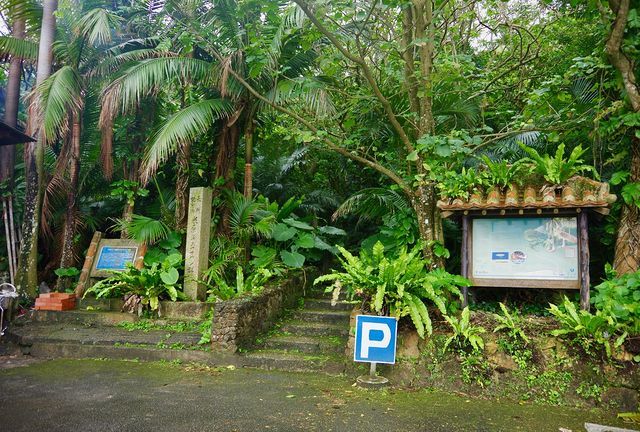 My second last stop for the day was the Palm Grove, a 10 minute walk through the forest to some large endemic palms to Yaeyama.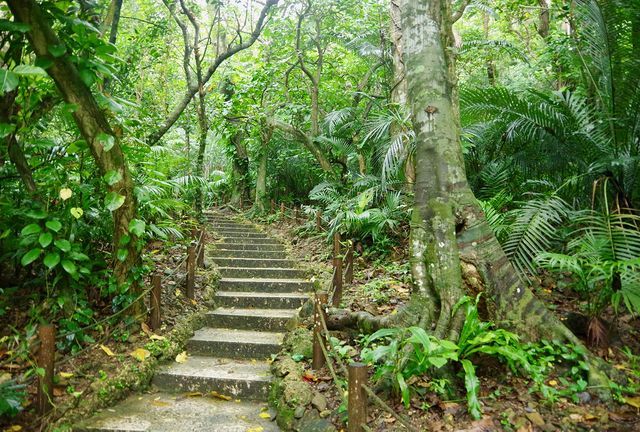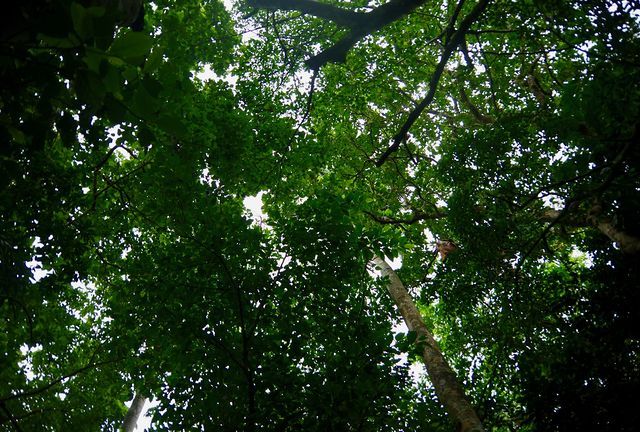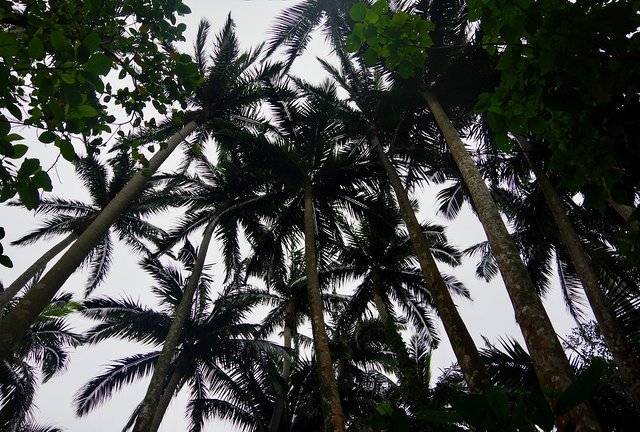 You don't really come for the palms - but you come to see what the island's natural state has! Do note that Ishigaki is significantly more built up than Iriomote or Amami Oshima.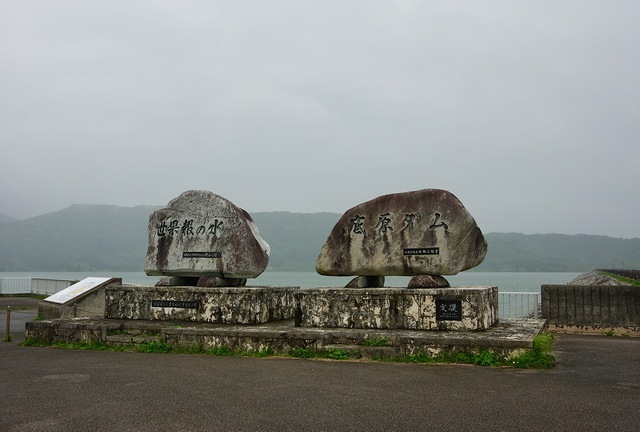 My last stop for this post was Sokobaru Dam, the main water source for Ishigaki. If the weather was fine, there are some nice walks here which would have fantastic scenery.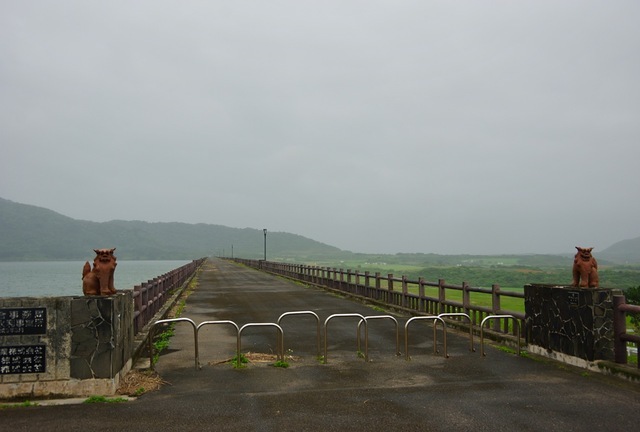 I reasonably enjoyed today, but I also regret not bringing my light jacket from my hotel today due to the cold and rain. For my next post, I'll be showing you some of the attractions found a little closer to Ishigaki City.

Further Information

Yaima Village: http://www.yaimamura.com/map/yaimamura_eng.pdf