Southern Odyssey - Ishigaki City
Note: The opinions and views expressed in this user report are those of the individual author and do not necessarily reflect the opinions and views of japan-guide.com.
February 23, 2018 - Southern Odyssey - Ishigaki City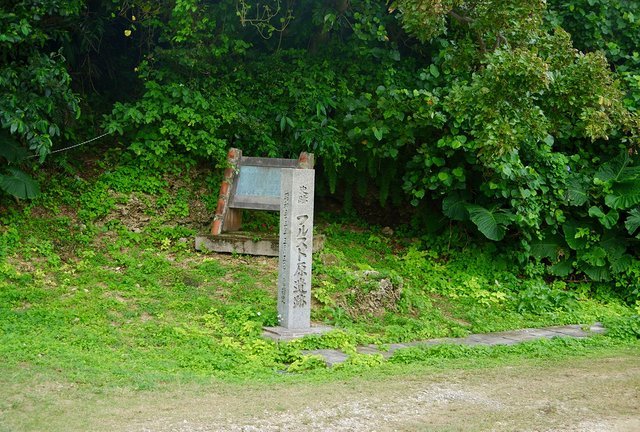 For my second last day in Okinawa, I decided to see what Ishigaki City had to offer. For those who do not know, Ishigaki City is the most southern major city in Japan. It also is closer to Taiwan than Okinawa!
The main sites visited today included:

(1) Furusato-baru Ruins
(2) Ishigaki Cave (1030 yen entry)
(3) War Museum (100 yen entry)
(4) Yoko Gushiken (400 yen entry)
(5) Yaeyama Museum (200 yen entry)
(6) Mishagi Sacred Site
(7) Ama-on Sacred Site
(8) Miyara Dunichi Residence (200 yen entry)
(9)Toringi Temple & Gondengo Shrine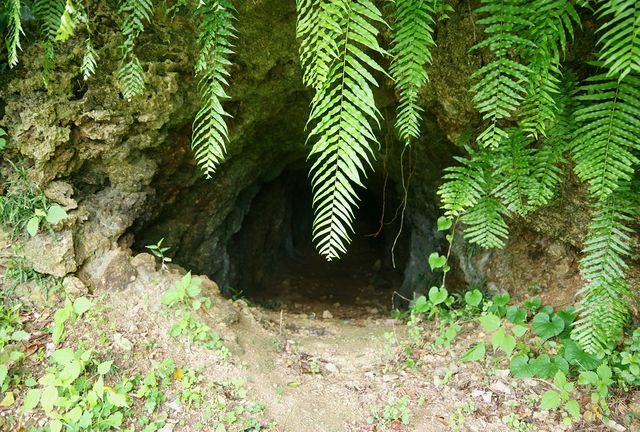 Located around 4 kilometers west of Ishigaki City, the difficult to find Furusato-baru Ruins are an old settlement that dates back from the 14th century.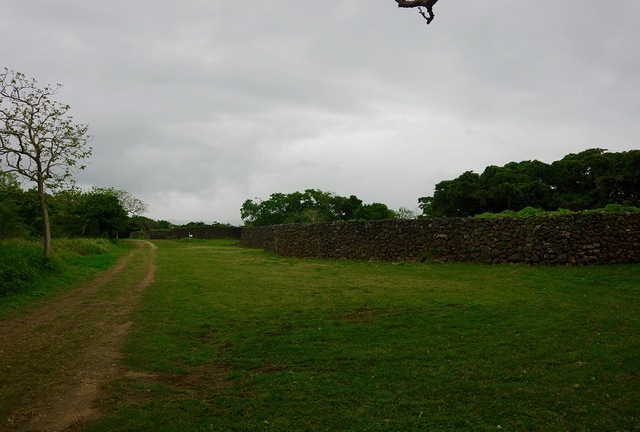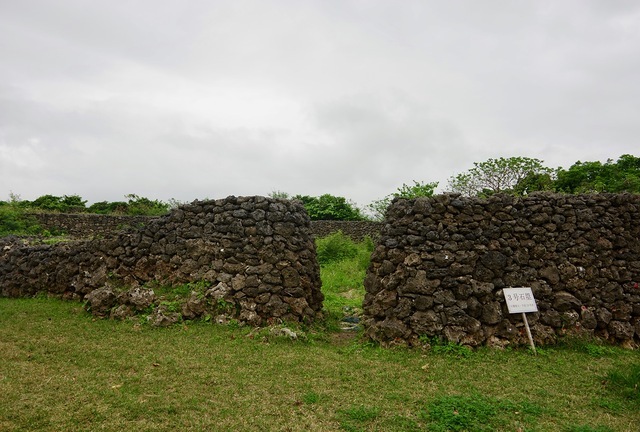 To many people, this will look like a pile of rocks but they actually represent the walls of previous residences that have recently been excavated. Even though there were signs (in Japanese) explaining what the site was, there are no signs showing how to get here.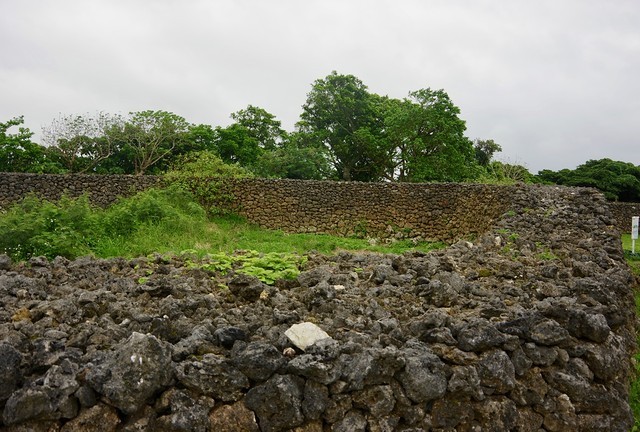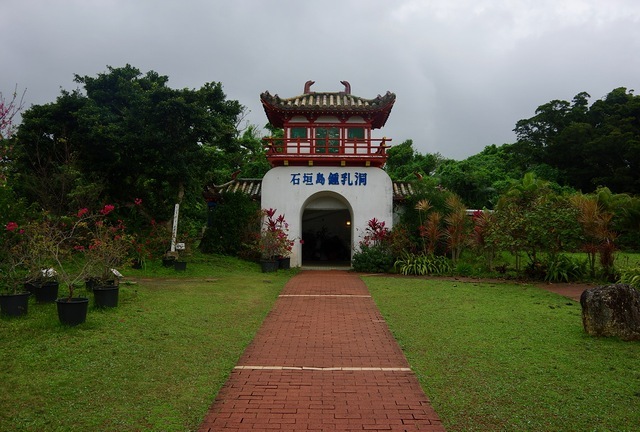 Located around 3-4 kilometers North East of the city, the Ishigake Cave is a medium sized cave that costs 1030 yen to enter and is relatively well signed. It should be noted that another site with awful reviews has a sign showing a cave and animals close to this location as well.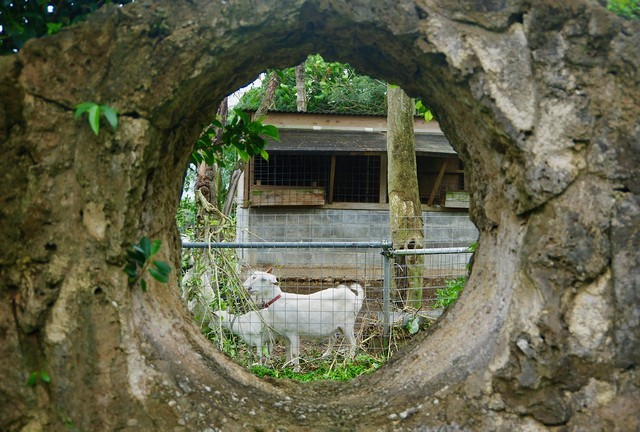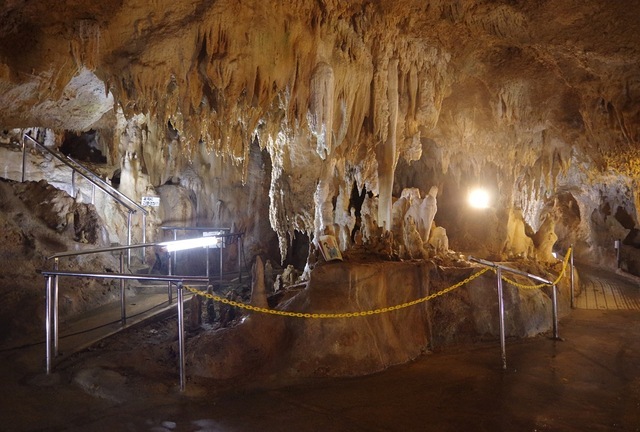 Even though the cave is not as large as Okinawa World's cave, you will walk along roughly 6-700 meters of reasonably easy walkway which normally looks like the photo above. The calcite at this cave is a bit more prominent than the one on Okinawa.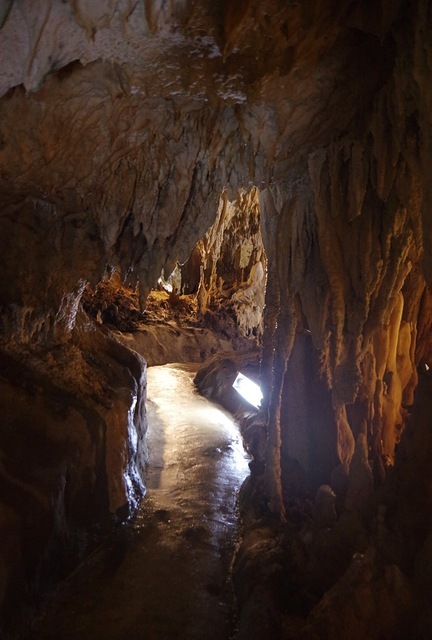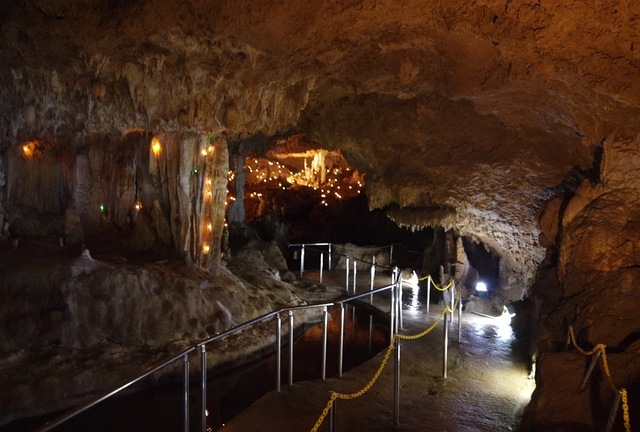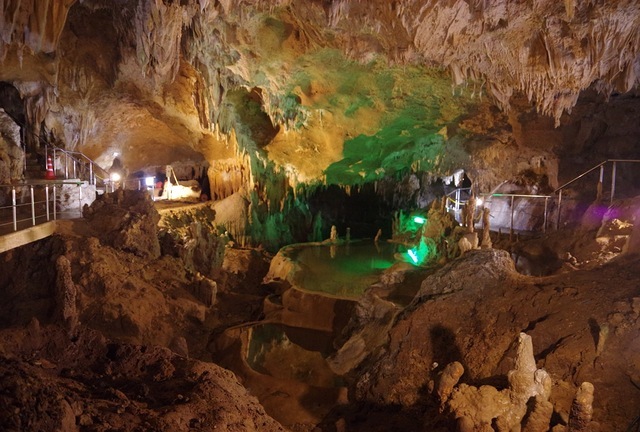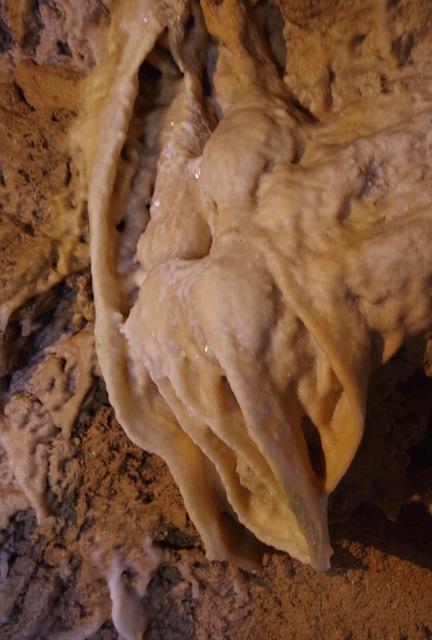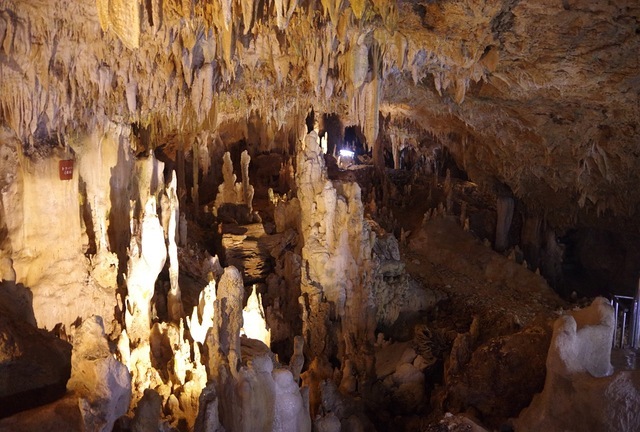 Even though this is a reasonably enjoyable site, I would not call it a must see. Expect to spend around 30-60 minutes walking around the cave.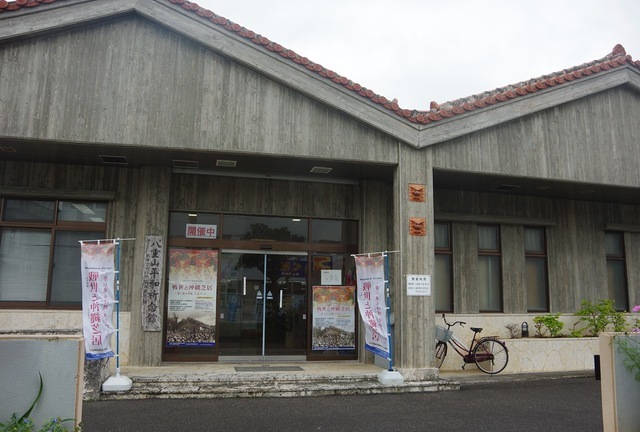 My next site was a bit of a different museum - the Ishigaki War Museum which costs 100 yen to enter. Unlike most was museums, this one looks at the impact of forced migrations to Ishigaki and the large number of people who died of Malaria. The museum is fully translated into English and is reasonably interesting. Note that no photography is allowed inside.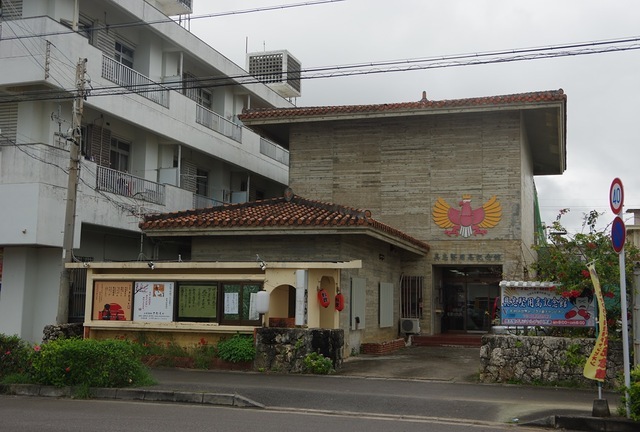 Located opposite the War Museum, the Yoko Gushiken costs 400 yen to enter and celebrated a formed world boxing champion that comes from the island. I also think that the person on the door selling tickets was the actual man himself....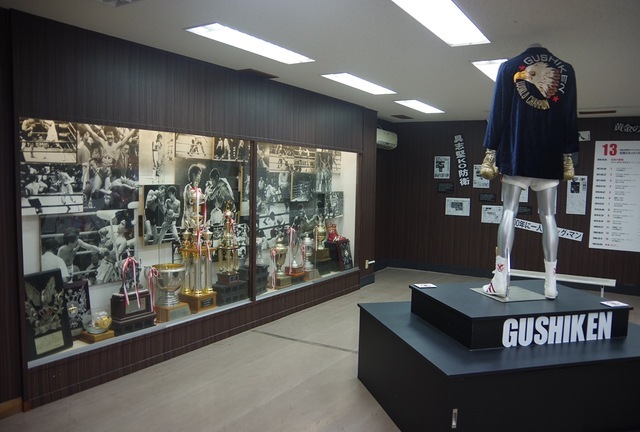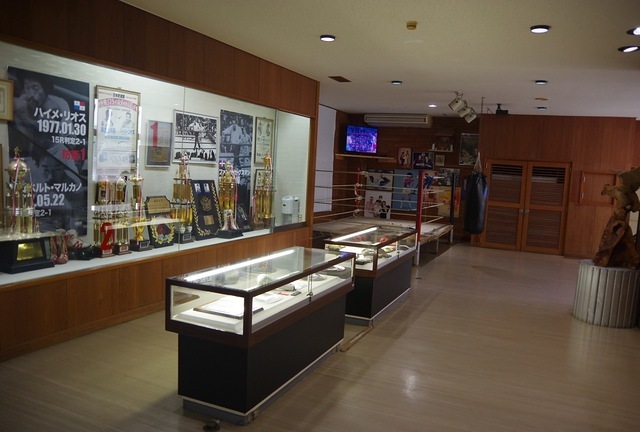 This small museum is spread over two floors and shows all of his trophies and the like. Note that no english is available at this museum.
Located a 5 minute walk from Ishigaki Port, the Yaeyama Museums costs 200 yen to enter and contains lots of stuff from the island.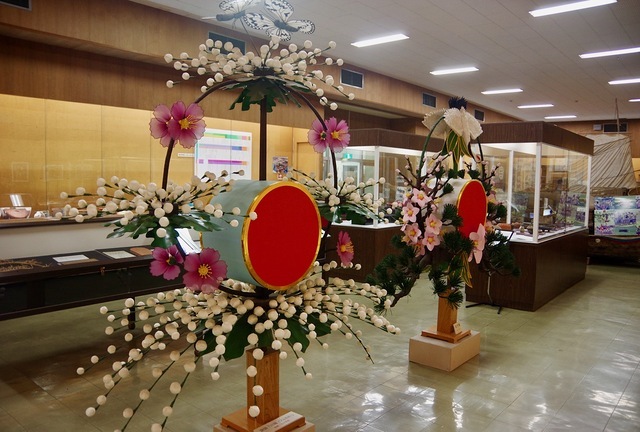 This interesting museum seems to have little in the way of English translations at first look, but on closer inspection each cabinet has a booklet describing the contents in detail.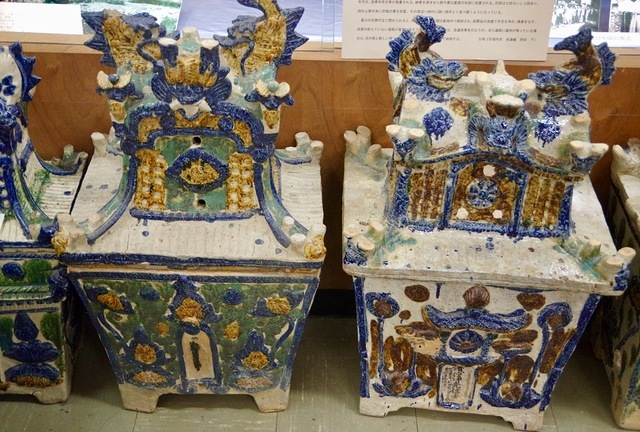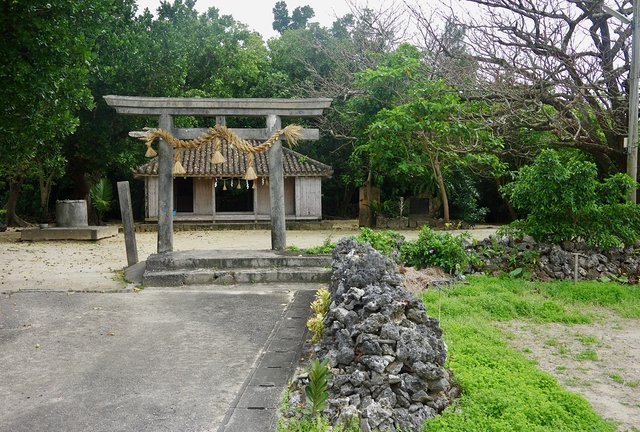 My next stop was the Mishagi Sacred Site, a few hundred meters from the Yaeyama Museum. This shrine is not that exciting to most, but it is definitely different than most shrines found on Honshu.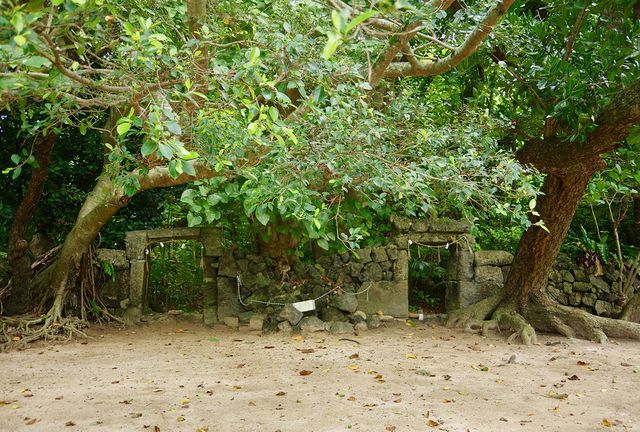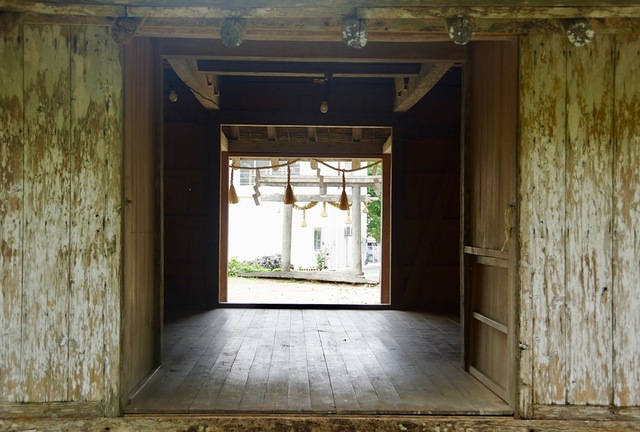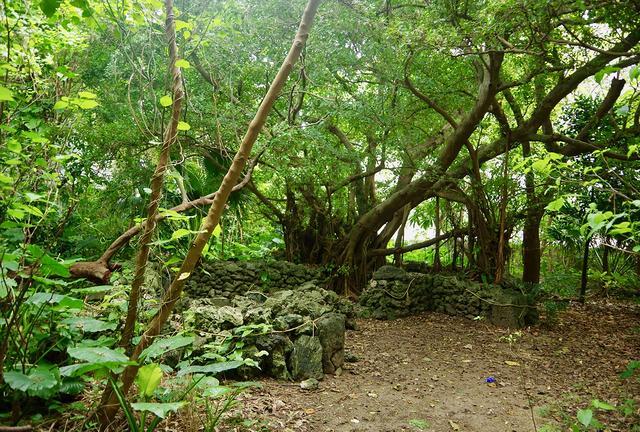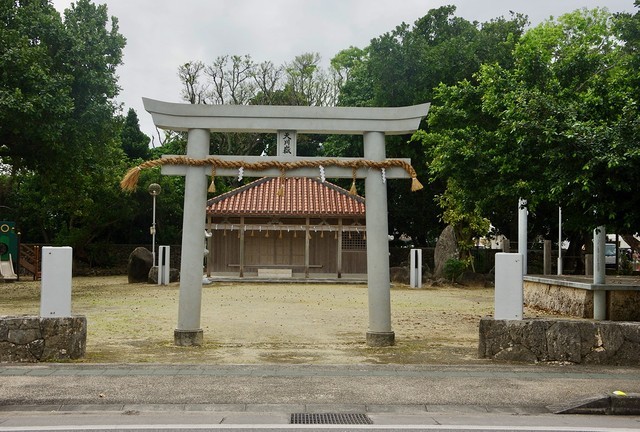 Located a further few hundred meters away from the previous shrine was the Ama-on Sacred Site, home to a famous lion dance for the island. A sign in English and Japanese describes the history and importance of the dance to locals.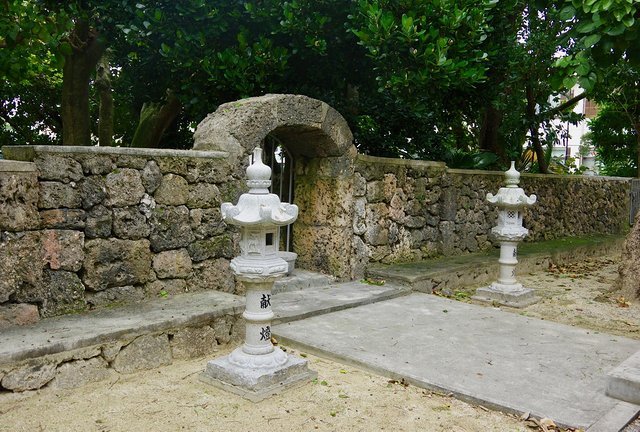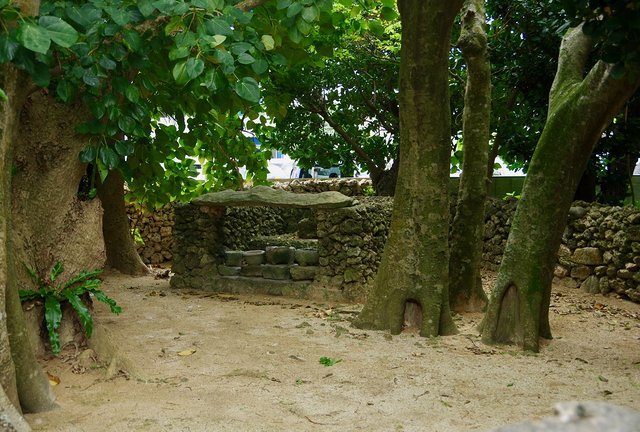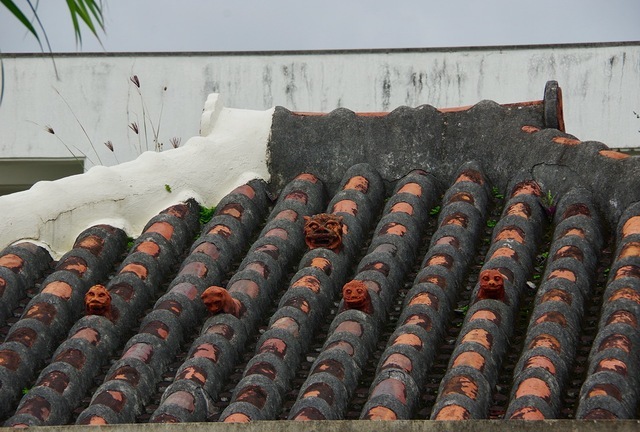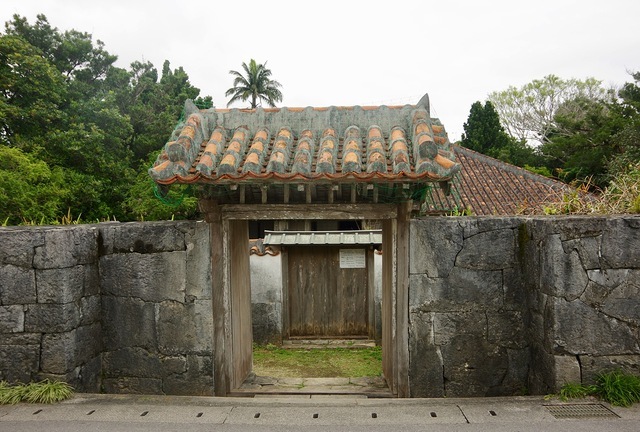 Due to the humid weather and large amount of fighting that occurred during WW2, most samurai residences in Okinawa have been destroyed. The Miyara Dunichi Residence is one site that is still original. You cannot enter the building but can view the garden for around 200 yen. Of interesting note was that the roof at one stage had to be changed back to thatched as the samurai was not of high enough status to have a tiled roof.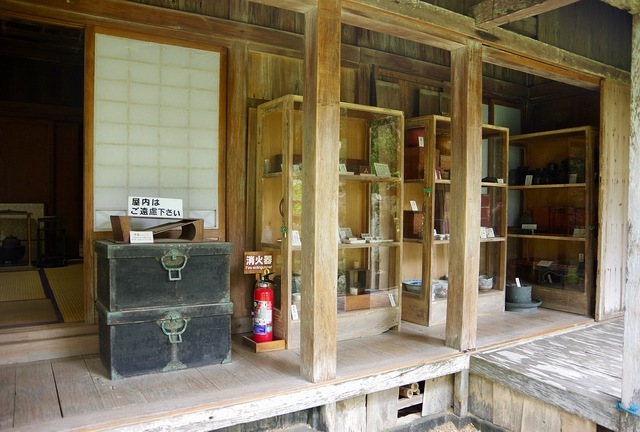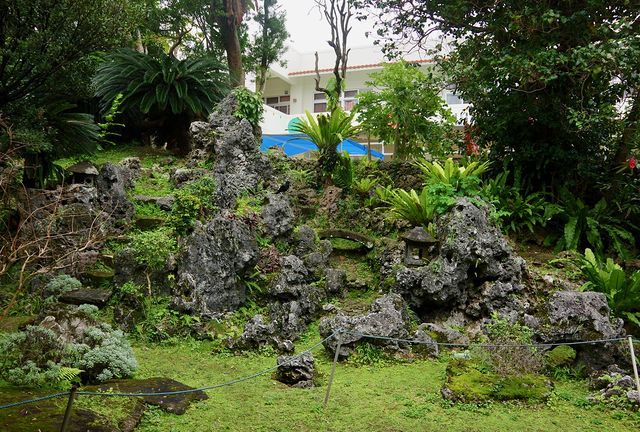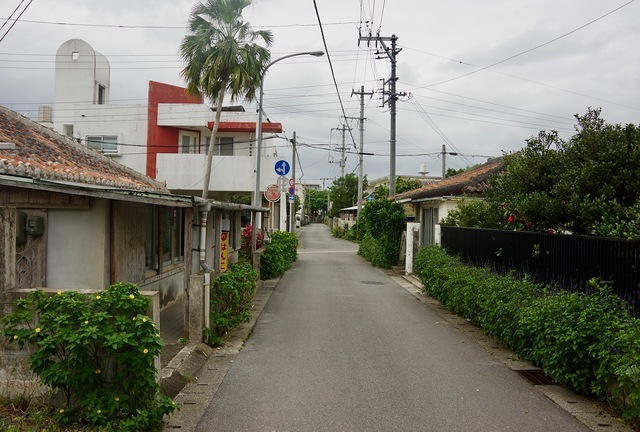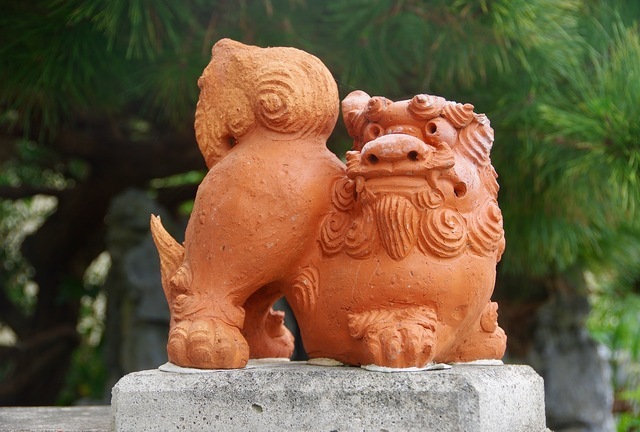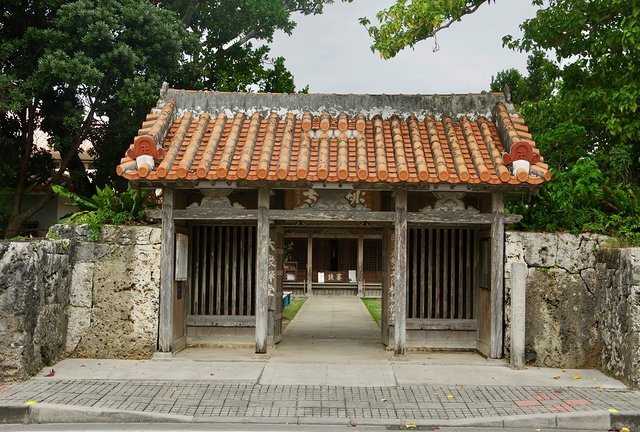 The Toringi Temple may be small in size, but it's guardians and main building are also the oldest wooden structures found in Okinawa. This is mainly due to Tsunamis and especially the humid weather which is not a friend to wood.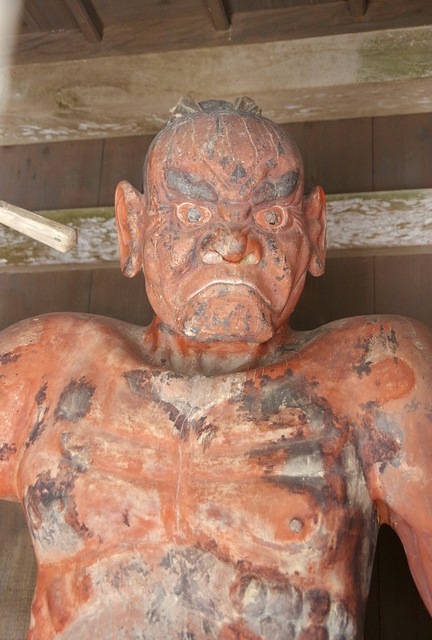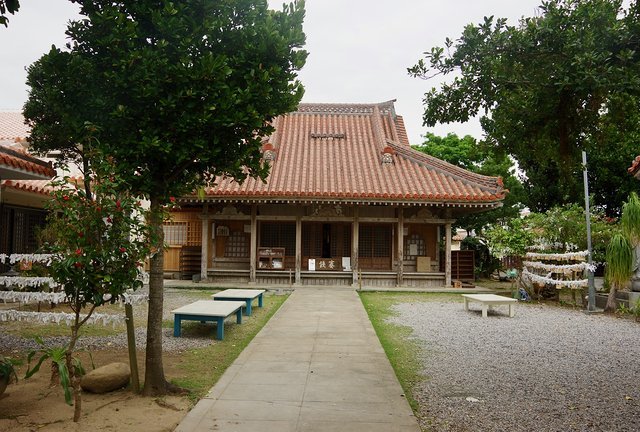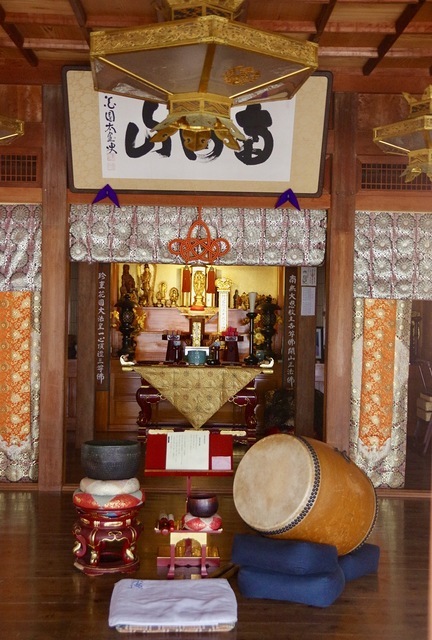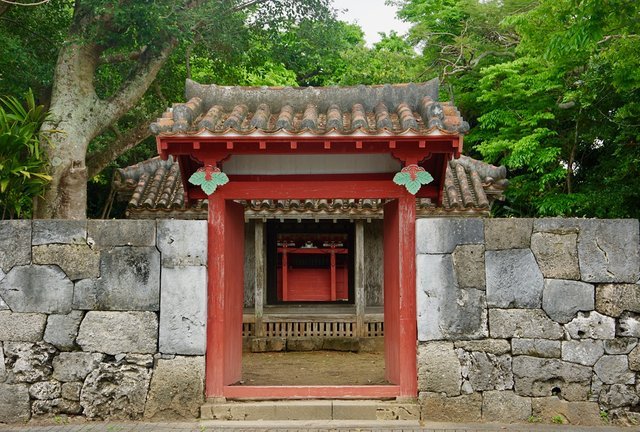 The Gondengo Shrine is located right next to Toringi Temple and also dates back to the 1700's. Just like the main temple, it's main building is just as old and has needed to be rebuilt due to Tsunamis in the past.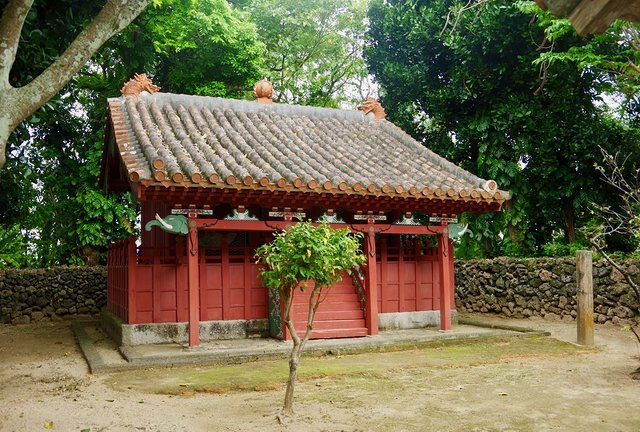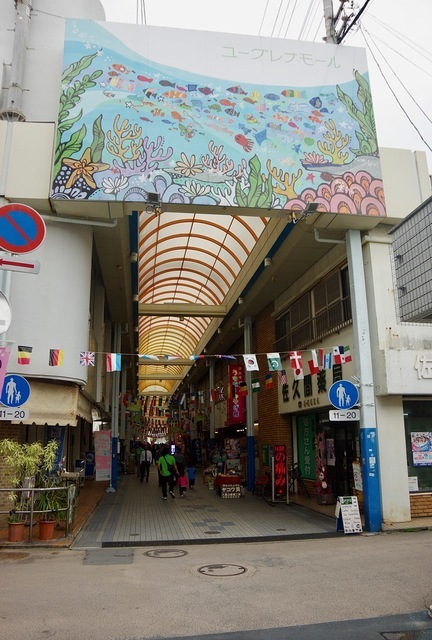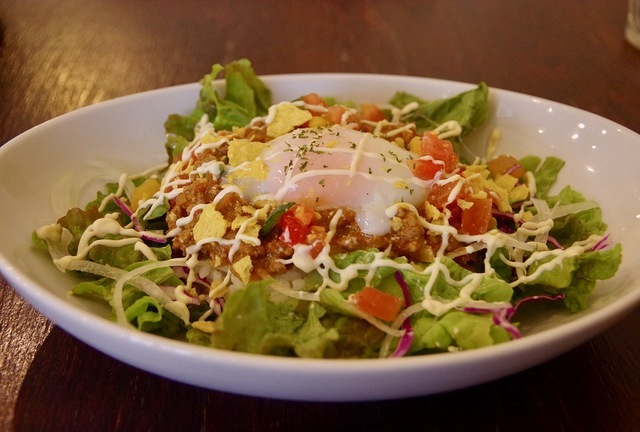 If there is one thing to say about the Okinawan people, it's fair to say that they have gone through a lot over the past millennium. But to show you how inventive the locals could be, I'll explain how Taco Rice became a favourite food in Okinawa! After WW2, some foods were in short supply but there was a major surplus of Taco seasoning rations from the US army. As such, some local businessman made Taco Rice (swapped the corn chips for rice) and a phenomenon was born.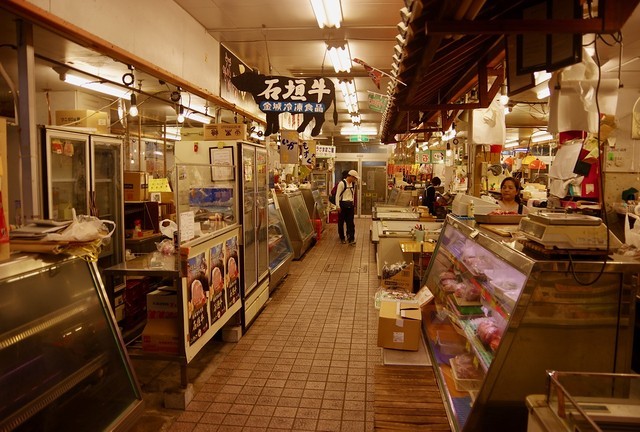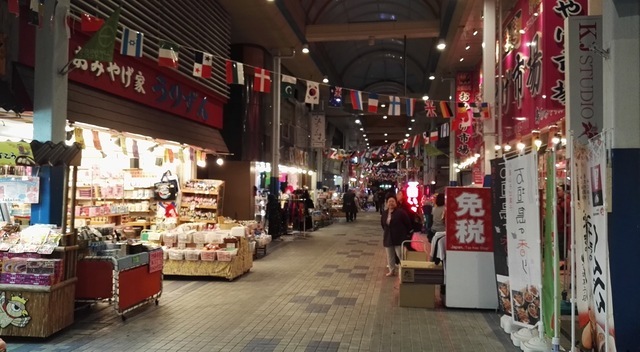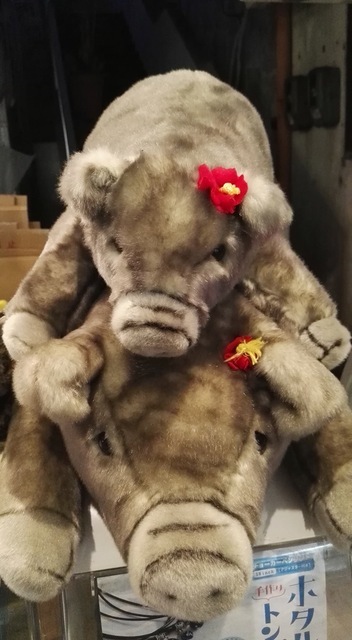 Ishigaki city ended up have much more to do than expected, which was pleasantly surprising. Most of the sites above are within distance of each other, apart from the first two. For tomorrow, I'll be visiting Taketomi.

Further Information:

Ishigaki Cave: http://www.ishigaki-cave.com/en/