Southern Odyssey - Taketomi
Note: The opinions and views expressed in this user report are those of the individual author and do not necessarily reflect the opinions and views of japan-guide.com.
February 23, 2018 - Southern Odyssey - Taketomi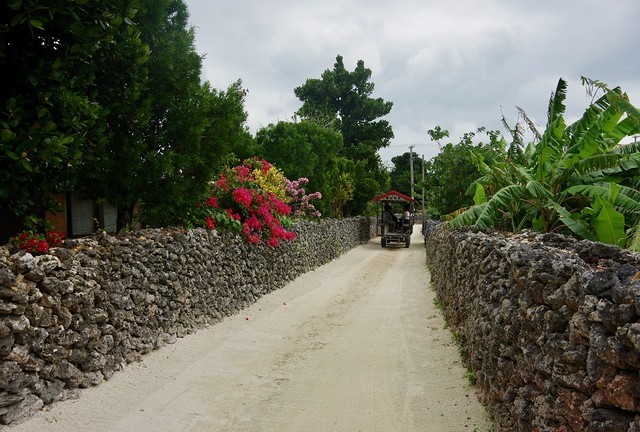 For my last post in the Southern Odyssey Series, I visited the traditional Island of Taketomi in the Yaeyama Islands. This small island is 15 minutes by ferry from Ishigaki with boats coming back multiple times an hour. It costs 600 yen one way to get to the island, but it's also possible to hire a bike, go on a bus tour or catch a buffalo ride for 2,200 yen return. You can choose one - but I chose the buffalo ride.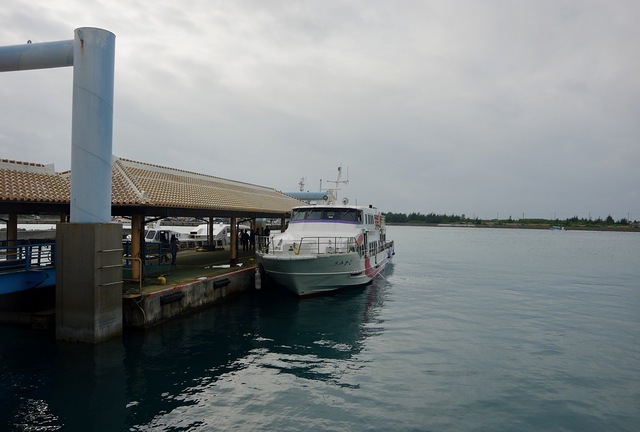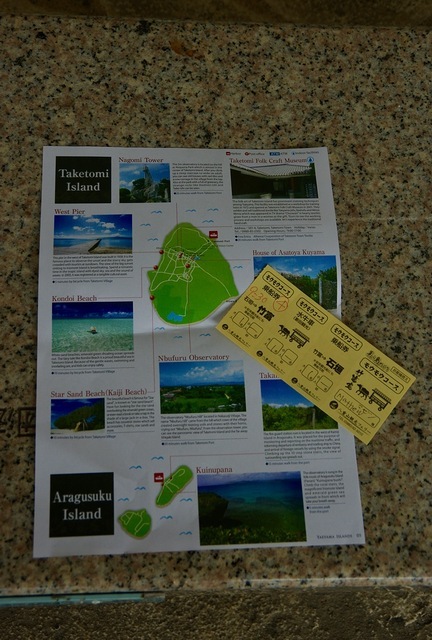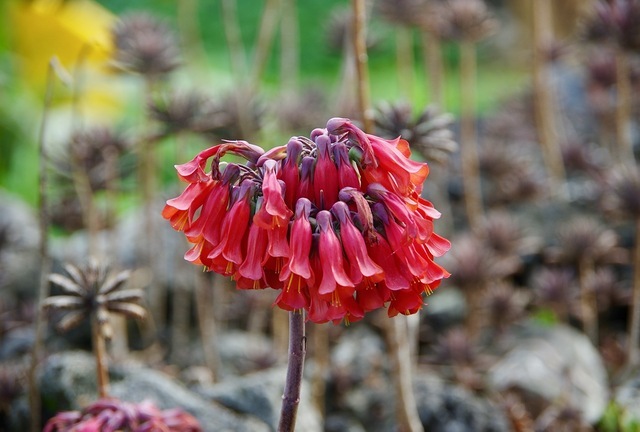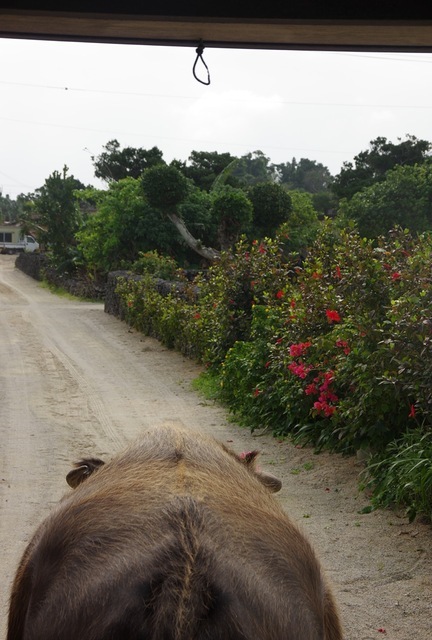 When you first disembark at Taketomi Port you will be whisked away on a bus into the middle of town to take your buffalo ride which goes for around 30 minutes. If you did not purchase a ticket beforehand, it costs 1200 yen.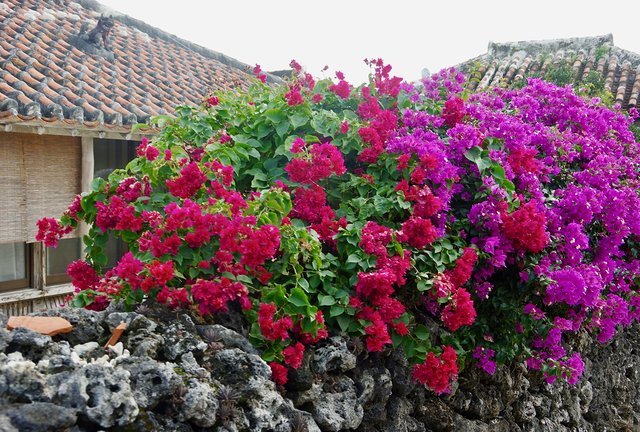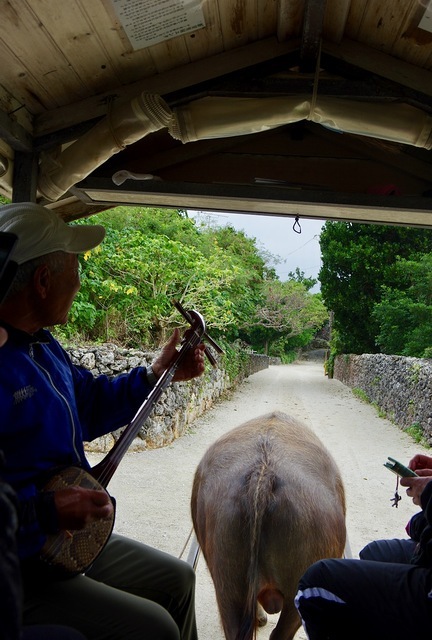 The buffalo ride is reasonably enjoyable but it's not the best place to take photos from. As such, I just suggest you enjoy the ride and watch the world go by which is what I did after a few minutes.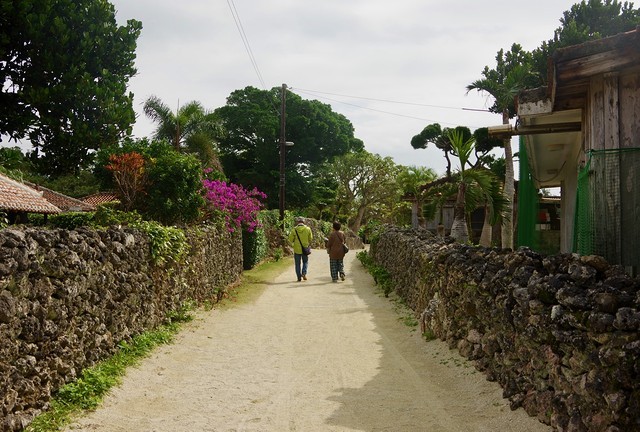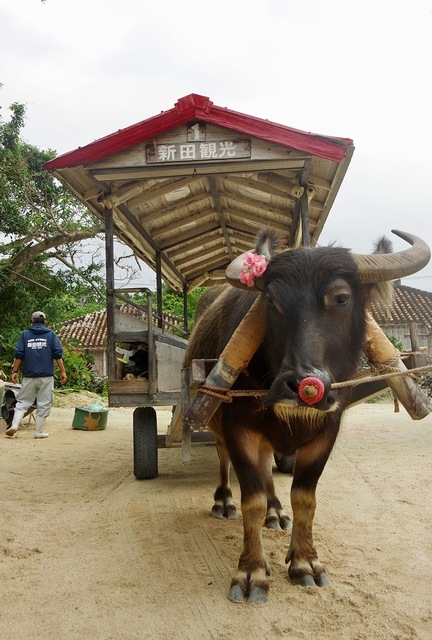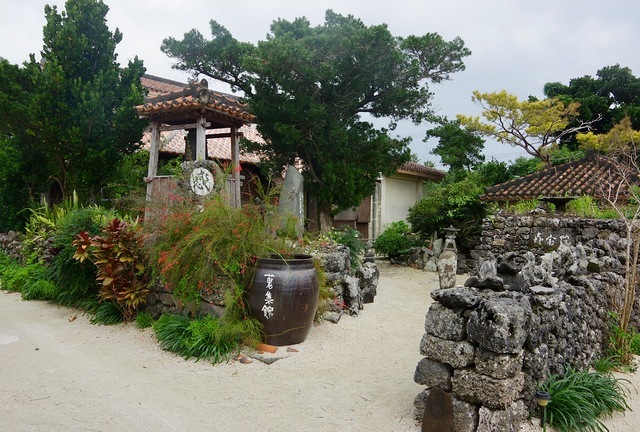 My first stop was Kihou-in Temple and Museums which costs 300 yen to enter. For those who have not seen many traditional museums then this is a good start. For people such as myself, they start to all look the same.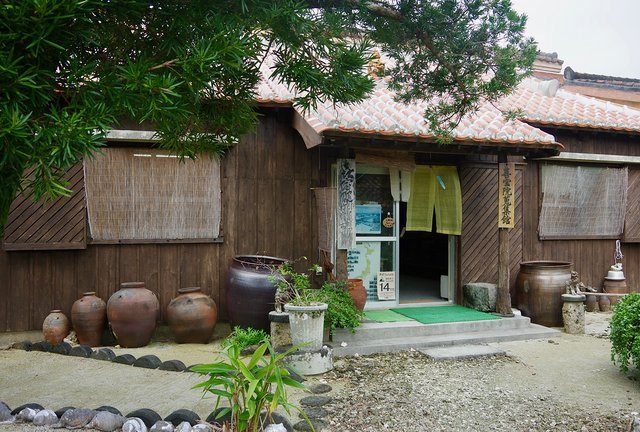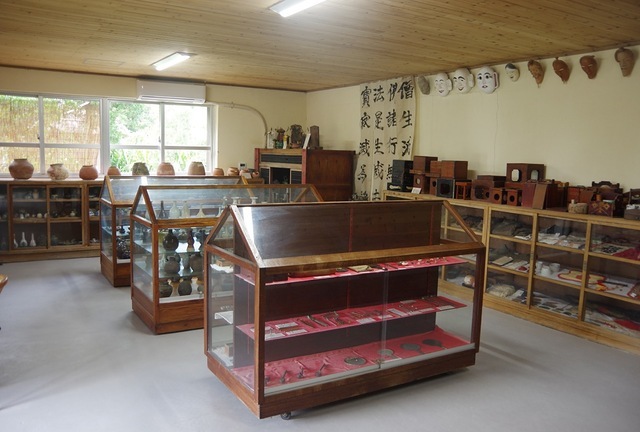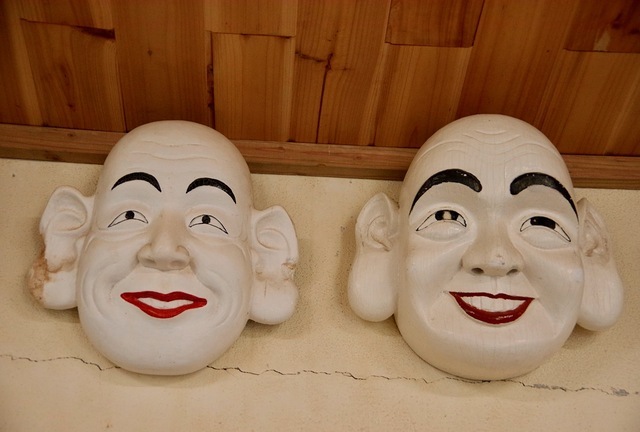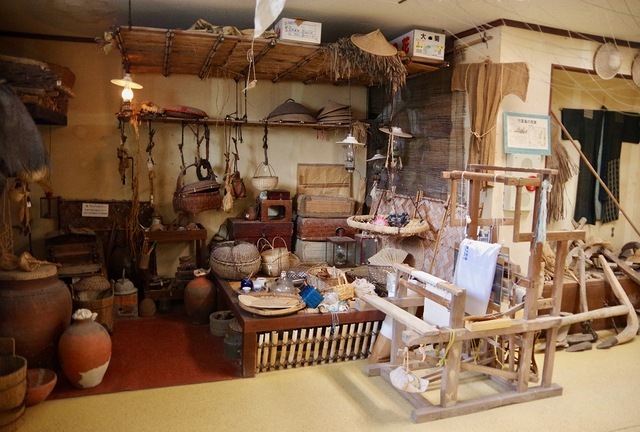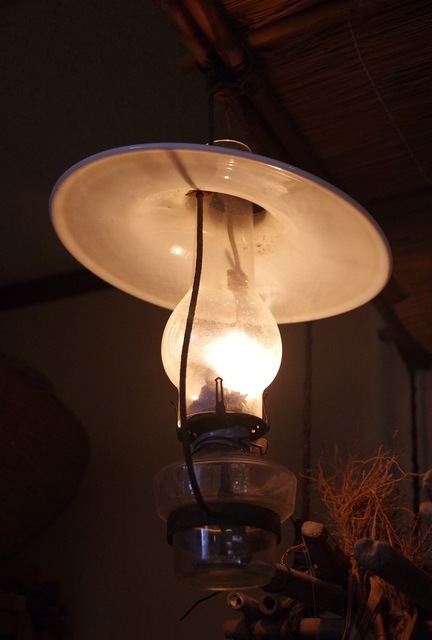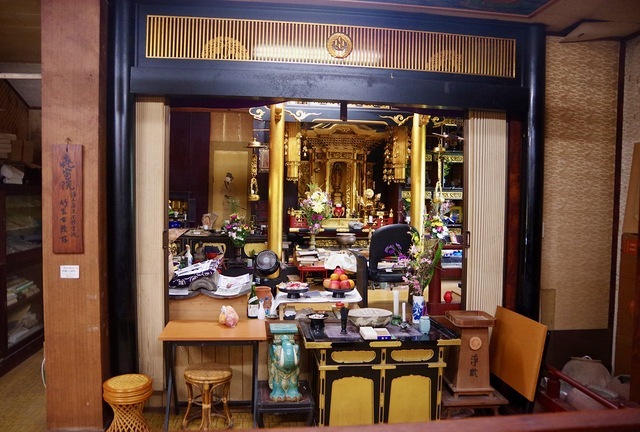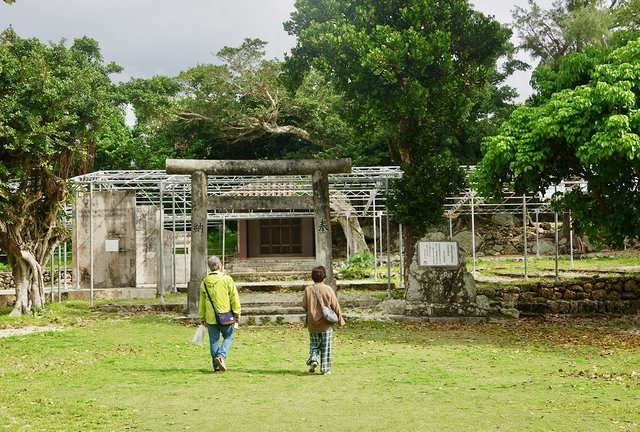 My next stop was Kusukumori Shrine which seemed to be in the middle of getting ready for a matsuri of some sort.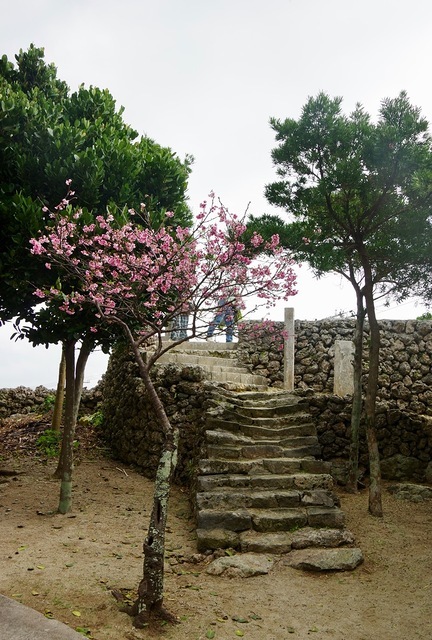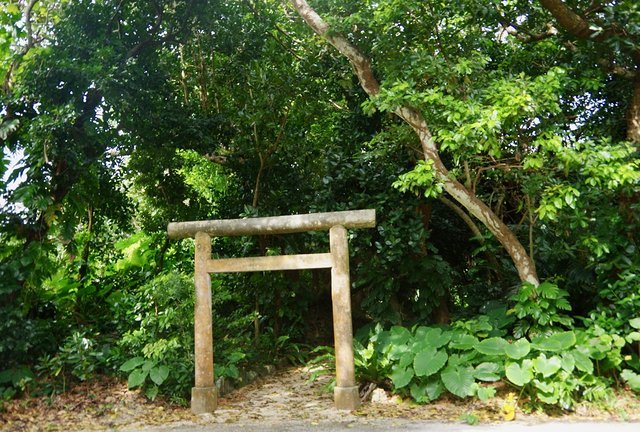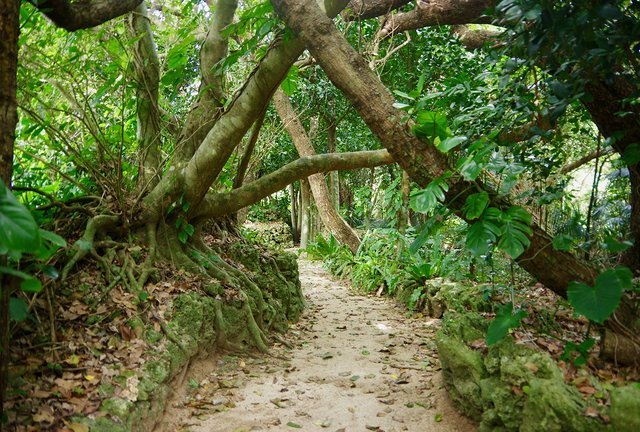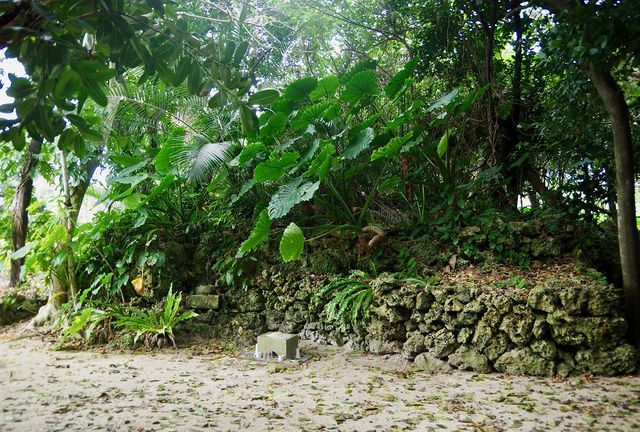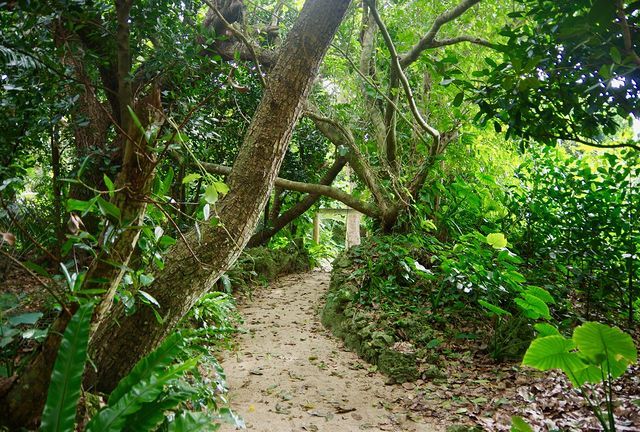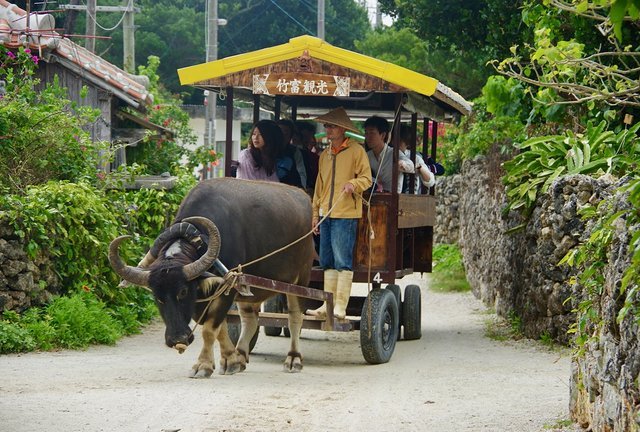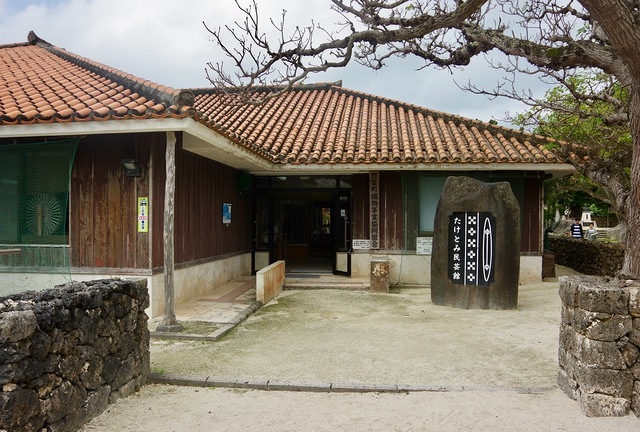 The Taketomi Folk Art museum was a little disappointing, but it was free. It looks at mainly how fabrics are made on the island.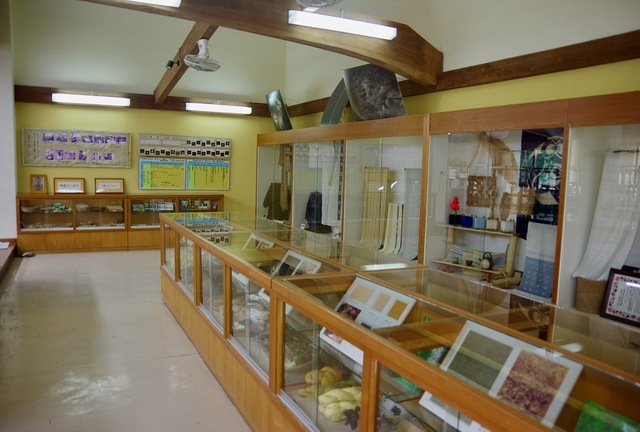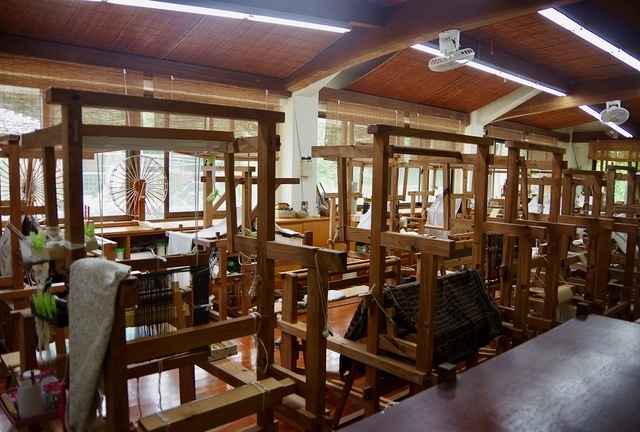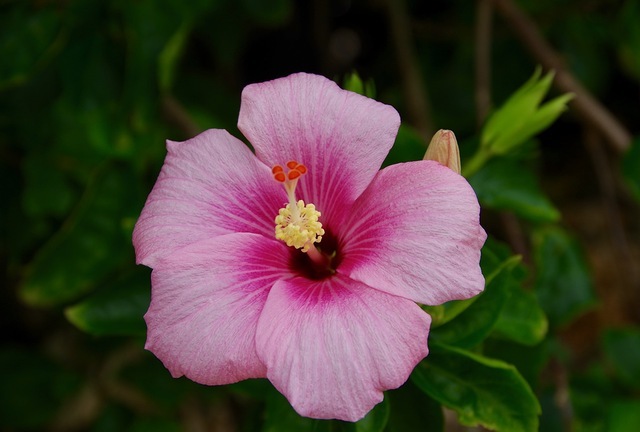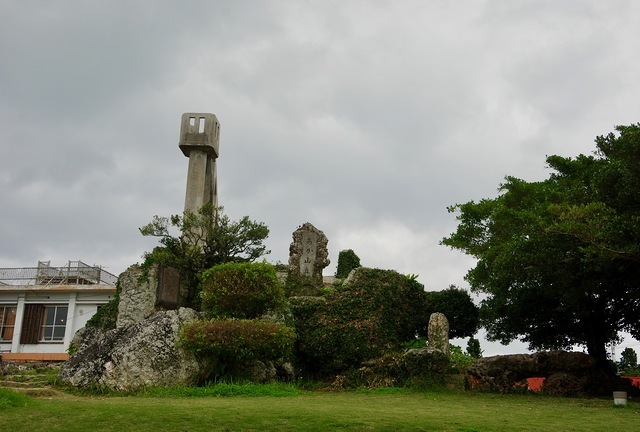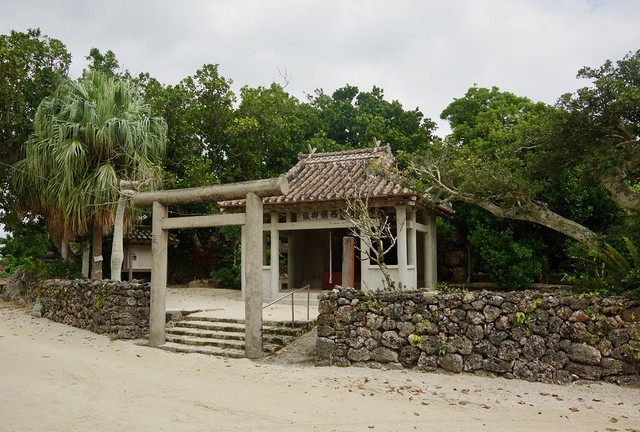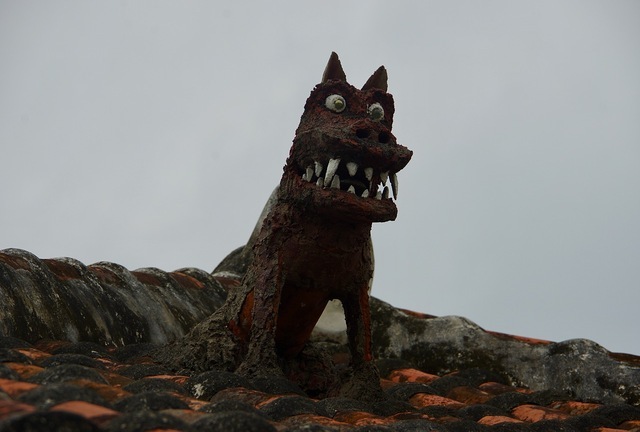 One of my favourite parts of Yaeyama are the large number of guardians on the fences and roofs of homes to protect against evil spirits. All are different which adds to the interest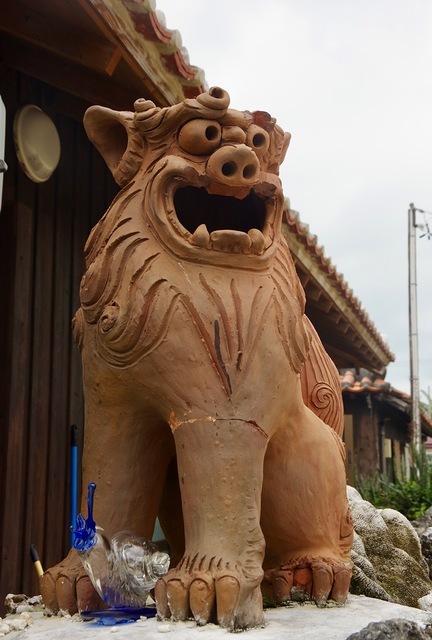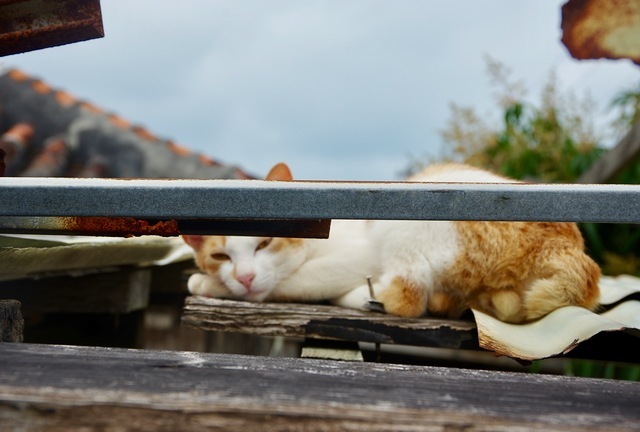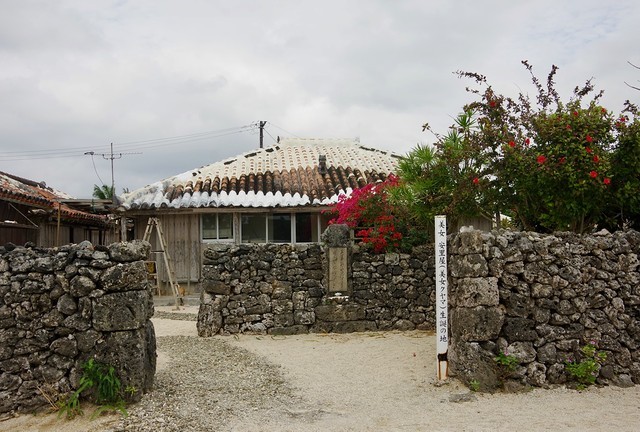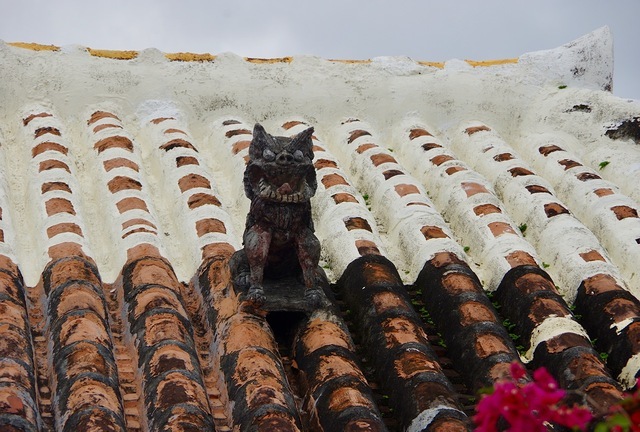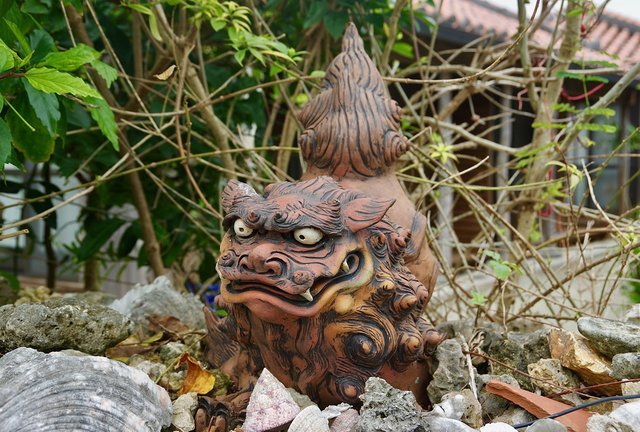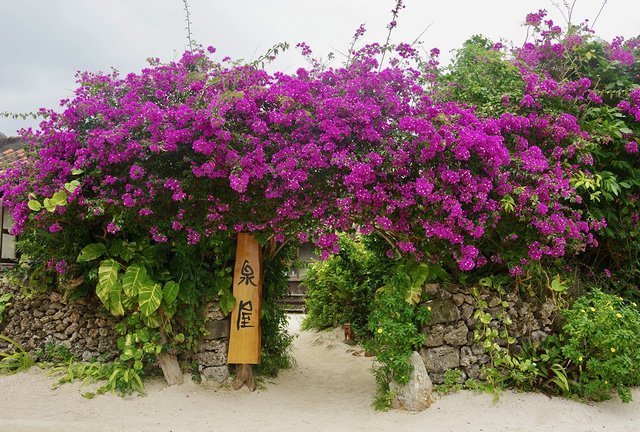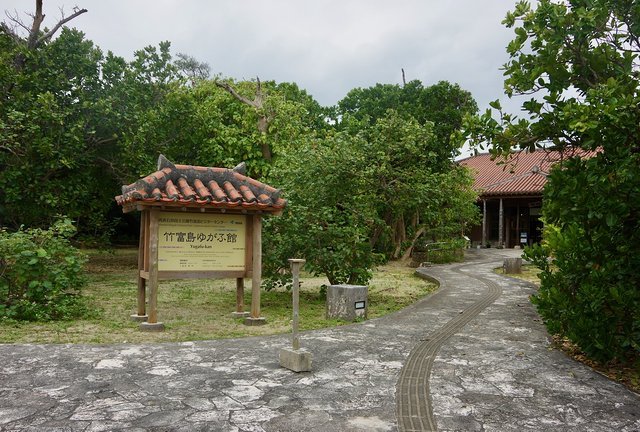 My last stop for the day was Yugafu Kan Museum, located opposite the main port. Information is in English but can be easily missed.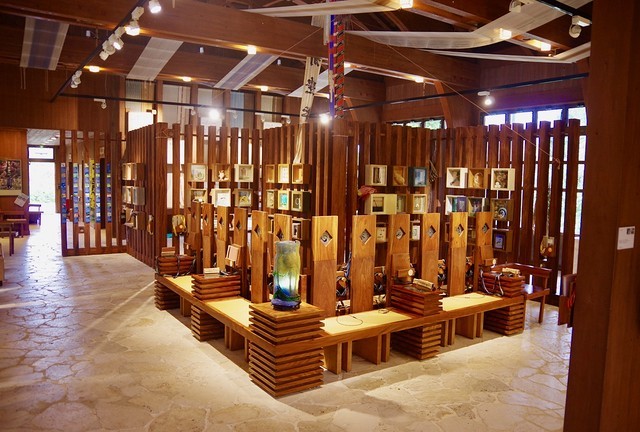 In general Taketomi does not have a lot to do, but that's not why you come to this island. If I was to make a suggestion, think twice about hiring a bike as most of the roads are sandy. I'll let you figure it out. Even so, this island was one of my highlights of this trip which has strangely changed me more than any trip I've gone on during the past 5 years (I travel a lot - including to many other countries).
After this trip, I have now visited 45 of the 47 prefectures in detail and I'm slowly getting close to finishing most of my travel around Japan. For people who are interested in my other travels, more information can be viewed at the following websites:

China Water Towns: http://www.chinawatertowns.net (this site will be discontinued after May 2019)

Fedders Photos: https://feddersphotos.smugmug.com