Note: The opinions and views expressed in this user report are those of the individual author and do not necessarily reflect the opinions and views of japan-guide.com.
June 30, 2018 - Hidden Honshu: Matsumae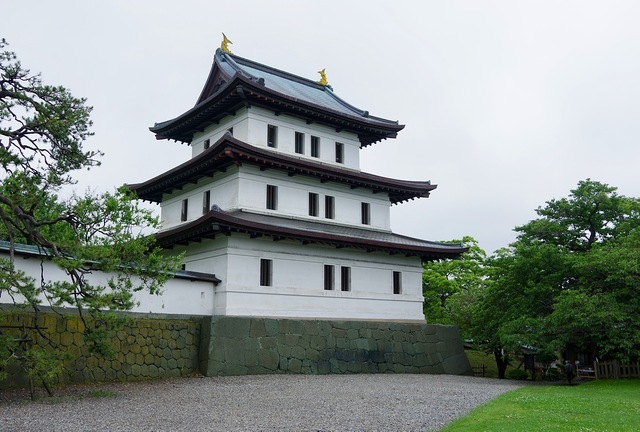 My name is Mathew Fedley and I am an international educator who has lived in Taiwan, Japan, Kazakhstan and China but currently resides in Singapore. Some of my passions include my main profession (teaching) along with travel, geology and photography. Over 3 weeks in summer, I will be exploring some of the more eclectic locations on Honshu which are often missed by most western tourists. As I have on many of my previous trips to Japan, I will be posting some user reports which hopefully will encourage people to 'get off the beaten track' and see all that Japan has to offer.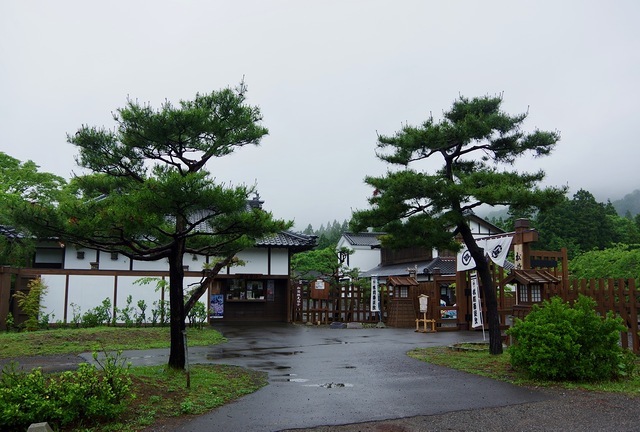 My first town visited is my only location not on Honshu for this trip - Matsumae. This small and slightly difficult to reach town is located in Southern Hokkaido and takes roughly 60 minutes by car to reach from Kikonai Station (on JR Shinkansen Line). Matsumae is famous for being the only town in Hokkaido to have a castle, but today it's famous for the cherry blossoms which can be found here in late April to late May.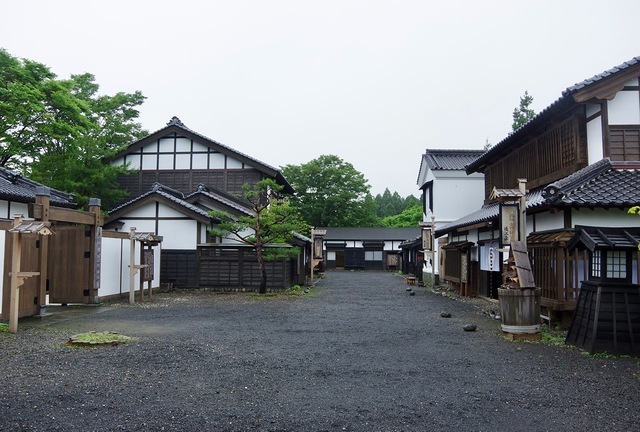 My first stop for the day was Matsumae Yashiki which costs 360 yen to enter and includes a dozen or so traditional buildings which you can explore at your own leisure. Note that English translations are very sparse here but most of the exhibits are rather self explanatory. The site is also much larger than it looks from the outside and it's easily the best location in Matsumae outside of Cherry Blossom season.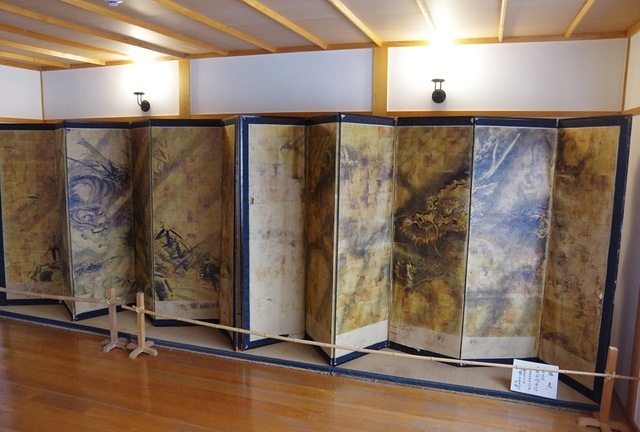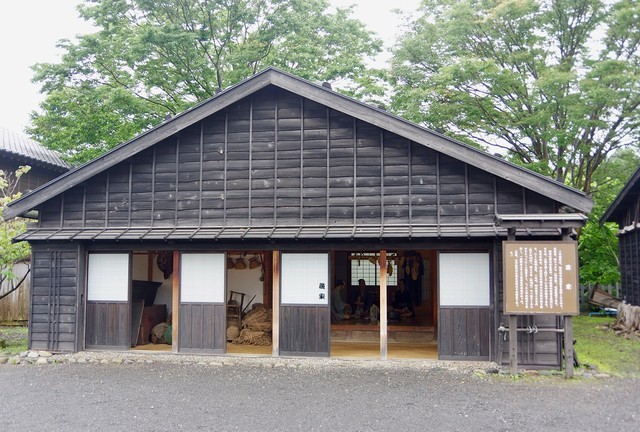 One of the major strengths of Matsumae Yashiki is the large number of small exhibits scattered throughout the different buildings. It shows how different segments of Japanese society lived, along with the wares they used from day to day.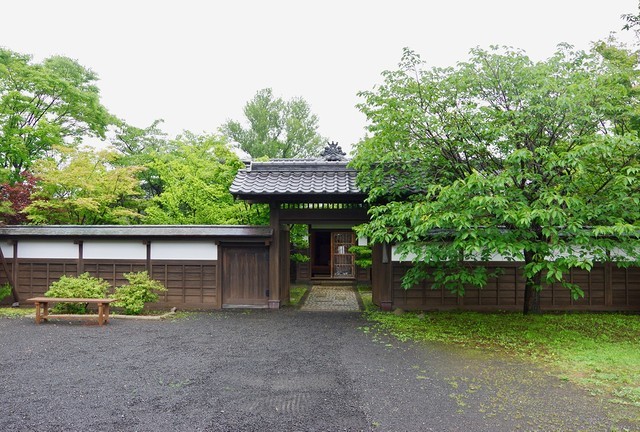 There was also a small Samurai residence up the back which was very reminiscent of locations Ifve visited on previous visits to Japan. Note that the gardens were a bit more picturesque than normal.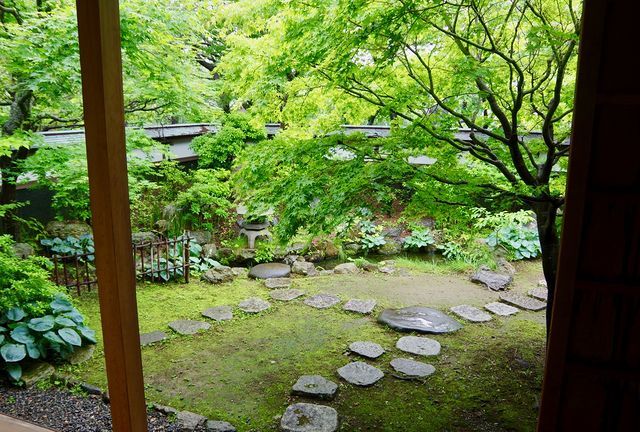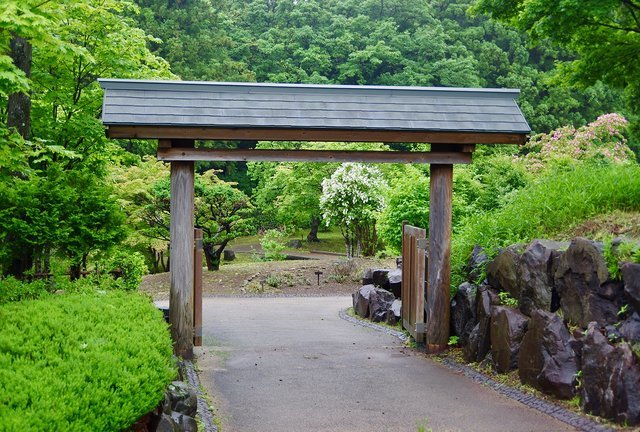 Located right next to Matsumae Yashiki is a small Japanese Garden which is free to enter. There is also a nice park (with facilities and car parking) which would be great for a picnic.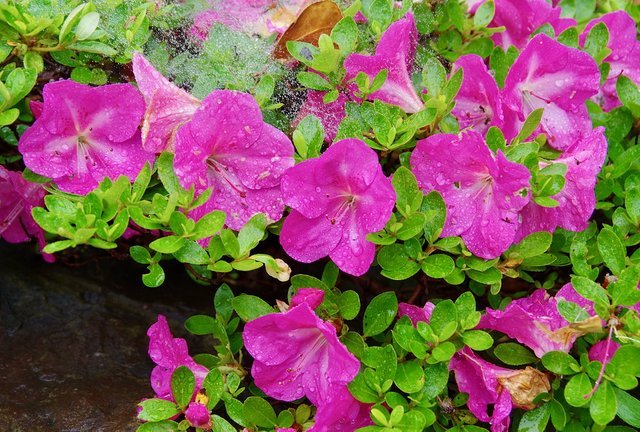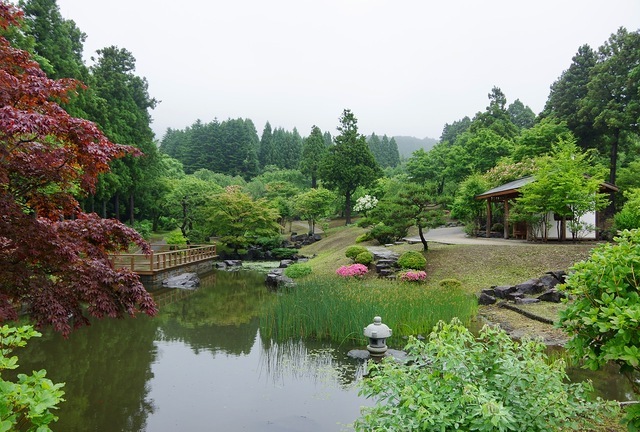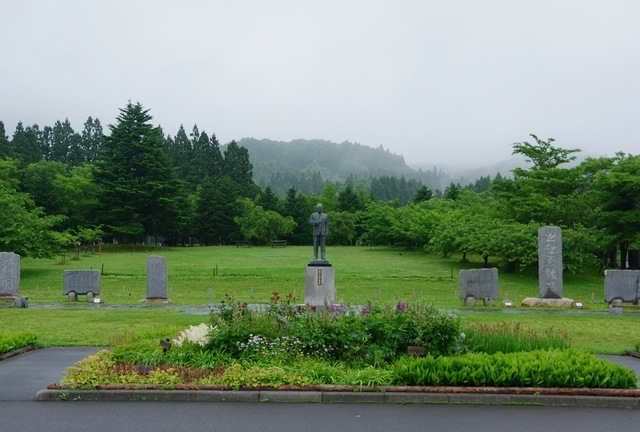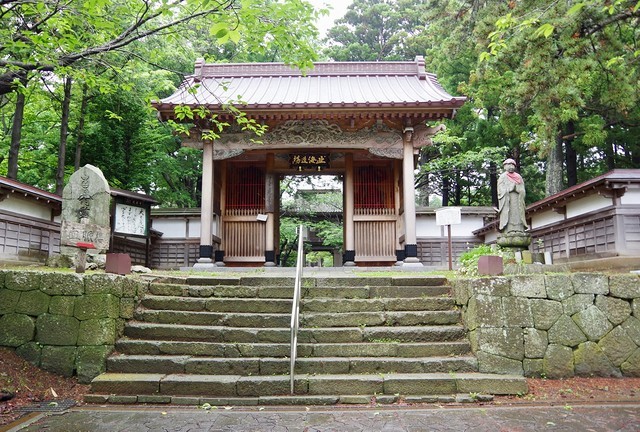 My next stop for the day was Kozenji Temple which is older than the actual castle from memory. Itfs also one of the few temples in Hokkaido which contains a reasonable amount of ambiance due to itfs age (Hokkaido has only been a part of Japan proper for under 200 years!)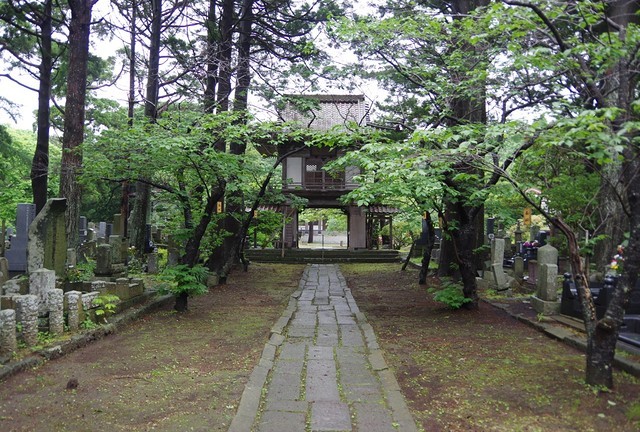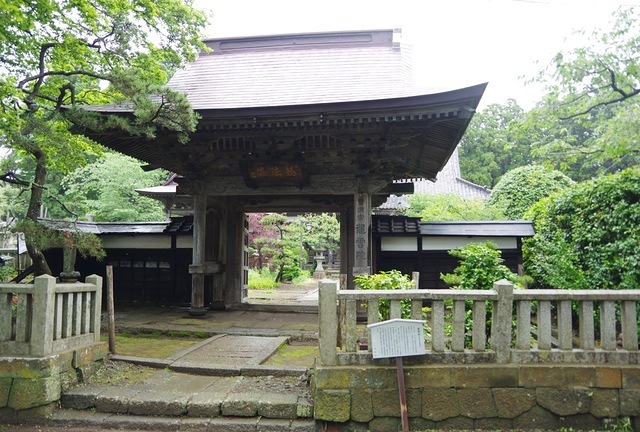 Located a 2 minute walk located around many other temples is Ryu unin Temple. This temple again is rather atmospheric but is also not that special compared to those found on Honshu or Kyushu.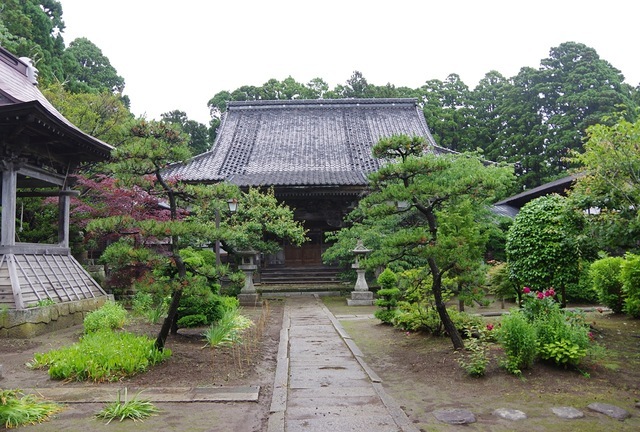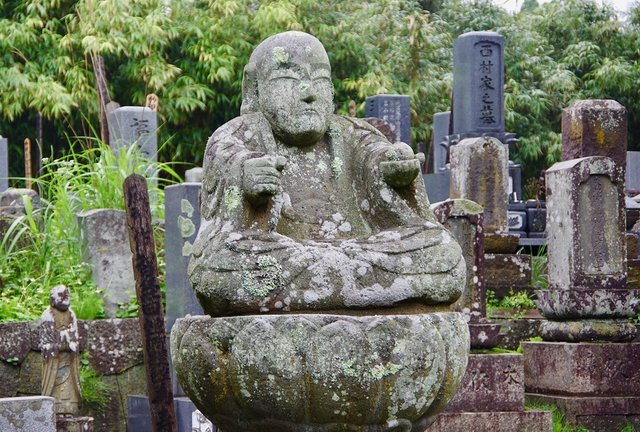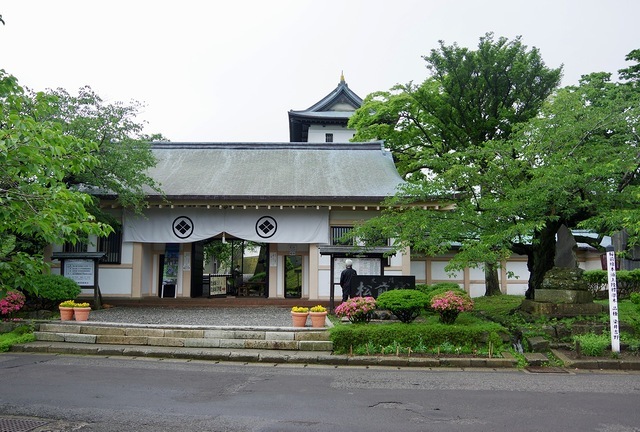 My last main stop in Matsumae Town is the Matsumae Castle, a reconstructed castle made a few decades ago. It costs 360 yen to enter and is also one of the most underwhelming castles that I have visited in Japan. Note that Matsumae and the grounds around the castle would look fantastic during Cherry Blossom season.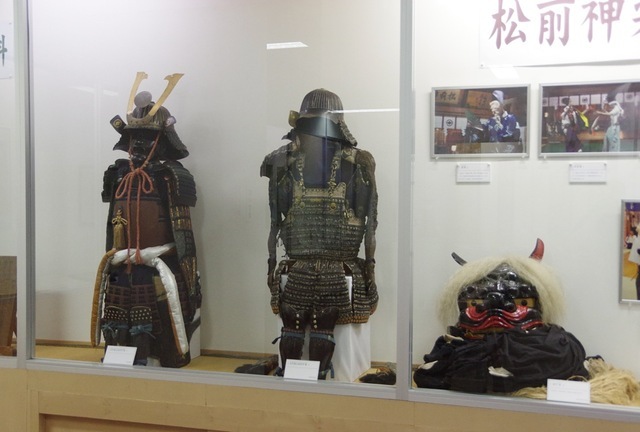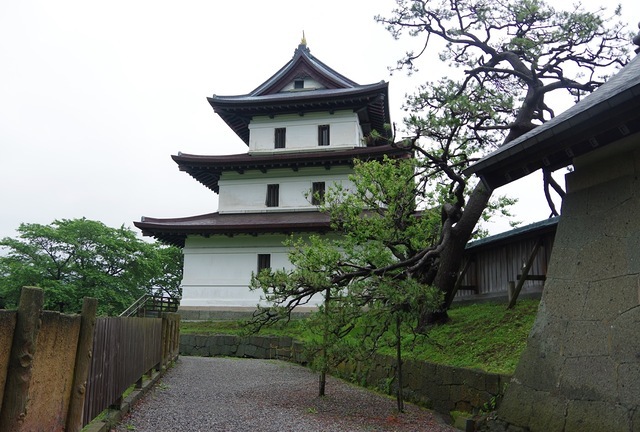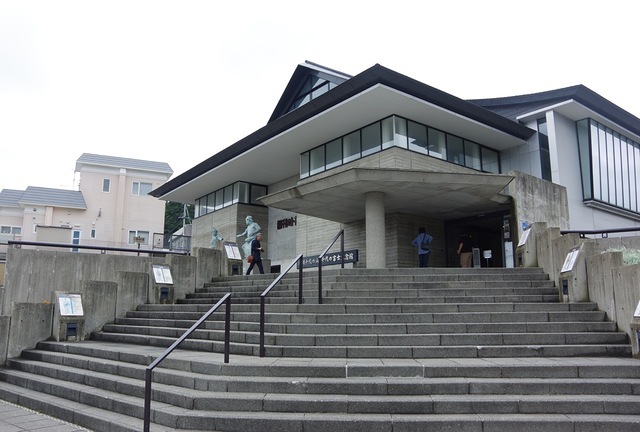 Located around 25 kilometers from Matsumae is the Yokozuna Museum found in Fukushima. This site celebrates two Sumo wrestler and costs 500 yen to enter or 700 yen with the Tunnel Museum.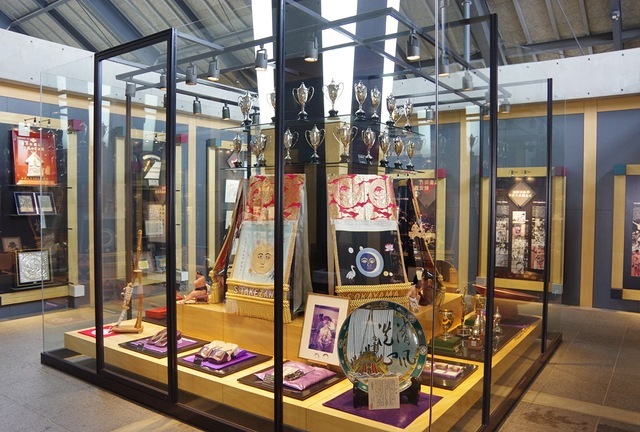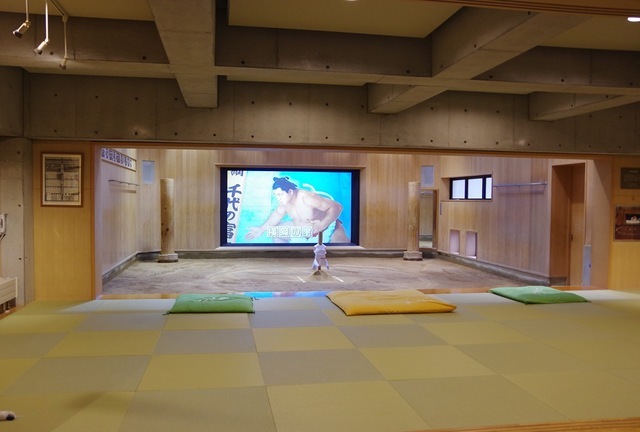 The Yokozuna Museum is reasonably interesting but note that English signage is almost non-existent. Expect to spend around 15-20 minutes at this location.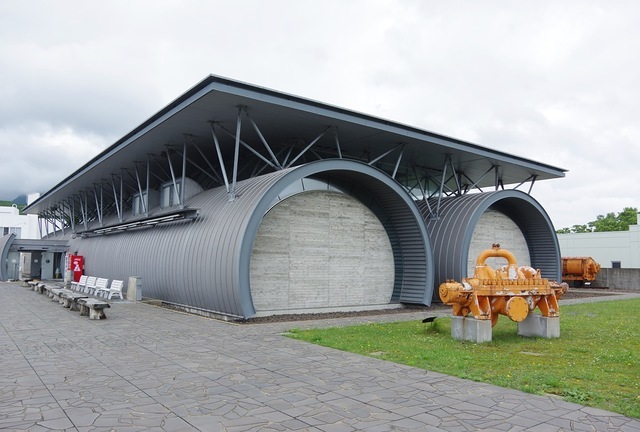 The Seikan Tunnel Museum is located roughly 700 meters down the road from the Yokozuna Museum and celebrates the longest train tunnel when built between Honshu and Hokkaido. This museum tells the story of how the tunnel was built, but note that once again almost all signage is in Japanese and itfs not really worth visiting these two museums unless you can READ Japanese!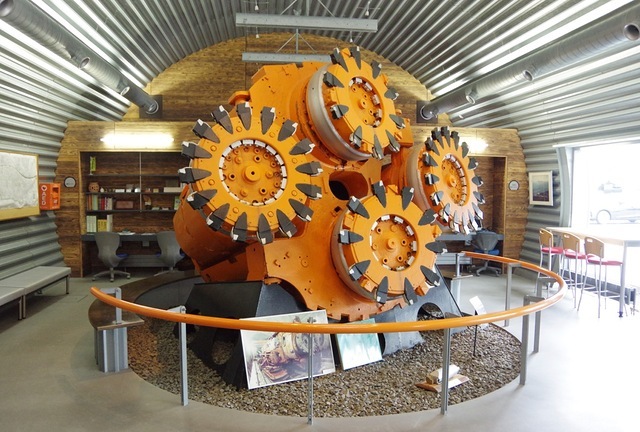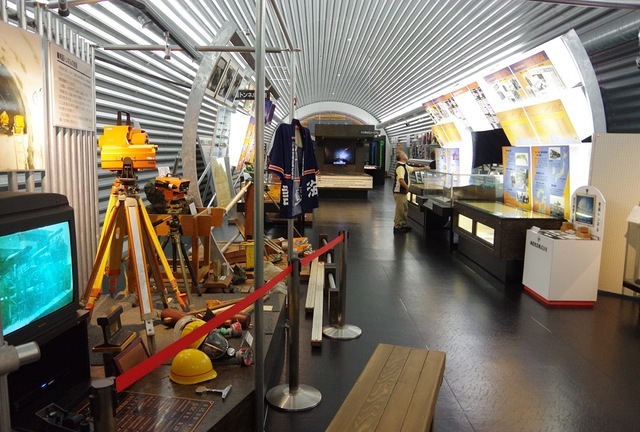 Today was reasonably enjoyable, with the biggest advantage is allowing me to slightly slow down and get into holiday mode. Note that life is a lot slower in Southern Hokkaido and youfll need to take this into consideration when visiting. For tomorrow, I will be picking up a car at Morioka in Iwate Prefecture and driving to Nyuto Onsen.

Further Information

Seikan Tunnel Museum: http://seikan-tunnel-museum.jp/en/about.html
Yokozuna Museum:http://www.town.fukushima.hokkaido.jp/sumo/memory/default.htm
Matsumae Yashiki: https://www.jnto.go.jp/eng/spot/histarch/matsumae-clan-mansion-reconstruction.html
Matsumae Tourist Map: http://file.asobube.com/gaidbook/2017eigoura.pdf
Matsumae Guidebook: http://file.asobube.com/gaidbook/2017eigoomote.pdf