Hidden Honshu: Morioka to Nyuto Onsen
Note: The opinions and views expressed in this user report are those of the individual author and do not necessarily reflect the opinions and views of japan-guide.com.
July 1, 2018 - Hidden Honshu: Morioka to Nyuto Onsen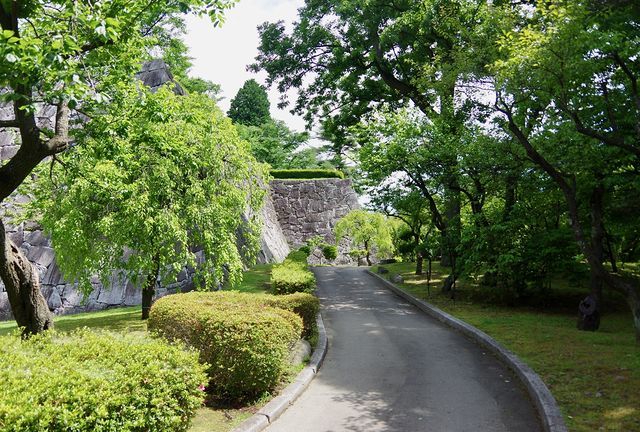 For my second day in Japan, I picked up a car at Morioka Station and drove to Nyuto Onsen. I also visited some of the more popular attractions on the way to see what the capital of Iwate Prefecture has to offer.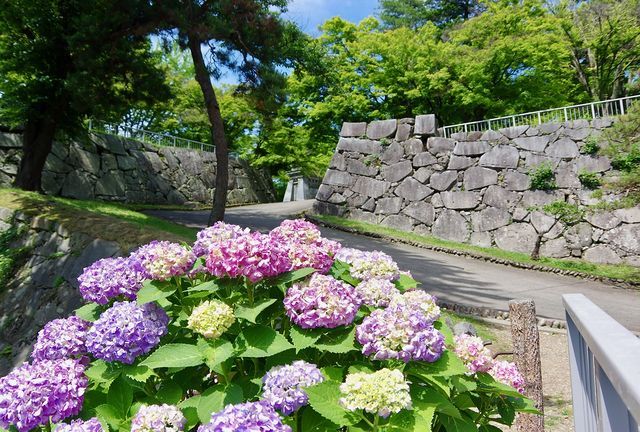 My first stop of the day was Iwate Castle Park which is much larger in size that Matsumae Castle I visited yesterday. Like most castles in Japan, this one was deconstructed during the Meiji Restoration and most of the land was transformed into parks and shrines.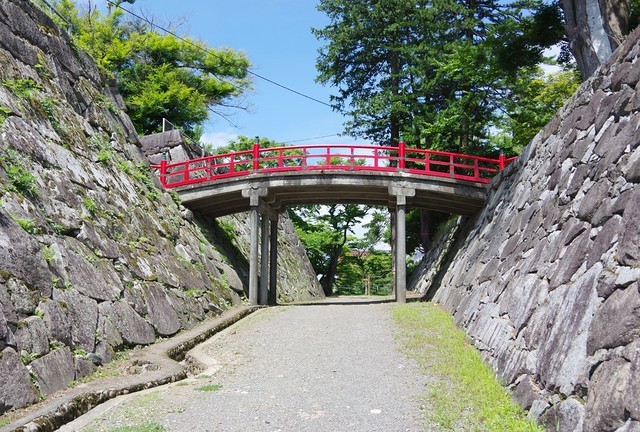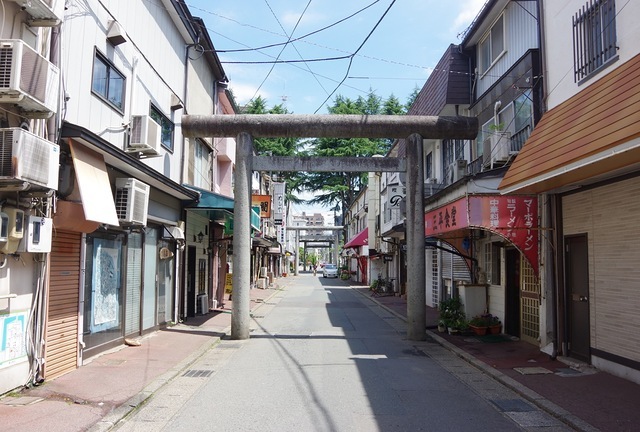 My next stop was Sakurayama Shrine which is located on the Northern side of the Morioka Castle Park. This shrine is nothing too special - but it's sacred spot is a bit more noticeable than normal.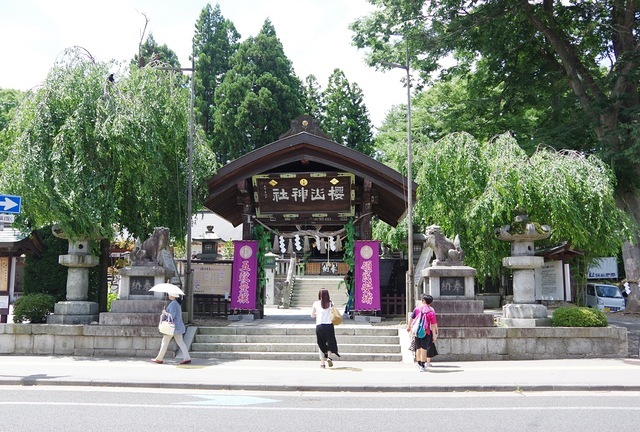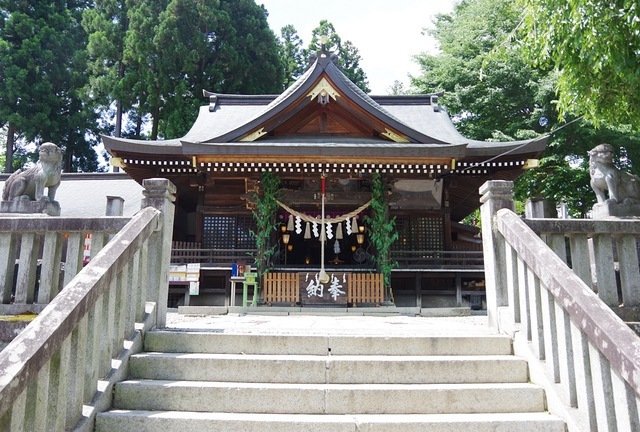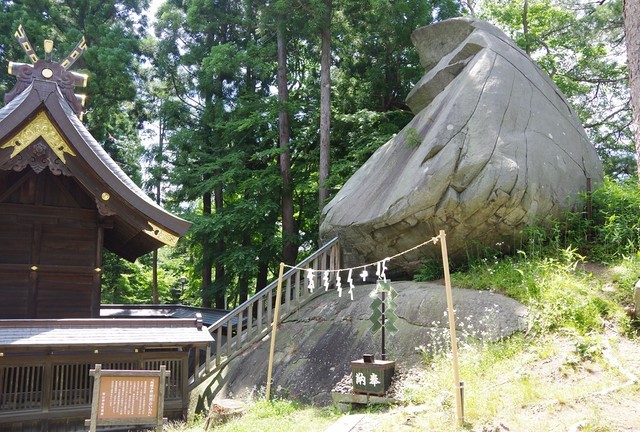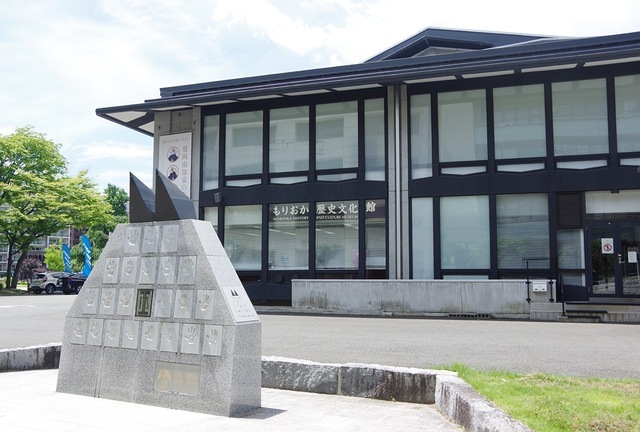 Located a 2 minutes walk from Sakurayama Shrine, the Iwate Culture & History Museum costs 300 yen to enter and includes some interesting exhibits about the history of Morioka and the clan which helped it become what it is today.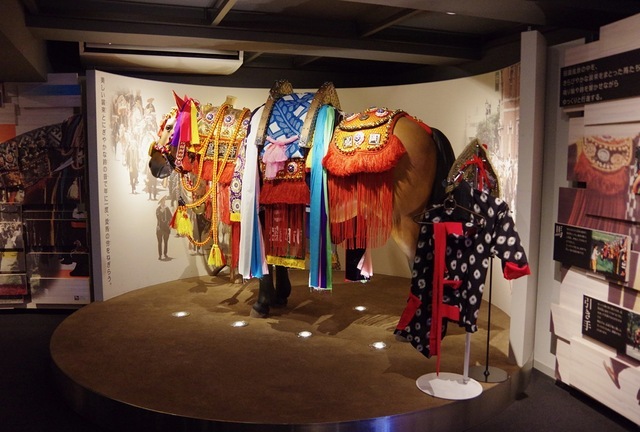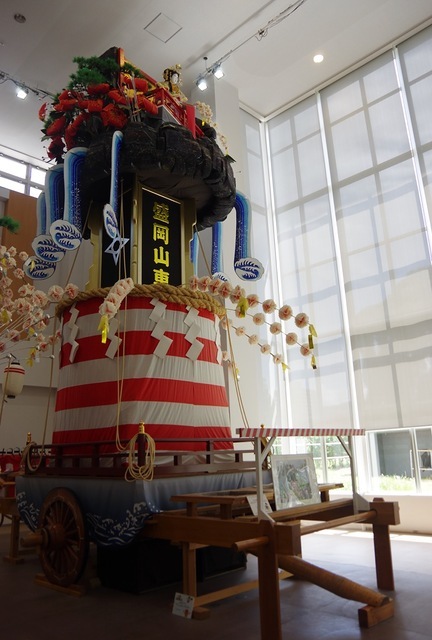 Like many major towns in Tohoku, Morioka is also home to many Matsuri or festivals. This float here is one of the major Matsuri's which occurs in early September.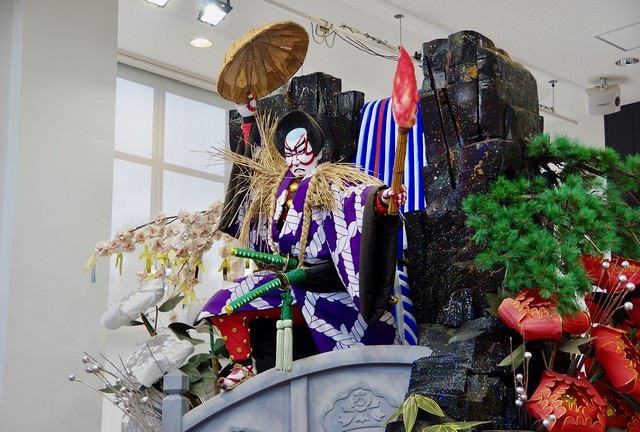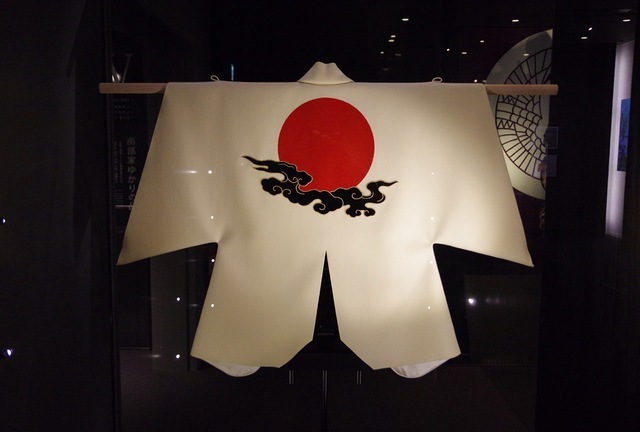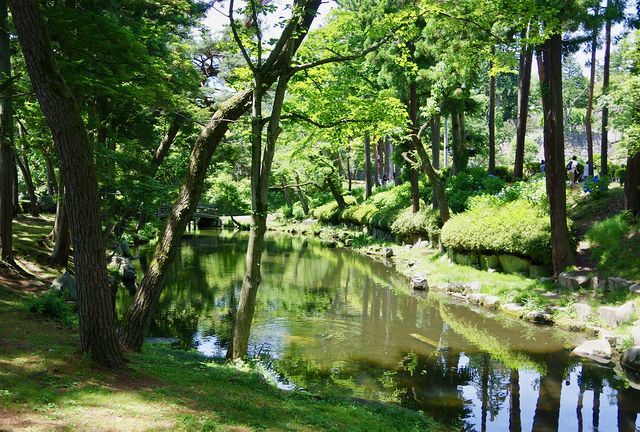 For people who like nice looking gardens, it should be noted that a pretty pond sits on the side of Iwate Culture and History Museum. Let's just say that it is quite photogenic most of the year....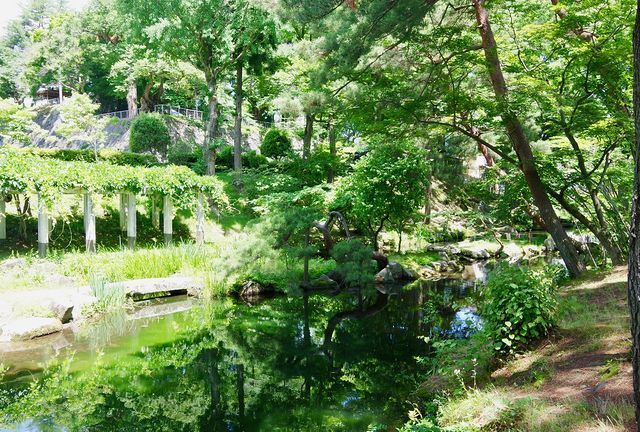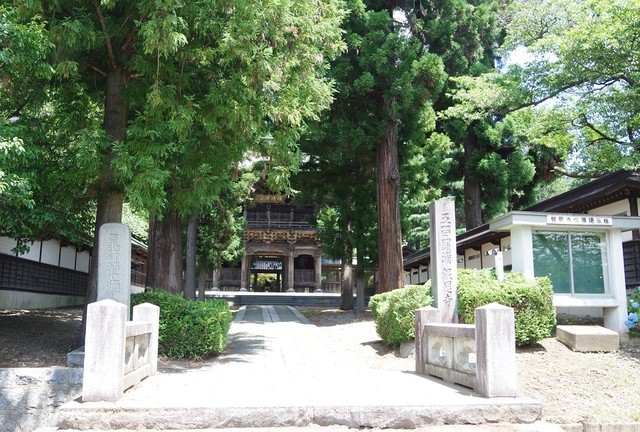 Located approximately 2 kilometers from Morioka Castle Park, Hoonji Temple was founded in 1394 and is reminiscent of some of the temples found around Kyoto, Kamakura and Nara.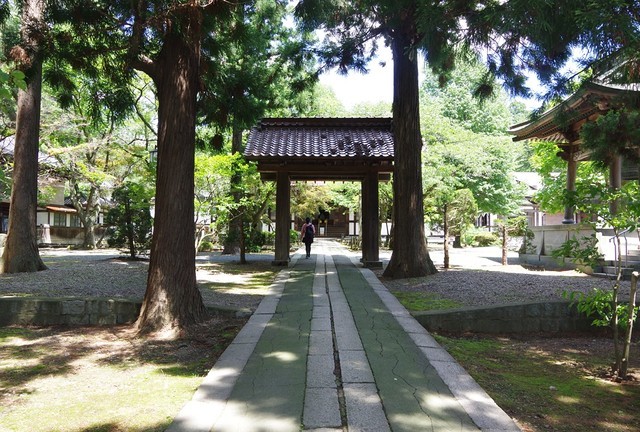 Hoonji Temple is mainly known for the Rakando - an old building which is also home to approximately 500 statues. Unlike most locations in temples, photography is allowed in this section as long as there is no flash. As you can see, it is quite impressive.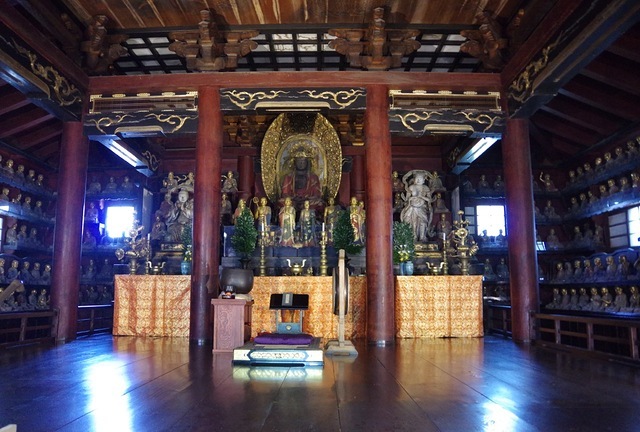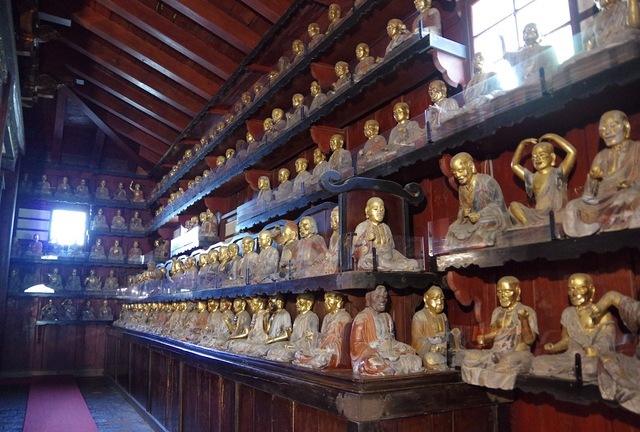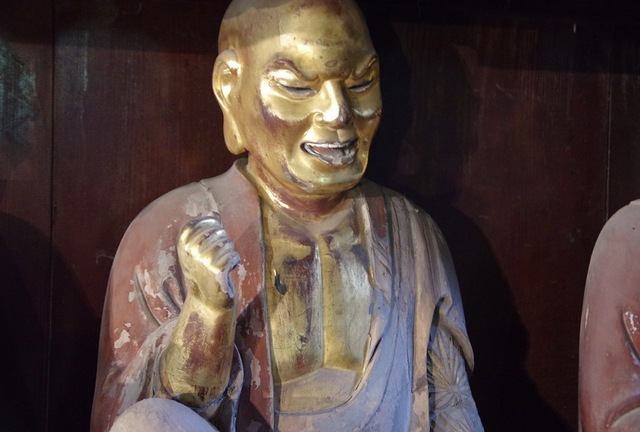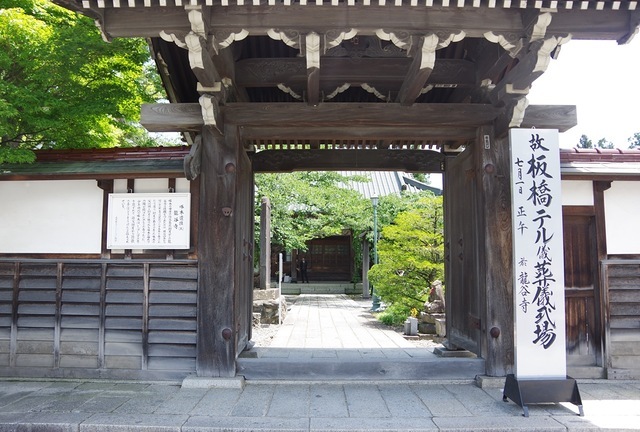 Located nearby is Ryokukuji Temple, which I mistook for Mitsuishi Shrine. It's nothing special apart from being home to a large cemetery which I did not feel comfortable walking through to get to the temple as people were washing their relatives graves.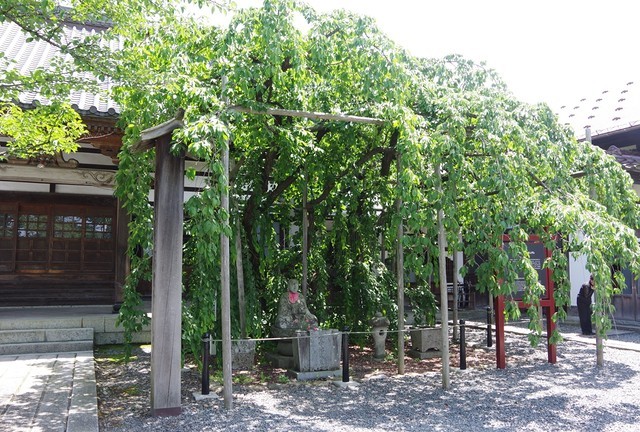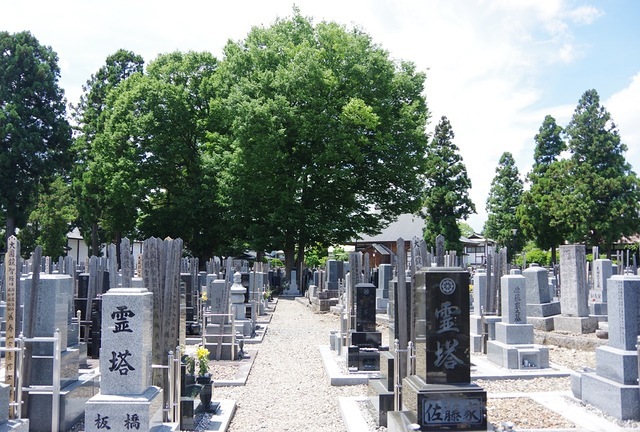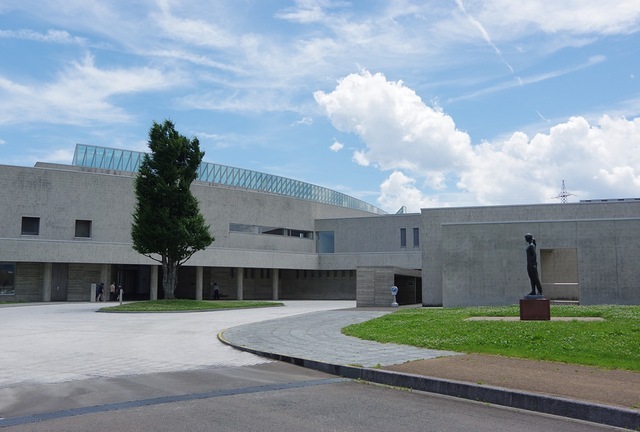 Located around 5 kilometers from the temple district, the Iwate Museum of Art is home to some mediocre local art and some rotating special exhibits. It costs 410 yen to enter the permanent exhibit or more (1,100 yen for both exhibits when visited) if you visit one of the changing special exhibits.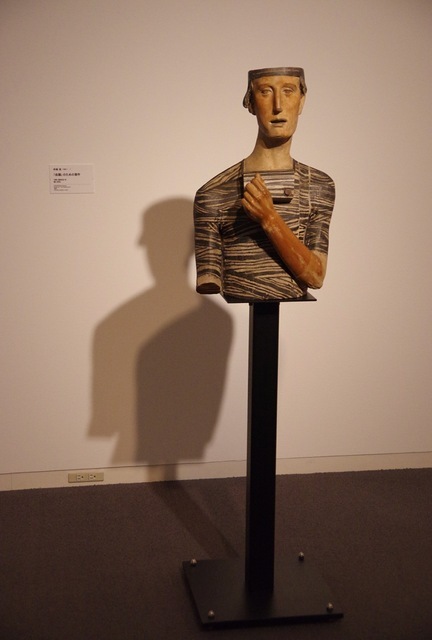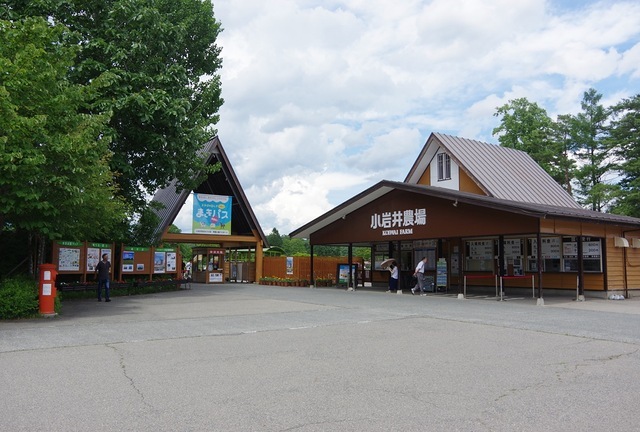 My next stop for the dat was Koiwai Farm, home to a large play area and lots of places to buy some nice food. This is the location where a large dairy is situated and it costs 800 yen to enter (or 700 yen with discount ticket - found in many local hotels).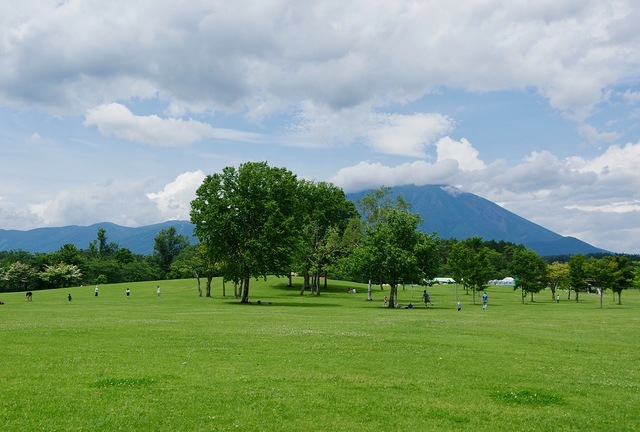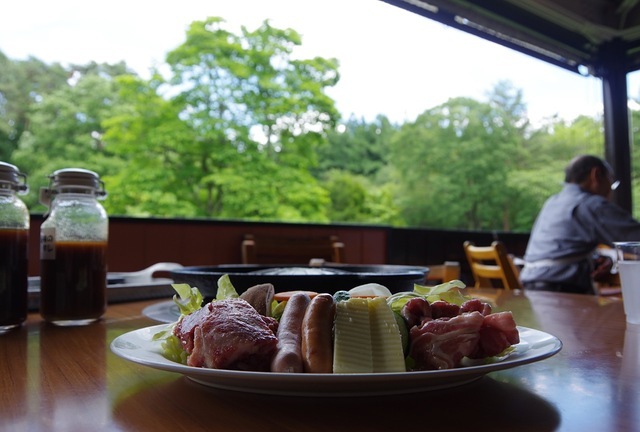 Even though Koiwai Farm was highly disappointing as there was not too much for an Australian to see which they've seen many times (Sheep Dog demonstrations anyone??), the Yakuniku house was worth visiting. There were others that were cheaper but this concoction of pork, lamb and beef costs 1780 yen and included a lot of meat. Like normal, you cook the food yourself.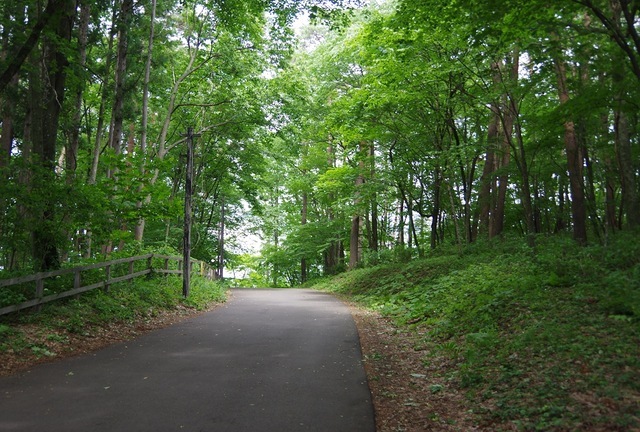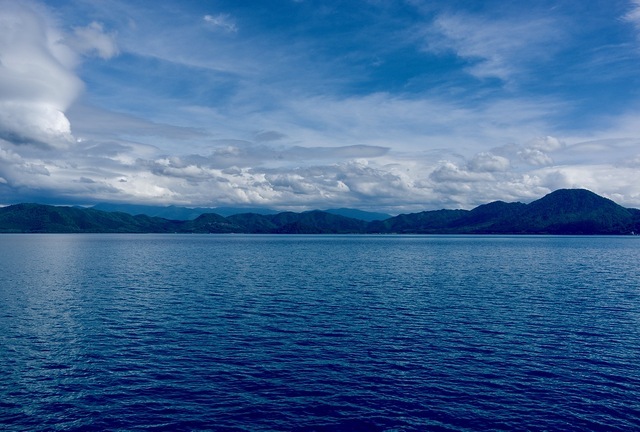 My last stop for the day was Gozanoishi Shrine on Lake Tozawako. This is about a 45 kilometer drive from Koiwai Farm and is located reasonably close to Nyuto Onsen. Note that there is also a restaurant/tourist store here if you need drinks or food.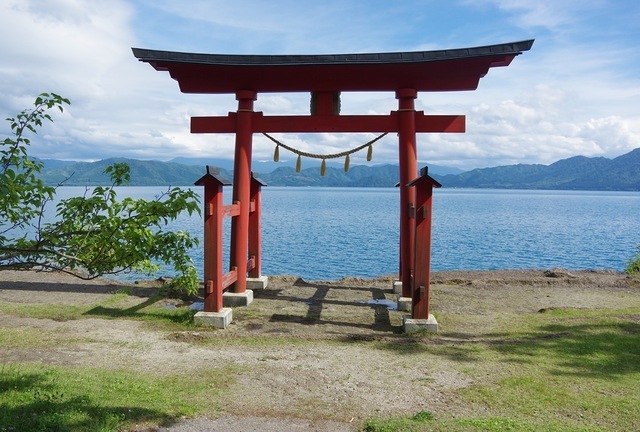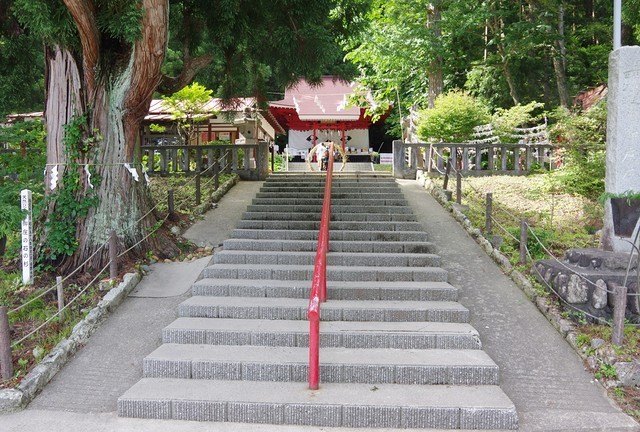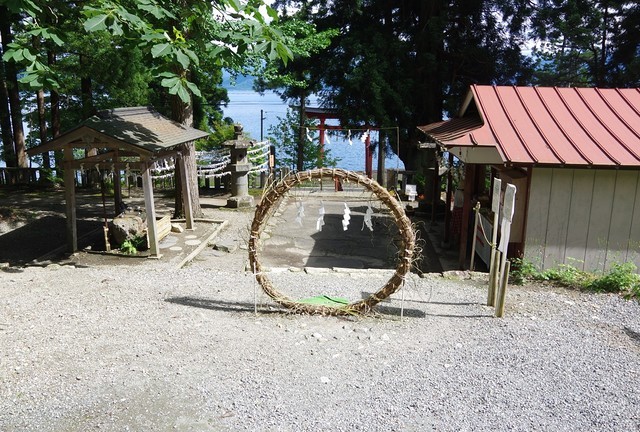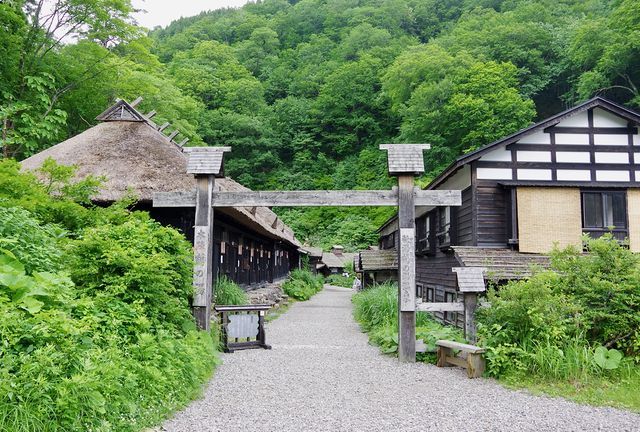 My hotel for today is the reasonably famous Tsurunoyu Onsen which is located down a windy road which has seen better days. I can confirm that the water quality is good and it's reasonably good value at 9,000 yen for a single with dinner/breakfast. Rooms are simple but comfortable - just don't expect toilets and bathrooms attached to your room.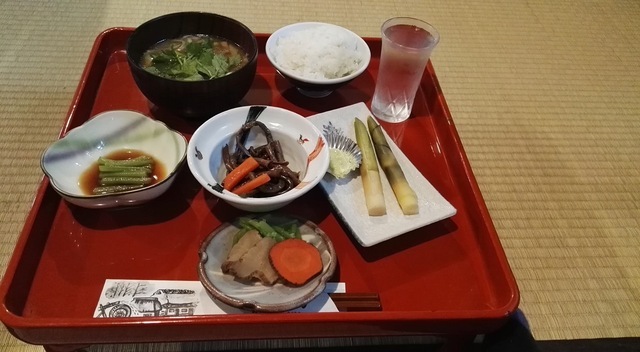 As some people are probably wanting to know what the food was like - it was quite nice with a strong emphasis on vegetables (specifically mushrooms) which is a nice change for a Kaseki meal. It may not look like much, but this was a VERY BIG meal and it's possible to upgrade your meals (even though I don't know why you would want to!)
Probably the most unexpected part of tonights meal was the long things that are deep fried. I expected them to be prawns, but was quite happy to see that they were bamboo shoots which were actually quite tasty.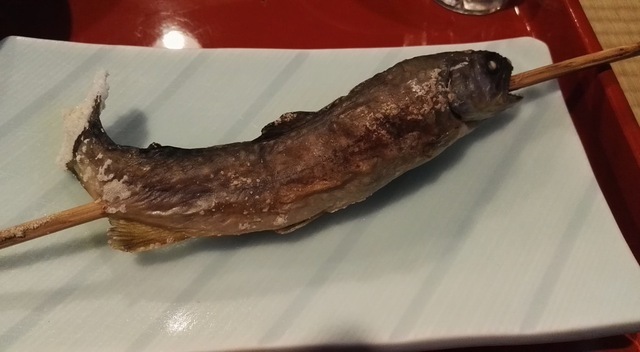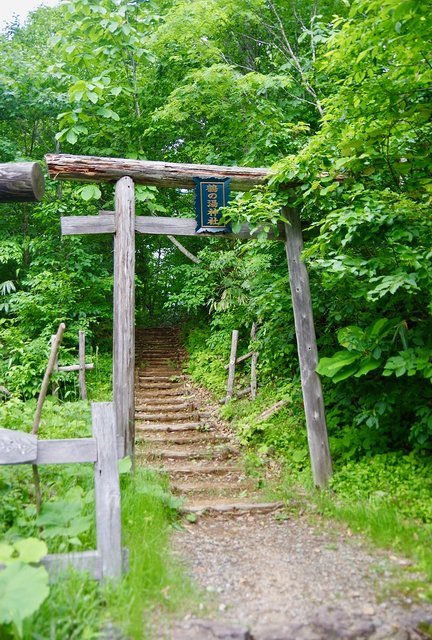 Today was definitely more enjoyable that Matsumae and I'm happy that I've finally made it to Tsurunoyu Onsen. If you wish to book this hotel, it can only be completed through Japanese Guest Houses (linked on JG Hotel Booking Feature) or by calling the hotel directly IN JAPANESE. Note that it's best to book far in advance, specifically keeping away from Friday/Saturday nights to get into this hotel.
For tomorrow, I'll be traveling to Tamagawa Onsen which is known as having the most acidic waters in Japan (but I do remember hearing this claim at more than one location in Japan!)

Further Information

Morioka History & Culture Museum: https://www.morireki.jp/pdf/leaflet_en.pdf
Iwate Museum of Art: https://www.ima.or.jp/en/enhome.html
Koiwai Farm: https://www.koiwai.co.jp/makiba/en/