Note: The opinions and views expressed in this user report are those of the individual author and do not necessarily reflect the opinions and views of japan-guide.com.
July 5, 2018 - Hidden Honshu: Sakata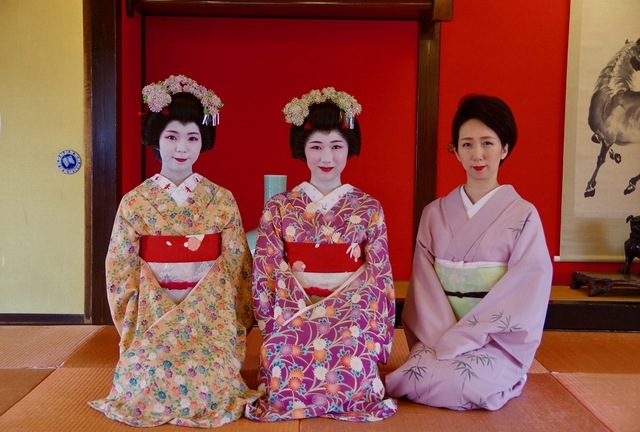 For my sixth day in Japan, I travelled south from Akita to the small town of Sakata in Yamagata Prefecture. Like many country towns, Sakata is is suffering a slow death due to a decreasing population but this does not mean that the town itself does not have some world class attractions. As such - I went to see what Sakata had to offer,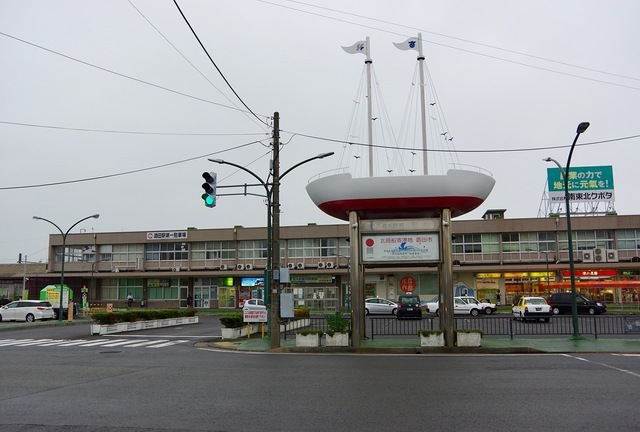 When you first make your way to Sakata Station, I strongly suggest you get the free English Map of the town which will be invaluable. There is extensive signage in the town - but sites use numbers which are found on the map you get from the Tourist Bureau,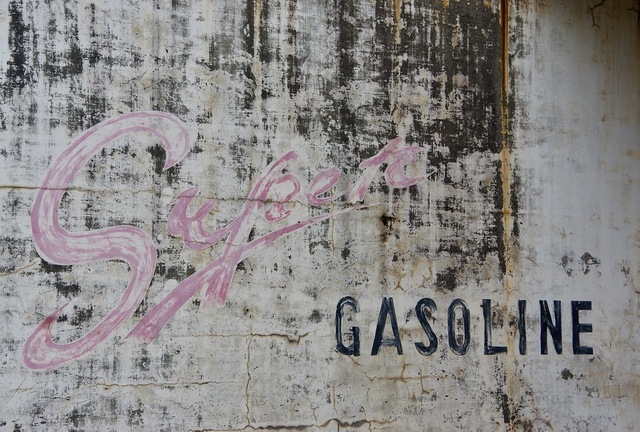 My first stop for the day was the Homma/Honma Museum which costs 900 yen to enter or 1400 yen with entry to the Honma Former Residence. Note that no photography is allowed in the museum which includes some good quality works - but you come here mainly for the garden which is sublime.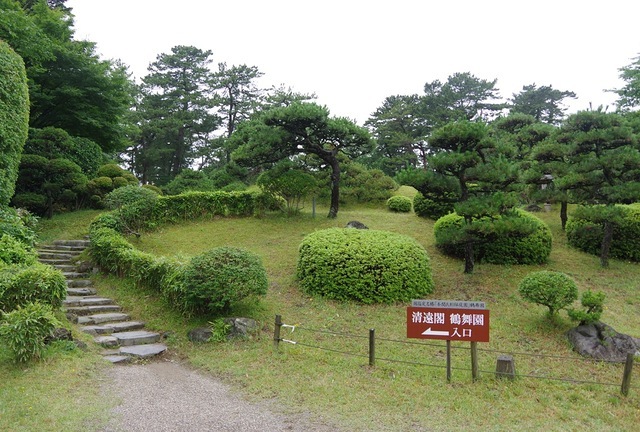 If there was one word that could describe this garden - it would be refined. The garden itself is reasonably large for a town of this size and shows the former wealth of the Honma Family who built this garden and villa.
The main villa seems to be a bit over 100 years old and is about as refined as the garden is. It's also fair to say that the view can also be breathtaking at times but someone has to look at it I guess....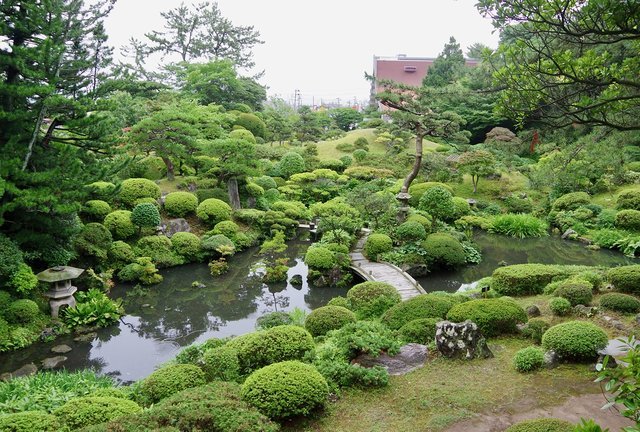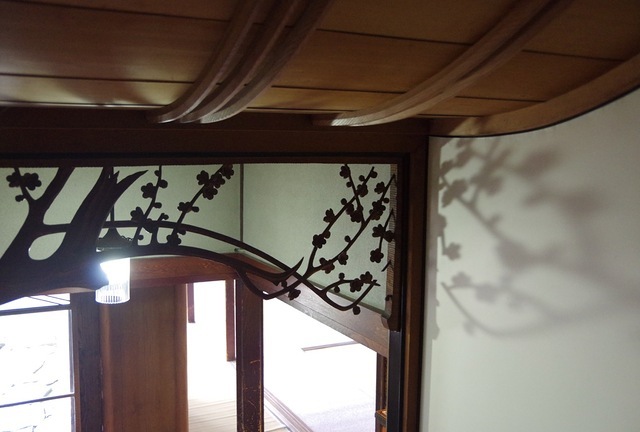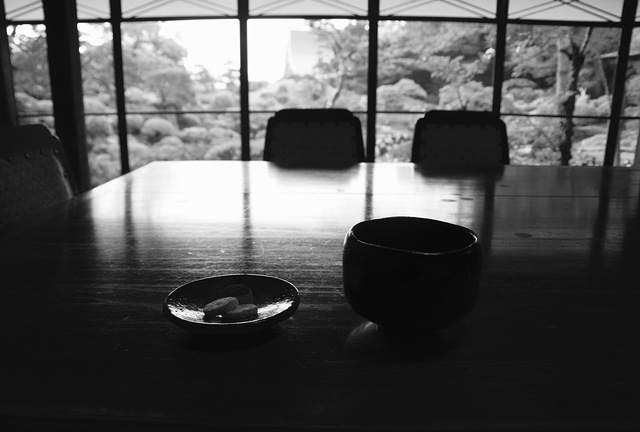 For people who like coffee or Macha - it's possible to get a drink and a sweet for around 500 yen. Not a bad option if you want to watch the world go by.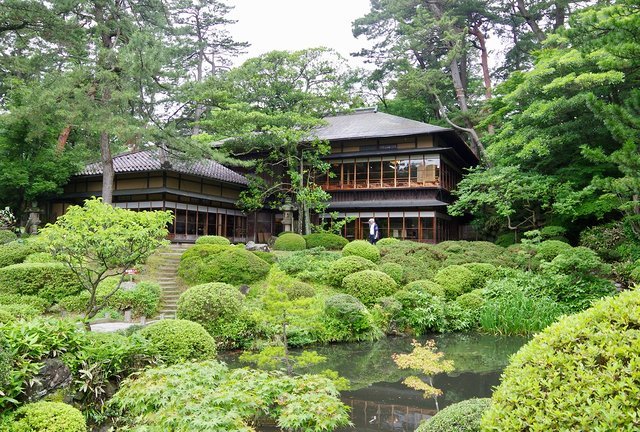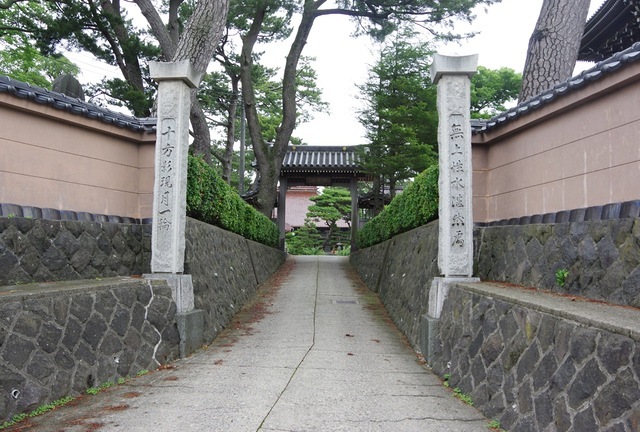 My second stop for the day was Kaian Temple - with the only reason for stopping was the three story pagoda which I saw from the road.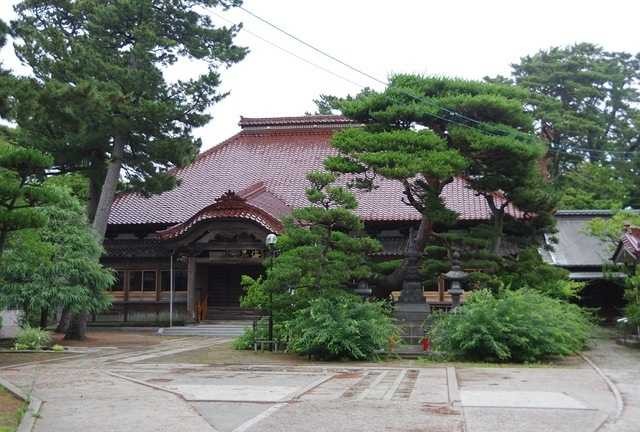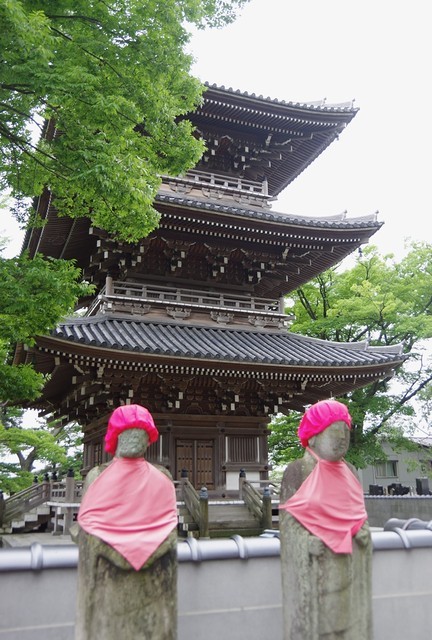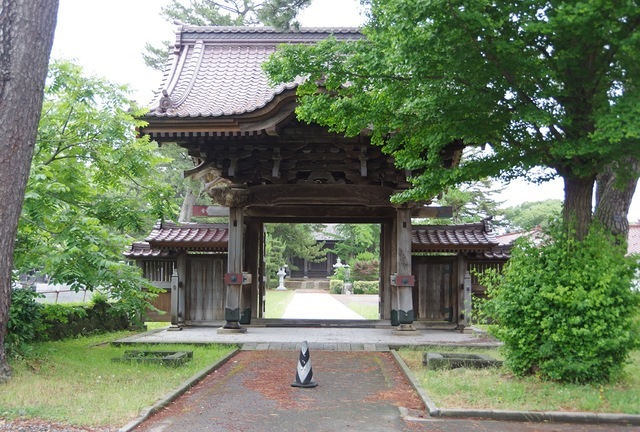 My next stop was Jo-huku Temple which is located a stones throw from Kaian Temple. It's known mainly for it's gate which is 250 years old and is a replica of a gate for a temple in Kyoto.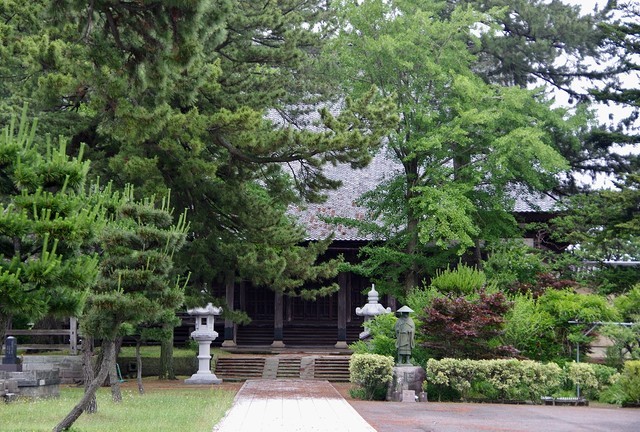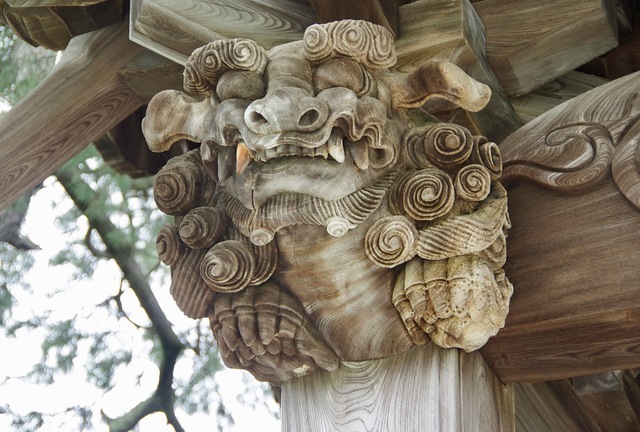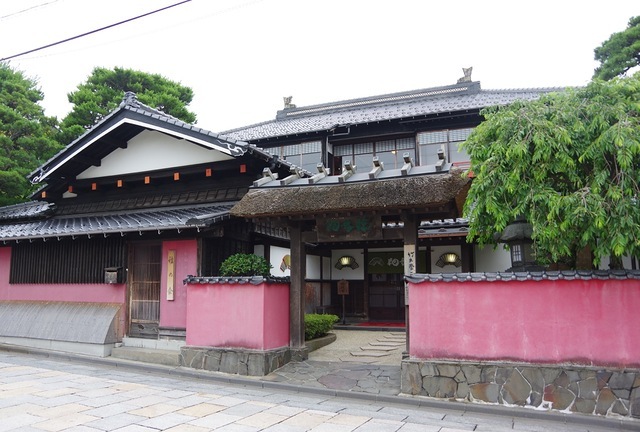 My next stop was the Somaro which used to be a restaurant which went out of business in 1995. Due to it's local prominence, the local historical society ended up restoring the building to it's former glory and is now home to the local Maiko Performances (local geisha). Note it costs 1000 yen to enter and there is a performance at 2pm most days (apart from Wednesdays).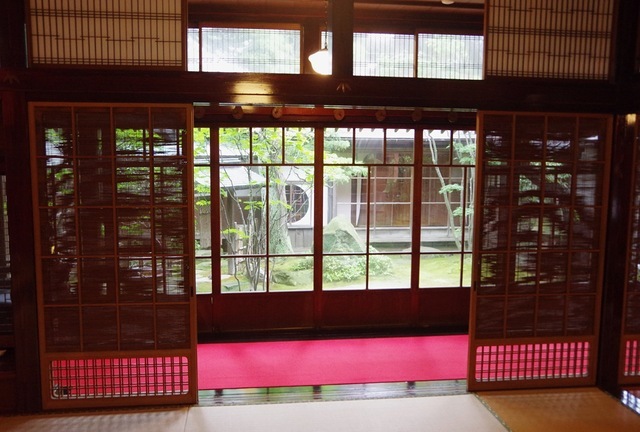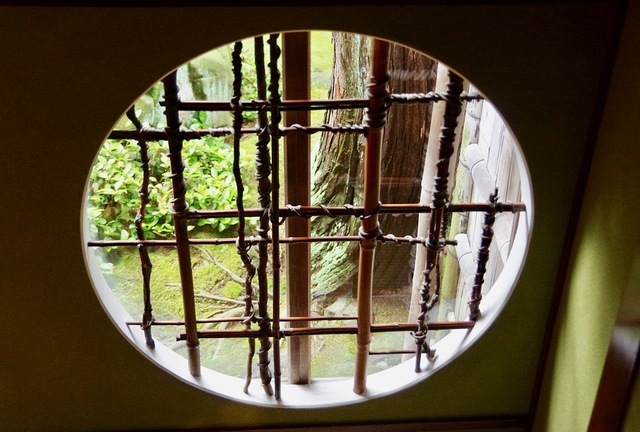 One of my favorite parts of this building are the small touches which you don't often see. Note that normally you need to be shown these - so I'm sure that I've also missed some of the even more subtle details to be found here. Note that I suggest you get here at 1:30'ish and this will give you 30 minutes to view the first floor and then slowly make your way up to the third floor for the performance at 2pm.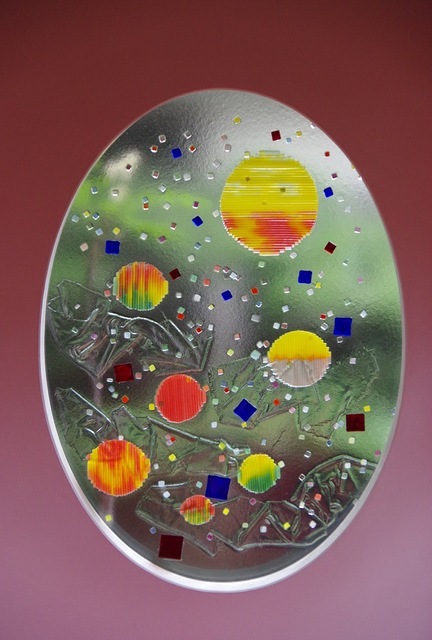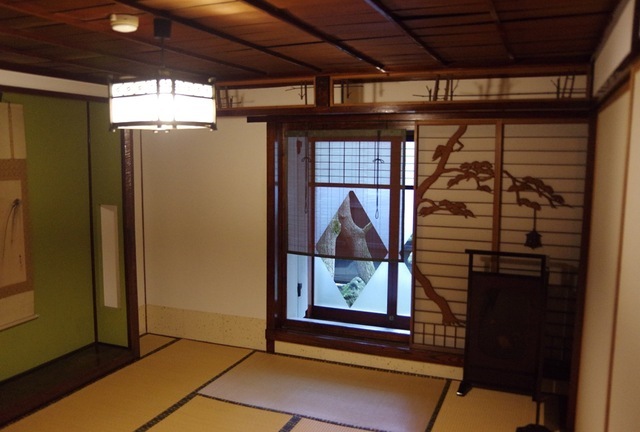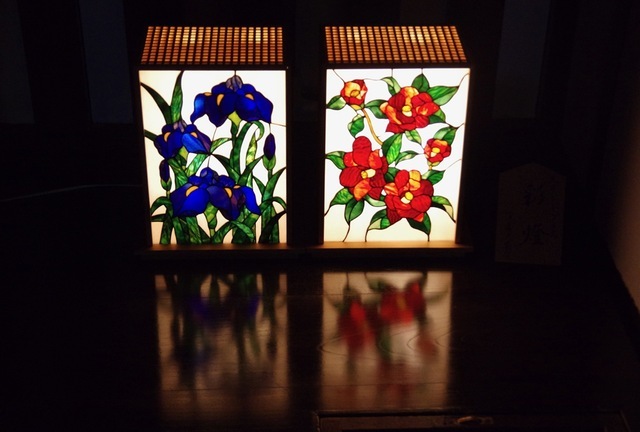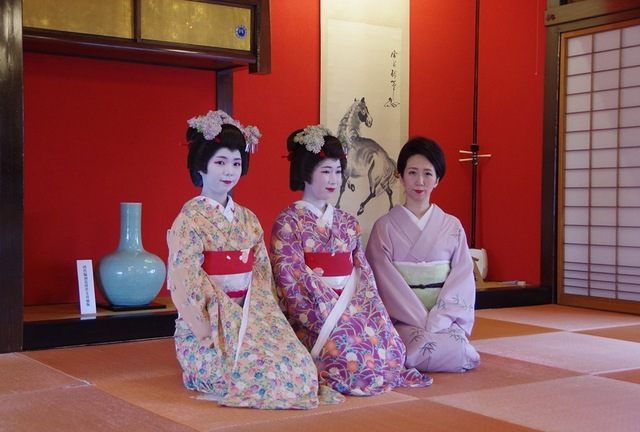 The performance lasts around 15-20 minutes and you'll notice that at first there is no-one here and then blink and thirty people turn up. If you are interested in viewing a geisha performance which is refined, accessible and interesting then I would suggest this one. It's not as long and laborious as the Meiko Odori in Kyoto. You also get up closer to the Geisha and can see their intricate moves and eye movements. It's even possible to get a photo after the performance. Note that no photography is allowed during the performance.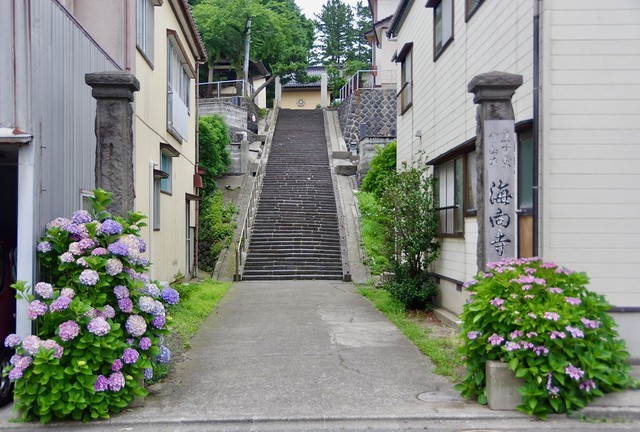 My next stop which is around 5-6 minute walk from the Somaro is Kaiko Temple which is home to two mummified priests. The general grounds are free but it costs 400 yen to view the mummies (no photography inside). Note that even though it is small - there is a good Japanese (in person) explanation and also an english explanation which takes around 10 minutes to listen in full. English information here is quite strong compared to other temples in Japan.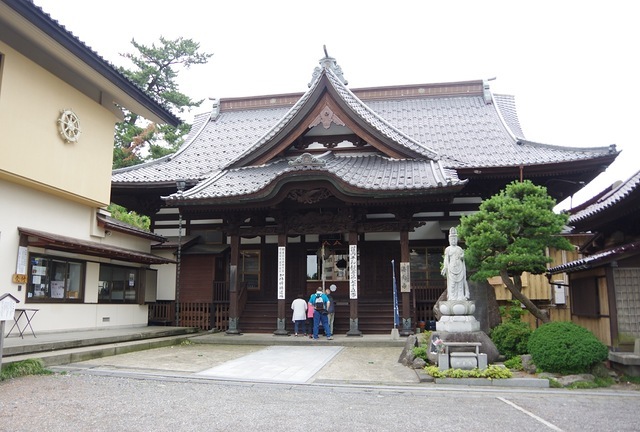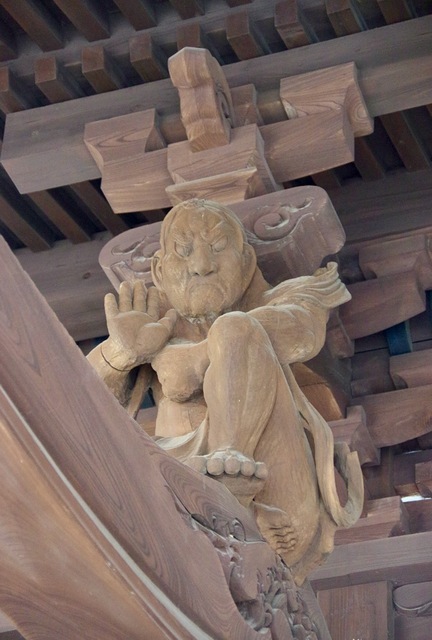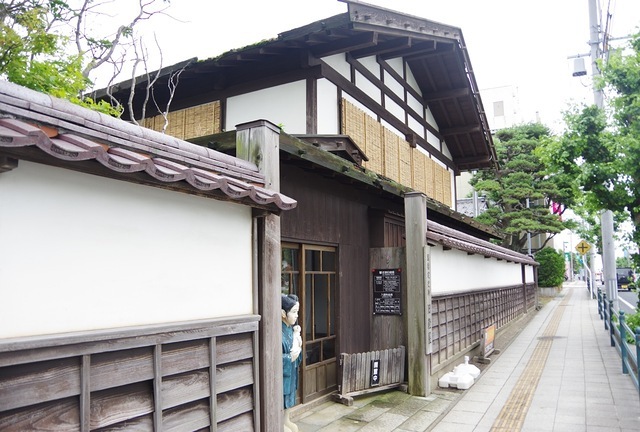 Located close to the Honma Residence, the Abumiya used to be a rice shipper and merchant which allowed them to build quite an impressive residence. Note that it costs 320 yen to enter and it's quite good value for it's size compared to other locations in Sakata.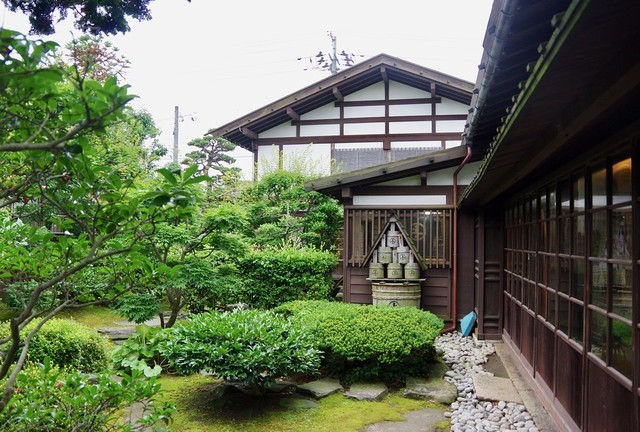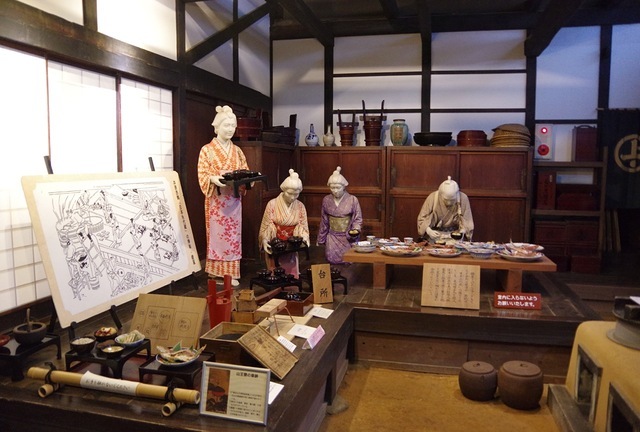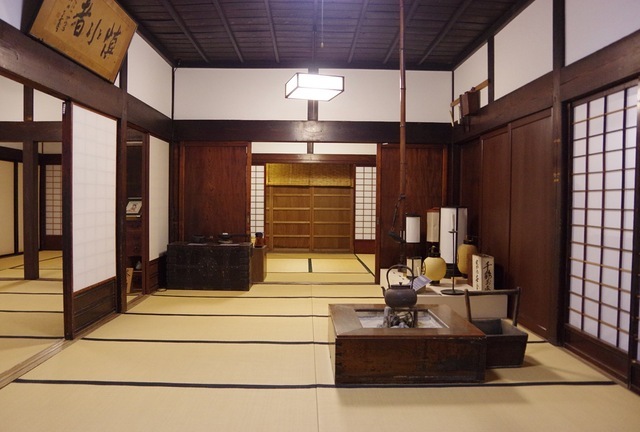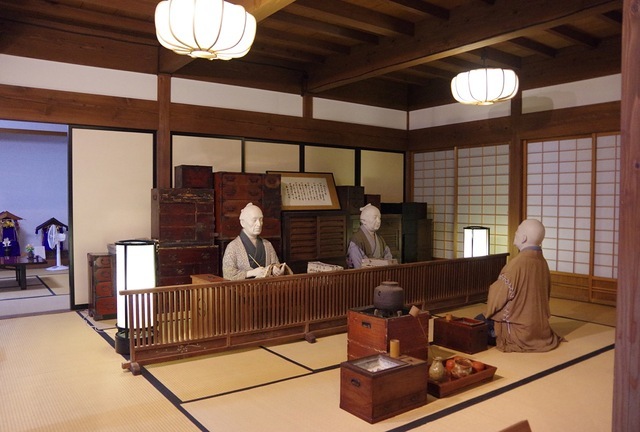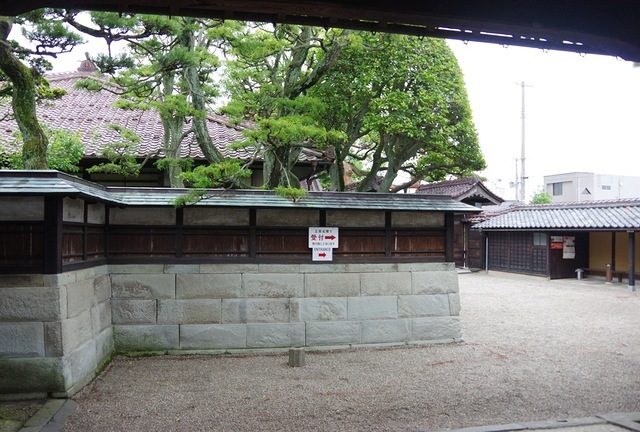 My second last stop for the day is the large Honma Residence which costs 630 yen to enter or is included in the 1400 yen combo ticket mentioned for the first location. This building is quite impressive but no photography is allowed inside which I did not fully understand. As such, there is a dearth of photos for this location and I would visit the Abumiya instead if you are penny pinching.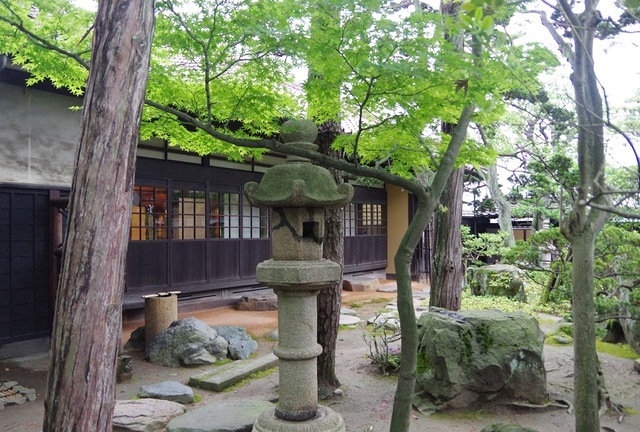 My last stop for the day was the Sankyo Rice Store which is basically 12 large warehouses right next to each other. The first two storehouses have been transformed into a store/museum where lots of local products can be purchased and consumed. The last two warehouses seem to be another museum about rice which costs 300 yen to enter. As I'm getting sick of paying for museums and such, I gave this location a rest.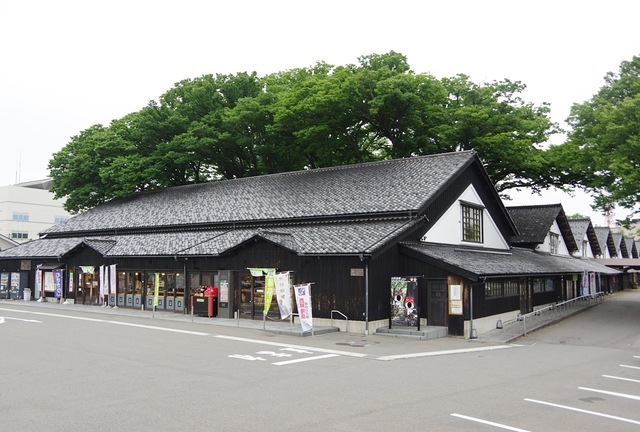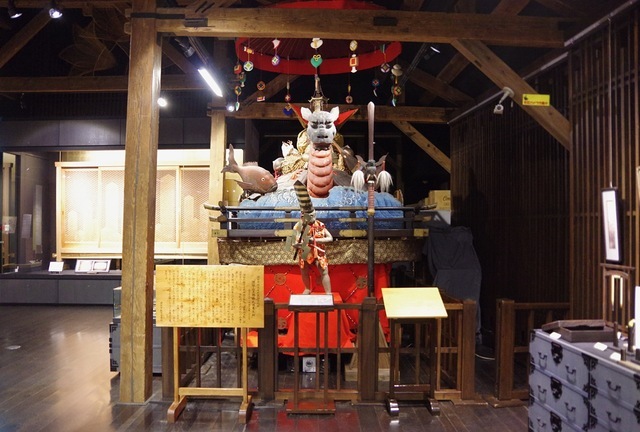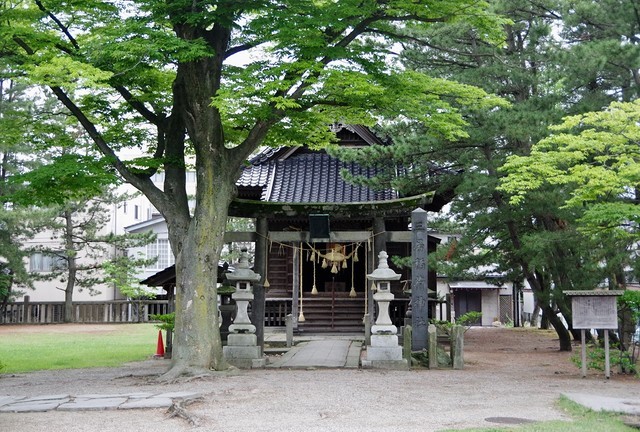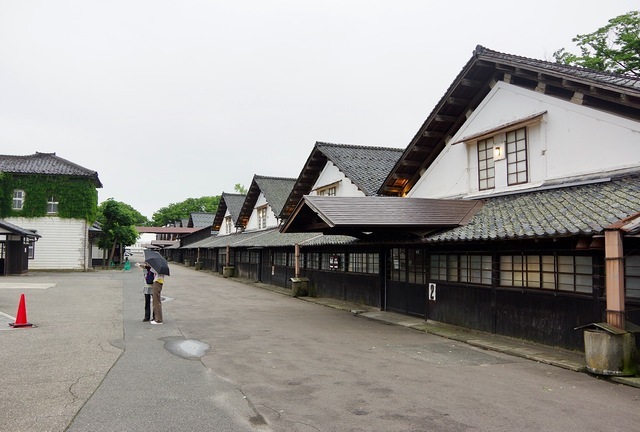 So to put it simply, I really enjoyed today and the quality of some of the attractions are some of the better locations in Japan. The garden at the Homma Museum is probably in my top 5 gardens in the whole of Japan and that's saying something. My biggest gripe for Sakata is that all of the site very quickly add up which can make it an expensive day compared to other locations (such as Akita). For tomorrow, I'll be making my way to Sado Island for a couple of days.

Further Information:

Somaro Performance: https://www.somaro.net/englishhome
Abumiya (Japanese only): http://abumiya.matizukuri.info
Sakata Tourist Office: https://sakatacity.com