Hidden Honshu: Getting to Sado
Note: The opinions and views expressed in this user report are those of the individual author and do not necessarily reflect the opinions and views of japan-guide.com.
July 6, 2018 - Hidden Honshu: Getting to Sado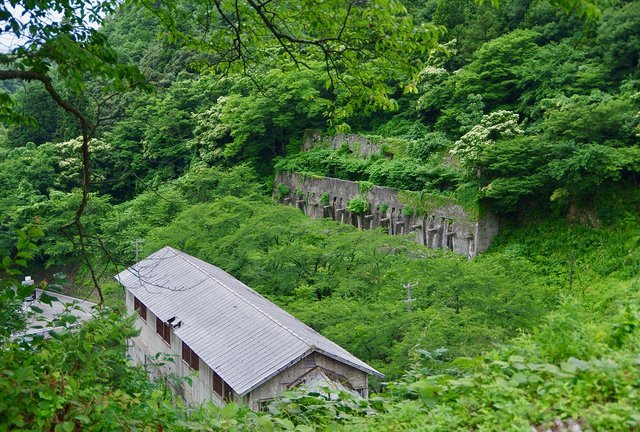 After spending most of my first week in Tohoku, I made my way down to Sado Island which is found in Niigata Prefecture for my seventh day in Japan. Sado Island is the sixth biggest island in Japan, which means that there is quite a bit to see here. Add in that one of the most productive gold/silver mines were found on the island - it means that the island is also very rich in history. My post today will focus on getting to Sado island from Niigata station and then traveling to the Sado Gold Mine.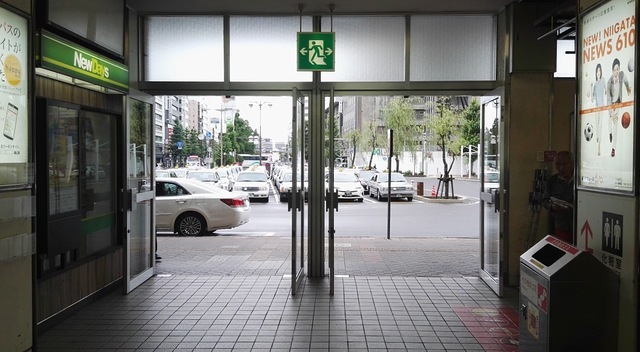 Unlike many of the smaller towns I have visited in the past few days, Niigata station is a little bigger in size and can be a bit confusing to find your way around. Getting to Sado requires catching a bus to the ferry and then catching a boat. To find the bus - make your way to the Bandai exit.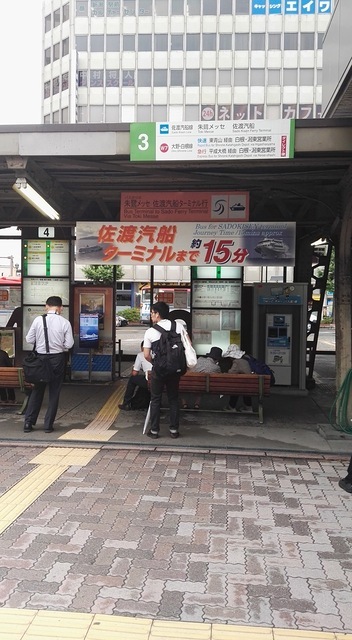 Once you get to the Bandai exit, you should notice the large bus terminal. Walk to terminal 3 which has a bus which travels to the Sado Kaisen Ferry terminal. It takes 15 minutes, leave a few times an hour and costs 210 yen. Note that the bus only changes up to 1000 yen notes.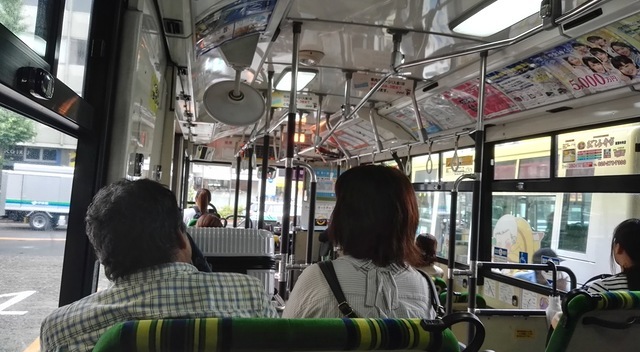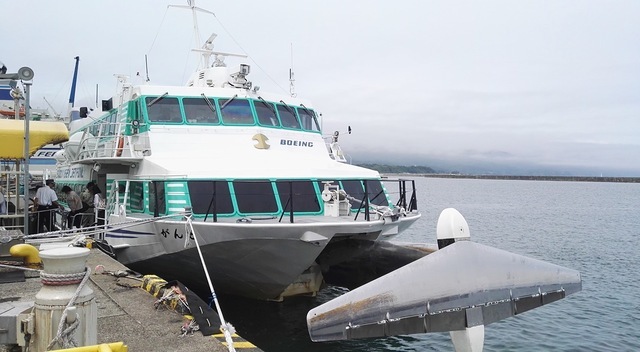 At present, there are three different boats which go to Sado from this terminal. The Hydrofoil takes 65 minutes and costs 6,390 yen while the car ferry takes 3 hours and costs less than half that amount. Note it's best to book the boat in advance if your visiting the Earth Celebration festival in August.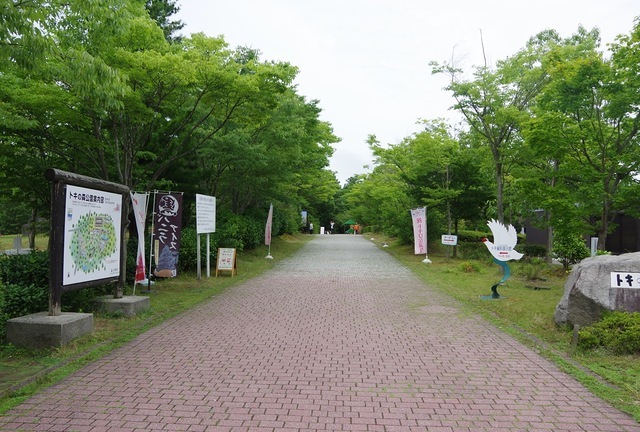 My first stop for the day was Toki no Mori - or Ibis Reserve which costs 400 yen to enter. This is an breeding refuge for the Japanese Ibis. English translation is good but not all people will find this location overly interesting.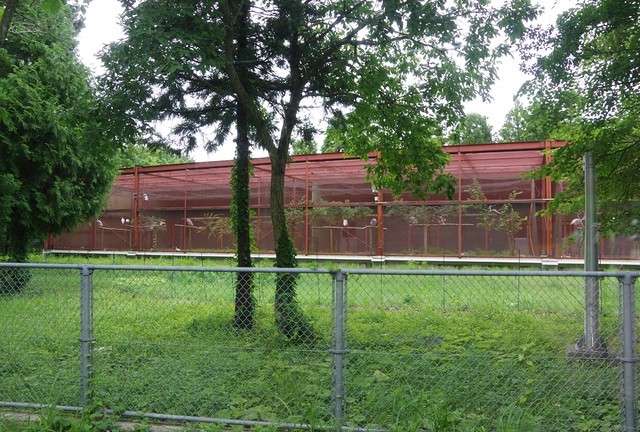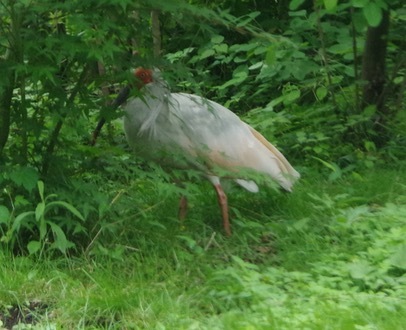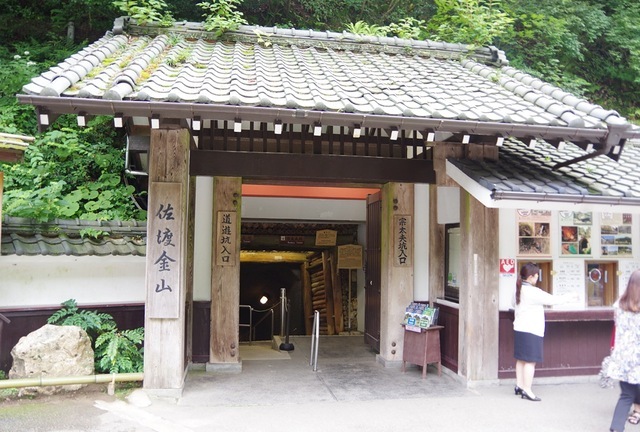 Located a good 30-40 minute drive from the Ibis Santuary is Sado Gold mine. Note that there are two different mines to visit: the Sohdayu mine (30 minutes) or Dohye mine (40 minutes). Each mine costs 900 yen to enter or 1400 yen for the pair. The former mine focuses on mining before the industrial era (all inside) and the second mine focuses on mining after the Meiji restoration. Note that this mine was in operation until 1989.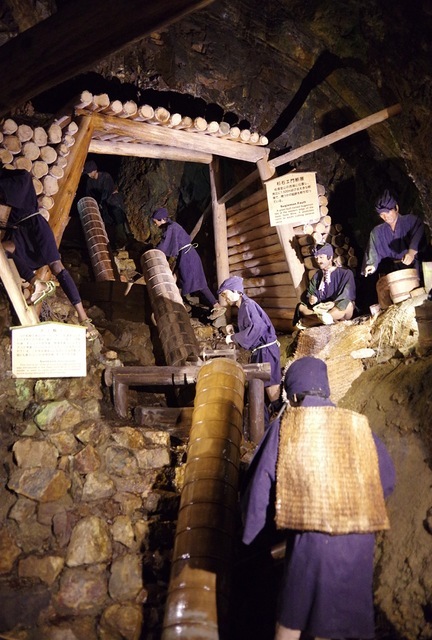 The first mine that I visited was the Sohdayu which includes a large number of robotics to show what it was like to work at the mine 400 or so years ago.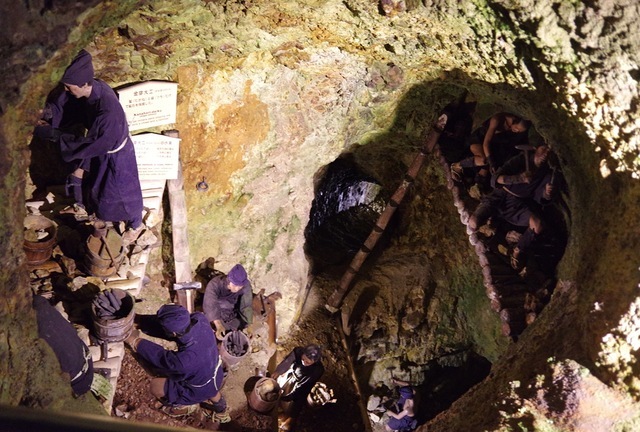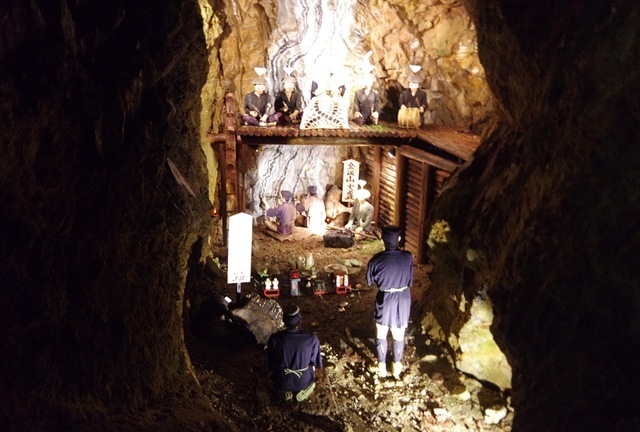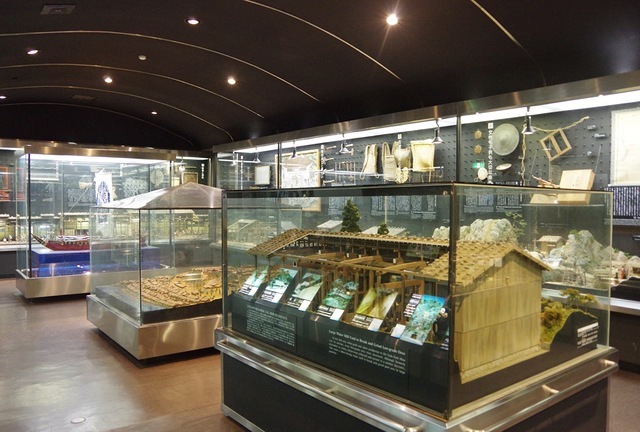 At the end of the Sohdayu mine is an interesting museum showing how the mine worked through dioramas. English translations are strong and you can even try and pick up a 12.5 kg gold bar which I think is real.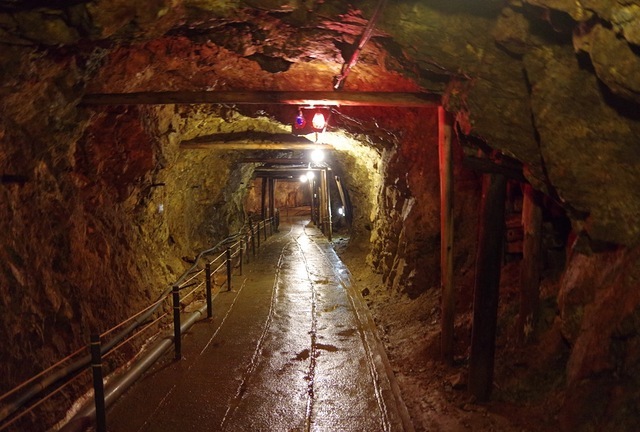 The entrance to the Dohyu mine is also located right next to the entrance of the Sohdayu entrance. Note that part of this mine is both inside and outside. As such - I would think twice about visiting this mine if it is raining heavily even though I found it the more interesting out of the two.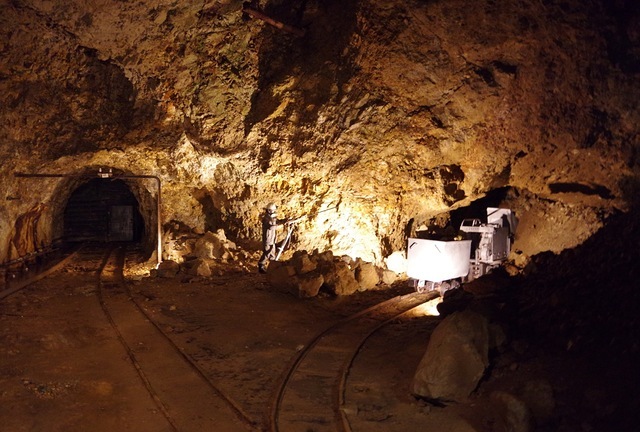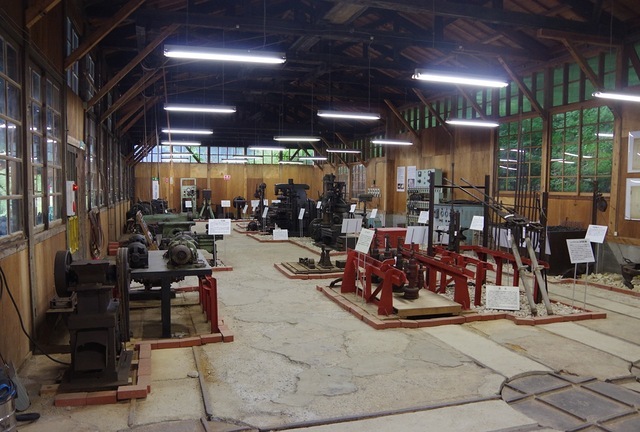 There is less to see inside at this mine - but there is lots to see outside such as this large maintenance shed.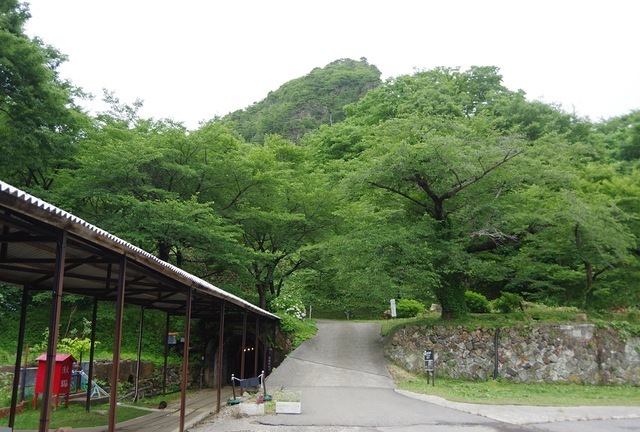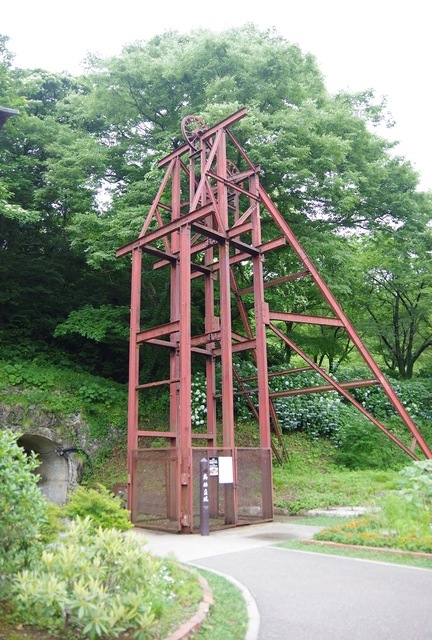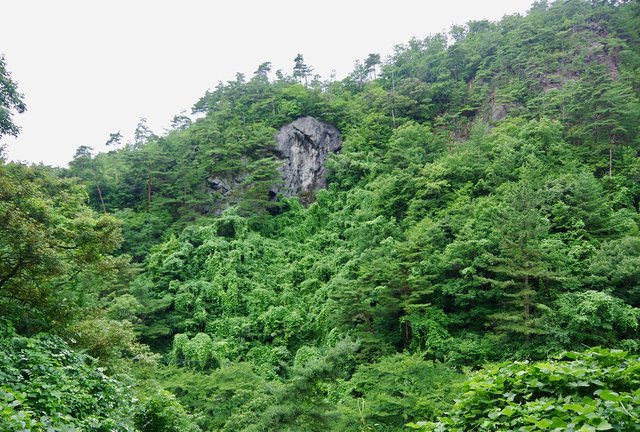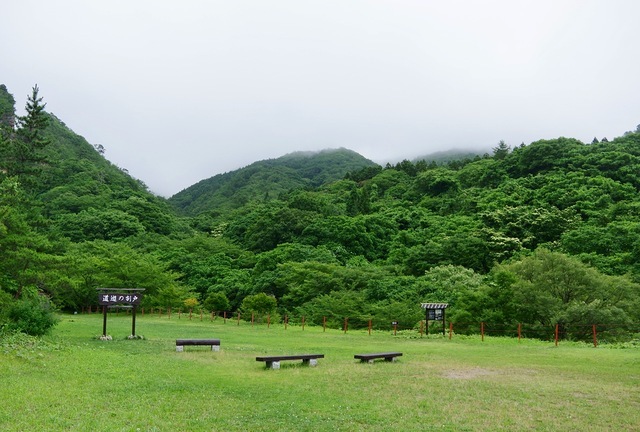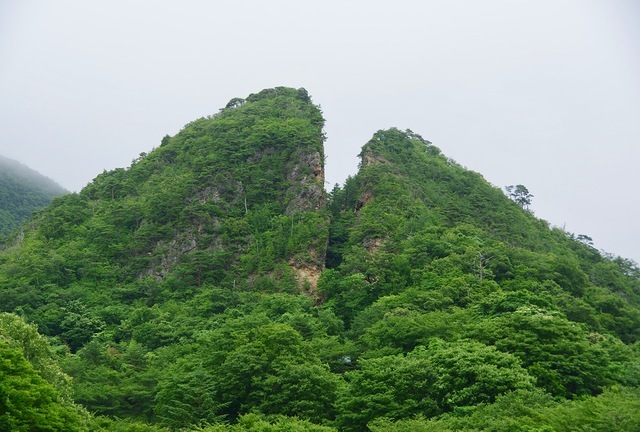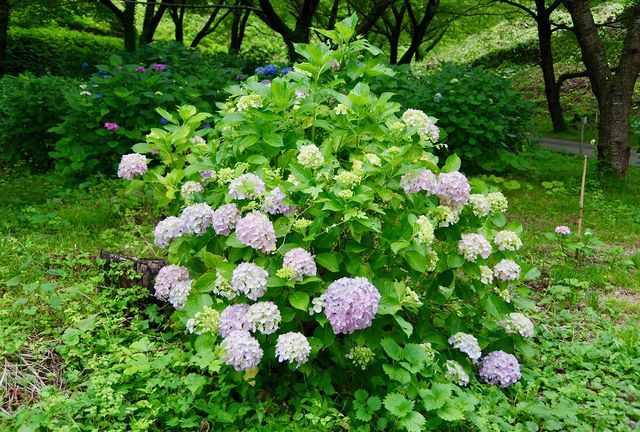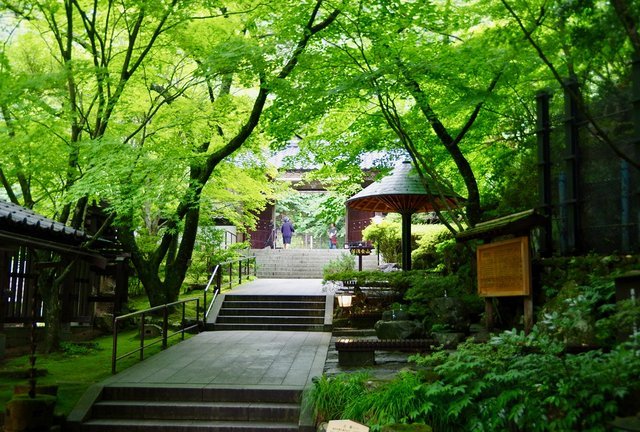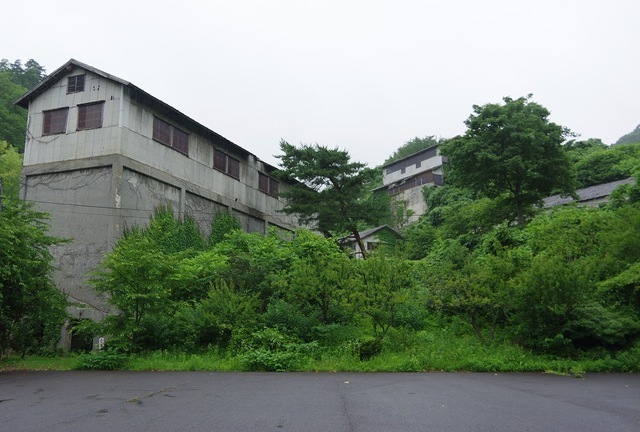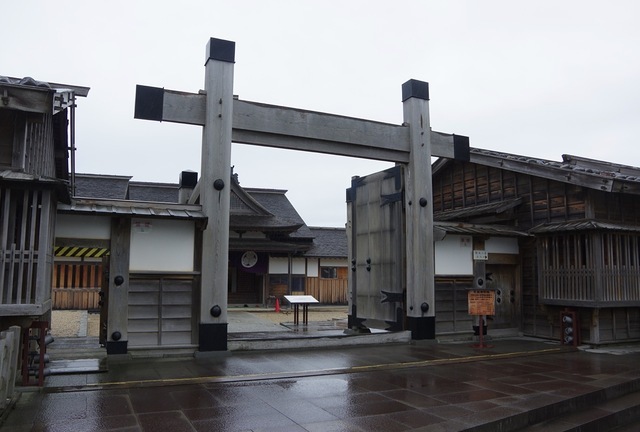 My third stop for the day was Sado Bugyosho - or local Magistrate. This reproduction of local governmental offices costs 500 yen to enter and is larger than what would normally be found in an island of this size. This was mainly down to the importance of the Gold/Silver mine to the Shogunate at the time. English translations are quite strong at this location but I've also seen many buildings such as this in the past.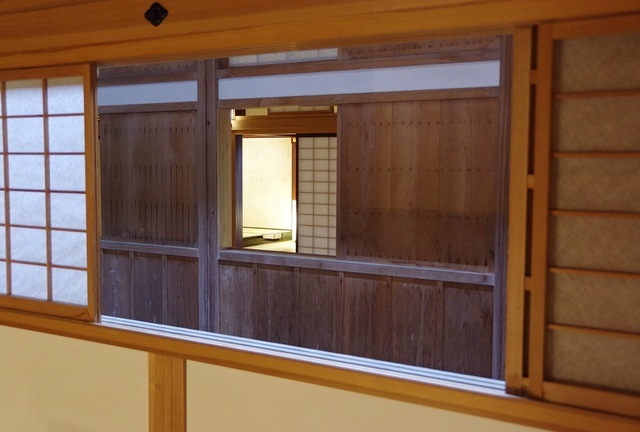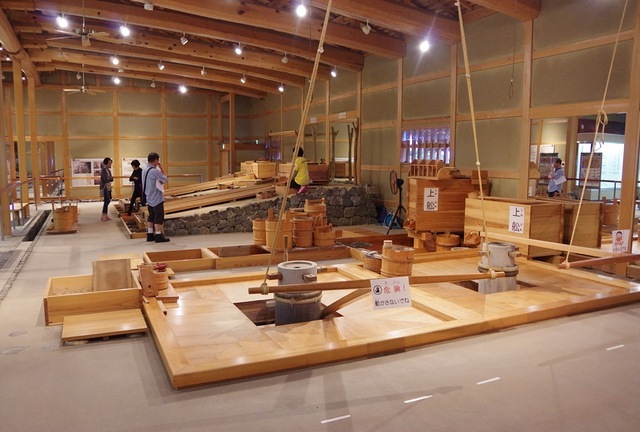 At the back of the magistrates building is a large museum which shows how the gold was mined during the old days. One lady when visited was showing people how it worked - which is similar to what I learnt for the gold rush in my own home country.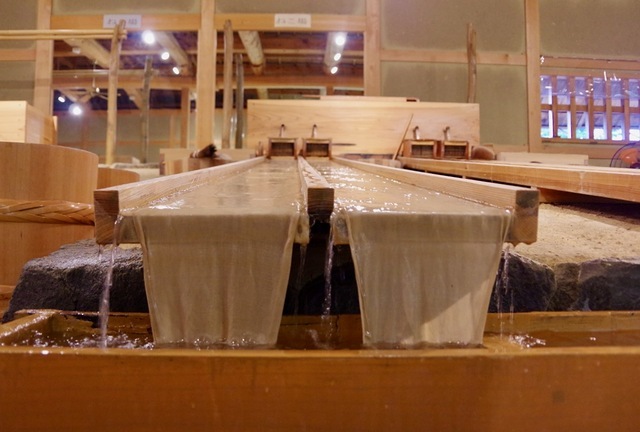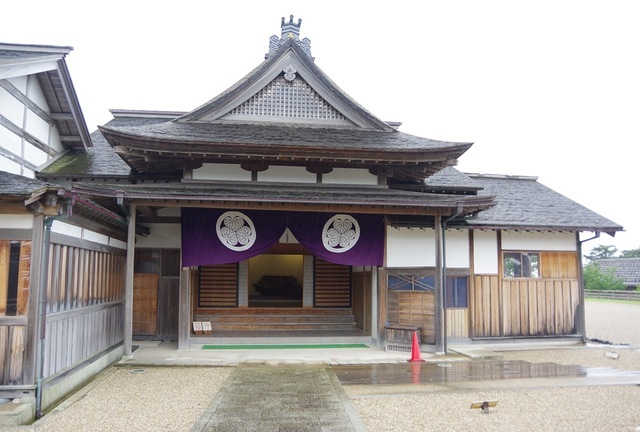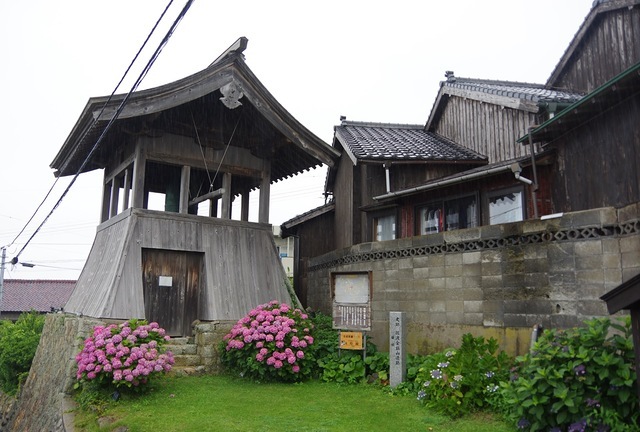 Close to the magistrates office is a few different museums (folk museum, wood block museum) and a nice walking street. The strong rain limited my want to explore this area.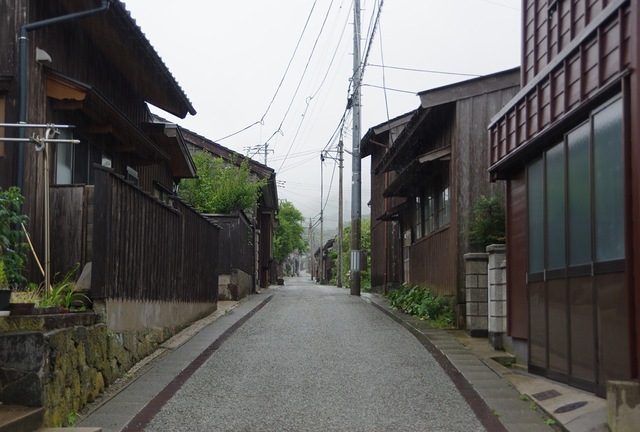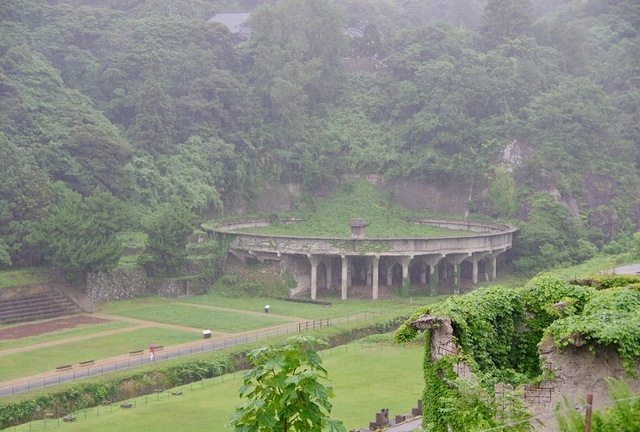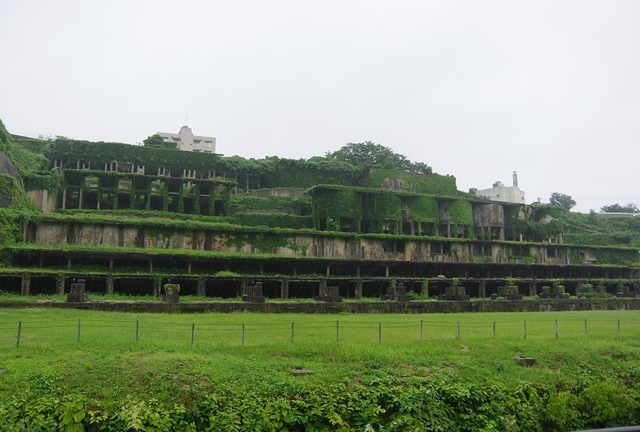 One thing I have learnt is that the scenery of Sado can be spectacular - which you have not seen through the photos shown yet but should over the next few days. It's also quite expensive to get here and it's more built up that I thought it would be, but anything is built up after visiting Iriomote a couple of months back. For tomorrow, I'll be exploring the northern section of the island.

Further Information:

Toki No Mori Park: http://tokinotayori.com/en/tokipark/
Sado Gold Mine: http://www.sado-kinzan.com/en/