Hidden Honshu: Kanazawa's Museums
Note: The opinions and views expressed in this user report are those of the individual author and do not necessarily reflect the opinions and views of japan-guide.com.
July 10, 2018 - Hidden Honshu: Kanazawa's Museums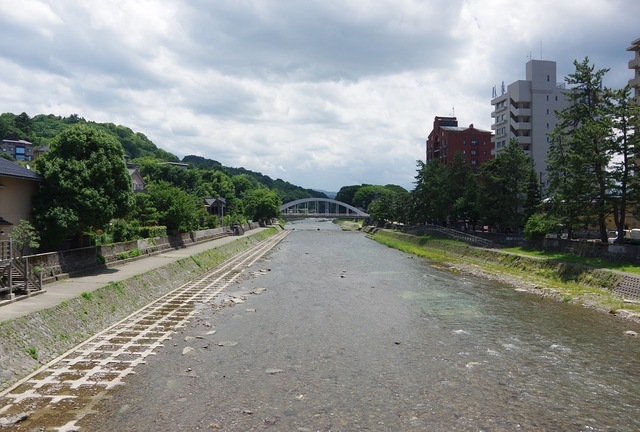 For my last day in Kanazawa, I decided to visit some of the museums found in this prefectural capital. Note that all of these museums are included in the 820 yen 3 days museum combo ticket.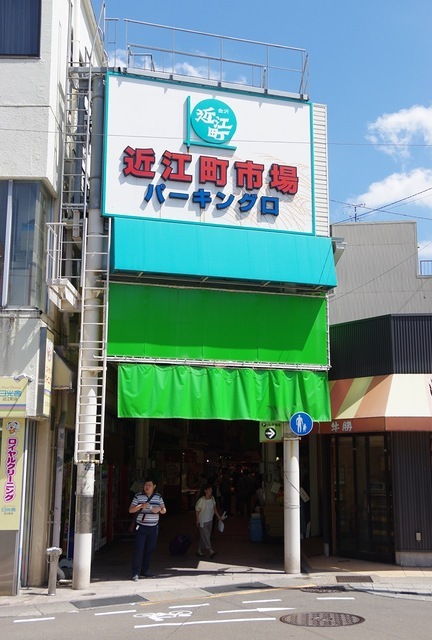 My first stop of the day was Omi-cho market, which located directly next to my hotel. Note that it's possible to walk here from Kanazawa Station in about 15-20 minutes. It should be noted that it is now very touristy and many stop sellers can speak multiple languages which was surprising.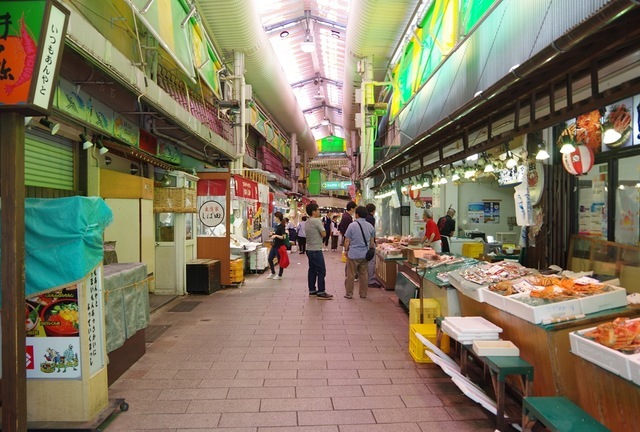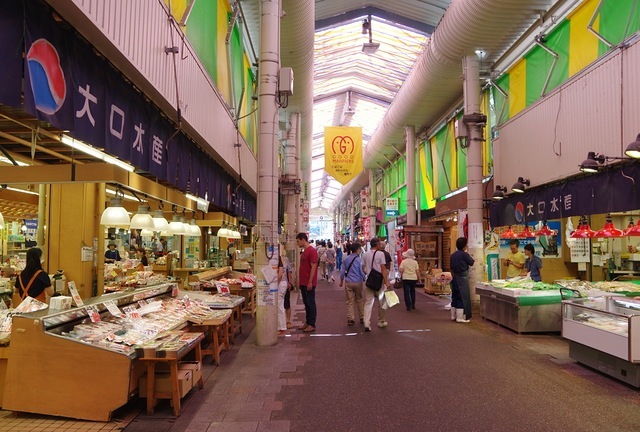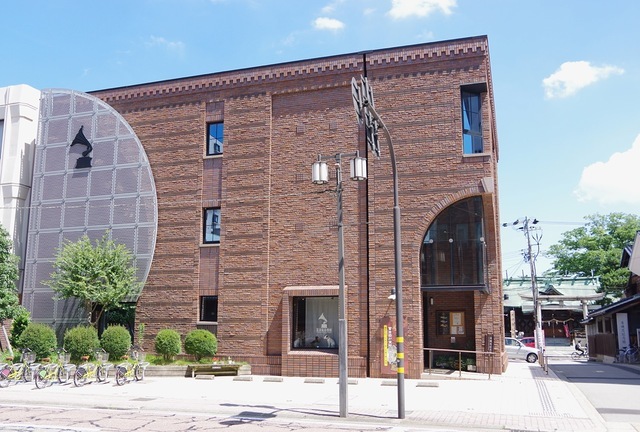 Located a 5-6 minutes from the Omi-cho market was the surprisingly interesting Phonograph museum. It costs 300 yen to enter and no photographs are allowed inside.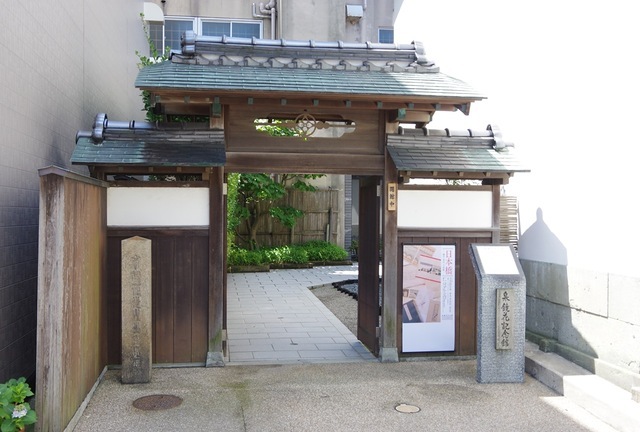 A 2 minute walk from the Phonograph Museum is the small Izumi Kyoka Museum which celebrates the life of an important literary figure in Japans history. Note that some of his work has been translated in English which can be viewed in the museum itself. No photography is allowed inside the museum and it costs 300 yen to enter or it's a part of the combo ticket.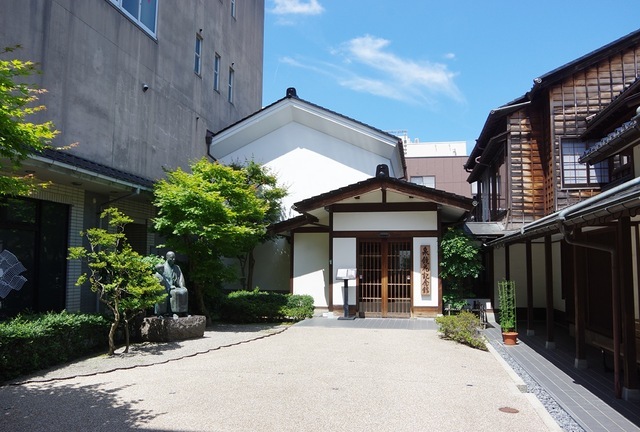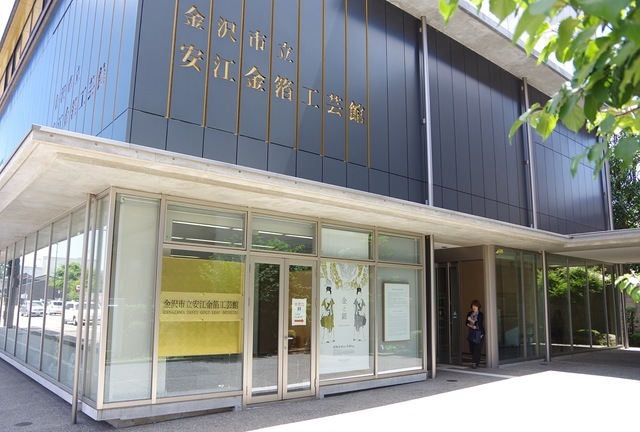 Located a 5 minute walk from the previous museum is the Gold Leaf Museum which is quite interesting. There are a reasonable example of different pieces of work which uses gold leaf, along with how gold leaf is made which is a reasonably interesting process. It costs 300 yen to enter (or combo ticket) and no photography is allowed inside.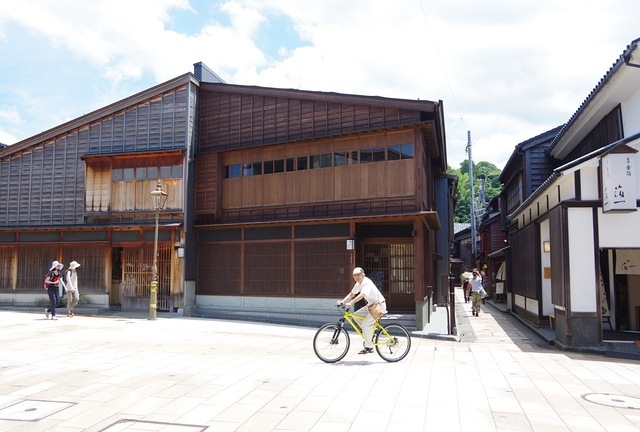 Located close to the gold leaf museum is the Higashi Chaya District which is full of expensive restaurants and tourist shops. It's pretty photogenically speaking but I do think this location is a bit of a tourist trap.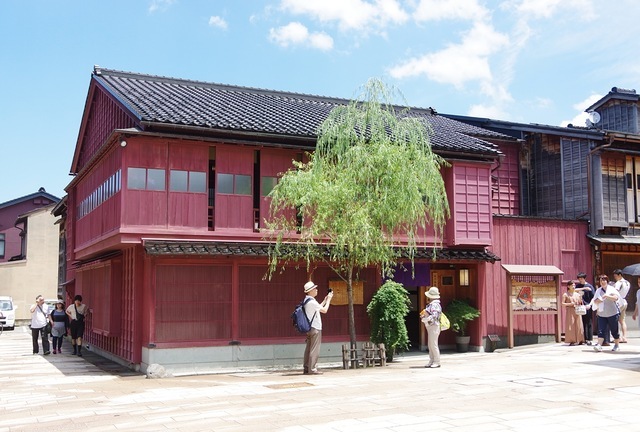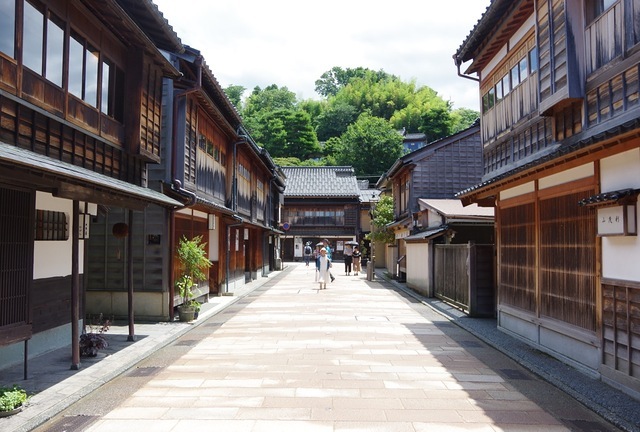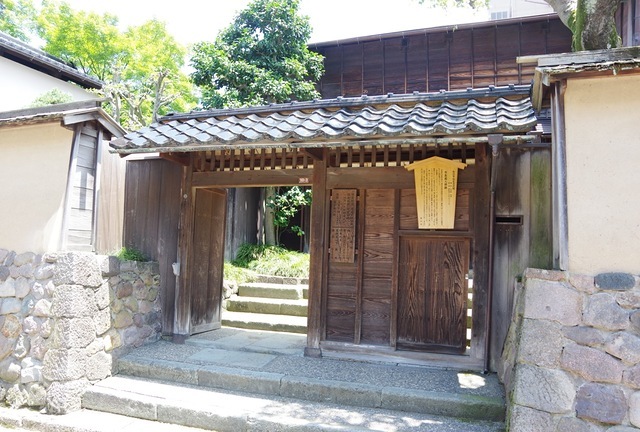 Located a 5 minute from the Chaya district is the Terashima House which costs 300 yen to enter (or combo ticket). This pretty old samurai residence allows photos and include good english signage and audio guide.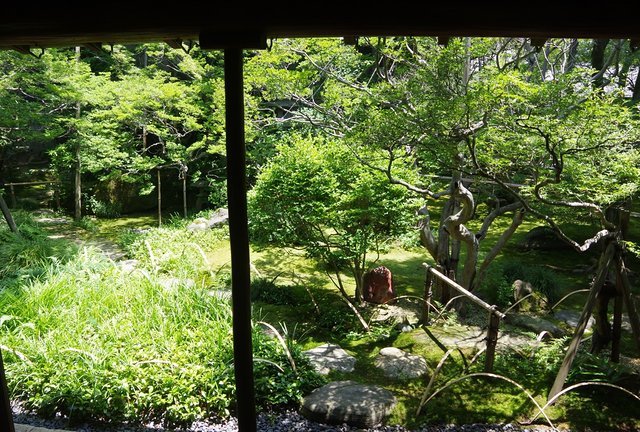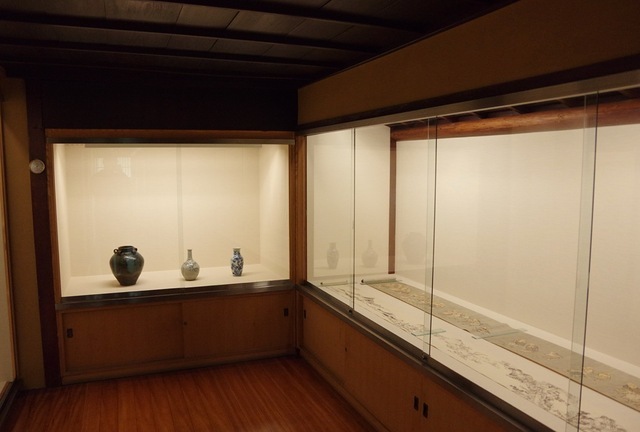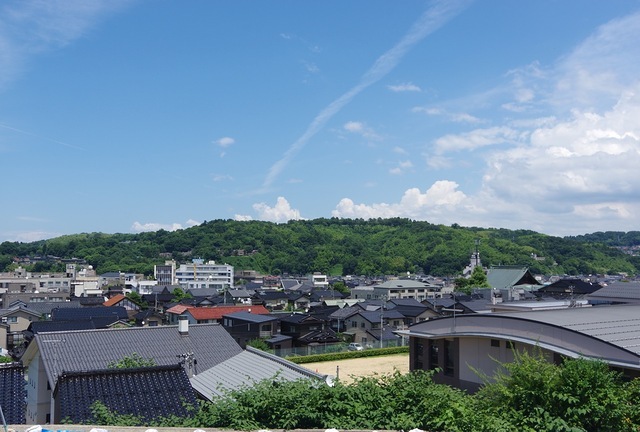 Located below Kenrokuen Garden is the Kanazawa Folk Museum, which used to be a Junior High during the Meiji era. It costs 300 yen to enter (or combo ticket) and photos are not allowed in most sections.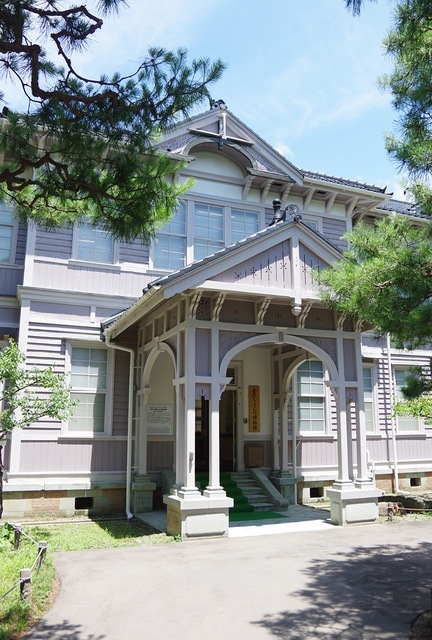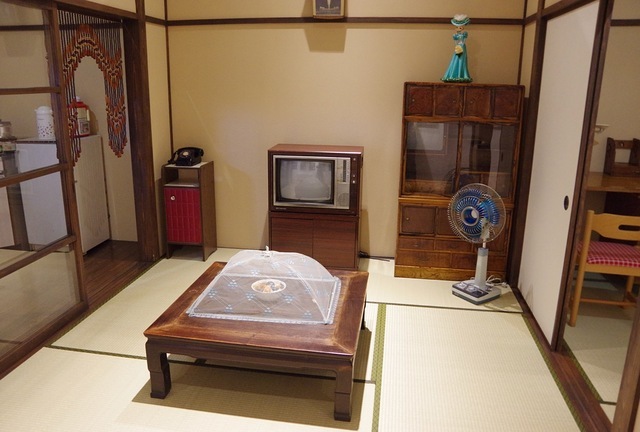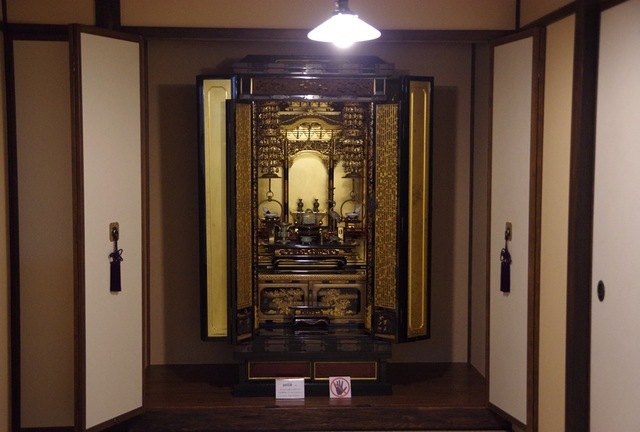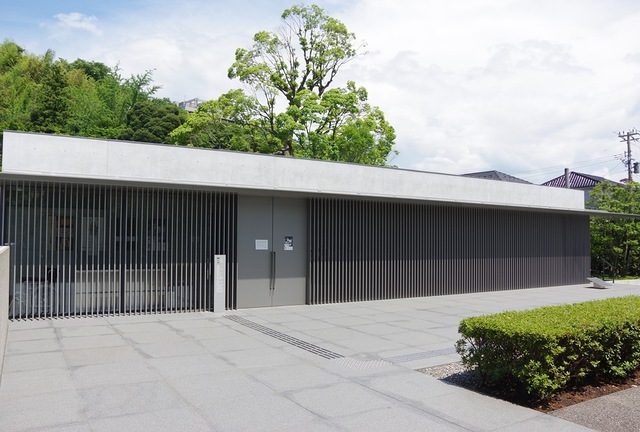 Located in a hard to find location is the DT Suzuki Museum which for some strange reason was closed today. However, it's still possible to take photos from the outside. Note that the Noh Museum was also closed this week due to a change in exhibits which was a bit of a shame but understandable.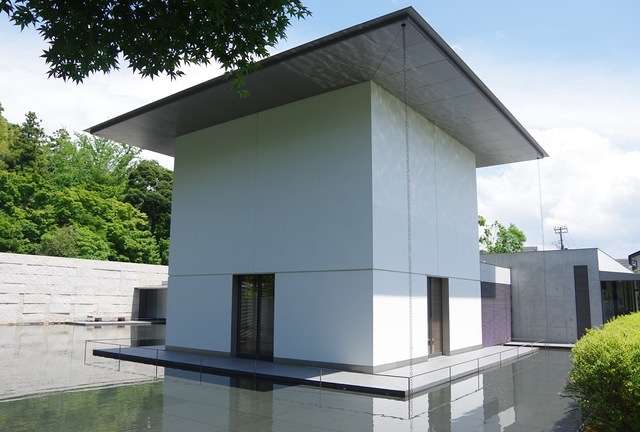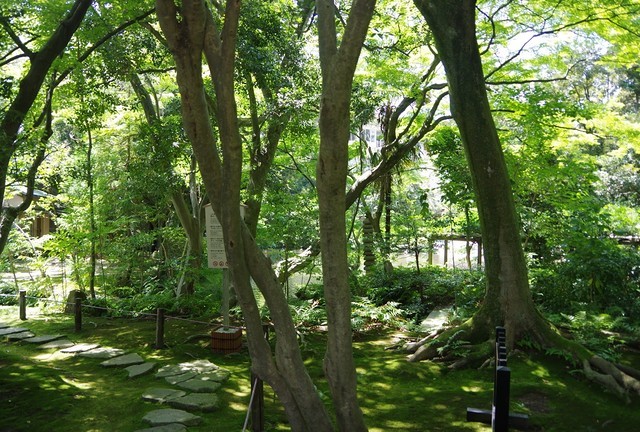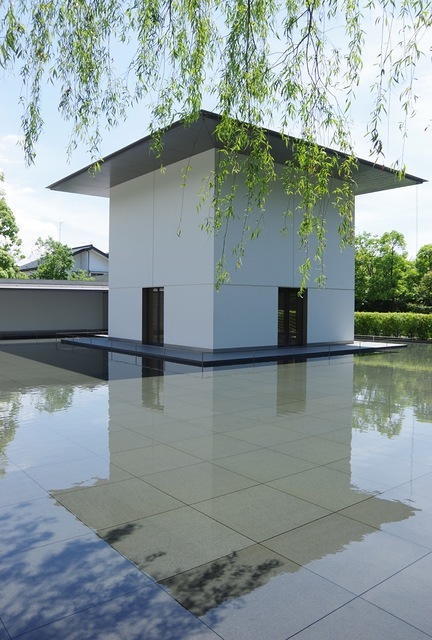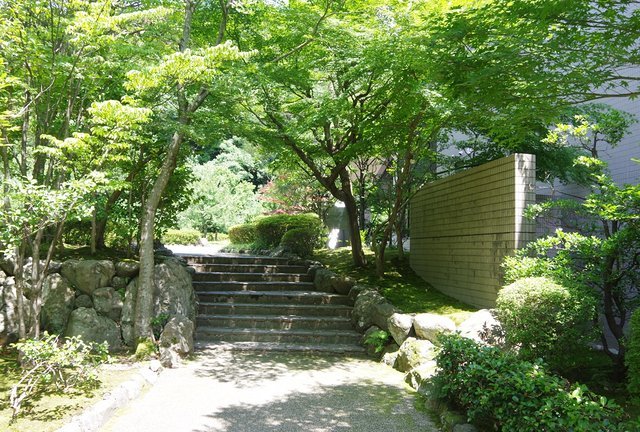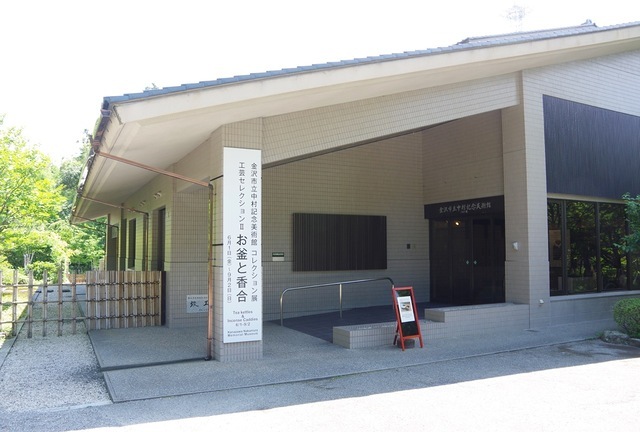 Located close to the DT Suzuki Museum is the Nakamura Museum which looks at tea cups. It costs 300 yen to enter (or combo ticket) and it's possible to also purchase macha and desert for 300 yen.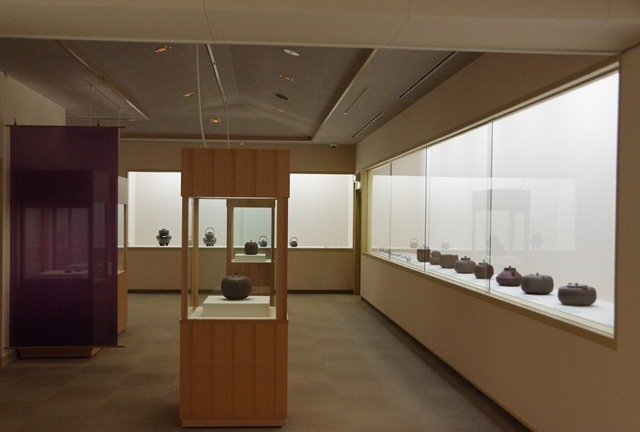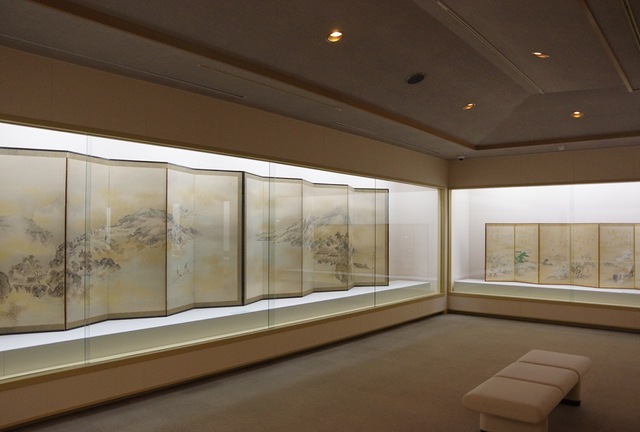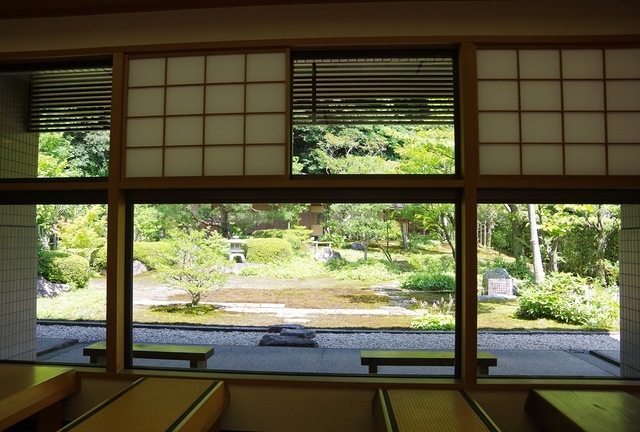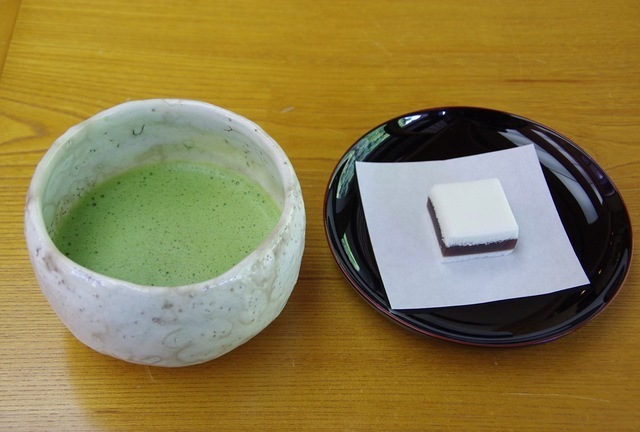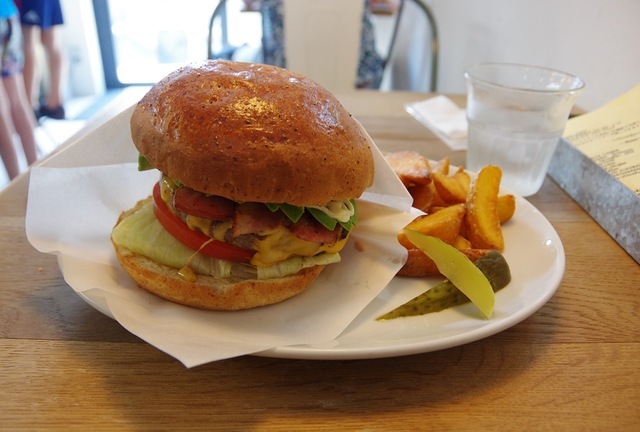 One of the major things which I have discovered about Kanazawa is the huge number of tourists which is actually detrimental to the enjoyability of the town itself. It almost feels as though Kanazawa is the new Kyoto touristically speaking. English is well spoken in the town at the Castle/Garden section of the town is quite impressive. For tomorrow, I'll be visiting Fukui prefecture to see the last original castle in Japan that I have not visited yet.

Further Information:

Kanazawa Tourist Information: http://visitkanazawa.jp