Note: The opinions and views expressed in this user report are those of the individual author and do not necessarily reflect the opinions and views of japan-guide.com.
July 14, 2018 - Hidden Honshu: Izumo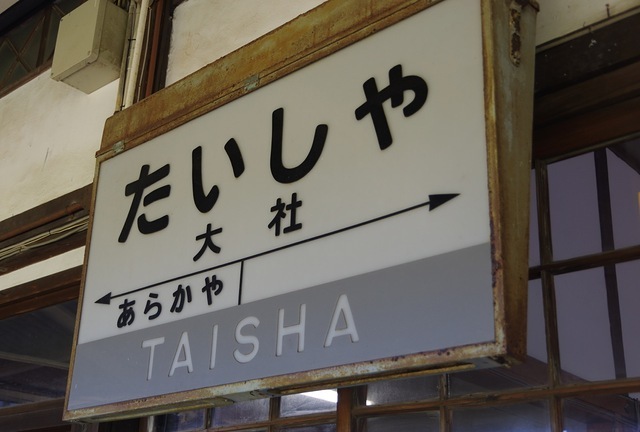 Izumo is home to one of Japan's most important Shrines - Izumo Taisha. It also is quite a pretty town with some reasonable attractions which makes it a great day trip from Matsue. For today, I will show you some of the main attractions which can be seen in this town.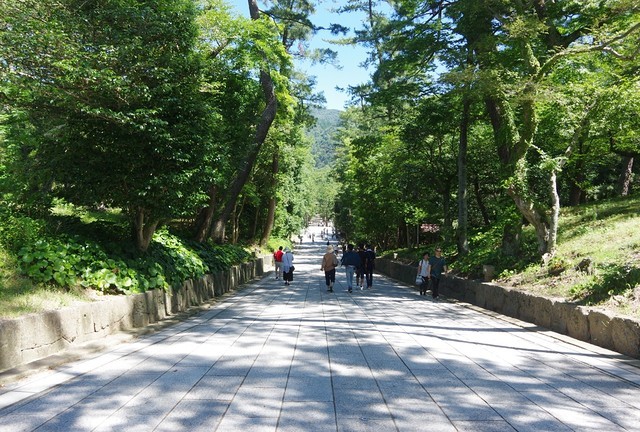 The main reason people come to Izumo is to visit Izumo Taisha shrine, which seems to have a history dating back to the Yayoi period of Japan. Even though this town includes mostly Japanese tourists, there is good english signage throughout the town.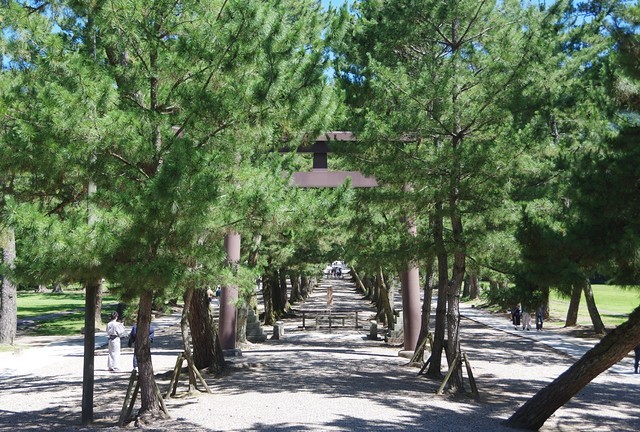 For one month a year, of deities from shrines come to Izumo for their yearly meeting. The deities or 'kamis' use the central pathway - note how it is blocked off to us mere mortals.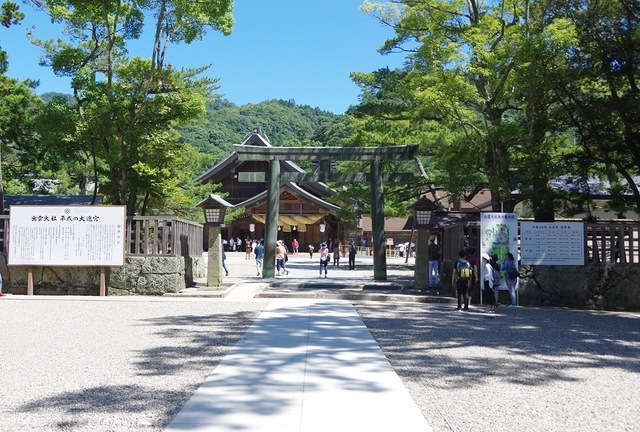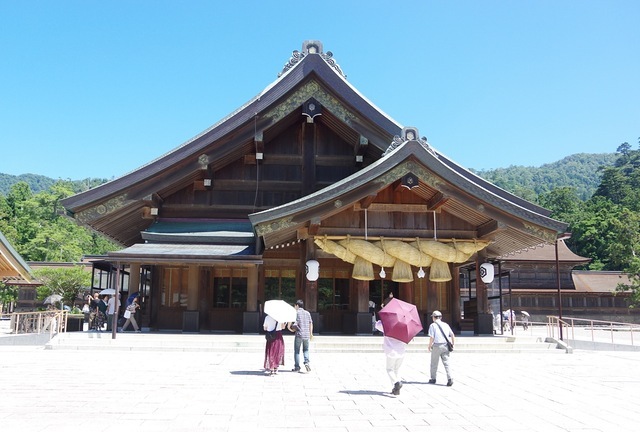 The last time I visited Izumo there was a large number of shinto celebrations - but unfortunately that did not happen today. If you want to visit this location and be able to see what is here - DO NOT visit during New Years day when many Japanese people visit a temple of shrine.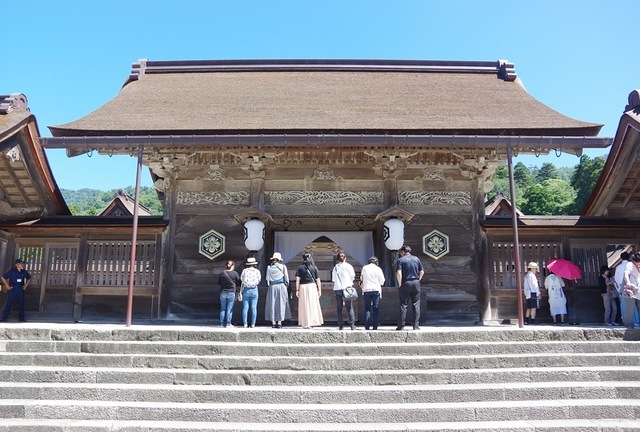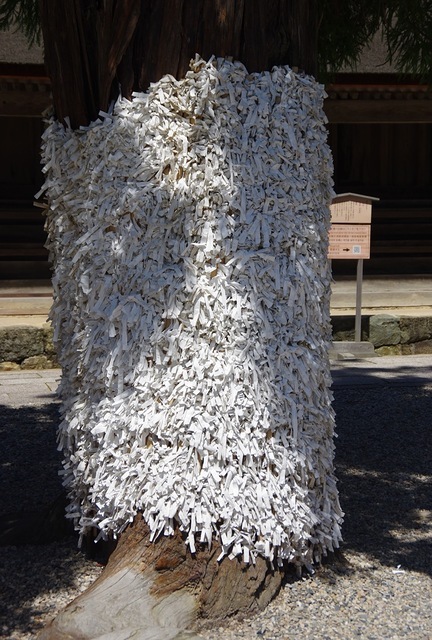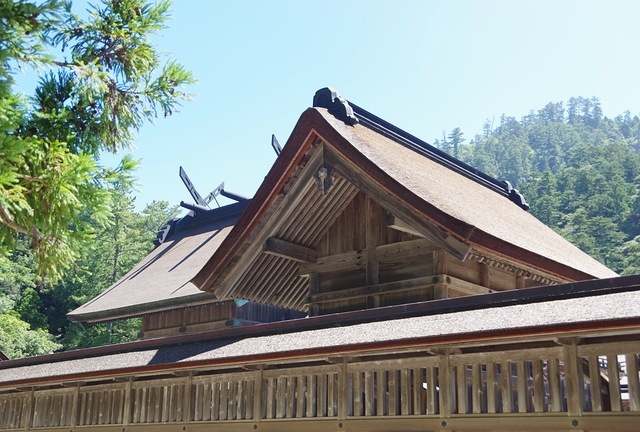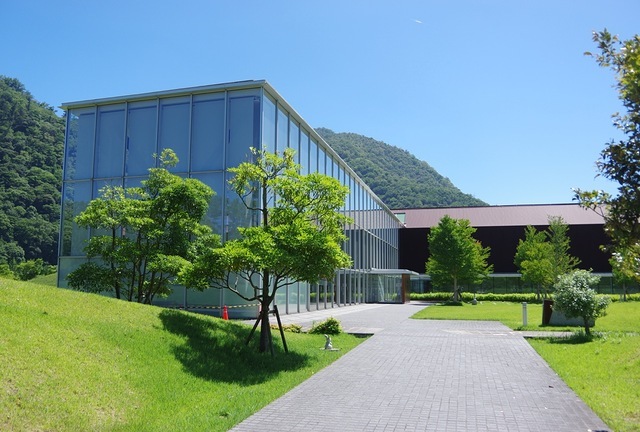 Located close to the entrance of Izumo Shrine is the Shimane Museum of Ancient Izumo. This costs 610 yen for locals or 300 yen for foreigners if you show your passport of ARC. Note that this is a high quality museum with some world class exhibits.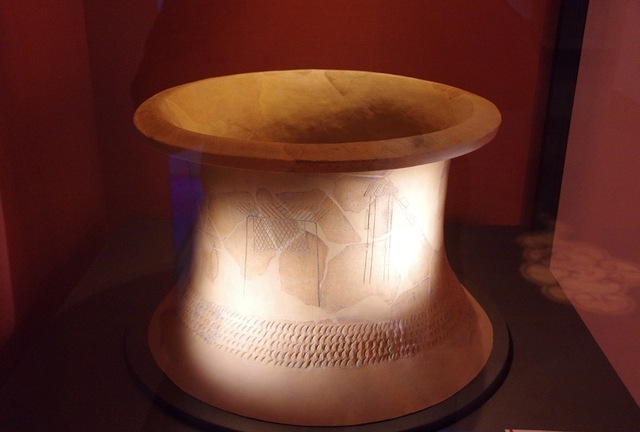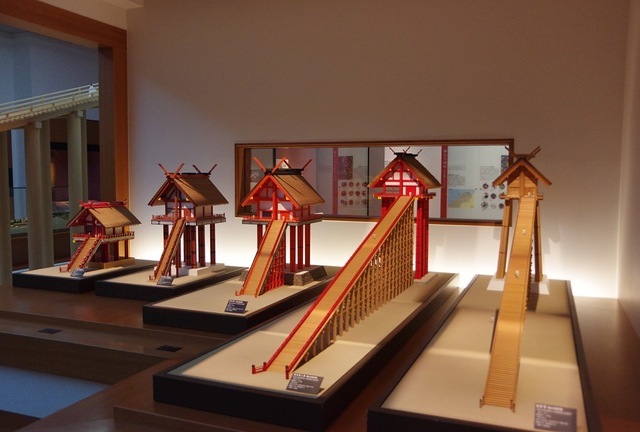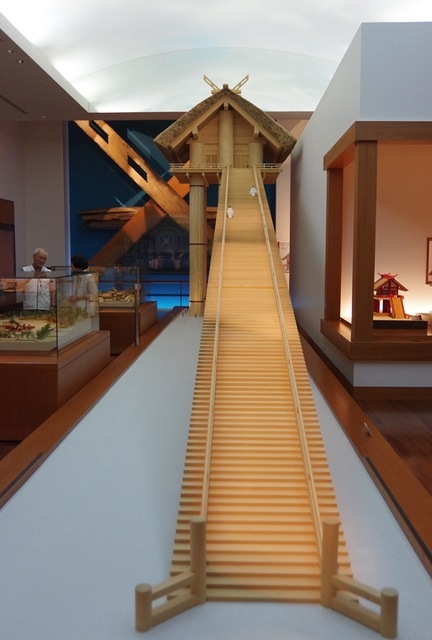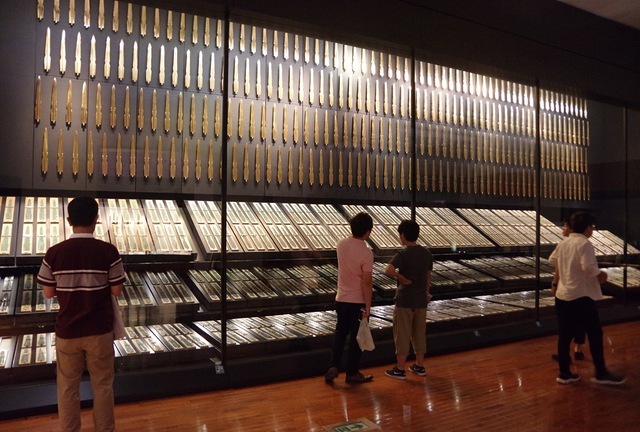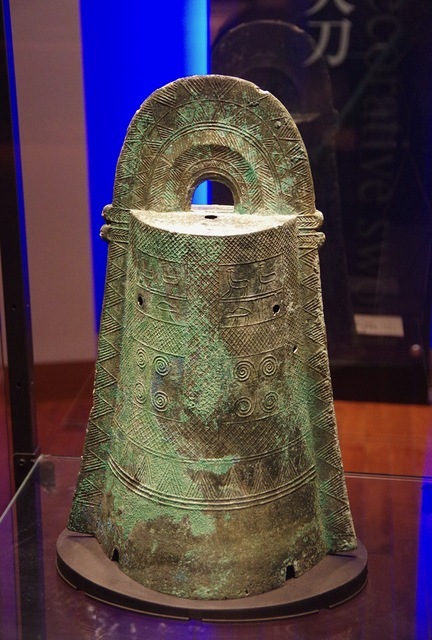 Basic information is included for most exhibits in English, but there is also an English audio guide which has more information that you would ever want. Of another note - this bell is over 2000 years old.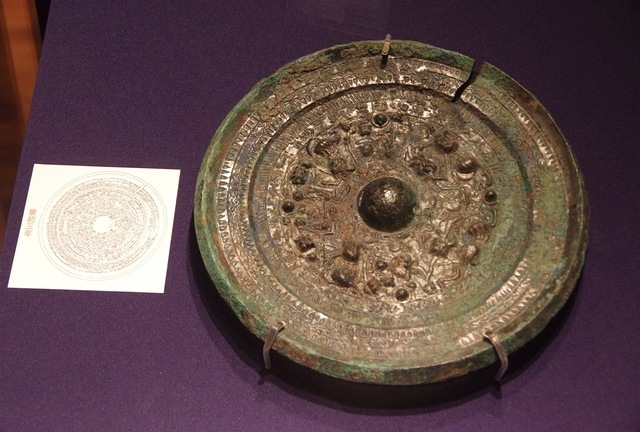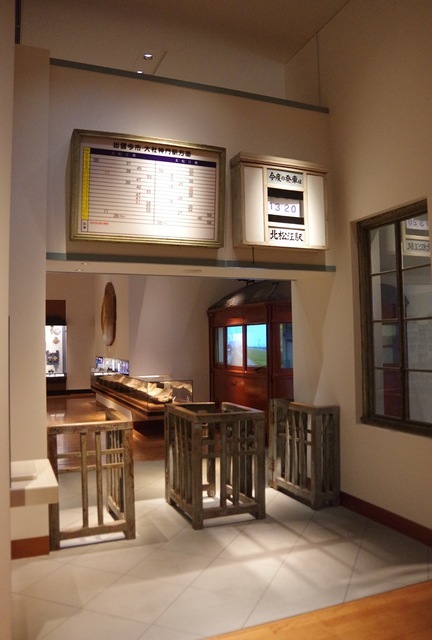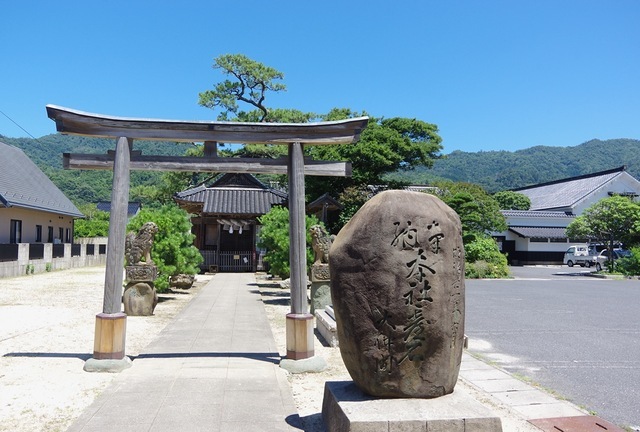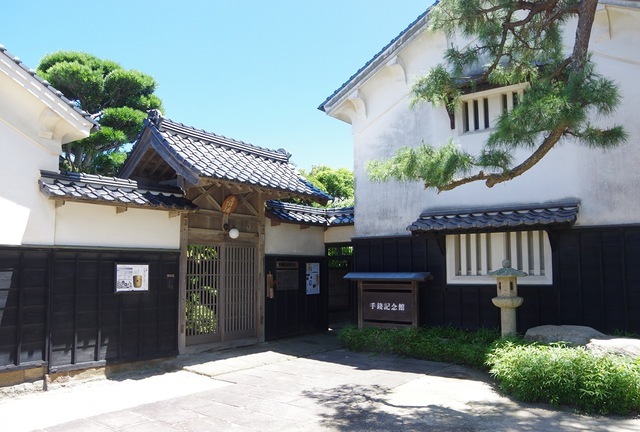 My next stop is the Tenzen Museum which includes a large rotating exhibit of different family treasures for an important local family. The items are found over two different buildings - with objects which are ever changing. Note the larger exhibit is an old storage shed which at one point was used as the local primary school. It costs 600 yen to enter and no photos are allowed inside.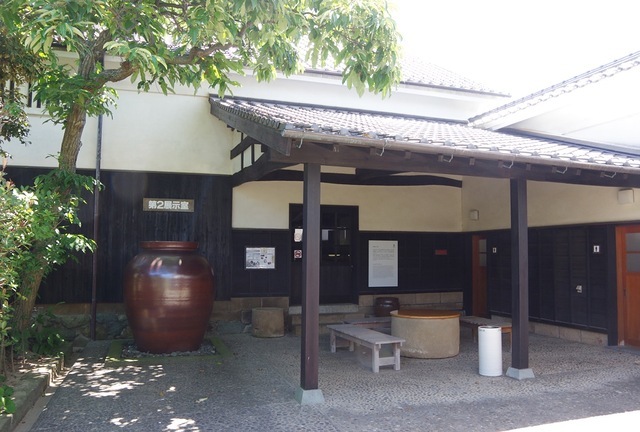 For people who like Japanese wares - then this museum is excellent. For others, I feel as though it's a bit expensive to cover the interest level for most people. Note that there is an excellent translated booklet which explains a lot about the family, good and the building is which they are stored.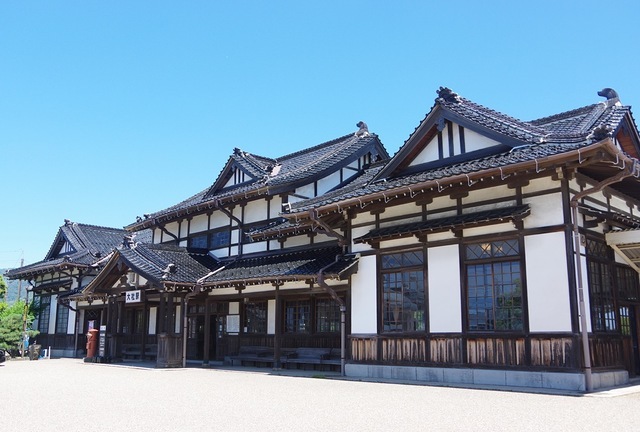 The Taisha Station is located a few kilometers from Izumo Taisha but is really a beautiful structure. This location is free to enter and is also home to a large tourism bureau in case you want to see what else is available around Izumo.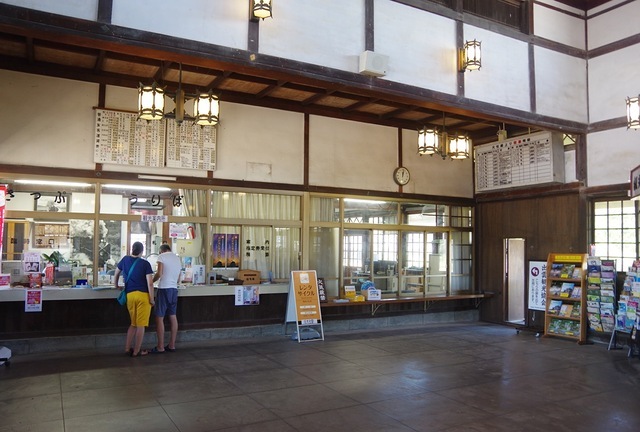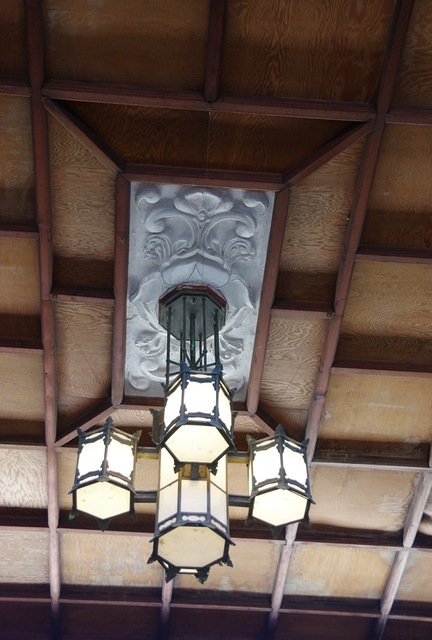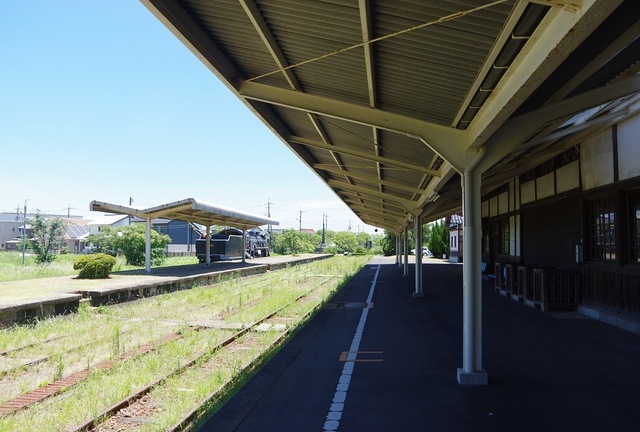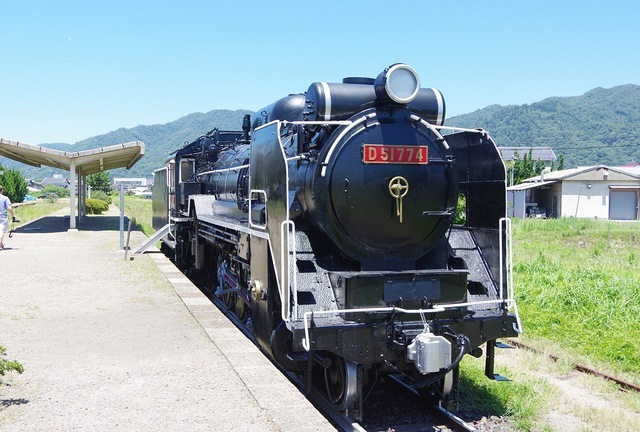 It's fair to say that Izumo is a pretty tourist town that has plenty to see. Note that it's also not that far from Matsue so it's possible to use that town as a base. Later in the day I made my way to Iwami Ginzan which is famous for it's UNESCO listed Silver Mine.

Further Information:

Izumo Taisha: http://www.izumooyashiro.or.jp (Japanese)
Shimane Museum: http://www.izm.ed.jp/english/
Tezen Museum: http://www.tezenmuseum.com/index-en.html