Hidden Honshu: Hagi's Shrine District & Temples
Note: The opinions and views expressed in this user report are those of the individual author and do not necessarily reflect the opinions and views of japan-guide.com.
July 15, 2018 - Hidden Honshu: Hagi's Shrine District & Temples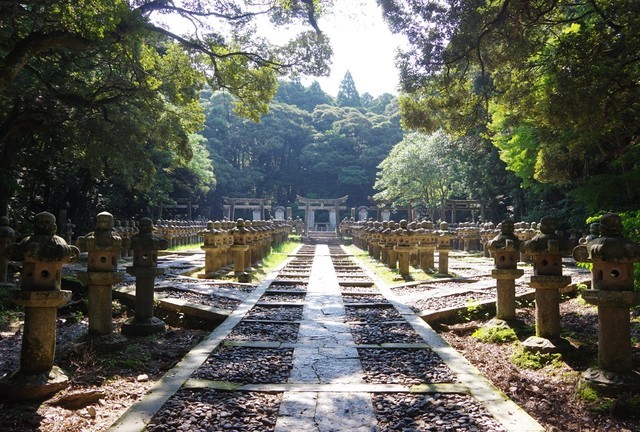 As I spent two days in Hagi, I have split my posts for the town over three individual posts. This is the second of these posts which will focus on some of the temples of the town along with the historic Shoin Shrine district.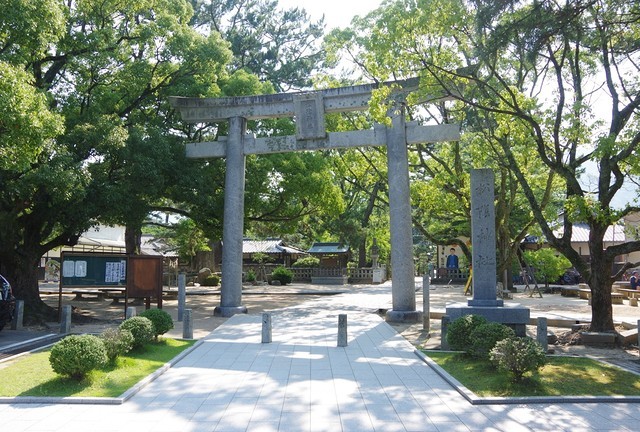 My first stop of the day was Shoin Shrine which is reasonably important - it's a UNESCO related site as helping Japan become the first non-Western country to westernize after the Meiji Restoration. This shrine is home to a few different important sites in it's own right.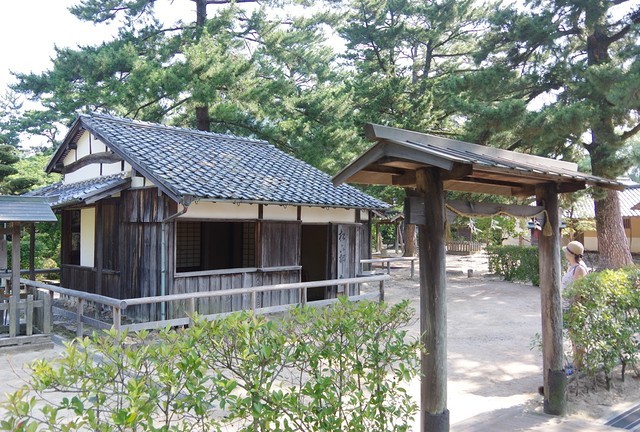 This small room was the home of the Shokasonjuku Academy which is a UNESCO related site in it's own. This small room helped teach those who ended up changing Japan to what it is today.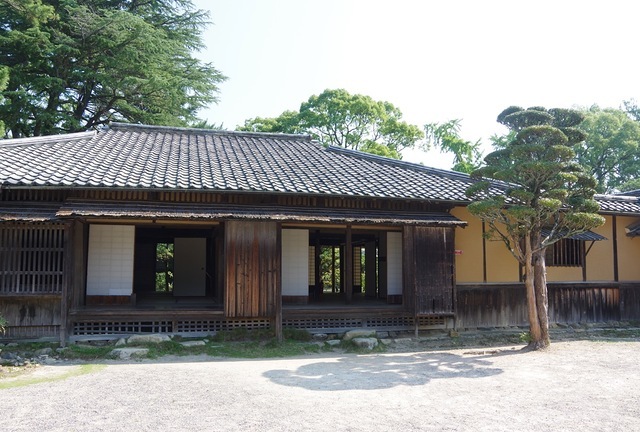 This is the location where Yoshida Shoin was imprisoned for a little over a year. I did not know who this person was until I googled him - but he seems to be a big deal in helping weaken the shogunate at the time along with setting up footsteps to allow the Meiji restoration to occur.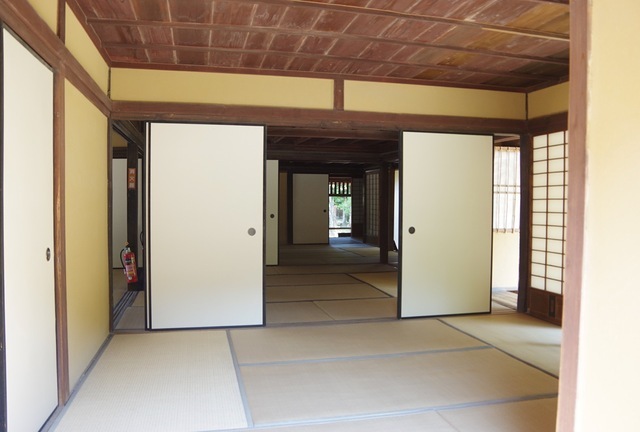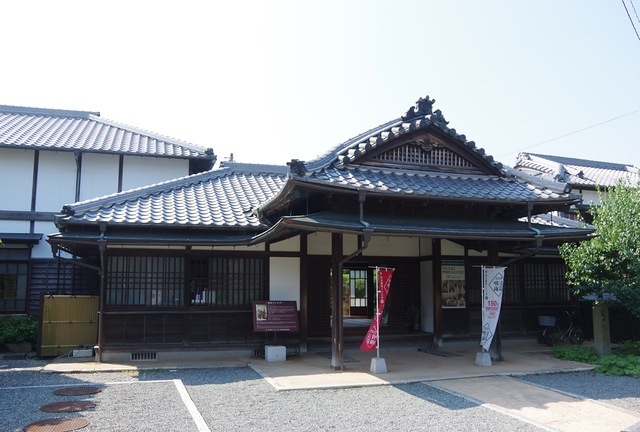 Located just a few hundred meters from Shoin Shrine is Villa of Hirofumi Ito, Japan's First Prime Minister. This location costs 100 yen to enter or is also included in a 310 yen combo ticket which gets you into 9 residences around the city.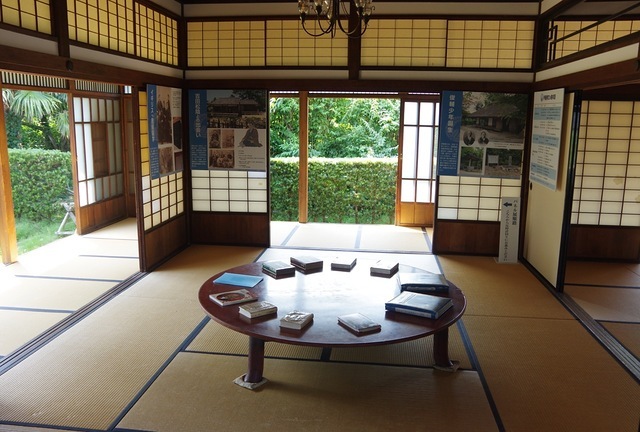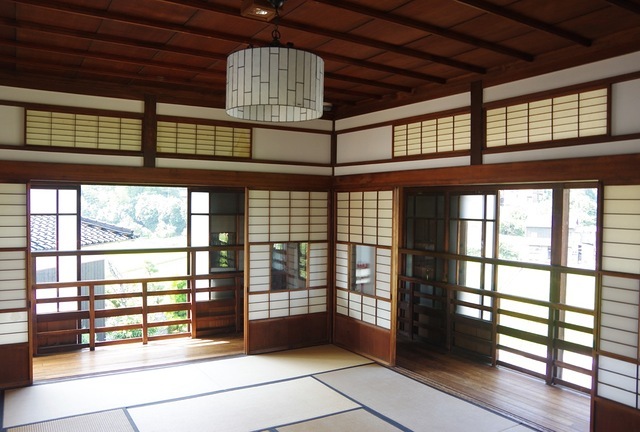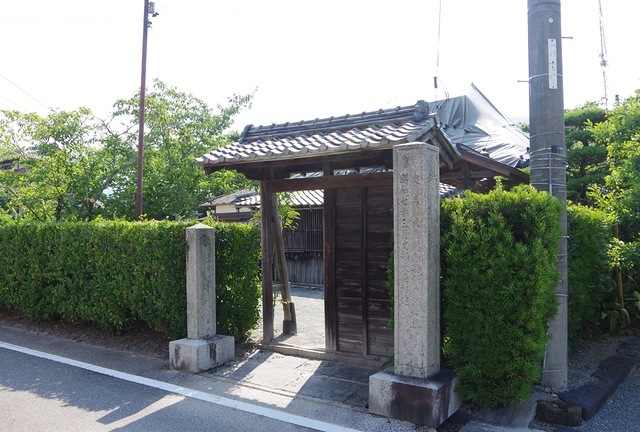 Located directly next to the Ito Villa is the residence in which Ito was raised. Let's just say that it's much more understated than the palatial villa next door. Note that Ito was killed in 1909 in Manchuria.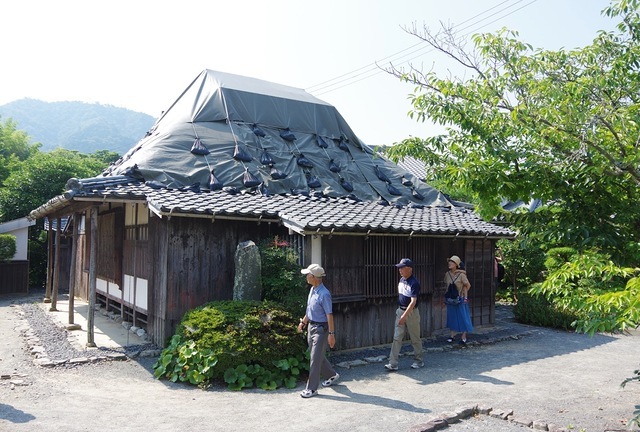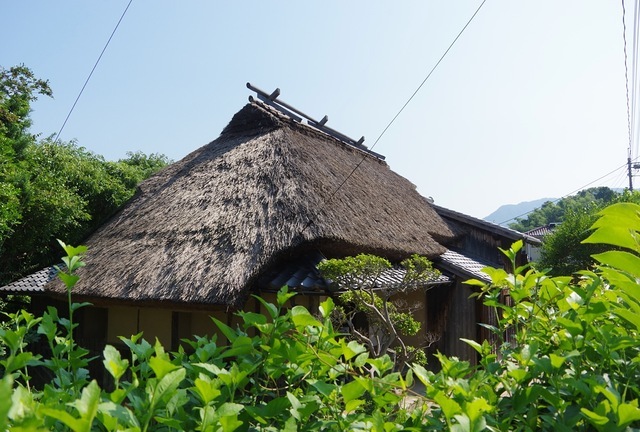 Located on the way to Tokoji Temple is the Tamaki Residence. It's not highly exciting, but note that there is free car parking here and it's only a few hundred meters to Tokoji Temple. It's also possible to walk from Shoin Shrine in around 15'ish minutes.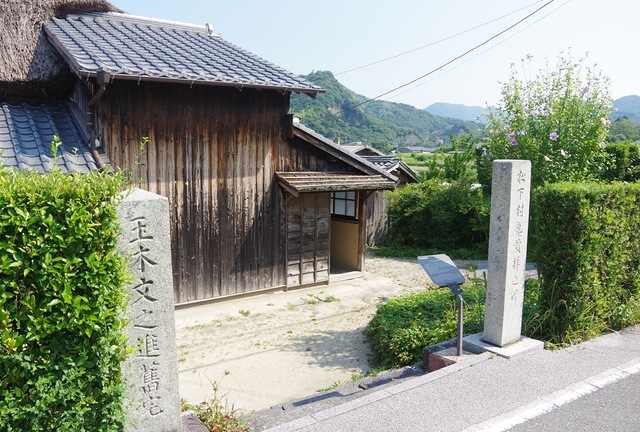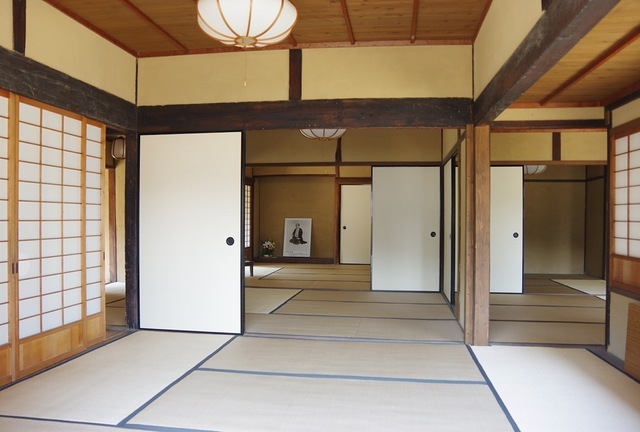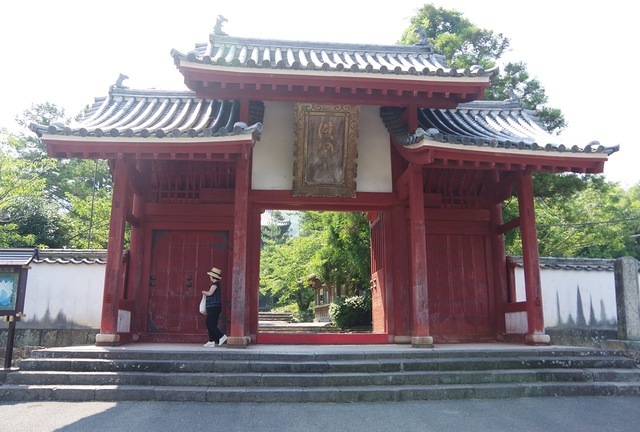 Tokoji Temple (along with Daishoin Temple) includes some of the most photogenic locations in the whole of Japan. This temple costs 300 yen to enter and includes half the graves of the Mori Clan members. This is why you come here - but it's also a reasonably nice temple by itself.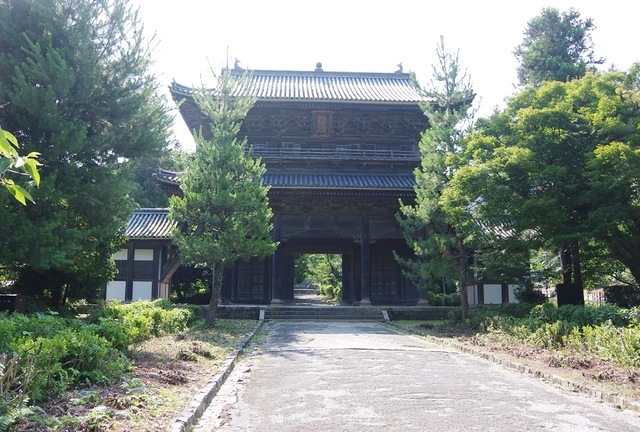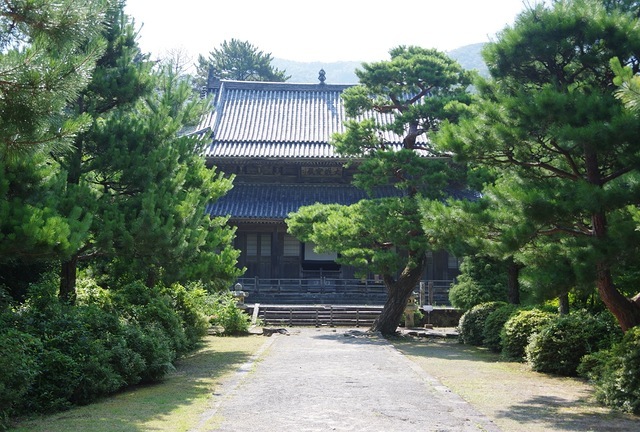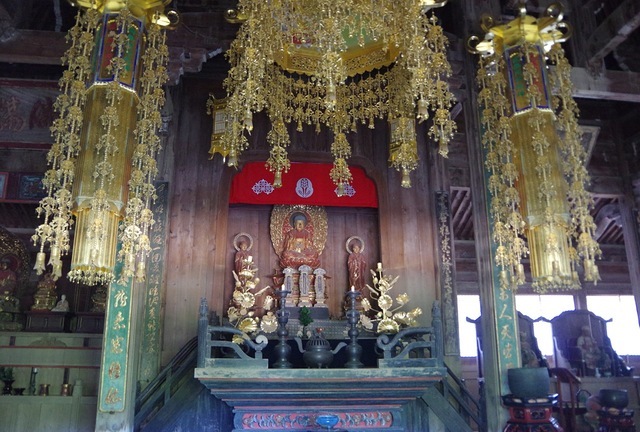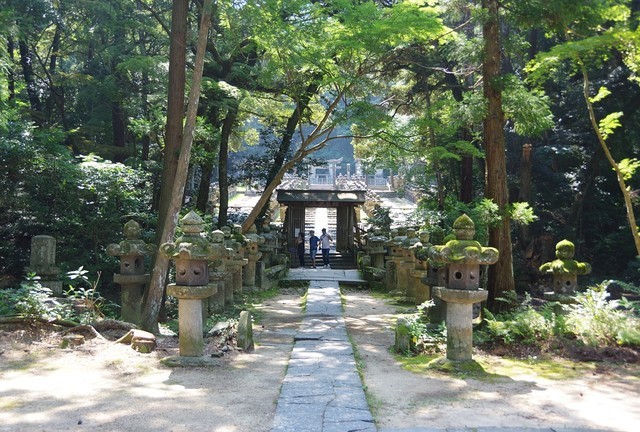 This is why you come here - the graves! Note that there are many different graves here and get smaller as you go into the forest.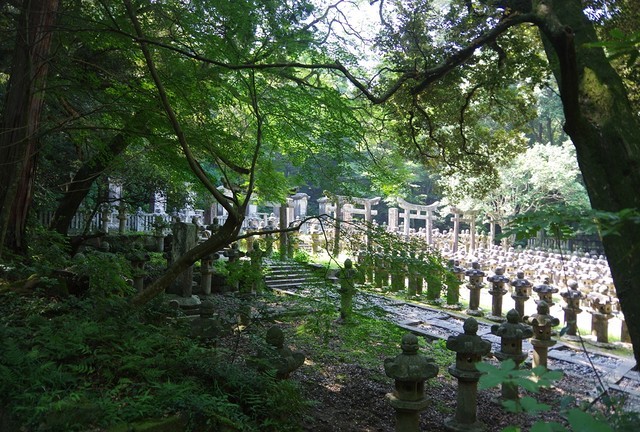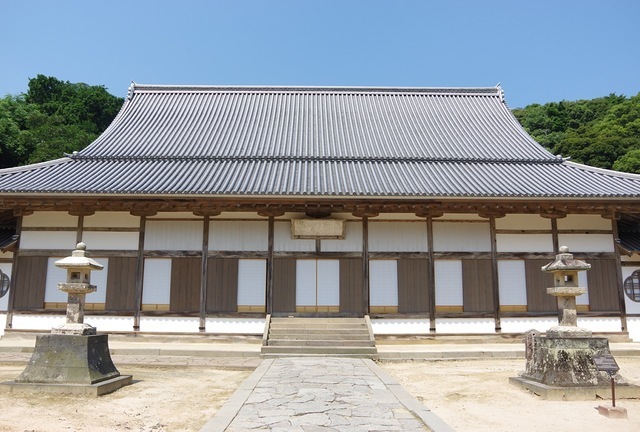 Daishoin Temple is the other home to the Mori Clan Graves and is located on the other side of the town. It costs 200 yen to enter and is also within short walking distance of Hagi Train station. When I visited, a nice old lady made sure that I saw all parts of the temple including inside the main hall which ironically was being rebuilt when I last visited (2014)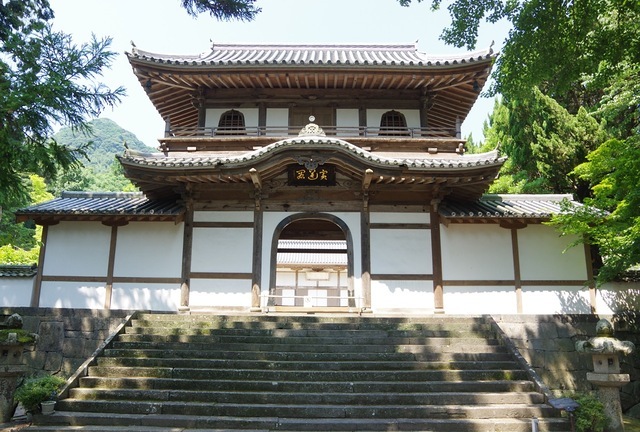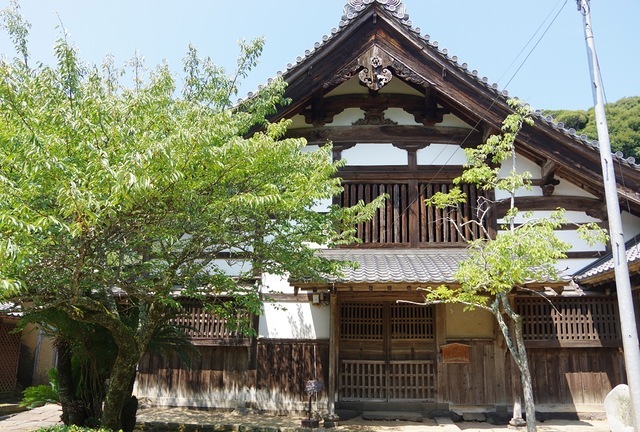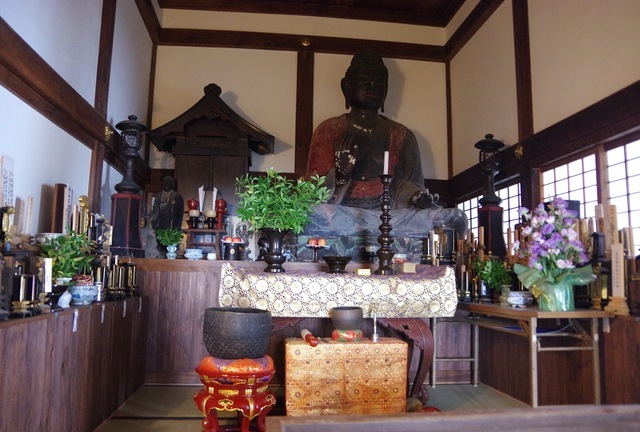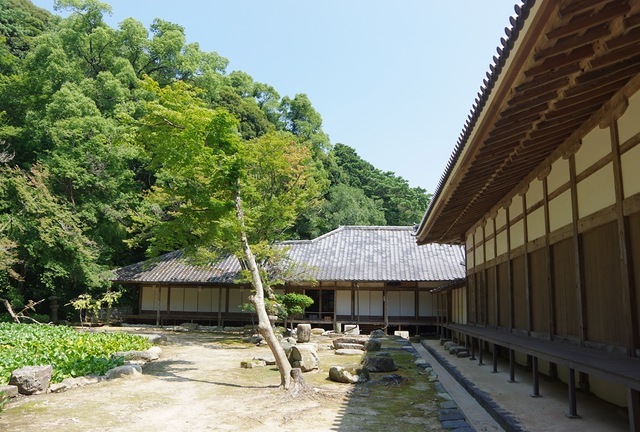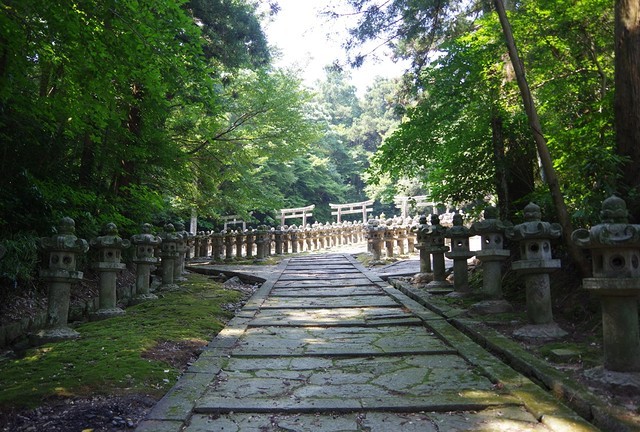 It's a strange thing to say - but both main temples are quite different even though the graves look quite similar. I did find the buildings in the first temple more impressive but the graves at the second site more impressive.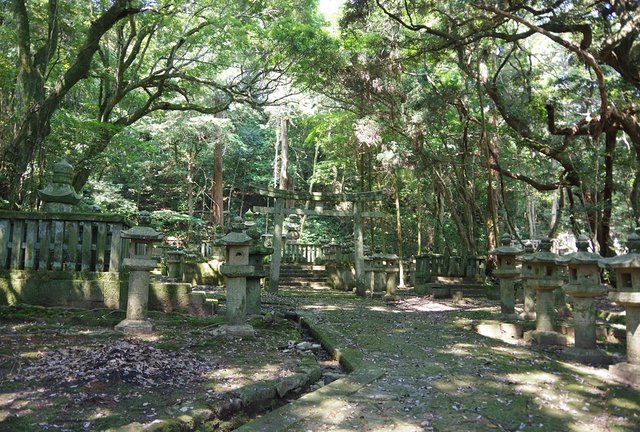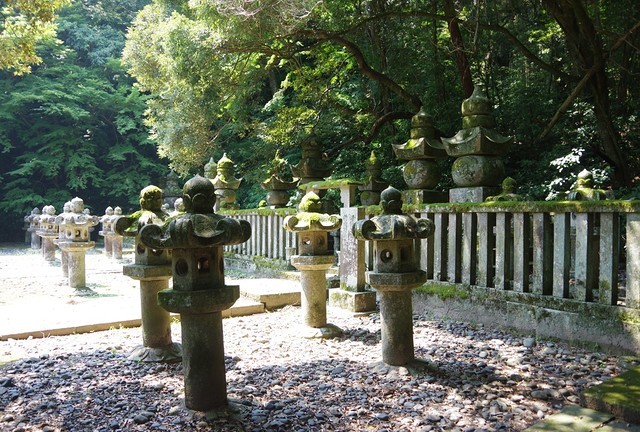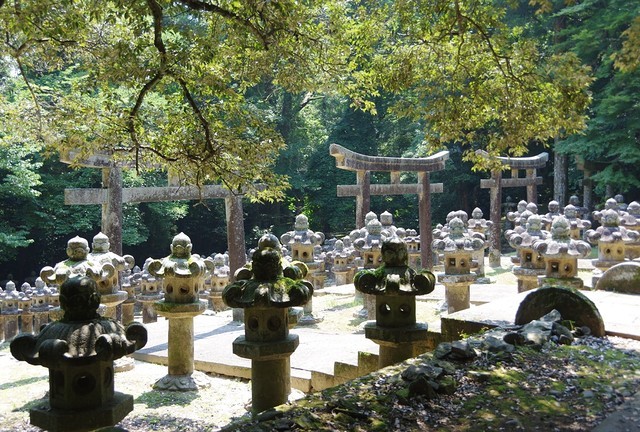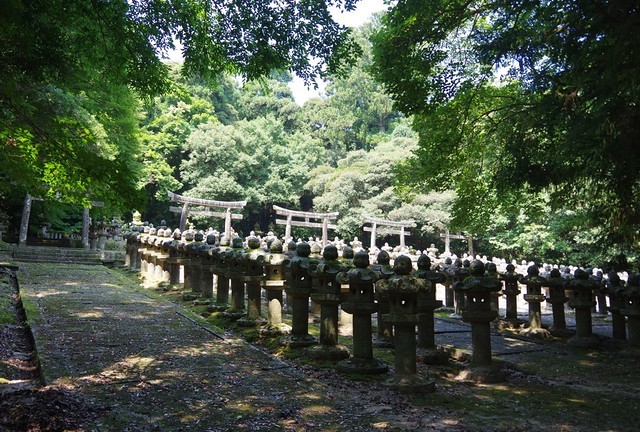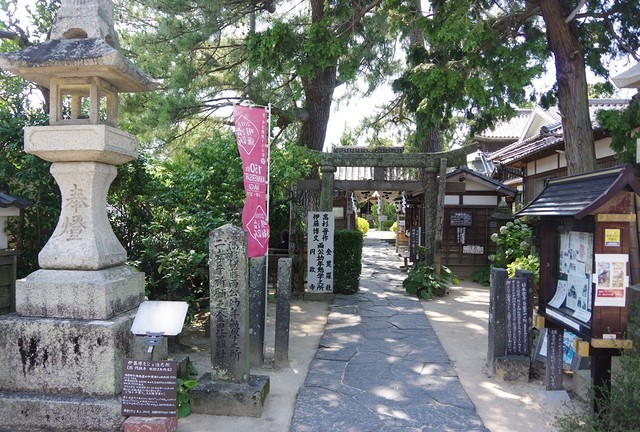 My last temple/shrine that I visited in Hagi was Entsuji Temple which costs 200 yen to enter and is located near many different residences. This temple is quite interesting as it's one of the only temples which are both a shrine and temple. This is due to the temple being closely linked to the royal family - or so I was told.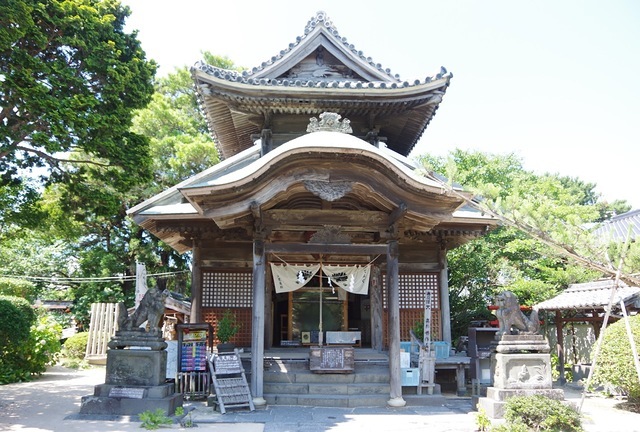 One thing which I was surprised about was that the ticket man found an English speaker from within the temple to show me around. I did not expect this and note that the grounds are not the large. There are a lot of small things which are unique about this temple - such as being in a Detective Conan Movie!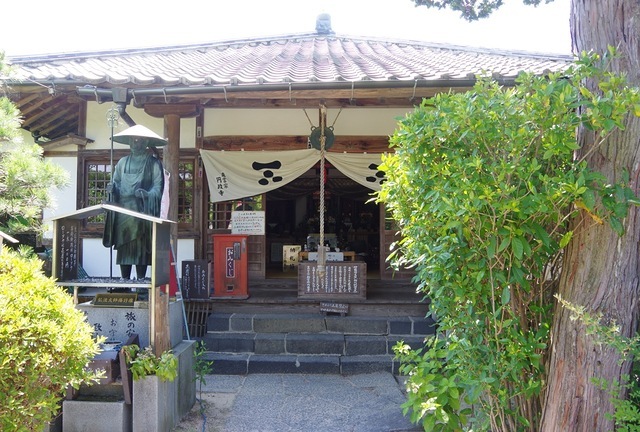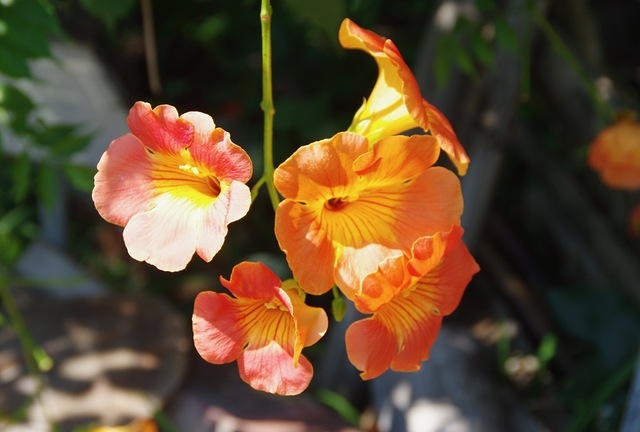 It's fair to say that the two stars of Hagi is Tokoji Temple and Daishoin Temple. This is one of the main reasons I revisited Hagi which is a rarity for me. My next post will be looking at the different residence on Hagi - and trust me there are a lot! It will show you why I consider it the premier samurai town in the whole of Japan!

Further Information:

Hagi Tourist Information: http://www.hagishi.com/en/