Note: The opinions and views expressed in this user report are those of the individual author and do not necessarily reflect the opinions and views of japan-guide.com.
July 16, 2018 - Hidden Honshu: Tsuwano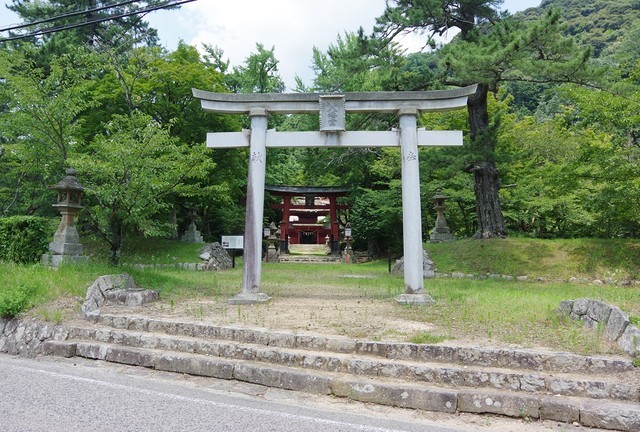 Tsuwano is a small castle town located in the interior of Shimane Prefecture on the main island of Japan (Honshu). Due to it's location, it is reasonably difficult to get here and it's not on the tourist trail as much as it should be. For today, I will look at what Tsuwano has to offer.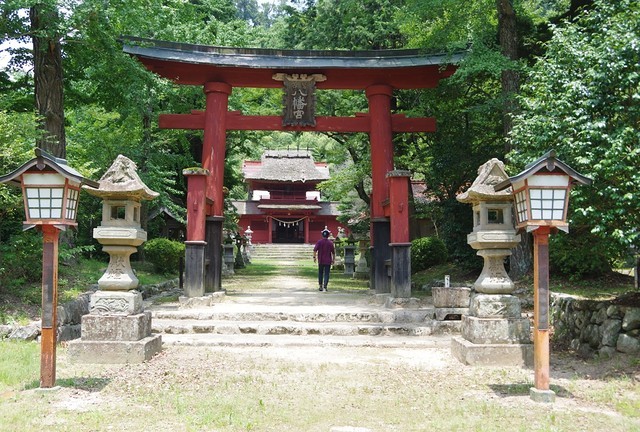 My first stop for the day was the idyllic Washibara Shrine which is also home to Shinto Archers on Horseback for certain festivals. It's also in the middle of no-where which adds to it's atmosphere.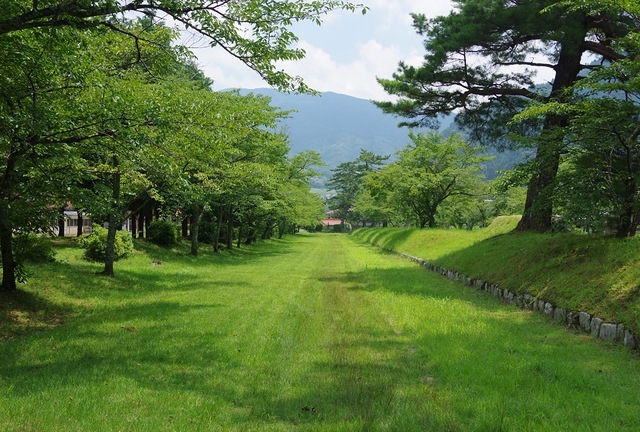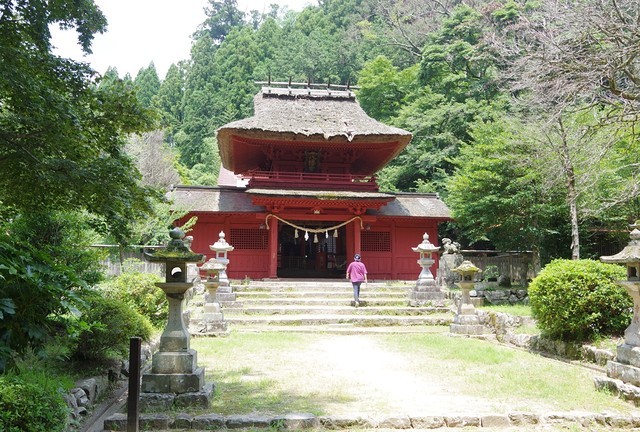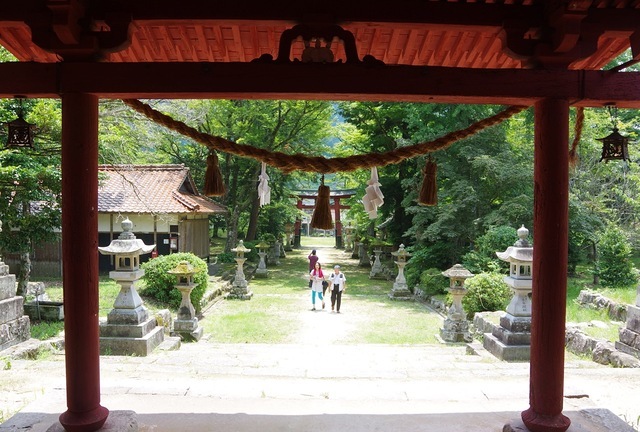 My second stop for the day was the Nishi House which is probably a 5 minute bike ride from the previous shrine - but is also on it's way back to the main town. This is a good example of a simple residence (the owner was a Japanese lawyer who went to Holland to study his trade) which is not as common in this town as others. Note that I did not visit the Hori Garden which is also a house/garden due to it being closed on Mondays.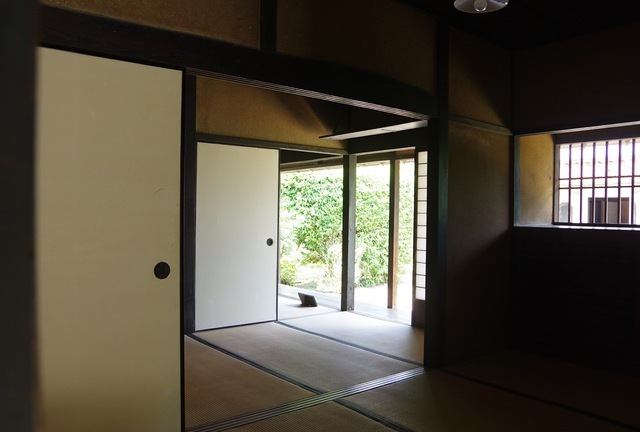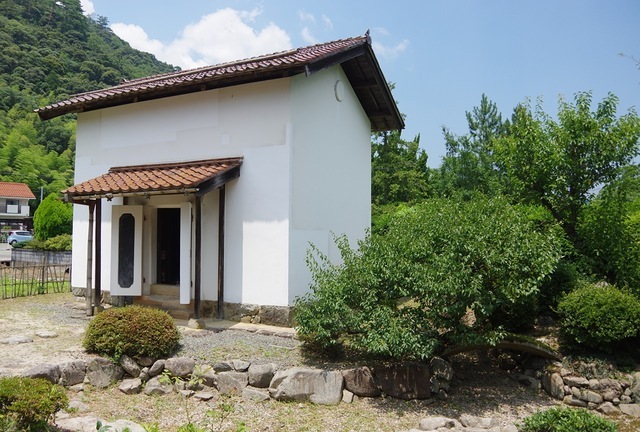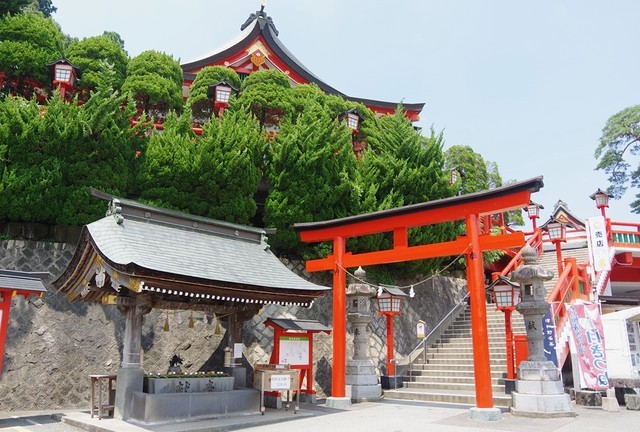 The main reason people often visit Tsuwano is to see the Taikodani Inari Shrine with it's commanding views. Note that due to the commanding views, it's also up a steep hill which is not suitable for bicycles.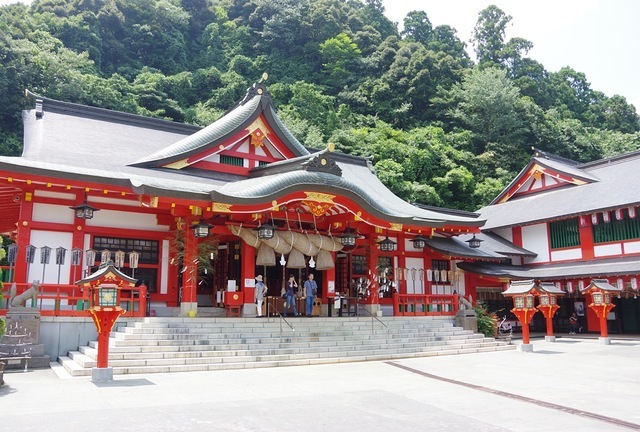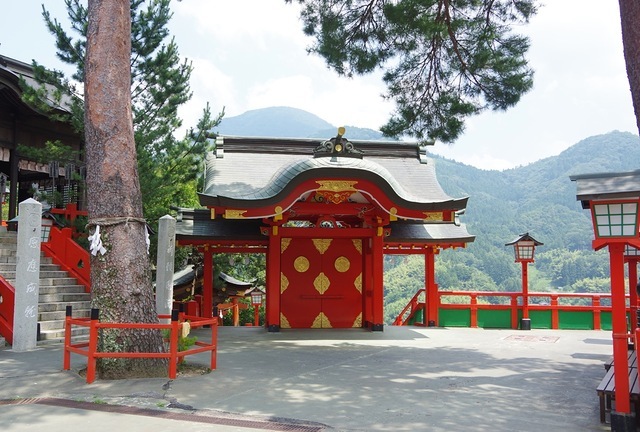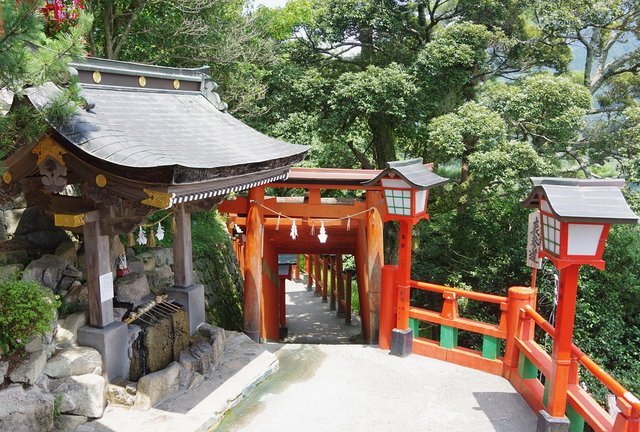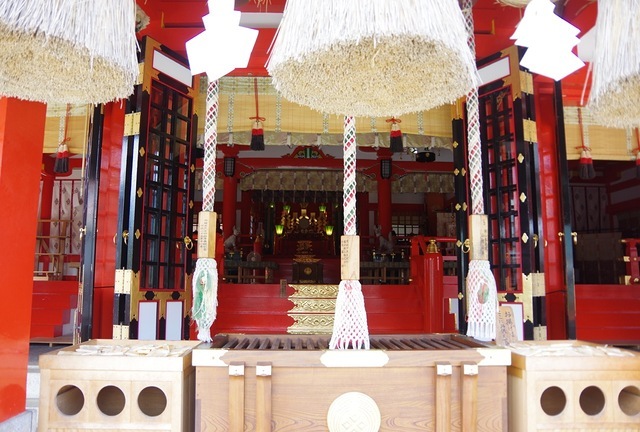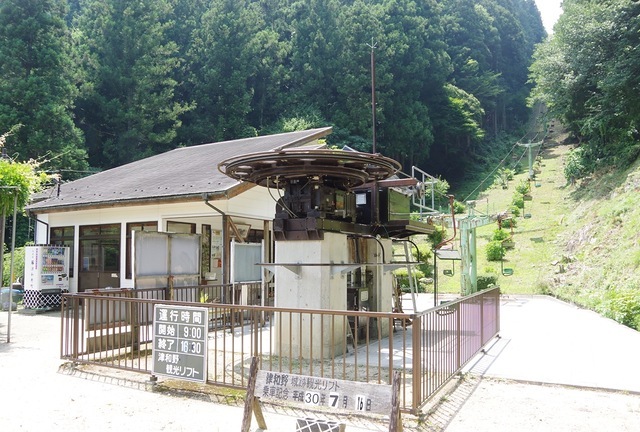 Located close to the Inari Shrine is the chairlift to Tsuwano Castle. It costs 450 yen to catch the chairlift and it's another 15-20 minute walk to the castle ruins. Note that people who are afraid of heights SHOULD NOT catch this chairlift.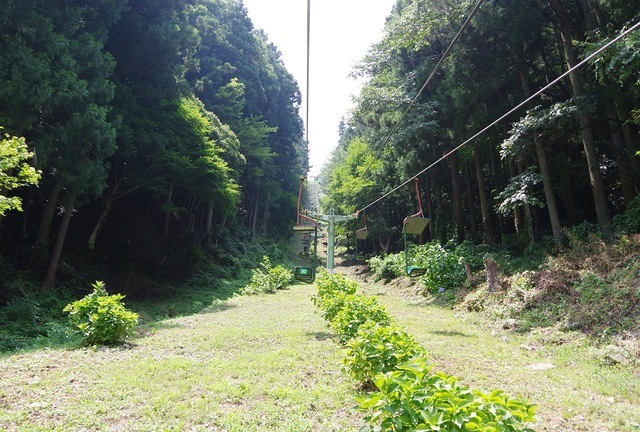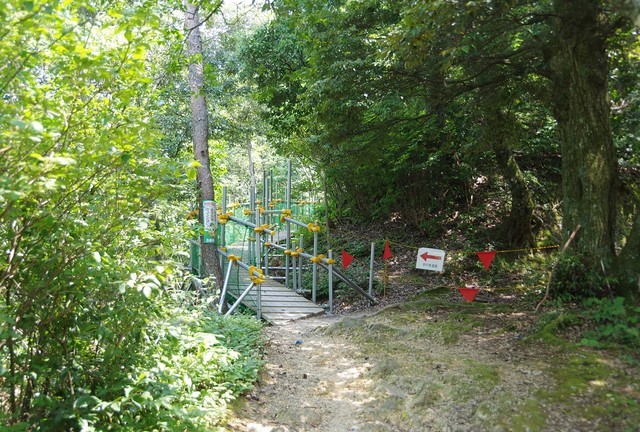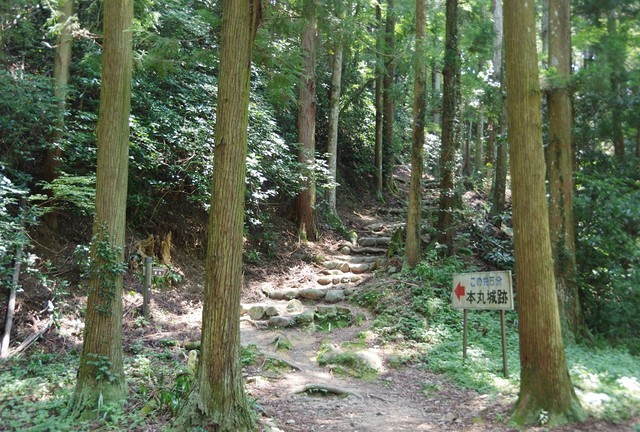 Due to the flooding which has affected Western Japan and works on the outer walls, there is currently some temporary walkways. I would not come here if there has been a lot of rain the day before as it would be tremendously muddy.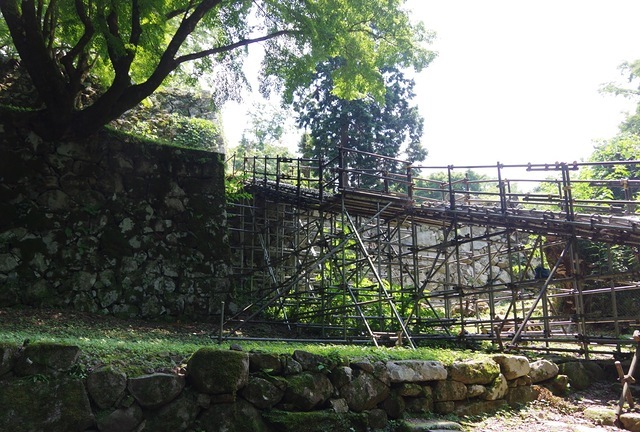 As mentioned previously, it takes around 15-20 minutes to reach the castle ruins. The castle up the top has commanding views of the surrounding countryside which almost reminds be of the Rhine.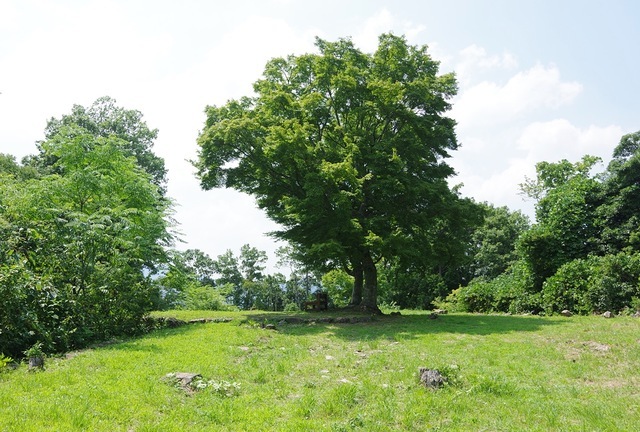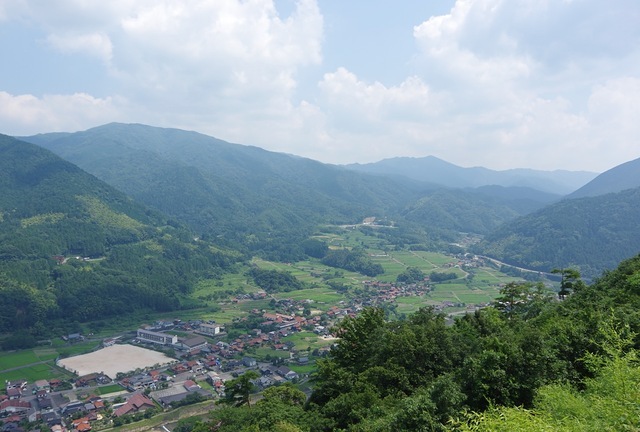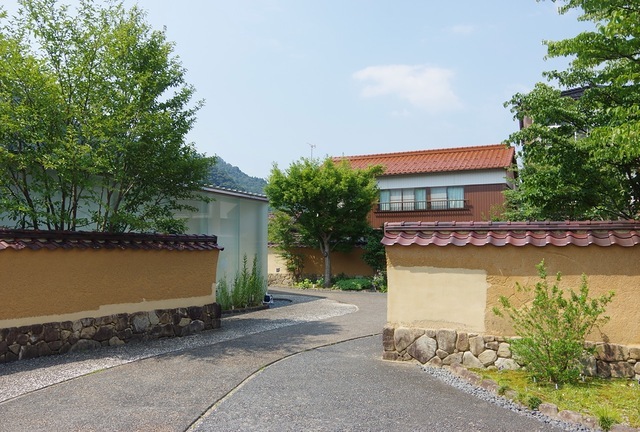 My next stop was visiting the Mori House which costs 100 yen to enter. Note that there is also an attached museum which costs 600 yen. Due to the fact that Mori is a novelist and the lack of english writing on the front door, I decided to give this a miss. It would be like a Japanese person visiting a Farsi novelists residence.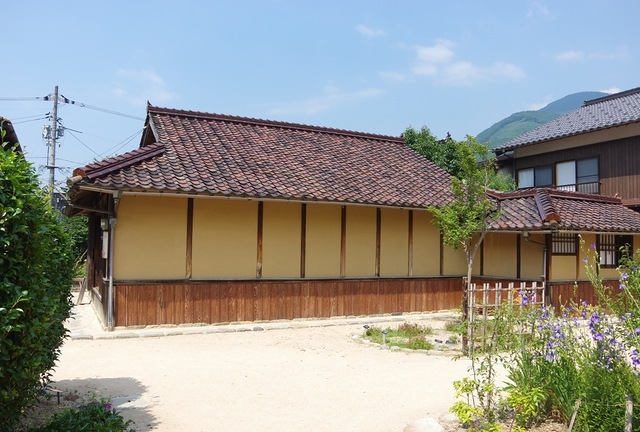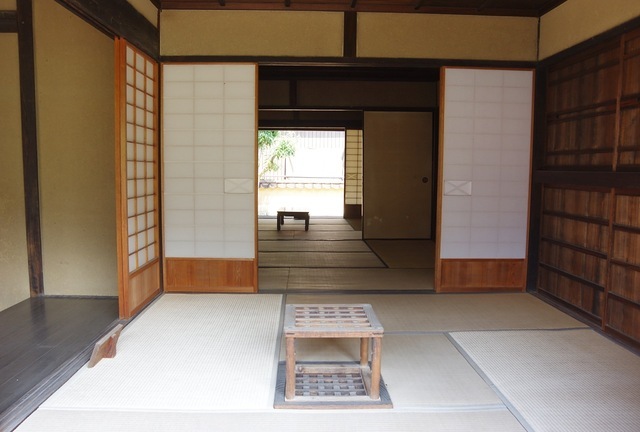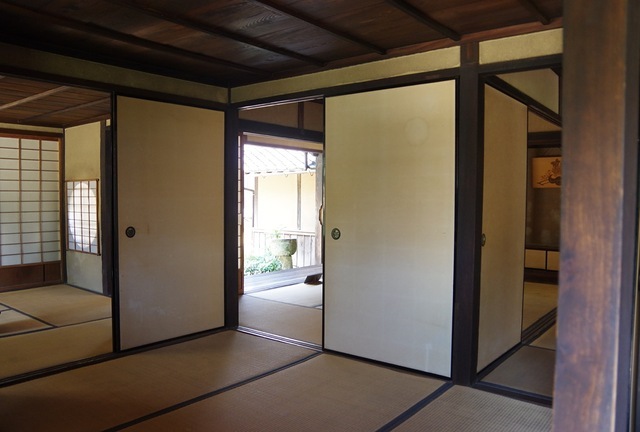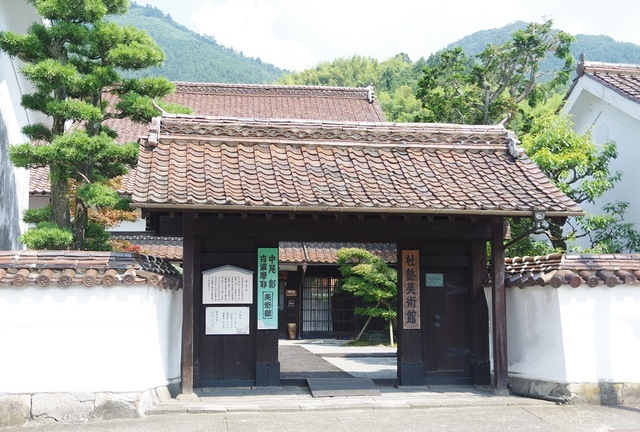 My next stop was the Morijuku Art Museum which is set in a beautiful residence. It costs 500 yen for locals to enter or 300 yen for foreigners to enter. Note that this used to be the head villagers residence and it shows.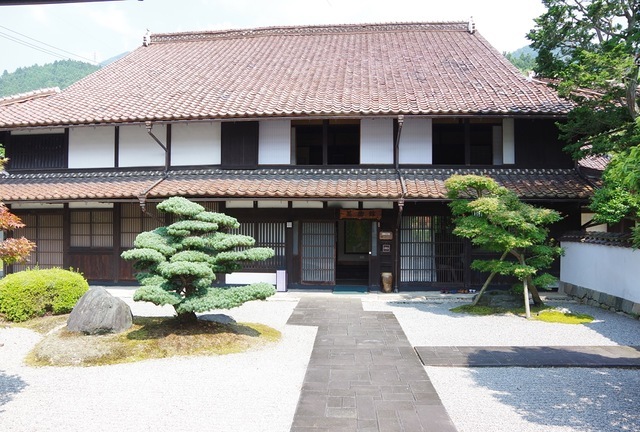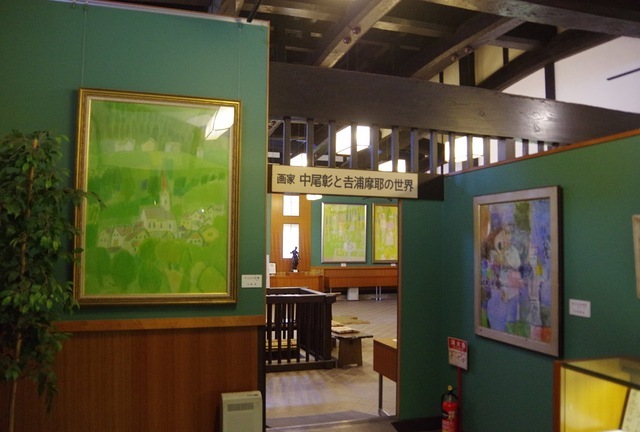 Part of the museum includes some artwork which are from some local artists. These artworks will be of marginal interest to most people but thankfully there are other things to see at this museum/residence.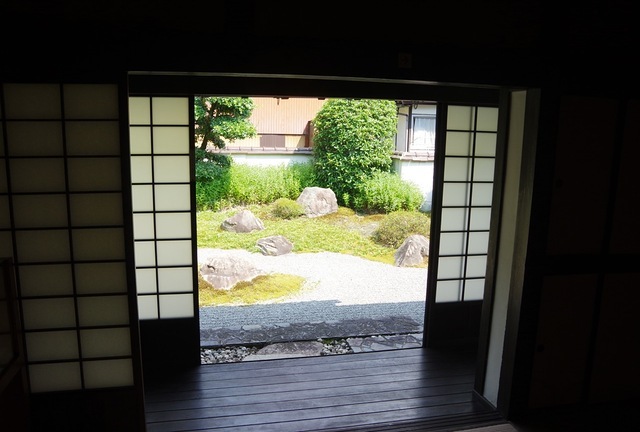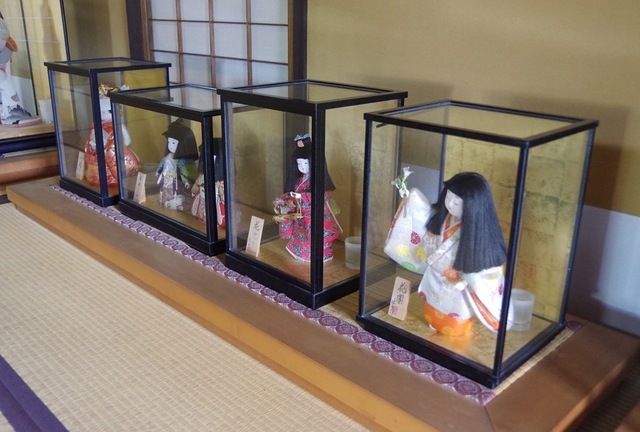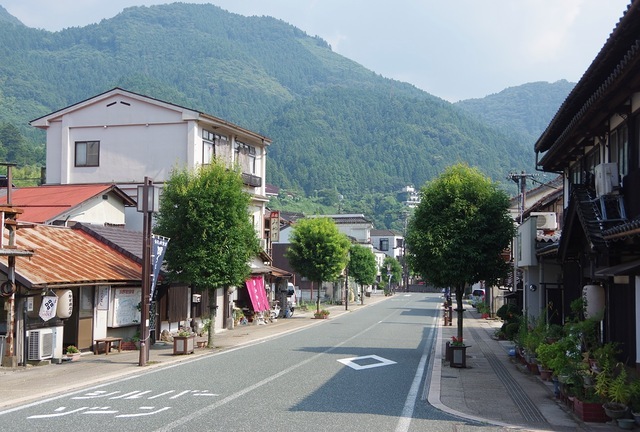 Tsuwano is separated into a merchants section and samurai section. Note that it is difficult to find free carparking close to the main section. Hint - look towards the train station!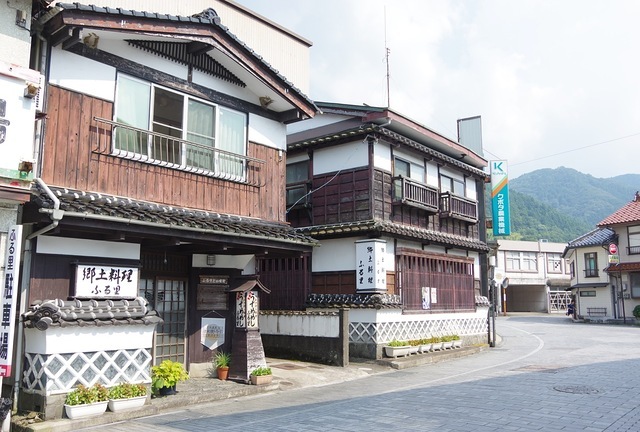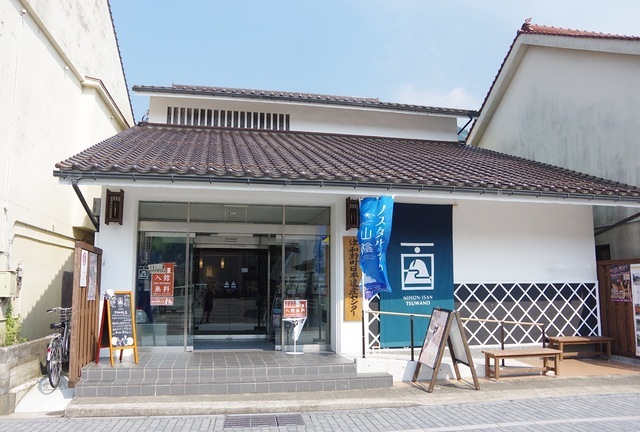 A small museum in the merchant section I visited was the Nihon Isen which was free to enter. It's basically a museum which tells the story of the local area completed to a good standard. English translations are excellent and it seems to also double as a tourist information booth as well.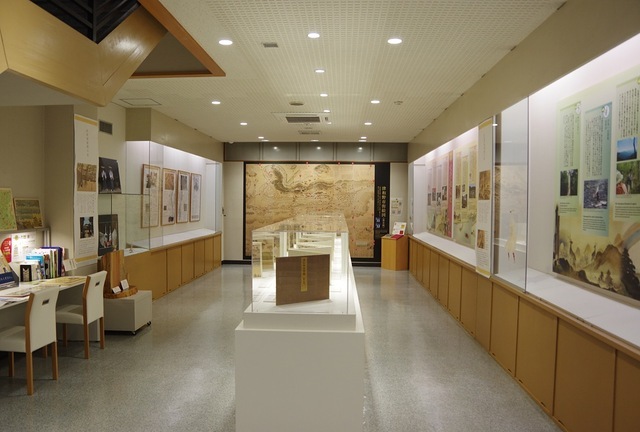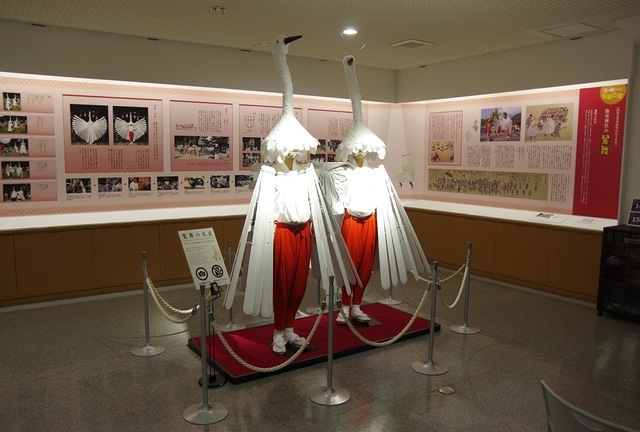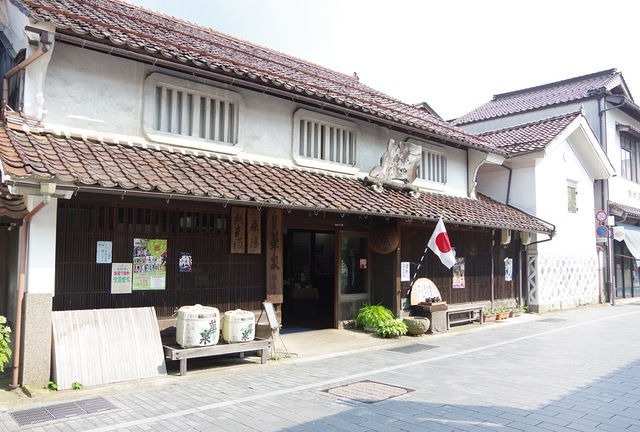 Tsuwano is also home to a few Sake distilleries. As I'm driving, all I can do is look instead of taste the local brew which is a bit of a shame.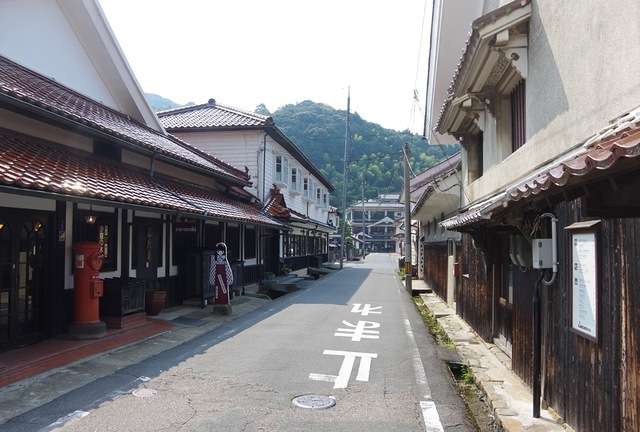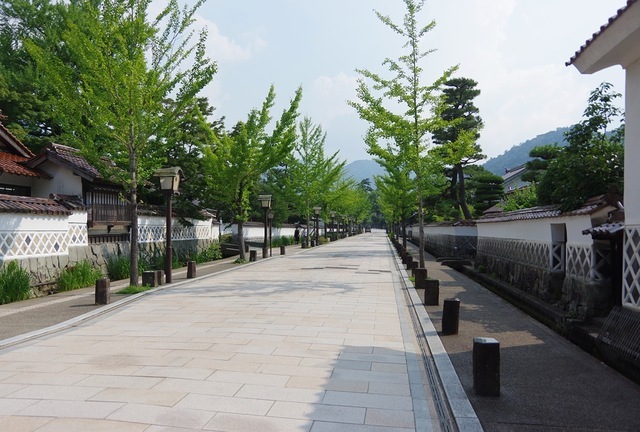 There are a few different museums which are open in the merchant and samurai district but the Hankyo Yorokan (Clan School) is currently under repairs. Note that I preferred the sites listed previously.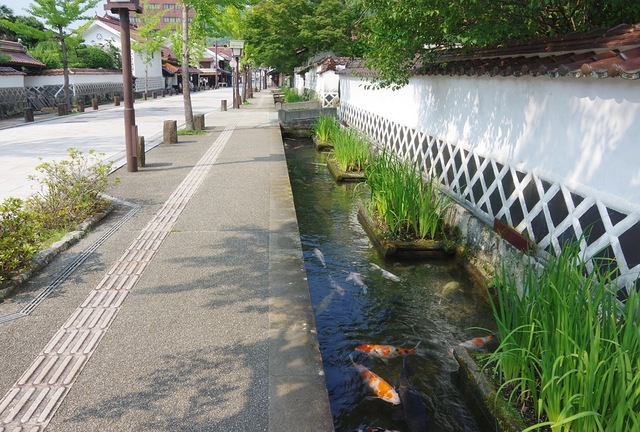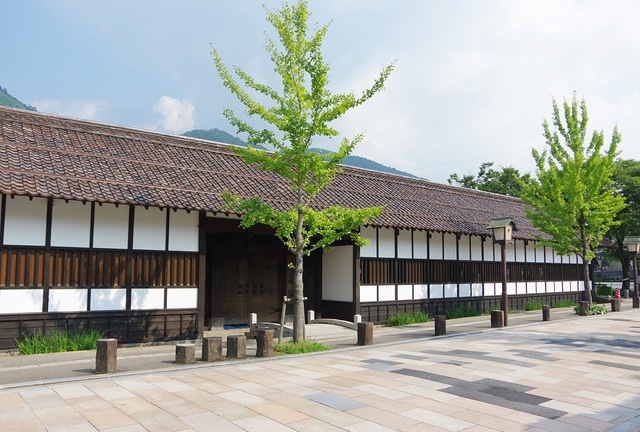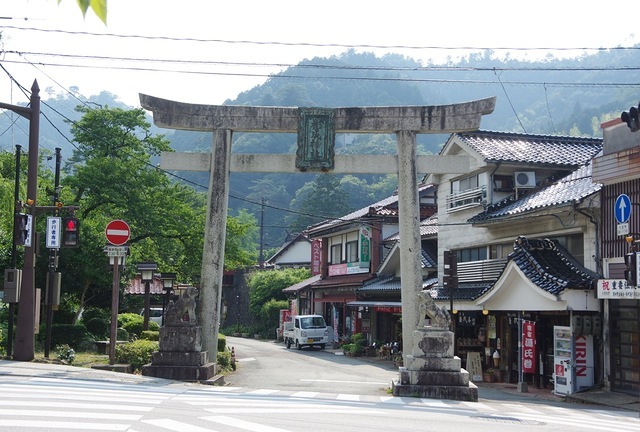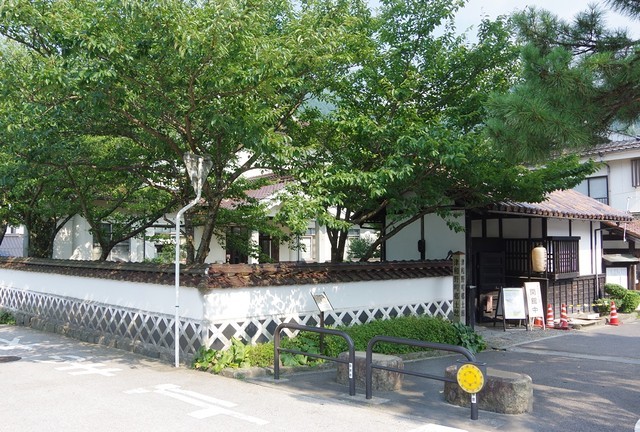 My last stop for the day was Kyodo Kan - or local history museum. It costs 400 yen to enter and is quite mediocre compared to other museums I have visited. Unless it's raining, I'd give this place a miss.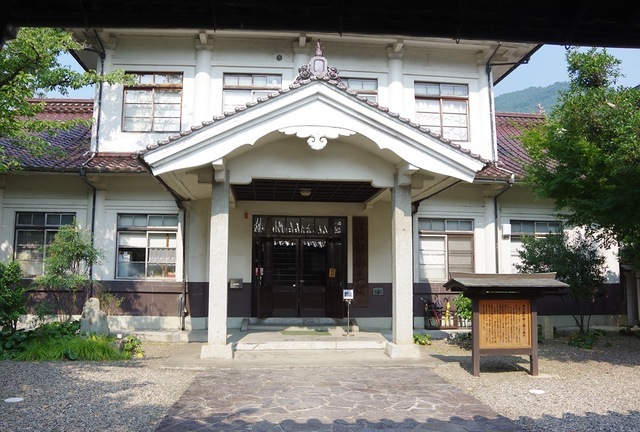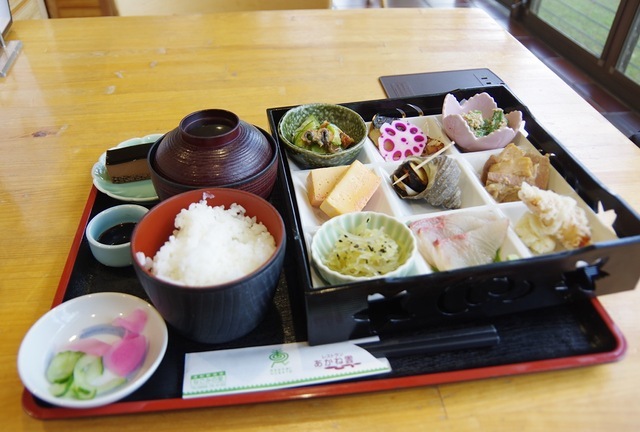 Tsuwano is definitely a pretty town which would be covered with tourists if it was a short distance from Osaka or Tokyo. Thankfully, it's distance is also a blessing. For people who wish to visit Tsuwano, it's main weakness is it's more enjoyable attractions are a fair distance from the train station and are better to be reached via car. For tomorrow, I'll be heading to Iwakuni in Yamaguchi prefecture.

Further Information:

Tsuwano Tourist Information: http://tsuwano-kanko.net/en/