Note: The opinions and views expressed in this user report are those of the individual author and do not necessarily reflect the opinions and views of japan-guide.com.
July 17, 2018 - Hidden Honshu: Iwakuni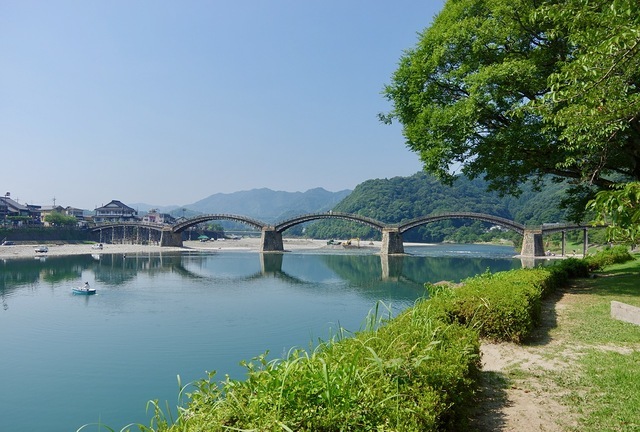 For today, I made my way to Iwakuni in Yamaguchi Prefecture which is known for the Kintai-kyo Bride which can be seen above. Note that there seems to be some works on the river itself after the flooding recently which affected many parts of Western Japan.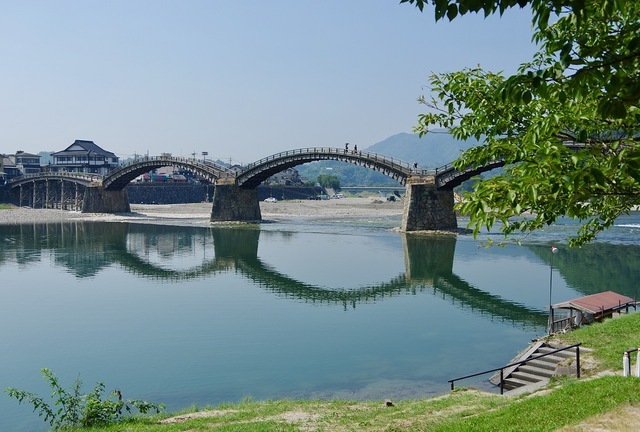 Before you come to Iwakuni, it should be noted that this location is not within walking distance of the main train station. It's also possible to walk over the bridge for a small fee.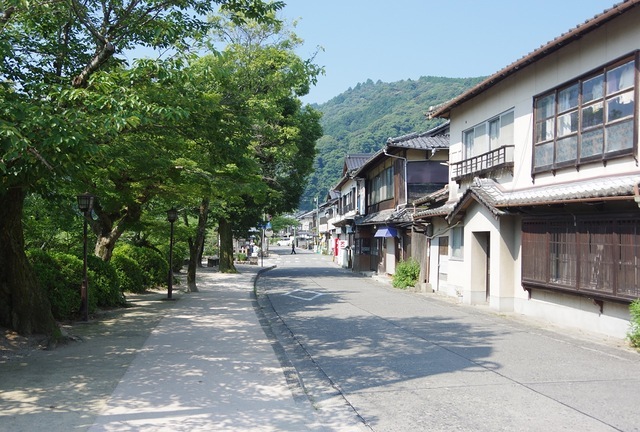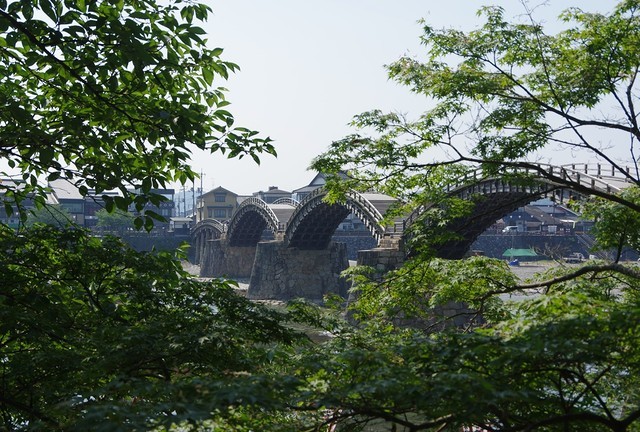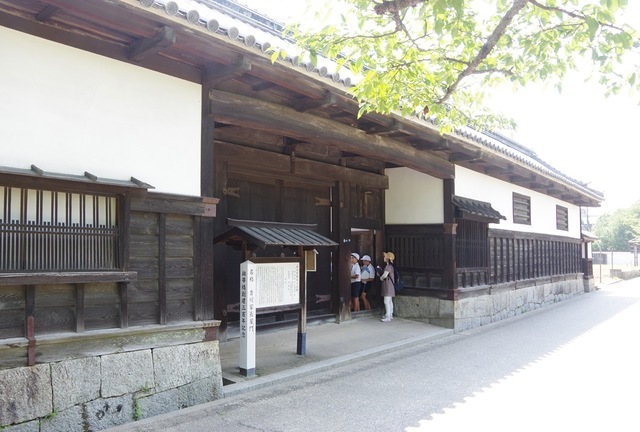 My first stop for the day was the Kagawa Former Residence, which is mainly closed to the public but you can quickly peer inside to see it's slightly overgrown garden.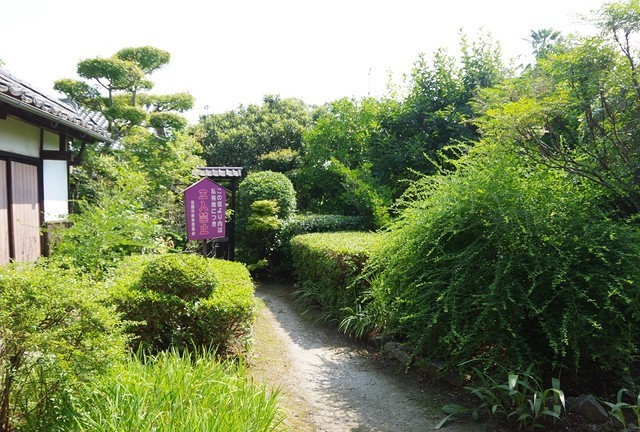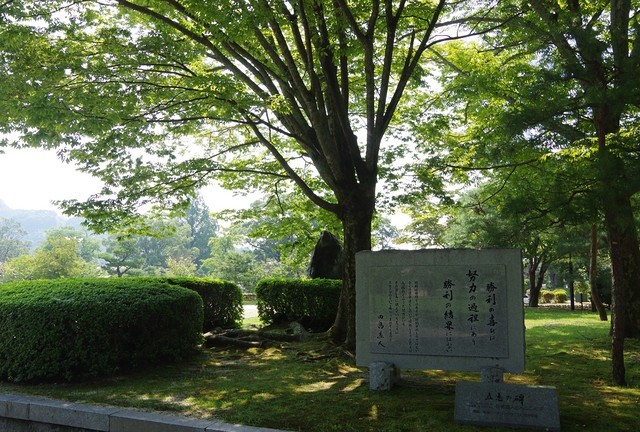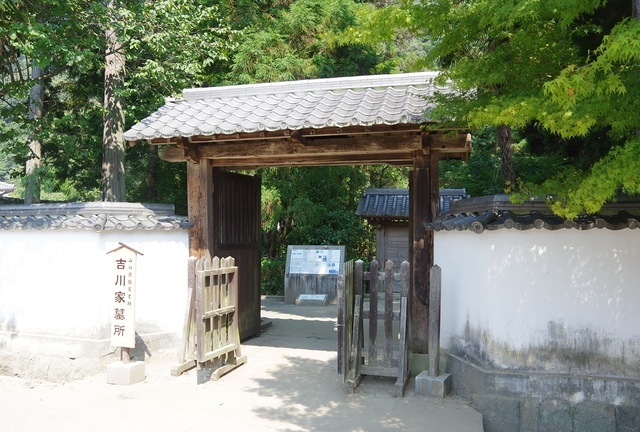 One of the slightly more interesting locations found in Iwazuni is the Kikkawa Clan Cemetery. Note that I did not include many photos of here as a large number of stones in 37C heat and high humidity were quite hot!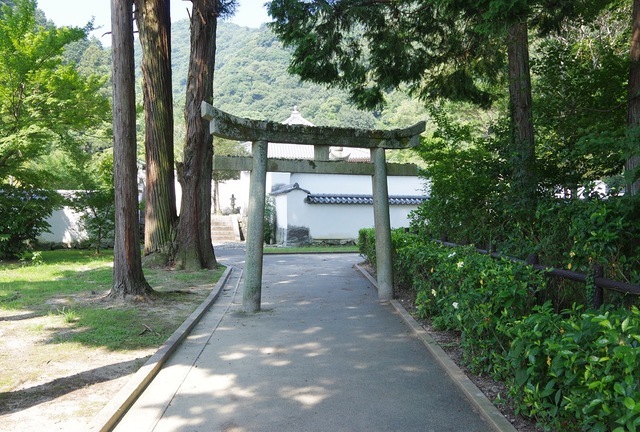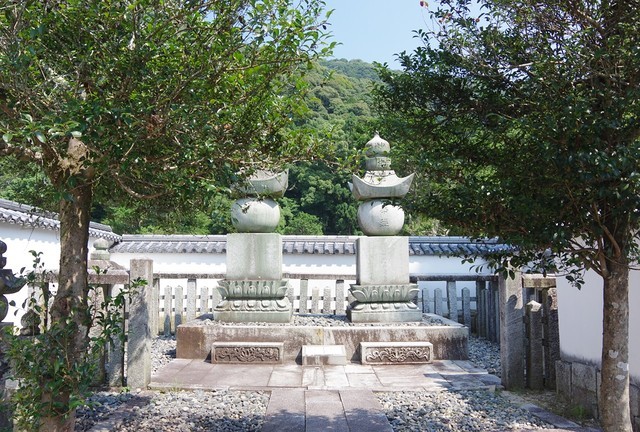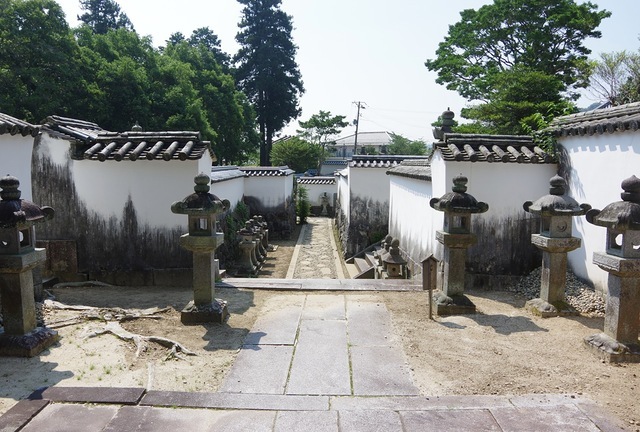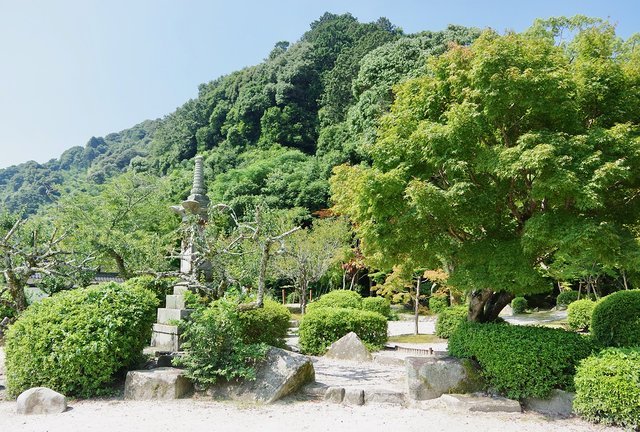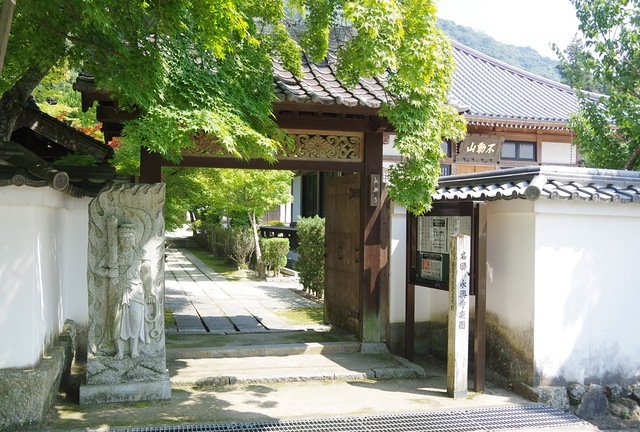 Next to the clan graves was Tousenji Temple which is nothing special but does have a pretty garden that was a bit unexpected.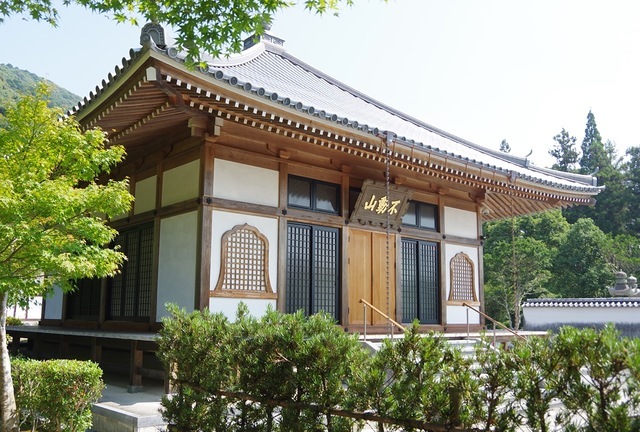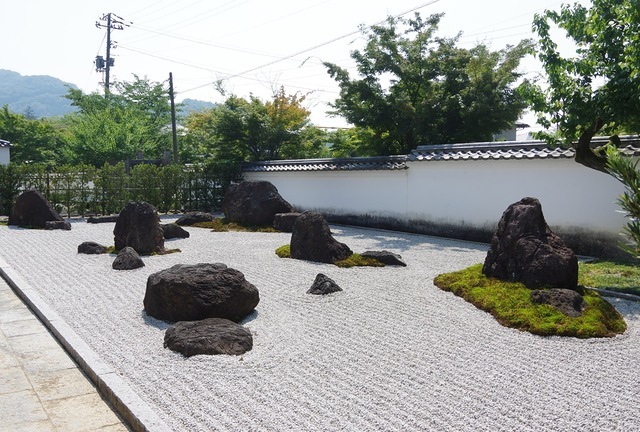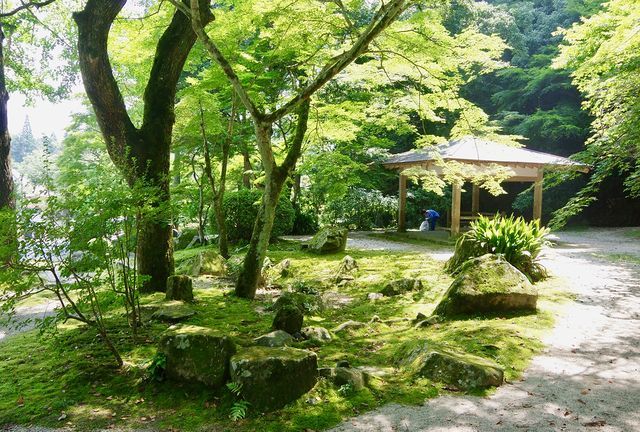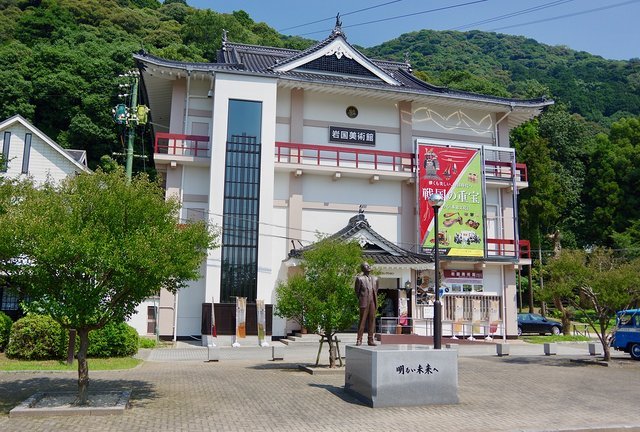 My next stop was the Iwakuni Art Museum and I have mixed feelings about this site. The exhibits (both historical and interest level) and high quality but it costs 800 yen to enter. Note that this is not your typical art museum, but includes more historic things including even bows from the 13th century!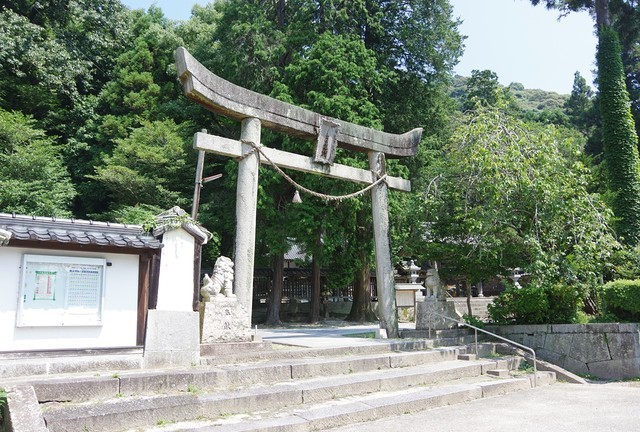 Located next to the Art Museum is Shirayama Hime Shrine. It's the smaller of the two shrines close to the location.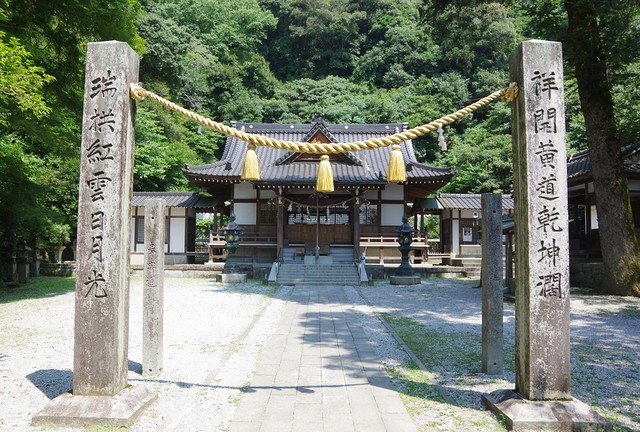 Right next door is the much larger Kikko Shrine - which is named after the park where most of the attractions are found.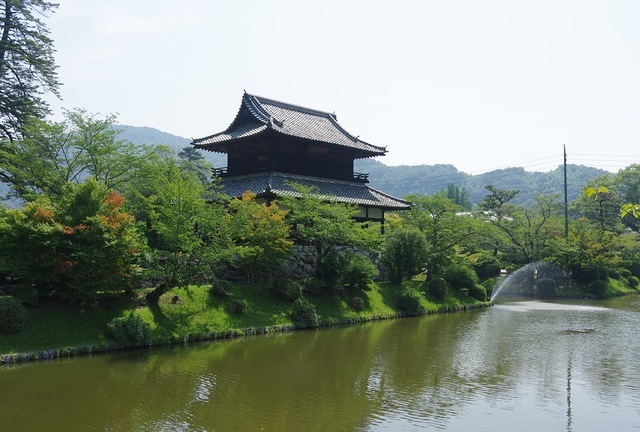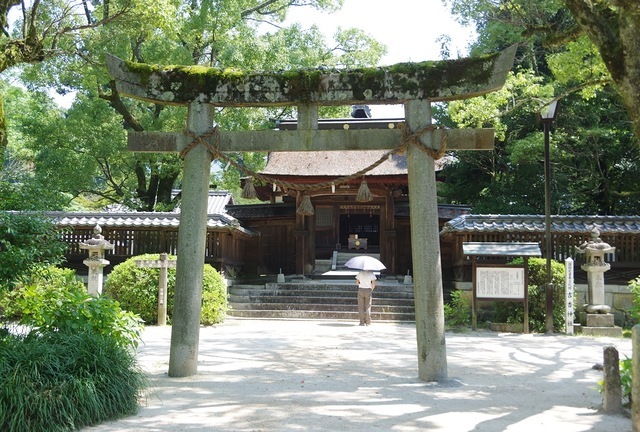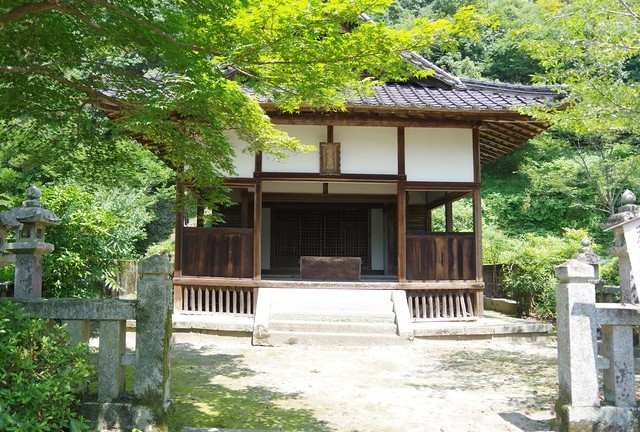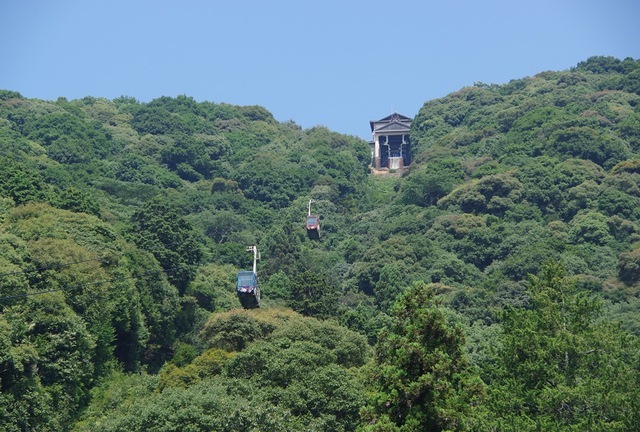 Note that it is possible to catch a ropeway up to a reconstructed castle which leaves every 15 minutes (probably more often on busy days). Due to the sheer heat, I decided to give this one a skip today.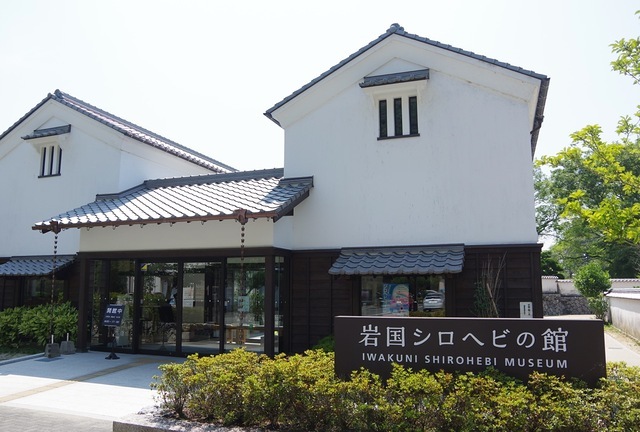 My next stop was the small White Snake Museum. It costs 200 yen to enter and it's best feature was the extremely strong air conditioning. Note that a 5 minute explanation of the snakes is almost so bad that it's worth the entrance to watch it by itself. The snakes are also kept in good conditions for those who are interested.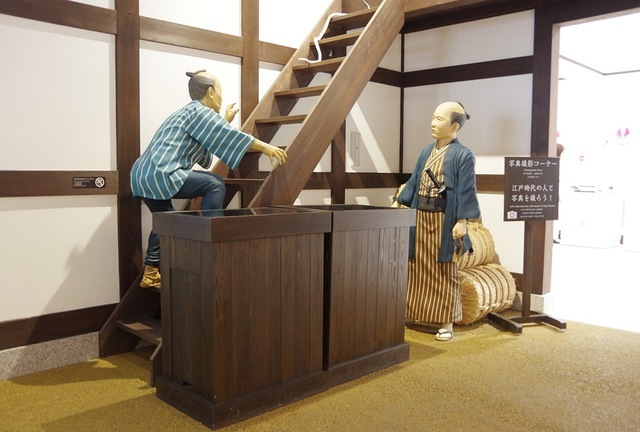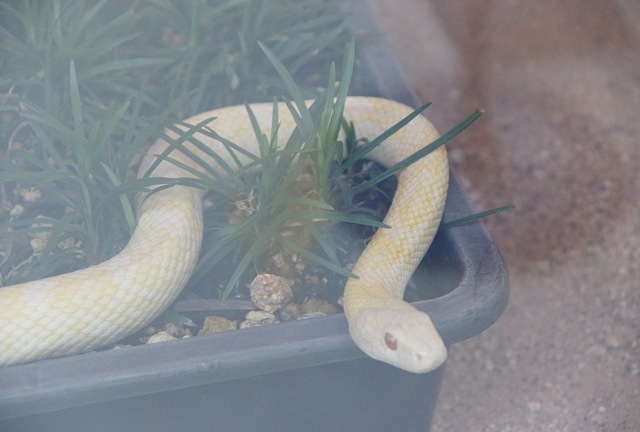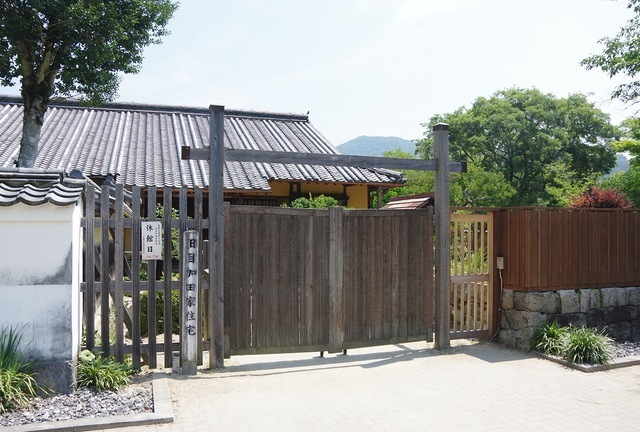 I also wanted to visit that Mekata Residence but for some reason it was closed today.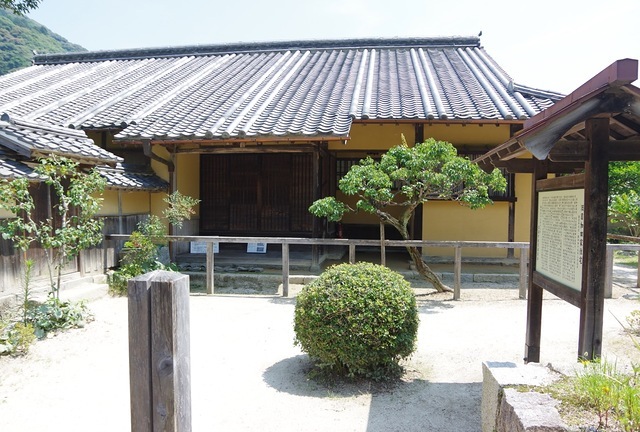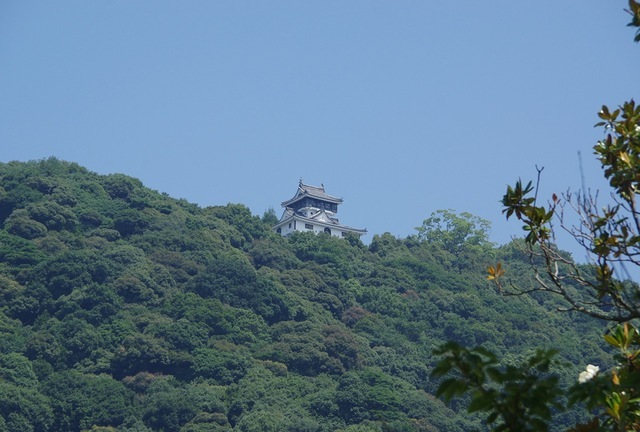 Iwakuni seems to be a nice detour for those who want to spend half a day near Hiroshima. Most attractions are within a 10-15 minute walk from one another and there are also some museums which I did not visit. This is not my favourite town, but it has enough attractions and it's photogenic enough that it will continue to get some crowds - even on hot days like today. In the afternoon, I went to Tomonoura which is known as being an old port town.

Further Information:

Kintaikyo Bridge Website: http://kintaikyo.iwakuni-city.net/en/