Obscure Kyushu - Munakata
Note: The opinions and views expressed in this user report are those of the individual author and do not necessarily reflect the opinions and views of japan-guide.com.
December 30, 2018 - Obscure Kyushu - Munakata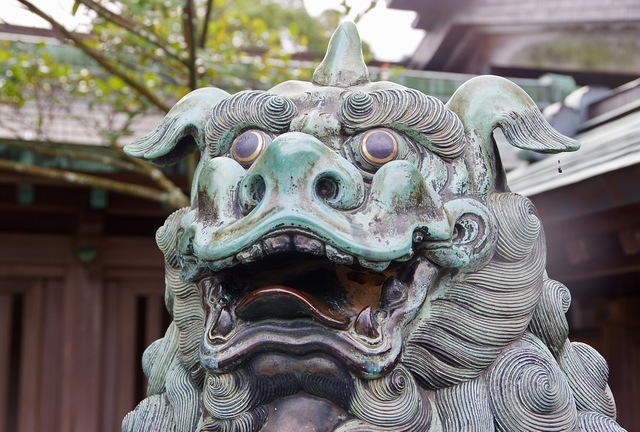 My name is Mathew Fedley and I am an international educator who has lived in Taiwan, Japan, Kazakhstan and China but currently resides in Singapore. Some of my passions include my main profession (teaching) along with travel, geology and photography.

Over 2 weeks in winter 2018/2019, I will be exploring some of the main sites in Kumamoto Prefecture along with some other locations in Fukuoka and Saga. As I have on many of my previous trips to Japan, I will be posting some user reports which hopefully will encourage people to 'get off the beaten track' and see all that Japan has to offer.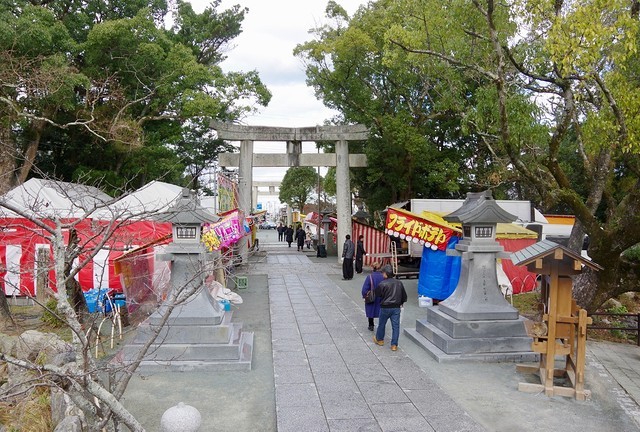 For my first day in Japan, I travelled around 40 kilometers to Hetsu-Miya Shrine in Munakata. Apart from setting up for the New Year's celebrations, this shrine is also one of the three UNESCO Okinoshima Shrines in the area. This is the only associated shrine on the mainland.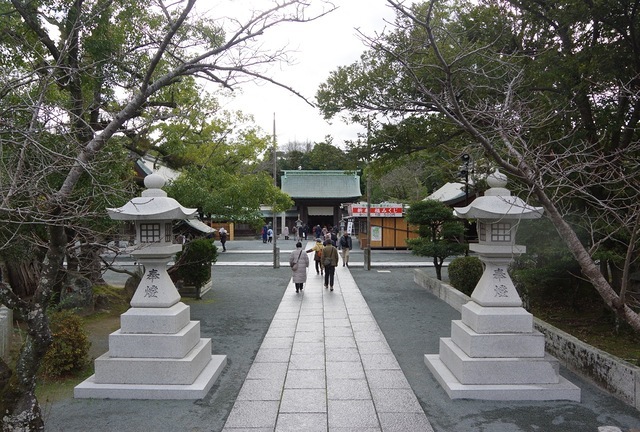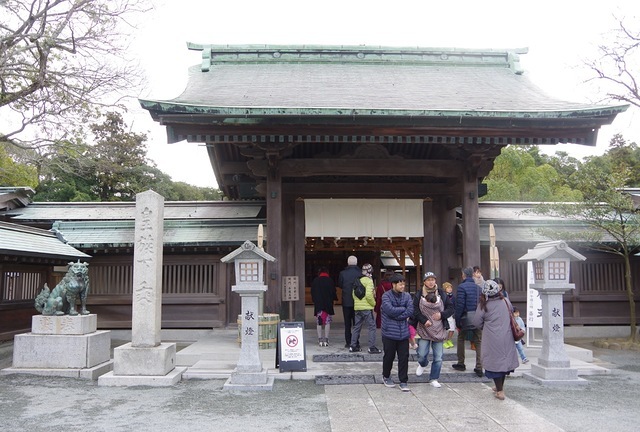 The shrine itself is a bit more traditional in style and is also a bit larger than normal shrines, but it should not be anything out of the ordinary for the travelled tourist in Japan. Note that visiting a main shrine or temple in Japan on New Years Day can be an interesting event.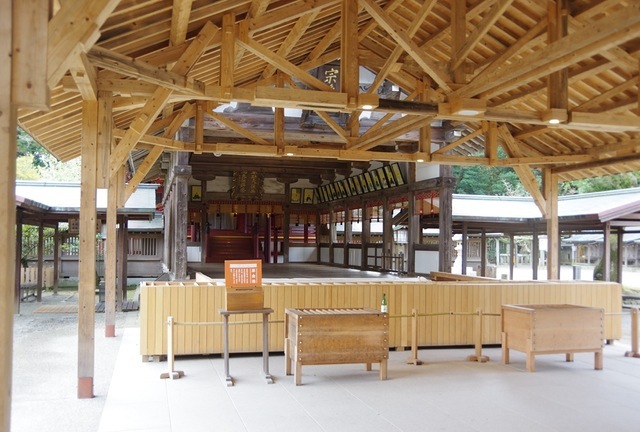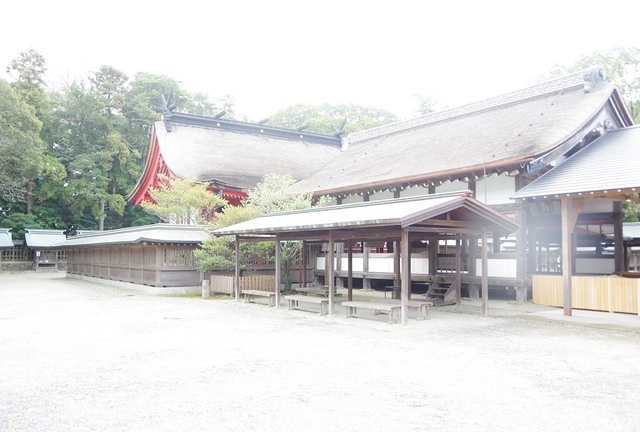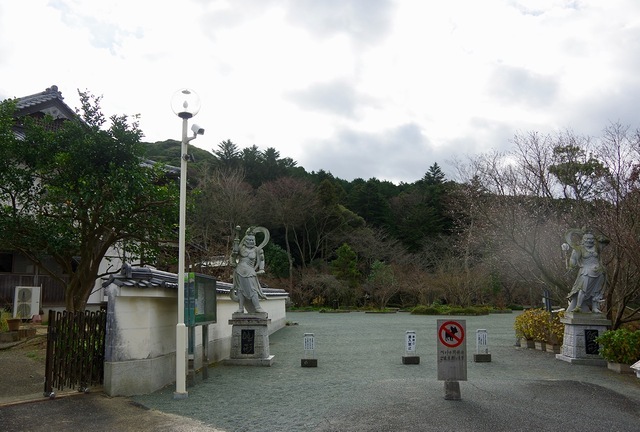 Located a 5 minute drive from the shrine is Chinkokuji Temple which has nice views over the surrounding valley. This temple is nothing special, but would have great scenery in the warmer months and autumn due to the large amount of plants in the area.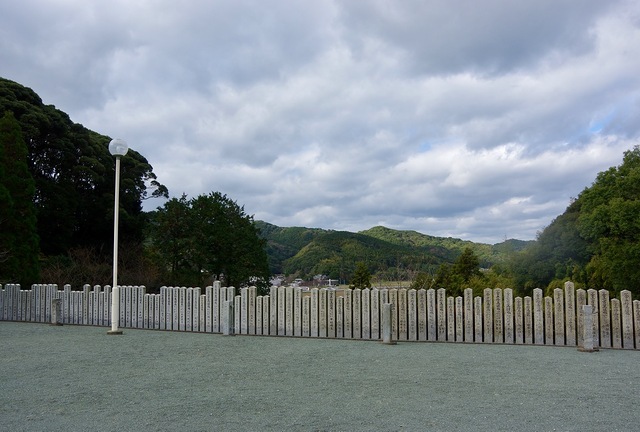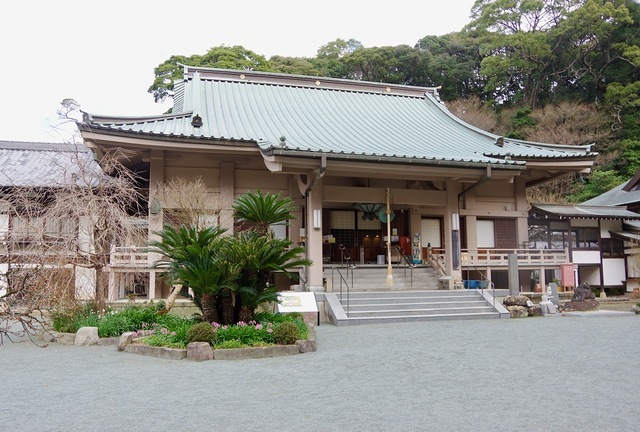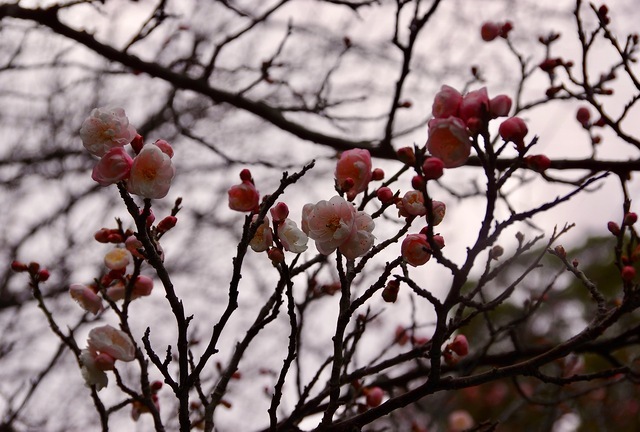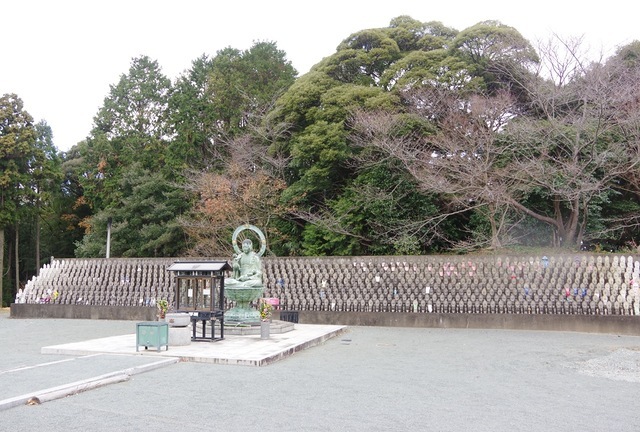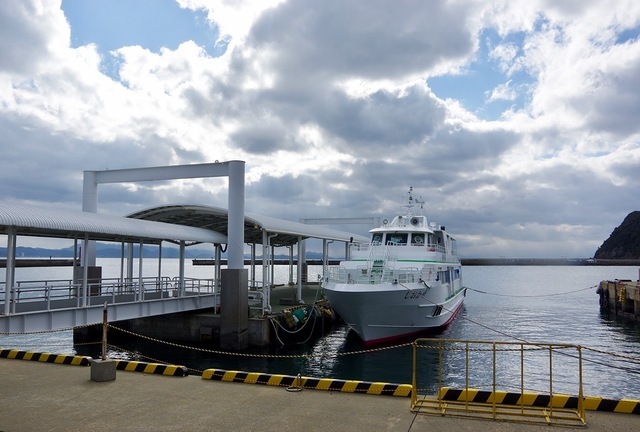 To get to Oshima Island, you need to take the Ferry which leaves roughly 6/7 times a day. It costs 560 yen one way and takes around 20-30 minutes depending on if it's the passenger or car ferry. There is also two large car parks close by which charge 300 yen per 12 hours of car parking.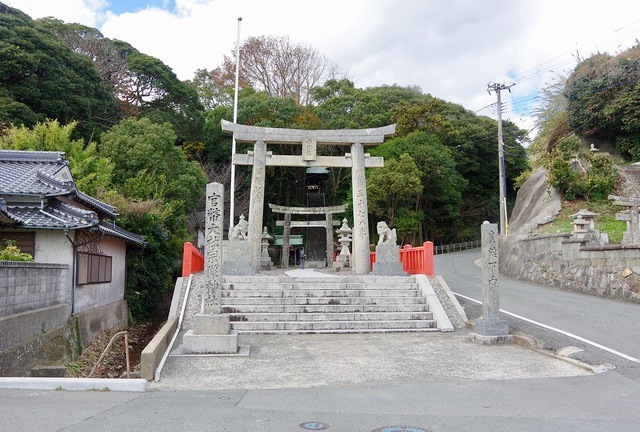 Located less than a 5 minute walk from the ferry terminal, Nakatsugu Shrine is the second of the three important shrines in the area. It also has a much more steep entrance than the first shrine, even though the shrine was moved from the top of Mt Mitake.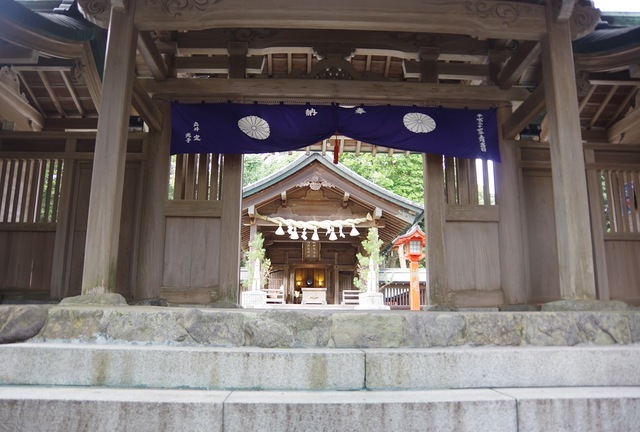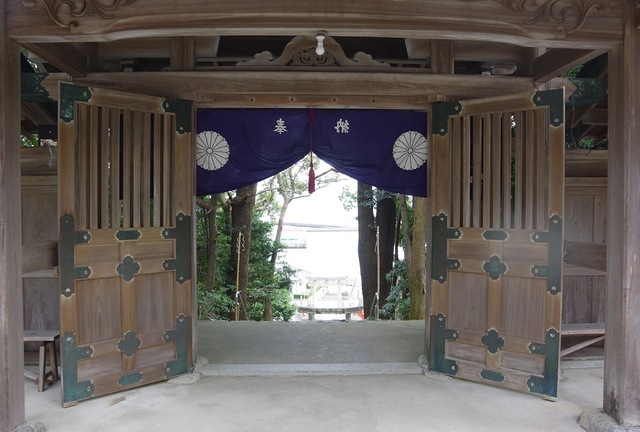 This is an odd thing to say - but I find that most towns have a shrine which matches it's size. This shrine is much larger and grander than it should be which shows us it's importance.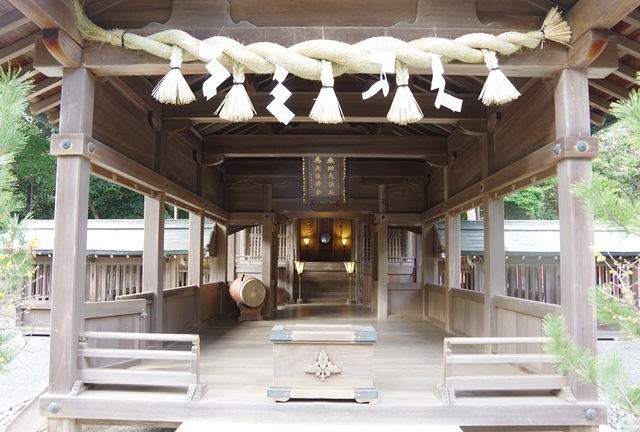 Located at the rear of the shrine is the hiking route to Mt Mitake. I made the silly mistake of deciding to walk this after catching a night flight earlier in the day from Singapore. Let's just say I slept early on this day due to the walk.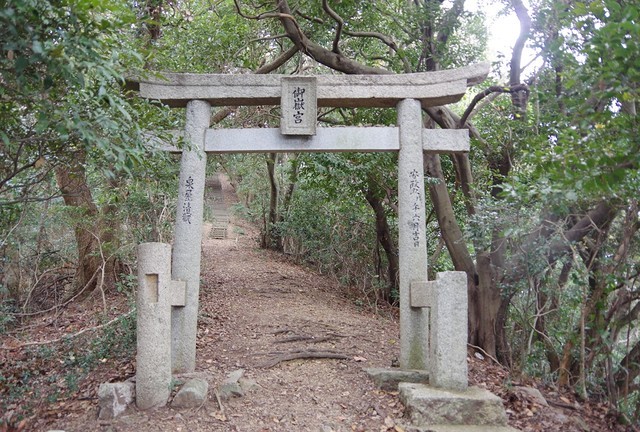 The hike itself is around 2 kilometers to the summit and is probably of medium difficulty to the average person. Note that it would be much more difficult in summer due to the heat.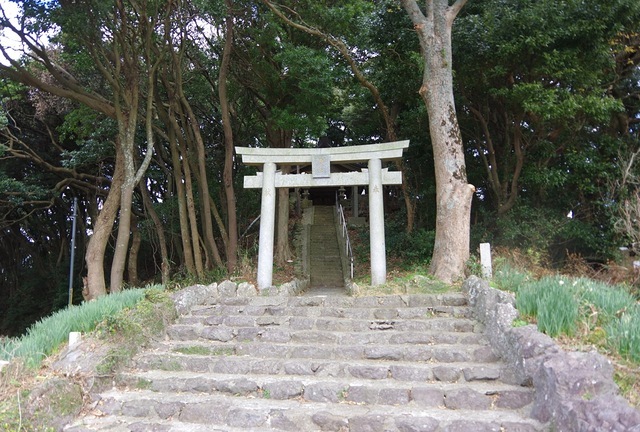 On the top of Mt Mitake is the aptly named Mitake Shrine. It's a normal shrine with a killer view walking down.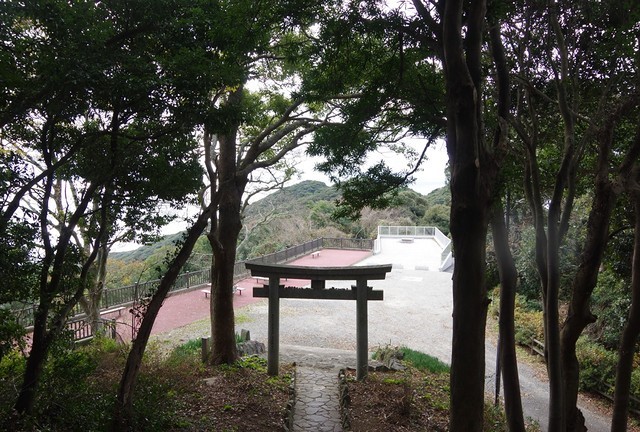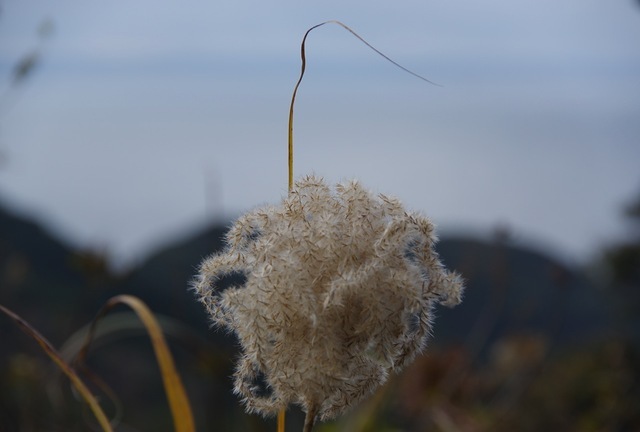 There are other things to see on the island, but I decided to walk back to the main town as I was getting hungry. Note that no restaurants or stores may be open on the island during main holidays such as I found. There are also bikes which can be rented for 500 yen a day, but note that the island is reasonably hilly.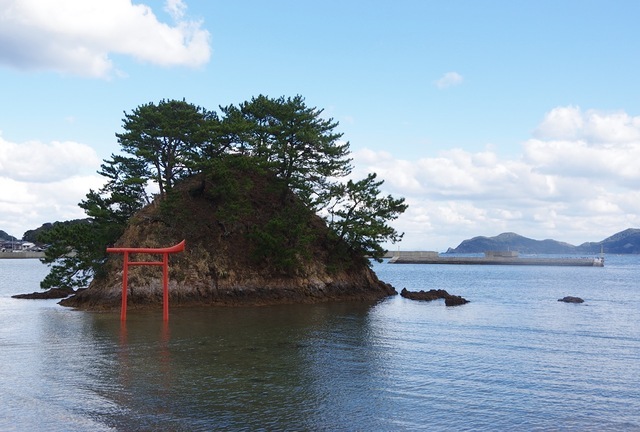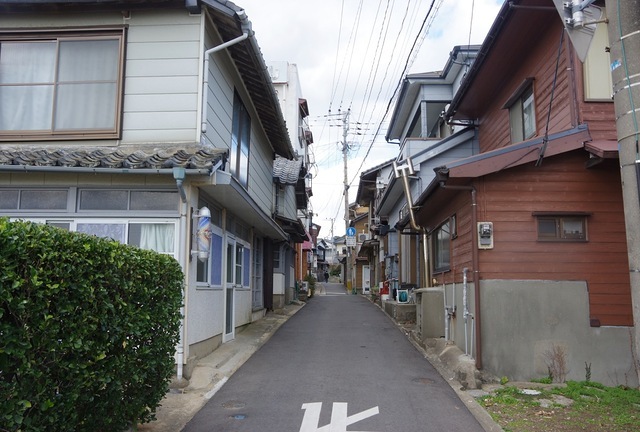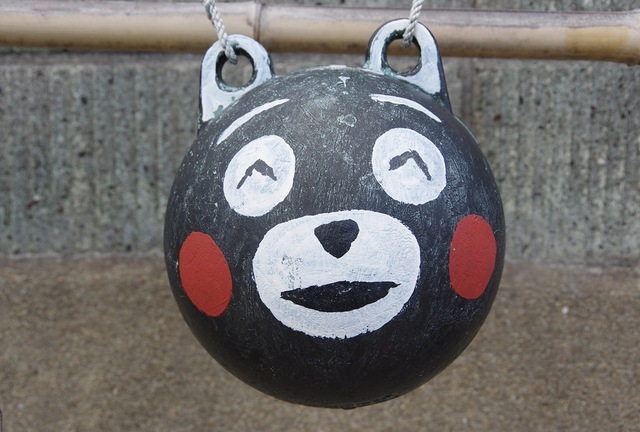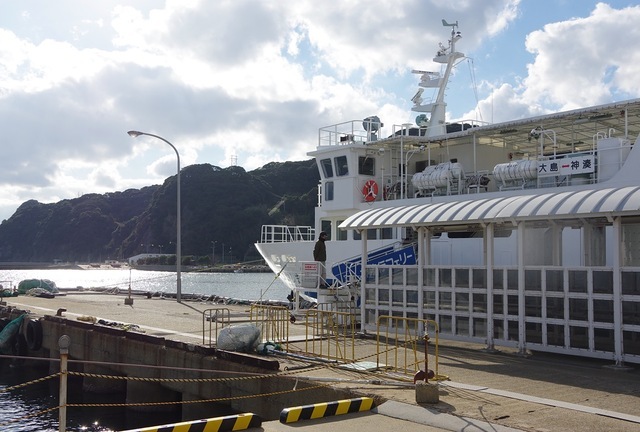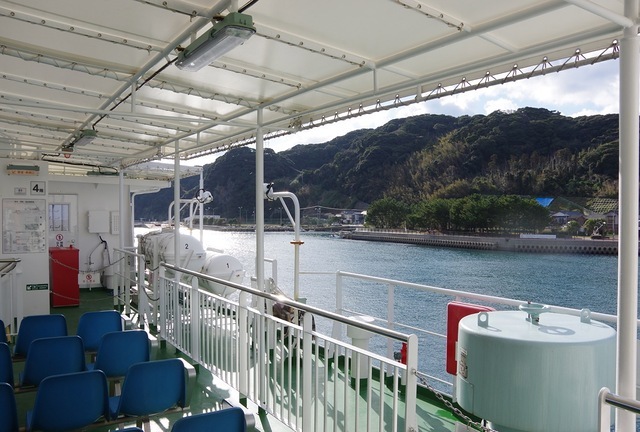 For me, today was reasonably enjoyable but there are better day trips available from Fukuoka. I did enjoy the hike but have also remembered why I don't like night flights. For tomorrow, I'll be driving to the Amakusa Islands in Kumomoto Prefecture and stopping by some locations on the way.

Further Information:

UNESCO Site with Tourist Information: https://www.okinoshima-heritage.jp/en/