Obscure Kyushu : Yatsushiro
Note: The opinions and views expressed in this user report are those of the individual author and do not necessarily reflect the opinions and views of japan-guide.com.
January 2, 2019 - Obscure Kyushu : Yatsushiro
For my fourth day in Kyushu, I drove around around one hour from Amakusa to Yatsushiro - a reasonably sleepy town found south of Kumamoto city. This small town started off as a large disappointment, but a few sites at the end of the post made it a nice location to visit.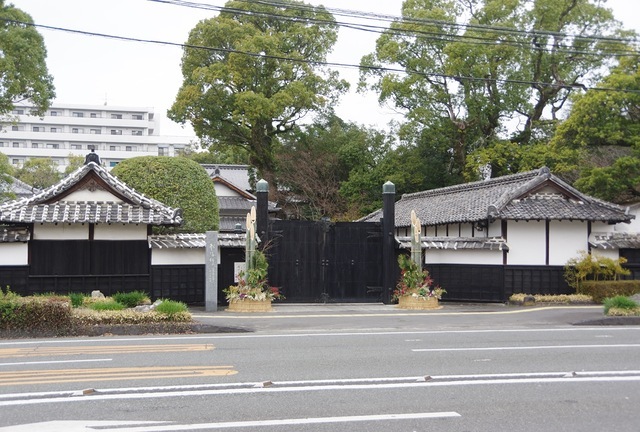 My first stop for the post was Shihinken, which is a traditional teahouse with garden which costs 500 yen to enter. Unfortunately, it was closed until January 5th but this site would be best visited during warmer weather anyway.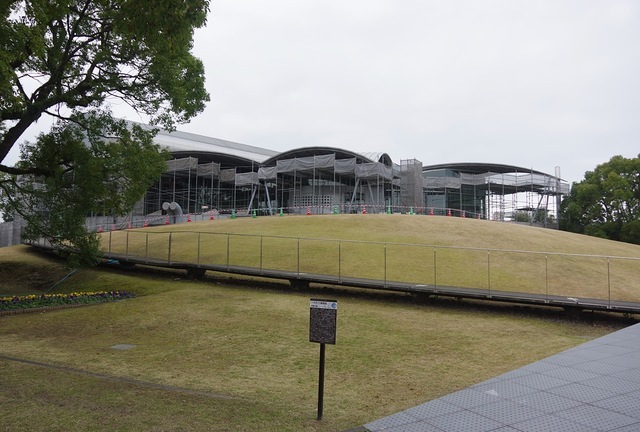 Right across the road from the teahouse is Yatsushiro City Museum which is closed until the beginning of April. It normally costs 300 yen to enter.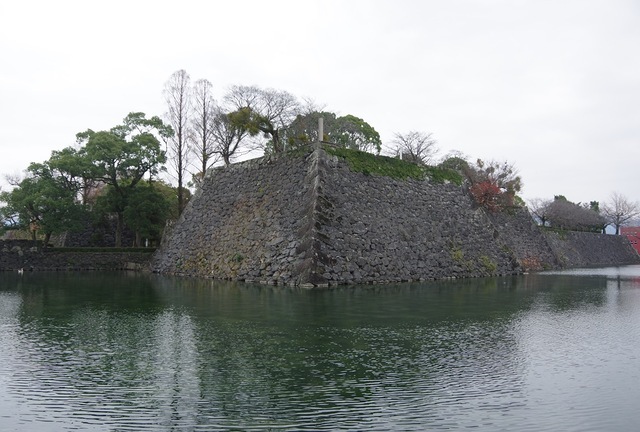 Located close by is Yatsushiro Castle which is not built on raised ground. It's also home to a shrine which is normal since the Meiji restoration.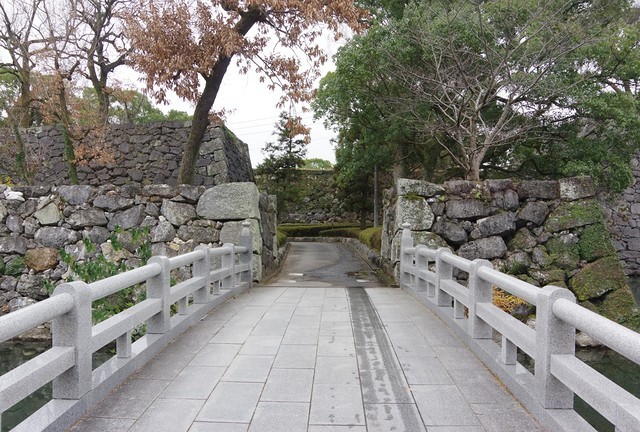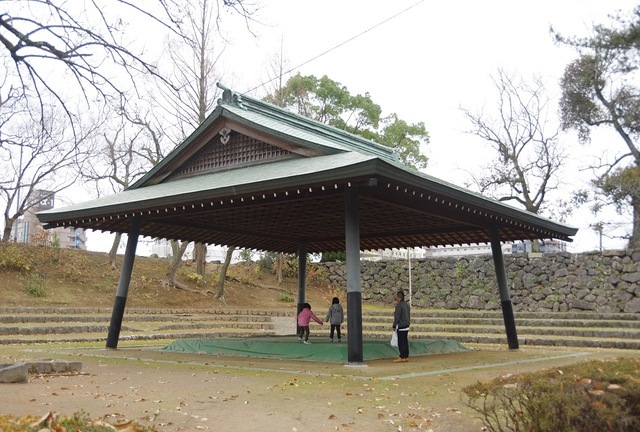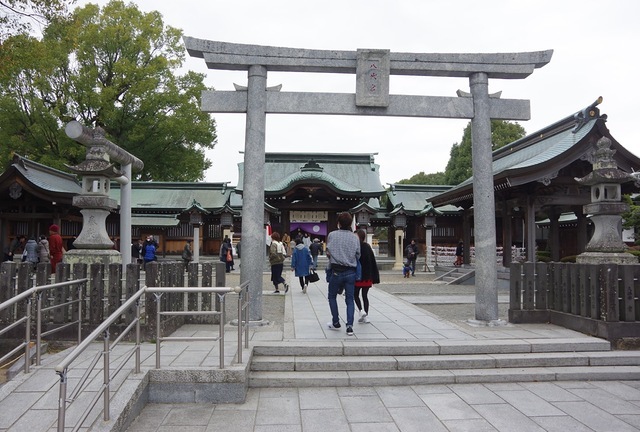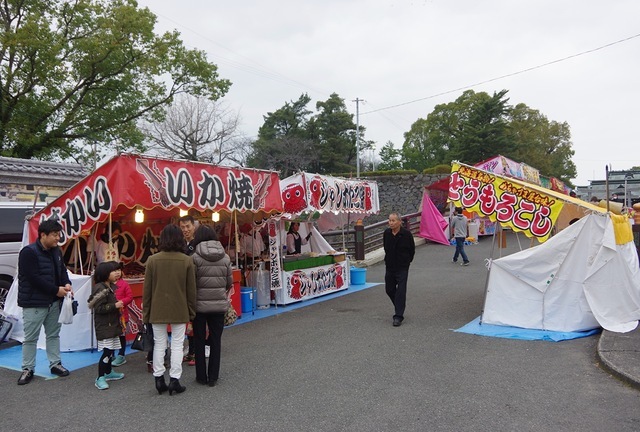 Due to New Years celebrations, the food stalls are out in force. I've almost can pick which stores there will be. There is normally: Tokoyaki, meat on a stick. Chocolate Banana on a Stick, Pastry in the shape of a fish, fries, fried chicken, octopus on a stick, yakisoba and sometimes okonomiyaki.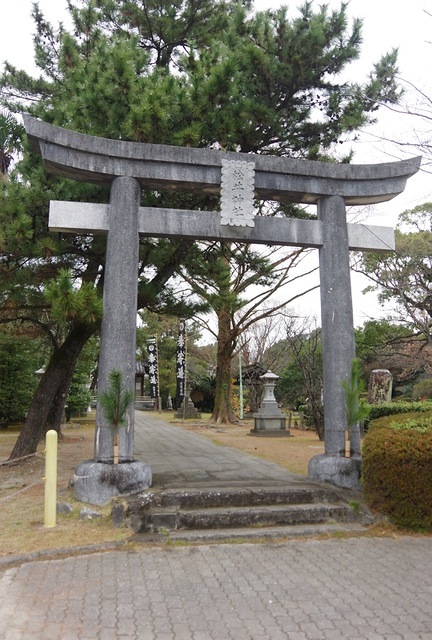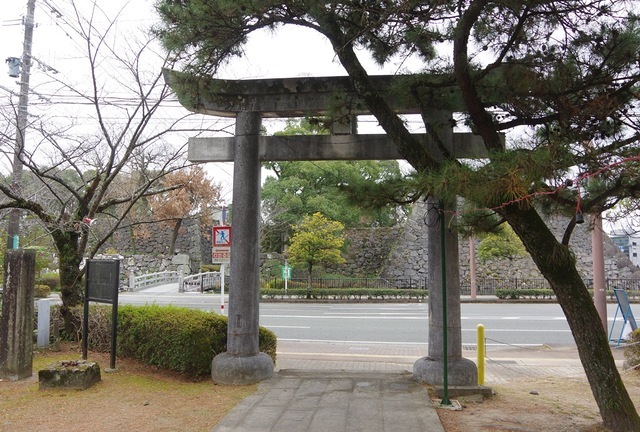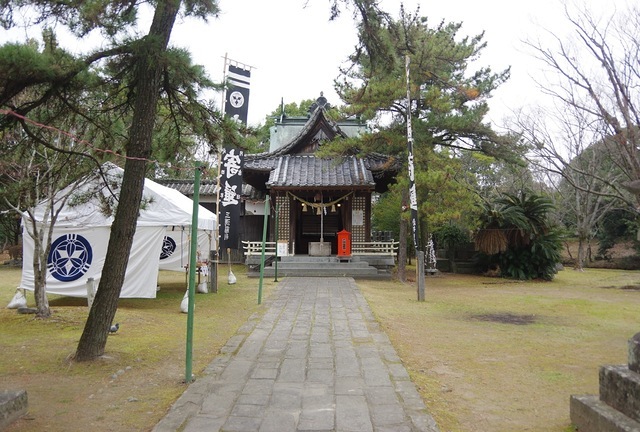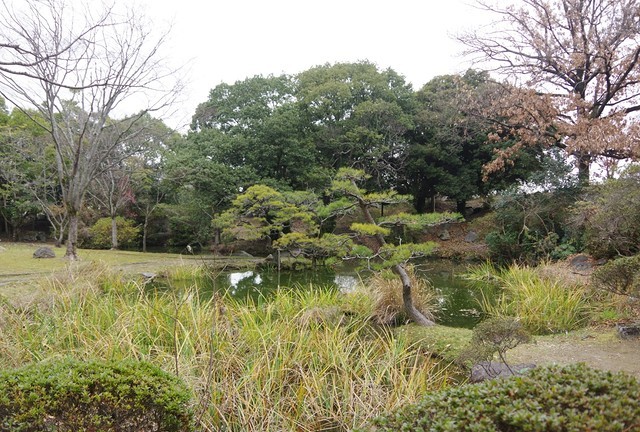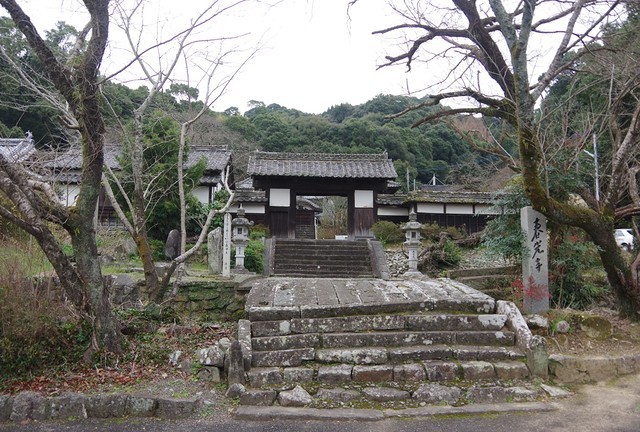 My third stop for this post was Shinkoji, located a few kilometers from the centre of town. It does not look like much, but it home to the Lords of Yatsushiro Castle which was also known as the Mitsui Clan.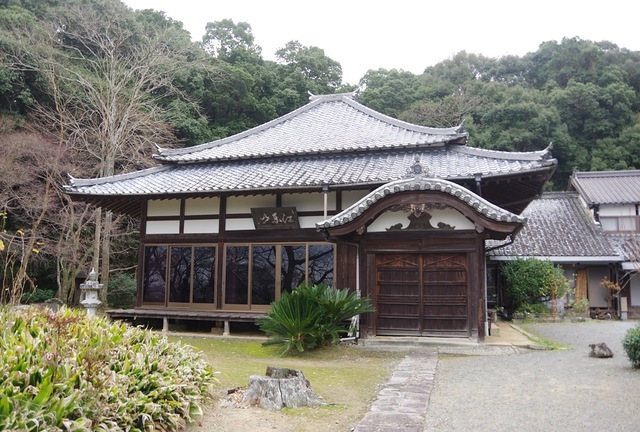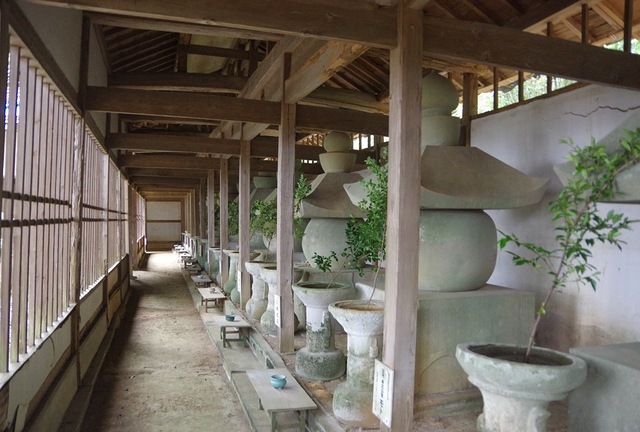 The clan graves. One thing which I like about small towns in Japan is that you get to see places such as this, there is no-one here, parking is free and normally so is the entry.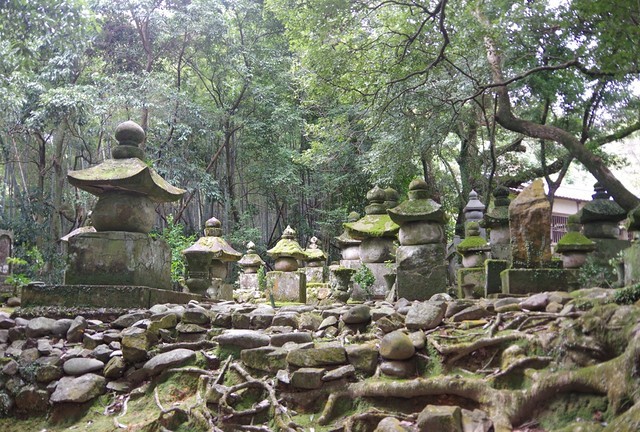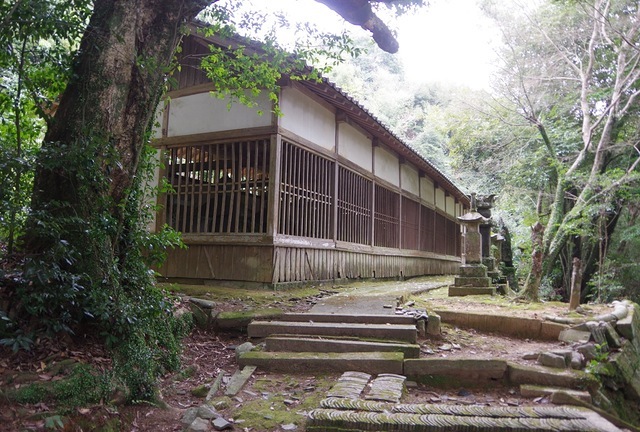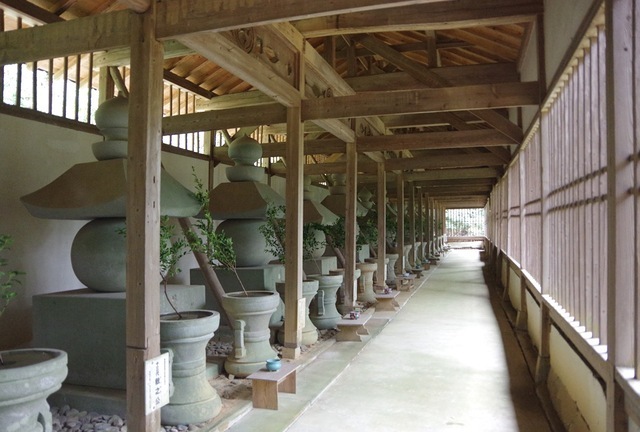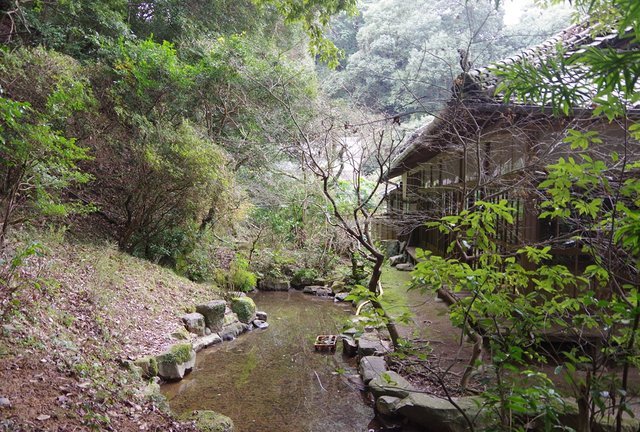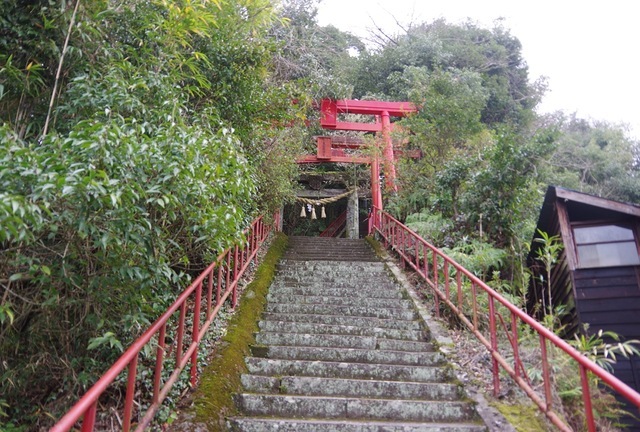 Located directly adjacent to the temple was this picturesque Inari Shrine. Note that it's around 240 odd stairs to the main shrine and it's possible to go hiking further but I did not try that with such cold weather today.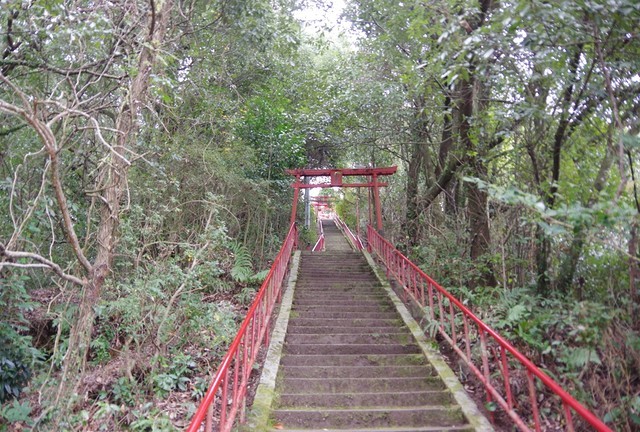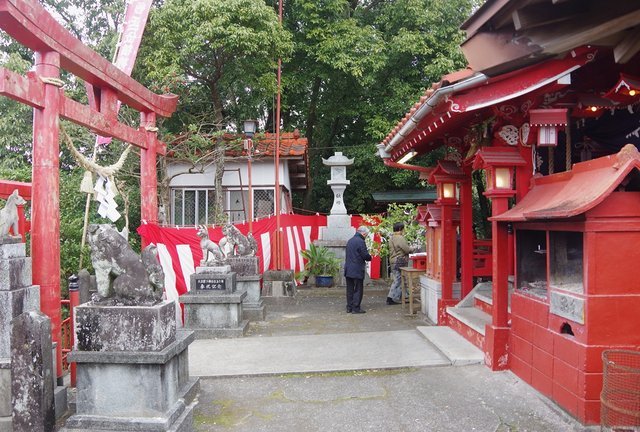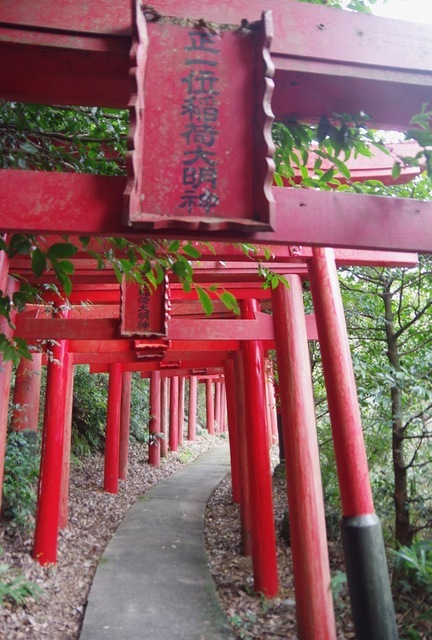 At the rear of the main shrine was a walkway which feels similar to Fushimi Inari Shrine in Kyoto - just not as well kept or large.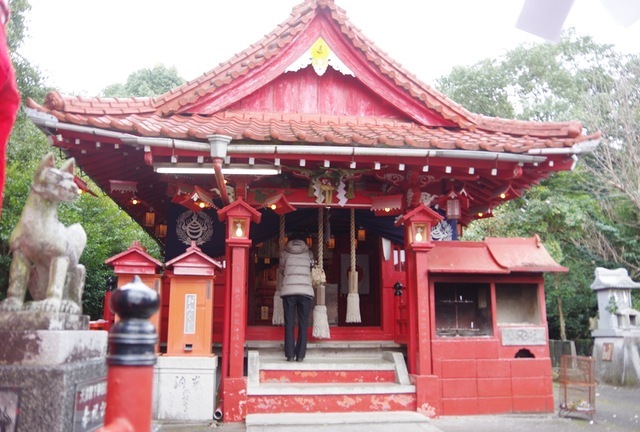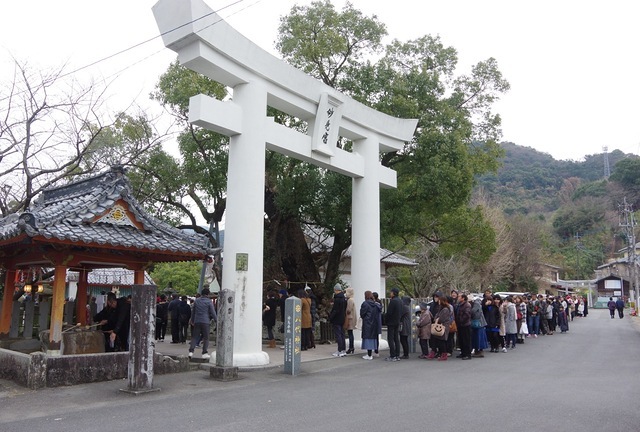 My last stop for this post was Yatsushiro Shrine, which has large crowds waiting to pray for New Years. It's also home to a UNESCO Intangible Cultural Property which is a dance that occurs once a year. English at this shrine is reasonably strong as a result, even though it's not near a train line (I think).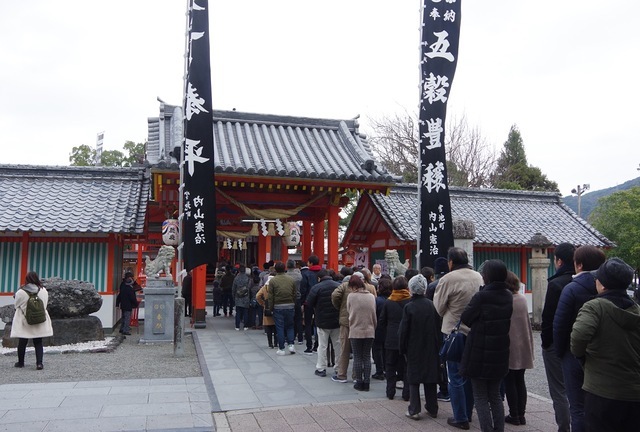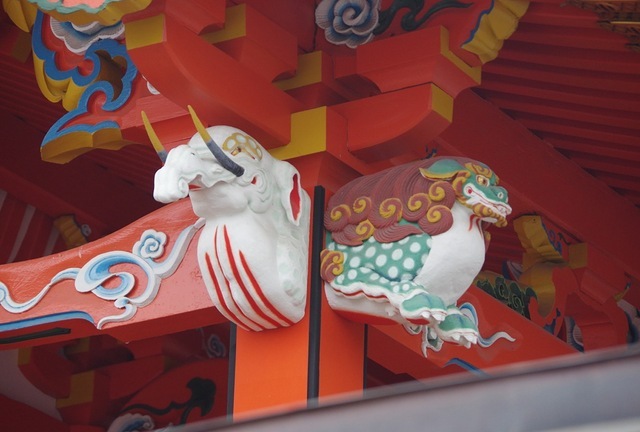 One thing of interest was the bright colors found on this shrine - which is very different than most shrines in Japan. It's almost reminiscent of the shrines in Nikko.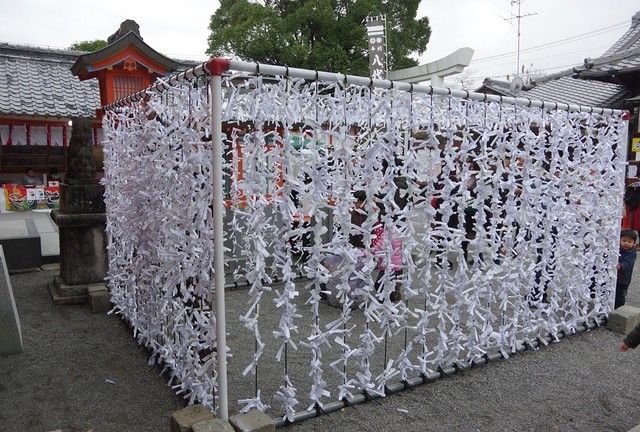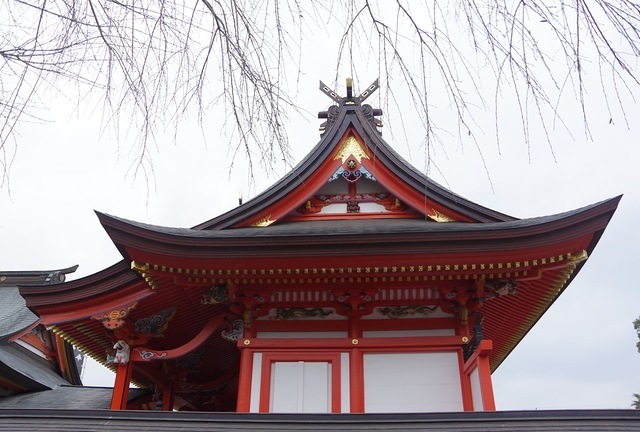 Yatsushiro was a nice diversion for a couple of hours, but visiting the teahouse would have made my day as I'm waiting to discover a good quality garden which I have not found YET on this trip. But of course - it's only a matter of time. For my next post, I'll be covering Hitoyoshi.

Further Information:

Yatsushiro Tourism Bureau (English): http://www.kinasse-yatsushiro.jp/en/