Obscure Kyushu : Outer Kumamoto City
Note: The opinions and views expressed in this user report are those of the individual author and do not necessarily reflect the opinions and views of japan-guide.com.
January 5, 2019 - Obscure Kyushu : Outer Kumamoto City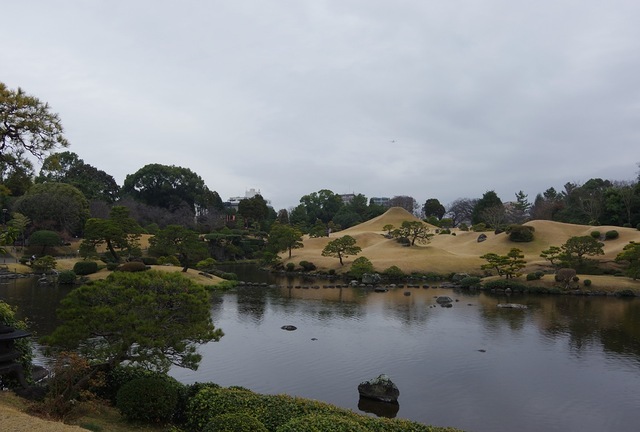 After spending a reasonably soggy night in Minamata, I travelled North back into Kumamoto Prefecture to see some of the sites found on the outskirts of the capital. Note that traffic is very heavy in Kumamoto City - but this is the same with any major city in Japan.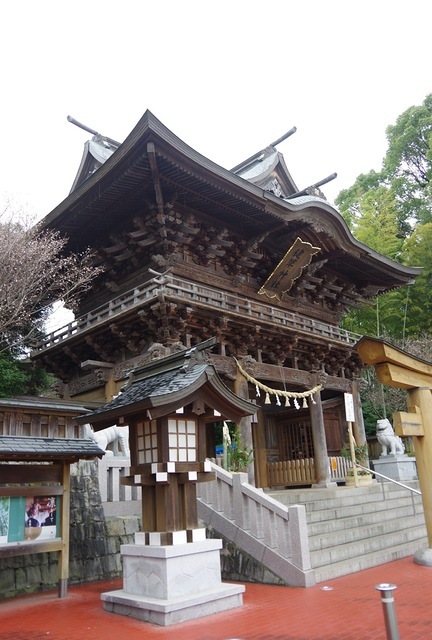 My first stop for the day was Kengun Shrine, a large but stock standard shrine which is found in most cities. Note that it was still reasonably busy on the 5th of January due to New Years celebrations.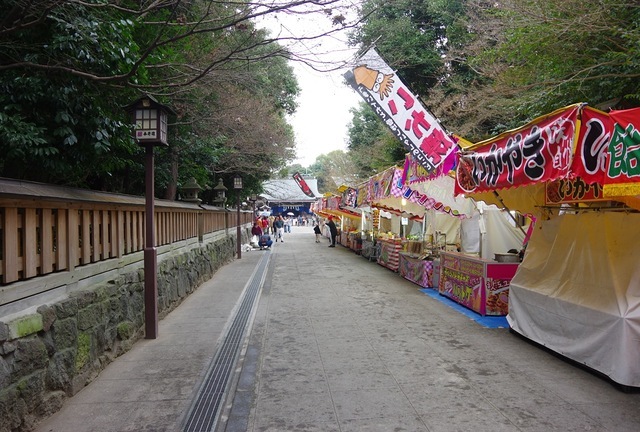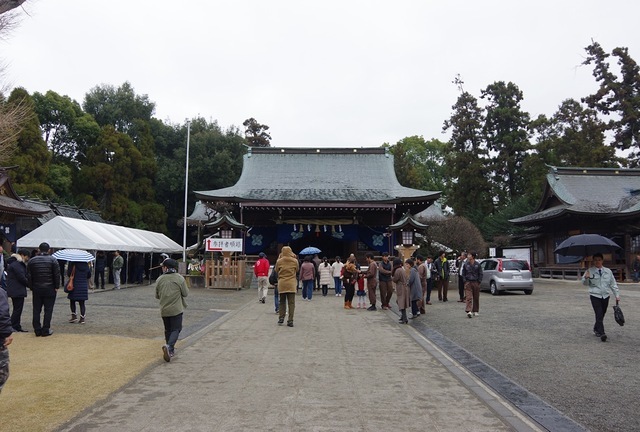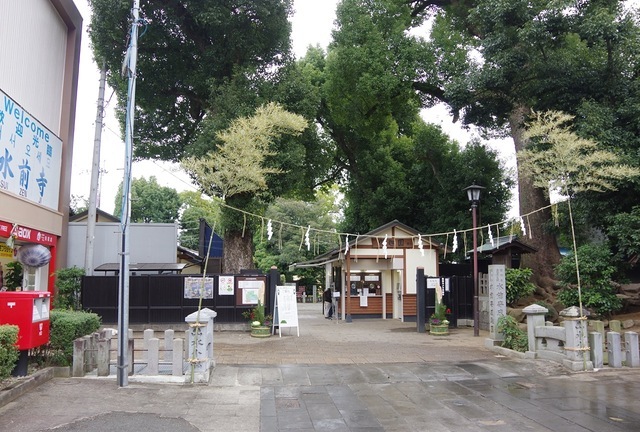 My second stop for the day was Suizenji Garden which costs 400 yen to enter and is easily the most touristy location I have visited on my trip at present. I've never seen so many shops at an entrance such as what I've seen here for a garden and I've been to all of the major gardens in Japan (or I think I have).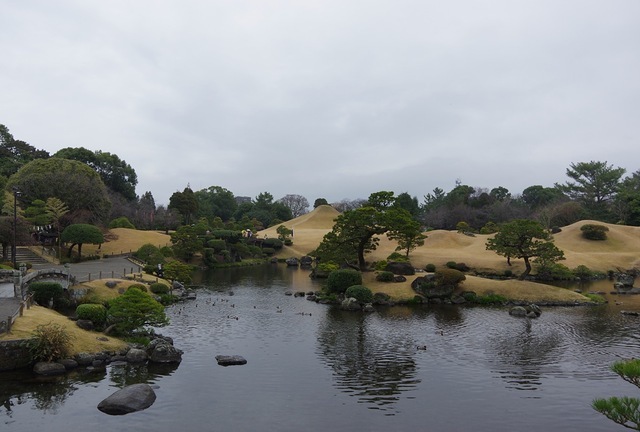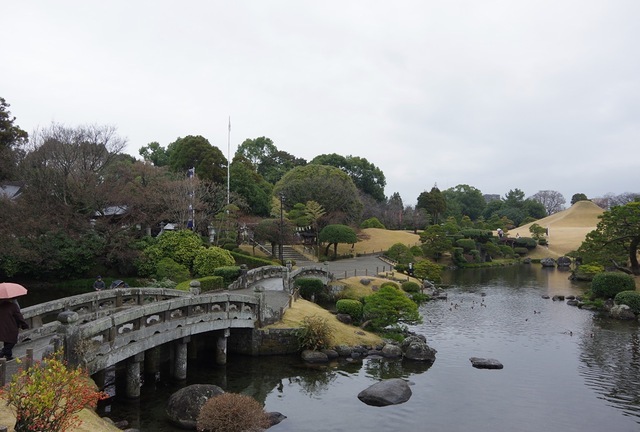 This garden uses borrowed scenery and has a Korakuen from Okayama feel about it which is not my favorite type of Japanese garden. It's not hard to say though that it's an impressive garden which would look even better when everything is green when it's warmer.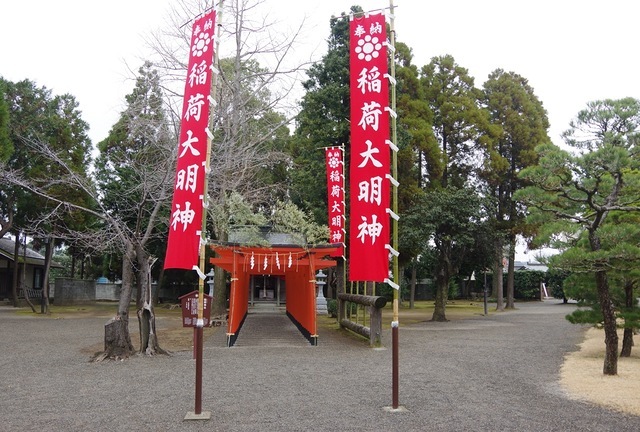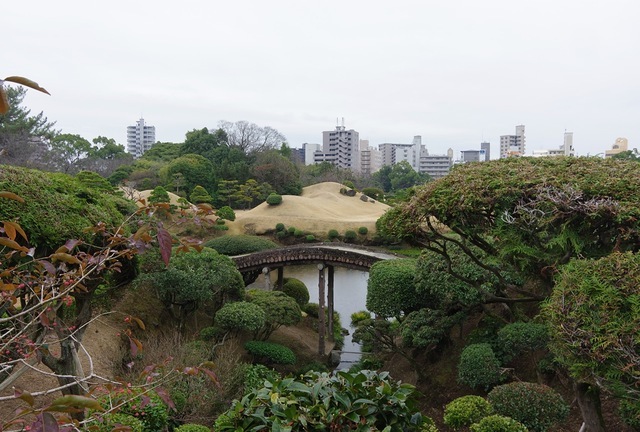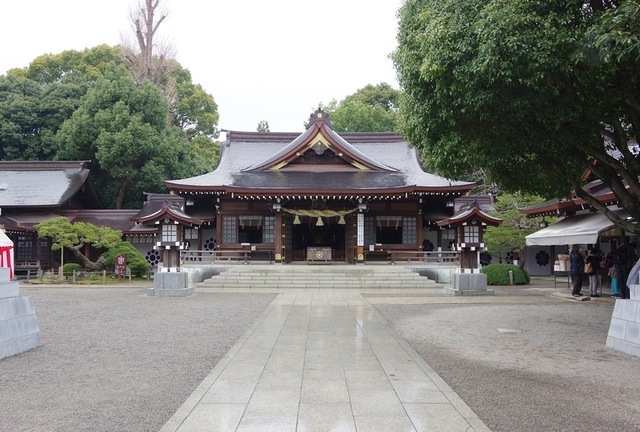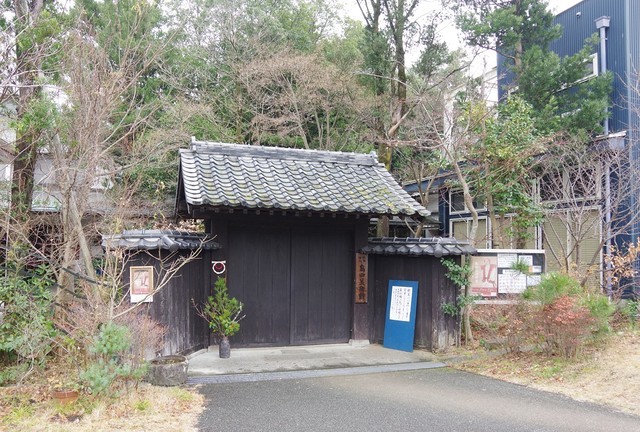 I was hoping to visit the Shimada Museum of Art but it was closed when I visited. Strangely enough, the website and signs on the door stated that it should have been opened - but Musashi's objects were on loan to another museum which means that the museum was not showing it's full display anyway.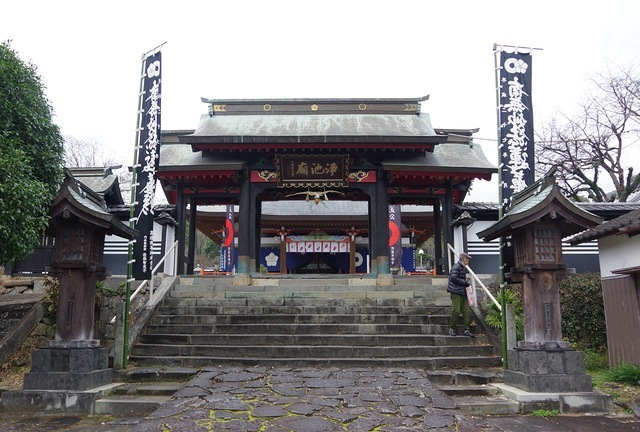 Just a few kilometers away up a hill is Honmyoji Temple which is still showing its scars from the earthquake which occurred a few years ago. It's most impressive part used to be it's walkway up the hill.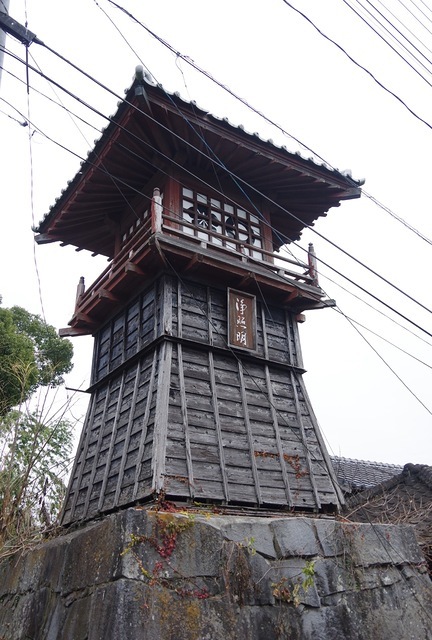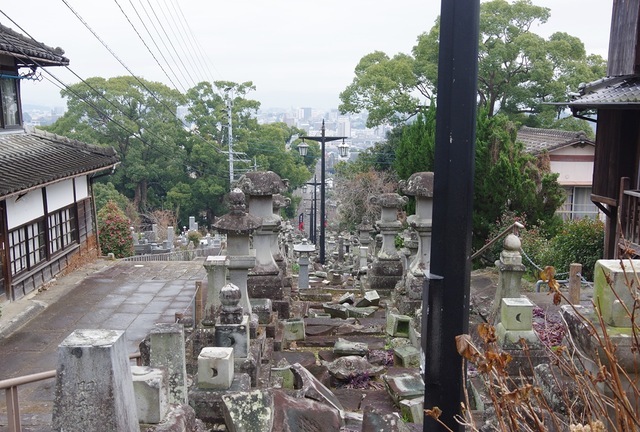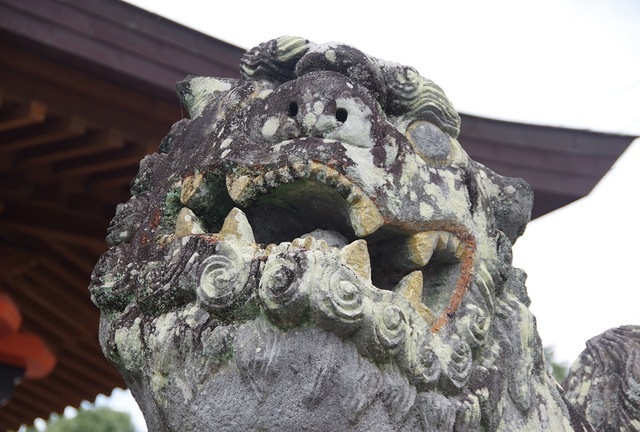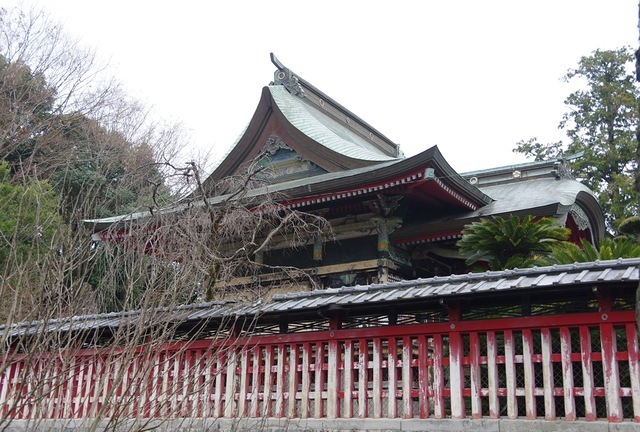 Due to the amount of damage which occurred during the earthquake a few years back, it's pretty easy to see that some of the upkeep has taken a back seat due to the current construction boom in the city.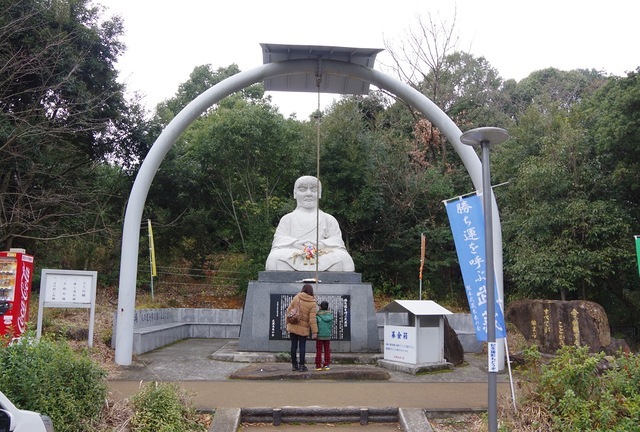 My next stop was Reigando which is around 10 kilometers up a windy road from the previous temple. It costs 200 yen to enter this temple which is locally known for it's statues and main temple being inside a cave.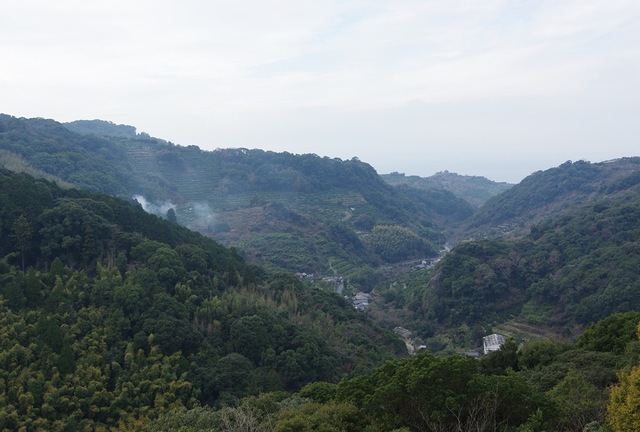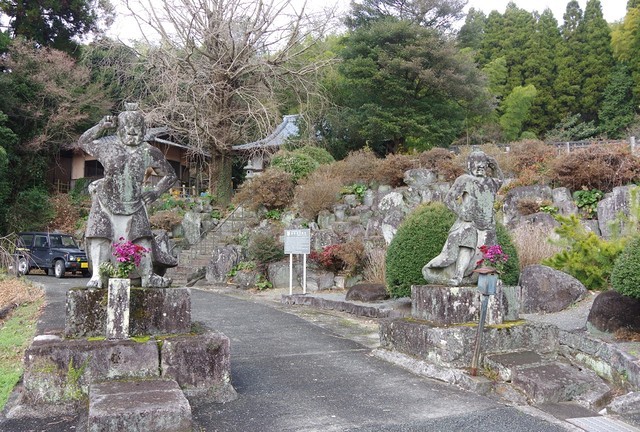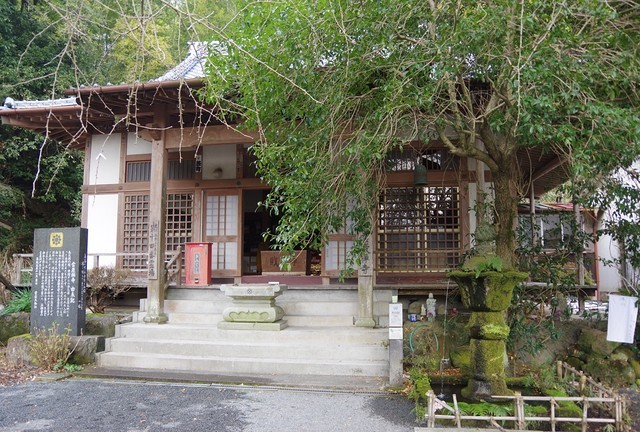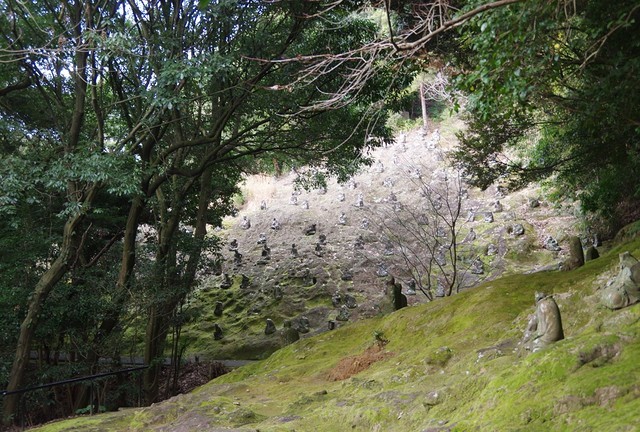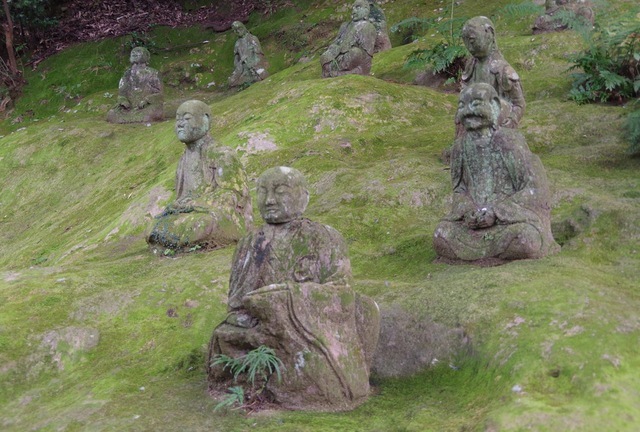 Due to the remoteness of this temple, it was extremely quiet and I almost had the place to myself on a couple of occasions. This would almost never happen in Kyoto or Kamakura.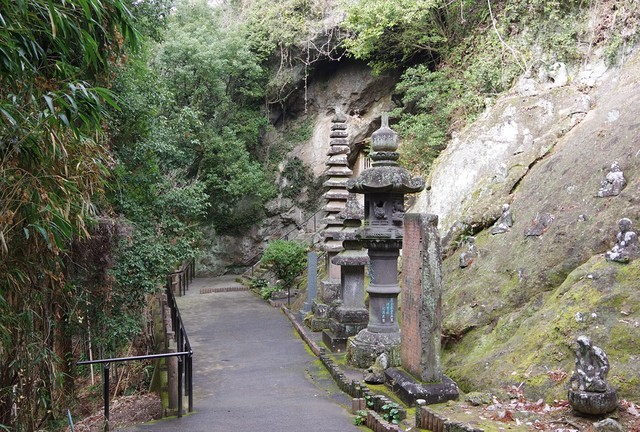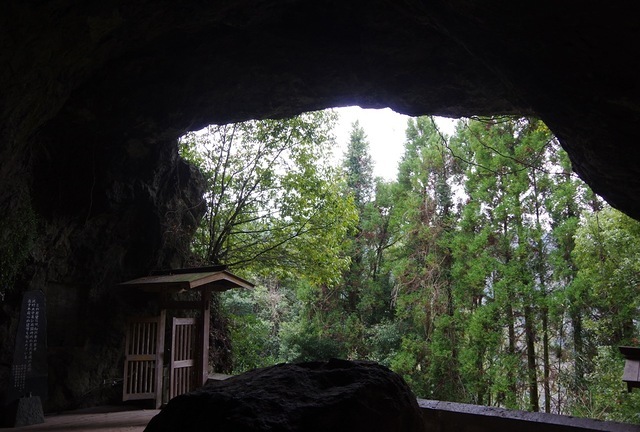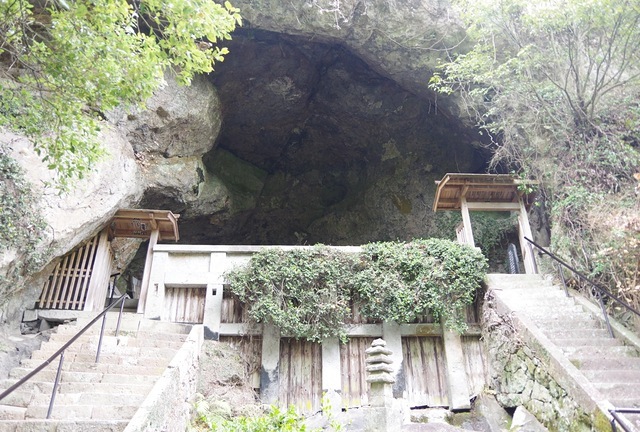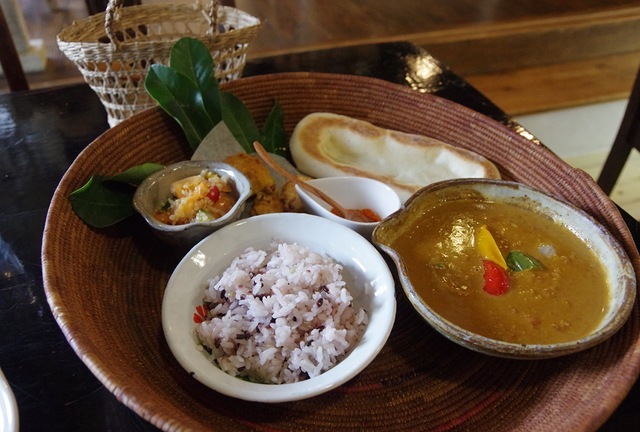 On thing I was not expecting was a nice cafe in the middle of no-where, including this vegetable curry.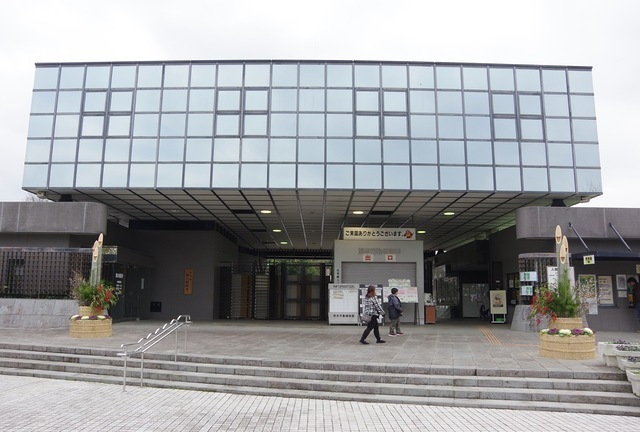 My last site was the Kumamoto Zoo & Botanical Gardens which costs 300 yen to enter and has just fully reopened after repairs due to the earthquake.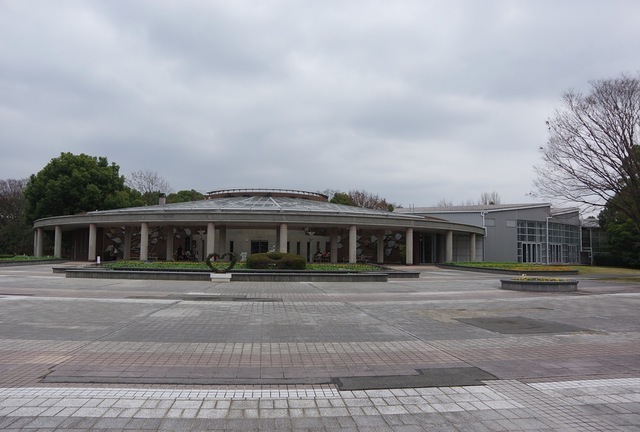 The zoo has a reasonably large indoor garden which is quite nice and there is even some small flower fields up the back which will look nice in the right season.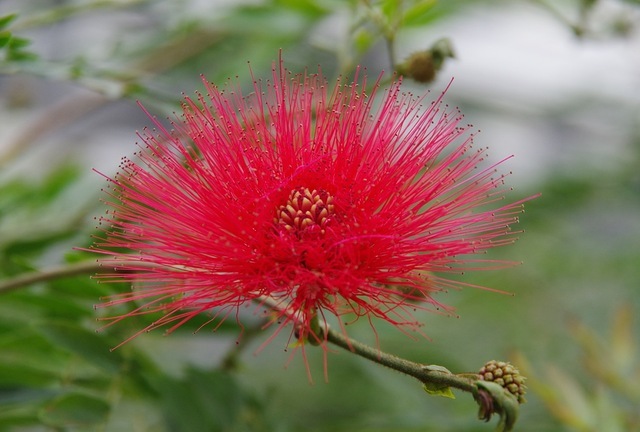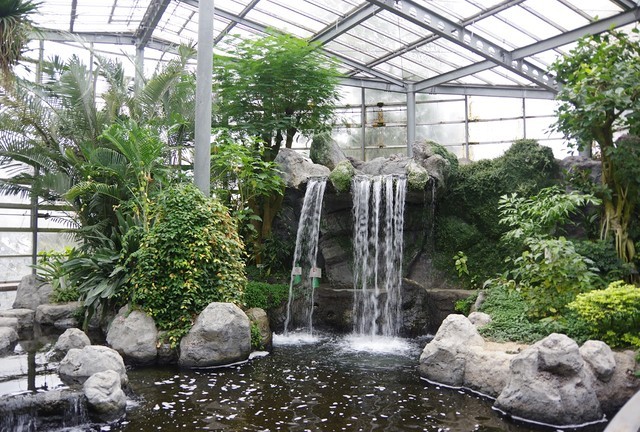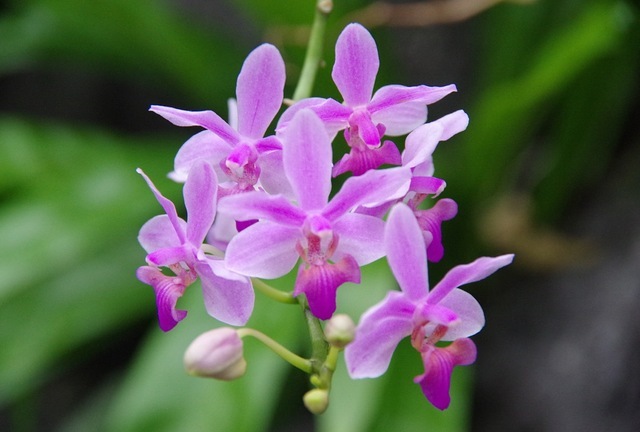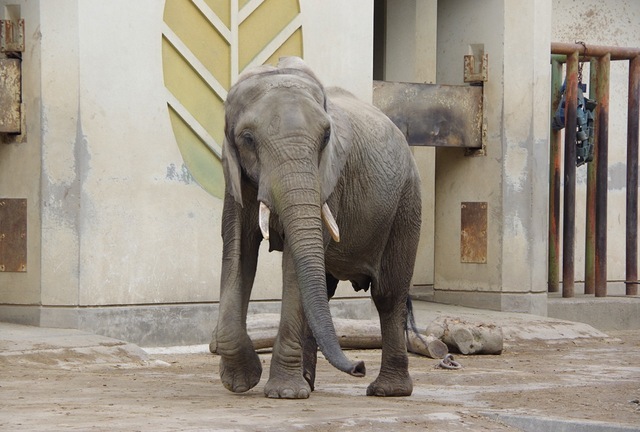 The zoo has all of the major animals but I will say that some of their enclosures are a bit small compared to western standards. However, I have seen MUCH worse so I'm not complaining too much.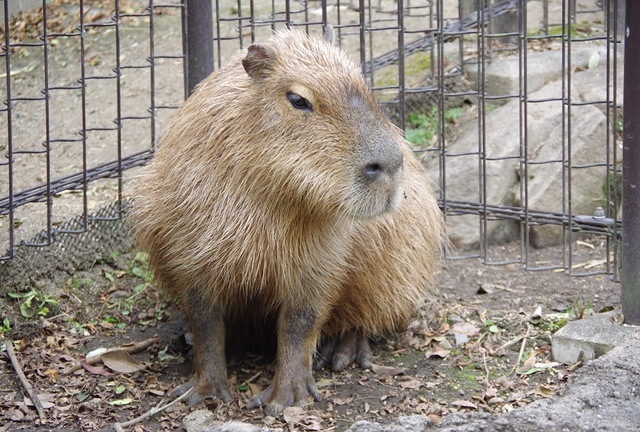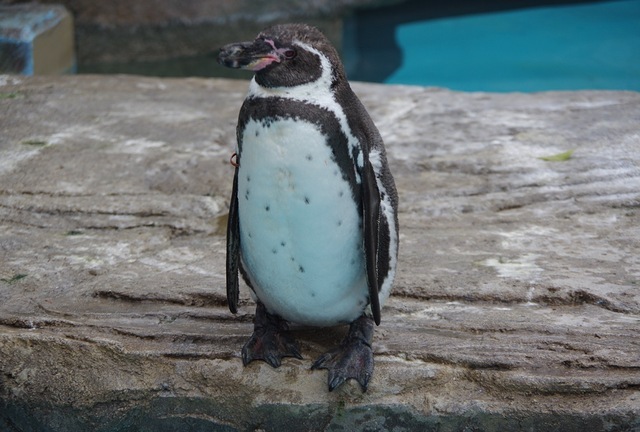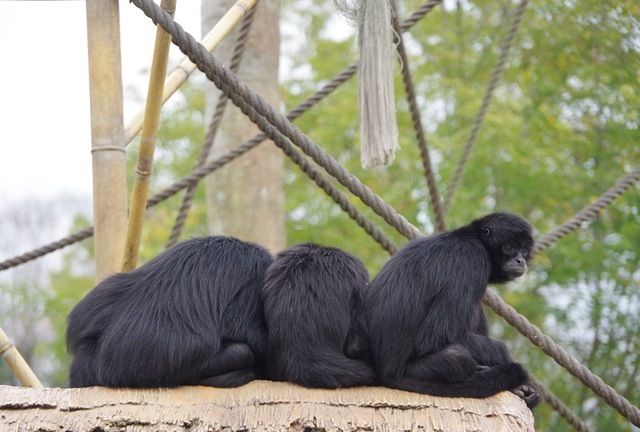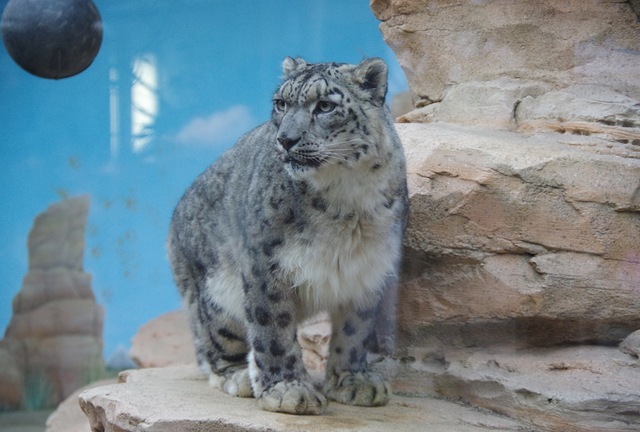 For me, the last temple was probably my highlight of the day and strangely the zoo was also relaxing. One thing I'll say is that Japanese kids seem to be quieter than Australian kids in general. I did however feel sorry for one mother who's 3 year old son was using all of his powers to go and see his favourite animal again. For tomorrow, I'll be visiting some of the sites around Kumamoto Castle.

Further Information:

Kumamoto Tourism Information (English): https://kumamoto-guide.jp