Obscure Kyushu : Kumamoto Castle Sites
Note: The opinions and views expressed in this user report are those of the individual author and do not necessarily reflect the opinions and views of japan-guide.com.
January 6, 2019 - Obscure Kyushu : Kumamoto Castle Sites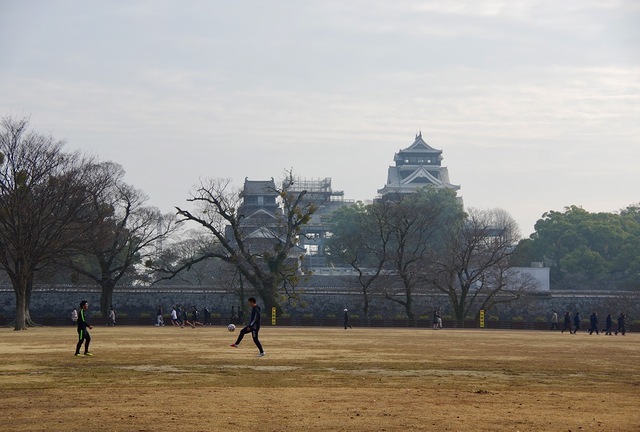 For my eighth day in Japan, I decided to explore some of the sites found in central Kumamoto City which is also highly geared up for western tourists. Note that there is easily a day's worth of 'stuff' to do around the castle, unless it's Obon or New Years.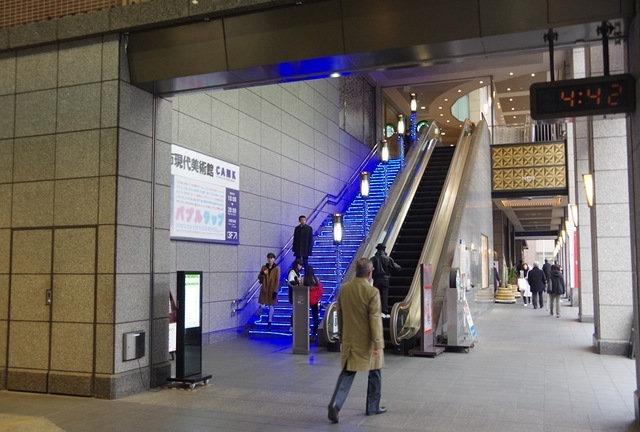 My first stop happened on the day before, which was a visit to the Kumamoto Museum of Contemporary Art. Entry is free into the normal public section, but they also have an eclectic mix of special exhibits which can be different. For example, I saw an interesting exhibit called "Bubble Wrap" which looks at one artists journey since the 1960's which is quite interesting. It cost 1000 yen to enter and is open until early March 2019.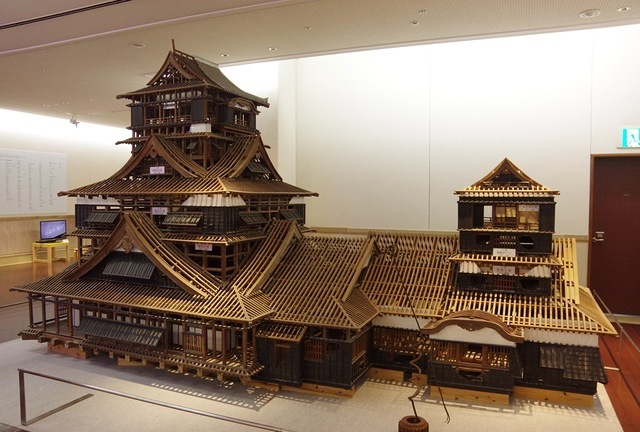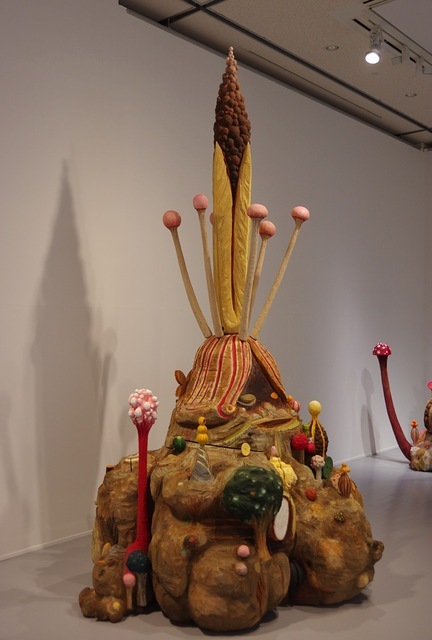 Like many art museums, the good bits could not be photographed which is ok. I will say that there were some pieces of art I would not want photographed as well. That's all I'll say....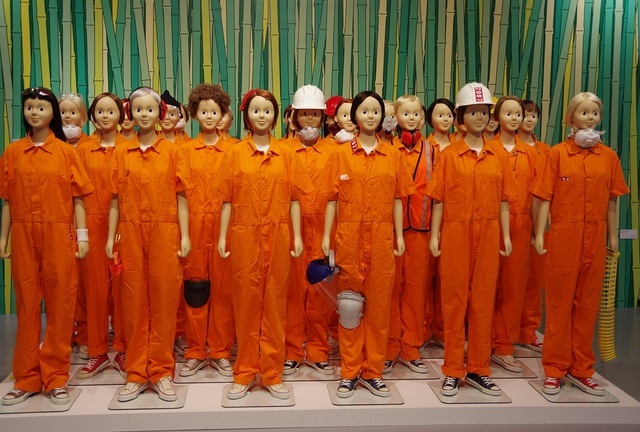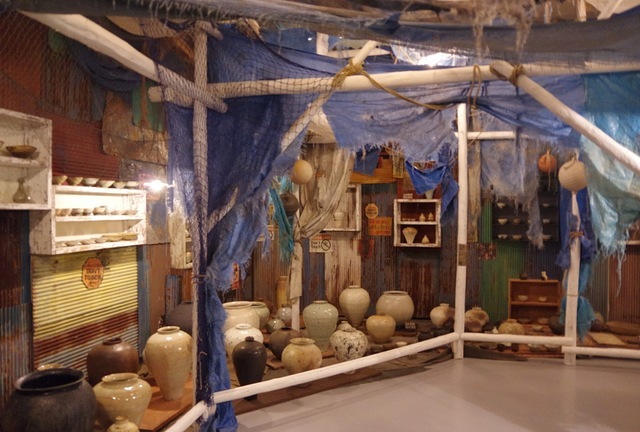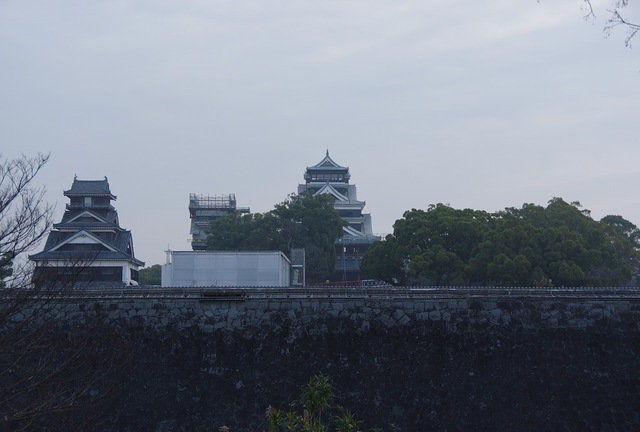 My second stop was the large and imposing Kumamoto Castle. This really is one large castle and really is a site to behold. Even with the damage from the earthquake, it's still worth coming out of your way to see this castle.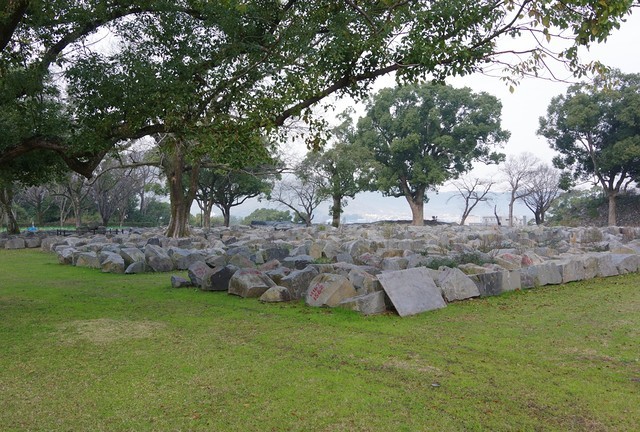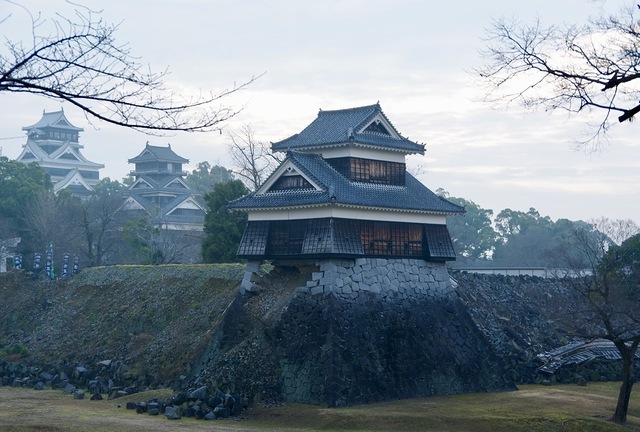 It's been almost two years and I was wondering why they had not finished fixing up this castle. After visiting, I now know it's the absolute scale of the size of the place and the damage caused. As such, I would not be surprised if it takes another 5-10 years until the castle is back to it's original shape.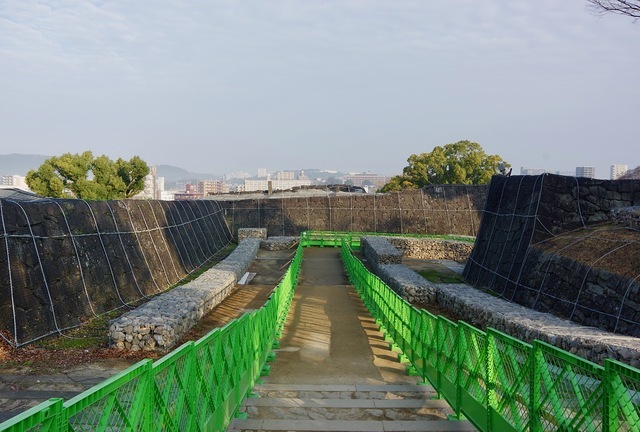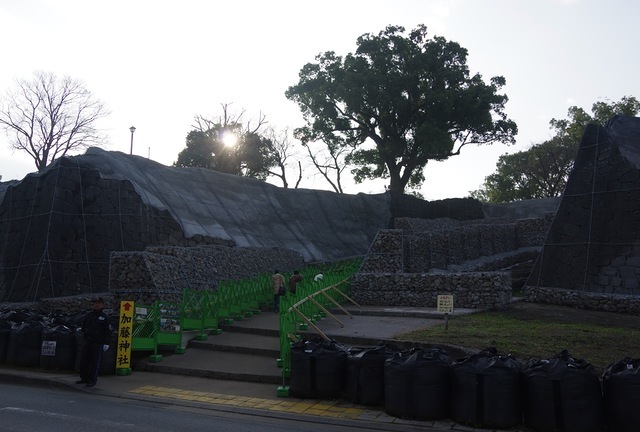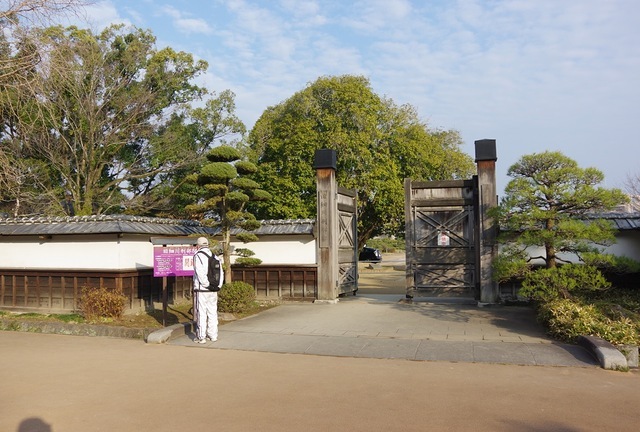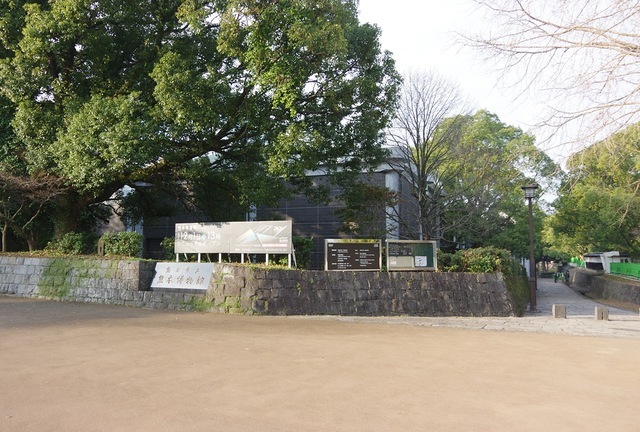 My third stop for the day was the highly impressive Kumomoto Museum. This museum was heavily damaged during the earthquake and has only fully reopened in December 2018. As such, it's had a total overhall and is now one of the better city museums found in Japan. I should know - I've visited enough of them and I actually learnt something new and interesting this time.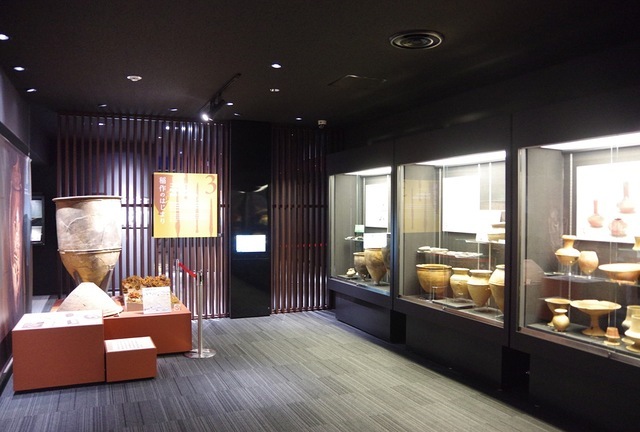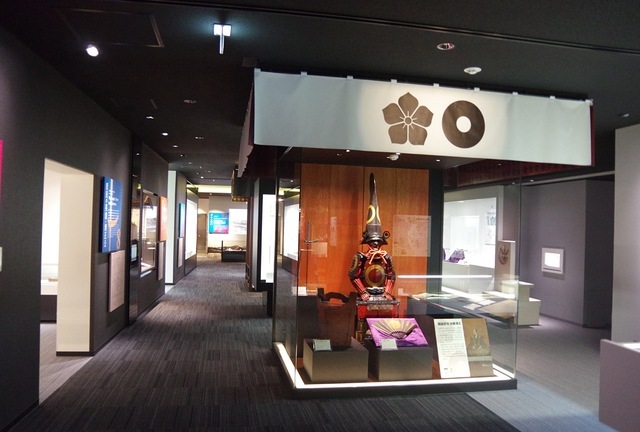 The museum is spread over three floors and costs 400 yen to enter. The basement includes the planetarium (not visited), the first floor told the story of human habitation in Kumamoto and the second story took more of a geological and natural bent. English translations are reasonably good overall.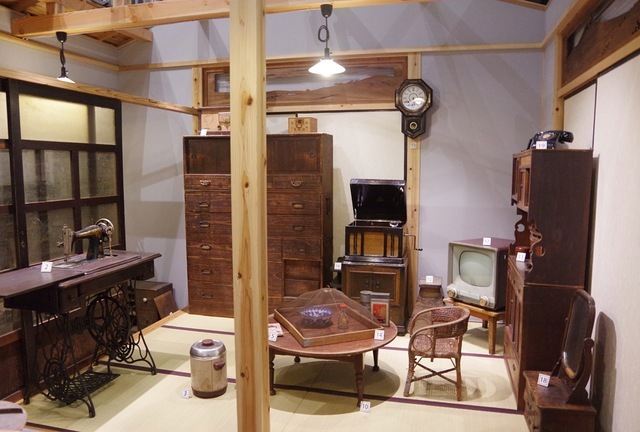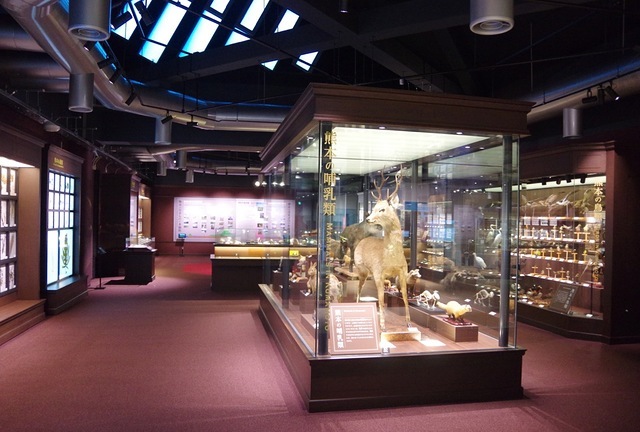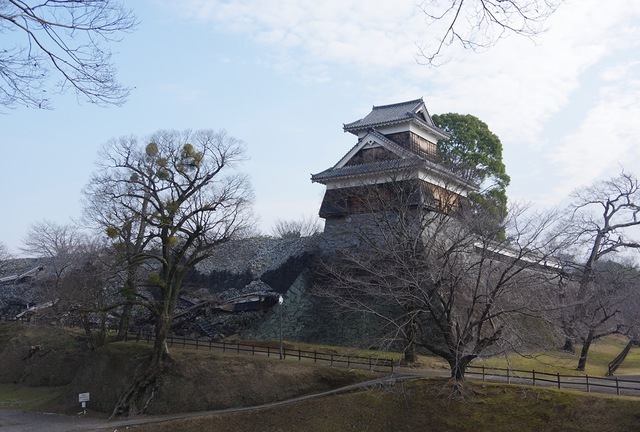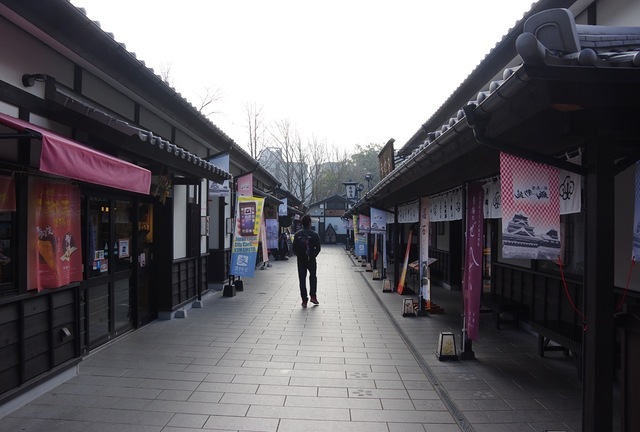 If your hungry or want to buy some souvenirs, then Josaien which is location to the south of the castle might be right up your alley. It's a highly touristy set of recently made streets to make it look like an old town. There are also plenty of things to buy and stores letting you know they accept Visa, Mastercard, Alipay and WeChat.....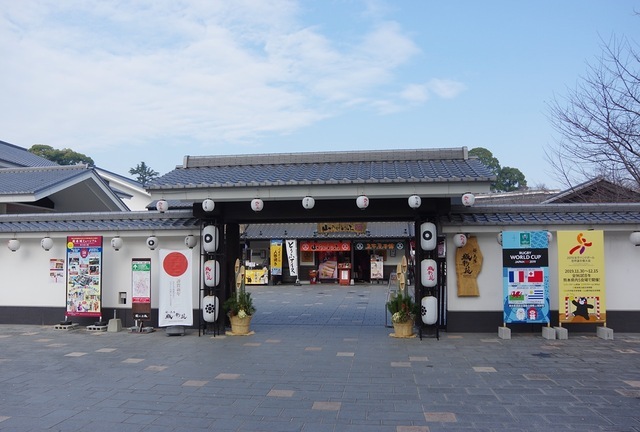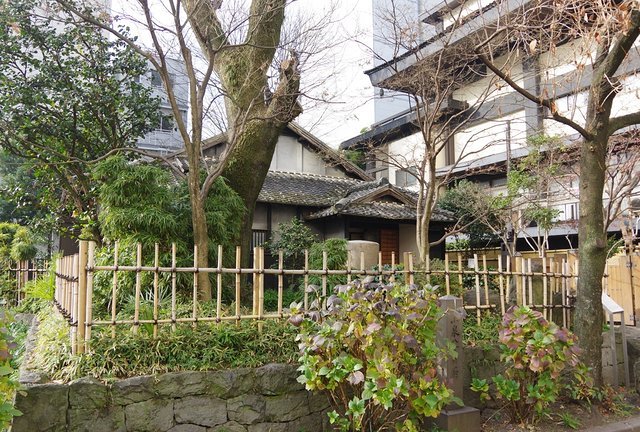 My last stop for the day was the Hearn Residence, which I have also seen in Matsue. This small house has a reasonable amount of English translations and it seems as though this English/Greek man fell in love with Japan, married a local and then wrote some stories about Japan for the rest of the world to read.