Obscure Kyushu : Yamaga to Aso
Note: The opinions and views expressed in this user report are those of the individual author and do not necessarily reflect the opinions and views of japan-guide.com.
January 7, 2019 - Obscure Kyushu : Yamaga to Aso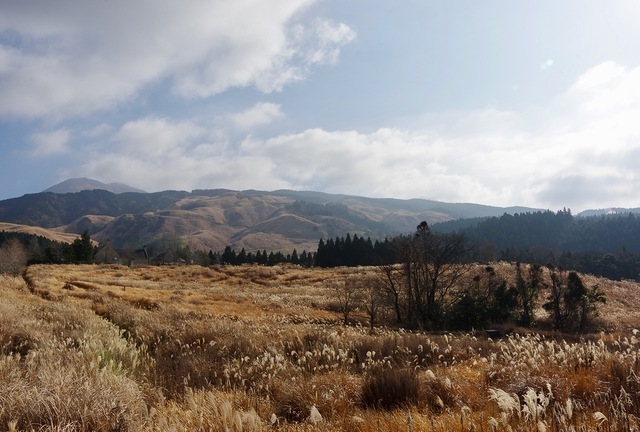 For my ninth day in Japan, I drove around some of the most beautiful scenery found in Kyushu - that being Mt Aso which can easily be seen from as far as Kumamoto City. Note that it's best to drive or catch a tour as public transport is relatively sparse.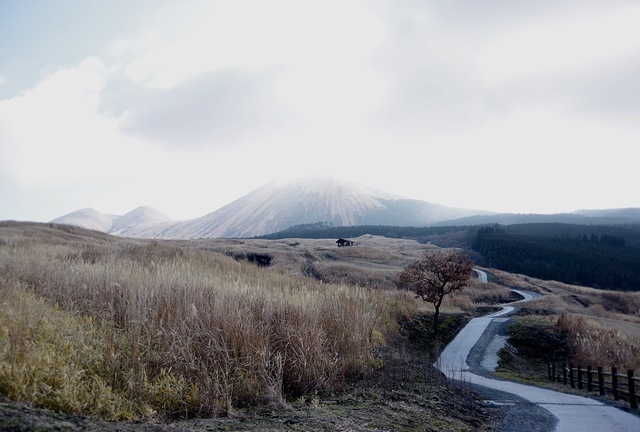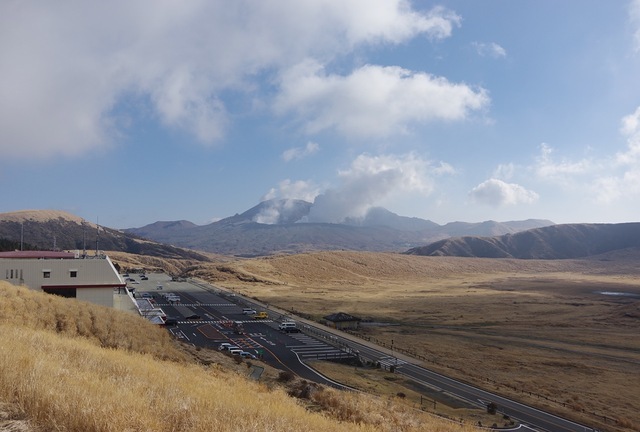 My first stop of the day was the Aso Volcano Museum which costs 840 yen to enter and includes a 15 minute video in multiple languages which explains the history of the volcanic area. The car park also costs 410 yen per car - so you have been warned. However, it's a great walking spot.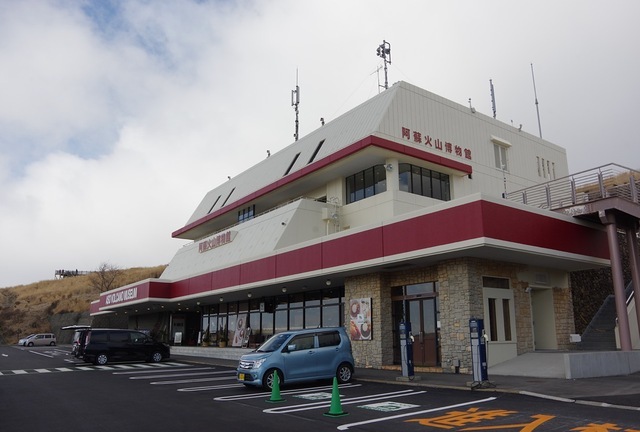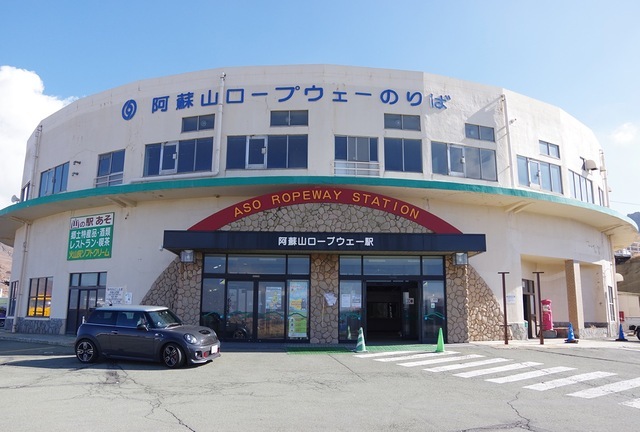 My next stop was the old Aso Ropeway station which has now been replaced by a bus that takes you up to the top or you can drive there yourself for 600 yen a small car. I normally hate paying tolls - but the views were just breathtaking.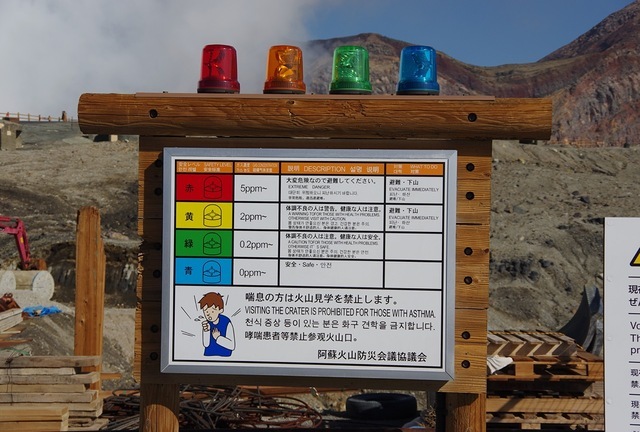 Just to show you how serious they take the sulfur ratings - it changed between blue and green a couple of times when I was up here.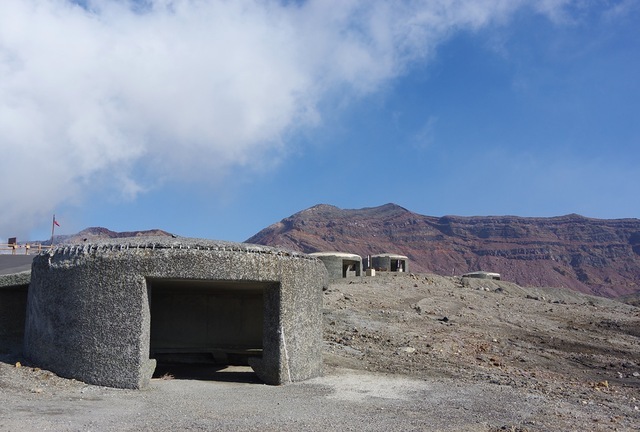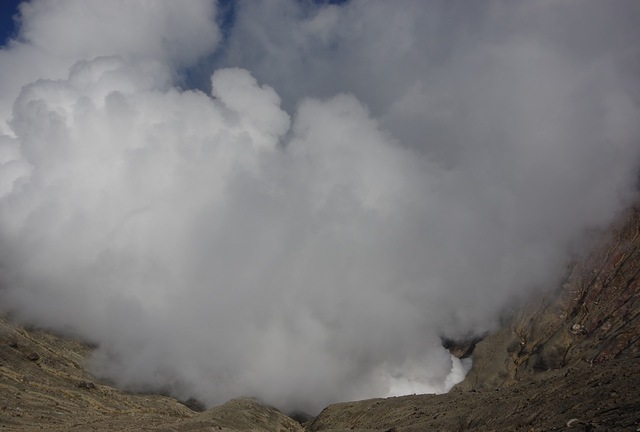 If you ever wanted to feel how powerful the earth is compared to humans - visiting Aso (at least when I visited) gives you that glimpse. As I say to my students: "We are not killing the earth. We are killing ourselves and the earth will repair itself".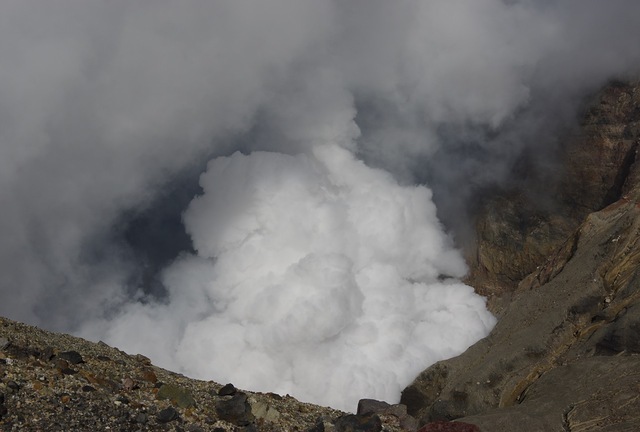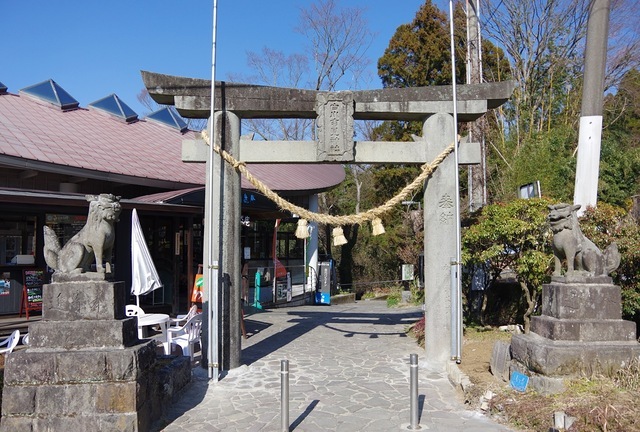 My next stop was ,Shirakawa Suigen which costs 100 yen to enter and is home to a locally famous natural spring. I can attest that the local stuff takes pretty nice.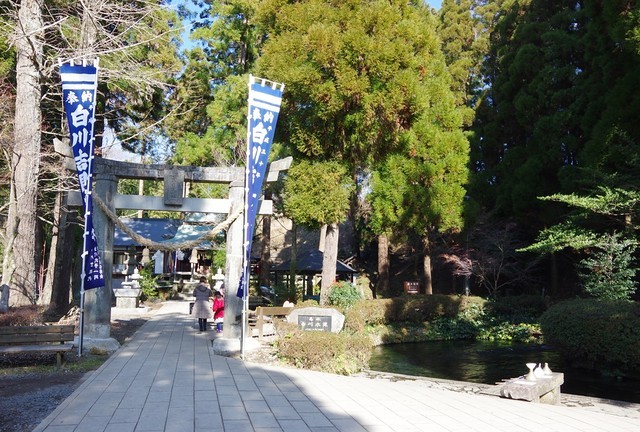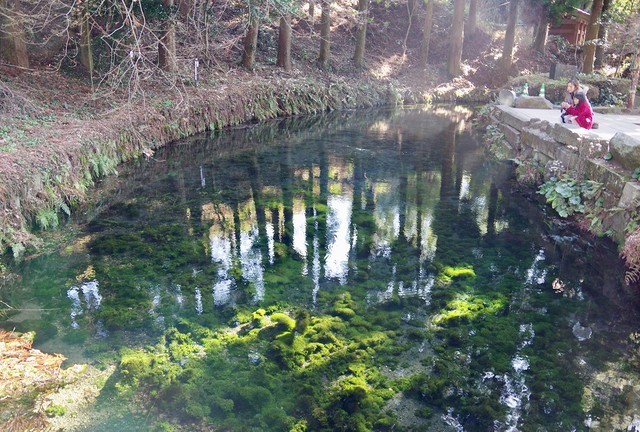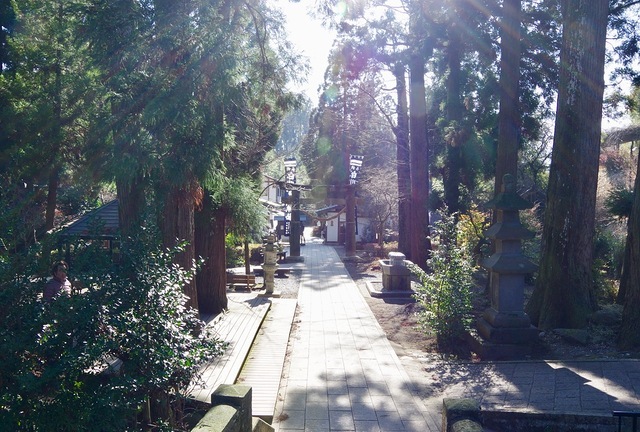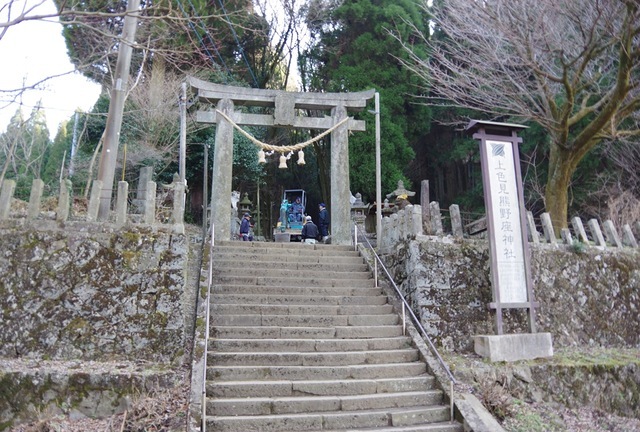 Probably my highlight of the day was my next stop of Kamishikimi Kumanoza Shrine. It's not on most tour guides and it's not really marked along the road. But it's a very atmospheric shrine with two different power spots.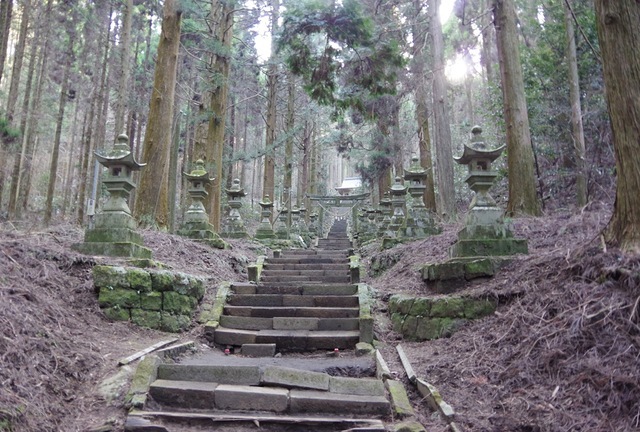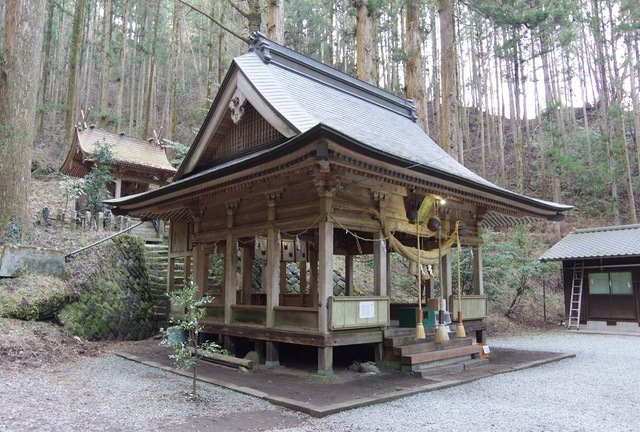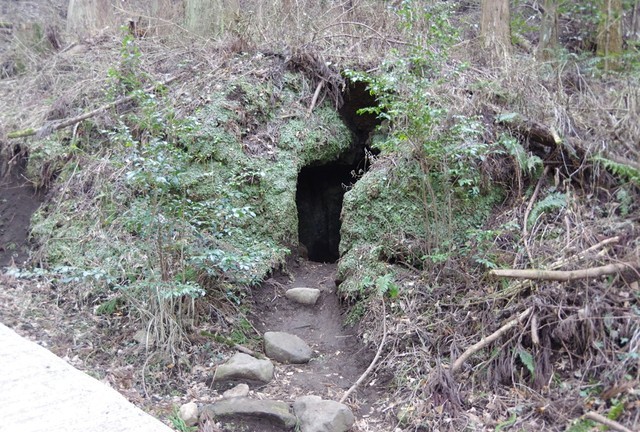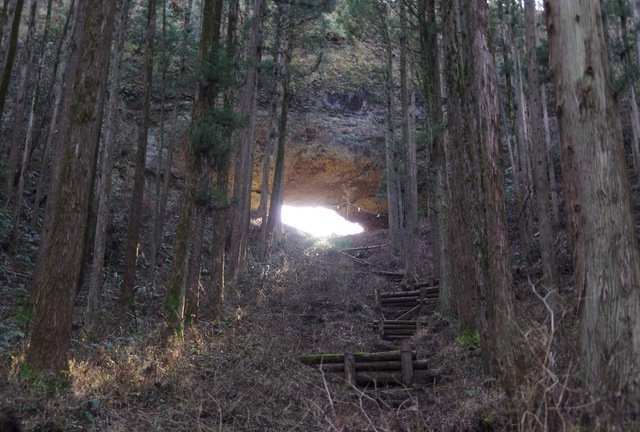 Often shrines are found near natural objects such as a rock, waterfall or in this case a cave. I've strangely seen all of these now - my last real cave you could not fully visit.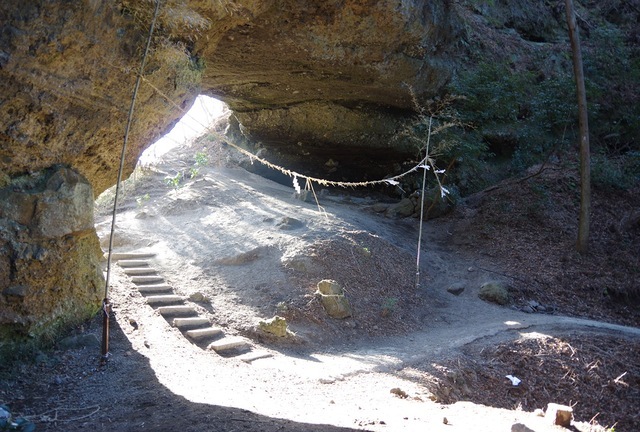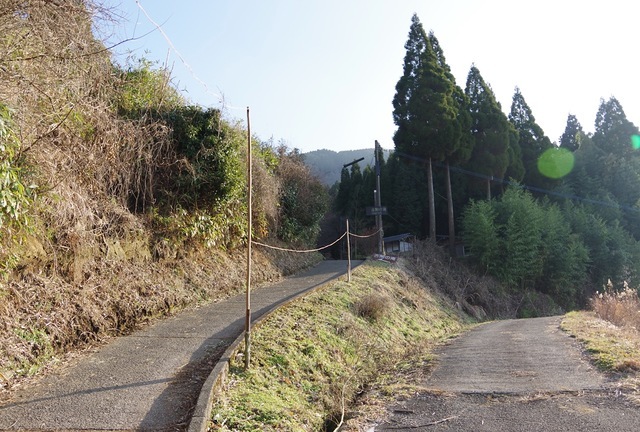 My second last stop for the day was Koga Waterfall which is a pretty steep hike uphill to the main waterfall. It states 600 meters from the carpark - but I'm sure it's much more than this.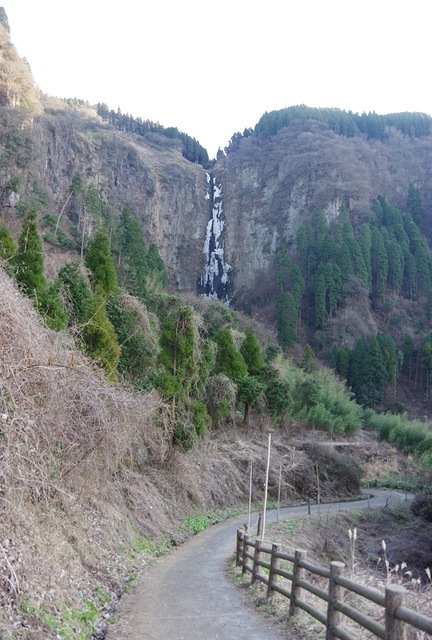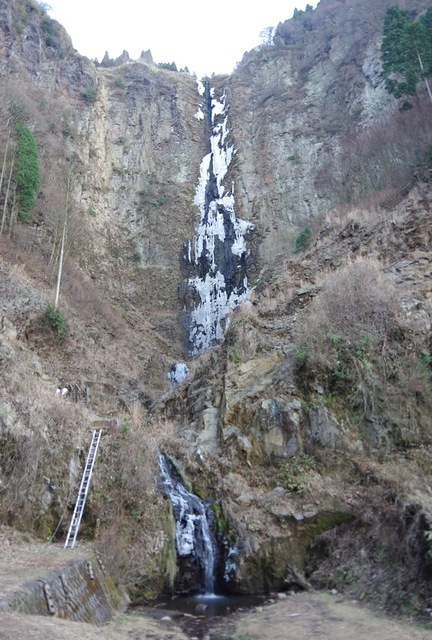 This waterfall is known to ice over sometimes in winter. There are better photos circulating on the internet but this is my first frozen waterfall. Best of all - there is no snow!!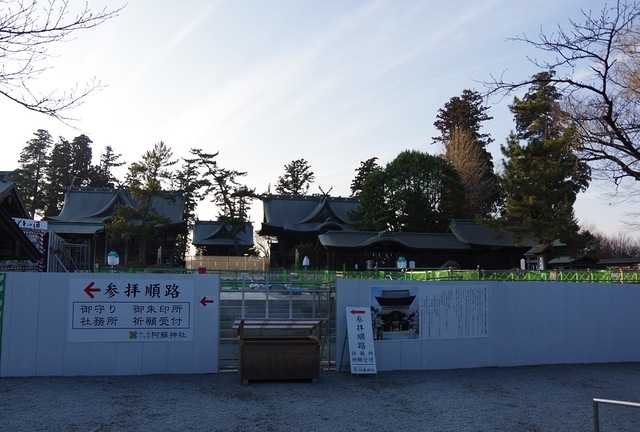 My last stop of the day was Aso Shrine which has it's celebrated gate and main hall destroyed in the last earthquake in 2016. As such, it's currently being fully rebuilt as they are no longer there at all.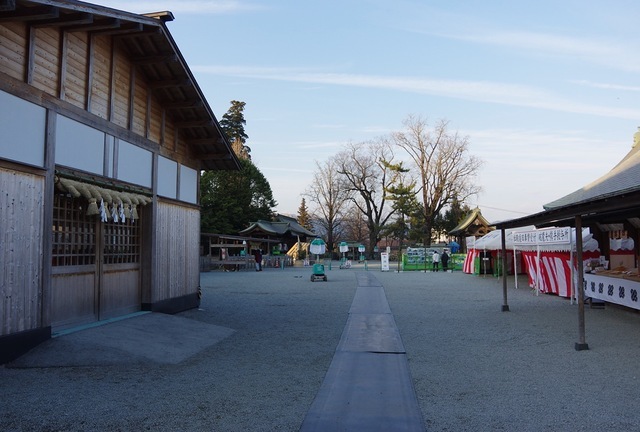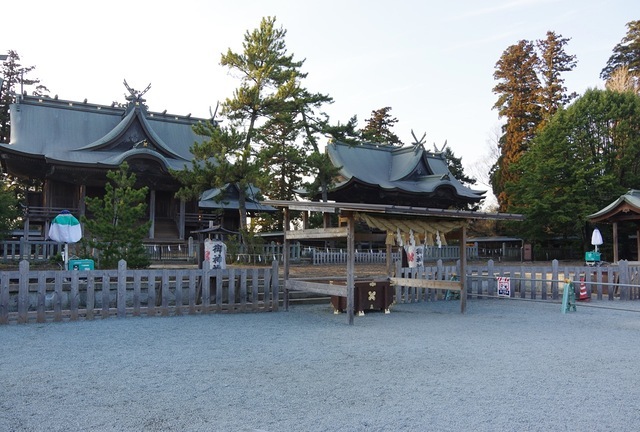 Today was one of the most photogenic drives I have completed in my lifetime. The views around Mt Aso are just amazing and they keep on changing. Add some interesting sites along the way and it's a reasonably enjoyable day. For tomorrow, I'll be heading off to Kurokawa Onsen.

Further Information:

Aso Tourist Site: http://www.asocity-kanko.jp/en/top/