Obscure Kyushu : Aso to Kurokawa
Note: The opinions and views expressed in this user report are those of the individual author and do not necessarily reflect the opinions and views of japan-guide.com.
January 8, 2019 - Obscure Kyushu : Aso to Kurokawa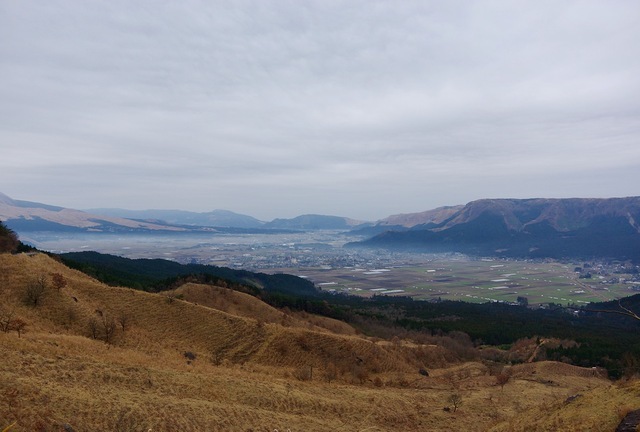 For my 10th day in Japan, I decided to travel from Aso to Kurokawa Onsen through mainly back roads. The one thing I did not notice was that Aso is actually placed INSIDE the main caldera which explains why it's so good for farming.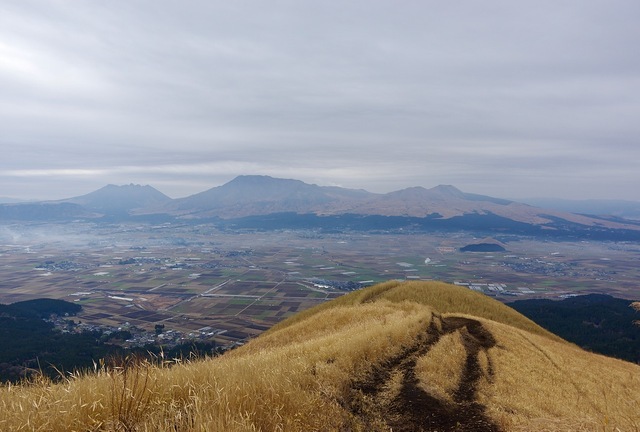 My first stop for the day was Daikanbo Lookout which was recommended to me by some people on the JG forum. I did not believe it's worth visiting a lookout - but I was proven wrong. If only the smog was a bit better.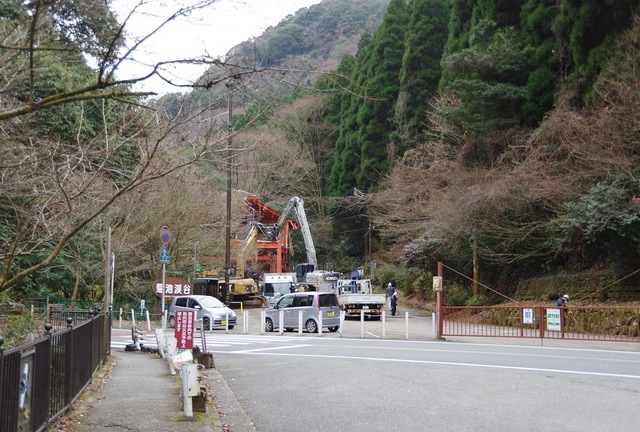 My next stop was Kikuchi Gorge which looked closed at first but they were just tearing down one of the main buildings. Note there are two different walks (30 mins or one hour) but the longer walk has one side of the gorge locked off so it may be better to wait for that part in summer.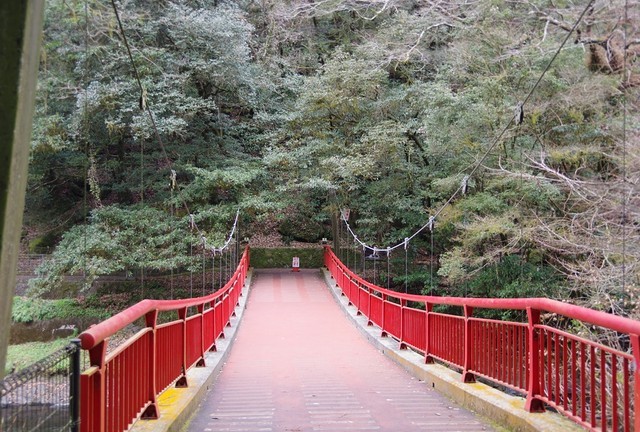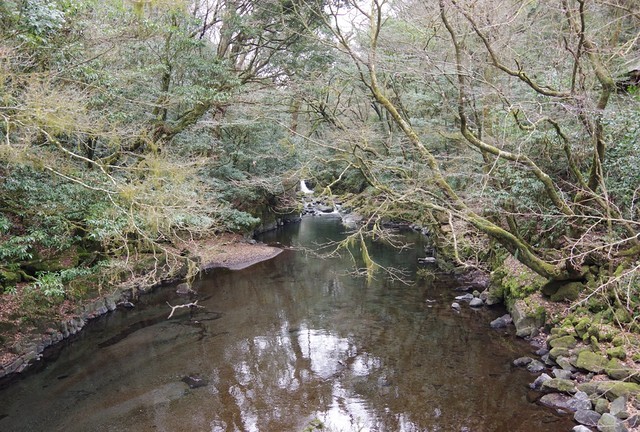 The gorge costs 100 yen donation to enter - with more facilities available when the weather is warmer. This looks as though it would be great in the fall in places.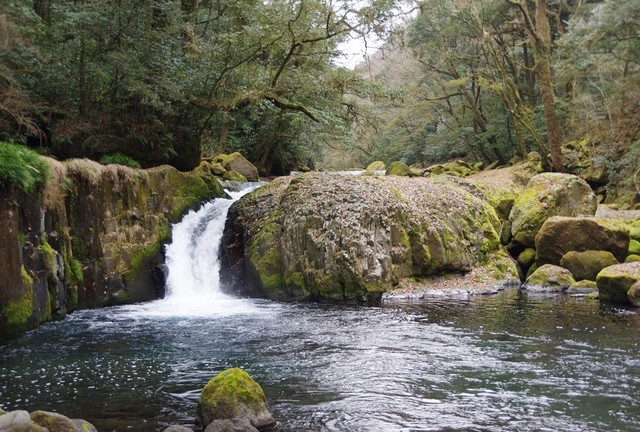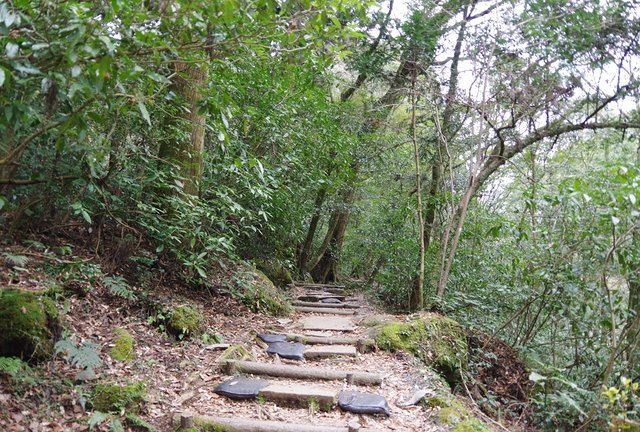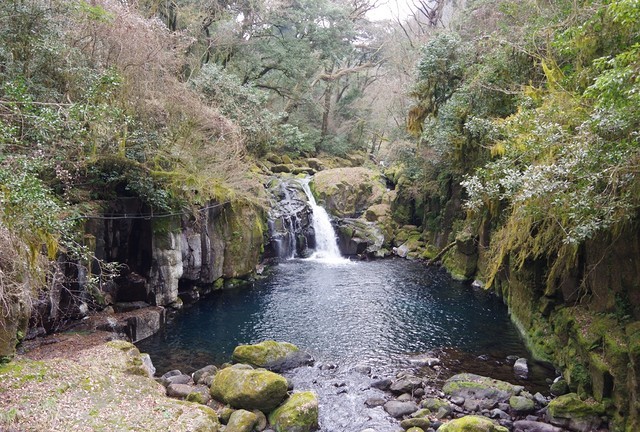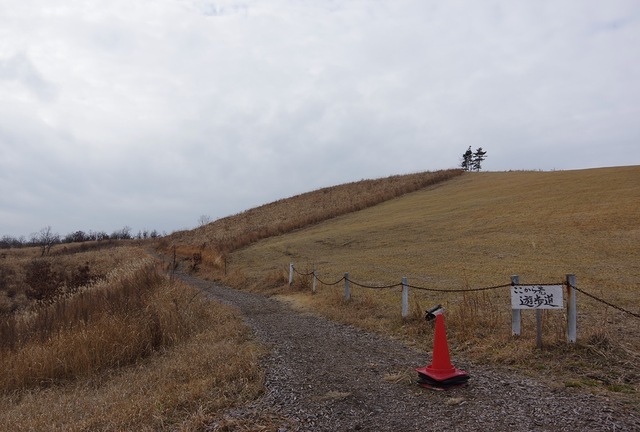 My next stop was the strangest location of the day Oshitoishi Hill which is honestly in the middle of no-where and basically impossible to find without google maps (this includes with satnav). It's a series of magnetic rocks which are known to be local power spots and it costs 200 yen to enter. Note that there is almost no cell phone coverage out here and the road is VERY NARROW!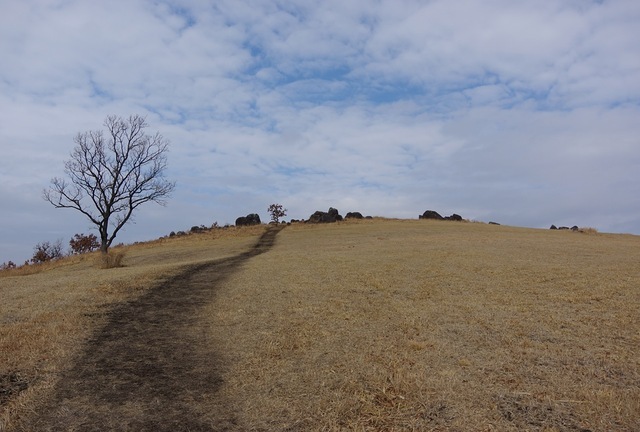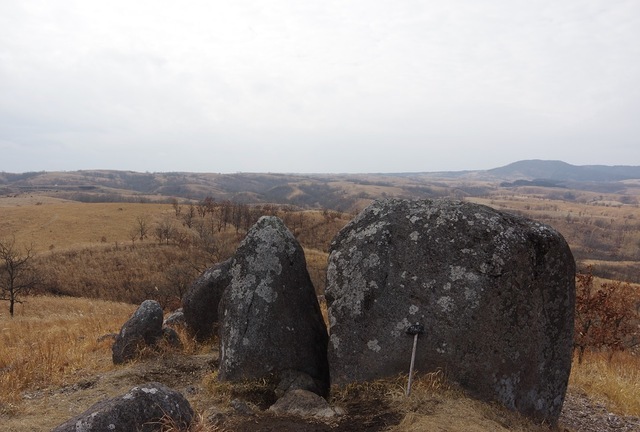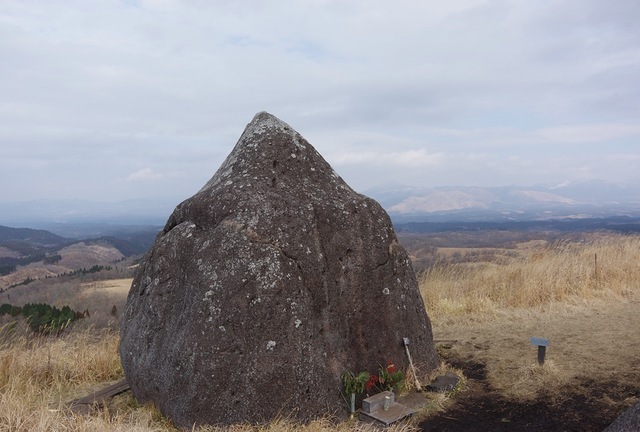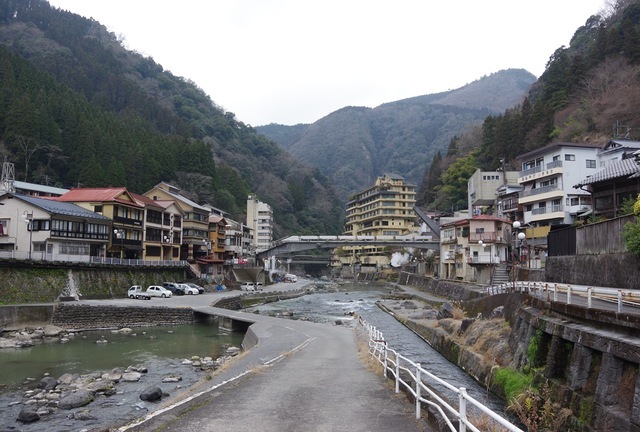 My next stop for the day was Tsutate Onsen which is mainly known for it's boys day celebrations when thousands of carps cross the river. It's also known locally for the large number of onsen cookers which dot many places around the town.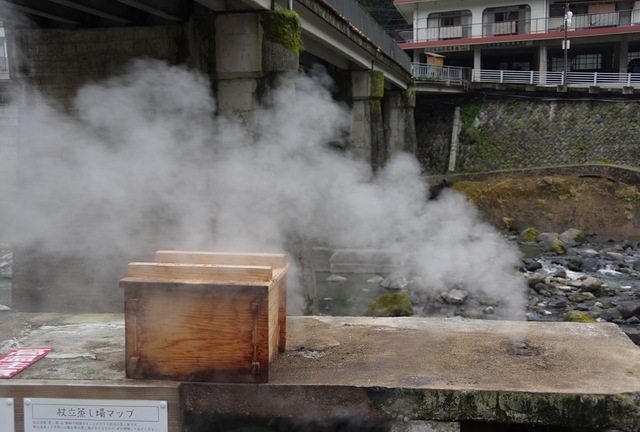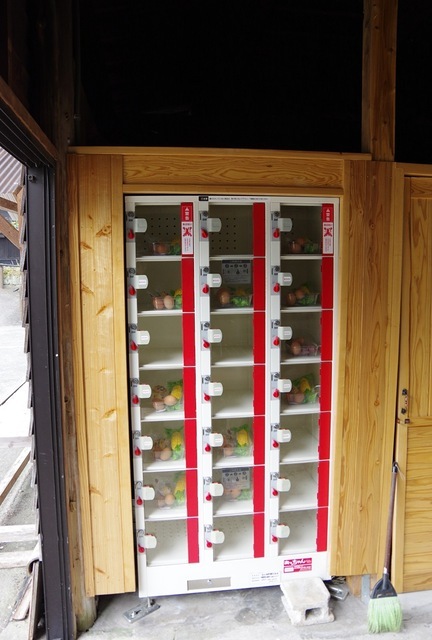 Located close to the foot baths is a vegetable vending machine. Each costs 500 yen (in 100 yen pieces) which contains a reasonable amount of food for the price. I purchased one and waited for my lunch to cook (roughly 30 minutes).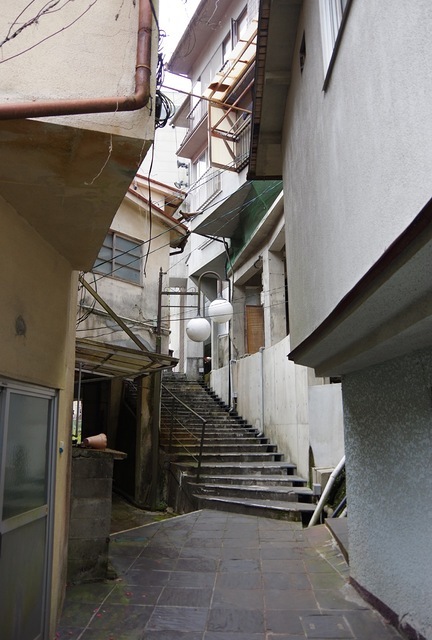 In the mean time, I explored the town with it's small alleys which have seen better days. It seems as almost nothing was open when I visited. Even most of the onsens were closed!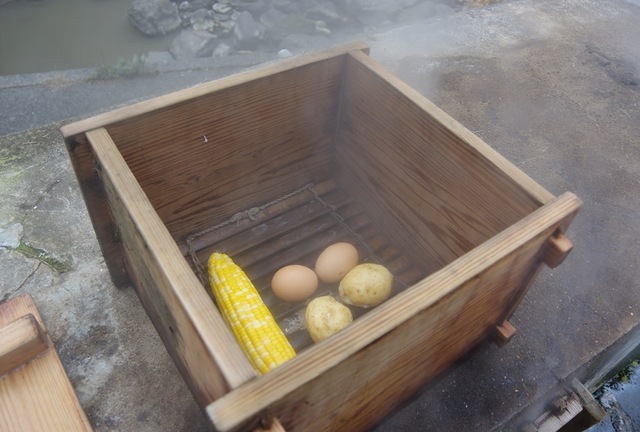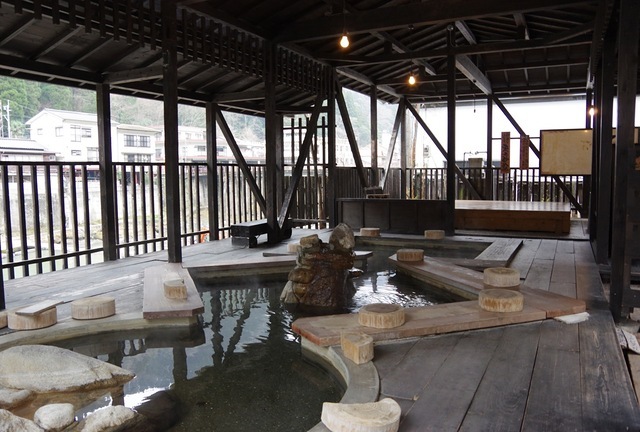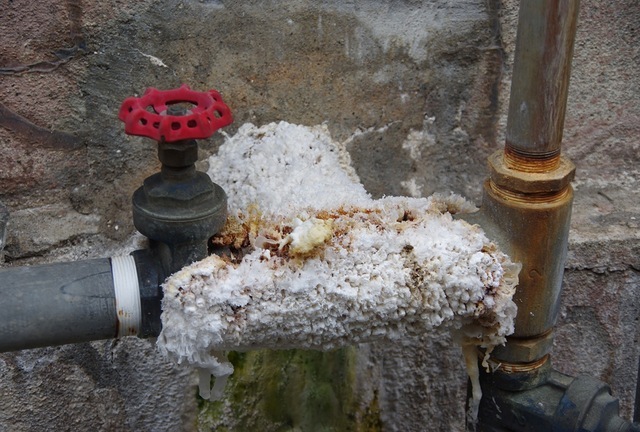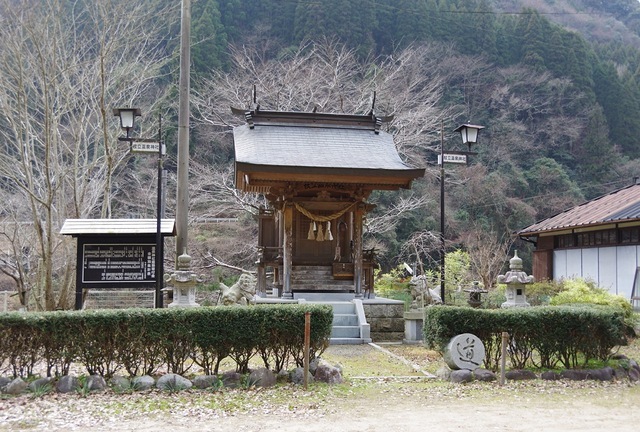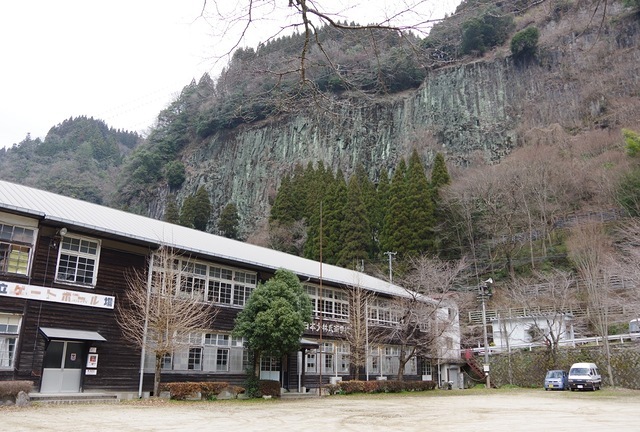 As I was in an onsen town - I decided to visit the only onsen I could find open. The sign was not in English but the 1,000 yen sign was pretty obvious. The other onsen I wanted to try (which was 500 yen) had no-one there. Note this price included towels and I would never take a photo inside an onsen unless there was no-one there or likely to be anyone coming in.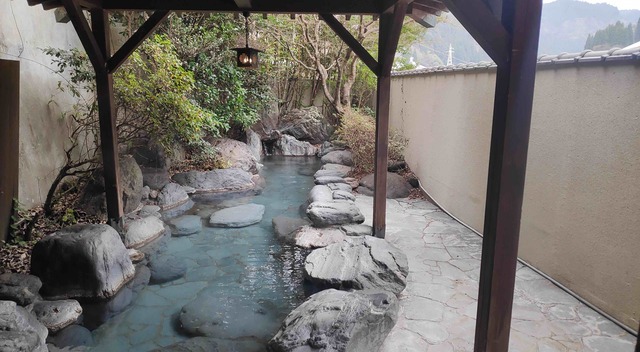 My next stop was Nabegataki Falls which costs 300 yen to enter and once again is not that well signed from the main roads. This is one of the few waterfalls you can see from behind due to the weak volcanic tuff and conglomerite found behind the waterfall itself.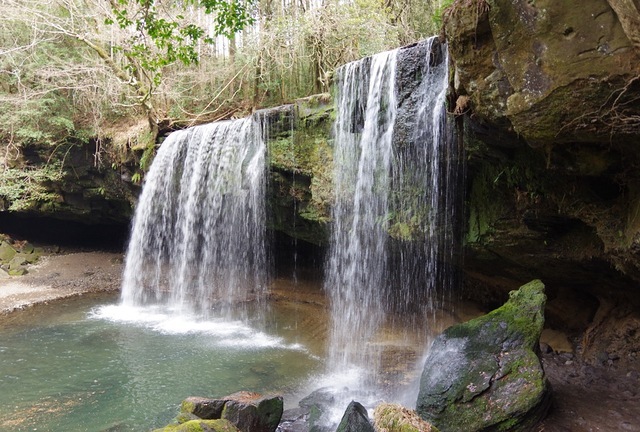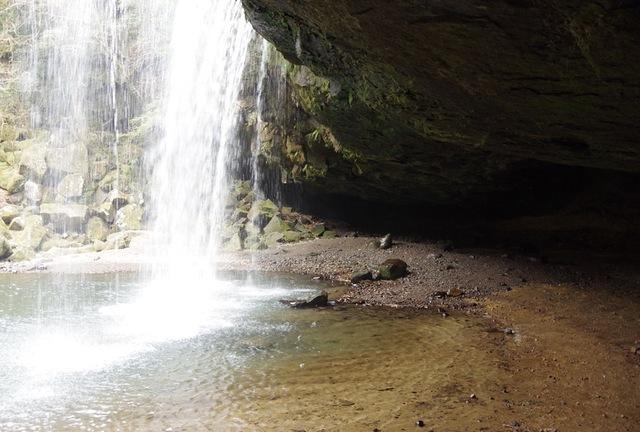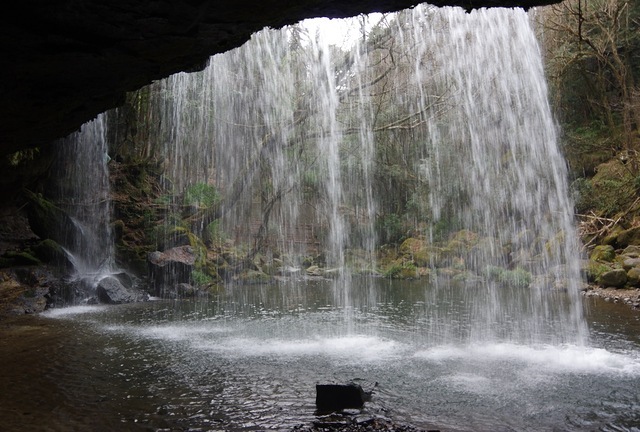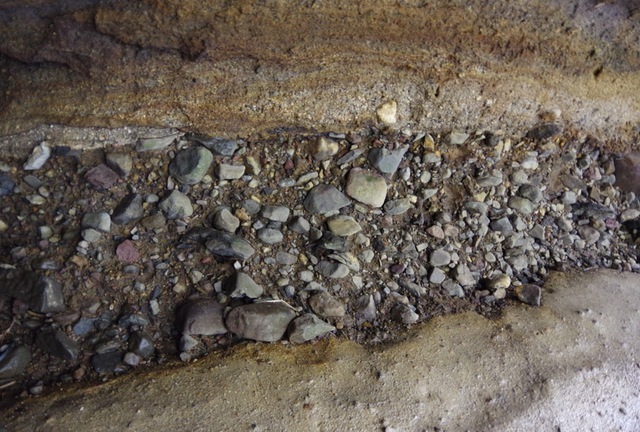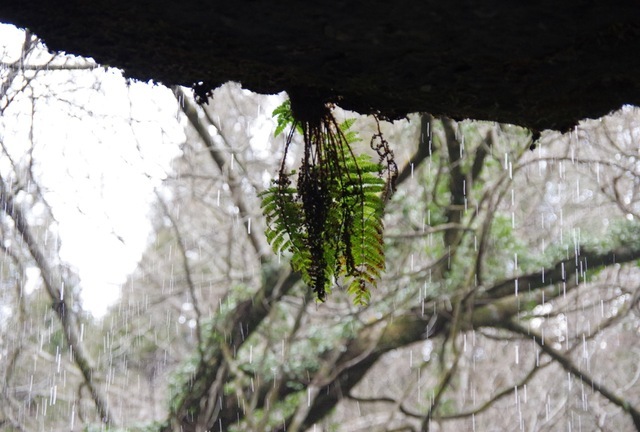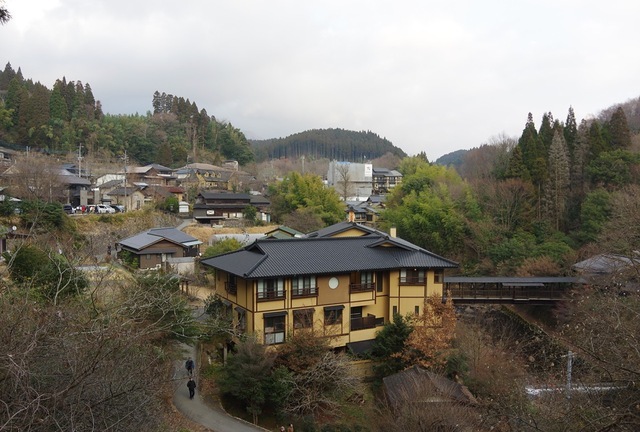 My last stop for the day was Kurokawa Onsen which looks best at night. As it was a Tuesday, a large number of ryokans and restaurants were closed. As such, it was easy to find food to buy before 6pm but almost impossible to find a restaurant apart from one which had to be pre-booked.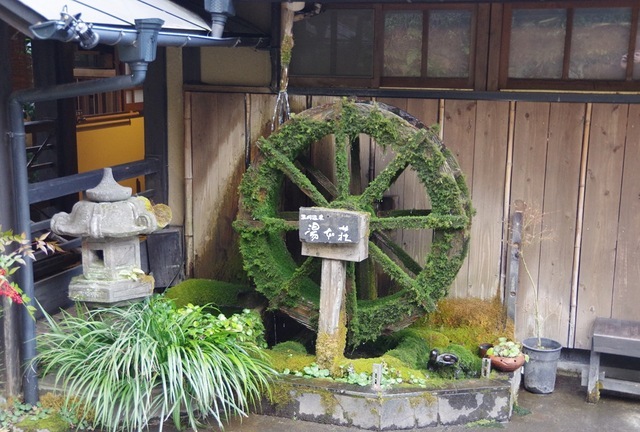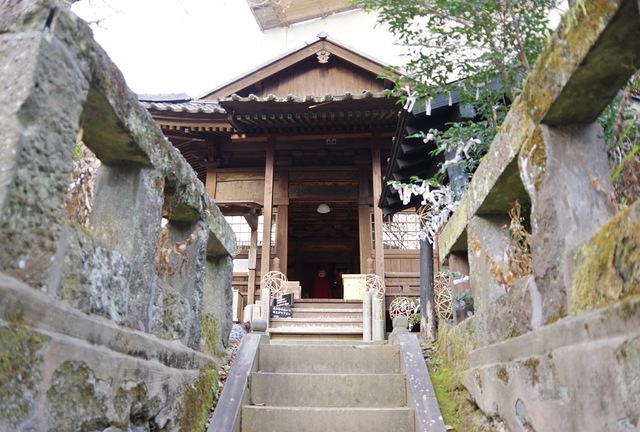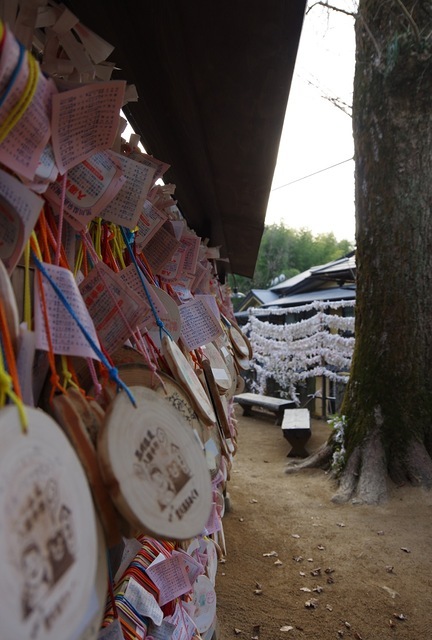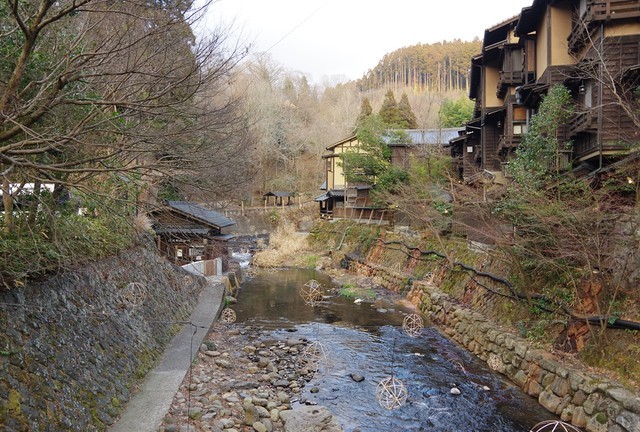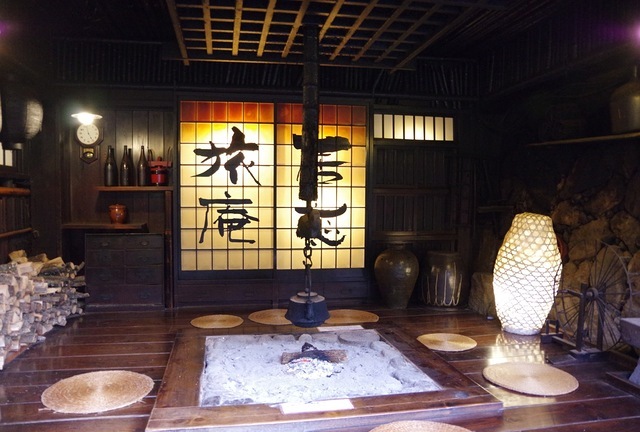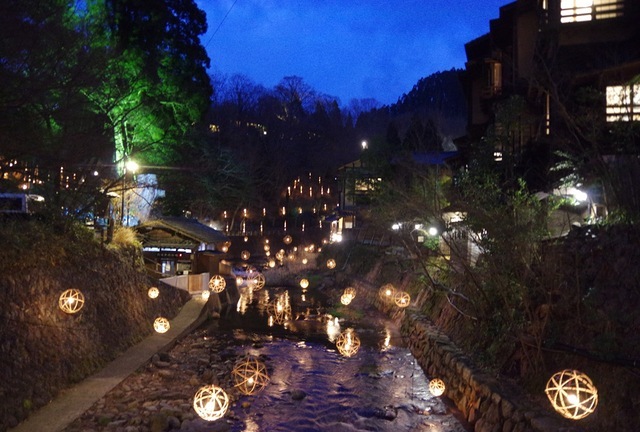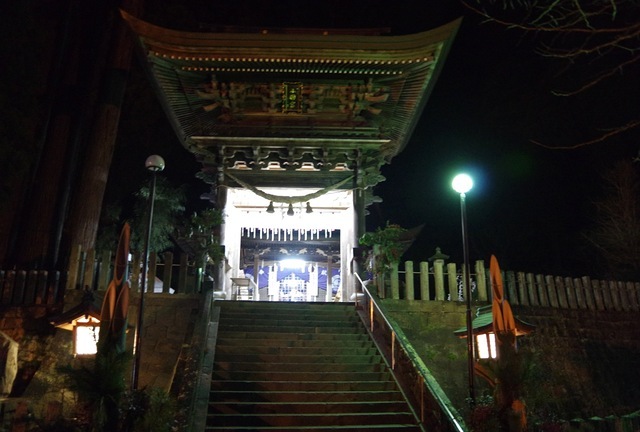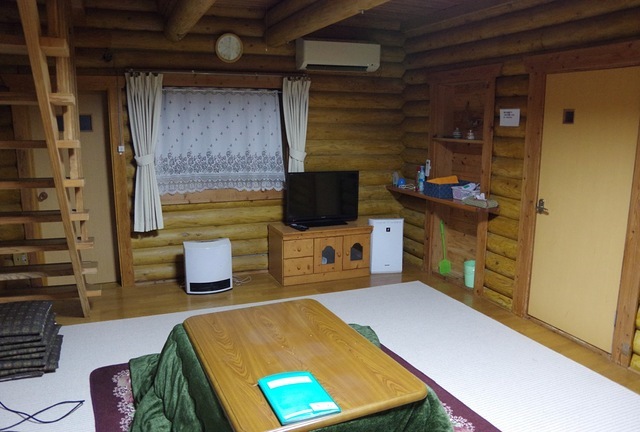 Normally I don't show accommodation in posts, but it's not often you get your own private large onsen, double story building with balcony for under 10,000 yen for a single. Look up Kurasako Onsen which is located near Kurokawa Onsen.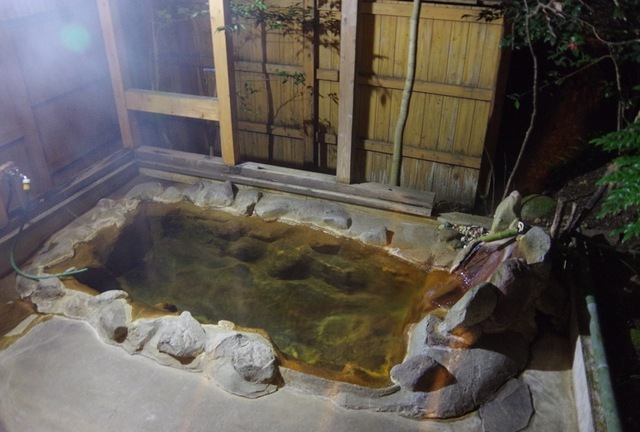 Today ended up being a lot more busier than I expected. It was also enjoyable but I was surprised by how many stores are closed in this area. For tomorrow, I'll be making my way to Ureshino in Saga prefecture.

Further Information

Kikuchi Gorge (Japanese): https://kikuchikeikoku.jimdo.com
Oshitoishi (Japanese): http://www.oshitoishi.com
Tsutate Onsen (English): https://tsuetate-onsen.com/english
Kurokawa Onsen (English): https://www.kurokawaonsen.or.jp/eng_new/