Note: The opinions and views expressed in this user report are those of the individual author and do not necessarily reflect the opinions and views of japan-guide.com.
January 10, 2019 - Obscure Kyushu : Takeo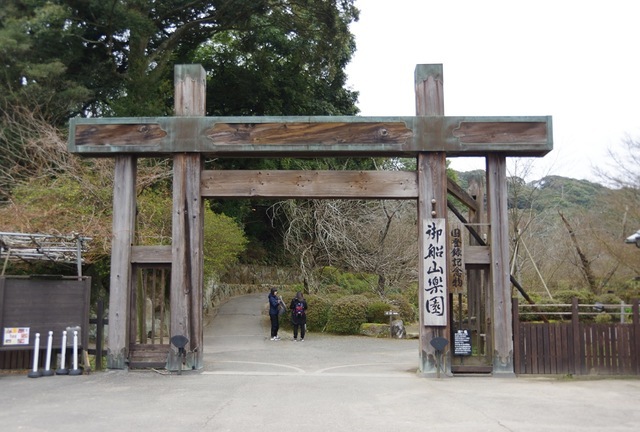 For my 12th day in Japan after staying the night in Ureshino, I decided to revisit Takeo after briefly visiting a couple of years ago. The first stop I made was Mifuneyama Rakuen which is a garden famous for it's winter illuminations starting in February.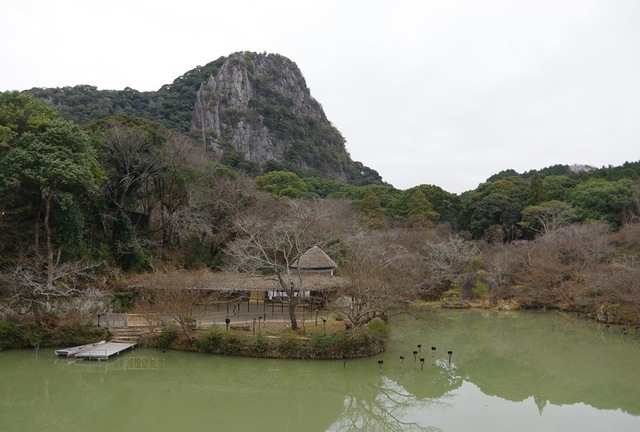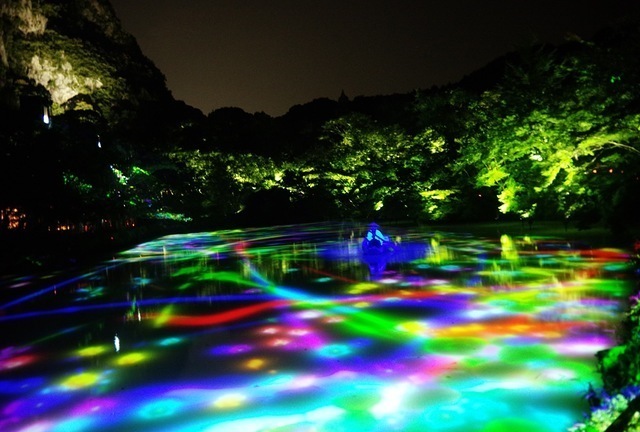 The garden itself is reasonably underwhelming in the daytime during winter but this garden is more of a seasons garden. It costs 400 yen to visit during the daytime.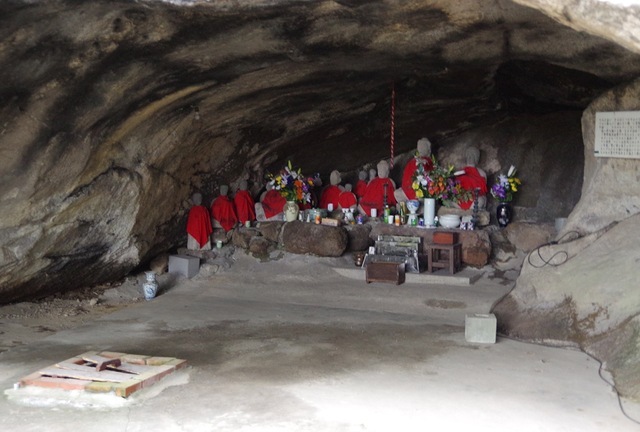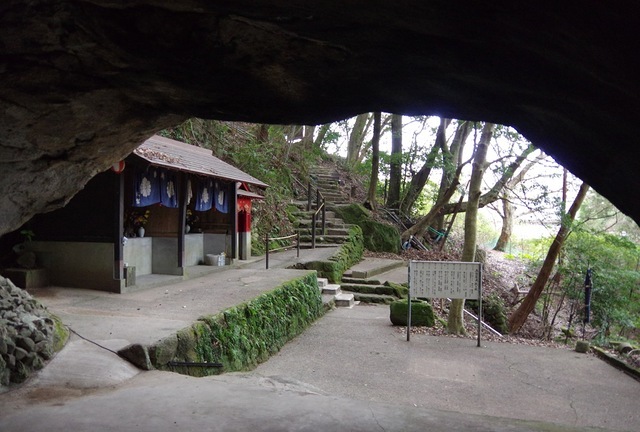 My second stop for the day was the Saga Space & Science Museum which costs 510 yen for the general exhibition but there is also a planetarium which can also be visited.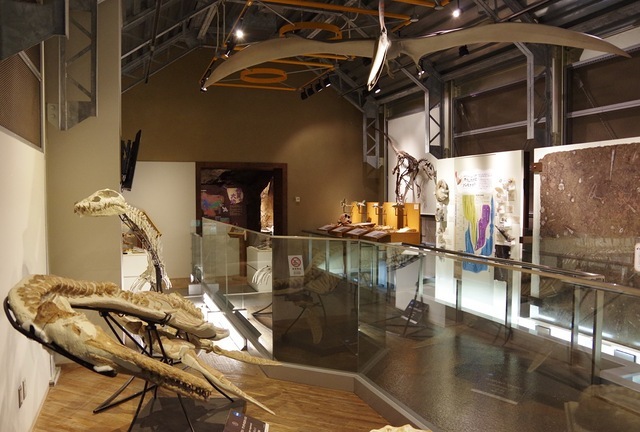 This museum is well set up for children, specifically if they are Japanese speakers. There are also lots of hands on activities which are available as well.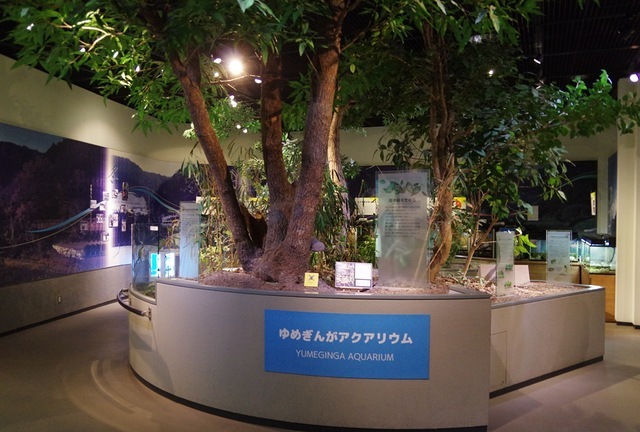 My favourite part of the museum was the aquarium section which has quite a few fish on the red list (animals which are highly endangered). I was also lucky enough for an English speaking worker to explain some of the science behind the fish which occurred during feeding time. As I visited on a Thursday morning, I was the only person here.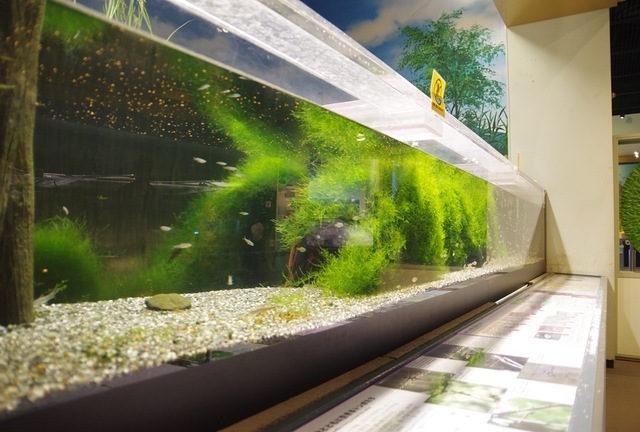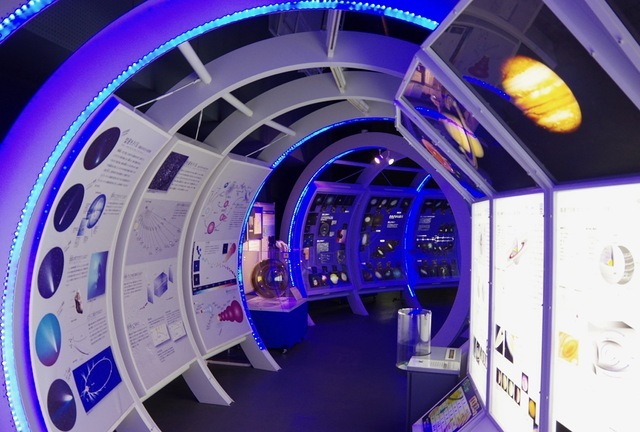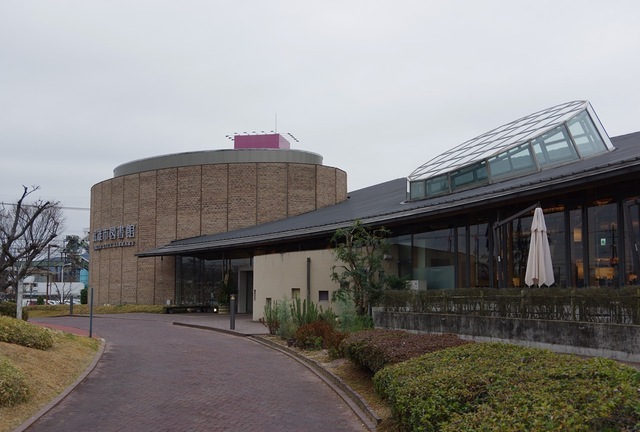 One of the most spectacular libraries I have visited both architecturally and in use is the Takeo City Library. It's also got a Starbucks in it!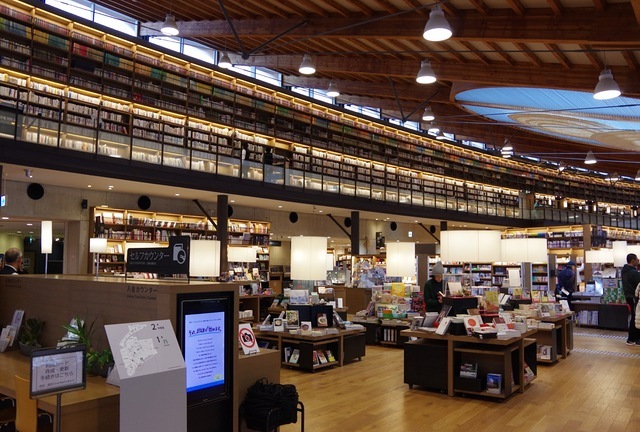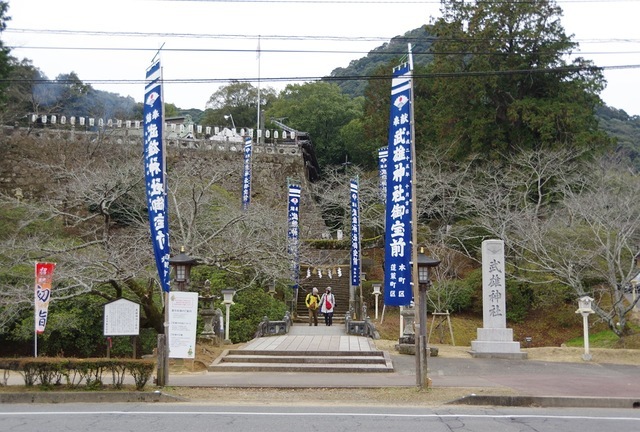 Located a 3 minute walk from the library is the Takeo Shrine which is also home of a rather spectacular tree which can be seen in the rear of the shrine. It's said to be home to a spirit or god.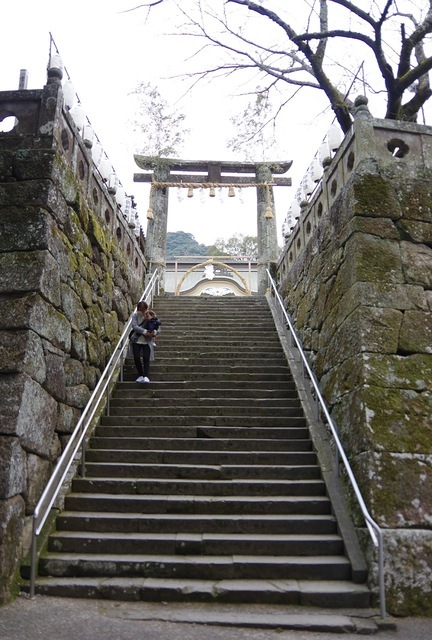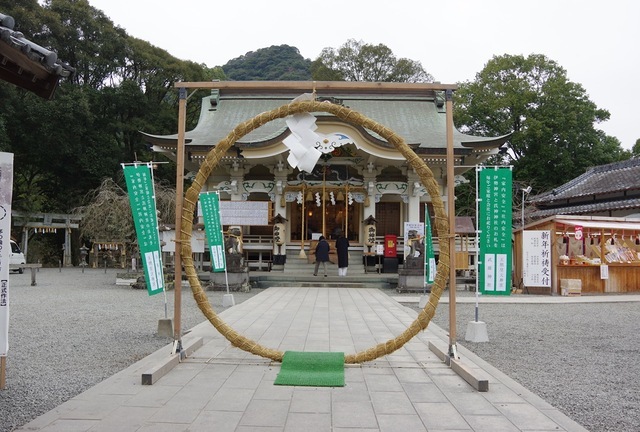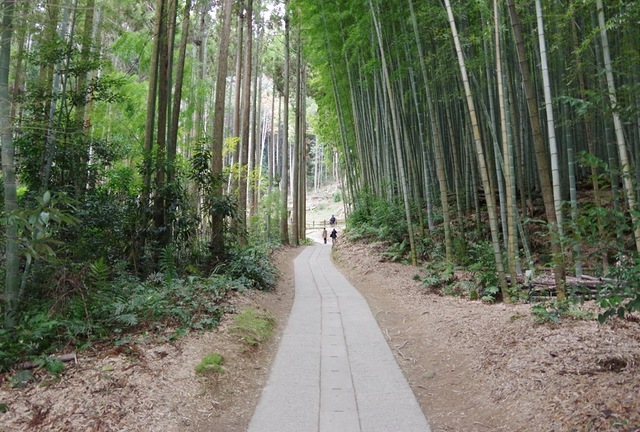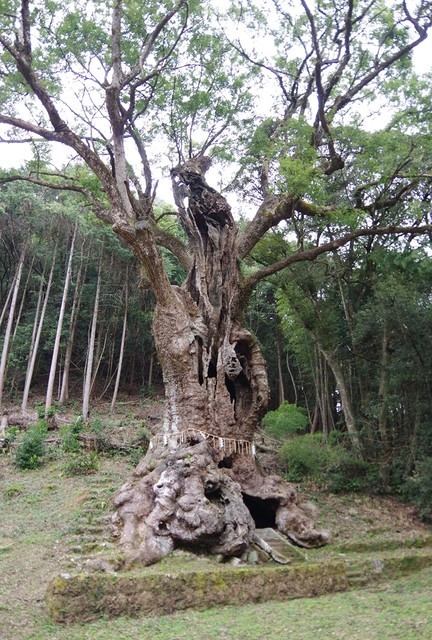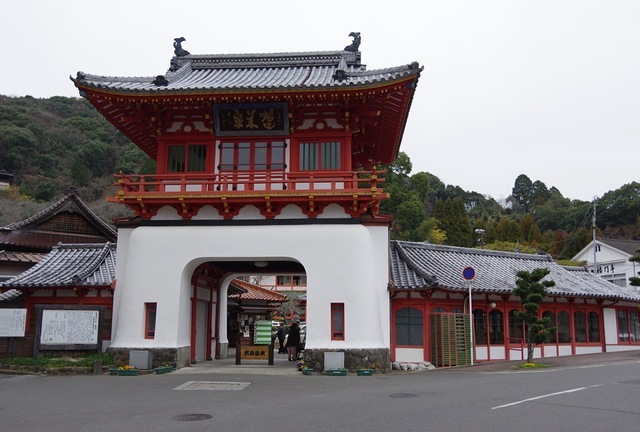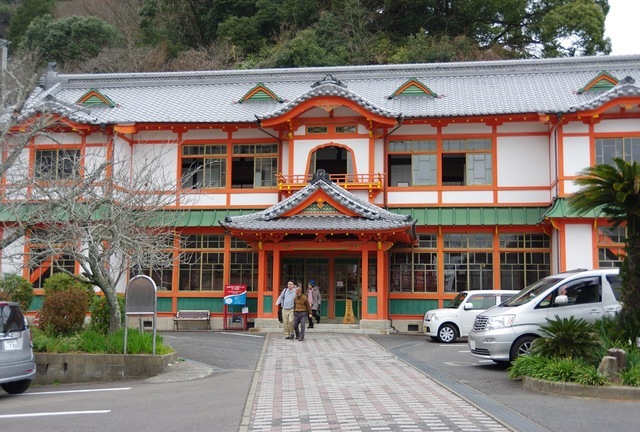 I reasonably enjoyed Takeo but you mainly come to this area for the onsen water. I was also highly impressed with the museum but was disappointed with the garden during the daytime. My next post will be from Arita.

Further Information:

Mifuneyamarakuen (Japanese): http://mifuneyamarakuen.jp
Saga Science Museum (Japanese): https://www.yumeginga.jp