Note: The opinions and views expressed in this user report are those of the individual author and do not necessarily reflect the opinions and views of japan-guide.com.
January 10, 2019 - Obscure Kyushu : Arita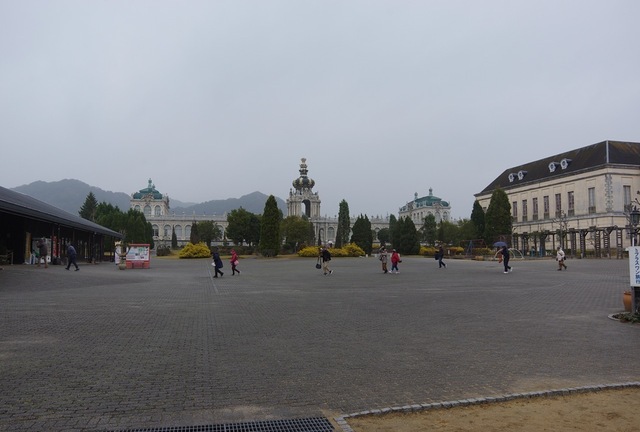 For the afternoon of my 12th day in Japan, I decided to visit Arita which is somewhere I have been avoiding due to my dislike of pottery and the like. Let's see if my views change over the day.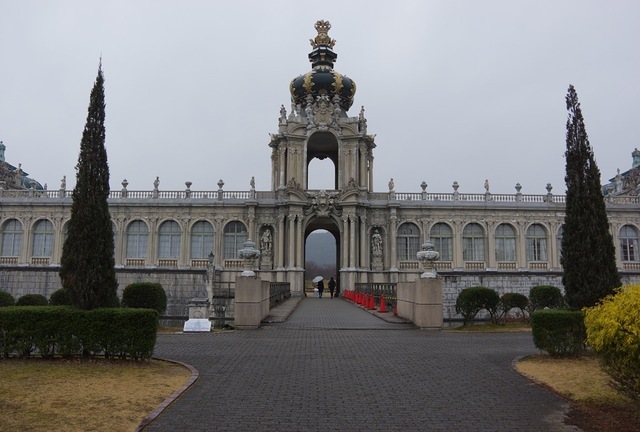 My first stop was Arita Porcelain Park which seems to be mainly on the tour bus circuit. There is also a museum which costs 500 yen which explains how porcelain in the area has developed over the past 500 years. English translations are quite good for this museum.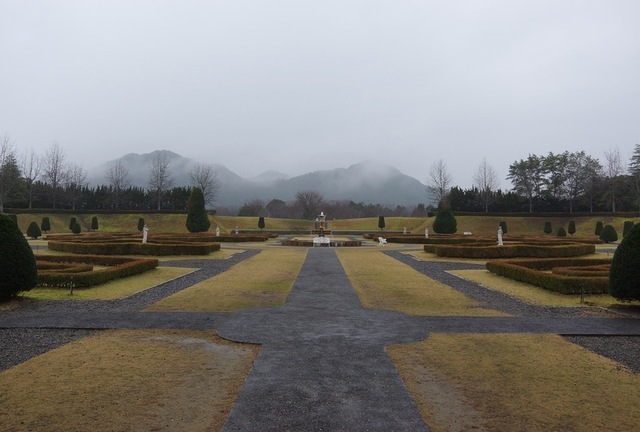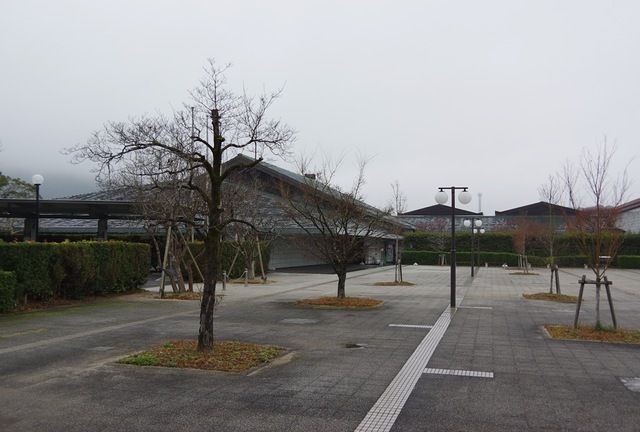 My second stop for the day was the Kyushu Ceramics Museum which is free to enter and photography is allowed. This highly impressive museum has lots of different examples of pottery and shows how Korea and China played an important role in influencing local pottery at the time.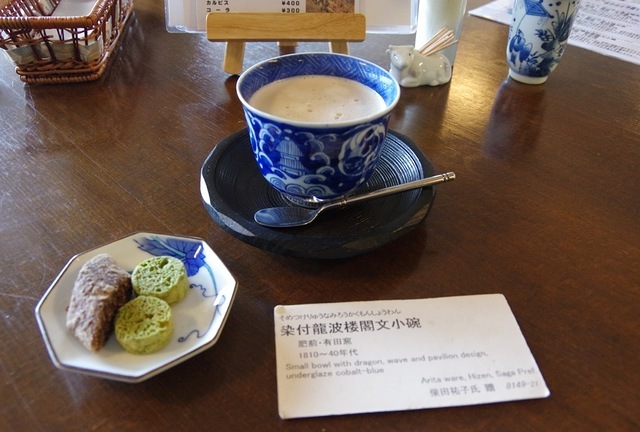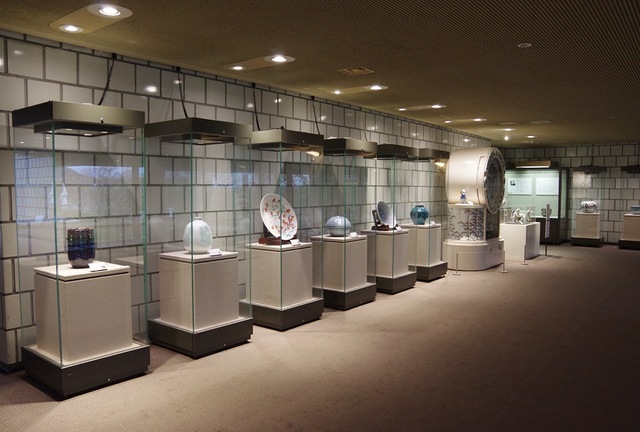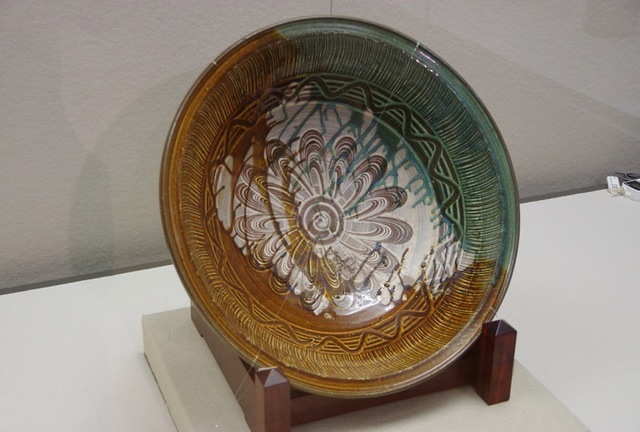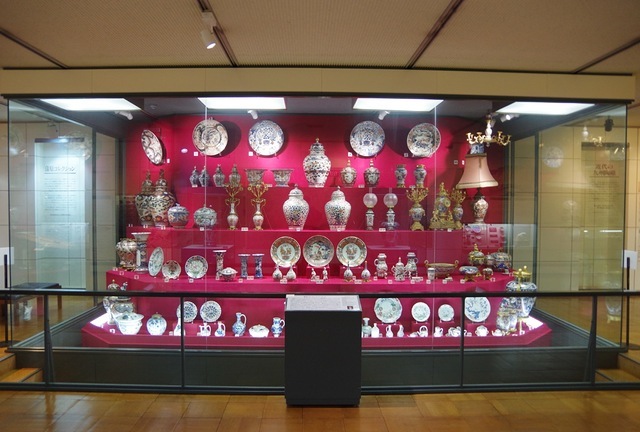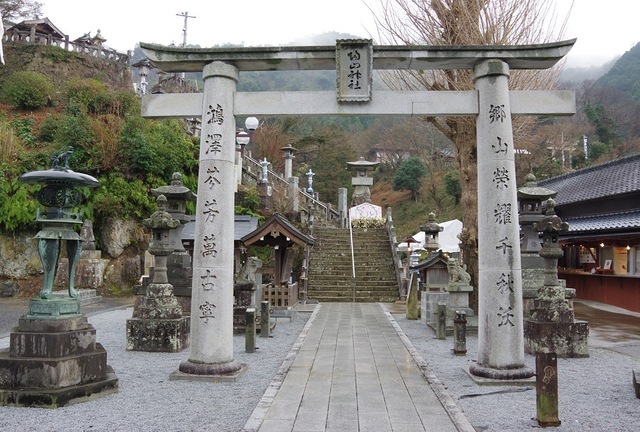 My third stop for the day was Tozan Shrine which is home to quite a few porcelain objects.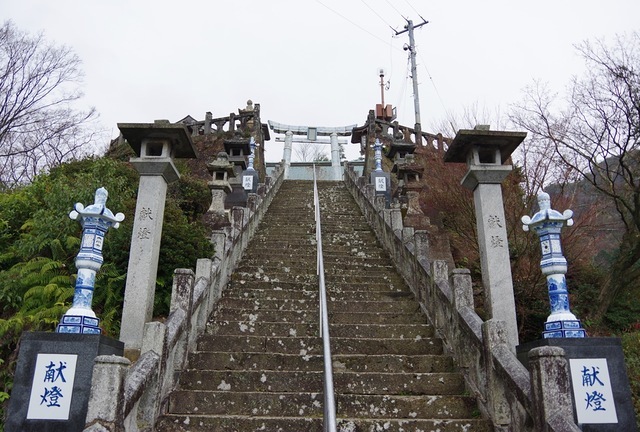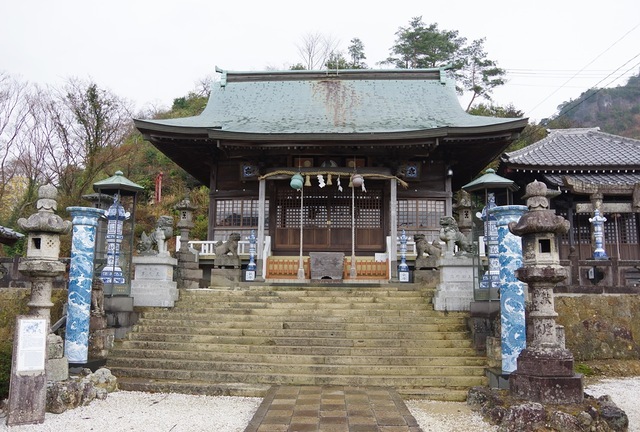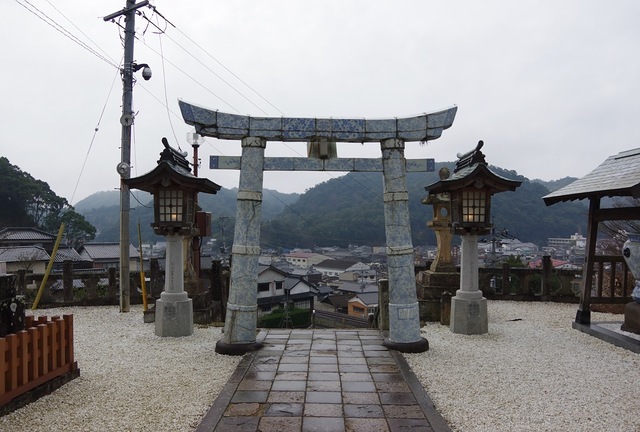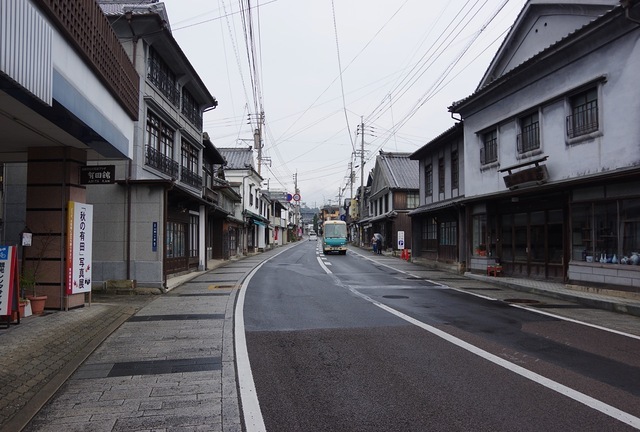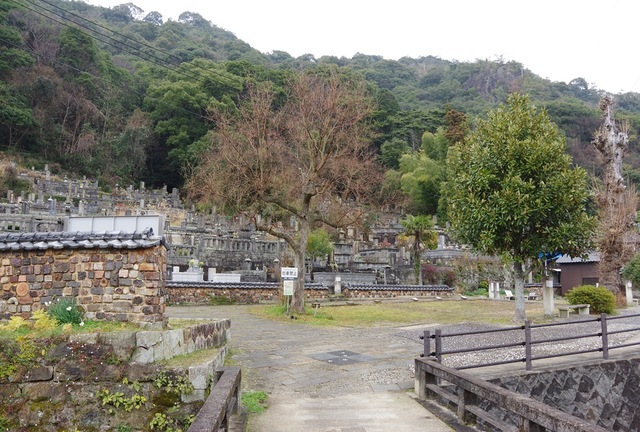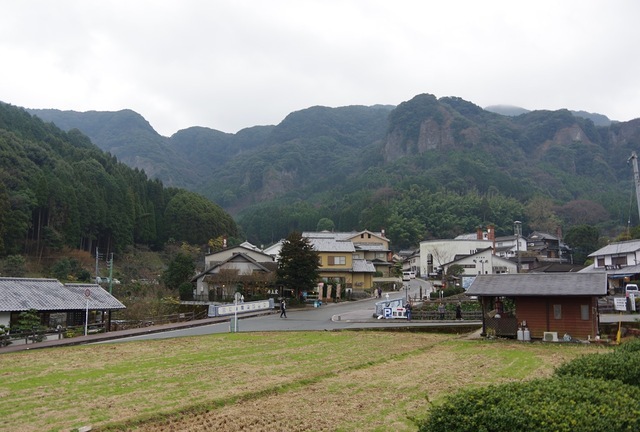 My last stop for the day was Okawachiyama Village which is around 12 kilometers from central Arita along reasonably nice roads. Let's just say that it's quite picturesque.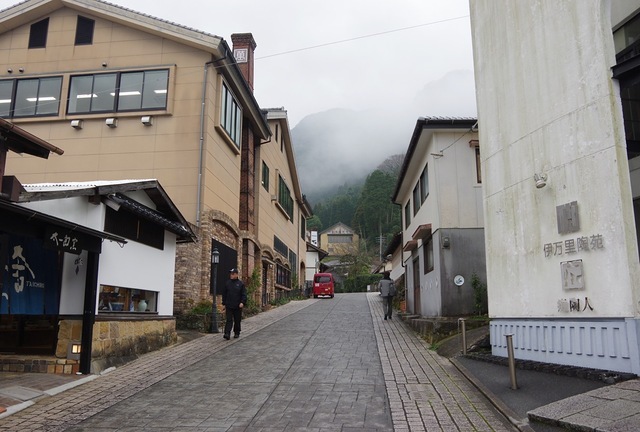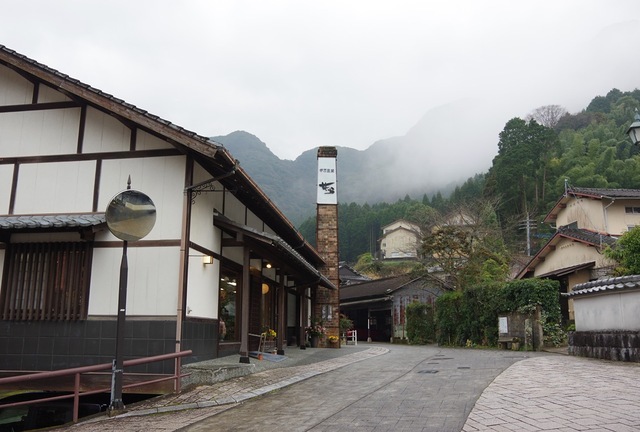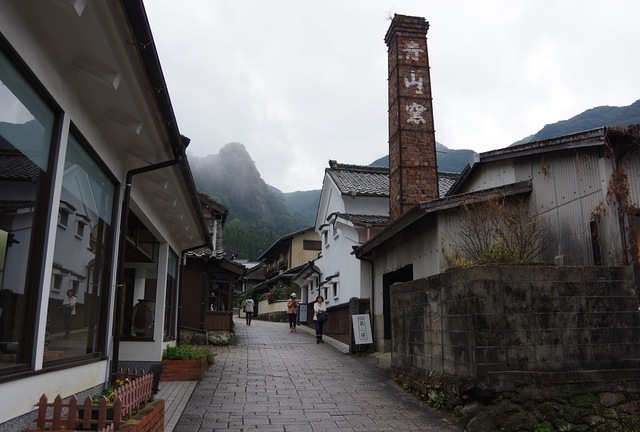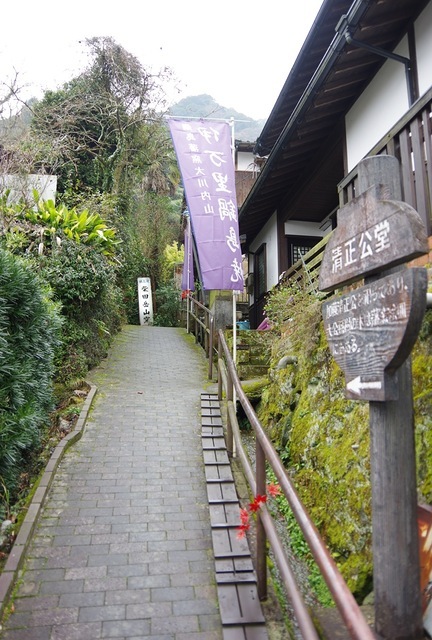 It's a strange thing to say, but I actually have significantly changed my views on pottery after visiting Arita. I do however still find pottery shards not than interesting still. For tomorrow, I'll be visiting some sites going towards Fukuoka airport.

Further Information:

Okawachiyama Village (Japanese): http://www.imari-ookawachiyama.com
Arita Tourism Information (Japanese): https://arita.jp