Kobe Day 1 : Hyogo Prefecture
Note: The opinions and views expressed in this user report are those of the individual author and do not necessarily reflect the opinions and views of japan-guide.com.
December 20, 2019 - Kobe Day 1 : Hyogo Prefecture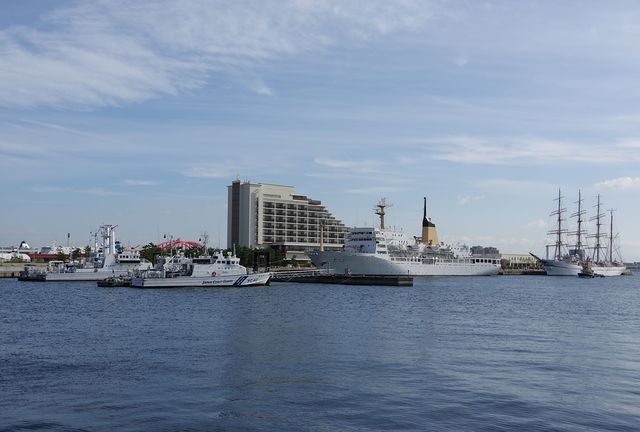 My name is Mathew Fedley and I am an international educator who has lived in Taiwan, Japan, Kazakhstan and China but currently resides in Singapore. Some of my passions include my main profession (teaching) along with travel, geology and photography.

Since 2011 I have been traveling around Japan with the aim of visiting all 47 prefectures in some depth. During winter 2019/20, I will be visiting Hyogo, Shiga, Mie, Kyoto, Kagoshima and Fukuoka prefecture. For my last trip to Japan, I will be posting some user reports which hopefully will encourage people to 'get off the beaten track' and see all that Japan has to offer.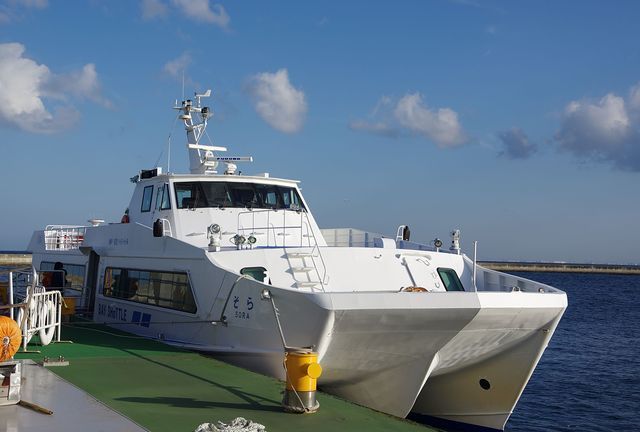 After a night flight into Osaka Kansai airport, I decided to make my way to Kobe via the ferry which takes a 5 minute bus ride and a 30 minute ferry. It costs 500 yen for foreigners with a temporary visa and leaves roughly once an hour. Best of all - the ferry is less affected by traffic.
My first port of call was the UCC Coffee Museum that currently claims to be the only Coffee Museum in the country and was first built in 1987. Itfs outside exterior is said to be designed after a mosque due to the importance the religion had in helping spread coffee around the world. In Japan, UCC is known as the first company to place milk coffee in a can in 1969.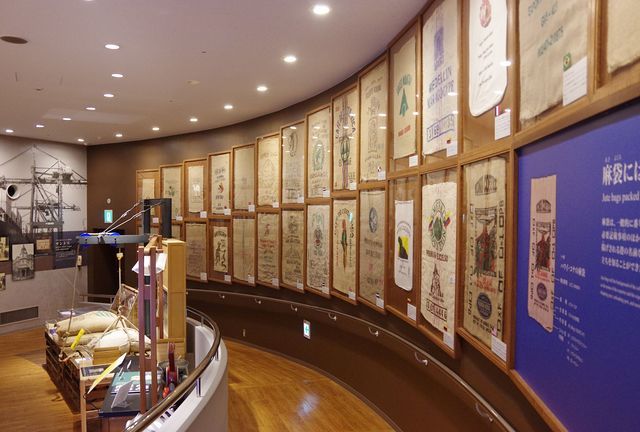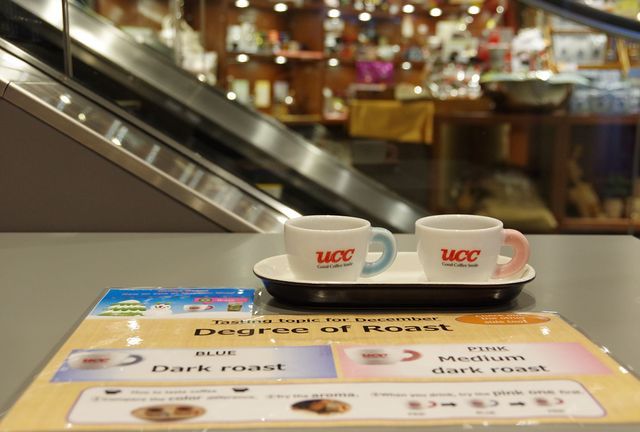 The museum is located reasonably close to Kobe airport and has three different taste tests a day which changes monthly. For December 2019, they are changing the roast (Medium Dark and Dark Brazilian Roast) which is reasonably interesting. Expect to spend around 30-45 minutes here. There is also a good amount of english information which can be seen via phone with local wifi.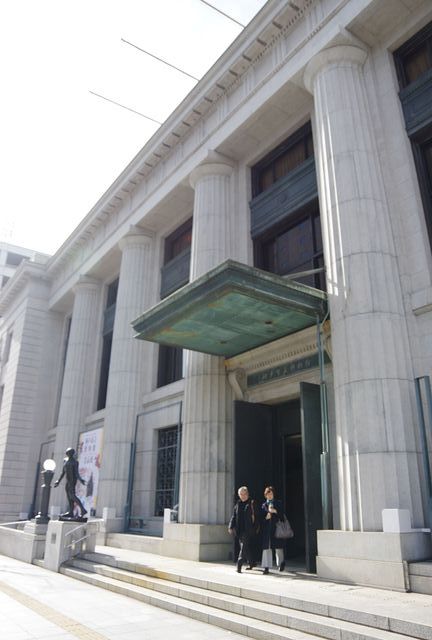 To get around Kobe, I decided to hire a Kobelin electric assisted bike which costs 800 yen a day. There are different locations around the city but Sannomiya station seems to have the largest number available. This allowed me to get around more locations today than expected. My second stop was the newly reopened Kobe City Museum which costs 1000 yen with the temporary exhibition. If you collect the Kobe Museum brochure, then you will get a 20% discount on entry (with temporary exhibit).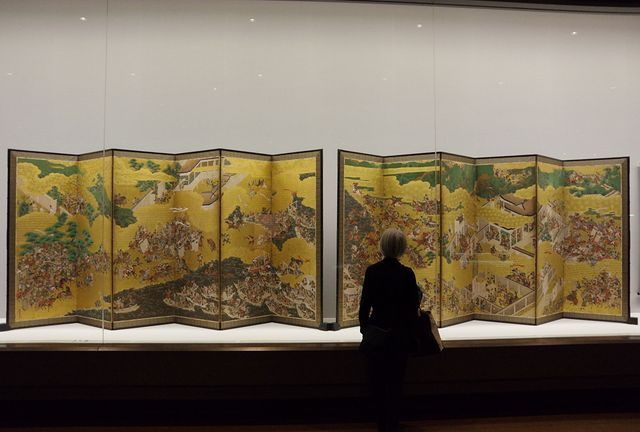 The recently reopened Kobe City Museum (November 2019) first opened in 1982 after the Archaeological and Nanban Art Museum decided to amalgamate. Due to this, it contains a rather eclectic mix of different items such as Yayoi pieces to old maps produced for the Tokugawa Shogunate. A good example can be seen above.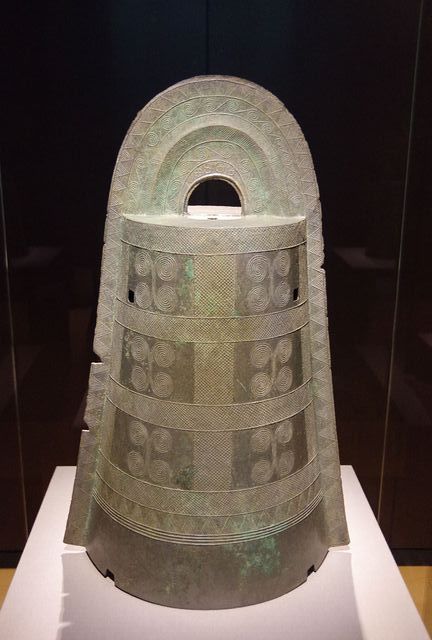 The star of the show was this bell above which is over 2000 years old. This delicately made bell somehow managed to keep its shape after such a long time. English translation is reasonably strong at this museum.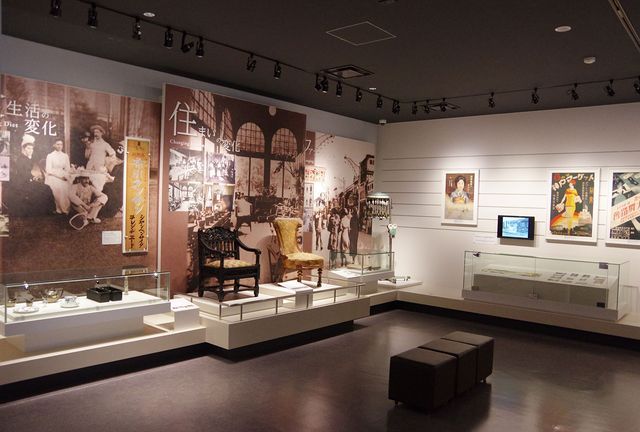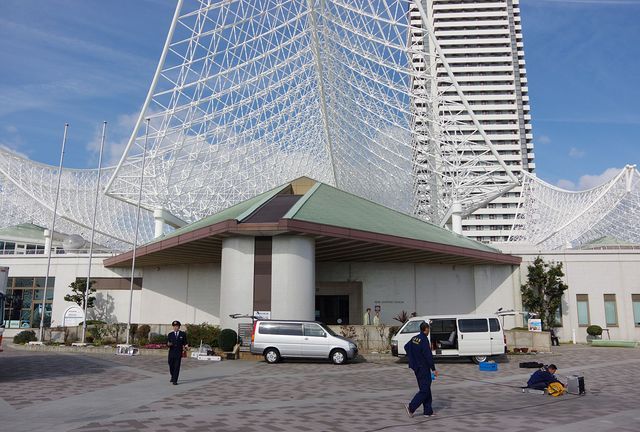 Kobe Maritime Museum is located opposite Osaka Bay and tells the story of how Kobe played an important role in opening up the country during the Meiji Restoration. Itfs also home to the Kawasaki Good Times World which makes it a bit of a mish mash of things to explore. As such - this location is a great wet day place to visit. It costs 600 yen to enter.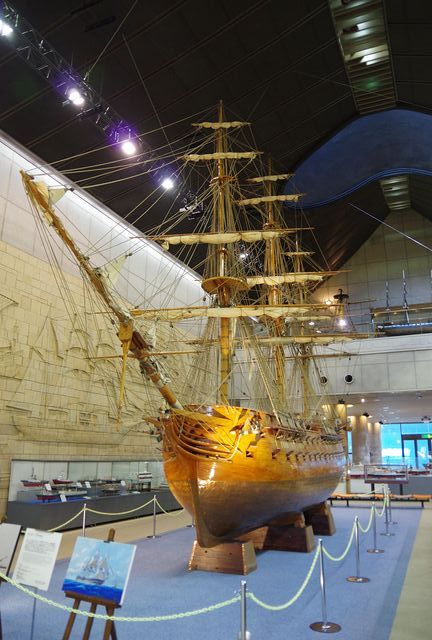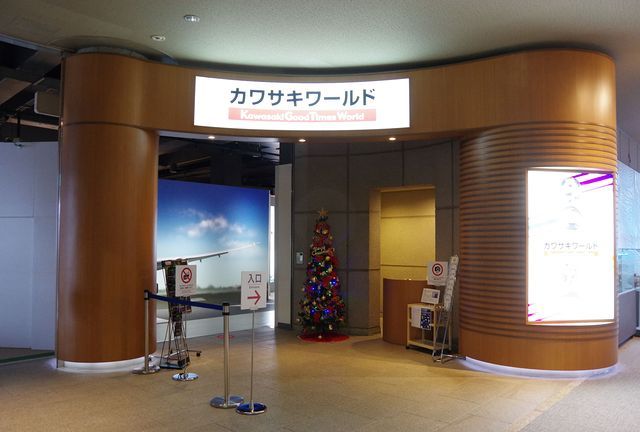 After visiting the rather disappointing maritime museum, I was happy to see the more interactive Kawasaki Museum. Do note that English translations can either be excellent or poor depending on the exhibit.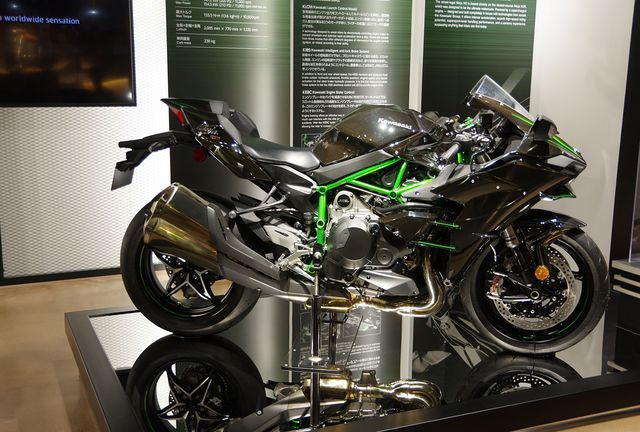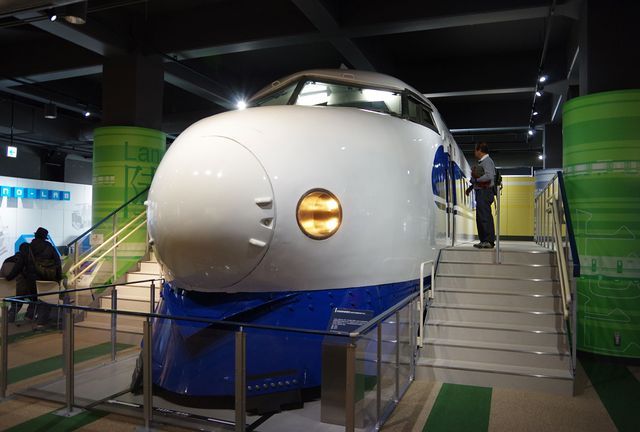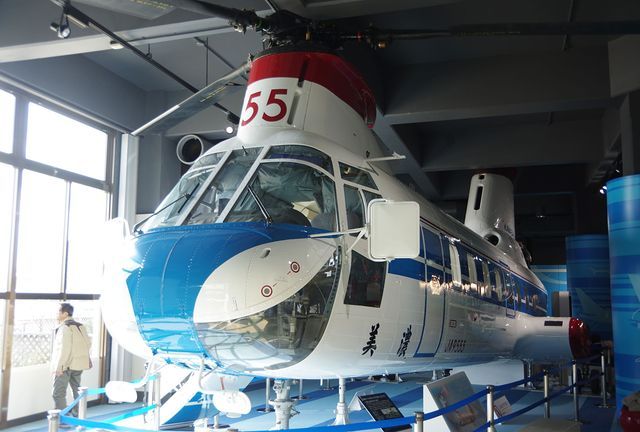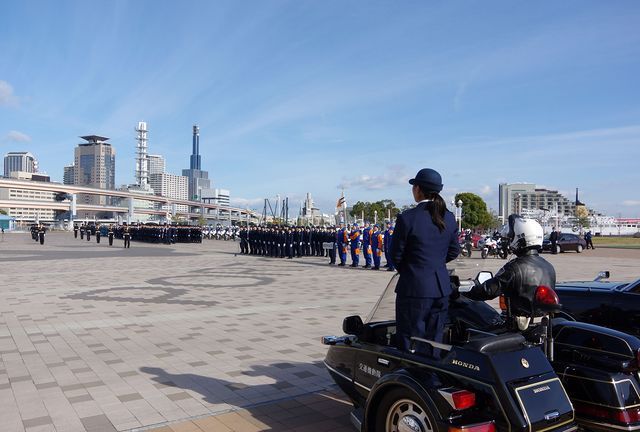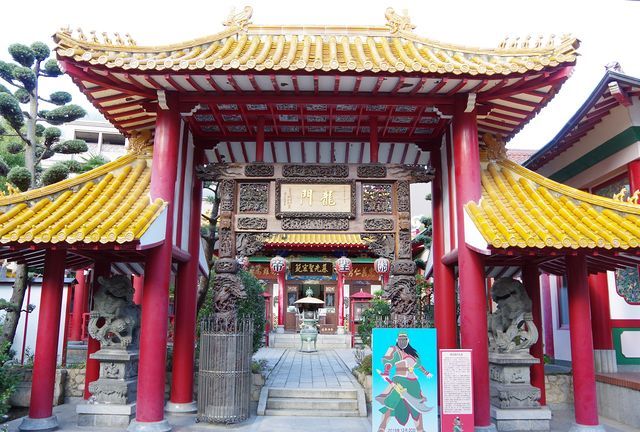 Located a 5 minute bike ride from the Maritime Museum mostly uphill, Kuan Ti Miao Temple was built in 1888 to help meet the needs of the burgeoning Chinese community in Kobe. The current building was constructed in 1948, but there was also major restoration that occurred between 1995-1999 due to the 1995 Kobe Earthquake.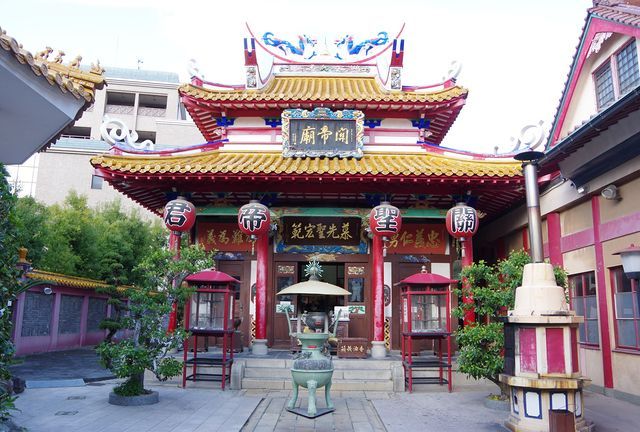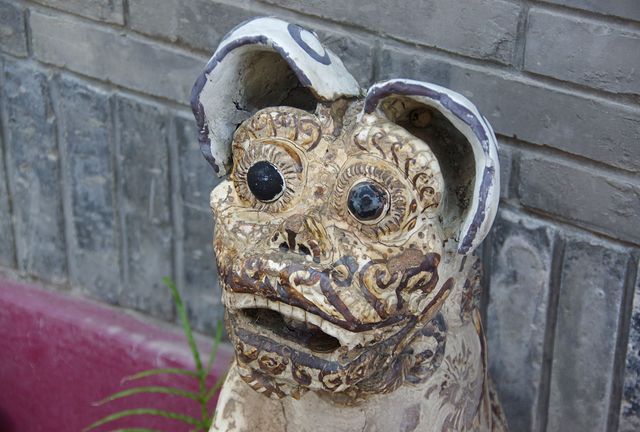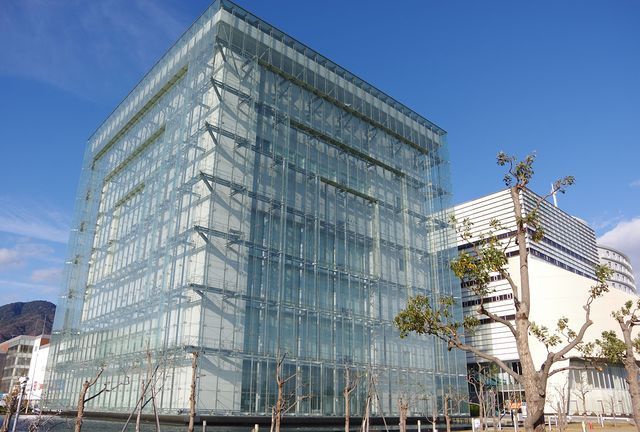 On January the 17th 1995 the Great Hanshin earthquake affected the general area of over 6000 people lost their lives. The Earthquake Memorial Museum remembers the people that lost their lives but many of the lessons learnt ended up saving tens of thousands of lives in future earthquakes due to improved procedures and building regulations.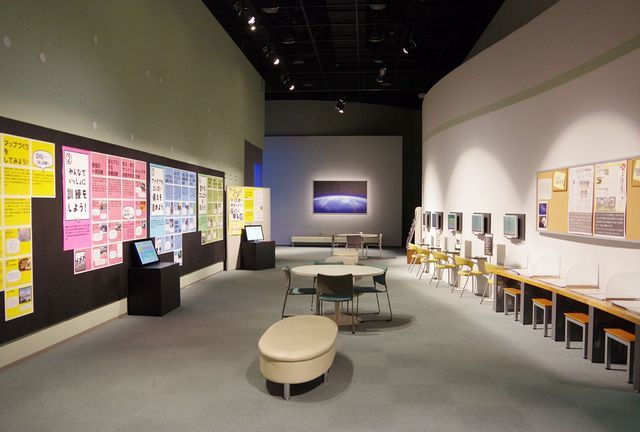 The museum costs 600 yen and re-tells the story of what happened to Kobe and it's surrounds. Due to this, I do not see this as a location I'd bring little kids to. English translations are reasonably strong but you will leave feeling a little deflated. Expect this location to take somewhere between 45 minutes to two hours depending on how many of the movies and exhibits you watch or read.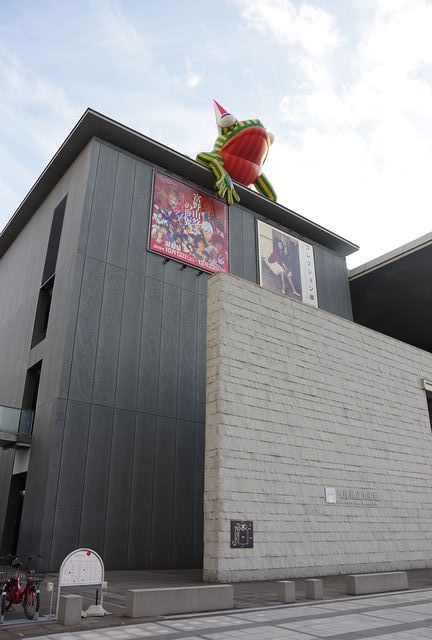 Located close to the Earthquake Memorial Museum, the Hyogo Prefectural Museum of Art was built in 2002 and designed by celebrated architect Tadao Ando. The museum is contemporary in style and holds a mixture of foreign and local artists with traditional and modern pieces being displayed. The general exhibit costs 500 yen to enter.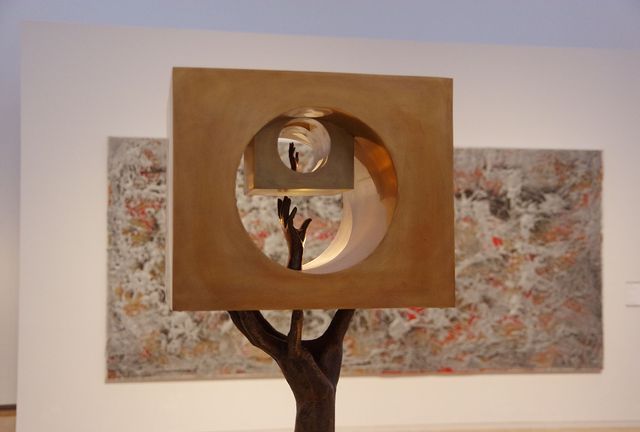 The general exhibitions is split across 2 floors and includes things that you will: love, find boring or find pretentious. As such - there will be something you'll find interesting. There was also a large Gundam exhibition on when I was there but I decided to give it a miss.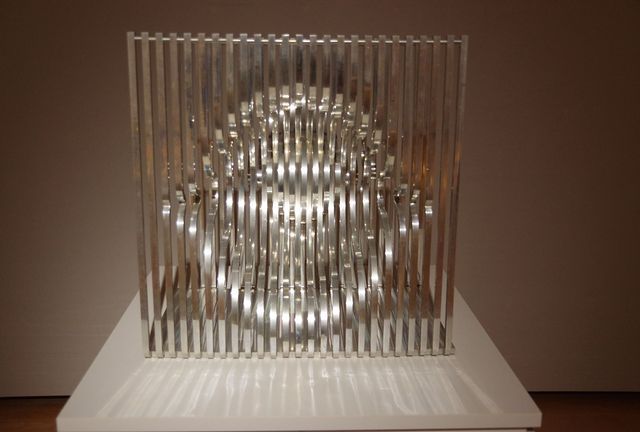 I have found my first day in Kobe interesting. The artificial islands near the airport were some of the strangest or manufactured places I've seen anywhere, while other locations are more authentic. Hiring a bike really sped up getting around Kobe and half of what I planned to do on my second day was completed today - but will be seen in my next post. As such, I'll be visiting some slightly eclectic museums tomorrow along with a Sake district.

Further Information:
UCC Museum (https://www.ucc.co.jp/museum/english/)
Kobe City Museum (http://www.city.kobe.lg.jp/culture/culture/institution/museum/main.html)
Kobe Maritime Museum (http://www.kobe-maritime-museum.com/language/english.html)
Kuan Ti Miao Temple (http://www.zhonghua-huiguan.com/index.php?mode=kanteibyo)
Earthquake Museum (http://www.dri.ne.jp/en)
Hyogo Art Museum (http://www.artm.pref.hyogo.jp/eng/index.html)
Kansai-Kobe Ferry (https://www.kansai-airport.or.jp/en/access/ferry)
Kobelin Bike Hire (https://www.kobelin.jp/)