Kobe Day 2 - Hyogo Prefecture
Note: The opinions and views expressed in this user report are those of the individual author and do not necessarily reflect the opinions and views of japan-guide.com.
December 21, 2019 - Kobe Day 2 - Hyogo Prefecture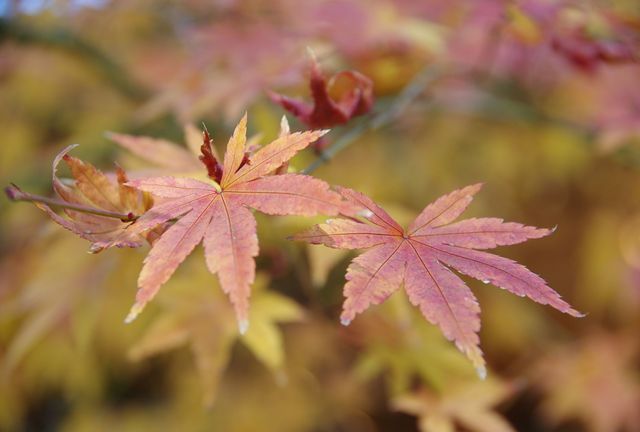 For my second post in Kobe, I visited some of the touristy sites on the slight outskirts of the city. Note that Kobe has good public transport but hiring a bike is good for central locations as train and bus fares can quickly add up. I started out near Shin-Kobe station and then moved a bit closer to the ocean.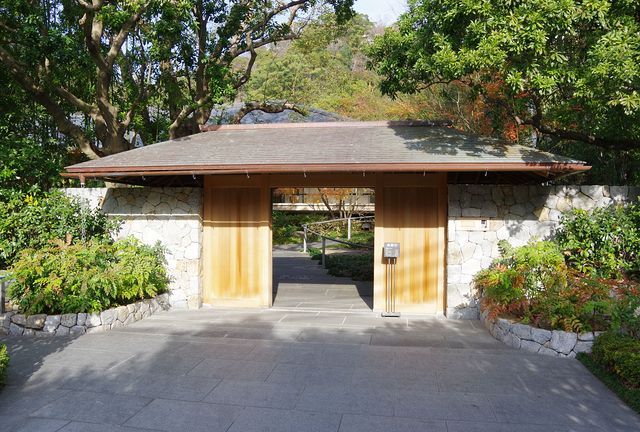 The Takenaka Museum which is located near Shin-Kobe station and celebrates traditional Japanese carpentry. Itfs sponsored by the Takenaka Corporation which is known as a leading architecture and engineering company in Japan. The museum itself shows the best of Japanese carpentry - along with holding demonstrations and workshops (in Japanese) with the aim of holding unto these important traditions.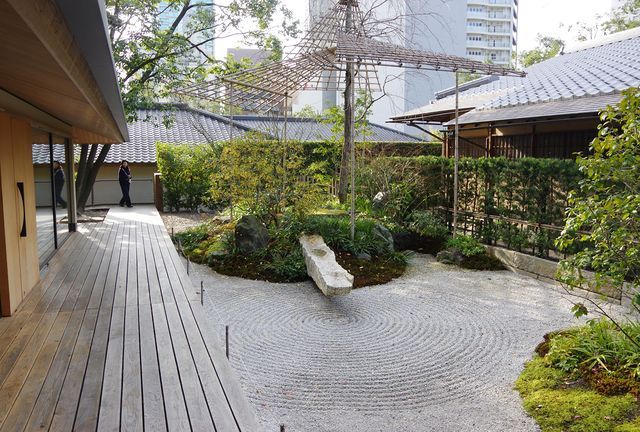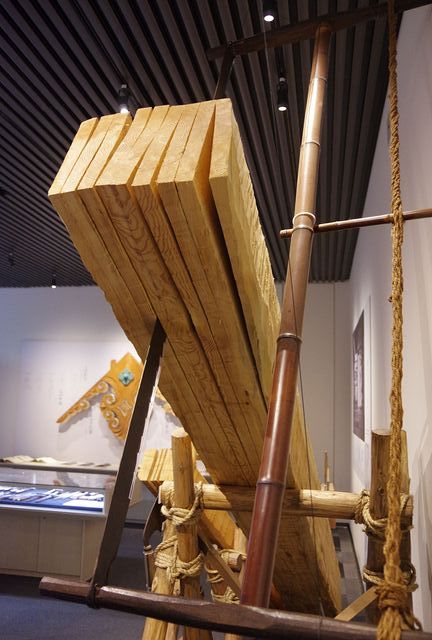 The museum costs 500 yen to enter with most of the museum being located underground which is a bit different. There are basic english translations but there is also further English information available by QR codes which seems to be a push from within Kobe Tourism bureau.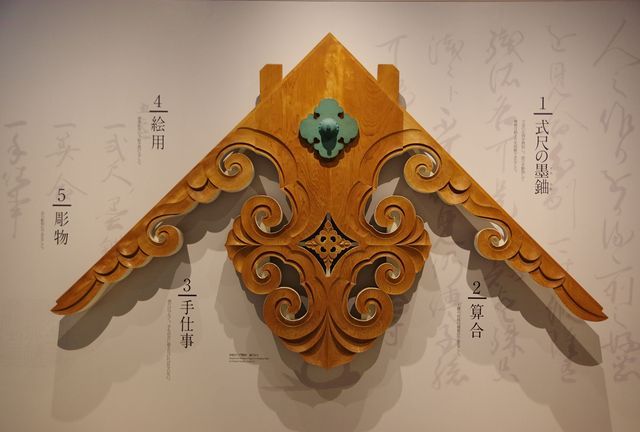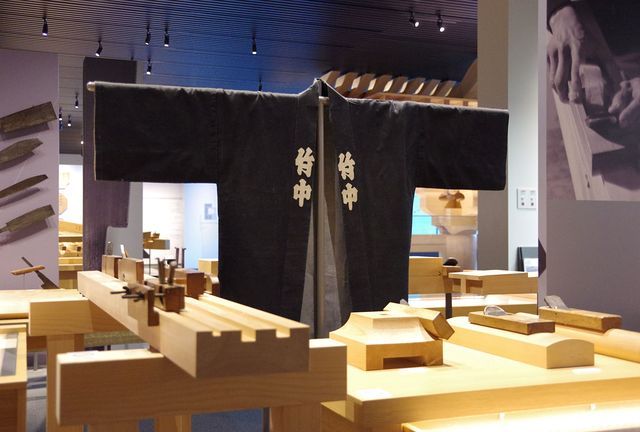 Overall the Takenaka Museum is unique and makes a great stop over if you've got an hour or so to spare near Shin-Kobe station. Note that the workshops seem to be popular which is something to consider if you speak Japanese.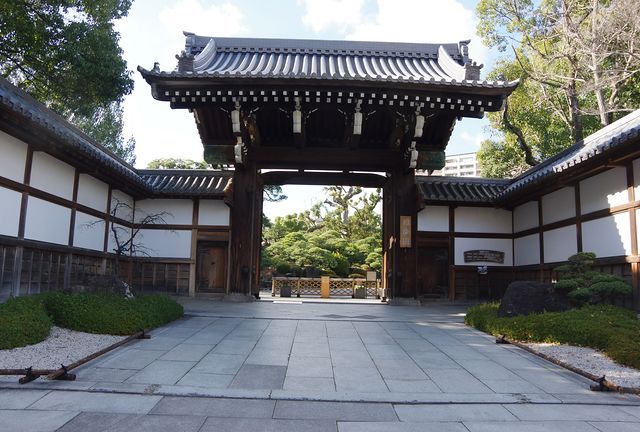 Sorakuen Garden is located a walkable distance from Chinatown and is known for being the premier garden in the city. Construction started in 1885 but it was not until 1911 when the garden was fully complete. The garden also tends to hold some smaller flower exhibits depending on the season. It's 300 yen to enter and there is good English signage around the gardens.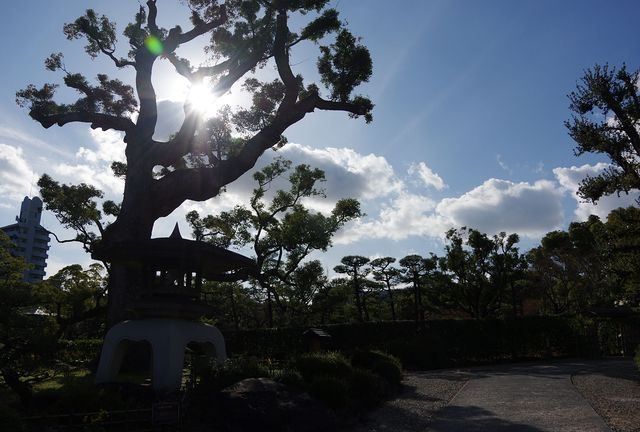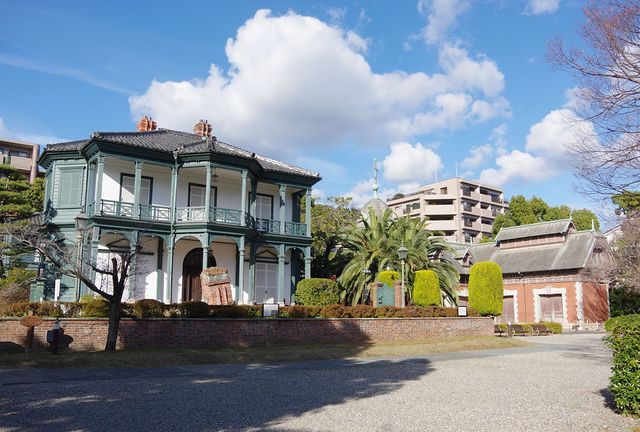 Apart from the garden, there also seems to be a couple of Meiji style buildings which are reasonably photogenic, but it is a shame about the 'borrowed scenery' on this occasion.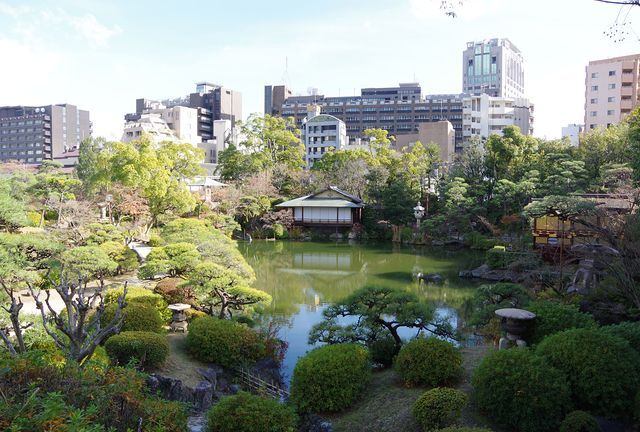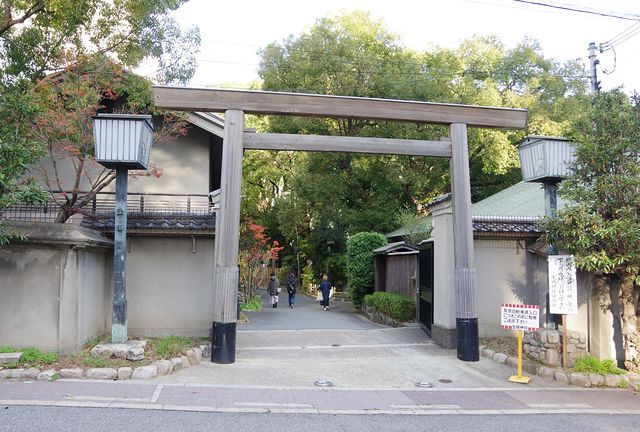 My third stop was located reasonably close to Sannomiya Station - which is my first shrine visit for this trip. Ikuta Shrine is said to be one of the oldest shrines in the country - supposedly founded in the 3rd century by Empress Jingu to revere the kami Wakahirume. Note that a kami is often translated as a god, spirit or deity - but there is actually not meant to be a direct English translation for this word.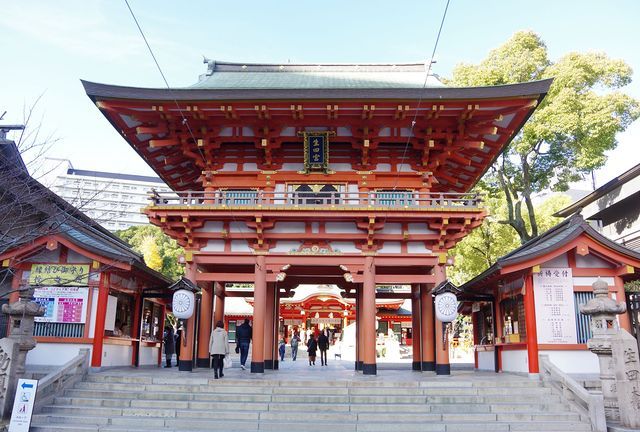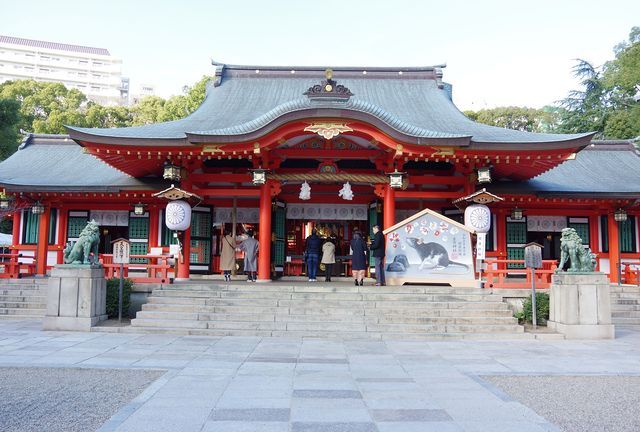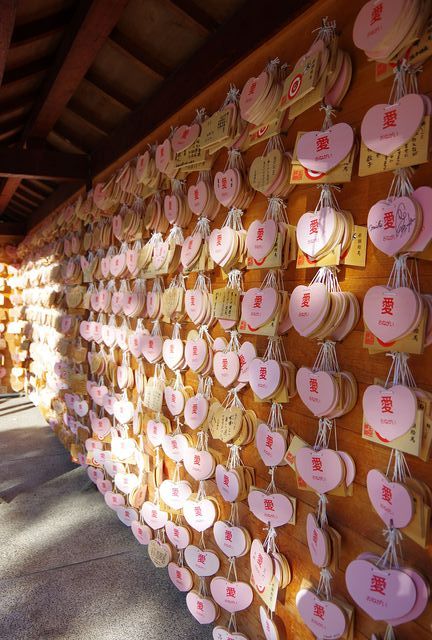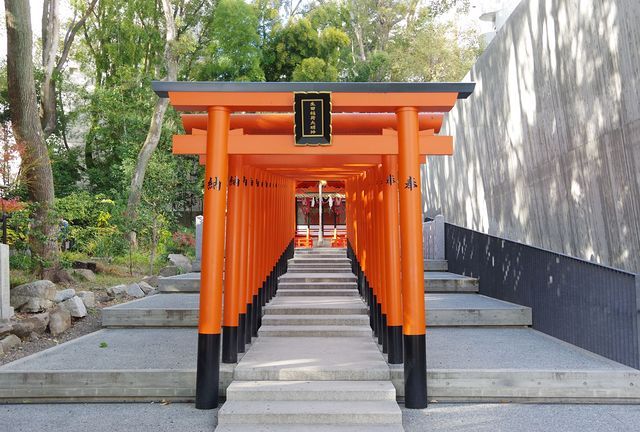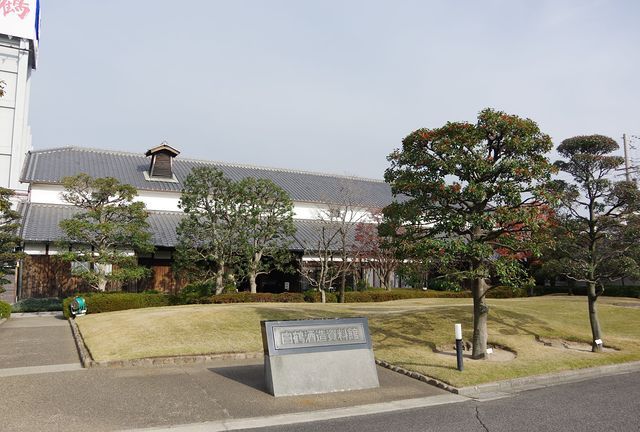 My next stop was the Hakutsuru Sake Brewery Museum which is located in the Nada Sake District - the biggest of itfs kind in the country. The site can be described as both a factory and museum which shows how the local brew is produced. As is expected from a Sake Museum - there is the usual Tax Free signs for foreign visitors.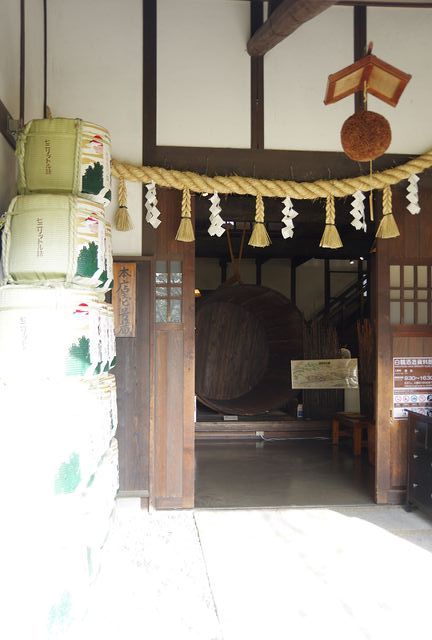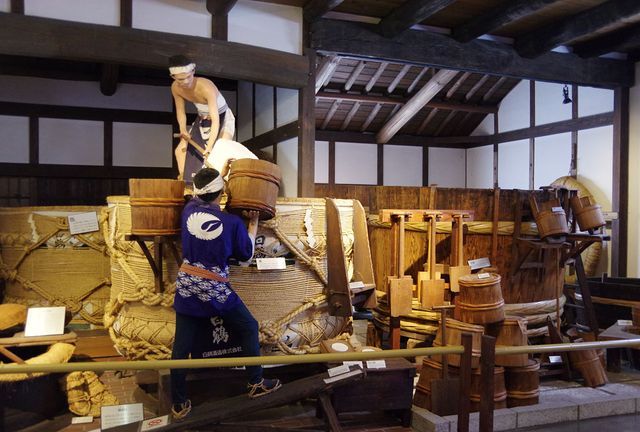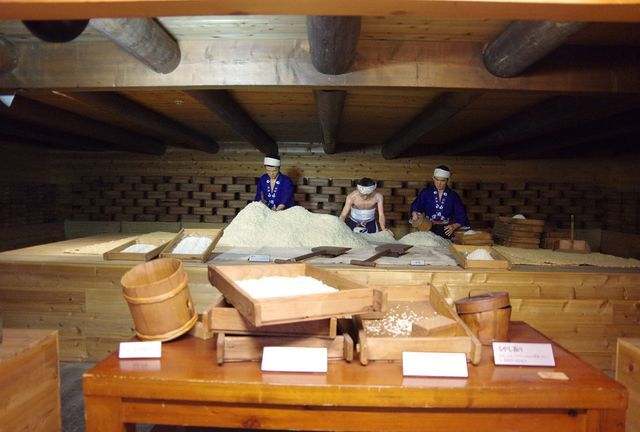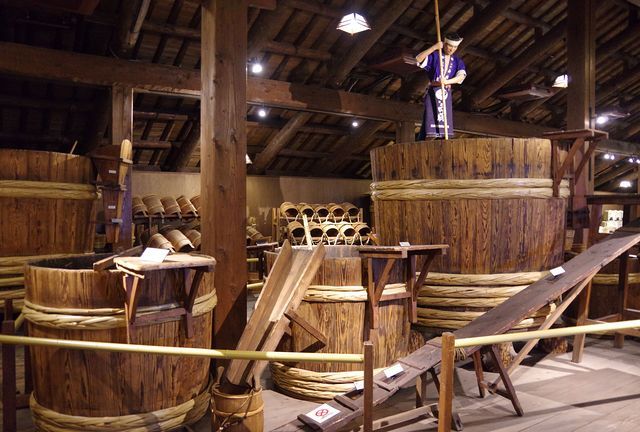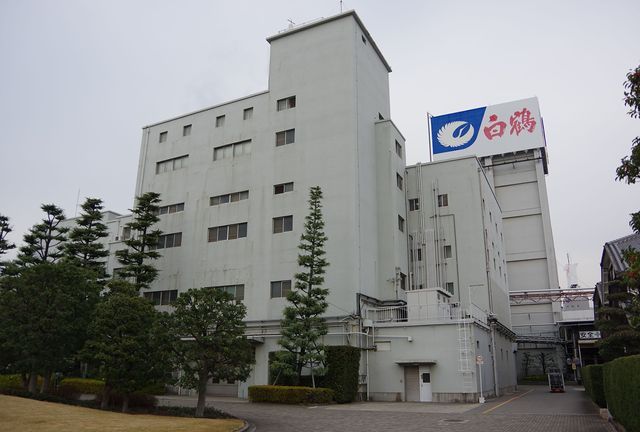 One of the things which I found interesting about the Nada district was how small houses are surrounded by large Sake factories. It shows that Japan has more flexible building laws than other countries as I rarely see this in other countries.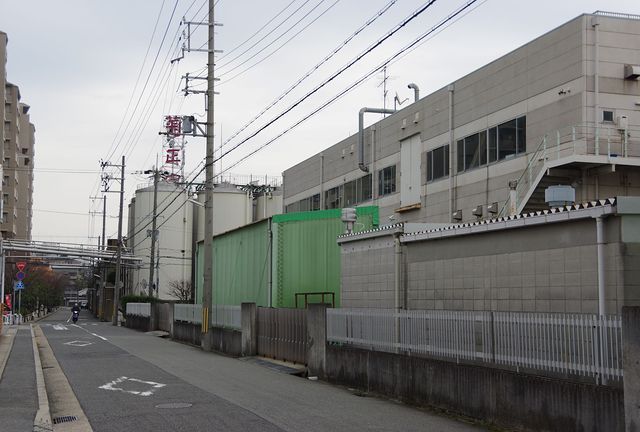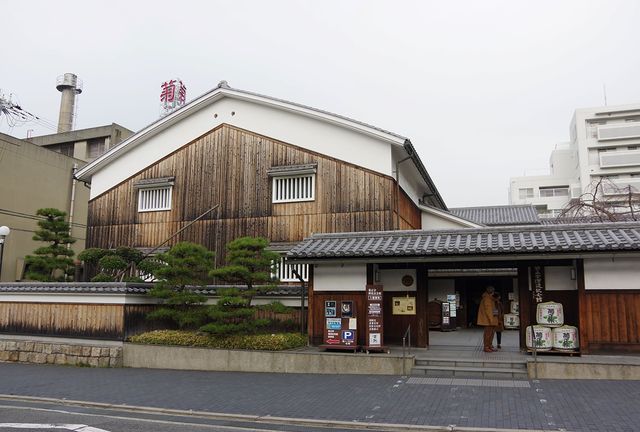 Next stop was the Kiku-Masamune Sake Brewery which can also be found in the Nada Sake District. This brewery was first founded in 1659 and includes a good amount of English information which makes this a good place for people who are interested in Sake but donft speak the local language. Itfs also less than a 10 minute walk from Uozaki Station.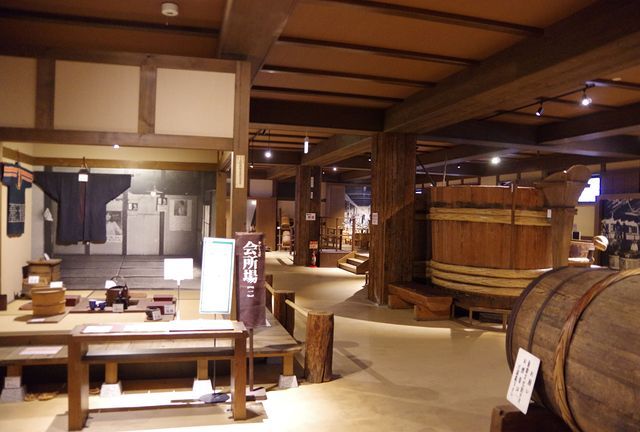 This museum also when visited had 3 factory tours a day (10:30AM, 2PM, 3PM) which is given in Japanese. There is an English and Chinese movie to watch for those who want to see what happens but don't speak the language.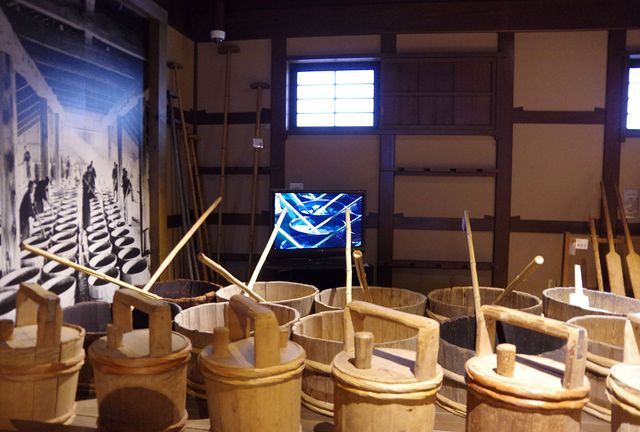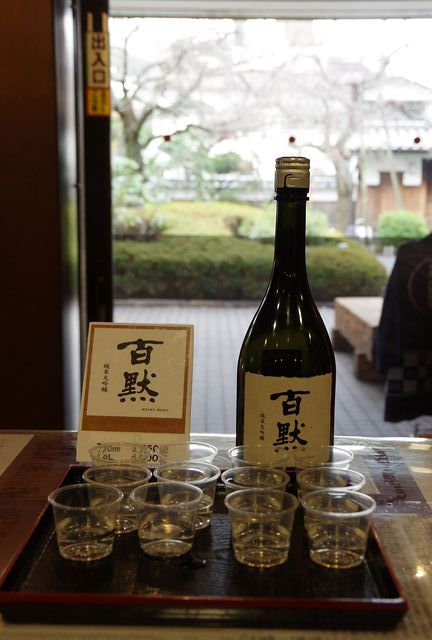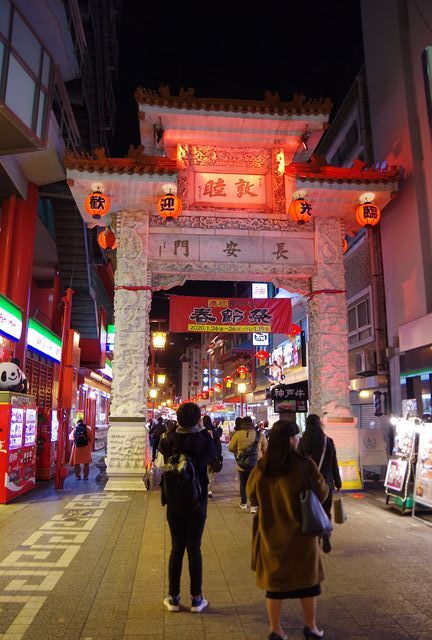 For dinner I decided to make my way to Kobe Chinatown to see what it had to offer. As expected, it was mainly touristy like most China Towns in Asia.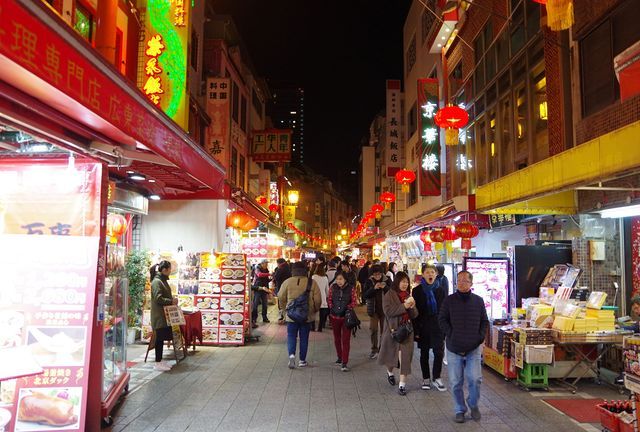 Like Yokohama and Nagasaki, Kobe played an important role in opening up Japan to the world which can be partly seen through Kobe Chinatown. It still holds some traditional character through the hundreds of Chinese restaurants still found in the general vicinity and a temple dedicated to Guan Yu.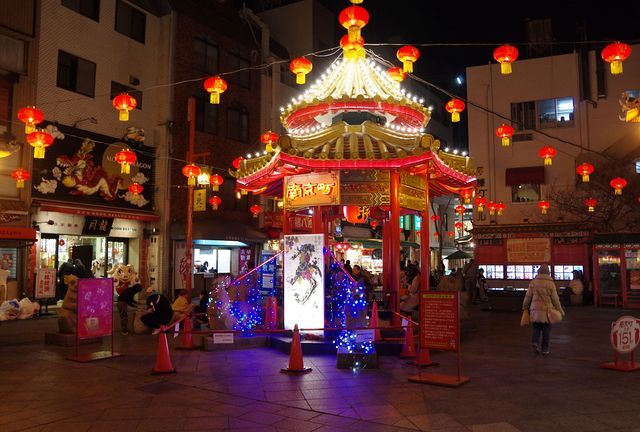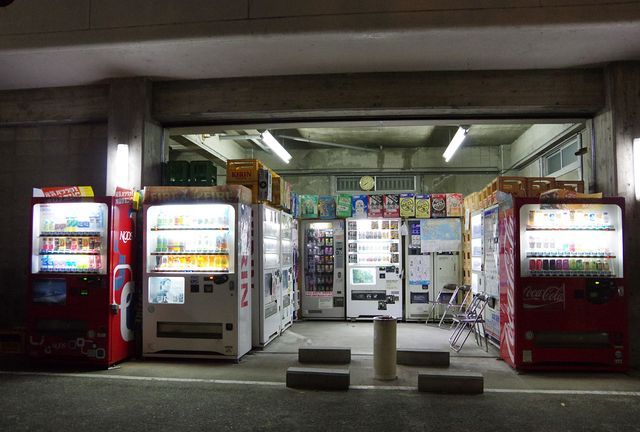 Kobe is an interesting city with a rather busy recent past. However - I have not found Kobe to be one of the better cities in Japan. It would be interesting to see how much the earthquake changed the city as a whole. My next post will be a trip to nearby Arima Onsen.

Further information:

Takenaka Museum (https://www.dougukan.jp/?lang=en)
Ikuta Shrine (https://ikutajinja.or.jp)
Sorakuen Garden (http://www.sorakuen.com/Index_en.html)
Kiku-Masamune Sake Brewery (https://www.kikumasamune.co.jp/kinenkan/en/index.html)
Hakutsuru Sake Brewery Museum (http://www.hakutsuru.co.jp/english/culture/museum.html)
Kobe Chinatown (http://www.nankinmachi.or.jp/)