Arima Onsen - Hyogo Prefecture
Note: The opinions and views expressed in this user report are those of the individual author and do not necessarily reflect the opinions and views of japan-guide.com.
December 21, 2019 - Arima Onsen - Hyogo Prefecture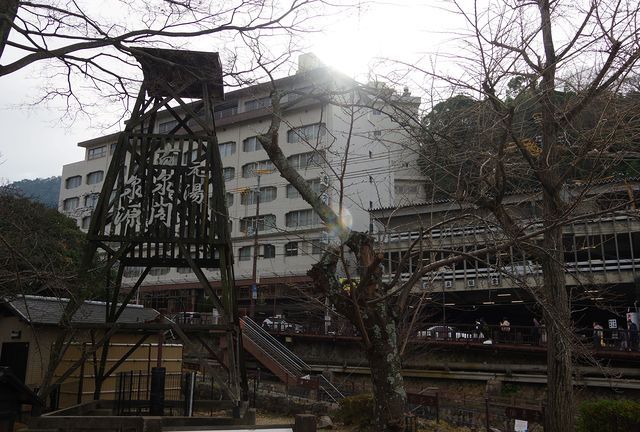 After visiting Kobe earlier in the day, I decided to visit Arima Onsen in the afternoon due to the pull of finally soaking in good onsen water after 12 months. There are many different ways to reach Arima Onsen, but it seems as though taking a bus from Sannomiya Bus Terminal (Bus Stop 4) seems to be the quickest (780 yen one way - 30 minutes) and easiest. Buses leave at least once an hour.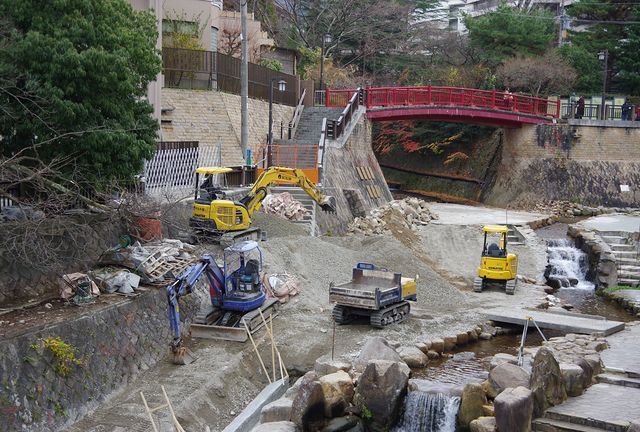 One of the favorite things I like to see in onsen towns is the steam coming up from the cooling waters. Unfortunately - this area seems to be under renovation at present but does not look like it should take more than a couple of months.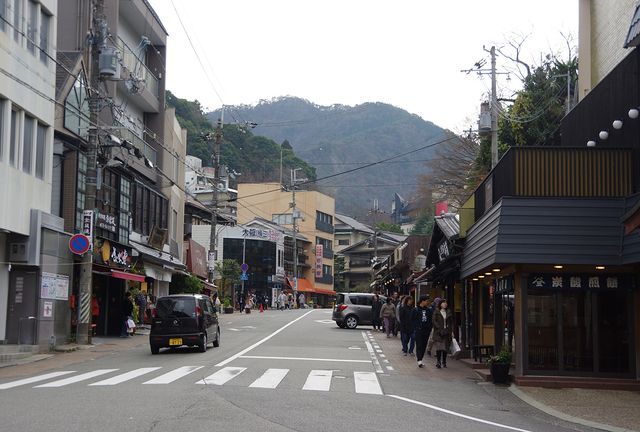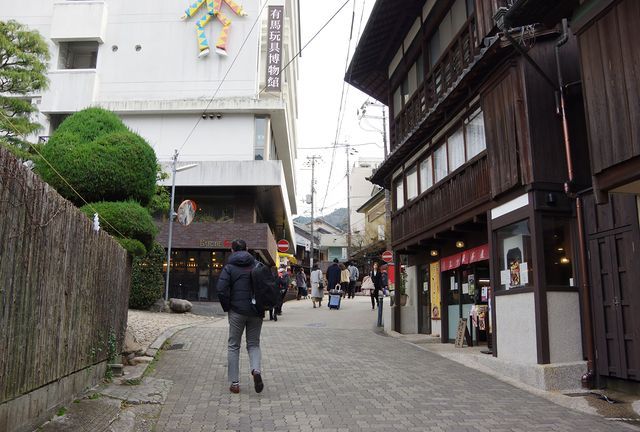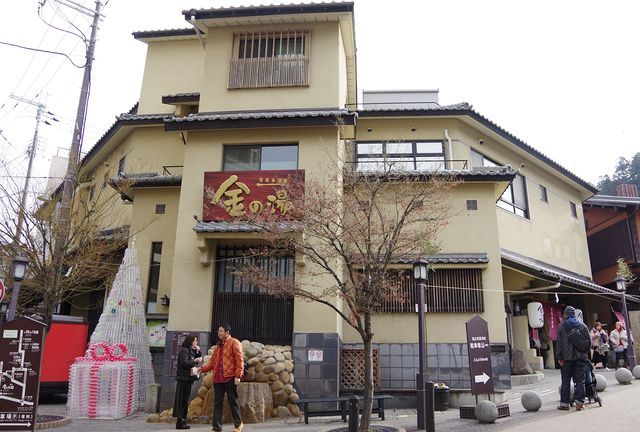 The first onsen I hoped to enter was Gin no yu - which was so busy that they seemed to run out of places to put your shoes. As such - I gave this location a miss. However - this is expected when you visit an onsen town during a Saturday afternoon in winter.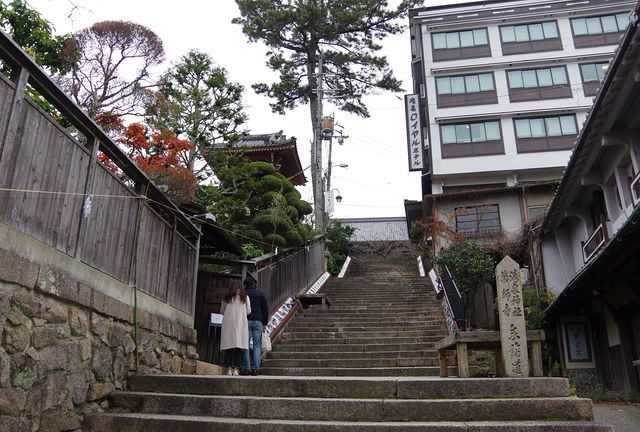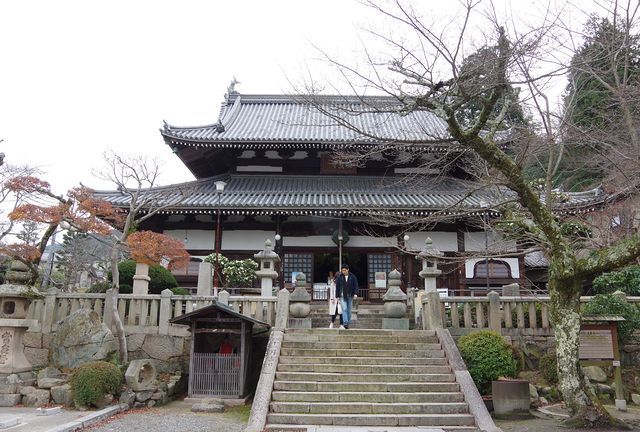 After slowly walking through the town I made my way to Onsenji Temple - it's rather atmospheric but I've also seen lots of temples.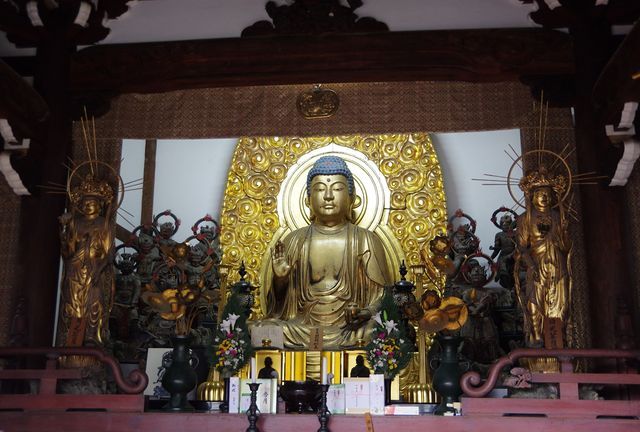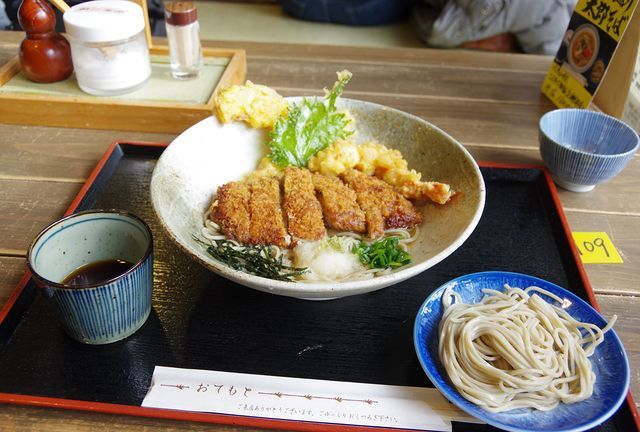 After noticing that many places were busy for lunch - I ducked into a Soba restaurant and found that there was a special kind of soba found in this town which gave it a slightly different flavor. Also note that many restaurants seem to have English menus even when they are not displayed as such in the window.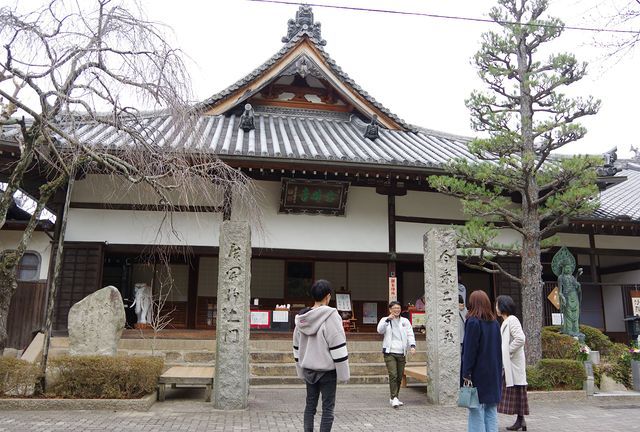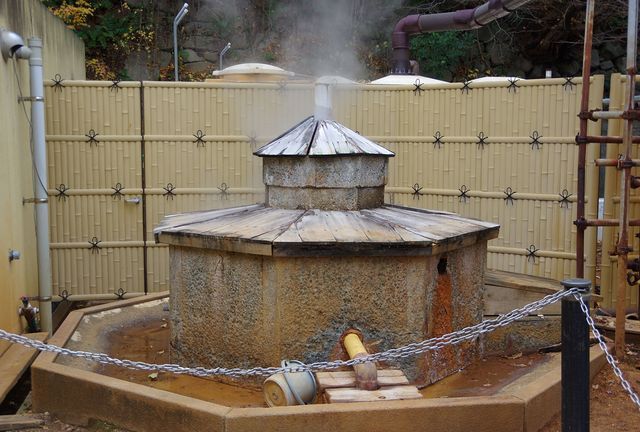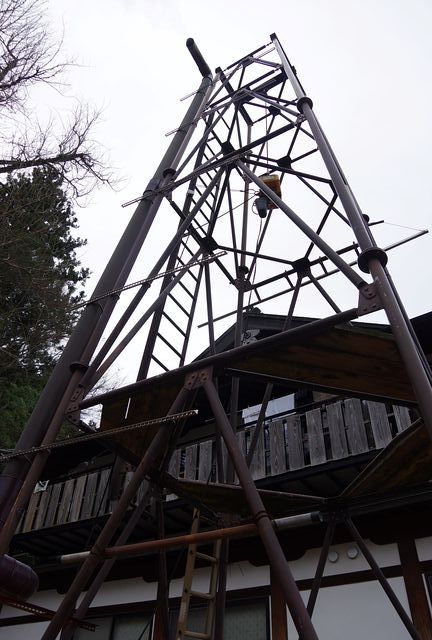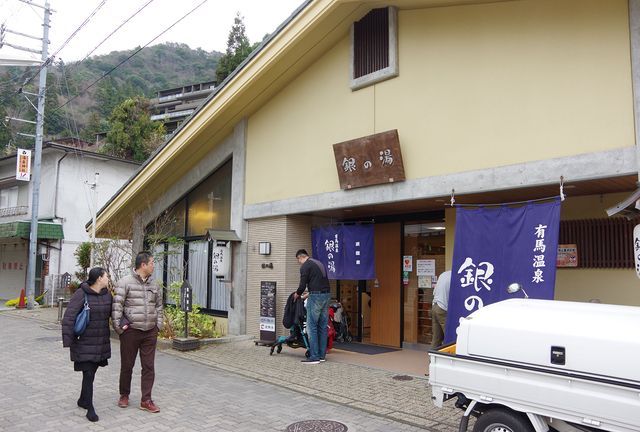 The second public onsen in Arima is Gin no yu which was also extremely busy. I like onsens - but not so much that I have to wait to wash myself. As such - I left slightly deflated and dawdled back to the bus stop.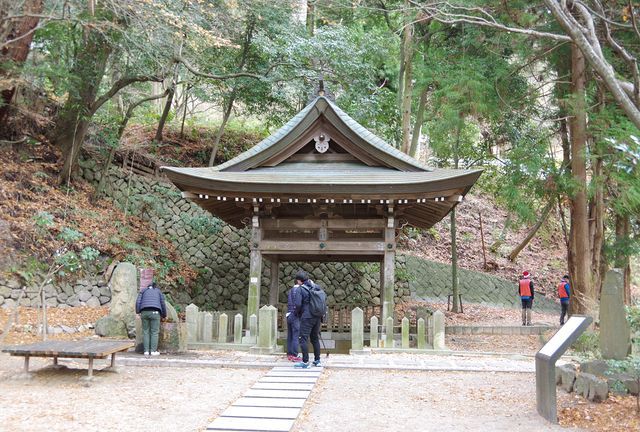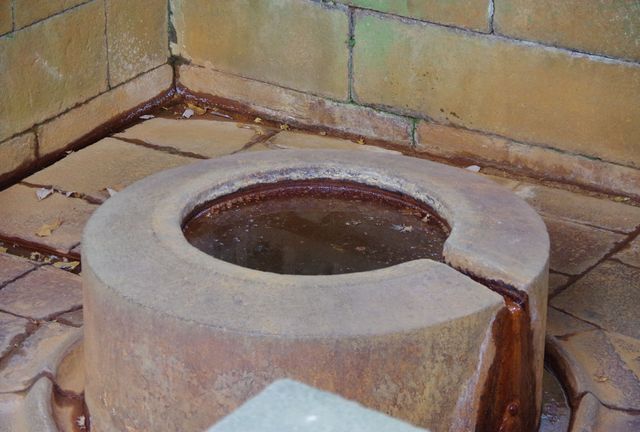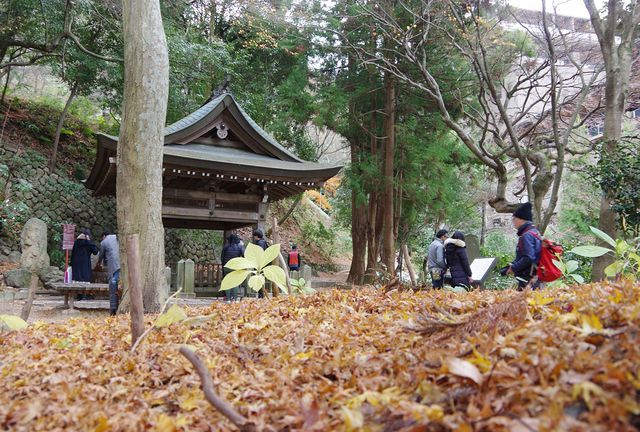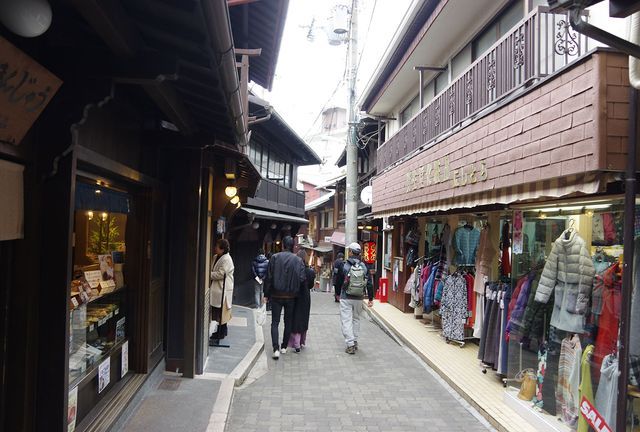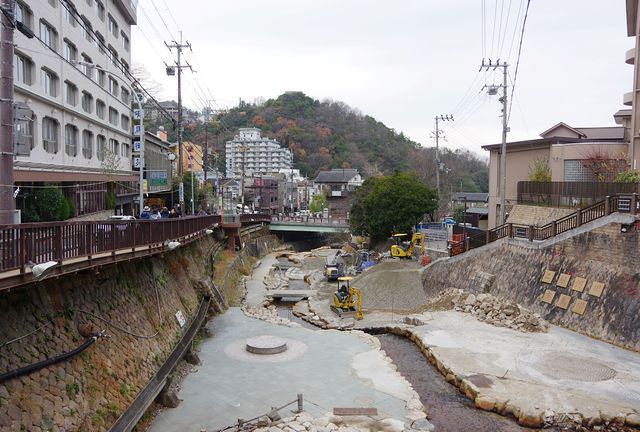 For people who have not traveled Japan extensively, I would recommend Arima Onsen to give them a taste of what an onsen town feels like. However, I did come away slightly disappointed but this could have been my disappointed muscles which did not get the soak they were expecting. For tomorrow, I will be picking up a car and driving from Otsu to Nagahama in Shiga Prefecture as I drive around Lake Biwako for 4 days.

Further information:

Arima Onsen Tourist Association: https://visit.arima-onsen.com/