Chikubu Island - Shiga Prefecture
Note: The opinions and views expressed in this user report are those of the individual author and do not necessarily reflect the opinions and views of japan-guide.com.
December 23, 2019 - Chikubu Island - Shiga Prefecture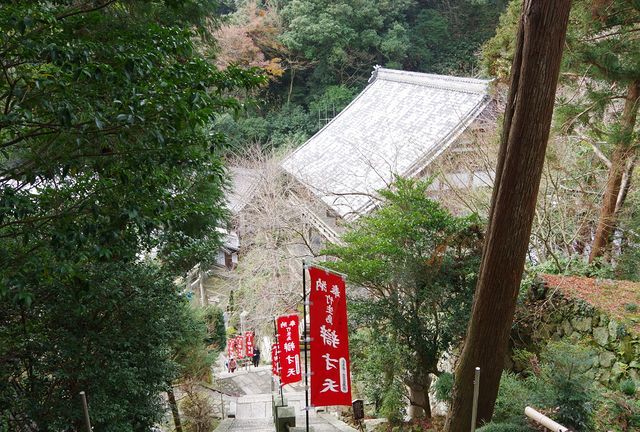 For my fourth day in Japan, I decided to visit Chikubu Island which is found in the North of Lake Biwa - Shiga Prefecture. This small island is only 2 kilometers in circumference but has a history of over 1300 years.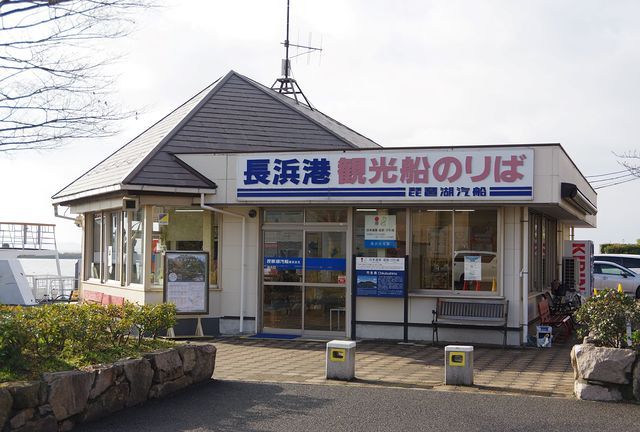 To reach Chikubu Island you need to catch a boat which leaves from different ports. For today, I left from Nagahama which has three round trips a day during winter with roughly 80 minutes to stay on the island. It costs 3130 yen for the boat and it's roughly a 30-35 minute trip one way.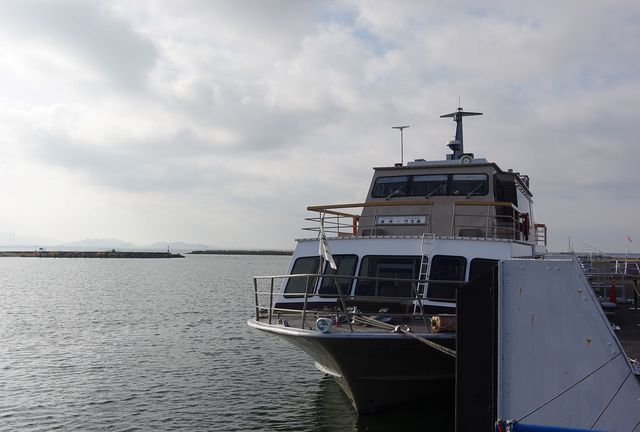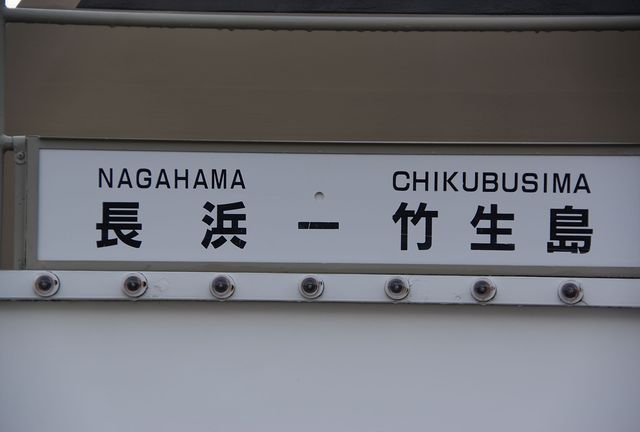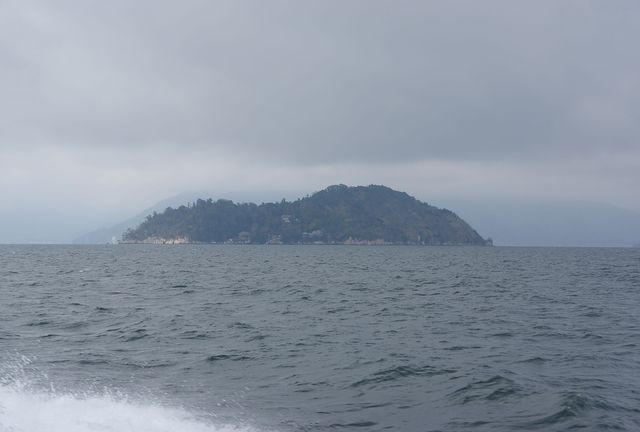 As mentioned previously, Chikubu Island has a history of over 1300 years. It was first mentioned that Emperor Shomu received a premonition from Amaterasu. He was told that deity Benzaiten had descended from heaven from this island, thus a temple needed to be built.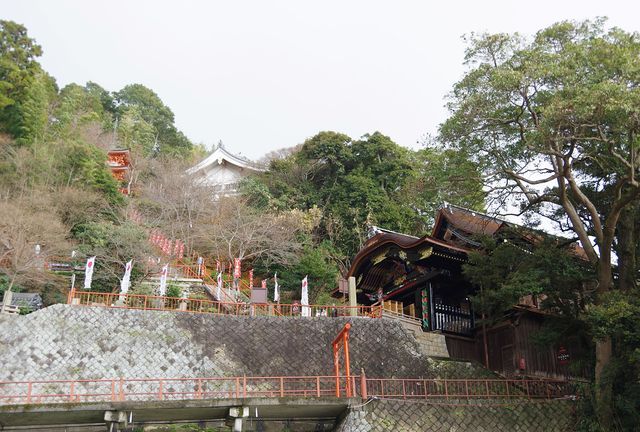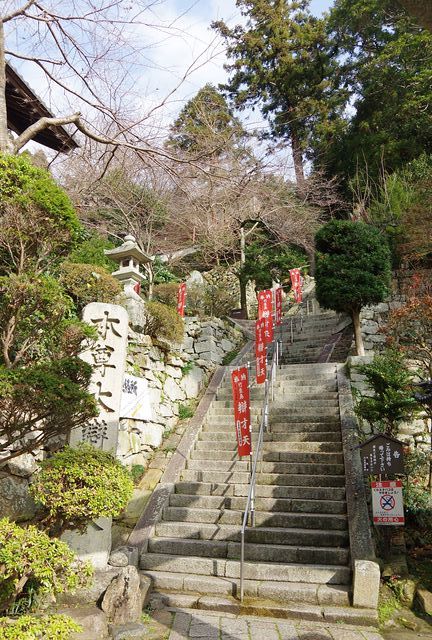 Once you are dropped off by the boat, it costs another 500 yen to enter a temple and shrine which are on top of a small but rather steep hill. For those who wish to be lazy - the ascent via the shrine is much easier as I found out by accident.
My first stop was Hongon-ji temple which can be seen above. The temple itself does not look that spectacular but there has been a place of worship on this island since the 7th century. There are even some buildings left over from the time of Hideyoshi. Due to this - some of the buildings are national treasures.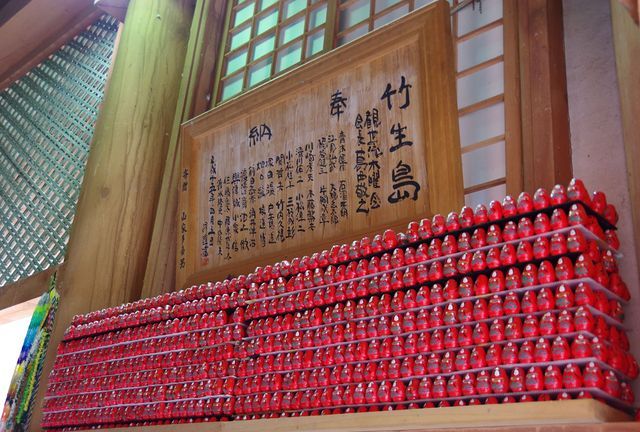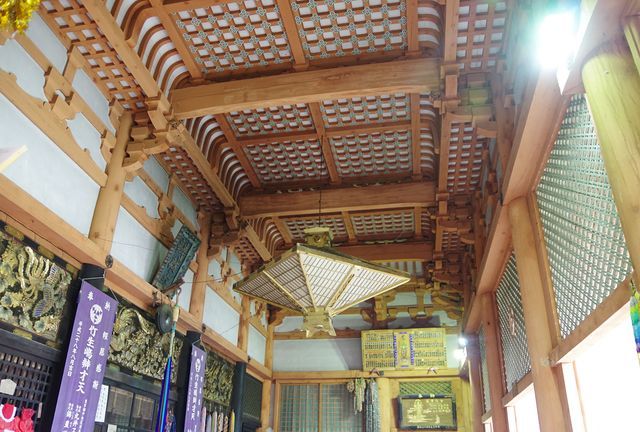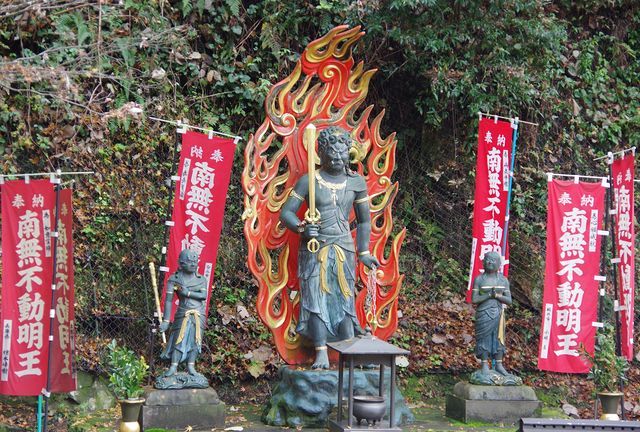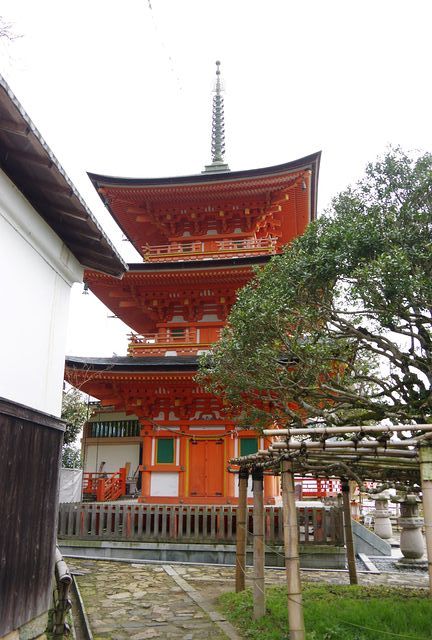 Up another 30 or so stairs allows you to get to the highest point of the island which has a three storied pagoda and a treasure house. I missed the treasure house as there are only so many statues you can look at.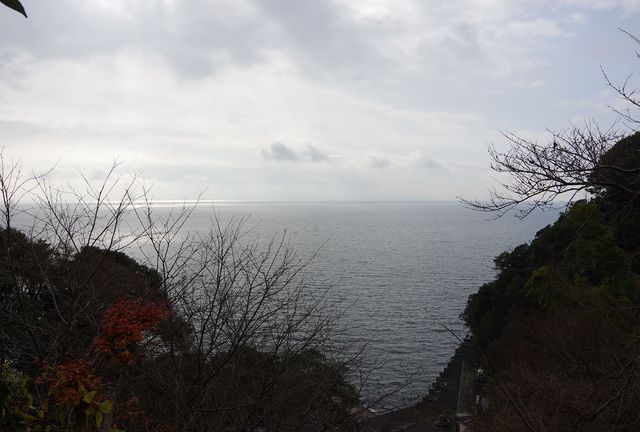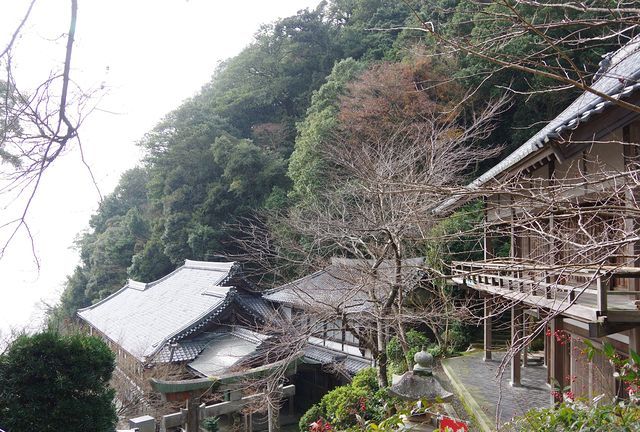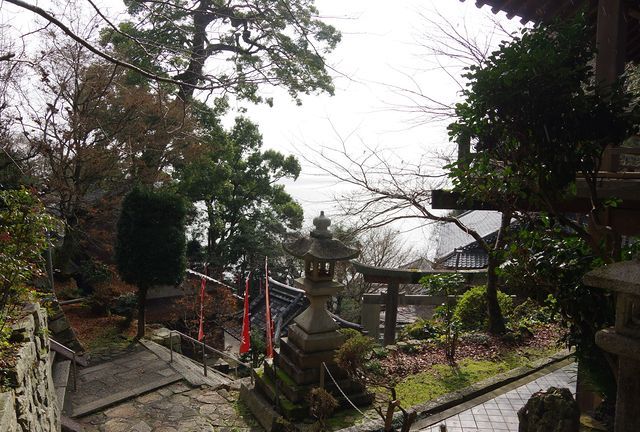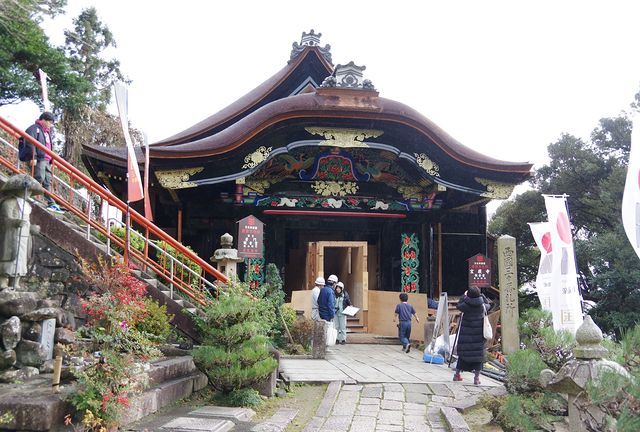 My second stop was Tsukubusuma-Jinja which is currently going through the final touches of a major restoration where you can see the work and can still enter. It's finish will make it look similar to some of the shrines in Nikko in quality.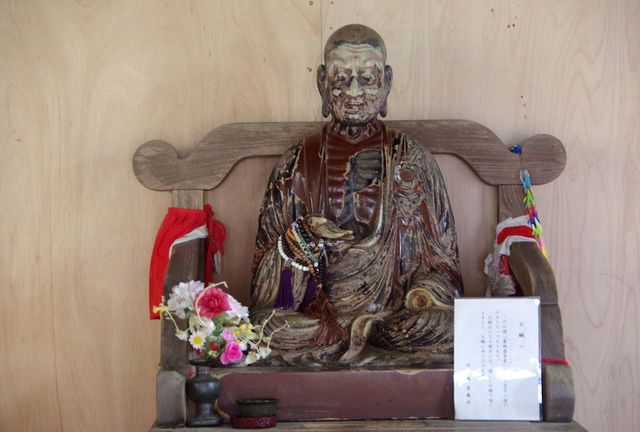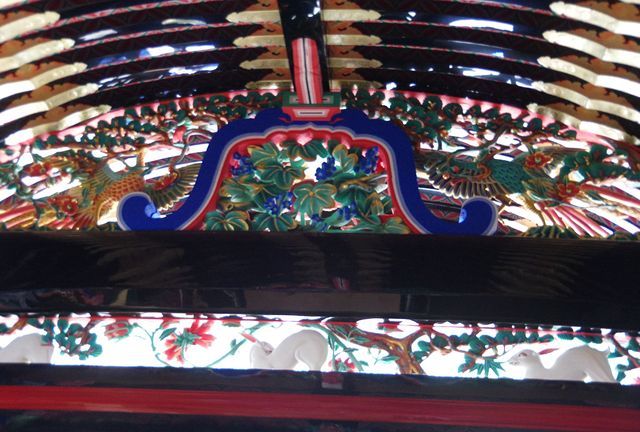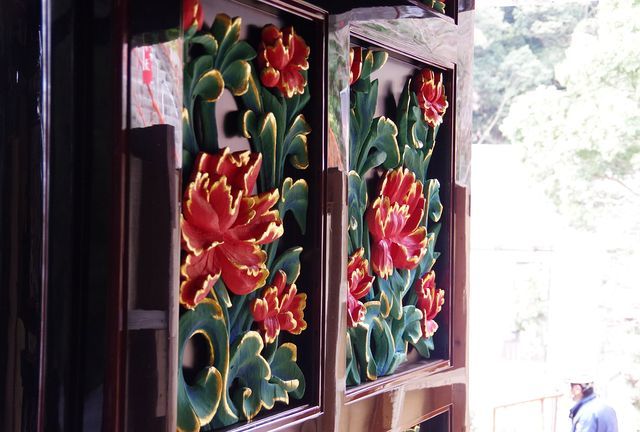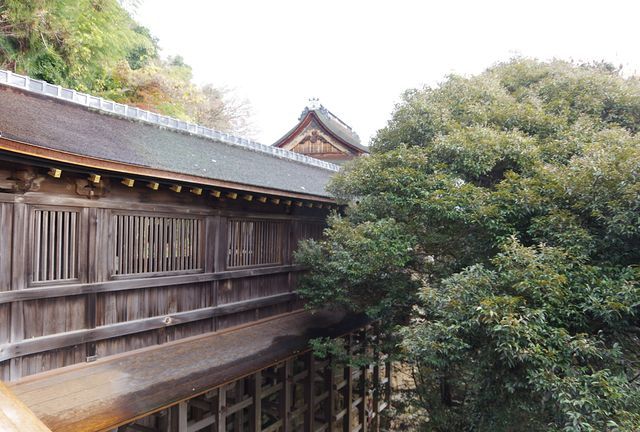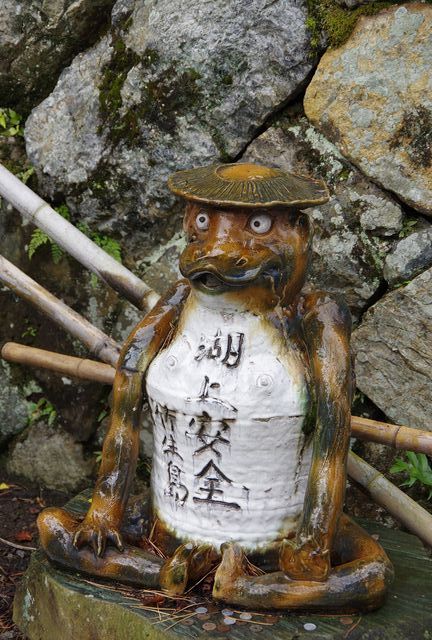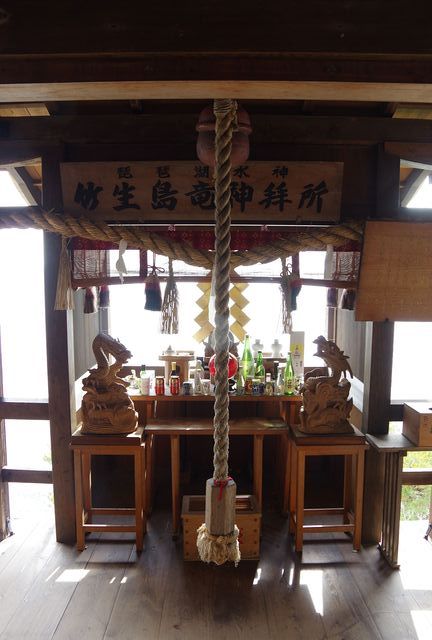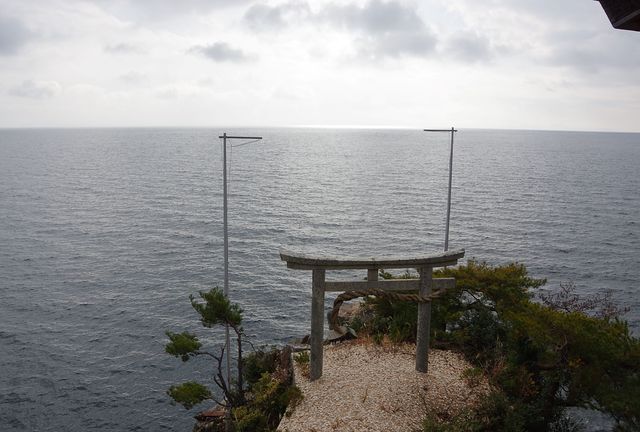 Something which is very popular on the island is to try and get a plate with a wish to hit a small piece of land with a Tori gate. As you can see - it's been hit just a couple of times....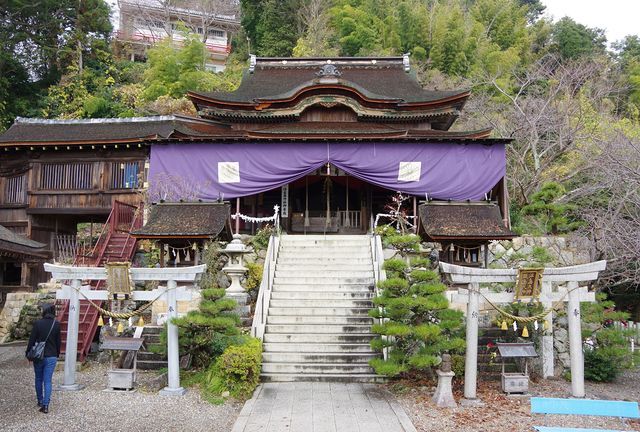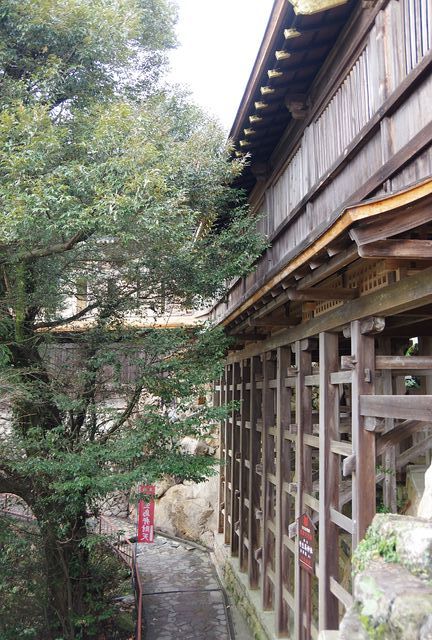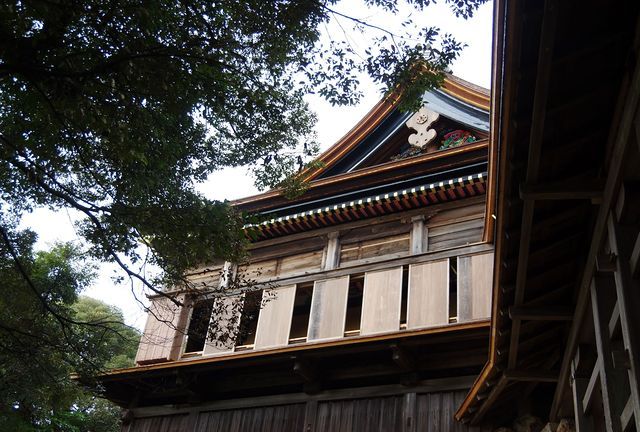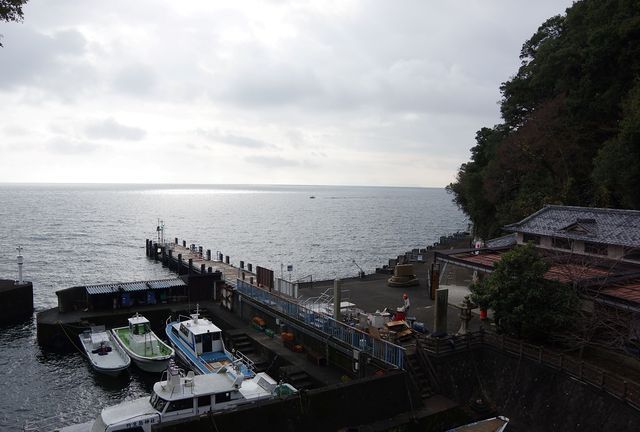 For people who move at a brisk pace - the 80 minutes on the island will seem a bit too long. Thankfully for me a cafe was open today so I could get my caffeine fix. It does not look as though full meals are sold on the island - or they did not appear so when I visited which was during a Monday morning in winter.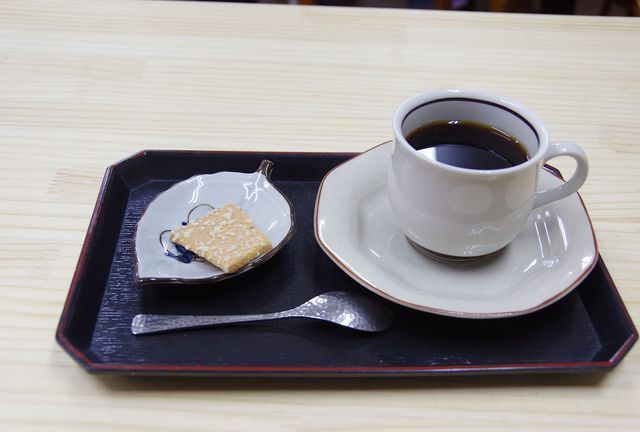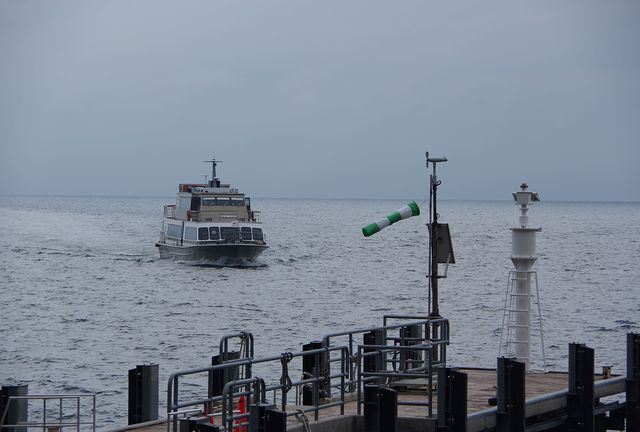 Overall I really enjoyed Chikubu island which was suggested to me by a couple of forum members of Japan Guide. It's a good half day out but would be even more spectacular if the weather was warmer and the sun was out. In the afternoon I made my way back to see Nagahama which has a lot to see and do.

Further information:

Hongon-ji Temple (https://www.chikubushima.jp/english/)
Tsukubusuma-Jinja Shrine (http://www.chikubusima.or.jp/)
Biwa Cruises (https://www.biwakokisen.co.jp/en/)