Omi Hachiman - Shiga Prefecture
Note: The opinions and views expressed in this user report are those of the individual author and do not necessarily reflect the opinions and views of japan-guide.com.
December 24, 2019 - Omi Hachiman - Shiga Prefecture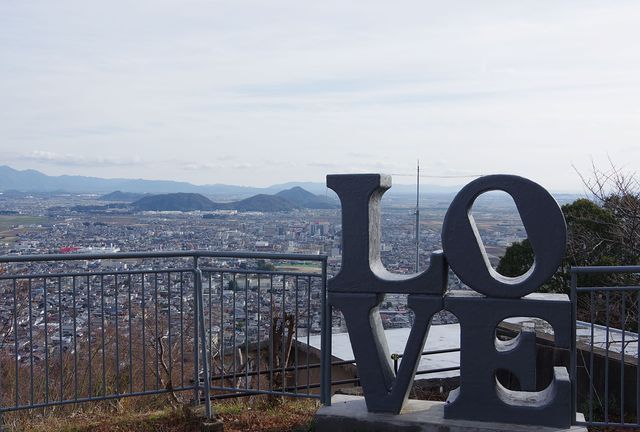 For the afternoon of my fifth day in Japan, I made my was to Omi Hachiman which is known as one of the few canal towns in Japan. It used to also be an important castle town before some power struggles forced the former castle to be removed from it's current site.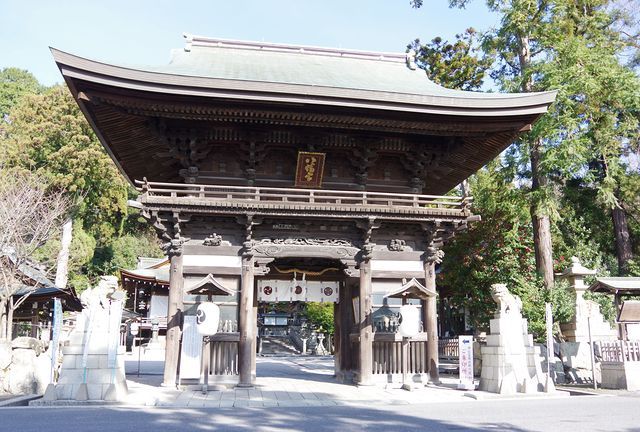 My first stop in the afternoon was Himurehachimangu Shrine which will be quite busy in a few days due to New Years celebrations. Another positive is the large number of free car parks found here when you visit outside of tourist season. It's also at the base of the ropeway station as well.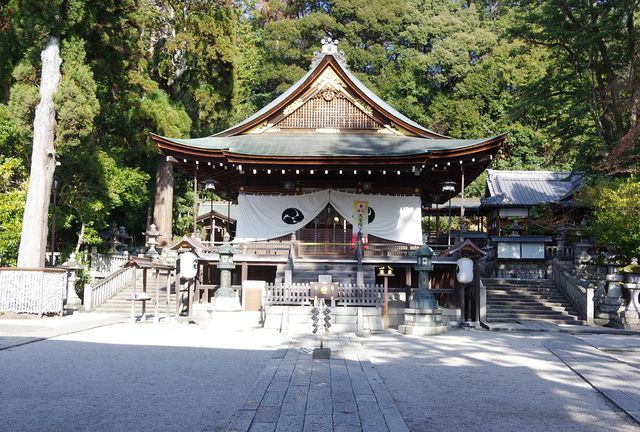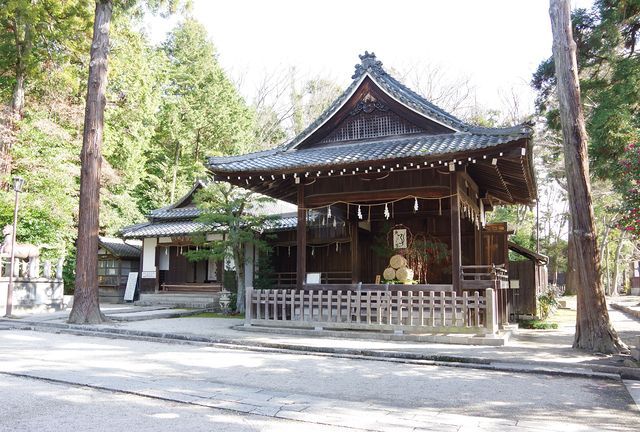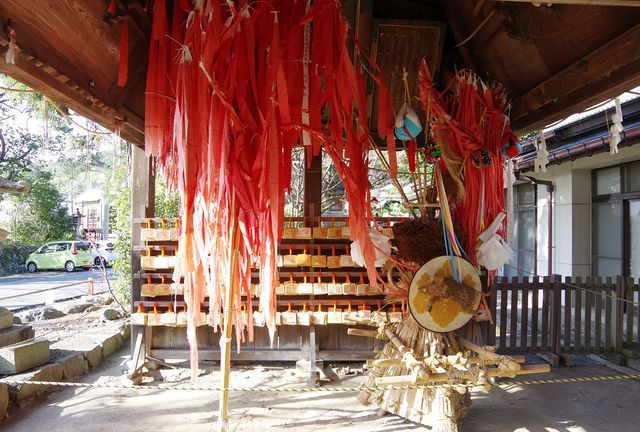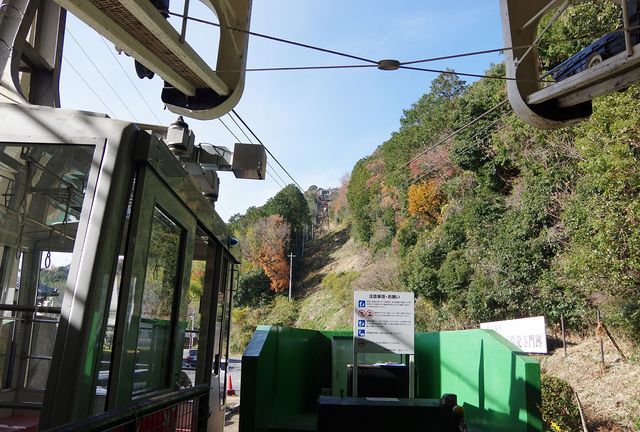 After a 2 minute walk from the shrine, I made by way to the Ropeway which costs 500 yen one way or 890 yen return. It leaves every 15 minutes (during quiet season) and takes you up to the former castle grounds which has imposing views of the surrounding area.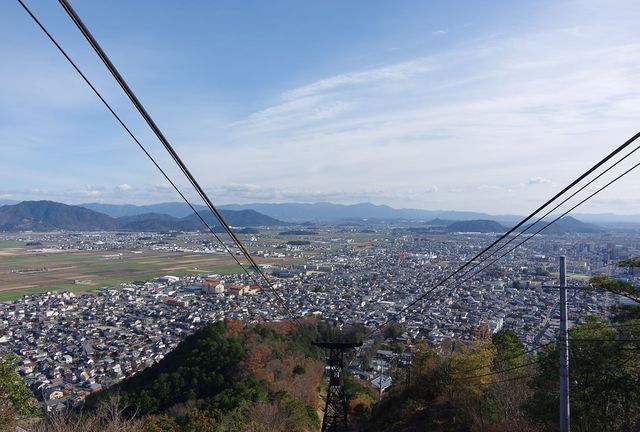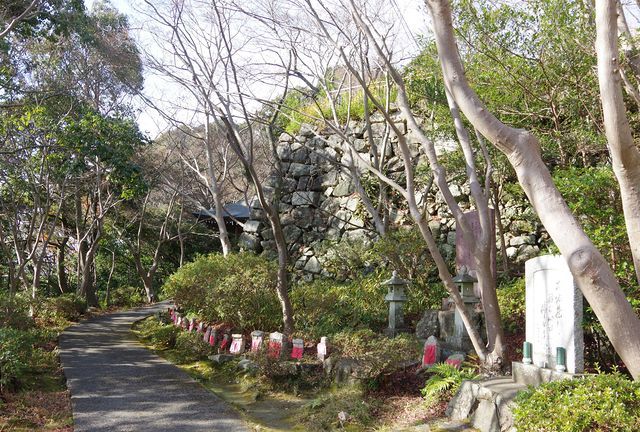 There are basically two things you can do up the top of the mountain - walk around to see Lake Biwa (10-15 minutes return without stopping) and visit a temple which has been placed on the former site of the castle. As normal - I decided to do both.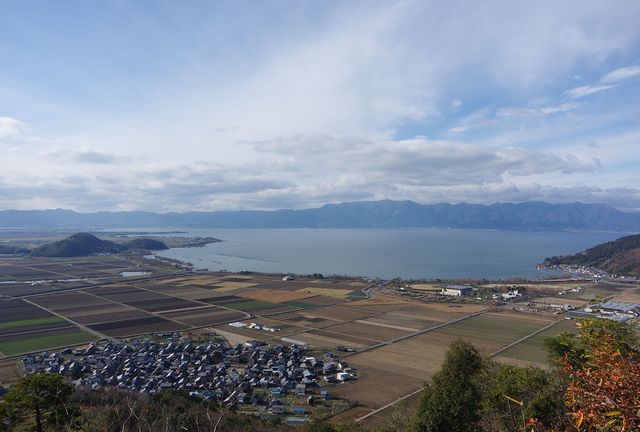 There were around 4-5 different cats up the top of the hill which seem quite friendly but I don't know if they are feral or part of the temple.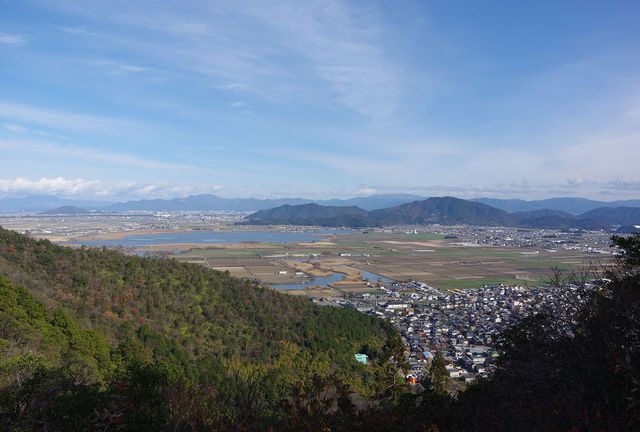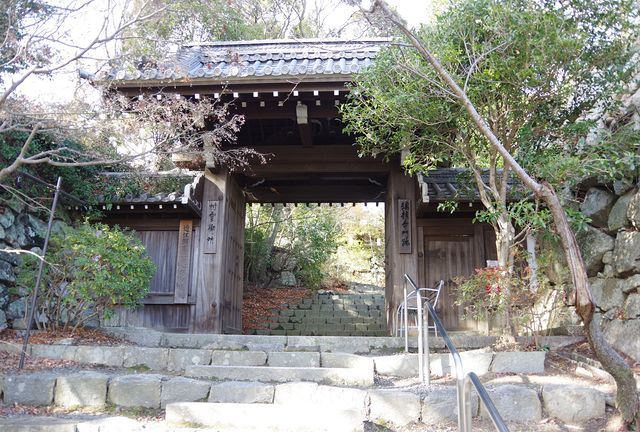 Zuiryu Temple is built on the former grounds of the castle and costs 300 yen to enter the main hall and adjoining buildings. My Japanese is terrible but it also seems as though former royalty has visited this temple in the past as well.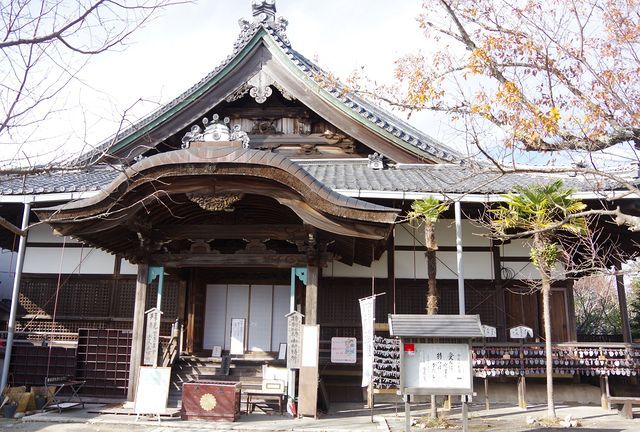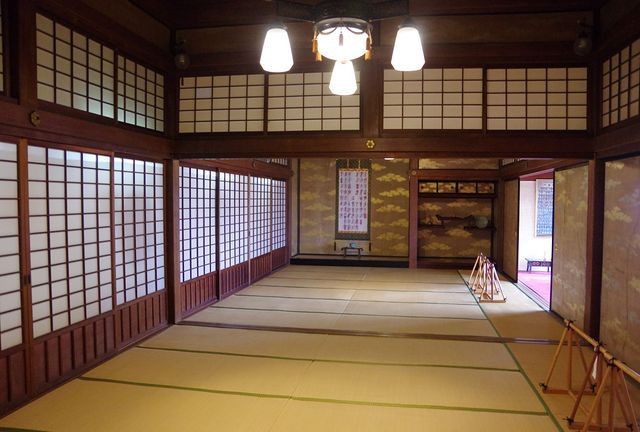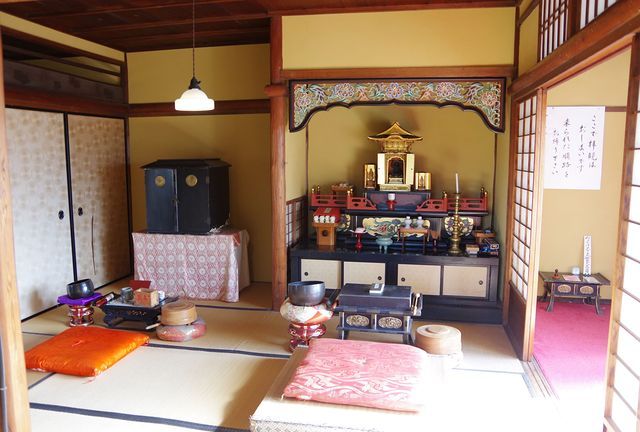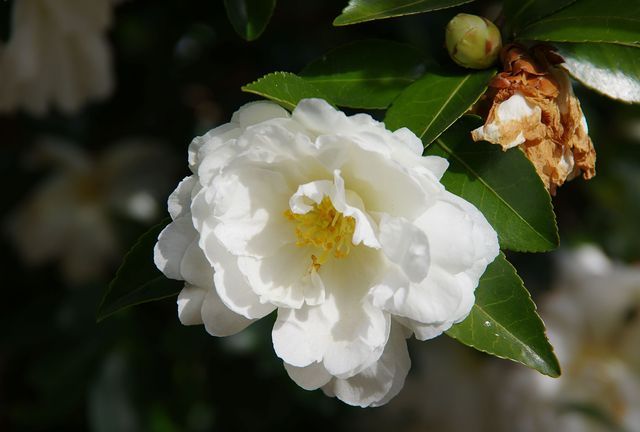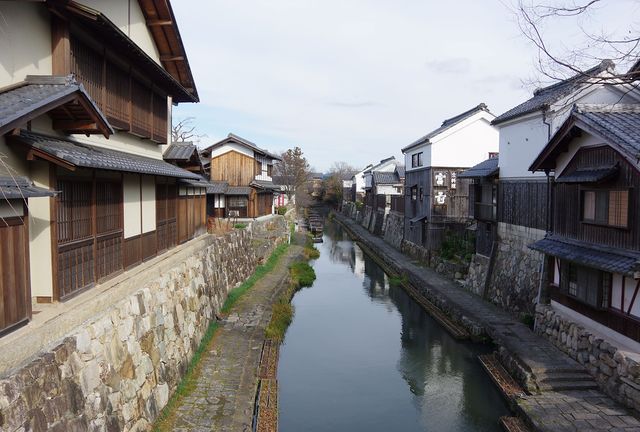 Omi Hachiman is one of the better canal towns I have visited in Japan - but previously living in China brings things into perspective. This town is pretty - but visiting dozens of water towns means I have high expectations. Below is a picture of what I often saw on weekends in China.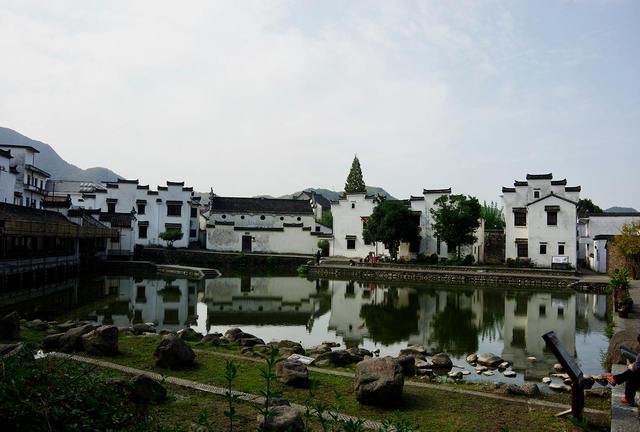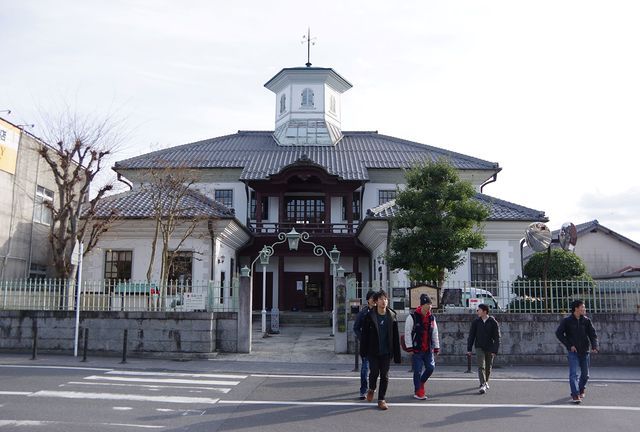 Before I go anywhere now I normally visit the Tourist Bureau for an English map along with seeing if there is anything special going on at the same time. As you can see - the tourist bureau is in quite an impressive building.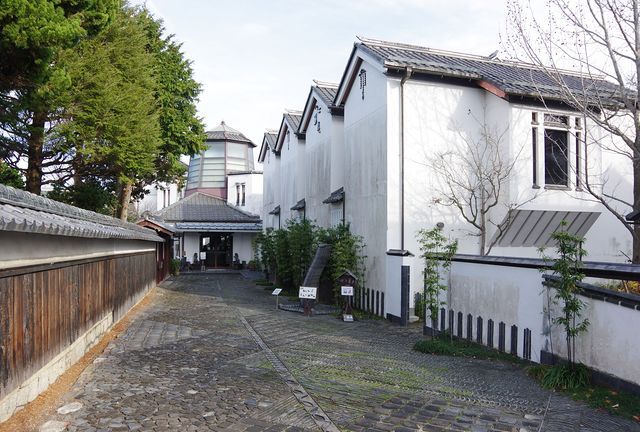 My next stop for the day was the Kawara Museum which costs 300 yen to enter and is basically a Tile Museum. When I visited many Chinese Water Towns they would often have tile museums - but they were just tiles. This museum is mostly the decorative endings which can be actual beautiful works of art. Note that no photography is allowed inside.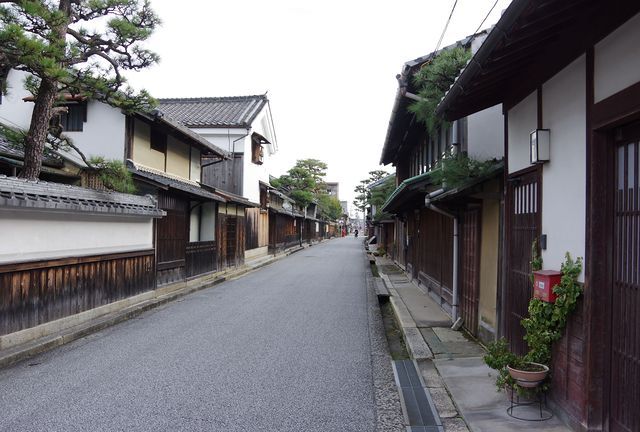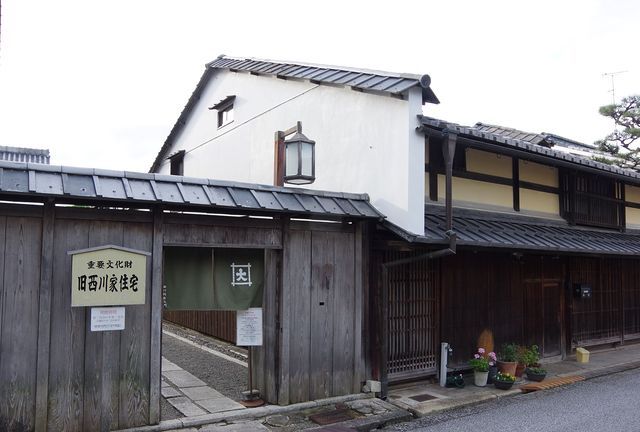 A 5 minute walk from the Kawara Museum was the Nishikawa Residence which costs 300 yen or 500 yen with a combo ticket with the Local History Museum located next doors. This residence is nice but paled in comparison to what I saw in the morning in Higashi Omi. Do note there is good English translations here though.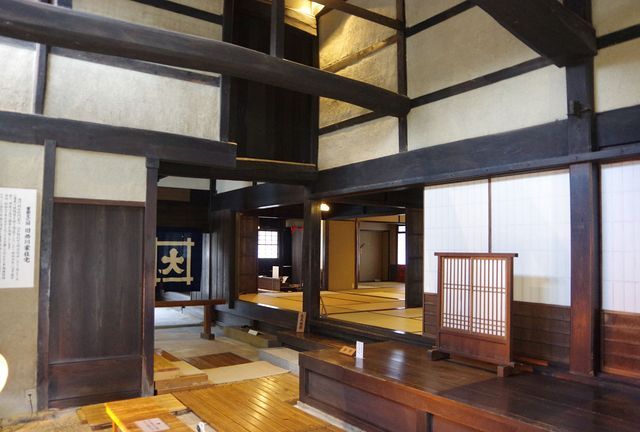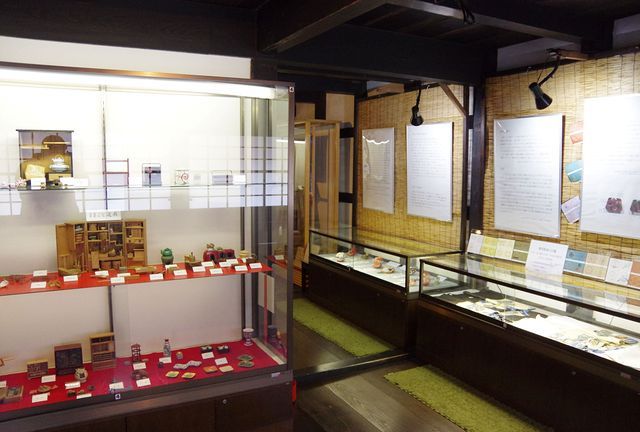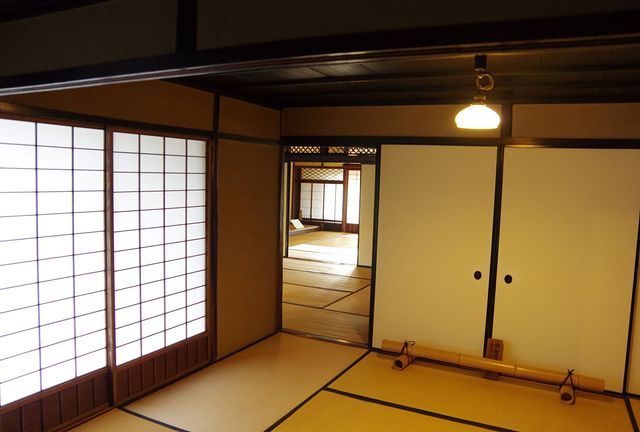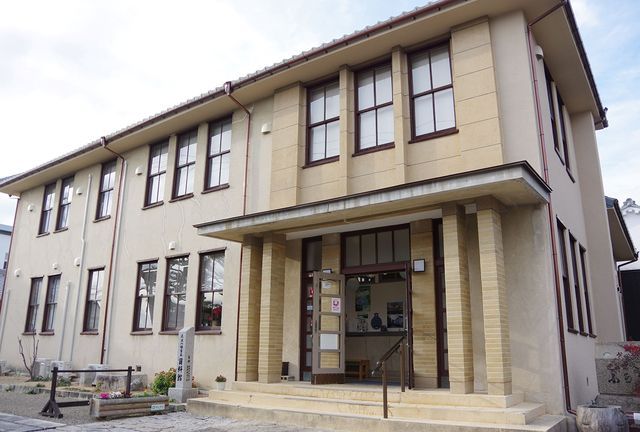 The Local History Museum costs 300 yen to enter or 500 yen with a combo ticket for the Nishikawa Residence. The museum is soso but an interesting smaller residence filled with lots of 'stuff' including detailed english explanations was quite interesting. My favourite was a glass container people would place into streams to catch small fish.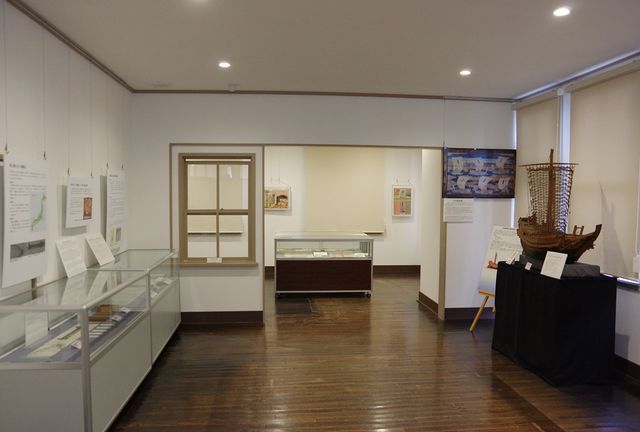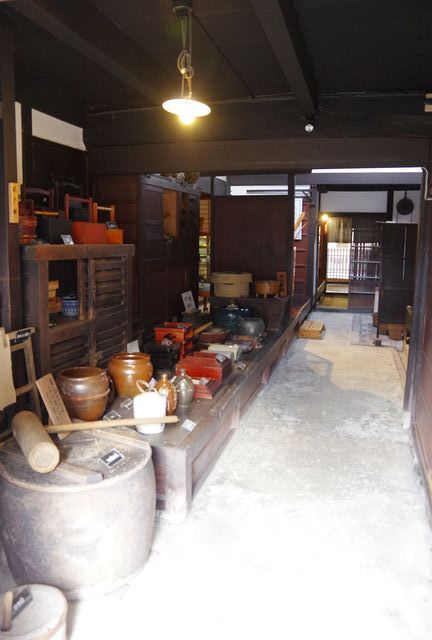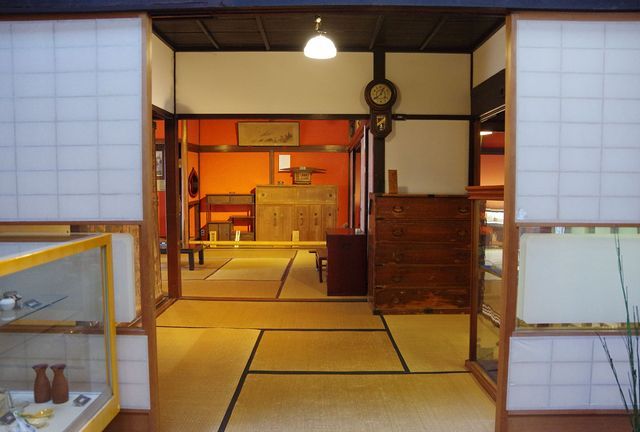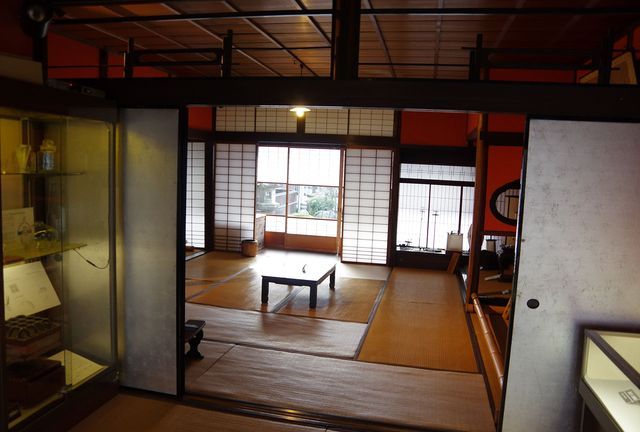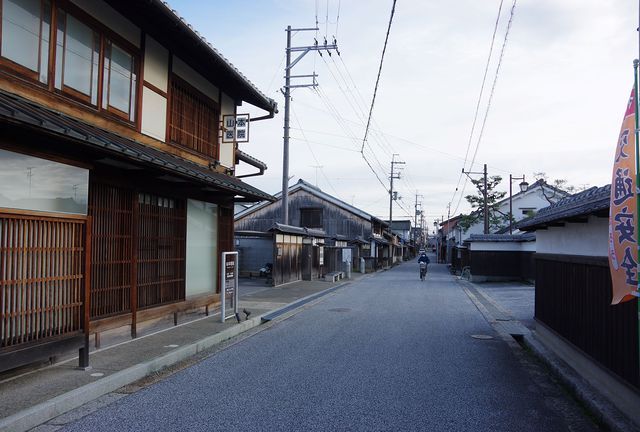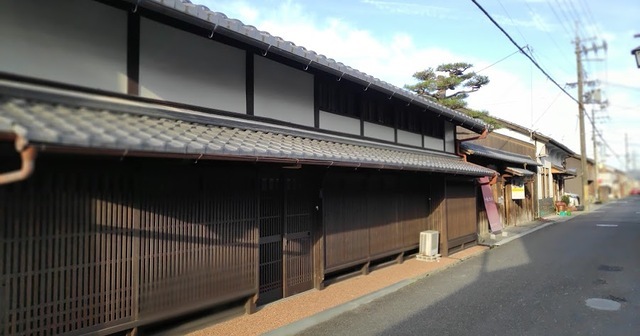 My last stop for the day was the NOMA Museum which different art exhibits depending on the season. It cost 200 yen today and the exhibits were not my cup of tea - but the pieces of work are by people with limited mobility and such. Former pictures of artwork I've seen looks spectacular so it really depends on the exhibition.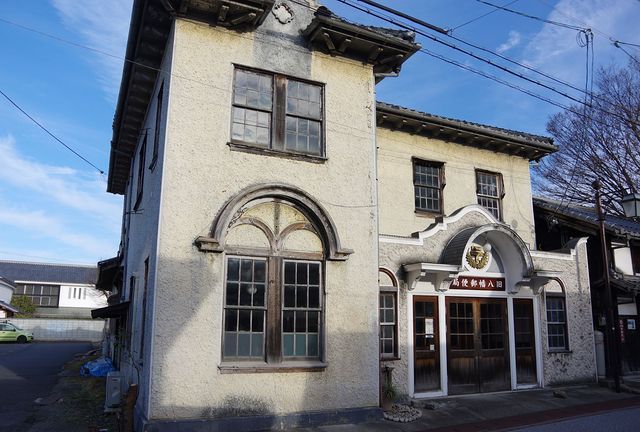 I enjoyed visiting Higashi Omi today but I'm starting to get a little 'small towned out' after the past two days. For tomorrow - I'll be in Iga Ueno in Mie Prefecture before making my way back to Otsu.

Further information:

Hichimangu Shrine (http://www5d.biglobe.ne.jp/~him8man/)
Hachimanyama Castle (http://www.city.omihachiman.shiga.jp/contents_detail.php?co=ser&frmId=61)
Kawara Museum (http://www.city.omihachiman.shiga.jp/contents_detail.php?co=cat&frmId=3961&frmCd=7-4-0-0-0)
NO-MA Art Museum (http://www.no-ma.jp/english.html)
Omihachiman City Museum (http://www.city.omihachiman.shiga.jp/contents_detail.php?frmId=45)
Nishikawa Museum (http://www.city.omihachiman.shiga.jp/contents_detail.php?frmId=45)