Yoshiminedera & Ine - Kyoto Prefecture
Note: The opinions and views expressed in this user report are those of the individual author and do not necessarily reflect the opinions and views of japan-guide.com.
December 27, 2019 - Yoshiminedera & Ine - Kyoto Prefecture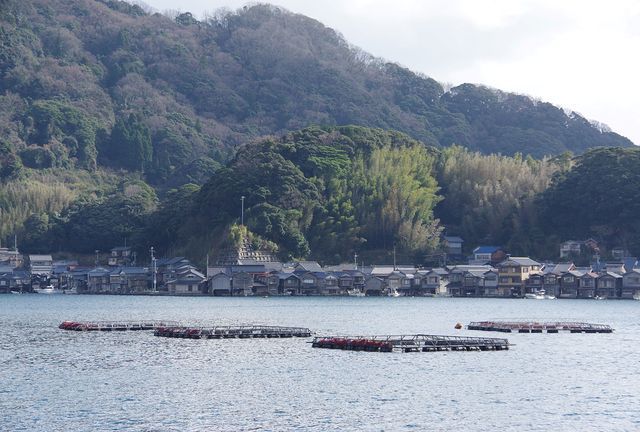 For my second day in Kyoto, I decided to pick up a car and drive out of the city to see what is outside of the Old Imperial Capital. My two stops for the day was Yoshiminedera Temple on the outskirts of Kyoto and Ine which is close to Anamohashidate. My second post for today will cover Amanohashidate.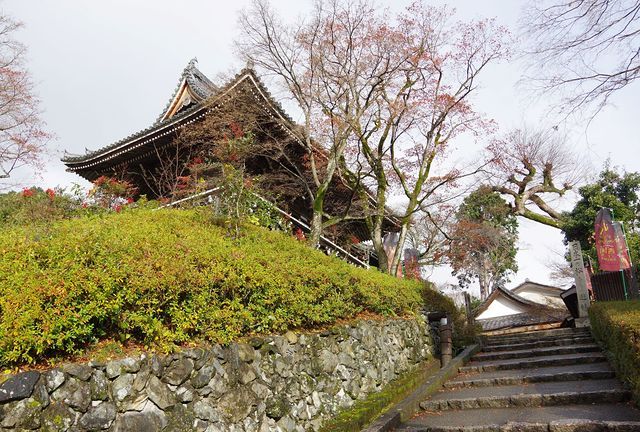 Yoshiminedera is located in the Westerm Foothills of Kyoto and is a bit difficult to visit without your own transport. This temple costs 500 yen to enter and was first established in 1029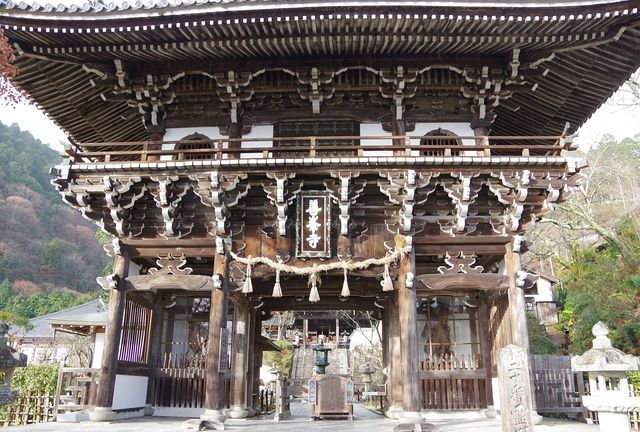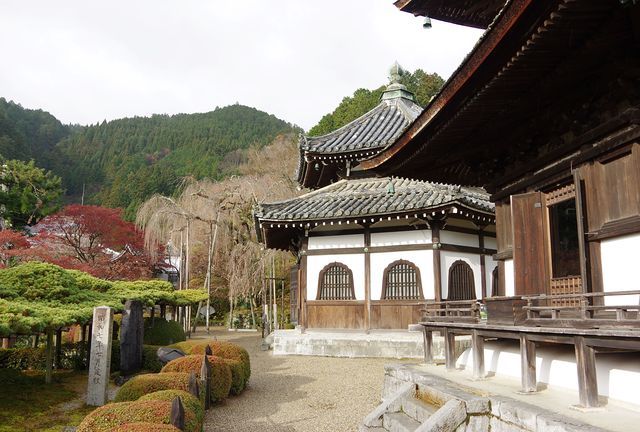 When I visited this temple I noticed that it is built on a reasonably steep hill which was something that I was not looking forward to climbing in the drizzly weather without an umbrella. Thankfully if you follow the numbered signs it's a reasonably easy walk uphill.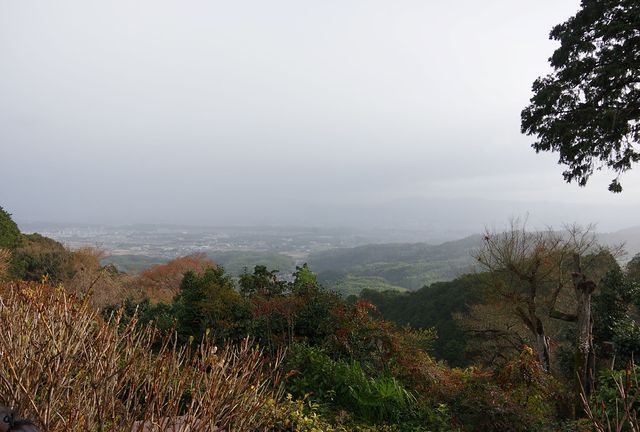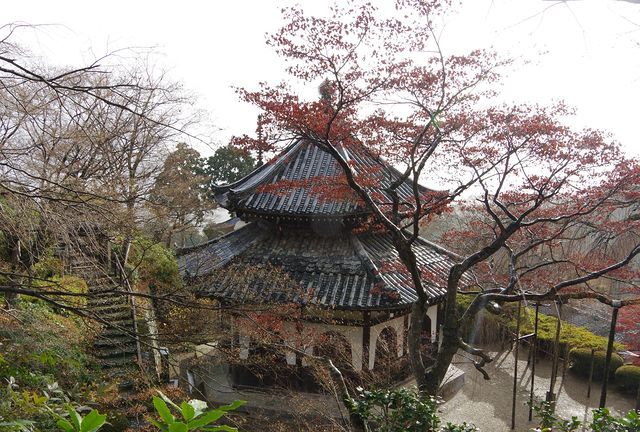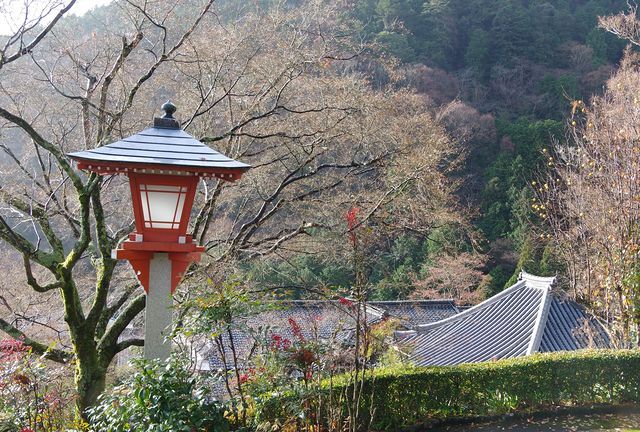 Yoshiminedera is a reasonably large temple and takes most people around 30-40 minutes without stopping to walk around the site. There are also lots of differences to see as you walk around this temple - it seems to continually change.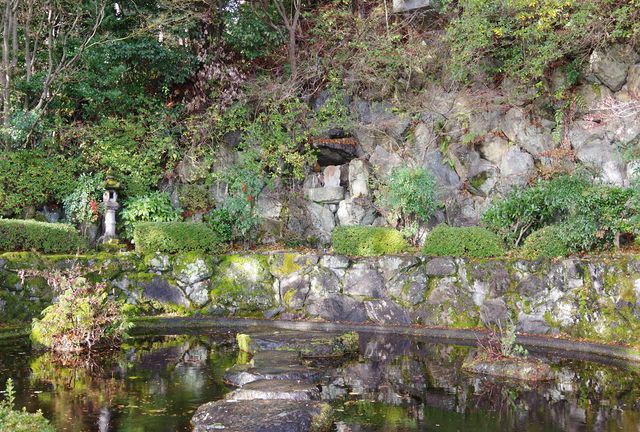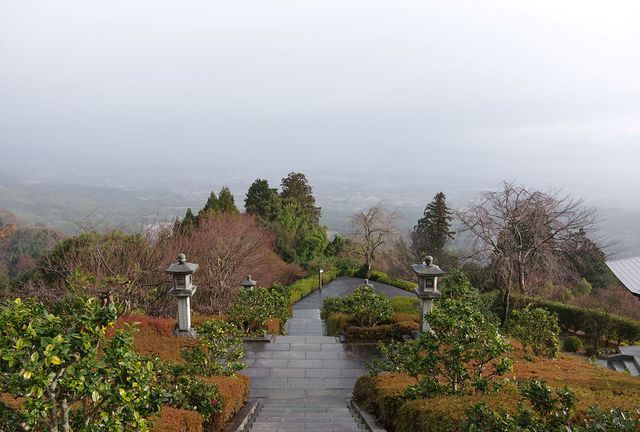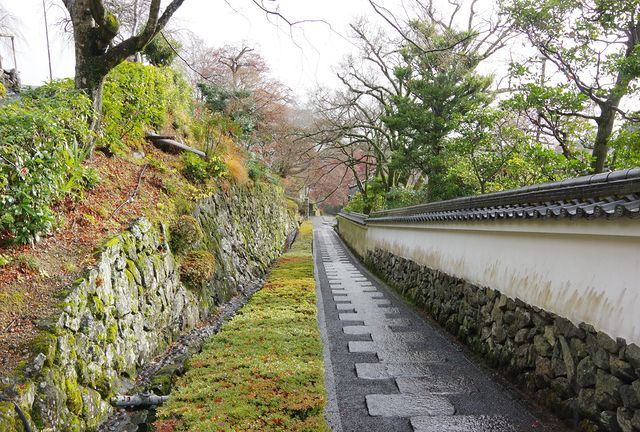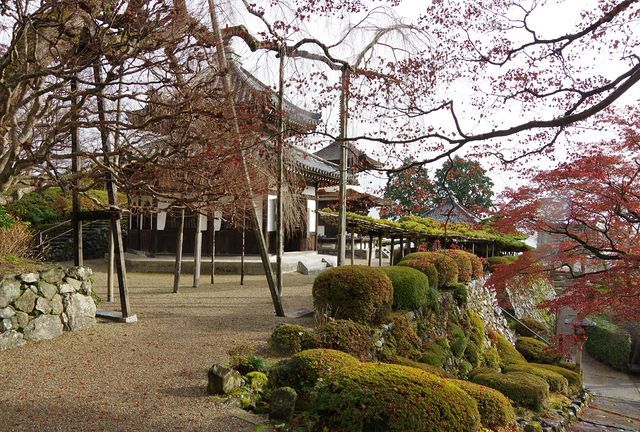 Probably the most impressive thing at this temple is a humble pine tree. It's not very tall - but is extremely long and it can be partly viewed in the picture above.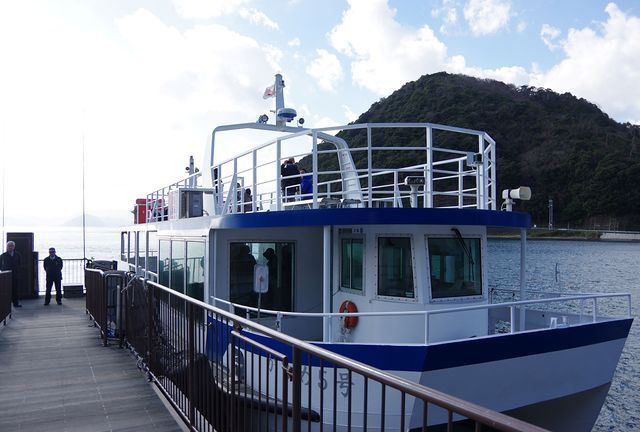 My second stop for the day was Ine which is located roughly 2 hours by car from Yoshiminedera. This sleepy town is known for it's wooden houses that abut the water. To get a bit closer - I decided to catch one of the pleasure boats that leaves every 30 minutes even in the middle of winter.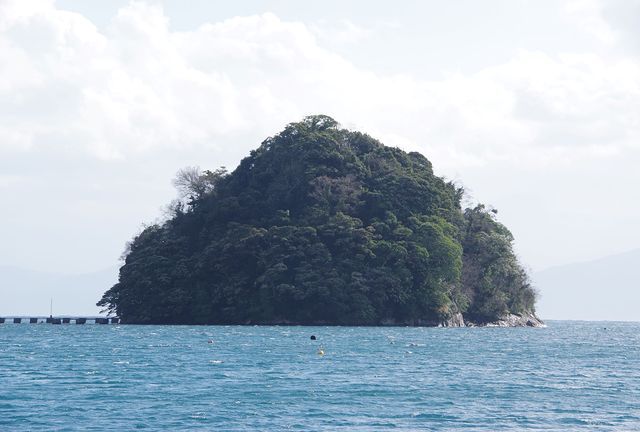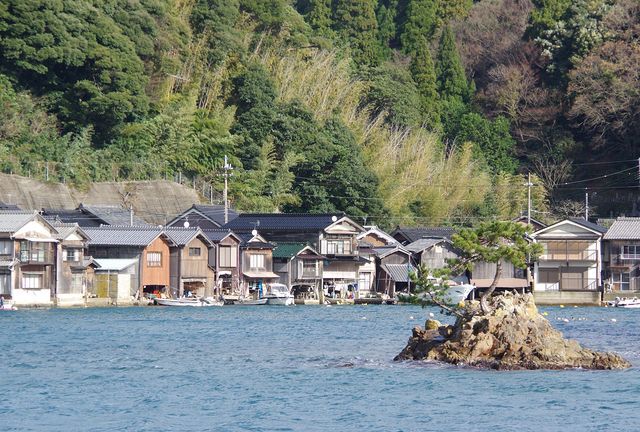 The boat costs 800 yen and takes roughly 20-25 minutes. My expectation is that parking would be a problem here in the height of summer.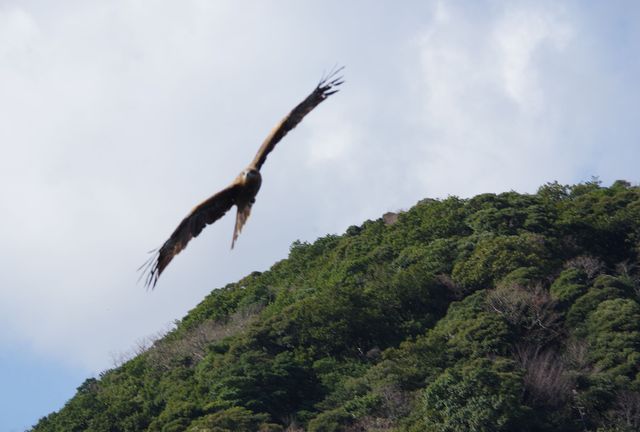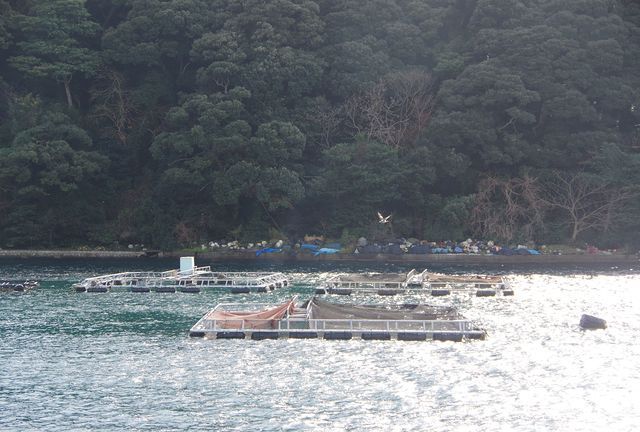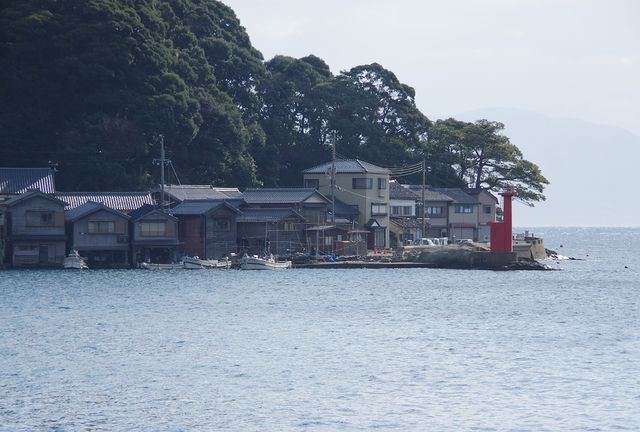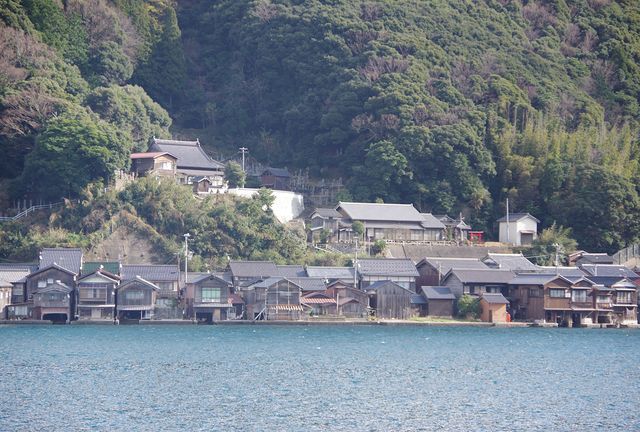 The houses were quite photogenic and as we are in a bay - the boat was reasonably stable which allowed for good photography. One thing that was embarrassing was a local Japanese boy in a wheelchair but is still partly mobile tried to take photos and a group of overseas tourists kept on walking in front of him.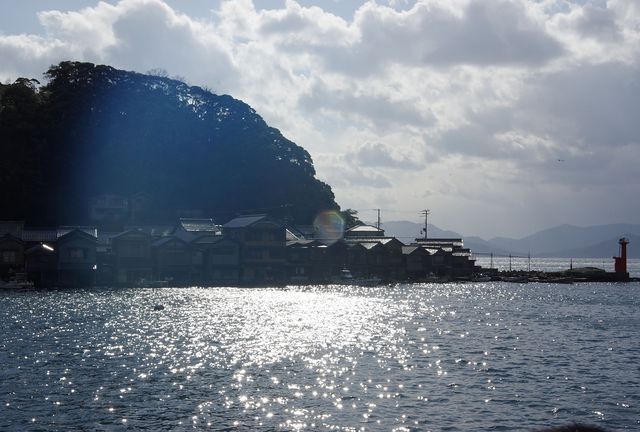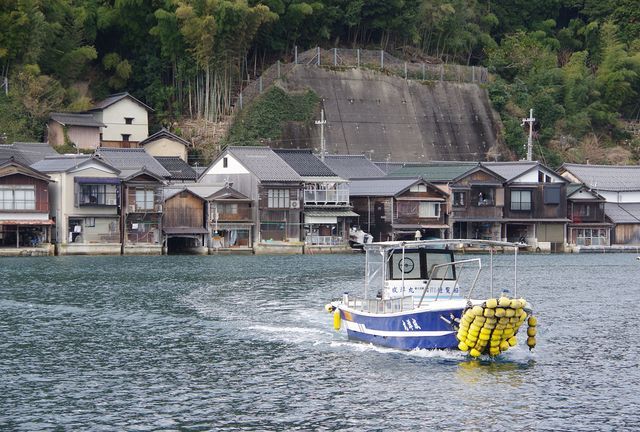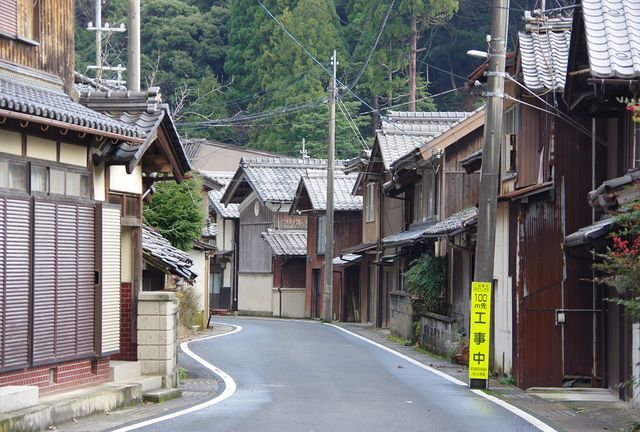 One thing that I would have liked to have done was spent more time walking around Ine - but I was running behind schedule due to bad weather and traffic out of Kyoto.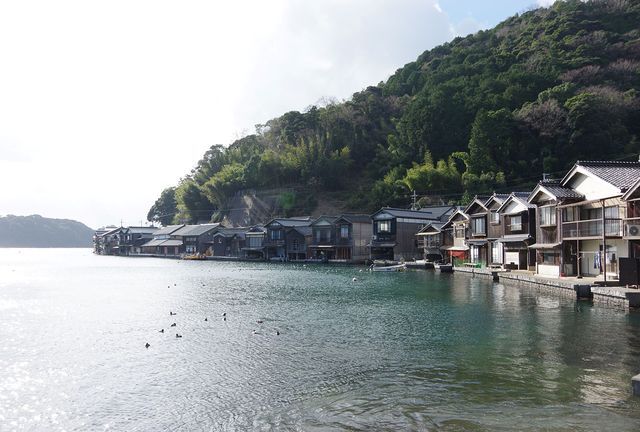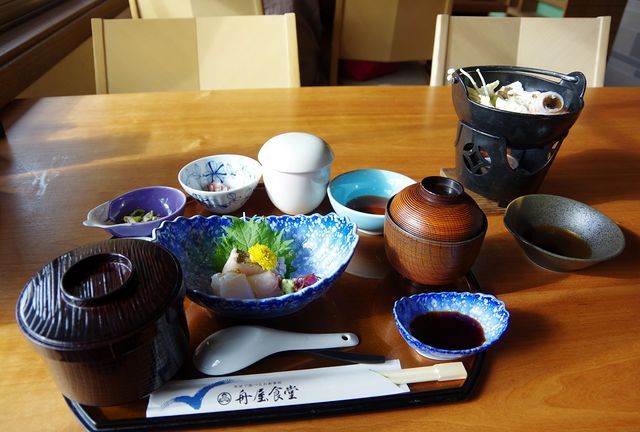 On top of the Ine Tourist Office is a good quality restaurant which is much cheaper than Kyoto - plus the quality was high. When I order multiple courses it's often has small portions so everything together is filling. Unfortunately there was also fried fish, some grilled fish and a whole baked fish that's not included here (all for 2500 yen). I'm happy I forgot breakfast!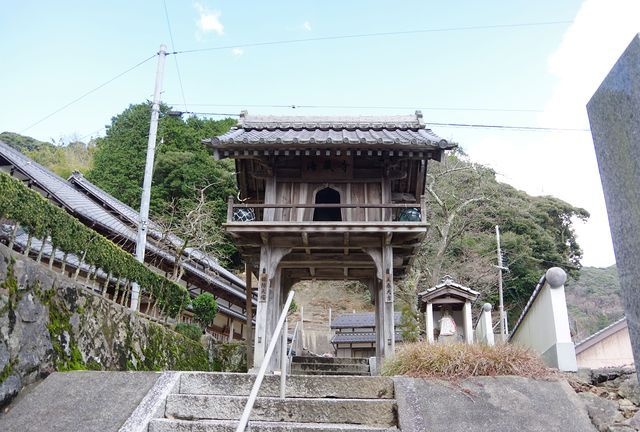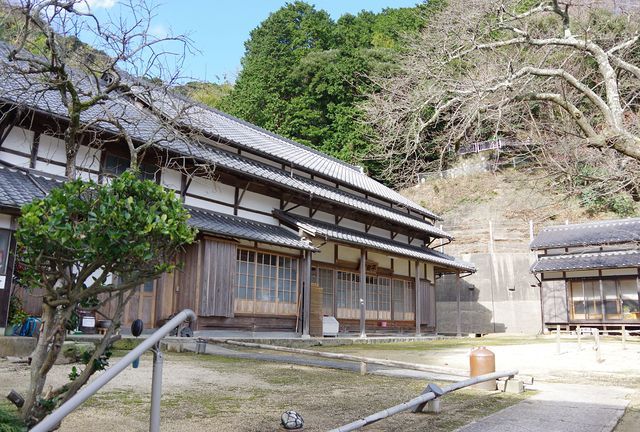 Ine is a really photogenic town that probably needs a good 3 or so hours of dawdling around to get a real feel for this town. There are no major attractions here - but there are some minor museums (I think) plus some small temples and shrines with views of the bay. My next post will cover nearby Amanohashidate.

Further information:

Yoshiminedera Temple (http://www.yoshiminedera.com)
Ine Boat Cruise (https://www.inewan.com/02yuransen.html)
Ine Tourism Bureau (http://www.ine-kankou.jp/english/)