Note: The opinions and views expressed in this user report are those of the individual author and do not necessarily reflect the opinions and views of japan-guide.com.
December 28, 2019 - Takao - Kyoto Prefecture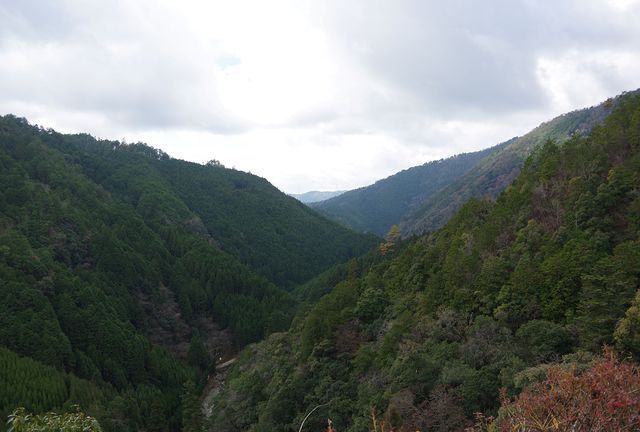 My my third morning in Kyoto, I decided to catch a bus to the Western foothills of Kyoto to visit Takao - where some mountain temples can be found. Even though Takao will look sleepy today - it is meant to be extremely busy around mid November when fall colors comes into play.
My first stop today was Kosanji temple which is known as being home to the world's first manga. It's also UNESCO listed to boot. It costs 800 yen to enter but a large area of the temple was under repairs until March 2020 for some reason.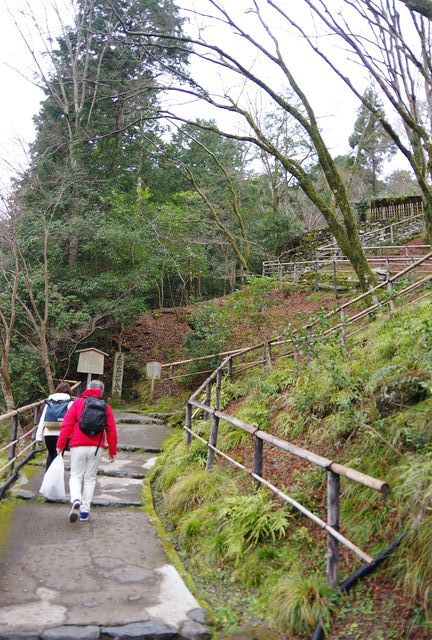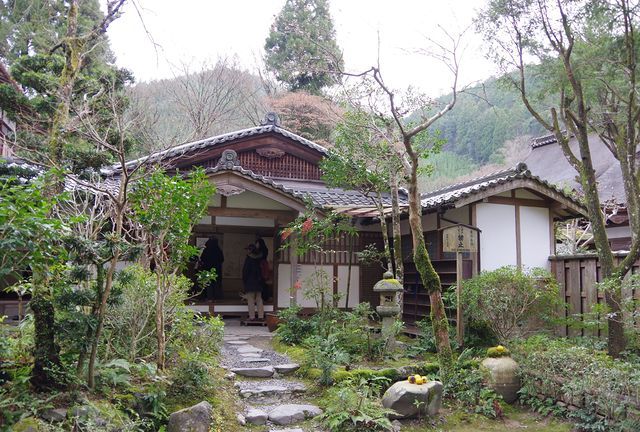 Visiting the grounds is free - but due to the closure there was not much to see. As such - I decided to pay the money and see the scroll and other artifacts to be found at this temple.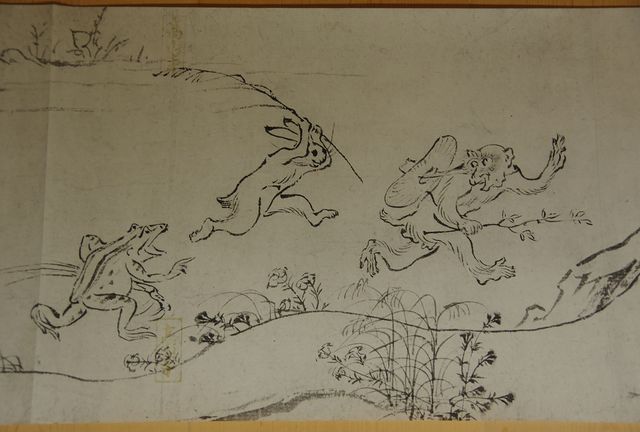 The manga scroll (which is meant to be a satire of the Imperial Court of the time) is quite impressive to look at - but I do think this temple is way overpriced compared to other locations I've seen in Japan.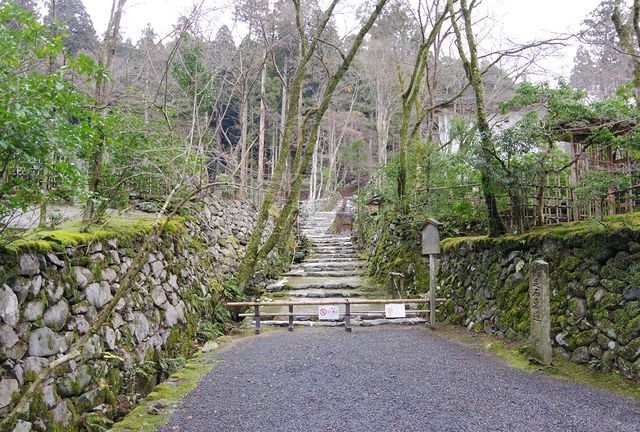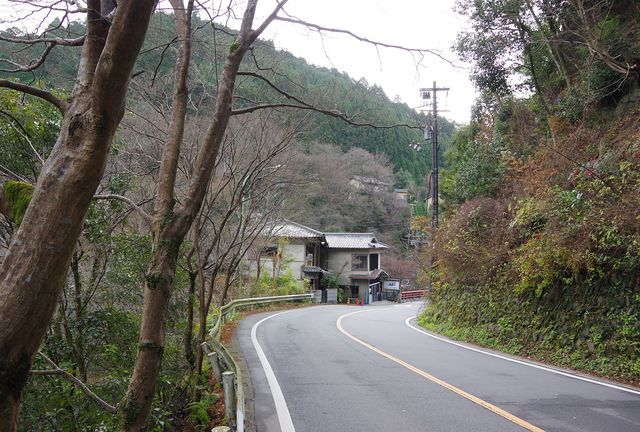 One thing of interest is to move between two of the temples - you need to walk along a windy road which has no walkway. I would not want to drive here during mid November.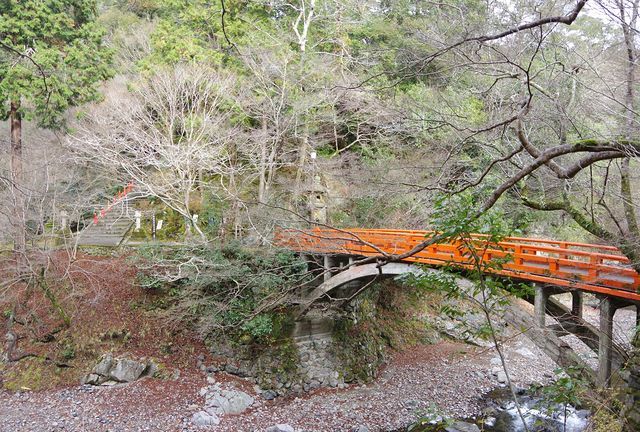 The second temple I visited was Saimyo-ji Temple, which seemed to be closed when I visited. Even though - it seemed to be possible to view many of sites that you will normally pay for.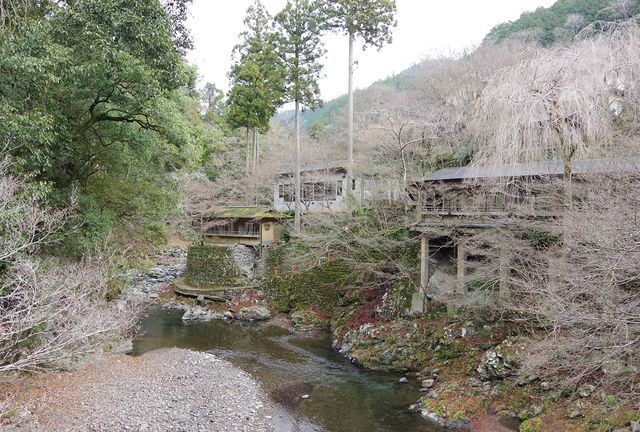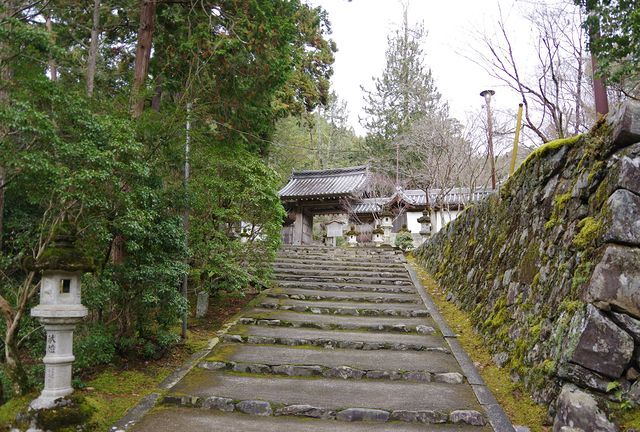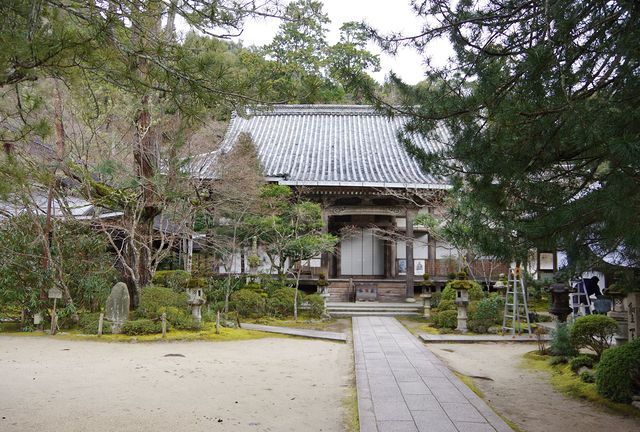 Even though Saimyo-ji Temple is picturesque at the moment - the large number of maple trees with make this place look spectacular a few weeks ago.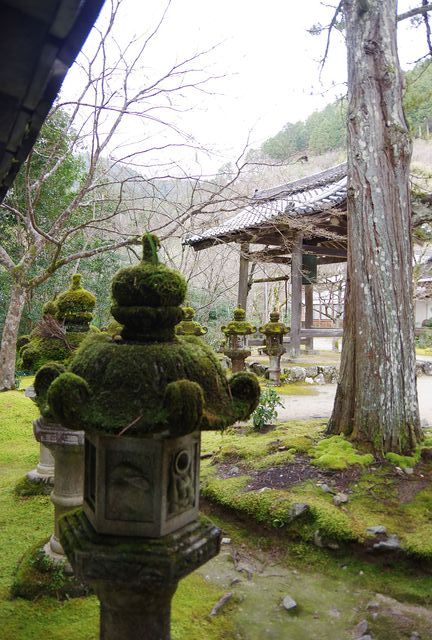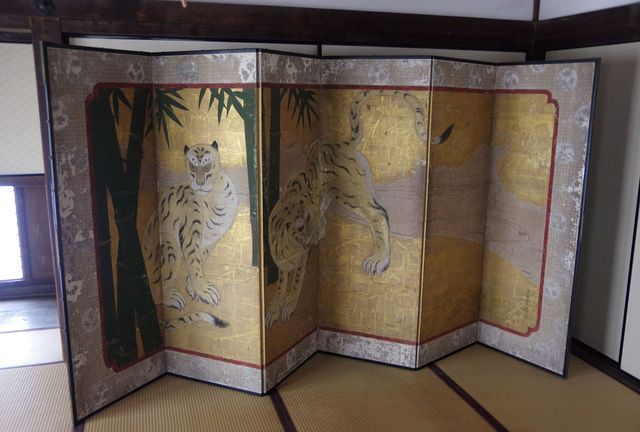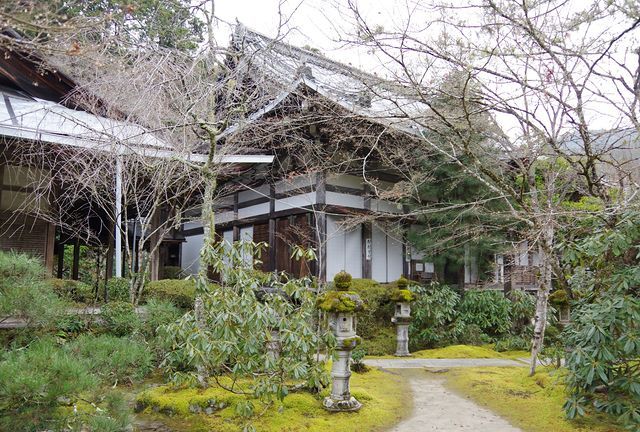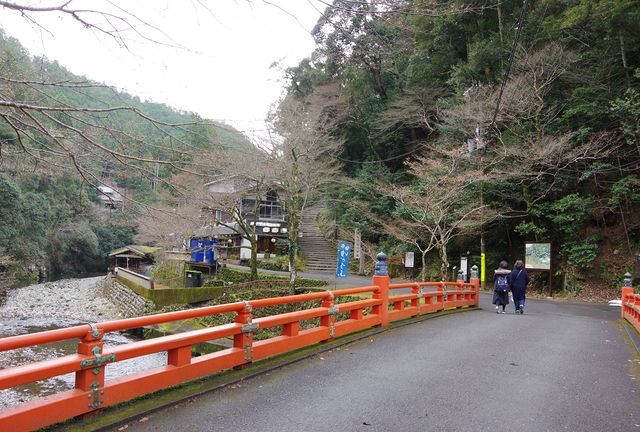 My large stop of my trip was Jingoji Temple - which I see as saving this trip to Takao from being a disappointment. This large temple has about 380 or so steps to reach the top. There also seems to be lots of tea houses but they were all closed today.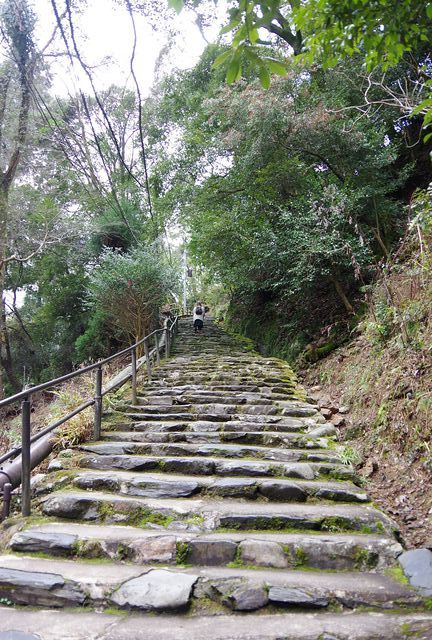 Due to the fact there was work going on at the main gate - it seems free to enter the main grounds at the moment. It does however cost 600 yen to enter the main Kondo or hall where the national treasures are found.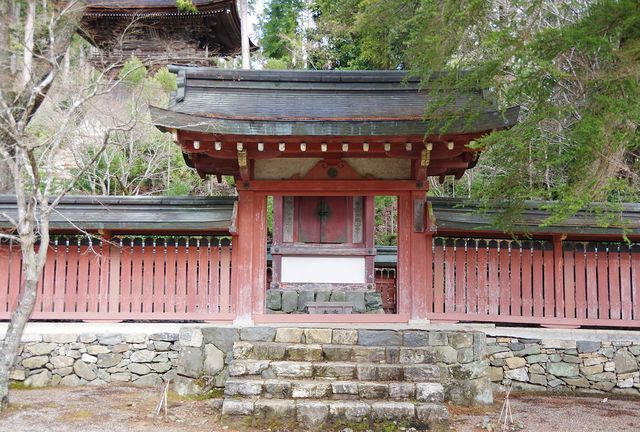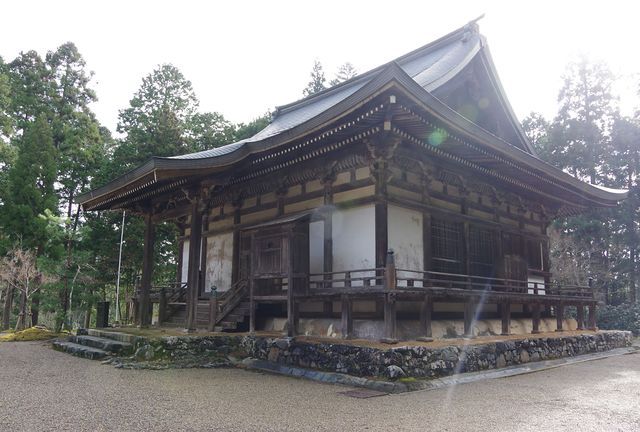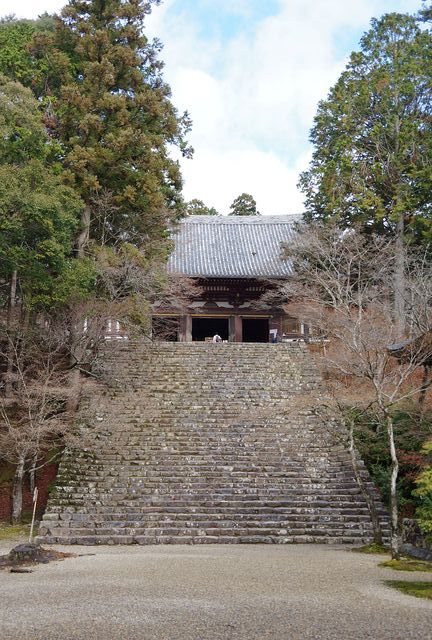 There only seemed to be one place where you could not take photos in this temple - which was the Kondo (or main hall) which is expected. When I visited the hall - someone was nice enough to briefly show me around the temple and explained a few of the statues. The main Buddha of worship has a medicine bottle in the right hand and the left hand has the symbol - "don't be afraid".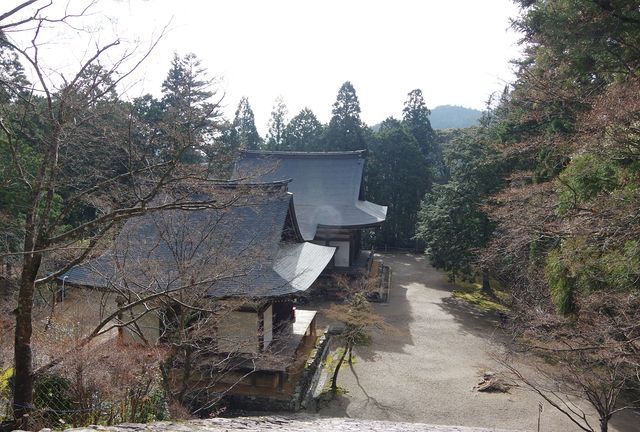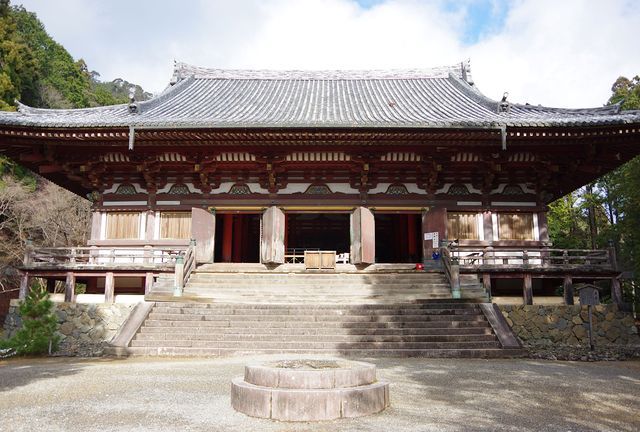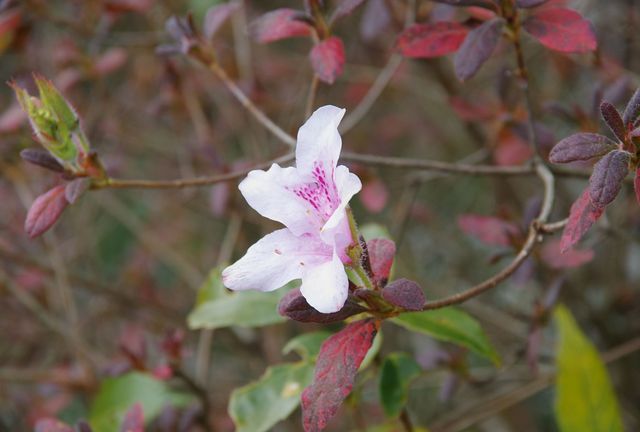 Takao would have been a disappointment if it was not for Jingoji as I enjoyed this temple thoroughly. However - the first temple was partly closed and the second temple was not really open. In the afternoon - I'll make my way to the Kodaiji area of Kyoto.

Further information:

Kosanji Temple (https://kosanji.com/)
Saimyo-ji Temple (https://www.saimyoji.or.jp/)
Jingoji Temple (http://www.jingoji.or.jp/)