Todai-ji Area - Nara Prefecture
Note: The opinions and views expressed in this user report are those of the individual author and do not necessarily reflect the opinions and views of japan-guide.com.
December 29, 2019 - Todai-ji Area - Nara Prefecture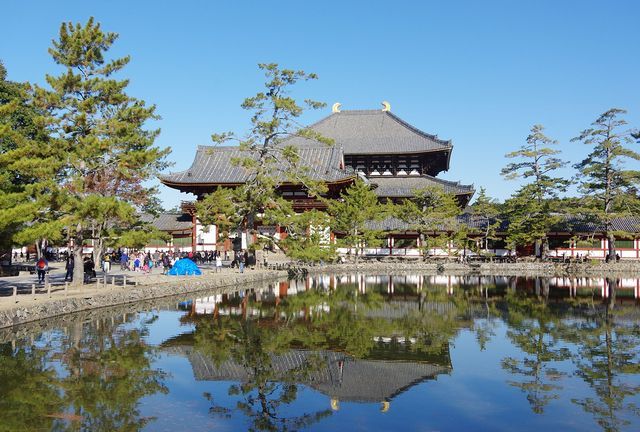 For my fourth day in Kyoto - I decided to once again leave the city and escape with the crowds to Nara. For this post - I'll focus on the areas around Todai-ji which is quite a few in number. I also hired a bike today which was almost more of a hindrance than a help as bike parking is not always the easiest when there are large crowds.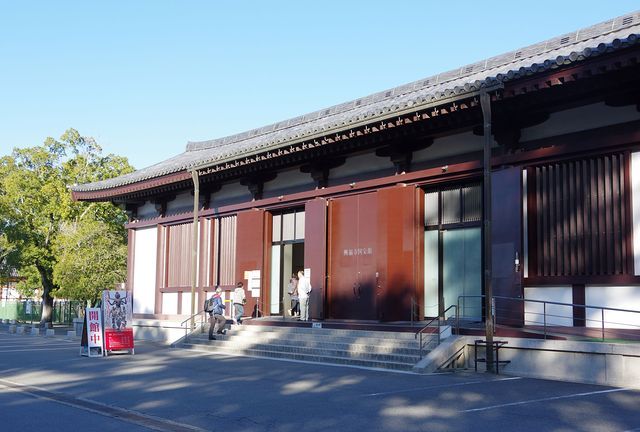 My first stop for the day was the National Treasure Museum of Kofuku-ji temple. This medium sized building costs 700 yen to enter or 900 yen with a combo ticket to the newly opened Eastern Golden Hall. Note that the statues are impressive but I would come here before you go to some of the other temples or museums as the amount of statues and such is extensive in Nara.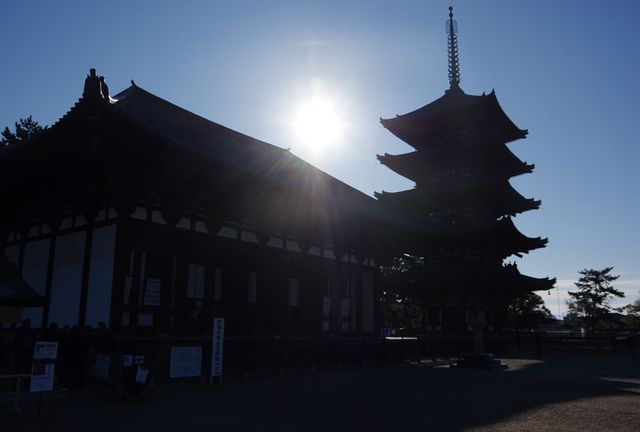 My second stop was just around the corner from the National Treasure Museum - it was the Eastern Golden Hall of Kofuku-ji. This hall was also full of old and impressive statues - something that will become a major pattern today.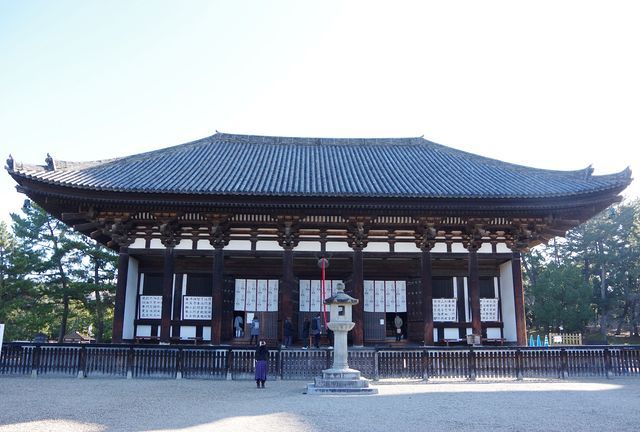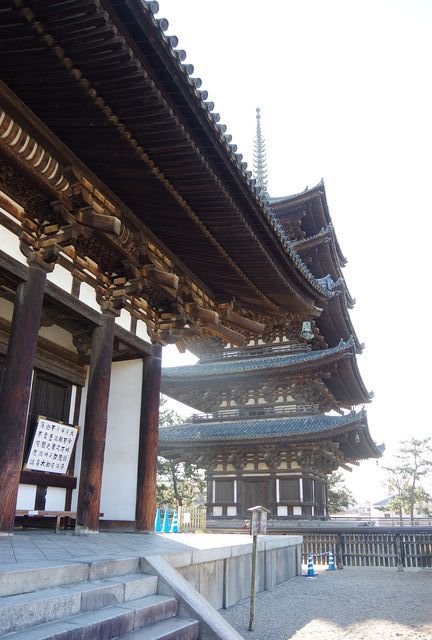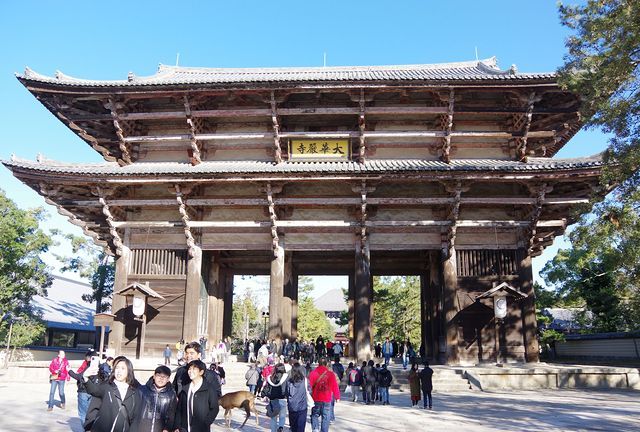 My next stop was Todai-ji temple which costs 600 yen to enter but they were also really pushing their 1000 yen combo ticket with their attached museum. This large temple complex is probably the busiest location in Nara - period.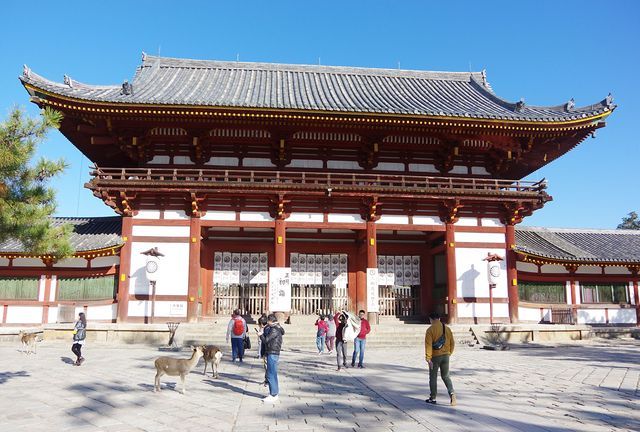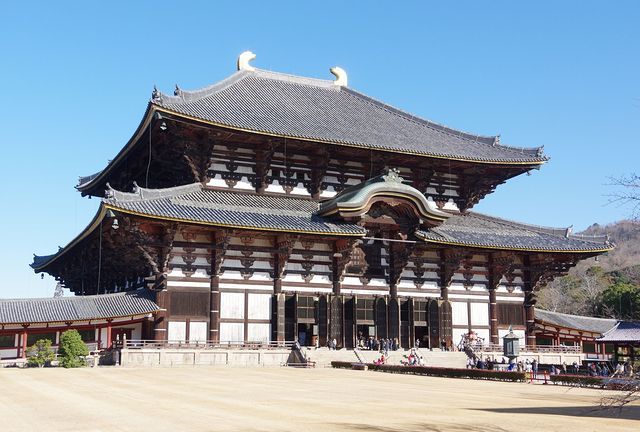 The last time I visited Todaiji it was swarming with school groups and tour buses. It seemed much more manageable before 10AM on a Sunday morning. Hint - go early!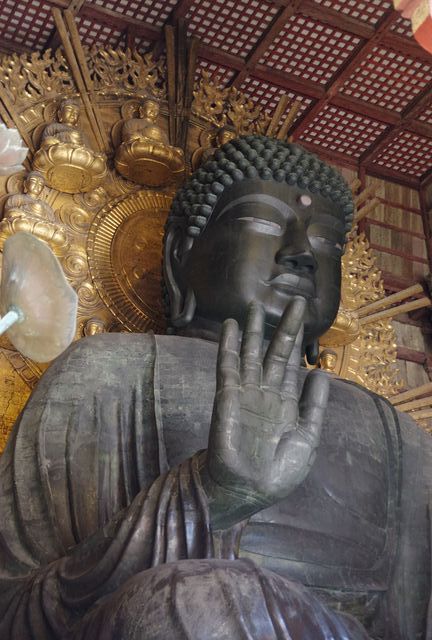 Todaiji is home to Japans largest Buddha along with other impressive sized statues. If you wait until the afternoon - then the crowds might seem as large as the main Buddha.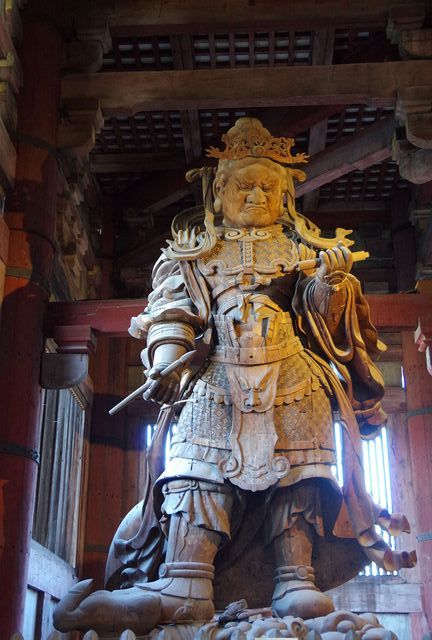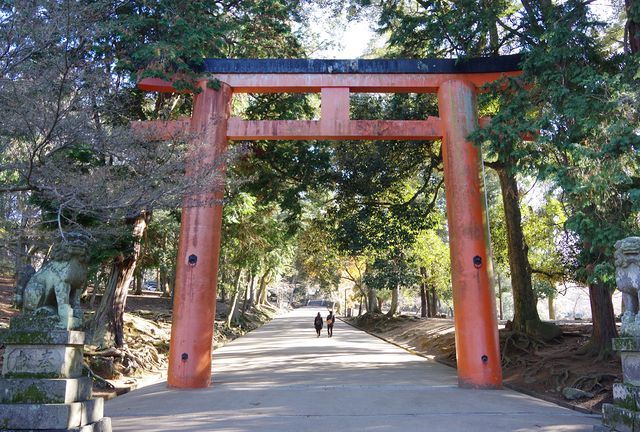 My next stop was the Nigatsudo which is located a 5 minute walk North East of Todaiji slightly uphill. This free, quieter and picturesque location is worth visiting to get good views of the surrounding area.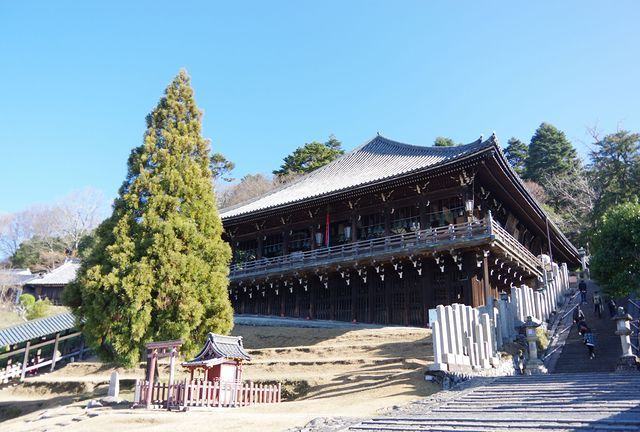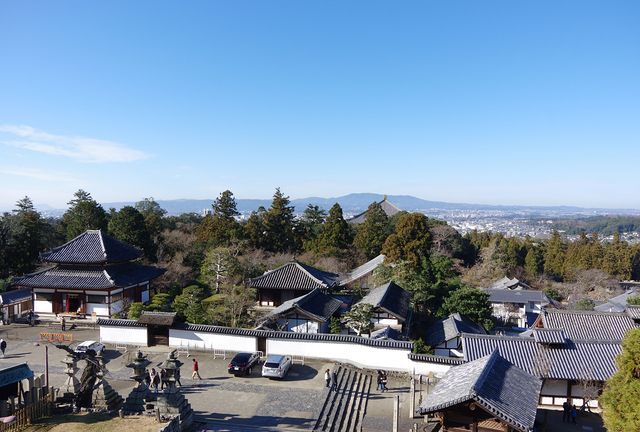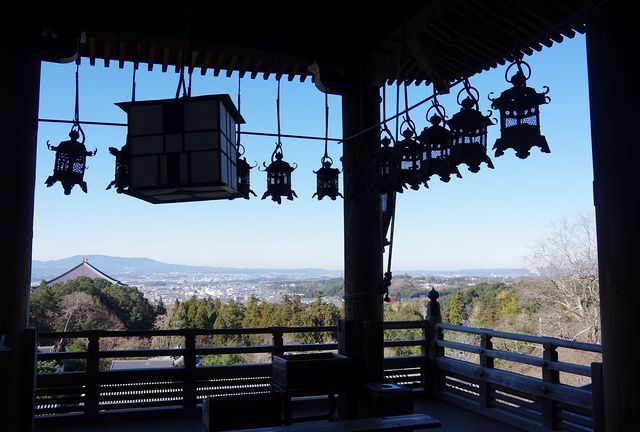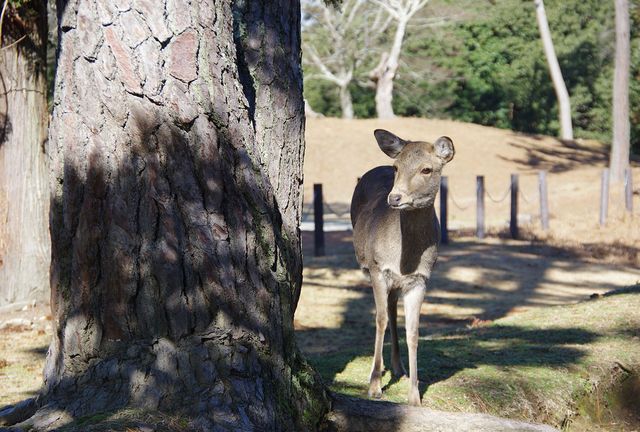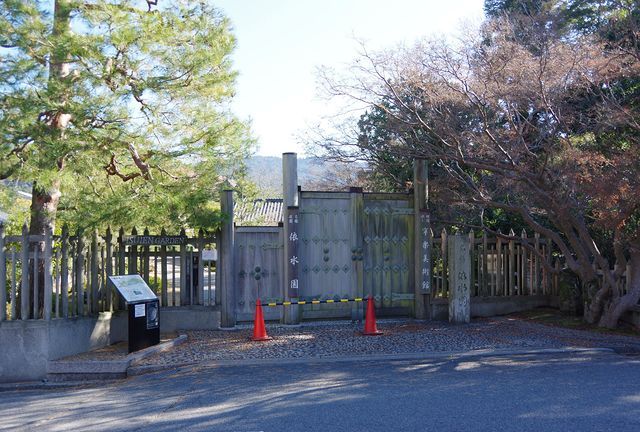 One place I would have liked to have visited was Isuien Garden but it was closed for New Years.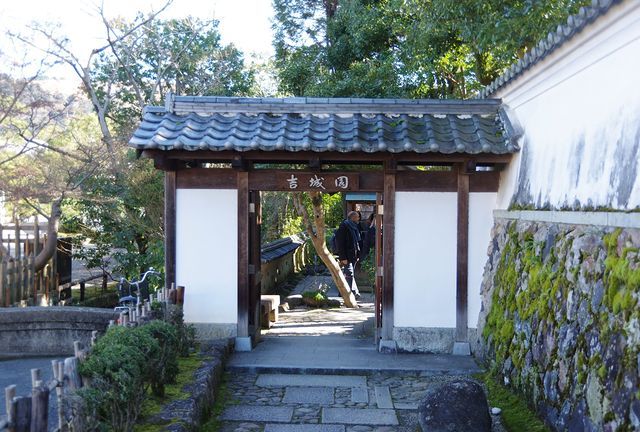 Directly next to the entrance of Isuien Garden is Yoshikien Garden which costs 250 yen to enter - or is free if you have a foreign passport.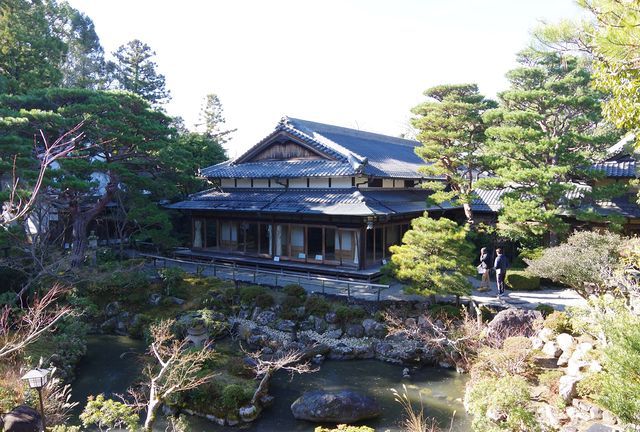 This picturesque garden is split into three sections: a pond garden, moss garden and flower arranging garden. The first two gardens were nice to view - the third not so much in winter.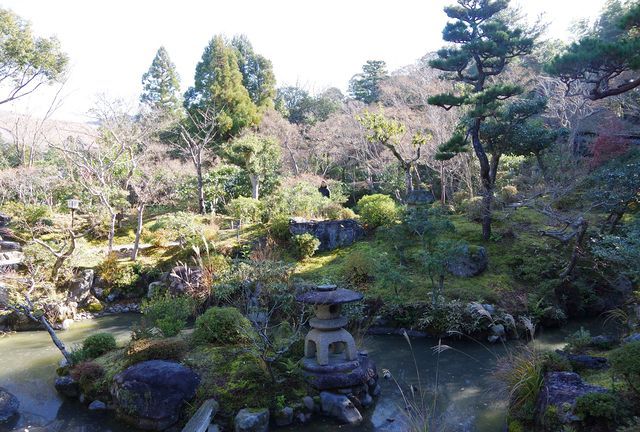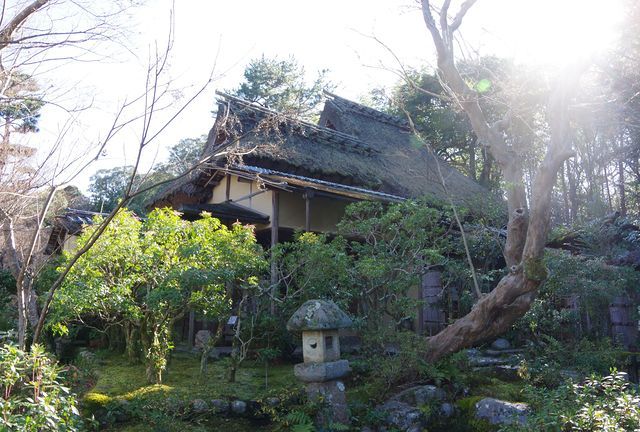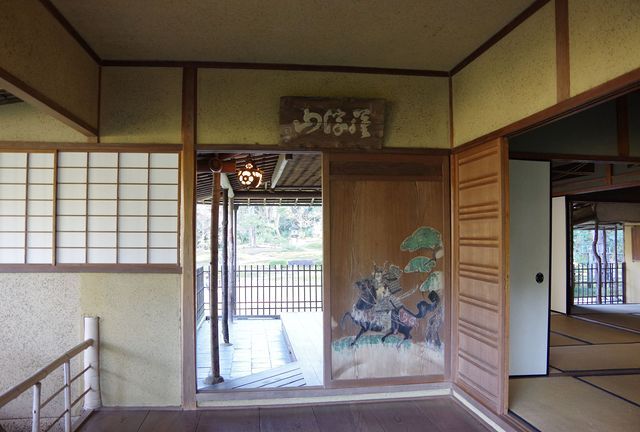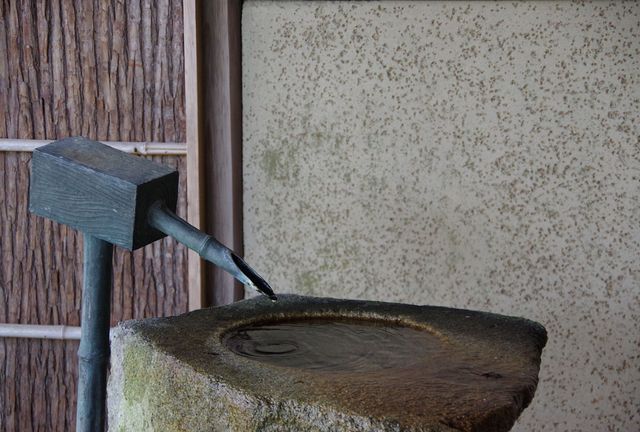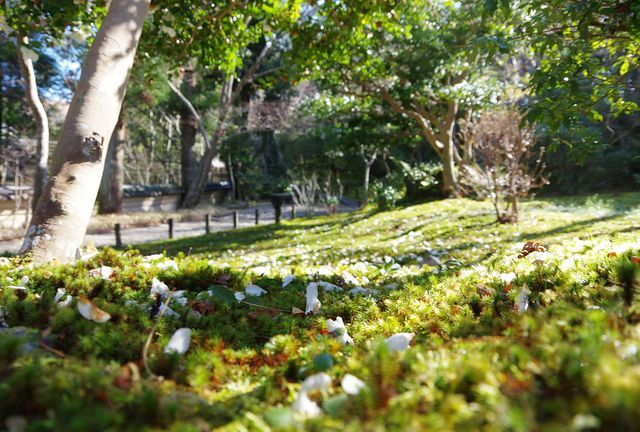 My guess is that Yoshikien would have received one red dot from Japan Guide if Isuien did not exist. This garden is nice and relaxing - but I will say that Isuien does look more refined from what I could see over the fence. There were also few tourists here which is a good thing.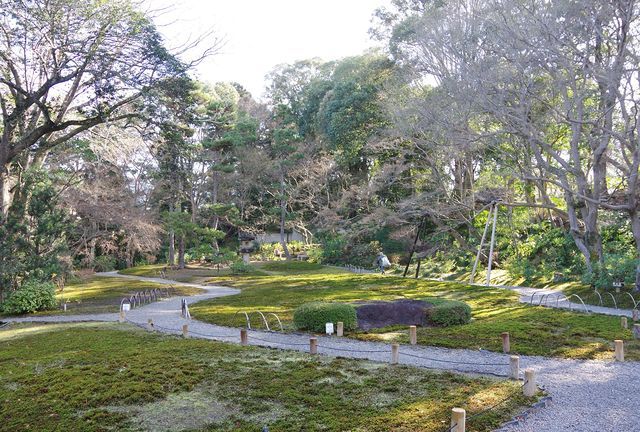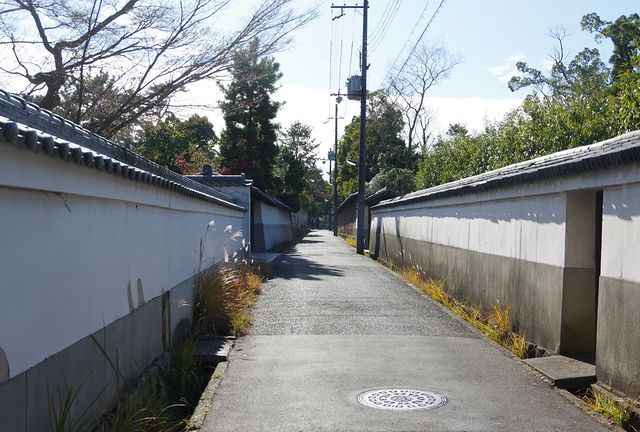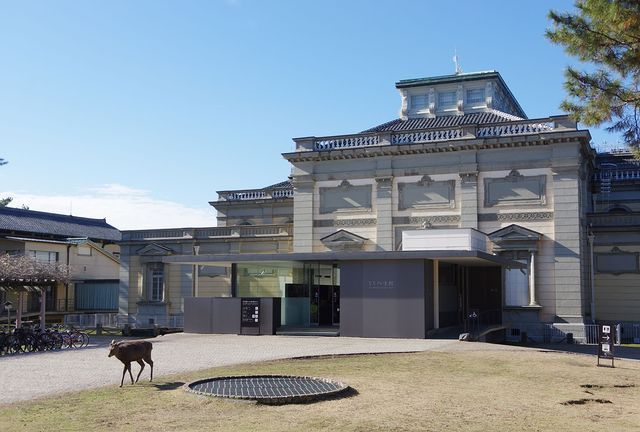 My last stop for the post was the large and impressive Nara National Museum. It's split up into two sections - the Nara Buddhist Hall and the New Section. It costs 520 yen to enter which I think is great value considering how large this museum is.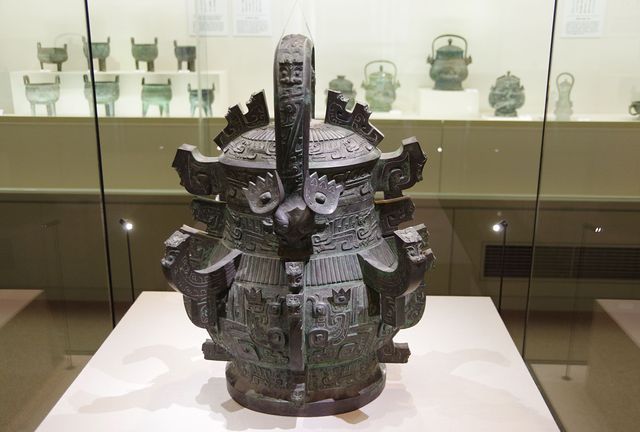 When I first visited this museum - I thought that the first building (Buddhist Sculpture Hall) was the larger of the two but I was wrong. The sheer number of sculptures and other wares with good quality English information was mind boggling. The New section had rotating exhibits which were not that interesting to me.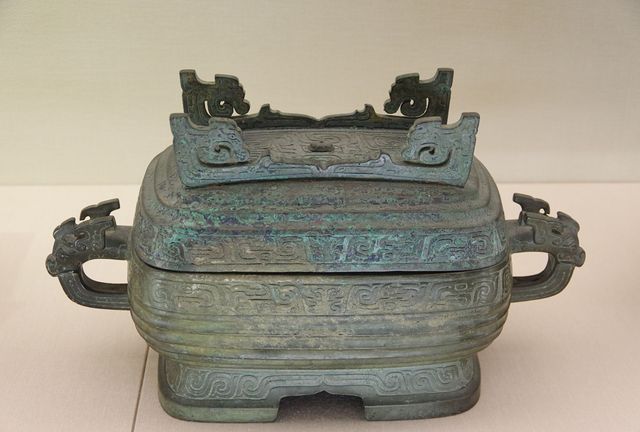 There was only one section of the museum which allowed photography - and it also happened to be my favorite. That was the Bronze Ware gallery. From memory - all of the pieces shown here were made over 2000 years ago mainly in China!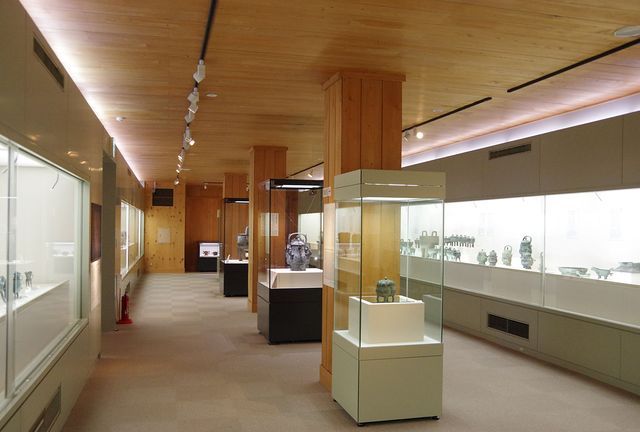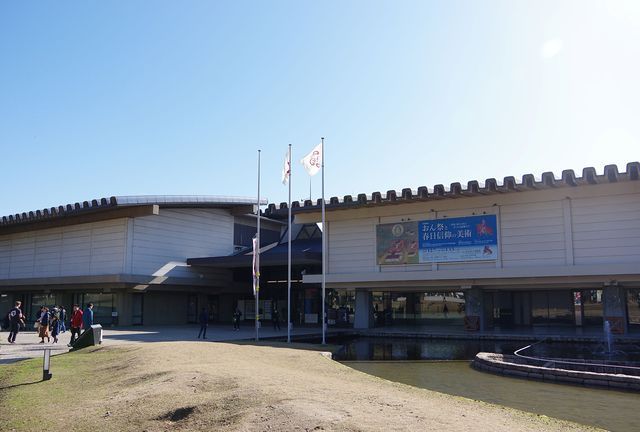 I really enjoyed my morning in Nara where I managed to really escape the crowds. It's also positive that most sites are within a 15 minute walk of one another and my bike was left in the bike park due to this. In the afternoon - I made my way from Kasuga Taisha back to Kintetsu Nara Station via the Merchant district.

Further information:

Kofukuji Treasure House (http://www.kohfukuji.com/english.html)
Nara National Museum (https://www.narahaku.go.jp/english/index_e.html)
Yoshihiken Garden (http://www.pref.nara.jp/39910.htm)
Todai-ji Temple (http://www.todaiji.or.jp/english/index.html)