Yakusugi Land - Yakushima
Note: The opinions and views expressed in this user report are those of the individual author and do not necessarily reflect the opinions and views of japan-guide.com.
January 2, 2020 - Yakusugi Land - Yakushima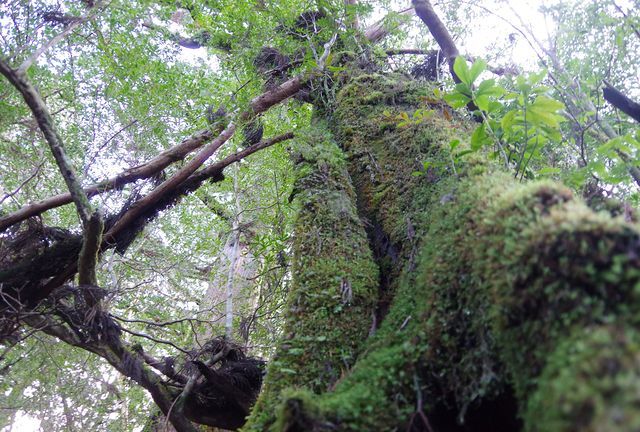 After visiting Shiratani Unsui for my first day on Yakushima, I decided to head towards Ando to visit Yakisugi Land - one of the main easier walking tracks on Yakushima. The weather gods were also shining in me again today - as it has not rained the two days I have been on the island. The locals state that it rains 35 days each month on Yakushima.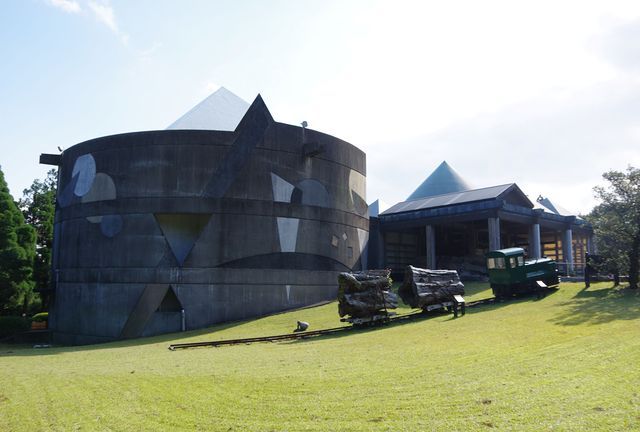 My first stop for the day was the Yakusugi Museum which is located roughly 3 kilometers from Ando. It costs 600 yen to enter and describes some of the history of the island.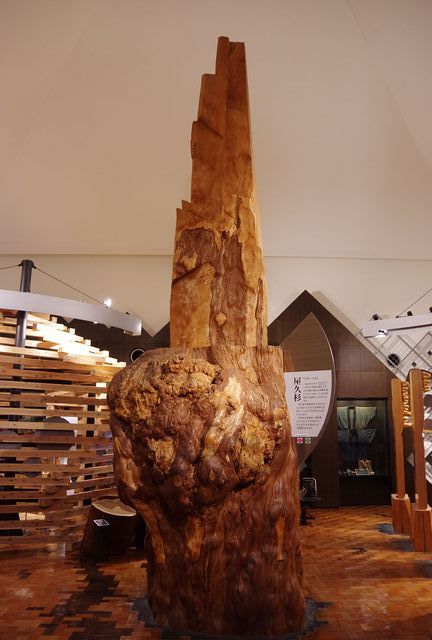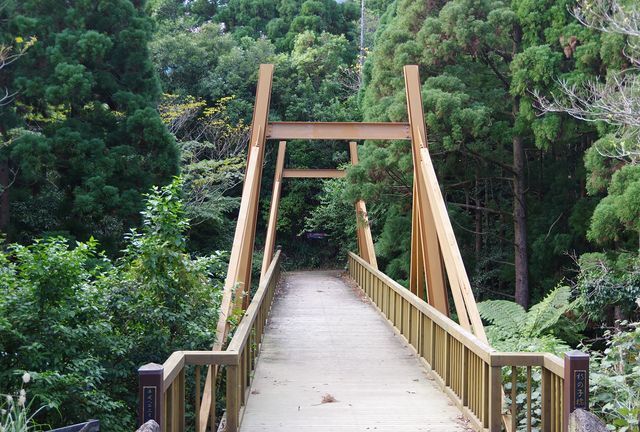 Even though an English pamphlet comes with the entry fee - this museum is best accessed if you can read Japanese. As such - this may not be the best location to visit for foreign tourists.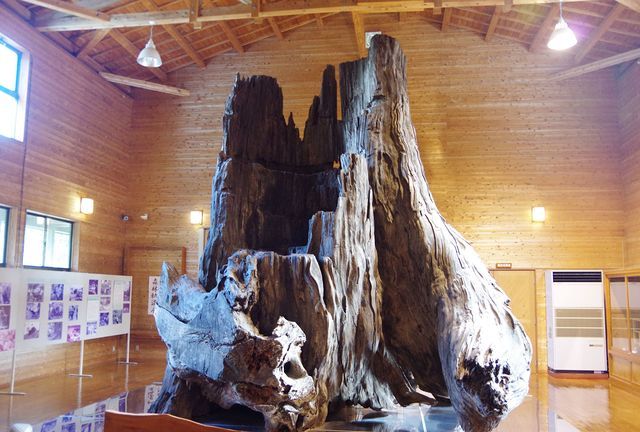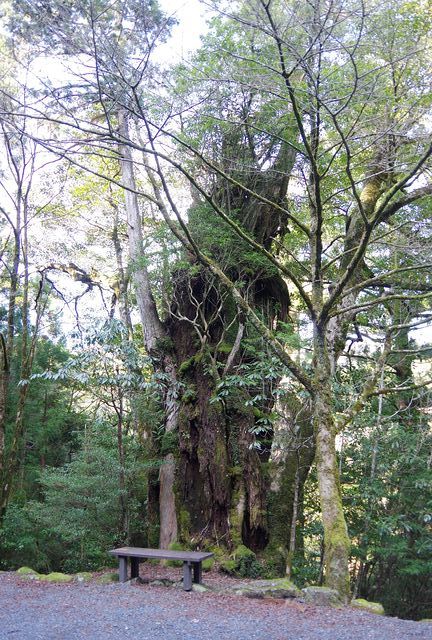 After visiting the Yakusugi Museum I drove around 17 kilometers (roughly 40-50 minutes) down very windy and narrow roads to visit the Kigensugi Cedar. It's possible to see one of the trees from the road - but a short walk allows you to get closer.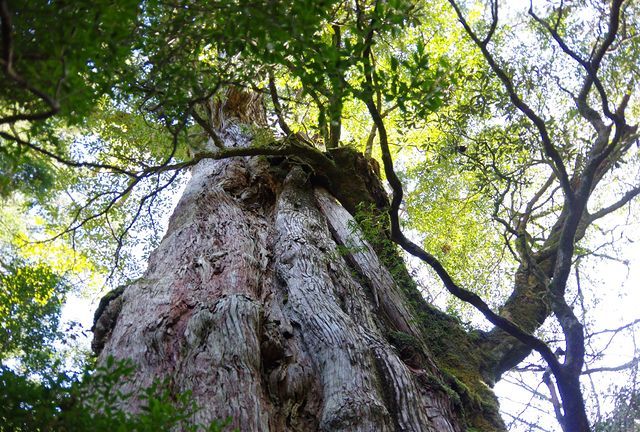 After visiting the Kigensugi Cedar, I drove back 7 kilometers to Yakusugi Land which is probably the easiest area to walk around to see the local forest. It costs 500 yen to enter - or 300 yen with a discount coupon you receive after visiting the Shiratani Unsui Gorge.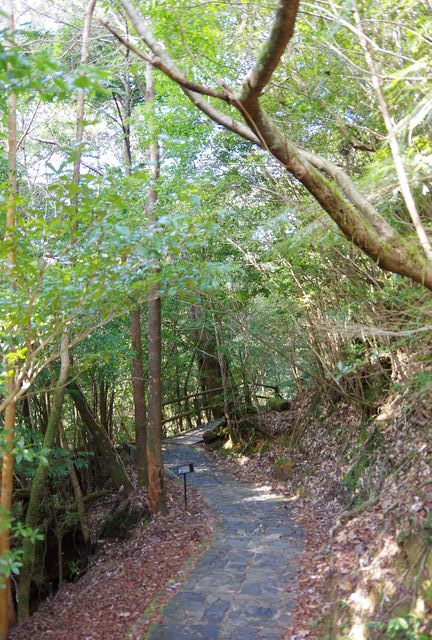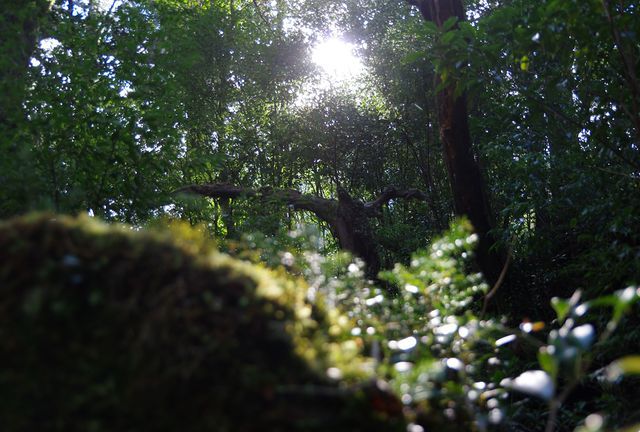 There seemed to be 4 different walks available. The 30 and 50 minute walks are fully on wooden boardwalks - while the 80 or 150 minute walks are also on reasonably rough terrain.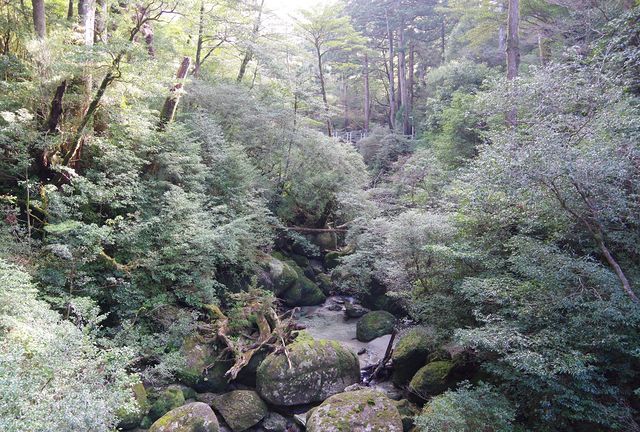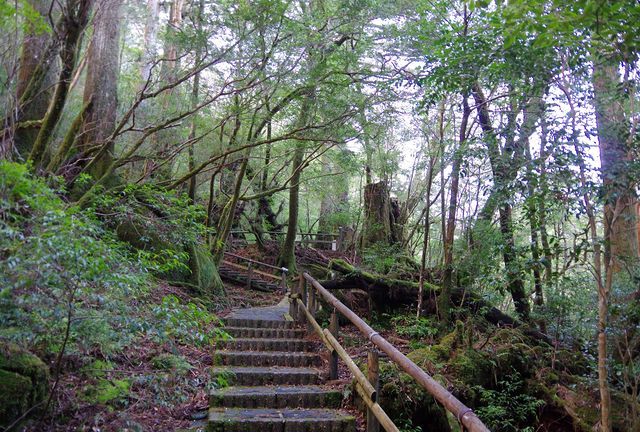 I decided to complete the 50 minute walk - but it took me a lot longer due to taking in the general environment. If there is one thing to say - it's pretty.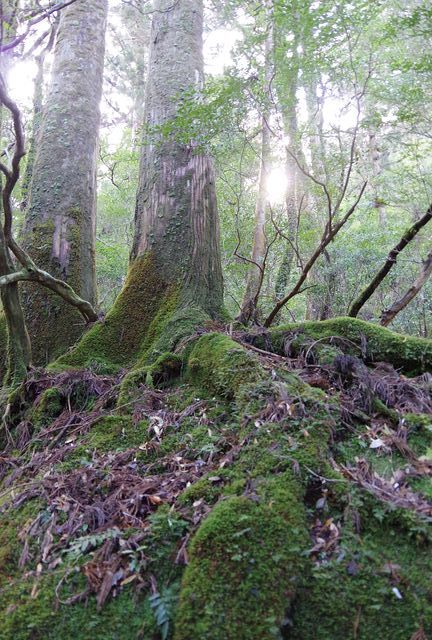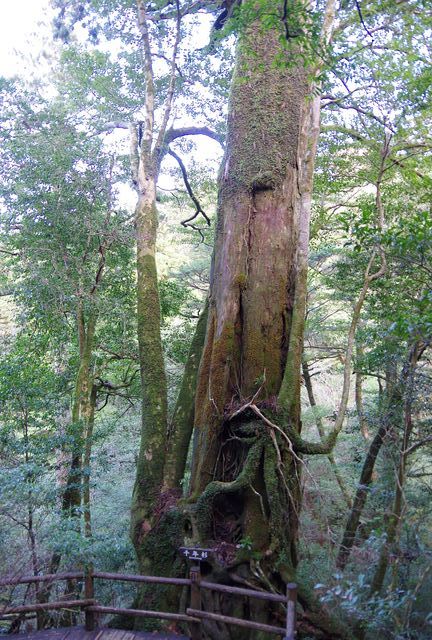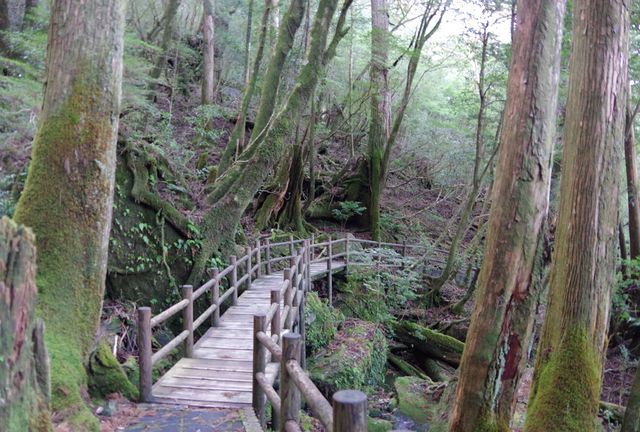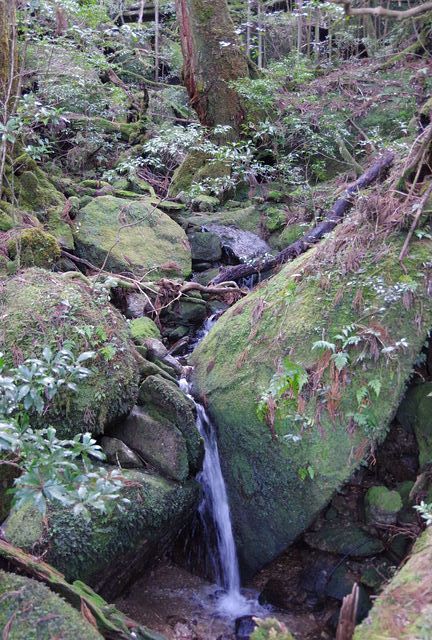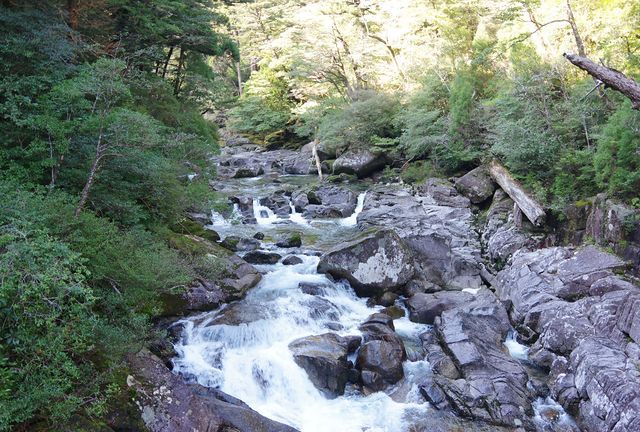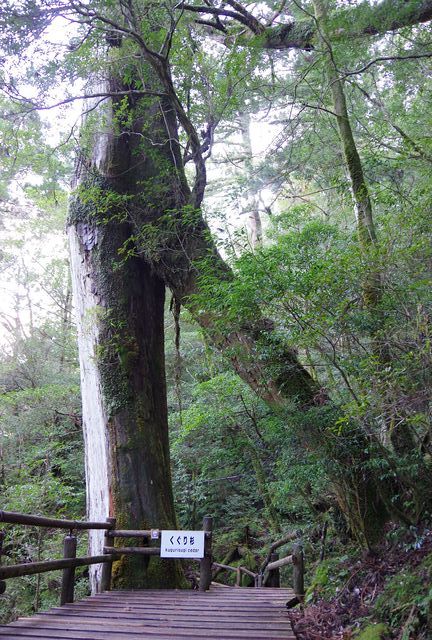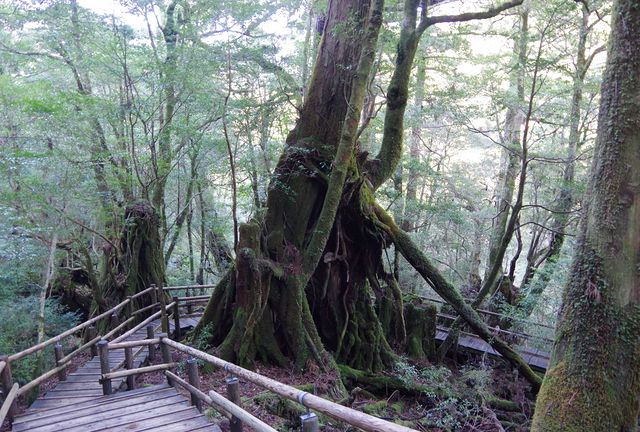 Something that is quite interesting is the second generation cedars which regrow over the cut down trees. This is quite common after more than 400 years of forestry occurring on the island.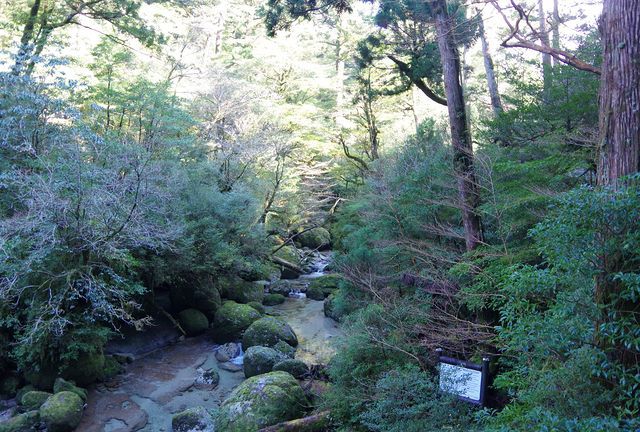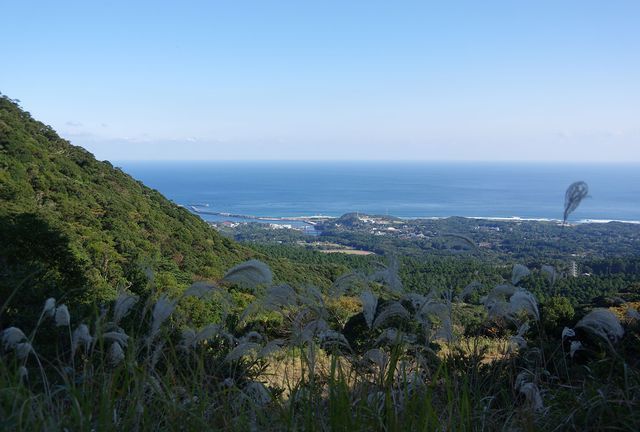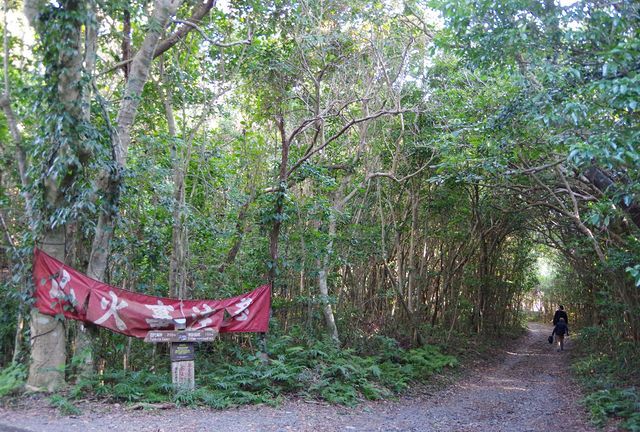 My last stop for the day was the Pillow Lava beach which is found on the Tashiro Coast. There is a sign on the main road and it's just another 1 kilometer down a paved road to the above location.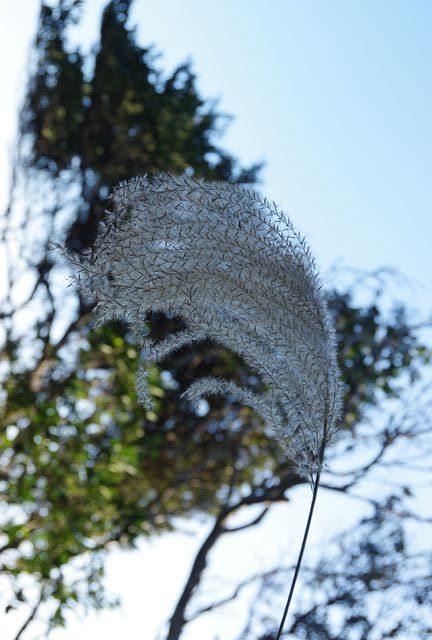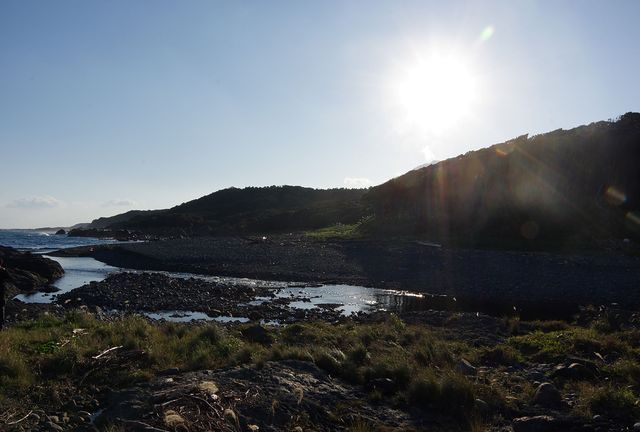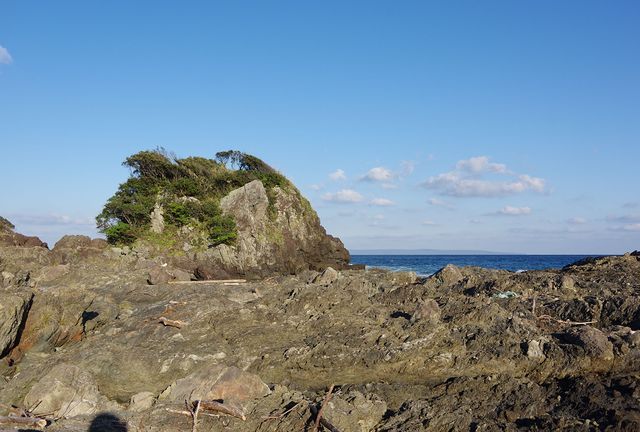 The Pillow Lava location is not spectacular compared to the walks found on the island - but it is nice on it's own.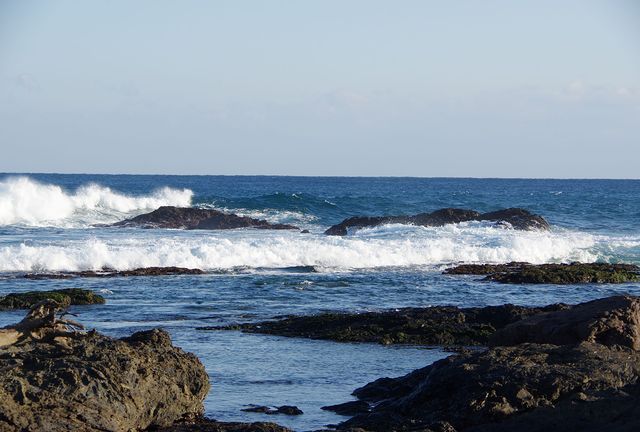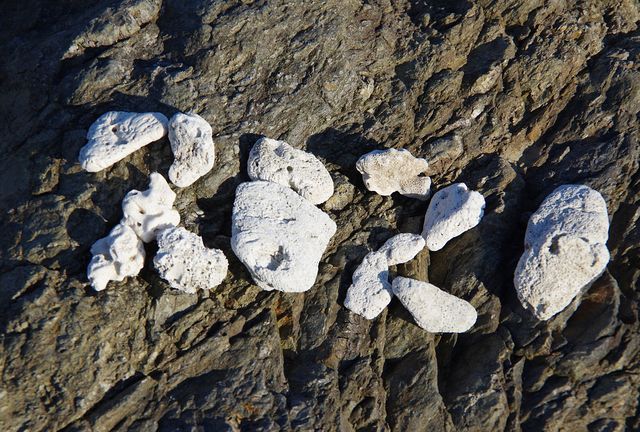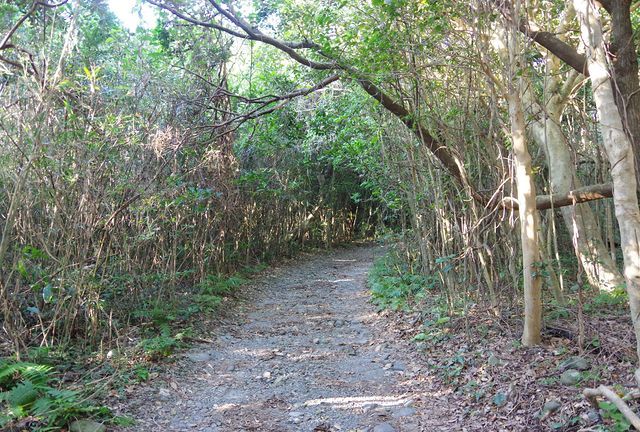 In general I really enjoyed today and I now understand why Yakushima is seen as one of the natural jewels of Japan. For tomorrow, I'll be driving around the island to see what else is here.

Further information:

Yakusugi Museum (http://www.yakusugi-museum.com)
Yukusugi Land (http://y-rekumori.com/)