Note: The opinions and views expressed in this user report are those of the individual author and do not necessarily reflect the opinions and views of japan-guide.com.
January 4, 2020 - Kagoshima City - Day 1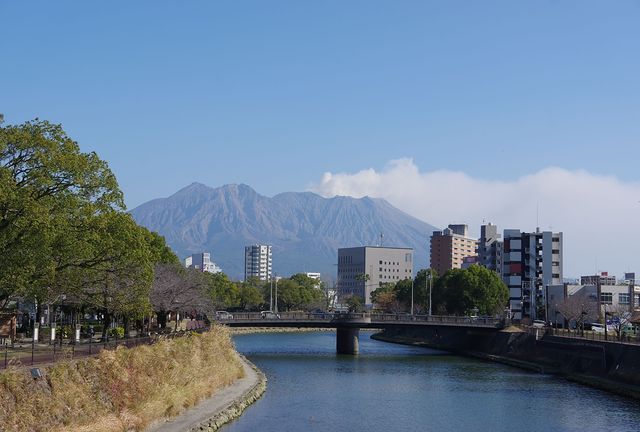 After spending 4 nights on Yakushima, I took a morning flight to Kagoshima to see what this city has to offer. I'll be here for 2 nights so only checked out some of the sites close to my hotel and the Sakurajima Ferry.
My first stop for the day was the Museum of the Meiji Restoration. As you will learn (and I mean learn!) in Kagoshima, Saigo Takamori was one of the more important figures that helped kick start the Meiji restoration.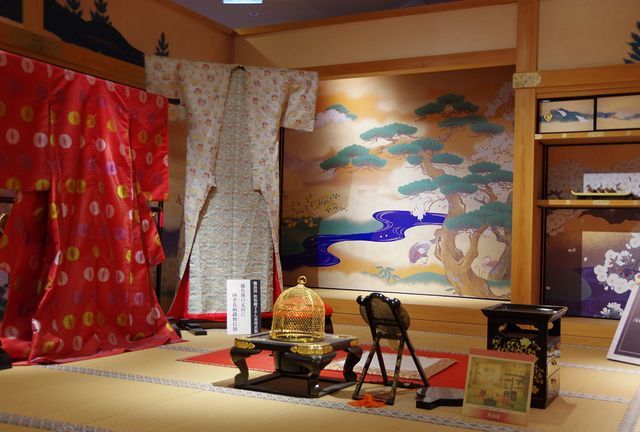 The museum is located over 2 floors and costs 300 yen to enter. It's also got pretty strong English information for most sections. To put it simple - it's a great wet day out museum as there is also two short movies (18 & 25 minutes) which plays on repeat throughout the day which are pretty interactive.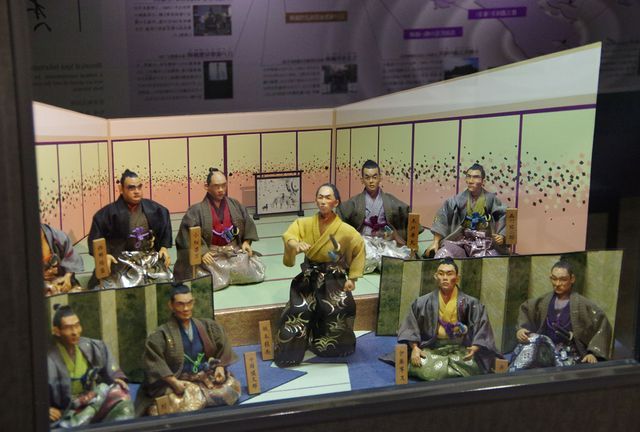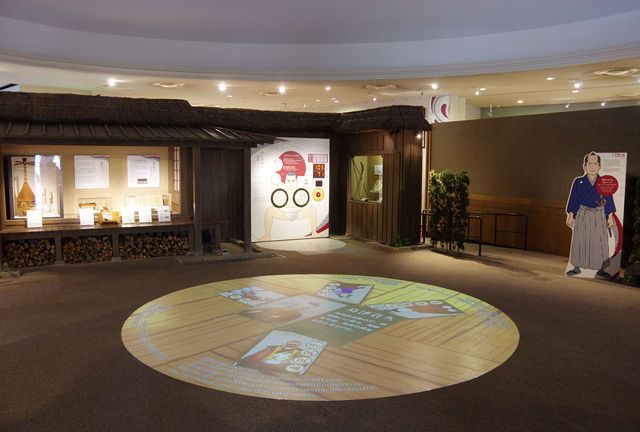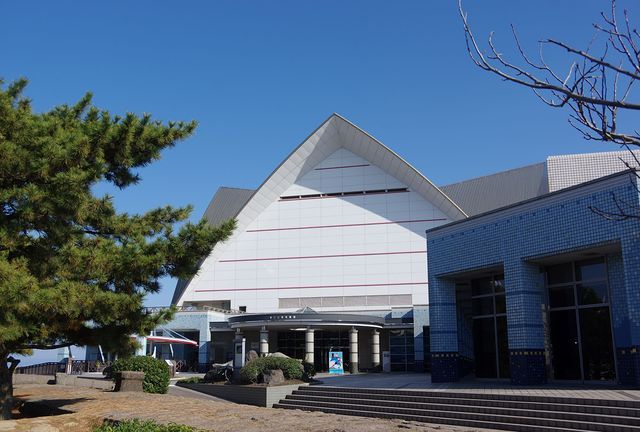 My second stop for the day was Kagoshima City Aquarium - which costs 1500 yen to enter or there are also combo tickets with Senganen Garden, Hirakawa Zoo or Chiran Peace Park which can save some money. For example - I paid 2000 yen for entrance to the aquarium and Senganen Garden - which normally costs 2500 in total. Note that instructions are fully in Japanese for these tickets.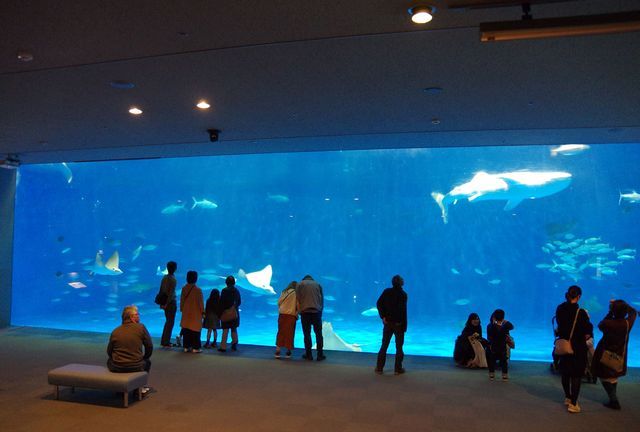 Although not as impressive as the tanks in Osaka or Okinawa, the large Kushiro Tank is relatively big and there are plenty of places to watch the fish go by. There is also good english information on some of the floors which shows different environments found in the Kagoshima area.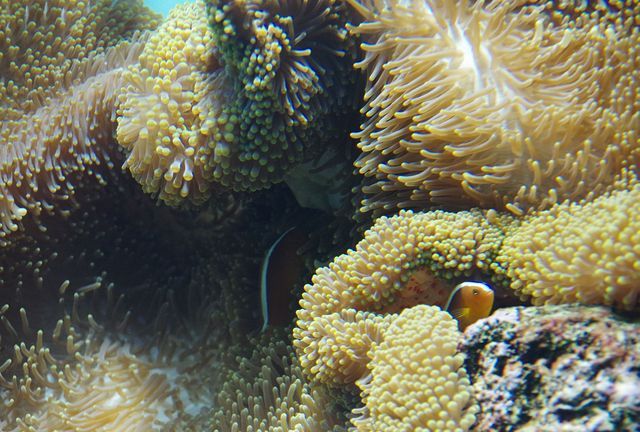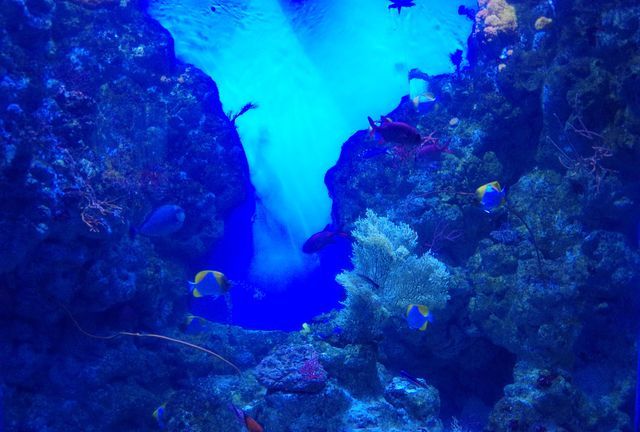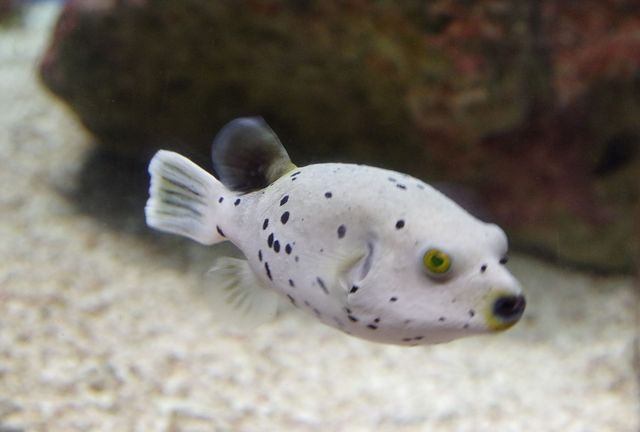 After visiting different places in Japan - I was hesistant about visiting this aquarium on a Saturday afternoon due to Google telling me that the site was as busy as it gets. However, it was very manageable and it was also kind of adorable watching the smaller kids get a bit too excited about going to the aquarium. They also have a great value Annual Pass (double cost of normal ticket) for those who can visit multiple times in a year.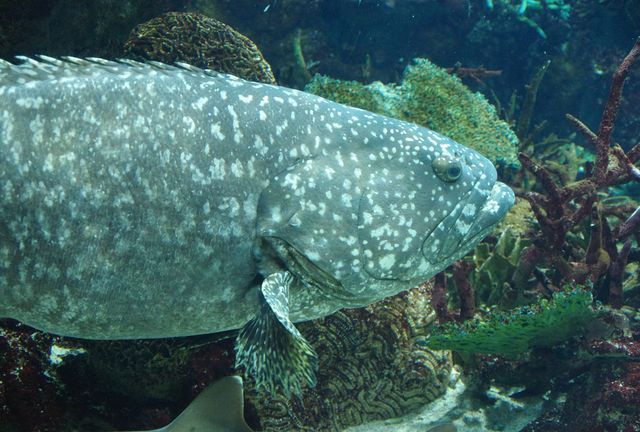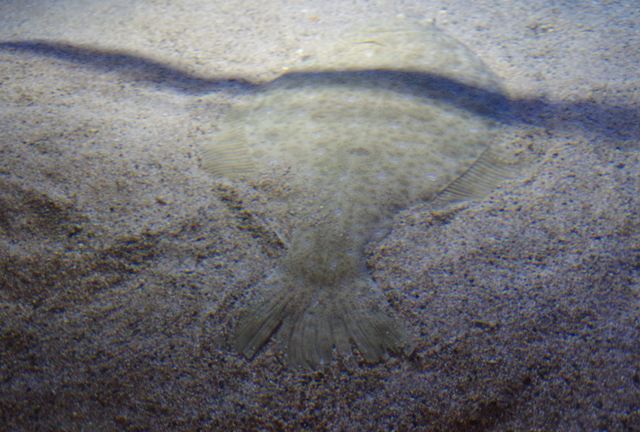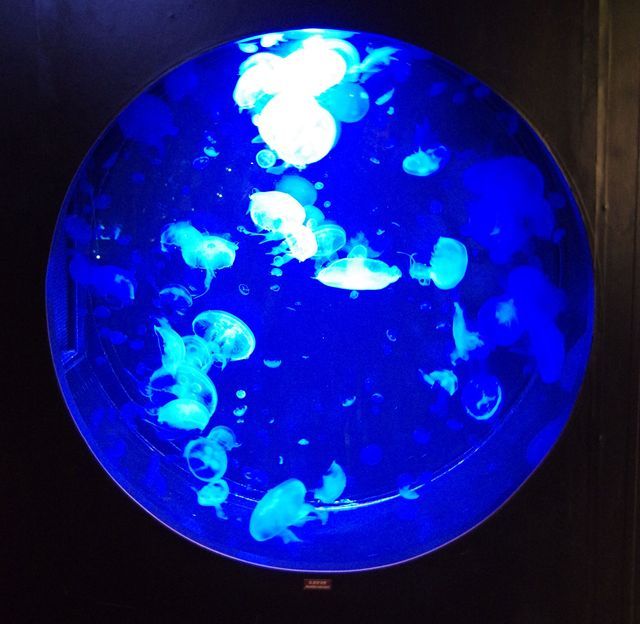 Something which I am not used to is being able to take photos at an aquarium and actually being able to have no-one standing in front of me.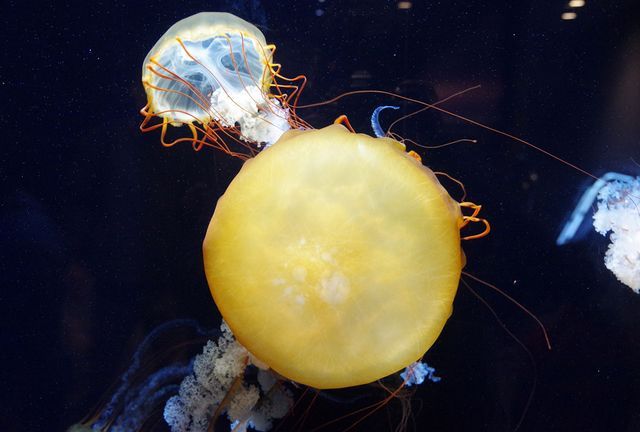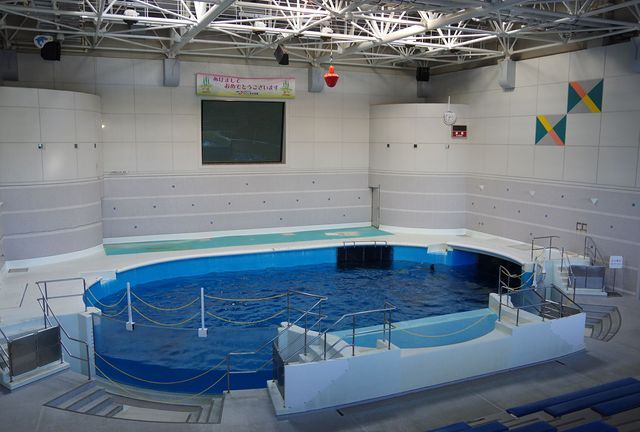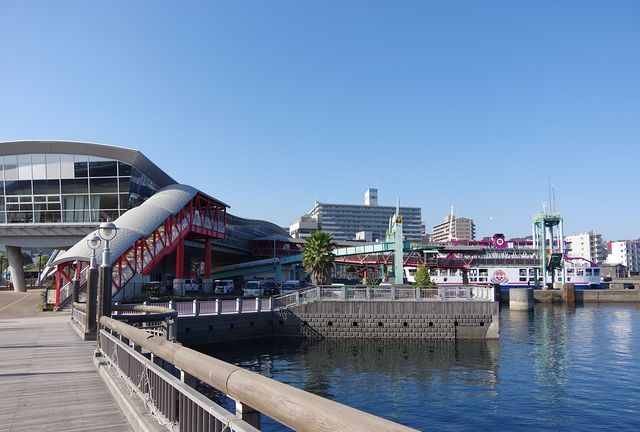 Located opposite the aquarium, the Sakurajima Ferry costs 200 yen to get across the bay and leaves roughly every 15 minutes (more often during peak hour). It's also possible to cross with a car onto Sakurajima as well.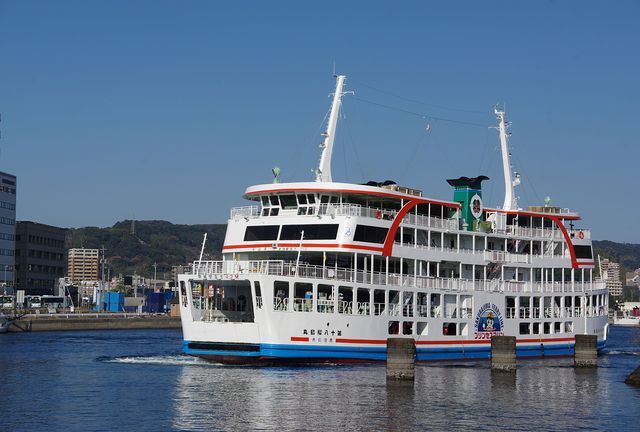 When you first reach the waterfront of Kagoshima - the first thing you do is stare at the volcano. It's big, breathtaking and potentially a driving distraction to many people on the road as well.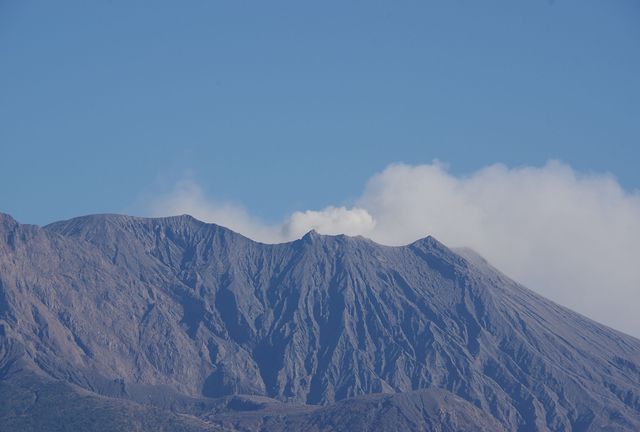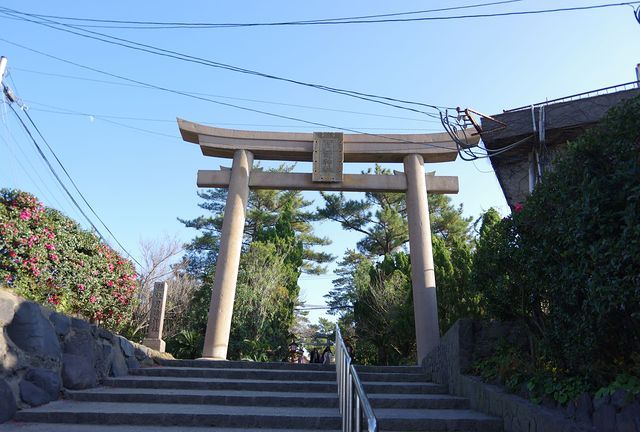 As you first step off the ferry at Sakurajima - there is a small shrine called Tsukiyomi Shrine. It's nothing spectacular but is interesting in it's own way.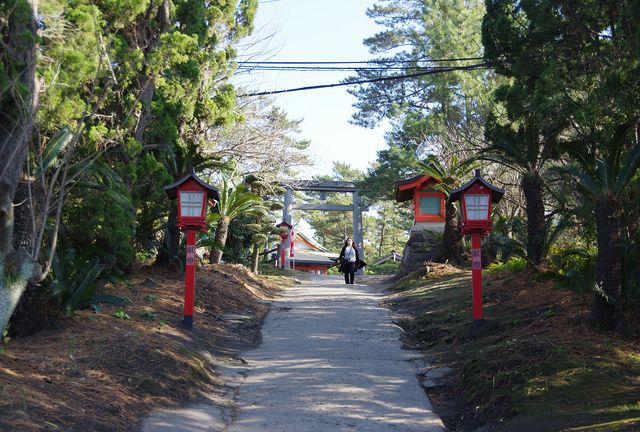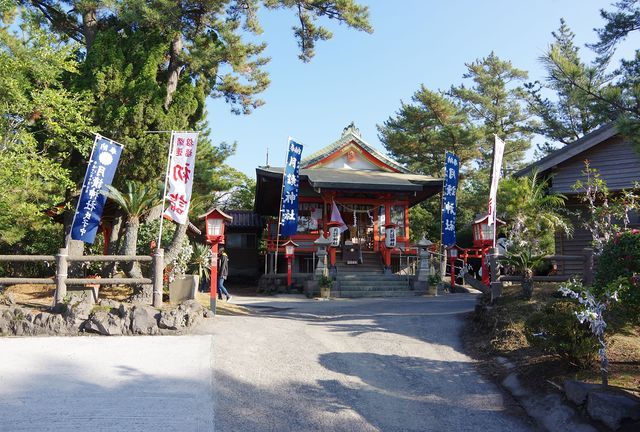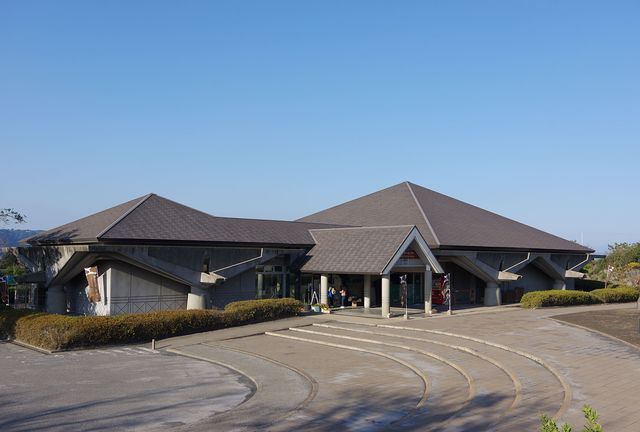 A 5 or 6 minute walk from the ferry is the Sakurajime Visitors Centre which is free to enter. They have a 15 minute video that explains a bit about the volcano along with some exhibits (including in English) on the volcano as well.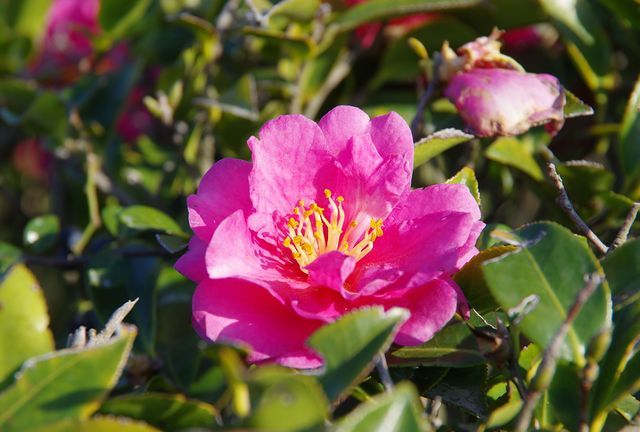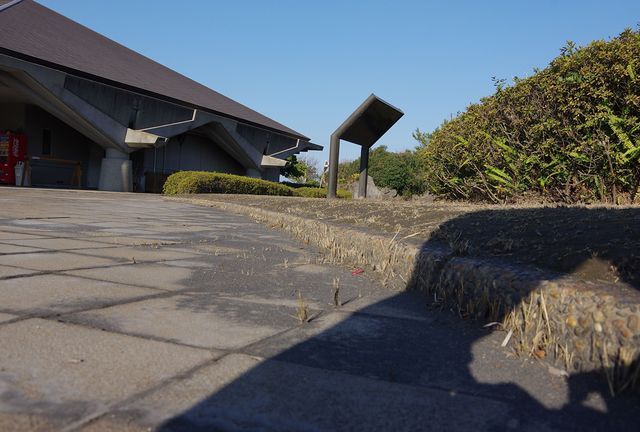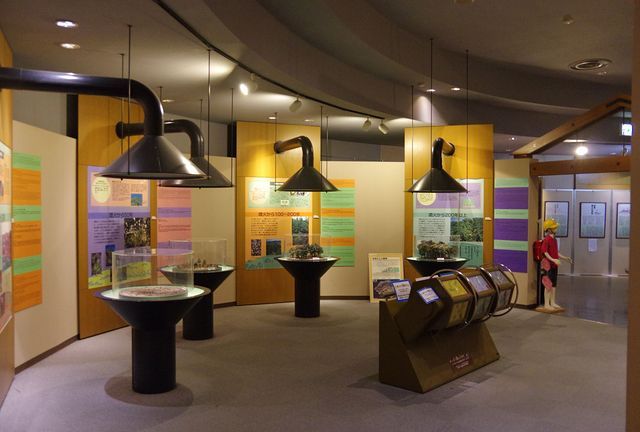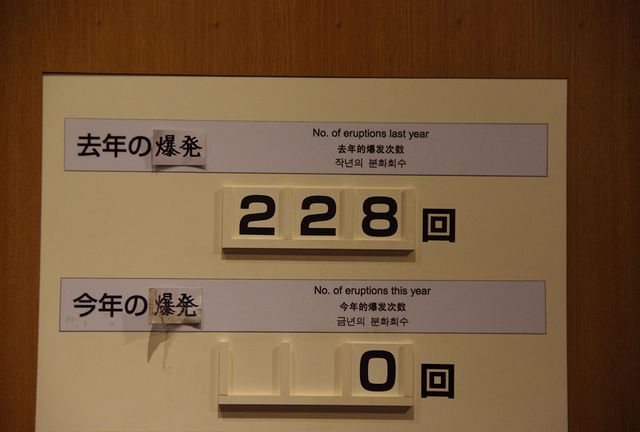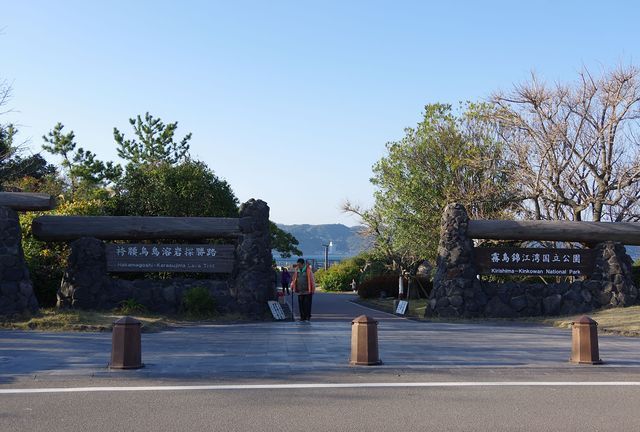 Located opposite the Visitors centre is the long winded Hakamagoshi-Karasujima Lava Trail. On google maps it looks as though it's a long walk from the ferry - but it's actually pretty close.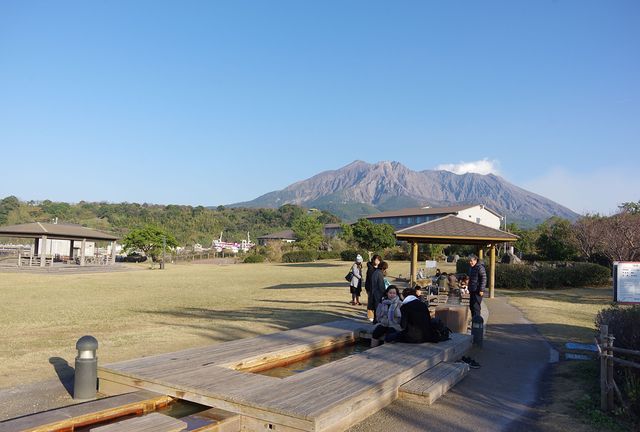 At the entrance to the Lava trail is a large foot bath with pretty spectacular views of the volcano.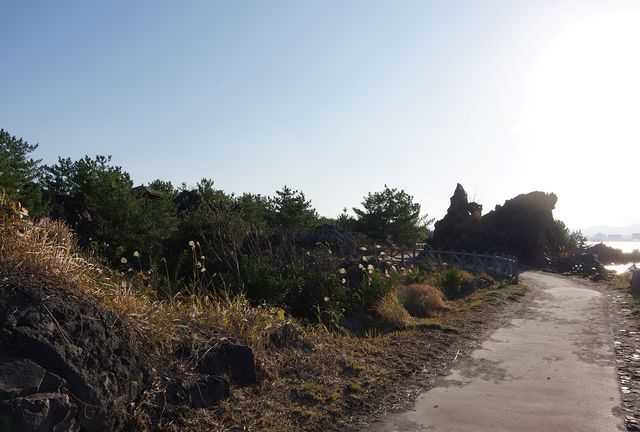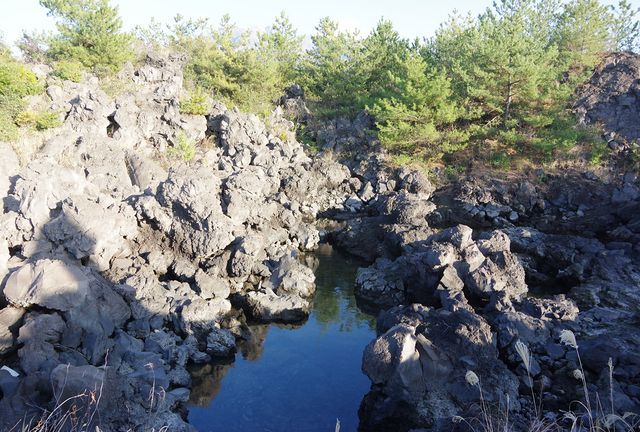 Less than 100 years ago a large amount of lava spewed out close to the current ferry crossing point. As such - it's possible to see how the land rehabilitates with time.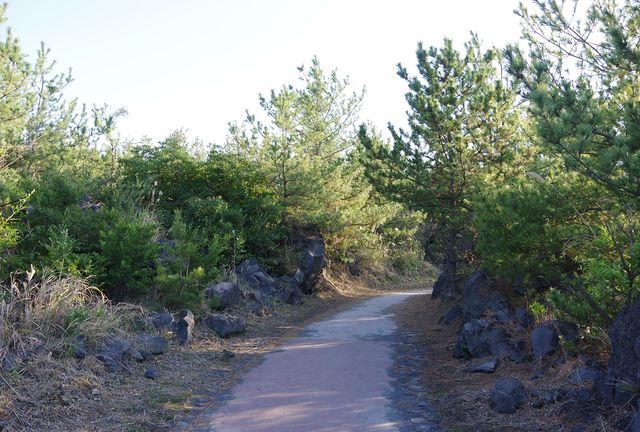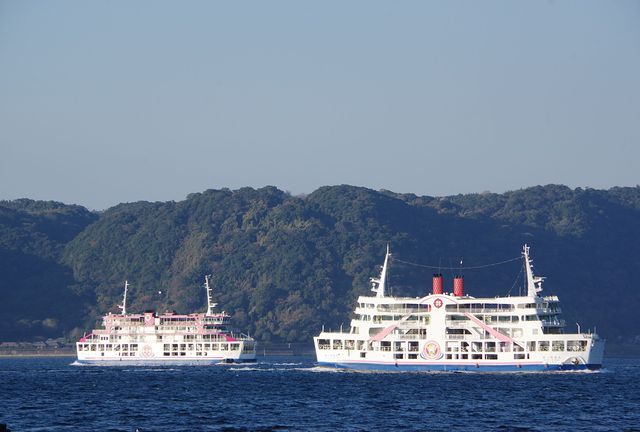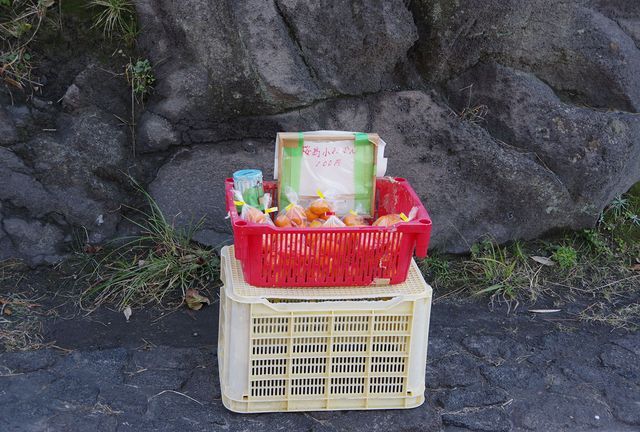 As it is winter - Mikans or Mandarines are everywhere in Japan. They sell them for 100 yen for a small bag. I purchased a pack and it's was not nice. I probably was not lucky though.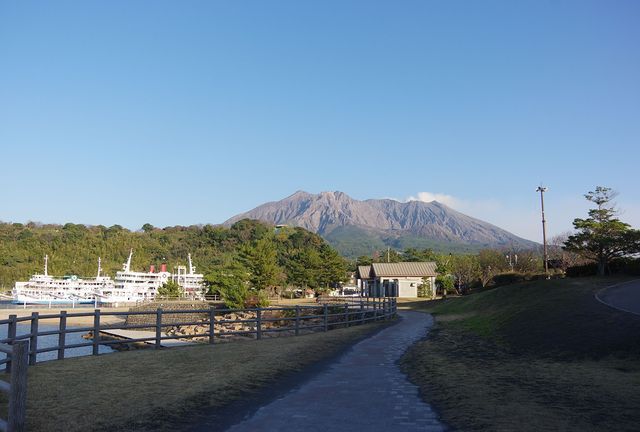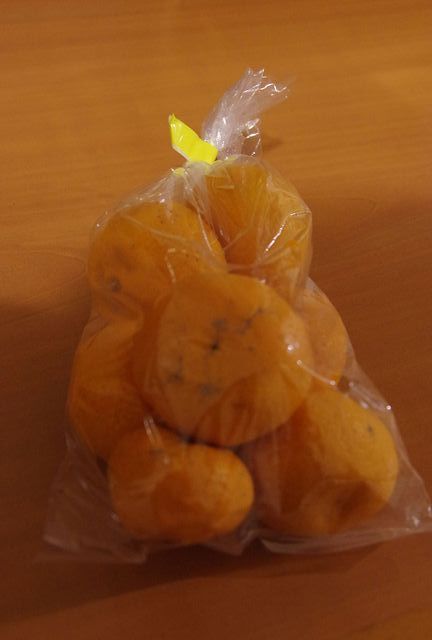 I enjoyed today and am happy that I will be driving around Sakurajima in a few days when I pick up a car to explore rural Kagoshima Prefecture. For tomorrow - I'll be visiting some of the other sites in the city using the City Loop Bus.

Further information:

Meiji Museum (https://www.kagoshima-kankou.com/for/attractions/10511)
Sajkurajima Visitors Centre (http://www.sakurajima.gr.jp/svc/english/)
Kagoshima Aquarium (http://ioworld.jp/english)
Kagoshima Furusato Food Village (http://www.kagoshima-gourmet.jp/)