Shiroyama Area - Kagoshima City
Note: The opinions and views expressed in this user report are those of the individual author and do not necessarily reflect the opinions and views of japan-guide.com.
January 5, 2020 - Shiroyama Area - Kagoshima City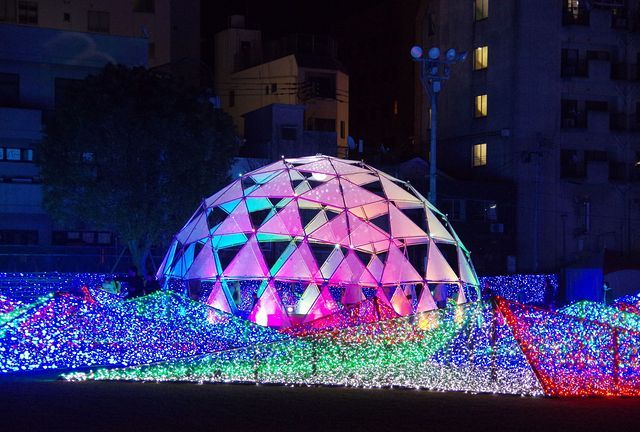 For my 17th day in Japan, I was based on Kagoshima City so decided to view some of the sites around Shiroyama in the morning. I also revisited the Tenmonkan area at night to see one of the larger light up exhibitions in Kyushu.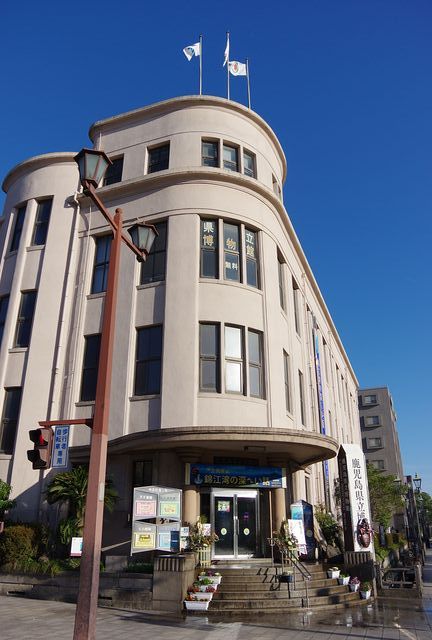 To get around the city, I decided to get a Machimeguri Bus Pass which costs 500 yen for the day and runs every 20 minutes. It also gives you discounts to some sites as well. There is also a City Wide Bus Pass which costs 600 yen which is totally different than this pass but covers almost the same sites - which is a little confusing. My first stop for the morning was the Kagoshima Prefectural Museum.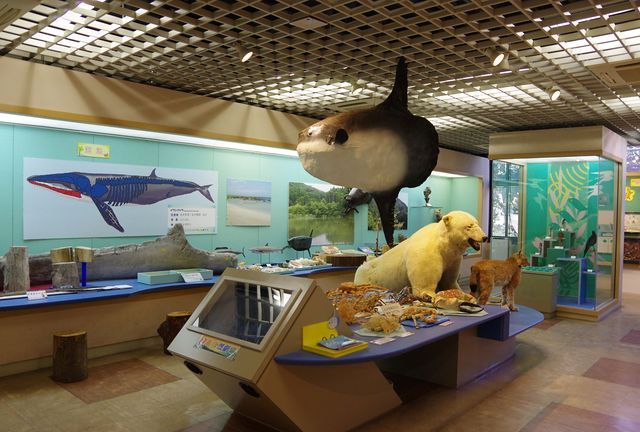 This free to enter museum would be best called a Natural History Museum which is almost entirely in Japanese. The only things in English are the "Don't Touch" and latin names of the different animals and insects.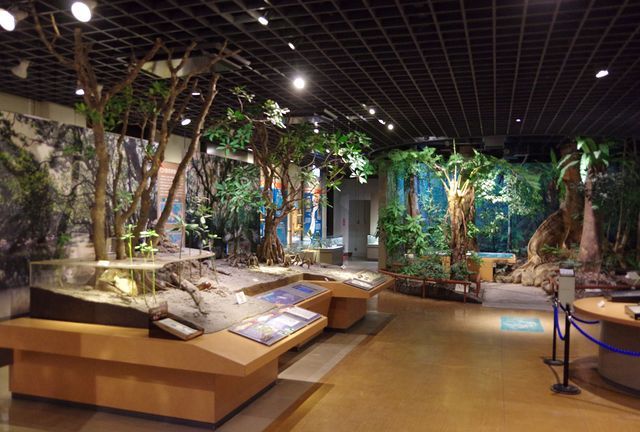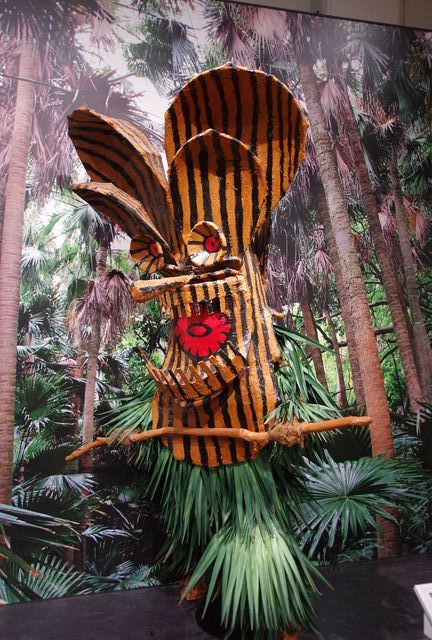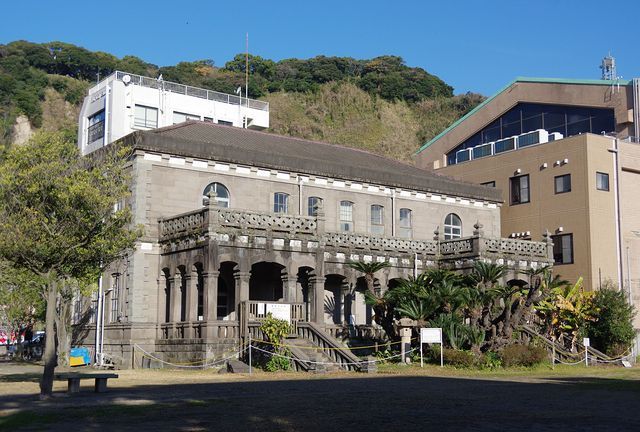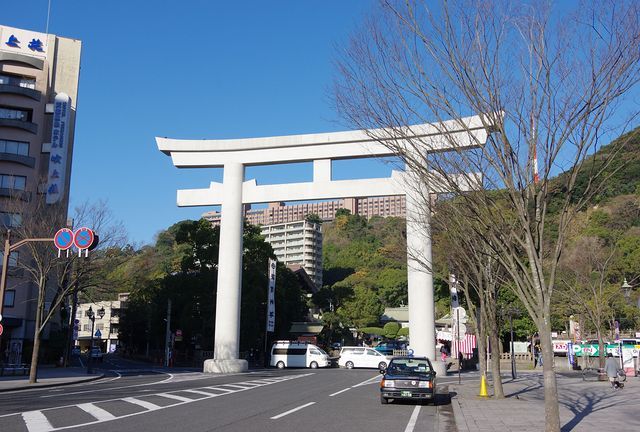 My next stop was Terukuni Shrine - which seems to be the major shrine for the city and still had some of the food stalls open to celebrate the New Year. As it was early morning - crowds were rather thin.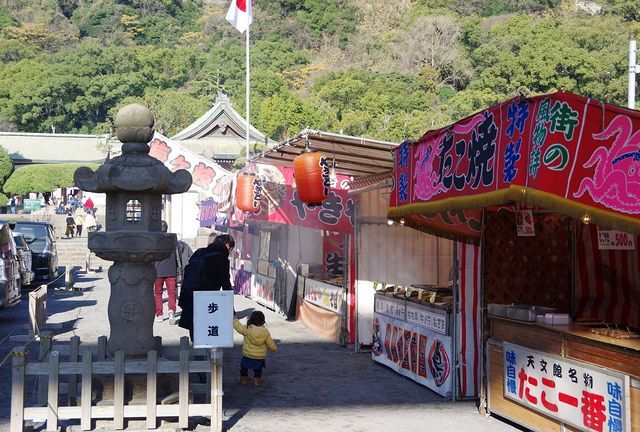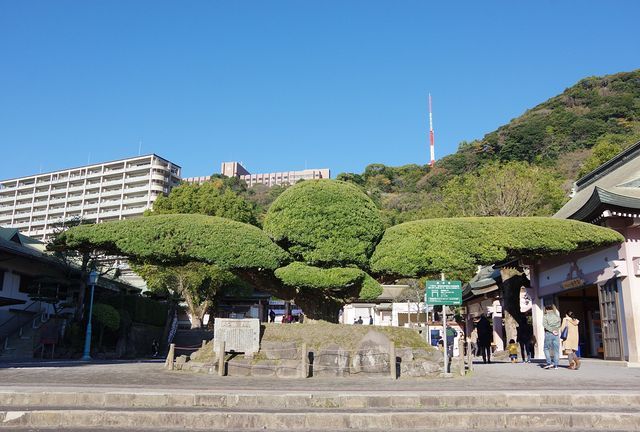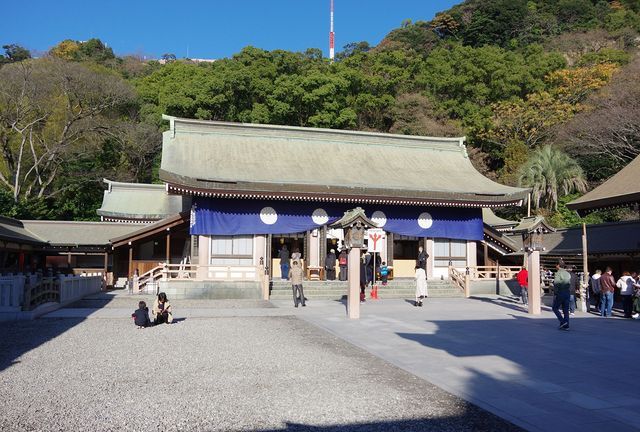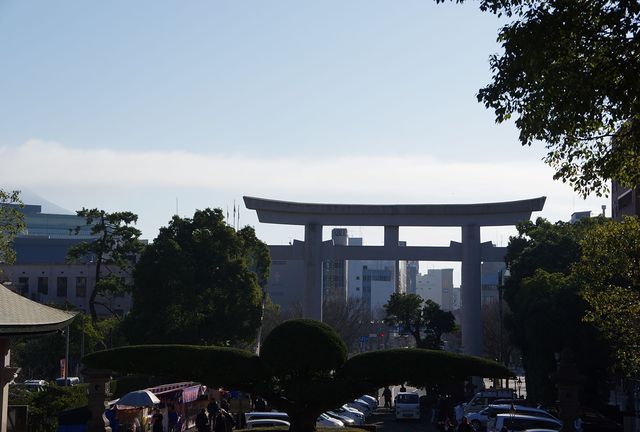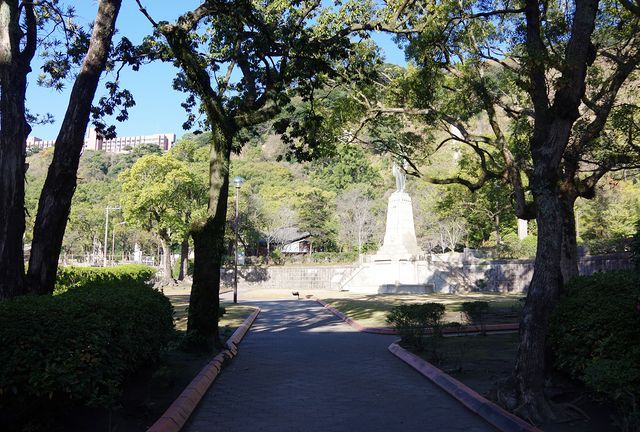 Located to the right of the shrine is a quiet and relaxing park called Tansho-en. It has a few statues which all have English explanations of who you are looking at.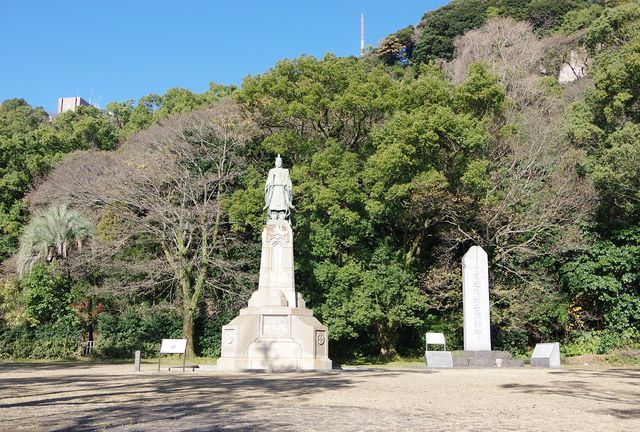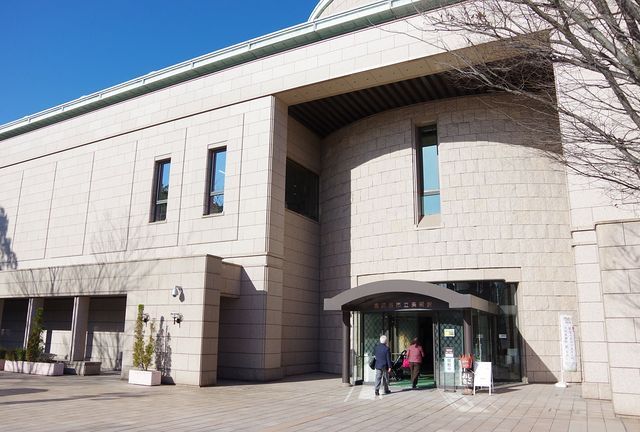 Located a few minutes walk from the shrine was the Kagoshima Prefectural Art Museum. It costs 300 yen to enter and seems as though someone with a large bank balance decided to write a list of the who's who of Western Art and buy many minor pieces of their work. There is Monet, Picasso, Kardinski, Warhol and more. If you have a Bus pass - it costs 240 yen to enter this museum.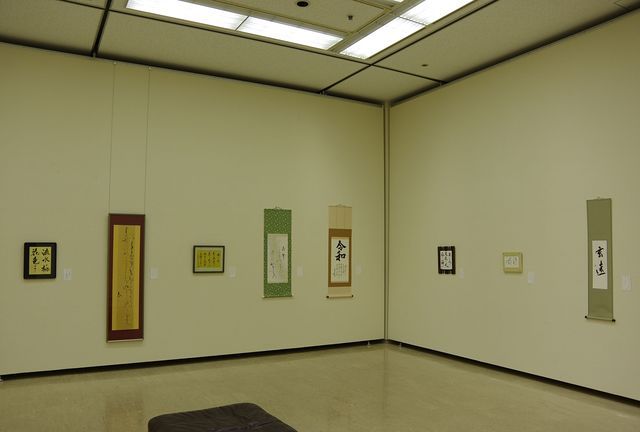 Photography is not allowed in the main galleries on the second floor - but they had a large calligraphy exhibitions from locals at the moment. It looks nice but does not mean much to most.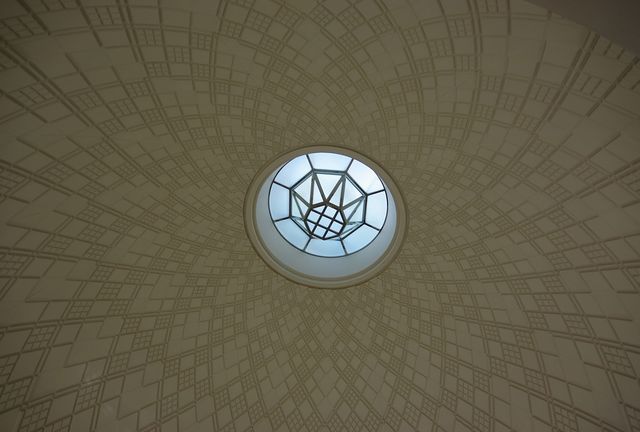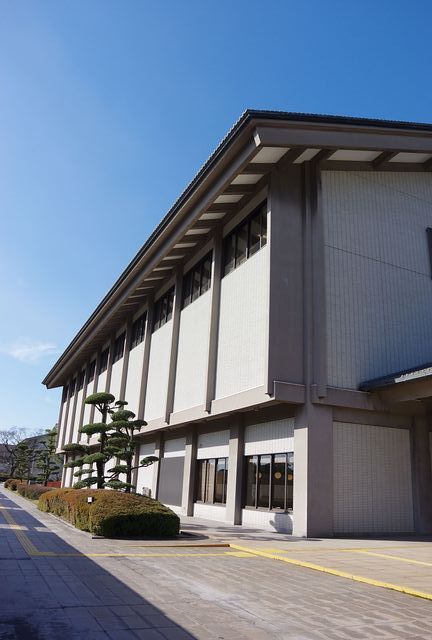 Located just a few hundred meters away but with a slightly confusing entrance as they are rebuilding the old castle walls - the Reimeikan or Museum of Culture costs 400 yen to enter. With a bus pass - it costs 300 yen.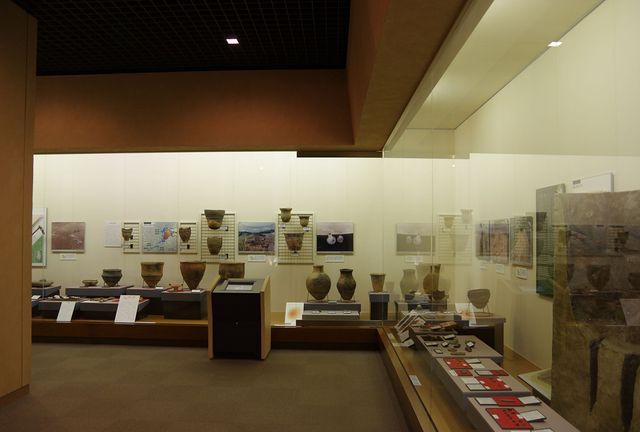 This large museum is sprawled over 3 large floors and tells the story from prehistoric to modern times on the first floor. The second floor focuses on folklore and history while the third floor focuses on arts and crafts. To give you an idea - Satsuma pottery and Satsuma swords (including some from the 13th century) are considered arts and crafts.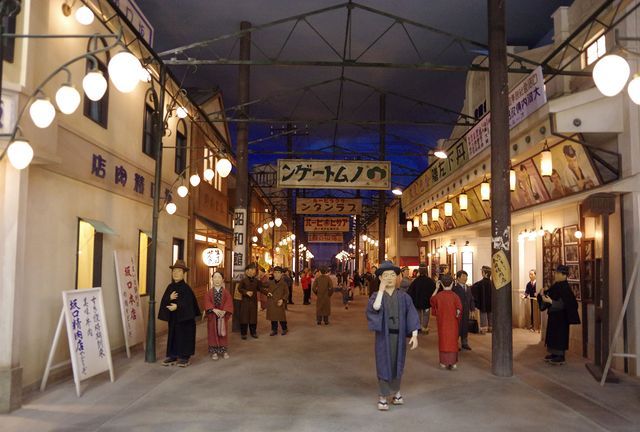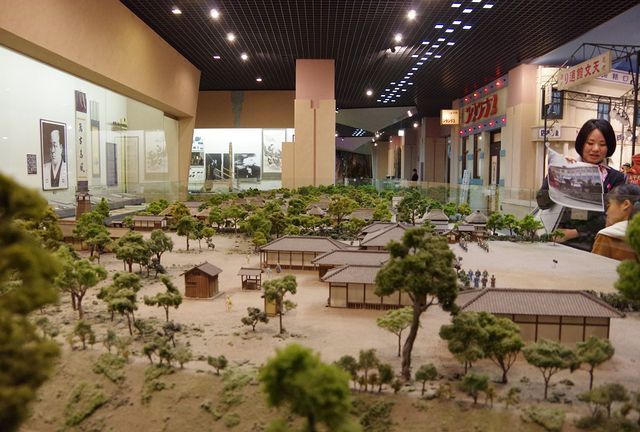 This museum has excellent English, Chinese and Korean information and you will starting by reading each panel. When you then realize that each floor often has close to 100 panels - you start to get the picture. Many of the more impressive or interesting artifacts are not allowed photos.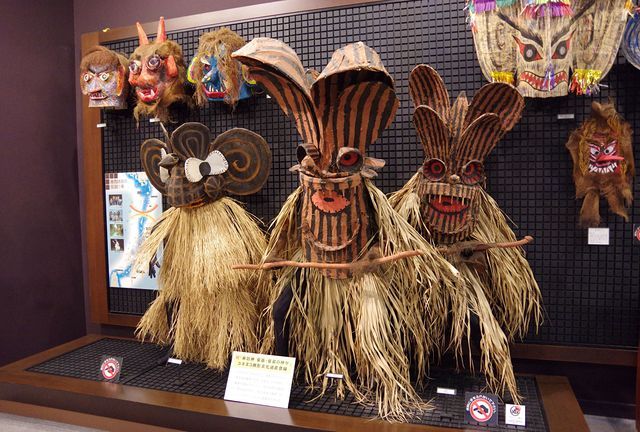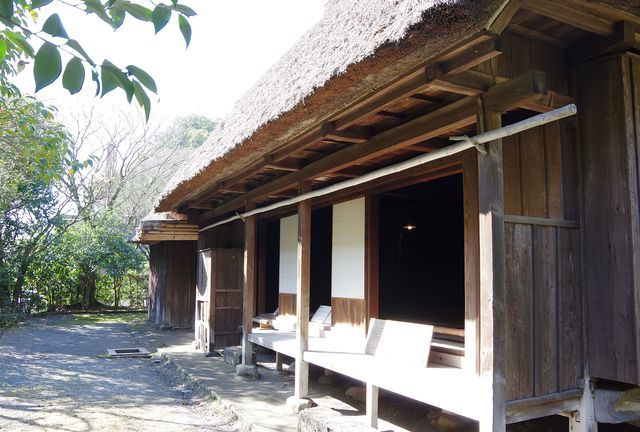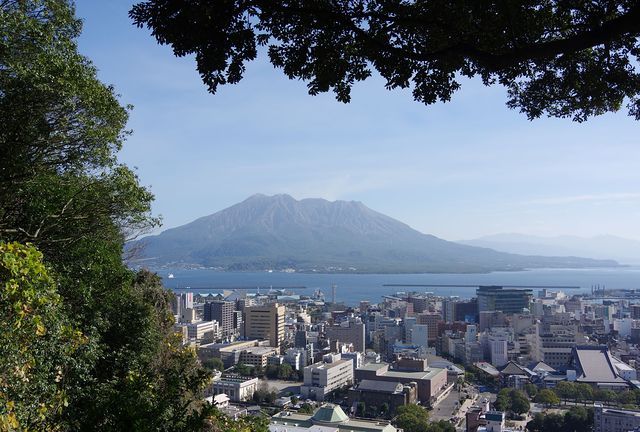 I then caught the bus up to Shiroyama Viewpoint which is located really close to the other sites - but is much higher so takes a while to get to. It's also home to one of the better views of Sakurajima although you will need to walk past a plethora of touristy stores to get there.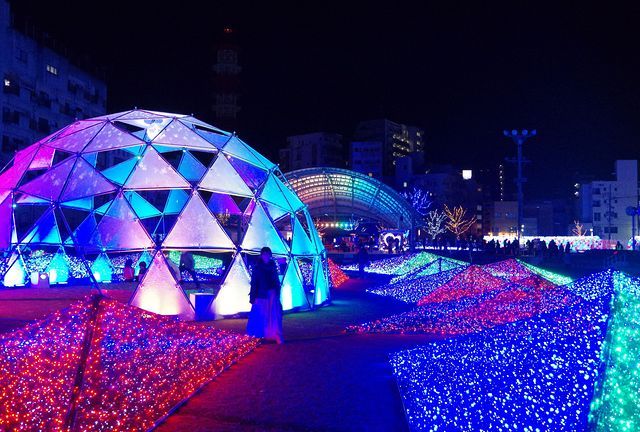 After visiting the Sengan-en area in the afternoon - I decided to visit Tenmonkan Park which is home to the largest light up event in Kagoshima. There are over 1 million light bulbs in the medium sized park. It normally runs from December 22nd to January 31st each year - but the dates may change.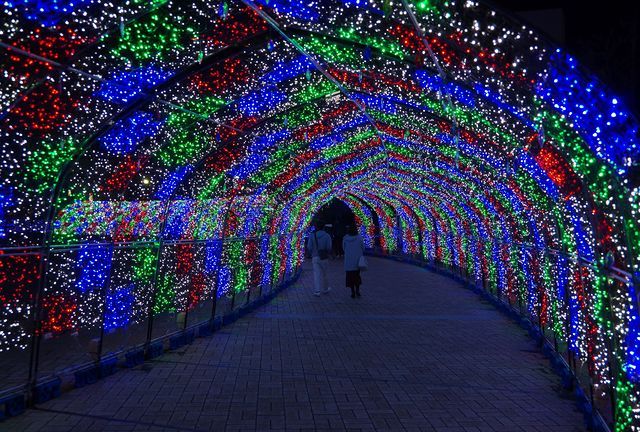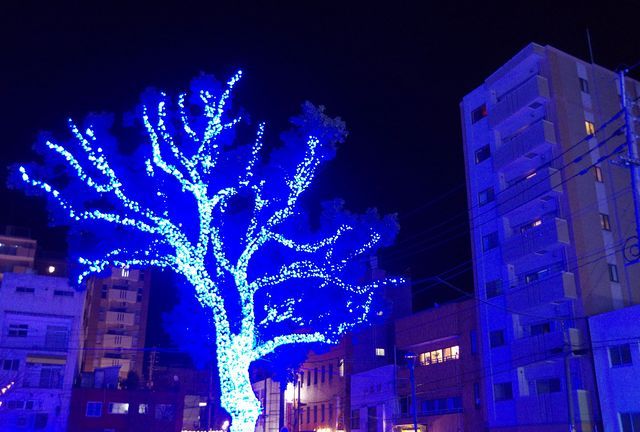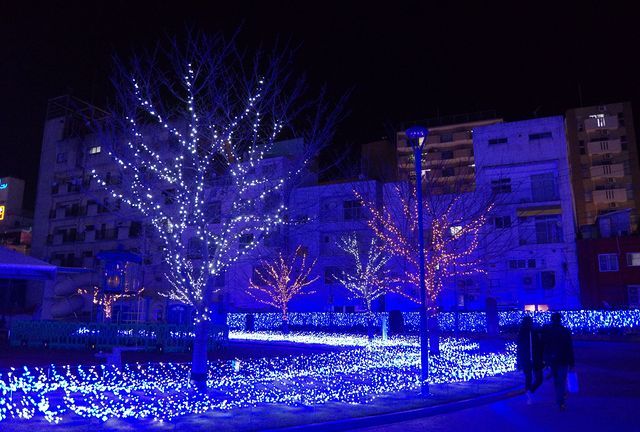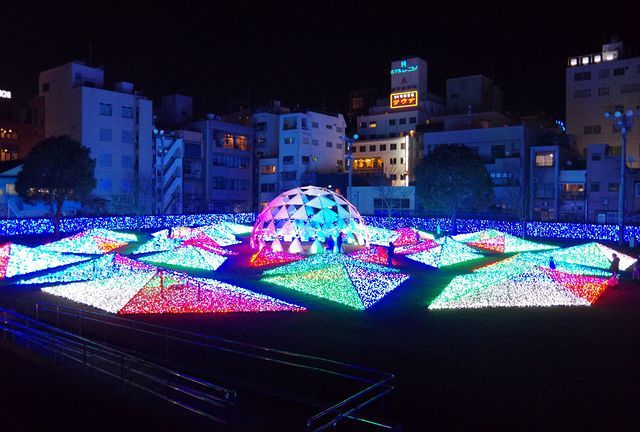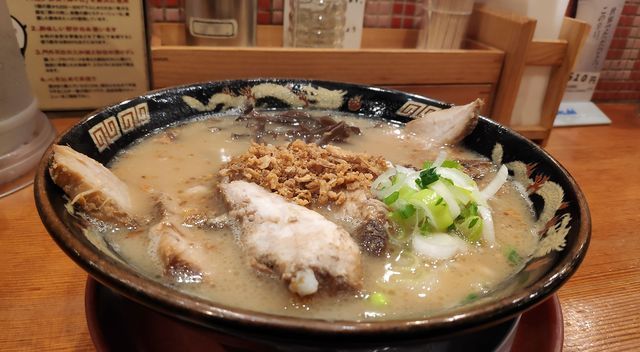 After visiting a lot of minor sites and probably the most expansive museum in Kagoshima (or potentially even Kyushu) for the Reimeikan Museum, I had Braised Pork Ramen for dinner which was quite nice but a little salty for my taste. My next post will focus on the Sengan-en Park area.

Further information:

Shiroyama Park (https://www.kagoshima-kankou.com/guide/10525/)
Reimeikan (http://www.pref.kagoshima.jp/reimeikan/)
Kagoshima Art Museum (http://www.city.kagoshima.lg.jp/artmuseum/index-english.html)
Terukuni Shrine (http://www.terukunijinja.jp/)
Kagoshima Prefectural Museum (http://www.pref.kagoshima.jp/hakubutsukan/)
Tenmonkan Light Up (http://www.kagoshima-yokanavi.jp/data?page-id=5864)