Note: The opinions and views expressed in this user report are those of the individual author and do not necessarily reflect the opinions and views of japan-guide.com.
January 6, 2020 - Kagoshima to Tarumizu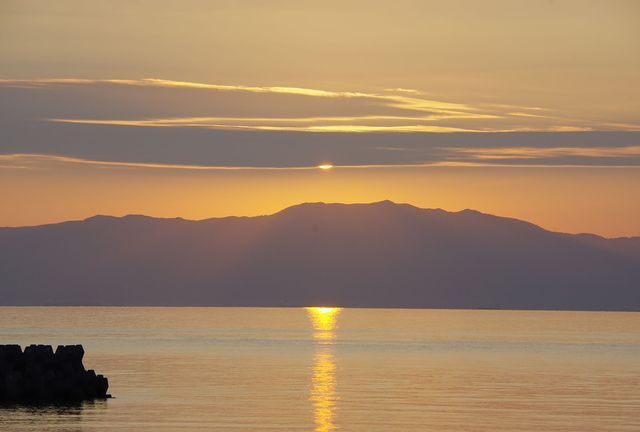 After spending two days in Kagoshima City, I picked up a car for 5 days to explore the two most southern peninsulas in Japan found in Kagoshima Prefecture. I'll be driving up close to Kirishima, then down around Sakurajima and finish the day at Tarumizu.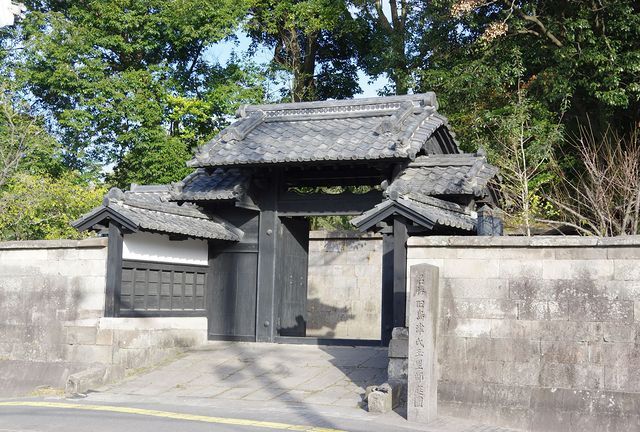 My first stop of the day was the former Tamazato Residence which was built in 1835 and is currently located right next to a high school. This was used by the 27th Lord of the Shimazu family but was destroyed both in the Satsuma Rebellion and 1945. It's located roughly 3.5 kilometers from Kagoshoshima-cho station and is free to enter.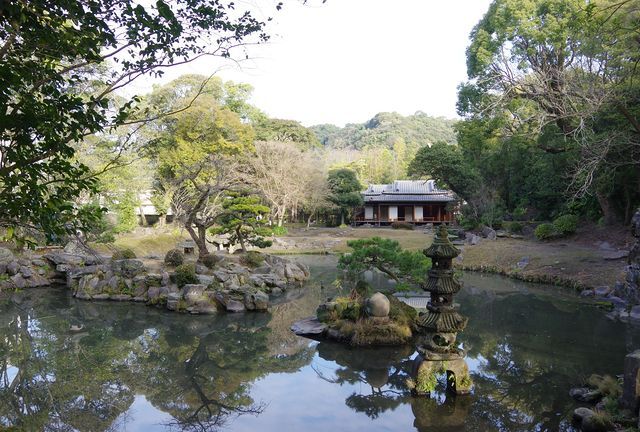 The residence only has a tea house left and a reasonably nice garden. Due to it's location - expect that you might be the only person here apart from the caretakers.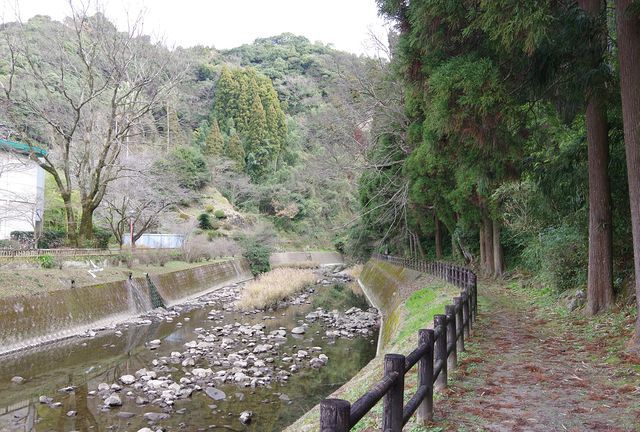 My next stop was Ryumon Falls which is really only worth visiting if there has been a reasonable amount of rain. Due to the fact it's been reasonably dry the last couple of days, the waterfall was nothing more than a trickle.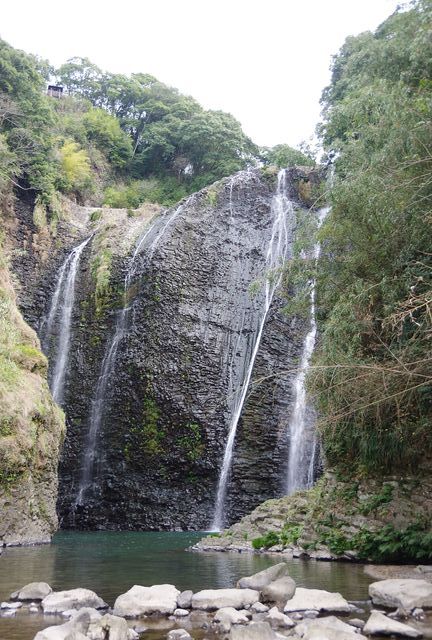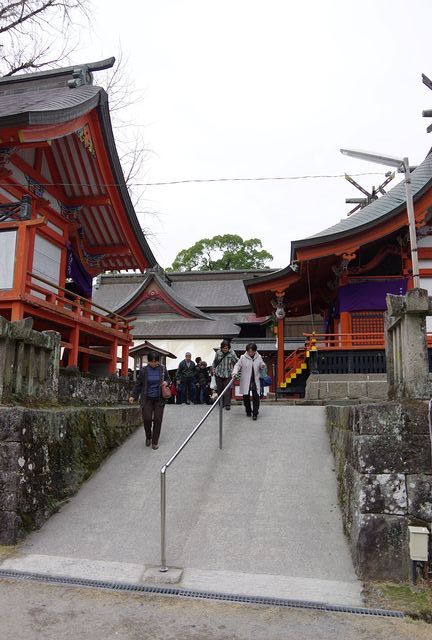 I also visited the Kagoshima Shrine which is located in southern Kirishima. As it was a bit too busy I did not stay too long. Some basic translations for amulets and fortunes were also here which means the shrine has worked out how to make money from tourists.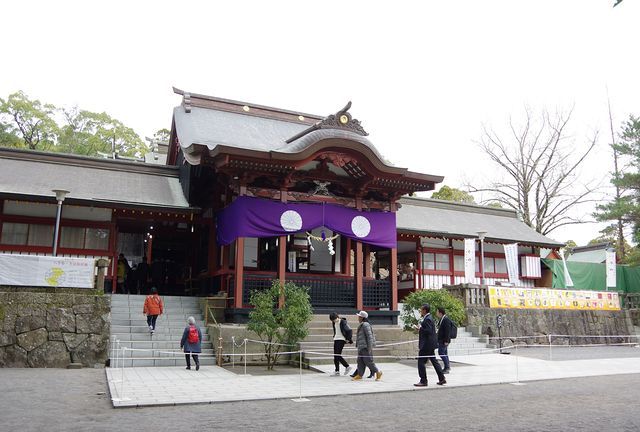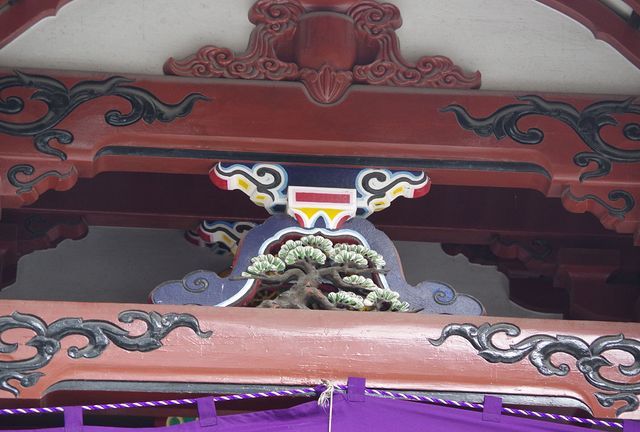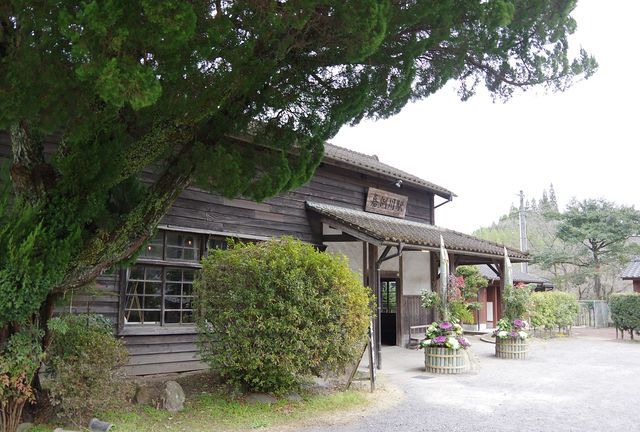 My next stop was the picturesque Kareigawa Station which is home to a reasonably traditional looking station. I was also lucky and a train pulled up when I came and a few photographers also came from no-where.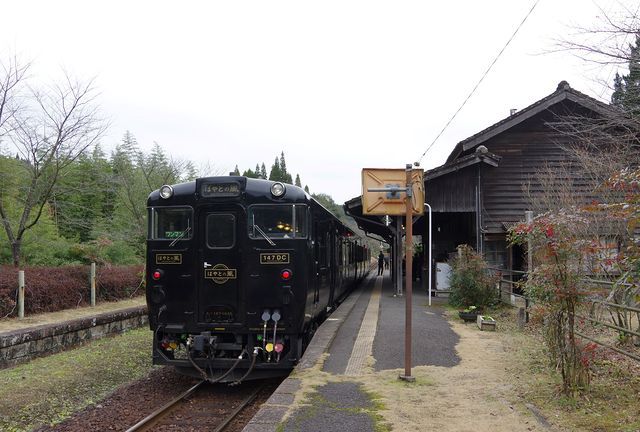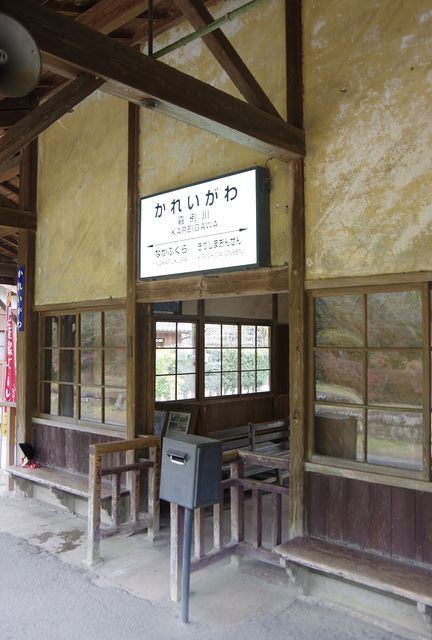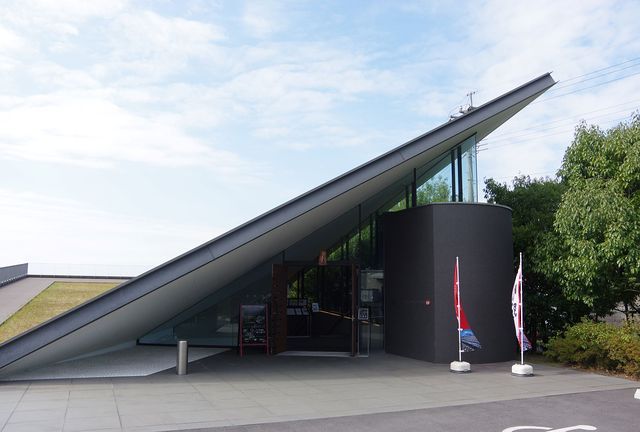 After going up closer to Kirishima - I decided to make my way back to Sakurajima and since it was lunch I decided to visit Sakamoto Kurozu. The slightly swanky museum and restaurant sells black vinegar which has good views of Sakurajima volcano. Note that the food is pretty good - but it is upmarket if you know what I mean by that.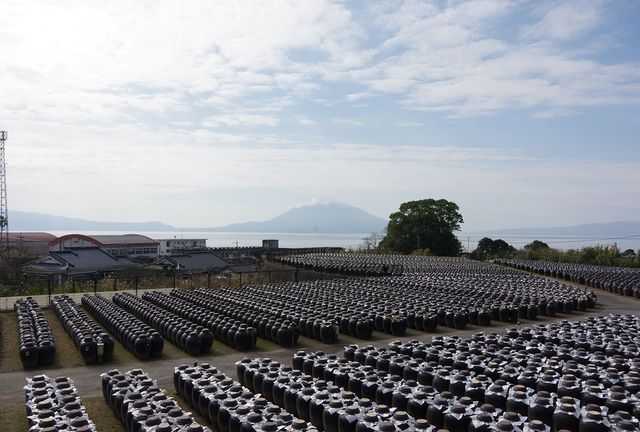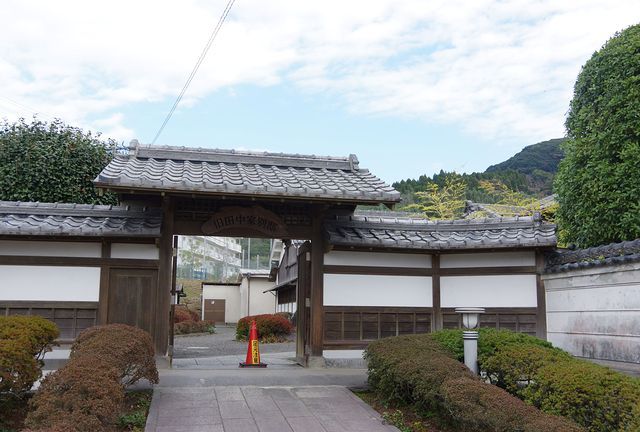 My next stop was the Tanaka residence which is located really close to my last site. I thought it was closed until I google translated the sign which said you needed to open the door. It's free to enter and has a reasonably nice garden.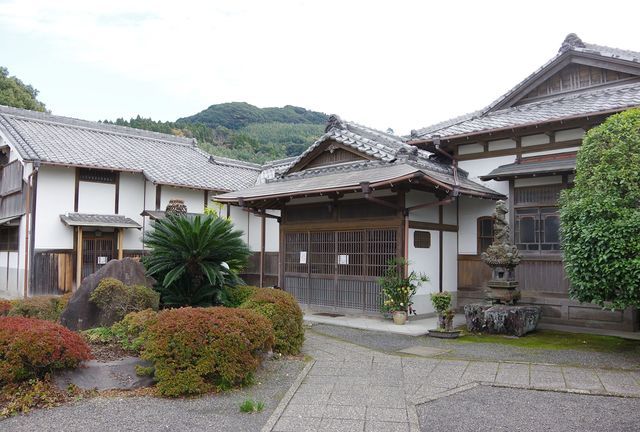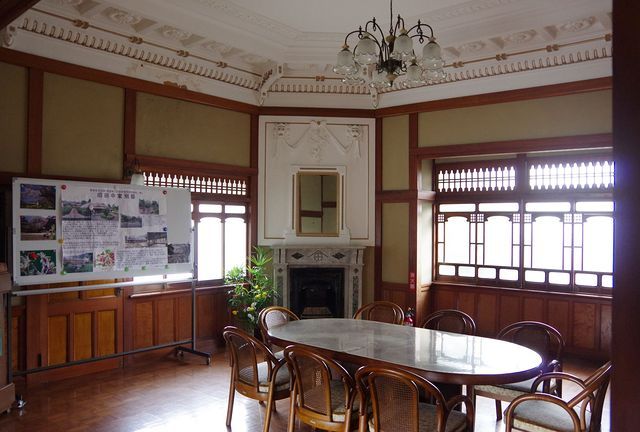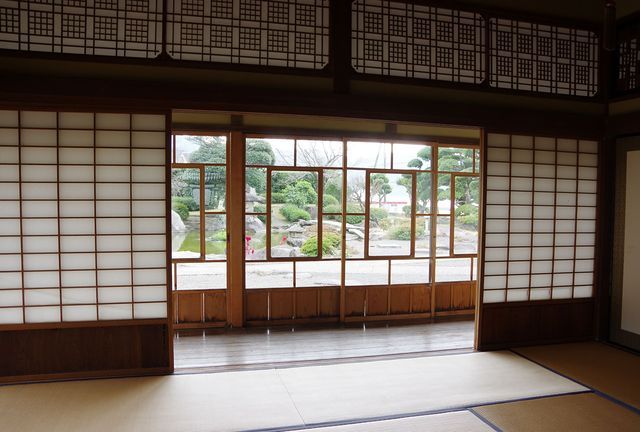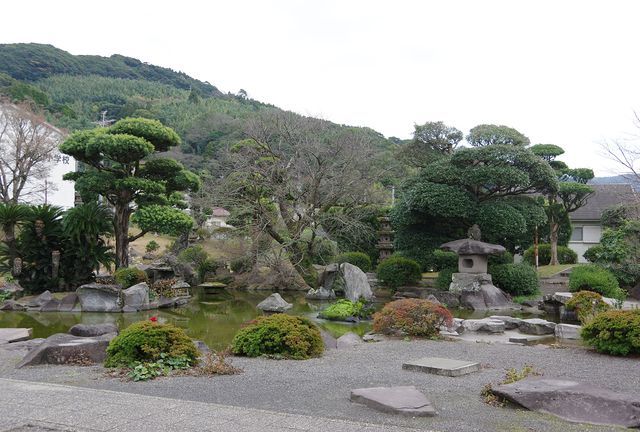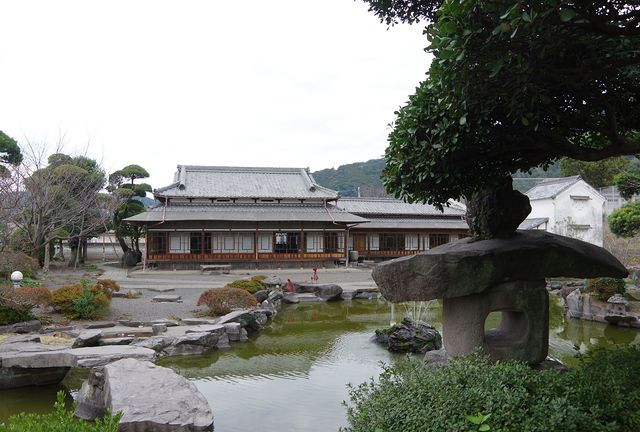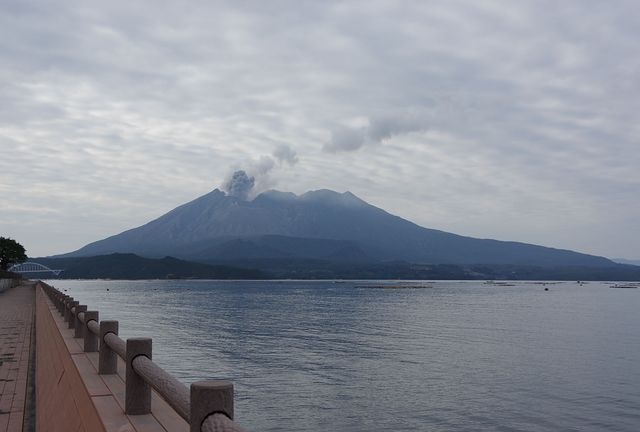 Before I got to Sakurajima Island, I stopped at one of the rest stops and I was lucky to see a small explosion occur. The difference between it's normal explosion and real explosion is the black smoke. To put it simple - white smoke = mainly carbon dioxide and water. Black smoke = mainly rock. I should know a bit more about this subject than most as it's my specialization at university.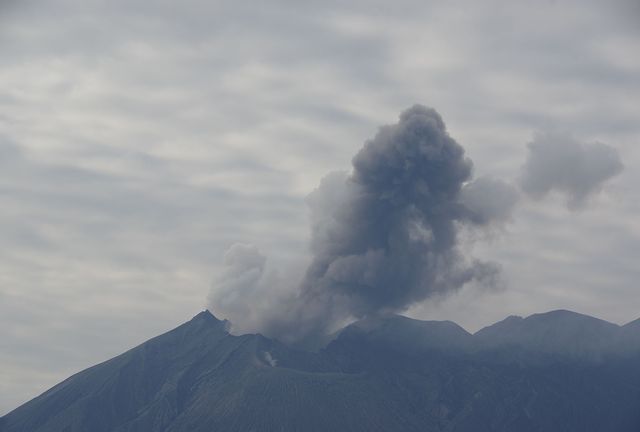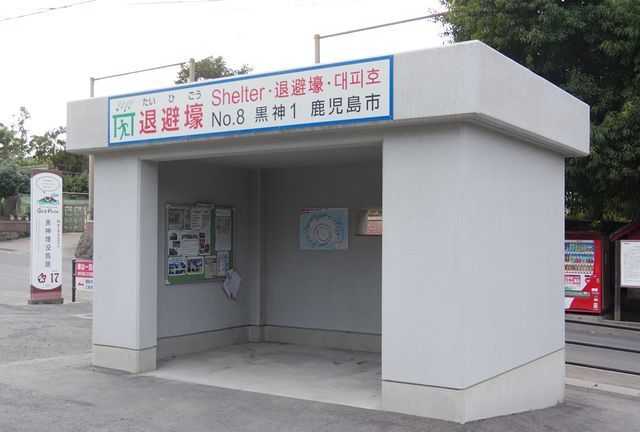 When I first made it onto Sakurajima near the Kurokami Buried Shrine Gate I started to notice a large amount of concrete shelters. As expected - they all face opposite the volcano which hinders the view but probably will save your life as a result.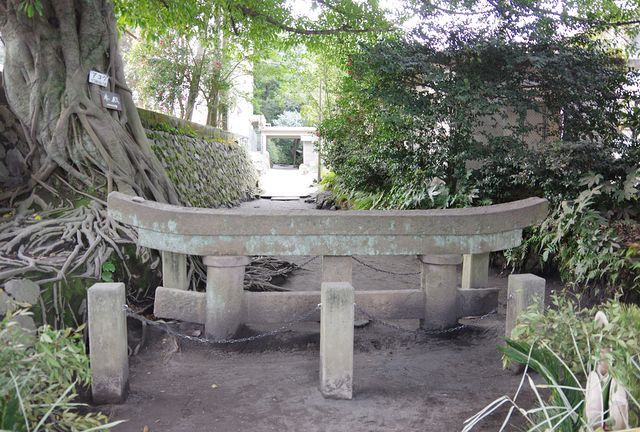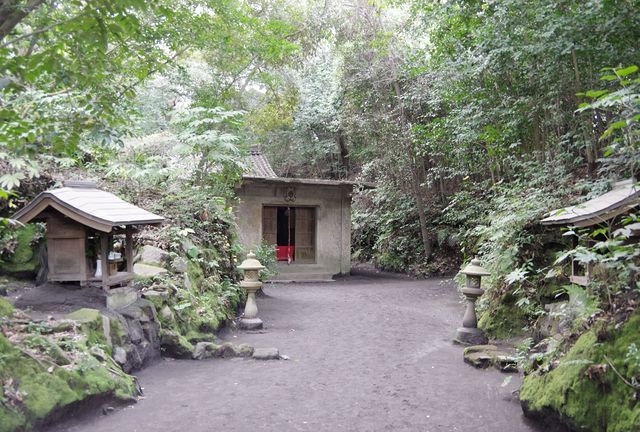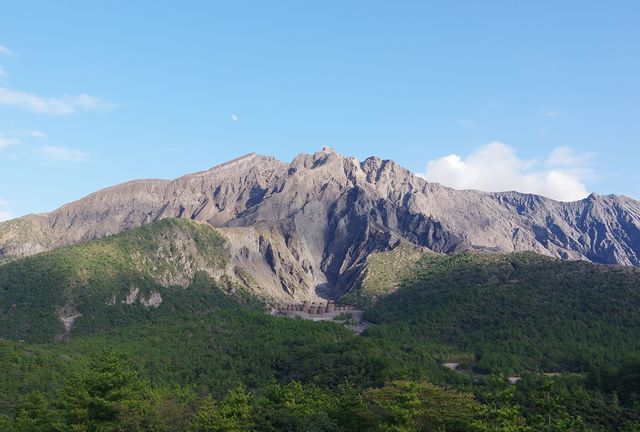 My next stop was the Yunohira View Place where you could smell sulfur in the air. It also confidently told you that the closest shelter is 5 kilometers away while the crater is around 3 kilometers away. The views were breathtaking though.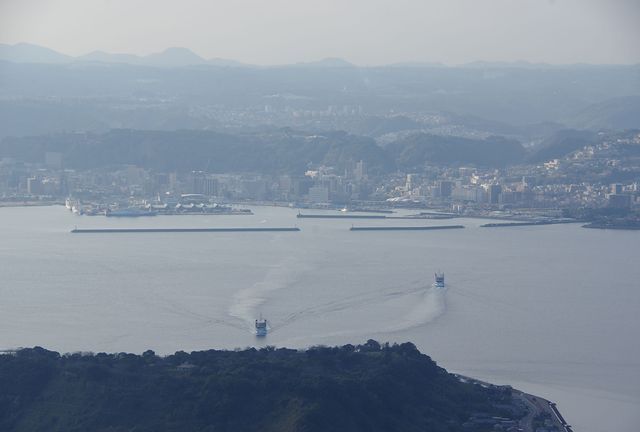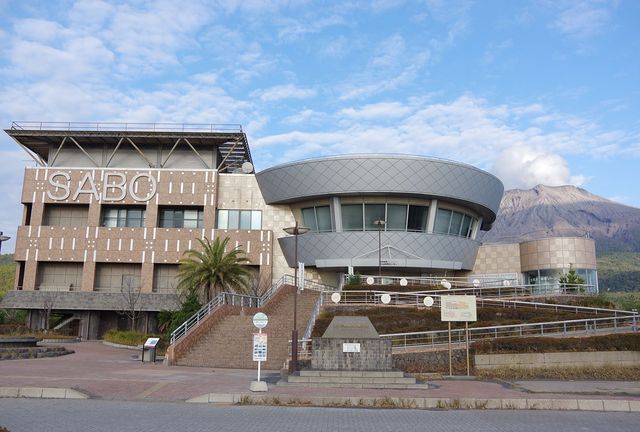 My next stop was the Sabo Museum - which is a small museum located next to a location where lava or ash can make it's way into the ocean.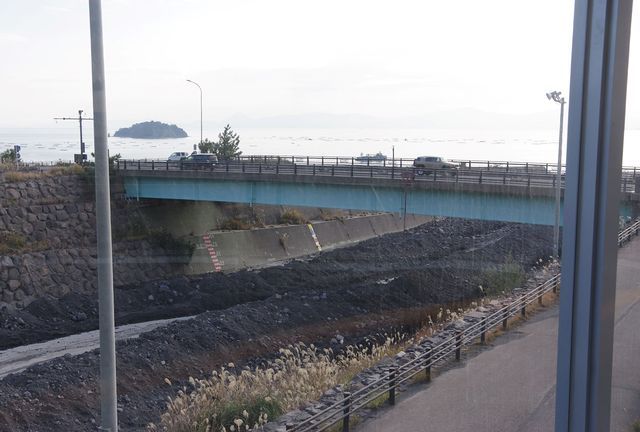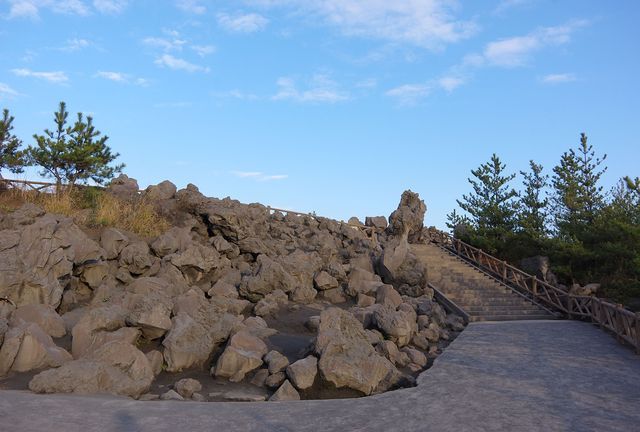 My last stop for the day was Arimura Lava Observatory which is basically a set of walks set around volcanic rocks and pine trees. As expected - the views are quite nice. It could be a nice sunset view from here as well.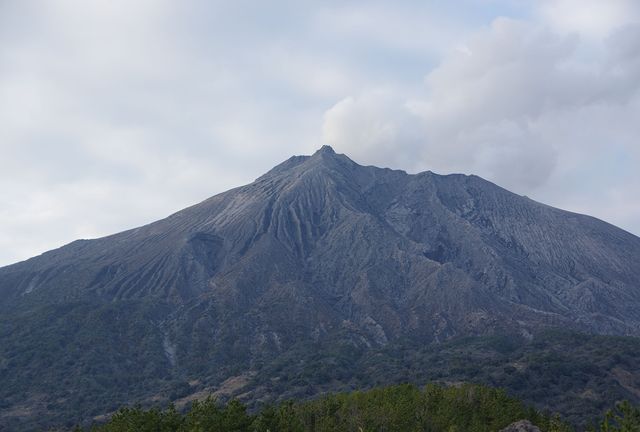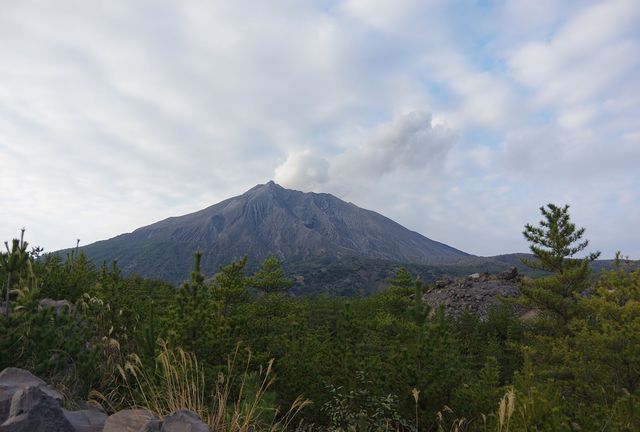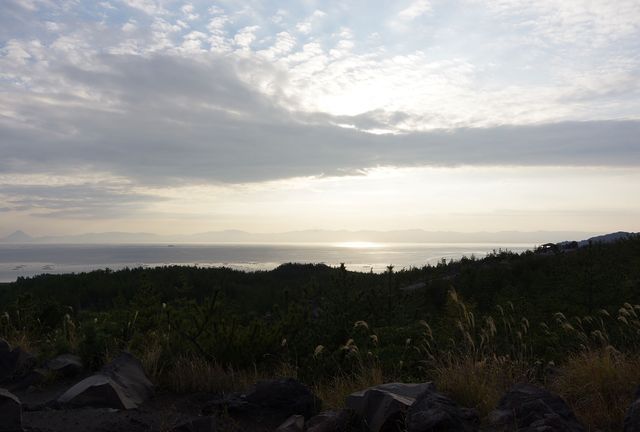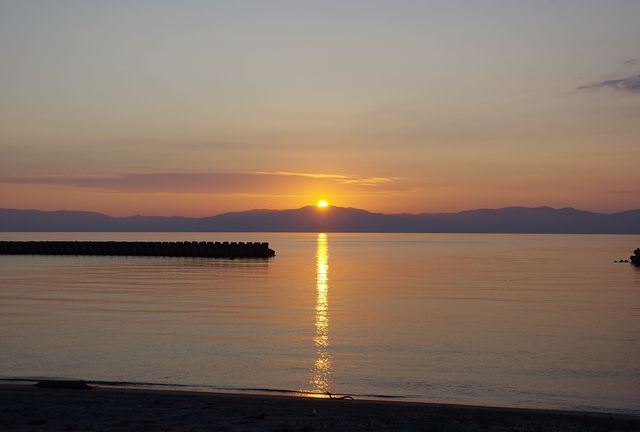 It's an odd thing to say - but it's been a long time since I've been visiting Japan when I have seen a lot of sights and did not pay any entry fees. A lot of theses sights are best viewed through car though and I was often the only person there. Due to this - I really enjoyed today. But if I ever got bored - I could just stare at the volcano. For tomorrow, I'll be visiting Kanoya and then drive to Jigenji which is a little south of Kagoshima city.

Further information:

Kagoshima Shrine (http://kagoshima-jingu.jp)
Sakamoto Koruko (http://www.tsubobatake.jp)
Tanaka Residence (https://www.city-kirishima.jp/kirikan/kanko/leisure/fukuyama/sisetu.html#tanakake)