Chiran - Kagoshima Prefecture
Note: The opinions and views expressed in this user report are those of the individual author and do not necessarily reflect the opinions and views of japan-guide.com.
January 8, 2020 - Chiran - Kagoshima Prefecture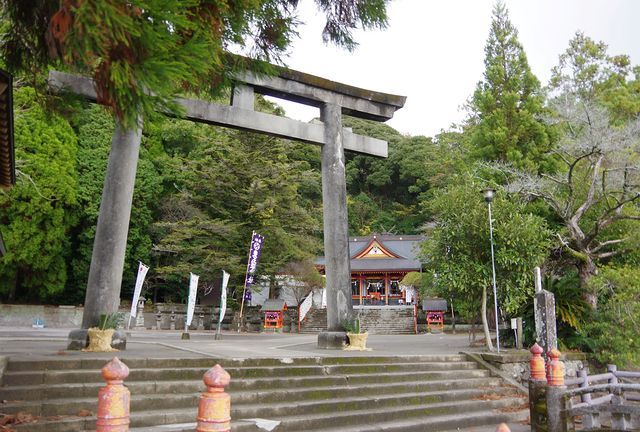 After having one of my best days in Japan for a long time yesterday on my drive from Tarumizu to Jigenji, I drove to Ibusuki today via Chiran. This post will focus on some of the attractions found around Chiran.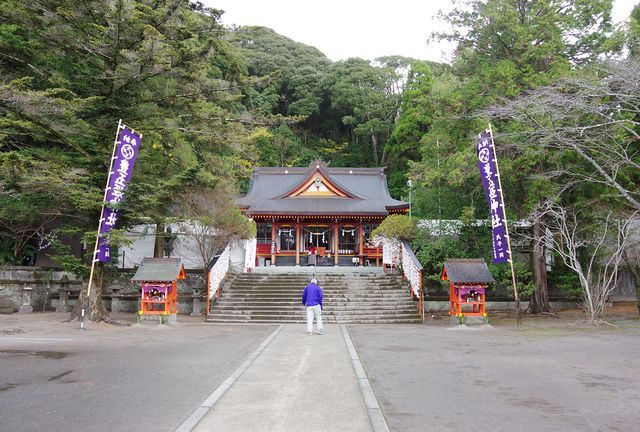 My first stop for the day was Toyotamahime Shrine which is rather unassuming. The most interesting part was viewing all of the returns for shrine items which can be seen below.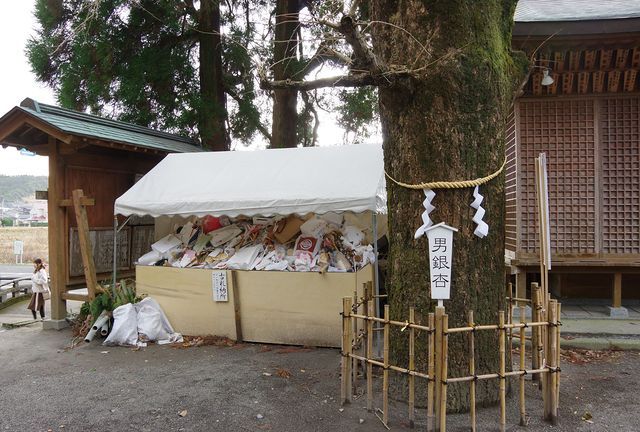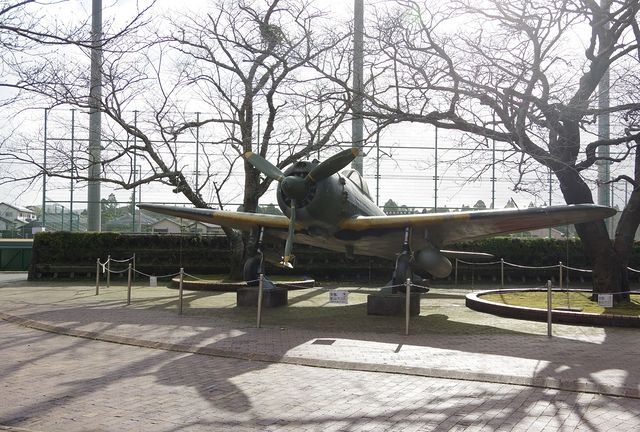 My second stop for the day was the Chiran Peace Museum - which is basically a kamikaze museum. It costs 500 yen to enter and includes quite a bit of English information. However - there is a bit more detail in the audio guide for 200 yen. Note that photographs is severely but appropriately limited inside.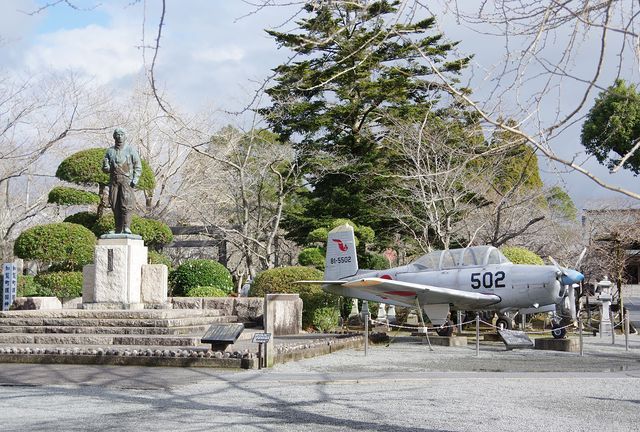 This excellent museum was one of the more busier places I've visited in a while. What I strangely found most interesting was that they don't call killing yourself "kamikaze" such as like what you would call a terrorist - they call it "Tokko" which translates as Special Attack.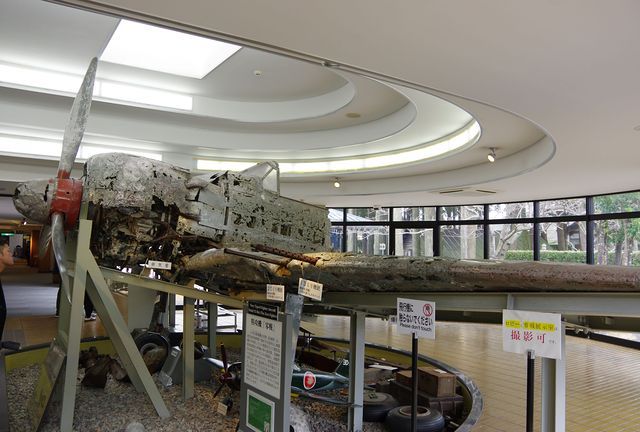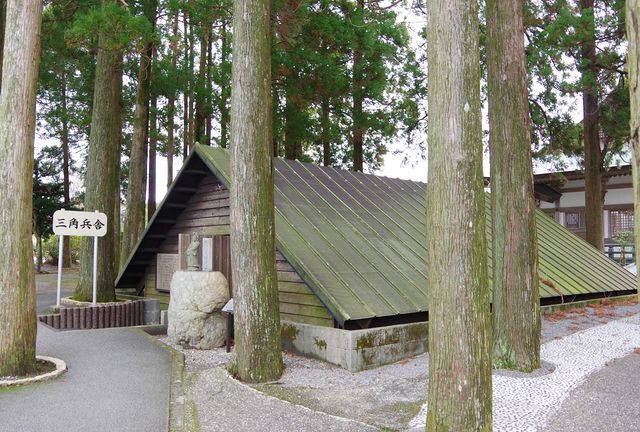 After visiting the Kanoya airbase museum yesterday - it's a bit difficult to say which is the better of the two. I guess the difference is Kanoya has a more rounded view on the Japanese Naval Airforce while Chiran is much much focused on the actual attacks with retelling the stories of the people who went to die for war.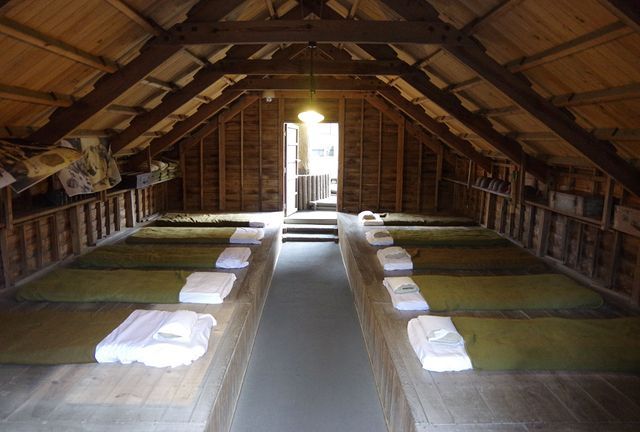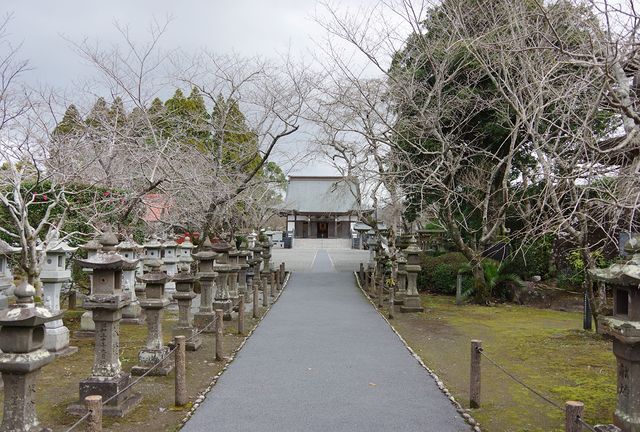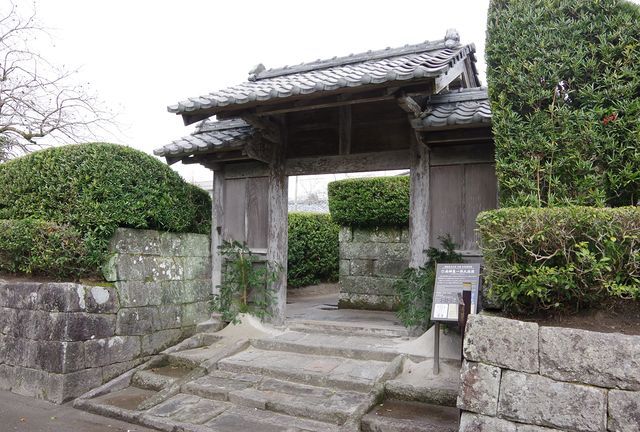 The third site I visited today was the Chiran Samurai Residences - which are basically 7 different gardens you can view which costs 530 yen to enter. They are basically all on the same atmospheric street - which is a little bit better than normal.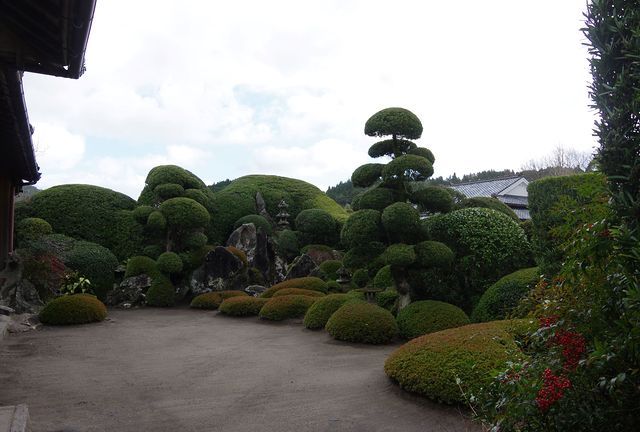 Garden 1 is the Saigo Garden which was built between 1804 and 1829. As you can see - it's a dry land garden which is quite common as you will see.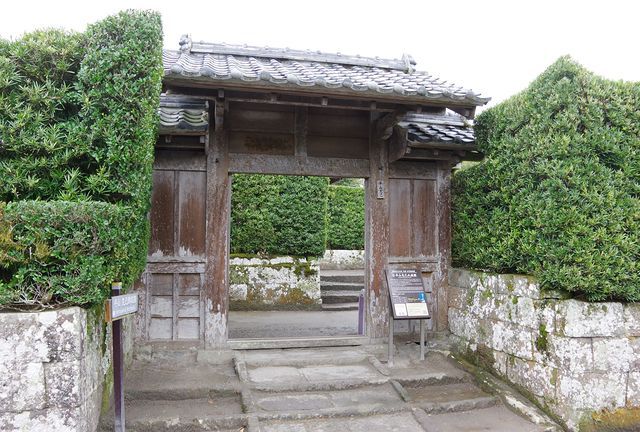 The second garden is the Hirayama Katsumi garden which was built between 1764 and 1771. Once again - it was a dry land garden.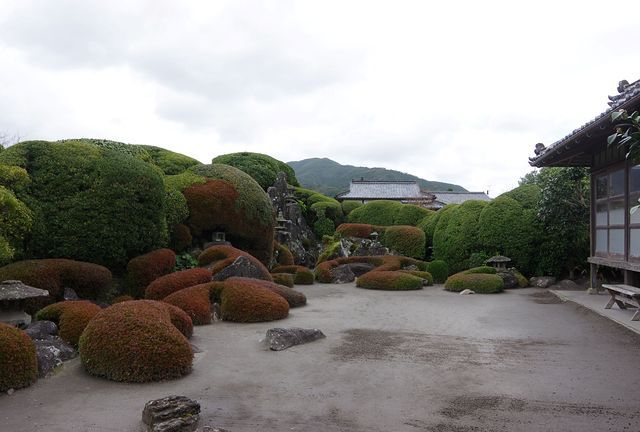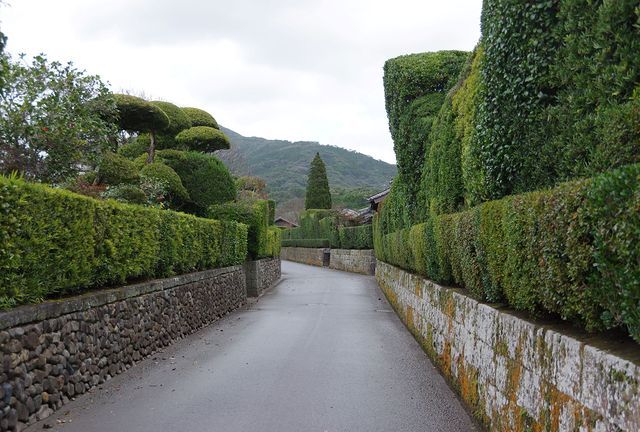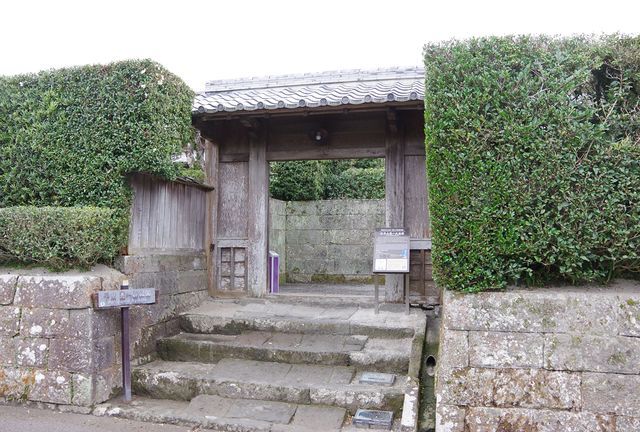 The third garden was built in 1781 and it more Ryukan (Okinawa) in style. It's called the Hirayama Ryoichi garden.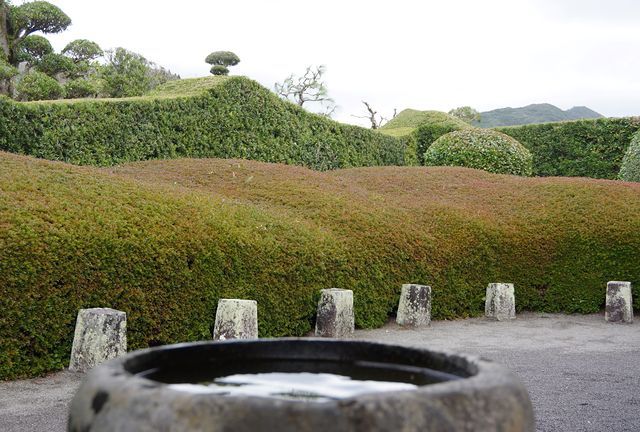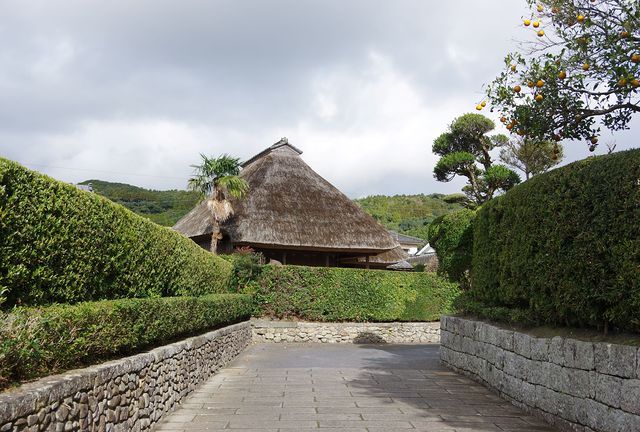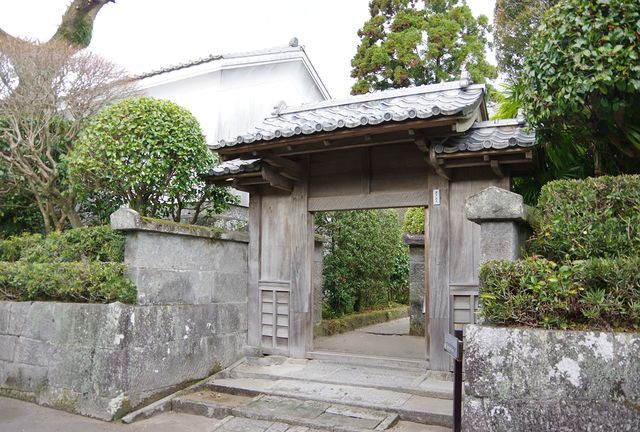 The fourth garden was the Sata Mifune Garden which was built in 1751. It states that it's the most extravagant of the gardens but it was only meh for me.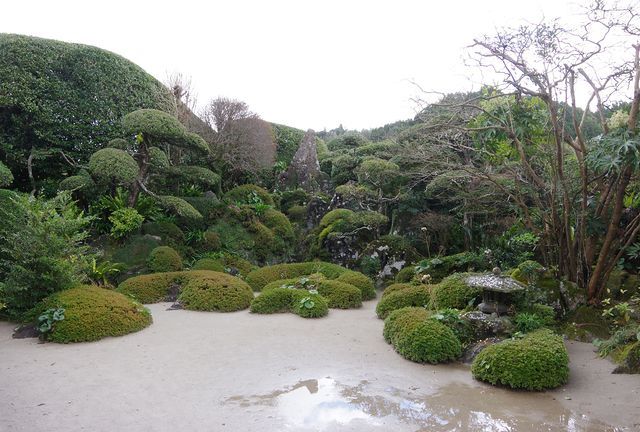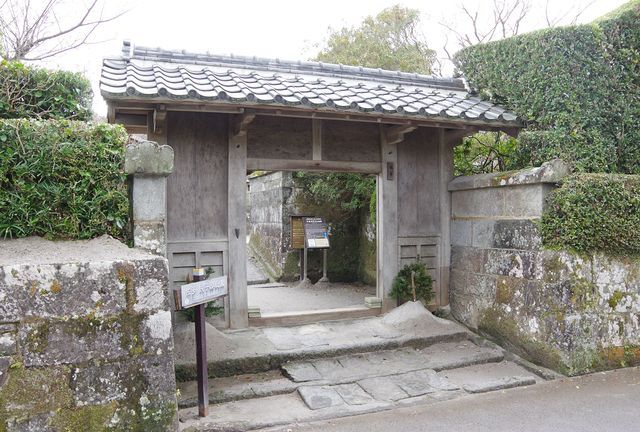 The fifth garden was built between 1751-1764 and is called the Sata Tamiko Garden.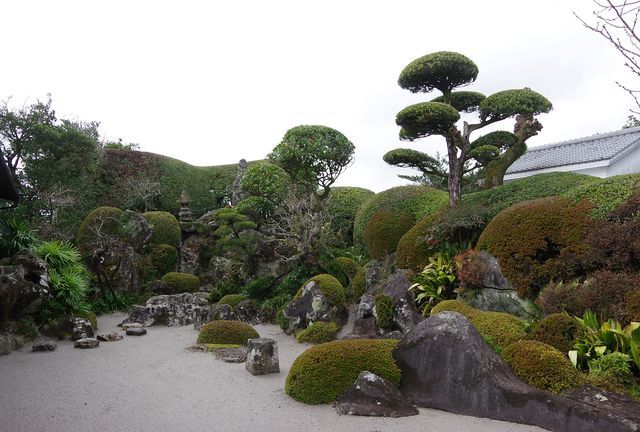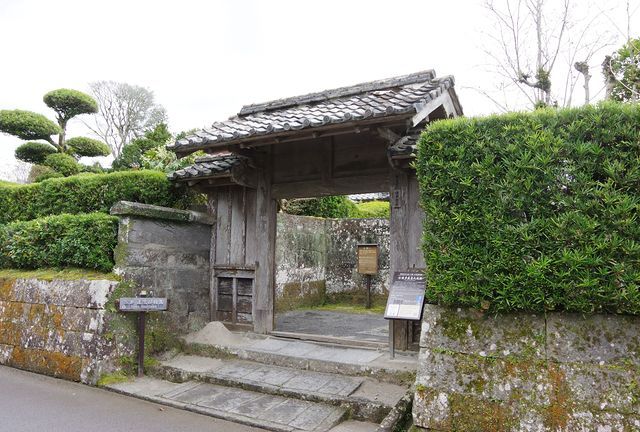 The sixth garden is called the Sata Naotada Garden and was built between 1741-1744.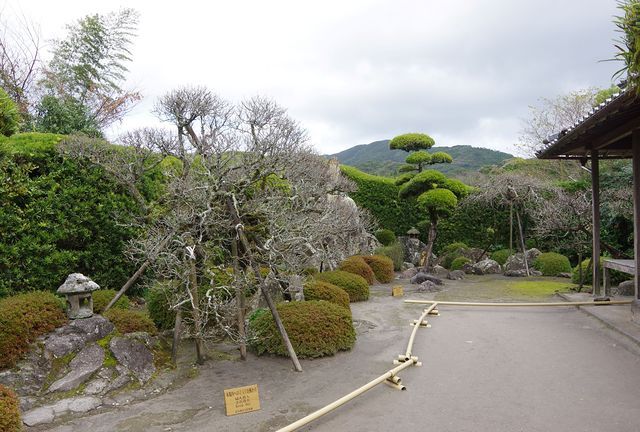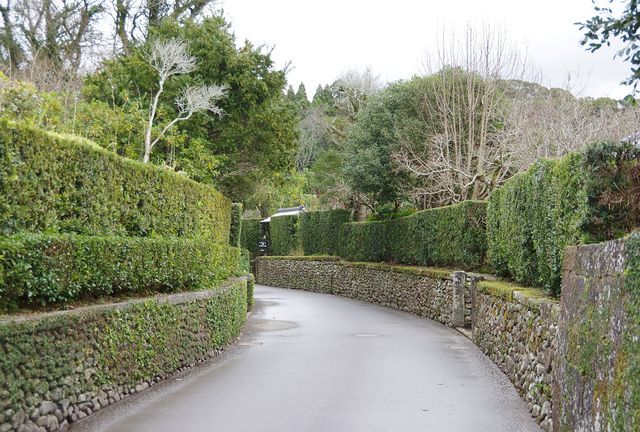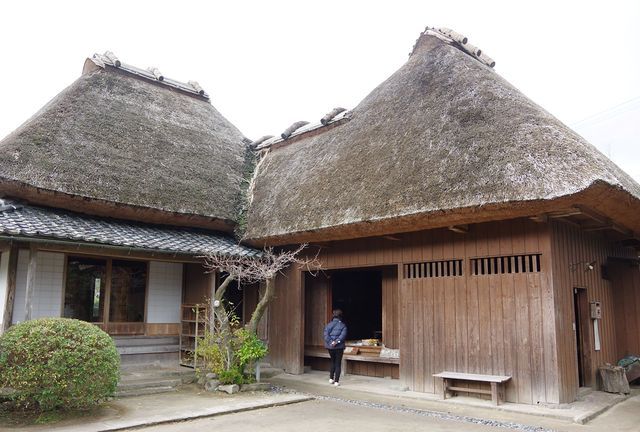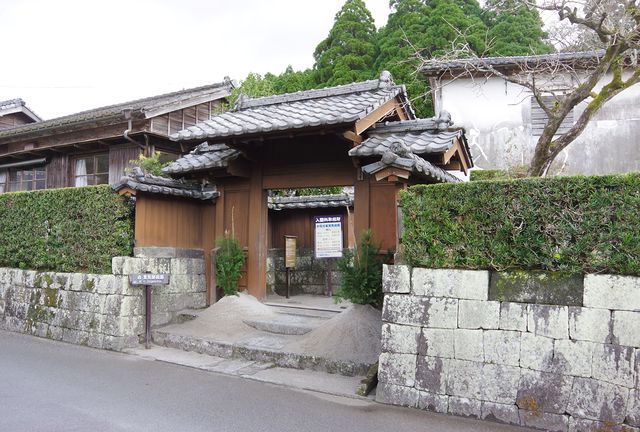 The seventh and last garden is called the Mori Shigemitsu Garden which was built between 1741-1744. It was also the only pond garden out of the seven.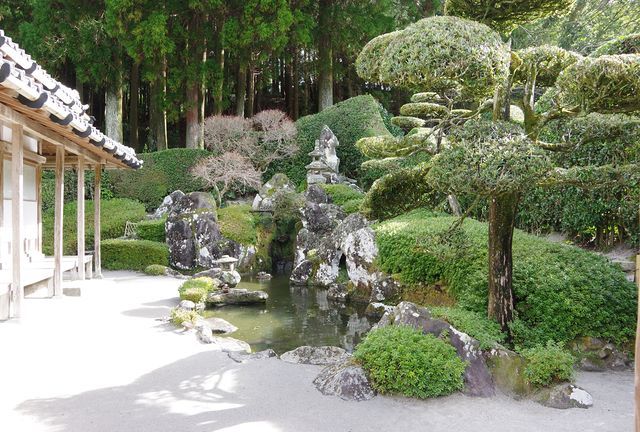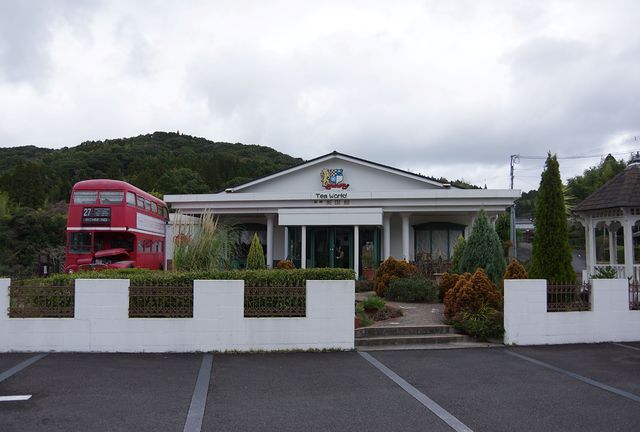 Another smaller museum which was partly closed was the Satsuma Eigokukan - which is basically an English and Satsuma museum.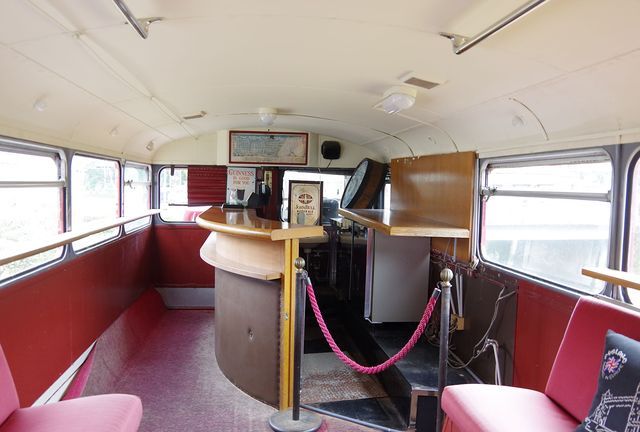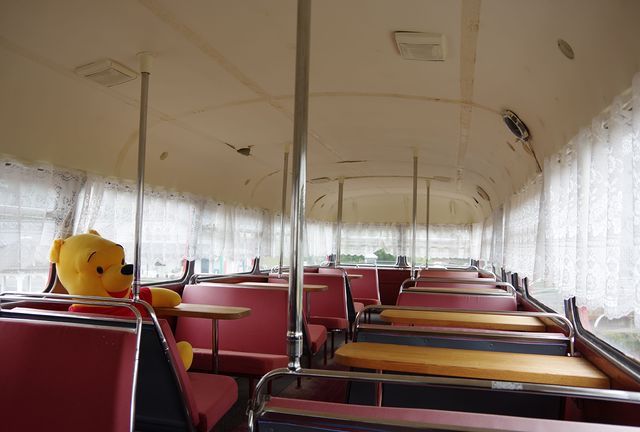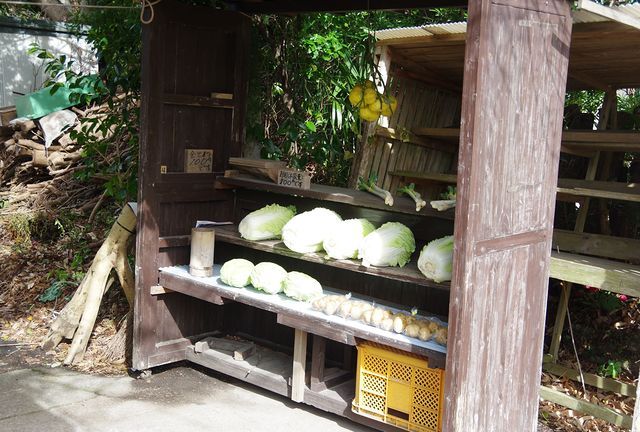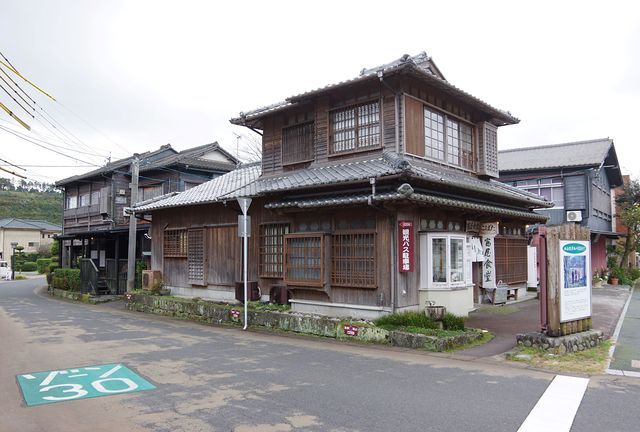 My last stop for the day (which I decided to miss) was the Shokudo Restaurant which costs 500 yen to enter. This small museum was run by an old lady which used to look after the Kamikaze pilots. I skipped this site as it seemed as though it was all in Japanese. My next post will be other sites between Jigenji to Ibusuki.

Further information:

Toyotamahime Shrine (http://www.kagojinjacho.or.jp/search/nansatsu/minamikyushu/post-716.html)
Chiran Samurai Residences (http://www.chiran-bukeyashiki.com/publics/index/10/)
Chiran Tokko Museum (http://www.chiran-tokkou.jp/english/)