Jigenji to Ibusuki - Kagoshima
Note: The opinions and views expressed in this user report are those of the individual author and do not necessarily reflect the opinions and views of japan-guide.com.
January 8, 2020 - Jigenji to Ibusuki - Kagoshima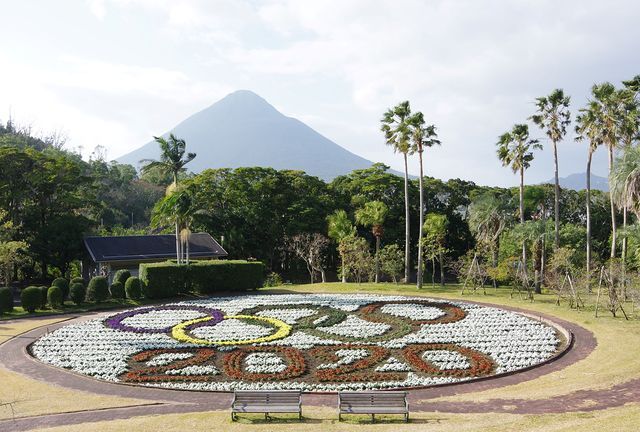 For today I drove between Jigenji to Ibusuki which is on the Satsuma Peninsula. Even though the distance traveled today was not great - some of the views are quite spectacular.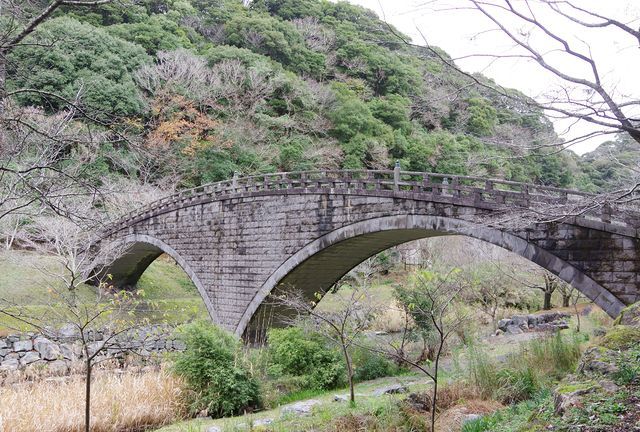 My first stop for the day was the Kiyomizu Magaibutsu - which was basically a park with some impressive Buddhist carvings on the cliffs which date from the Heian to Meiji period.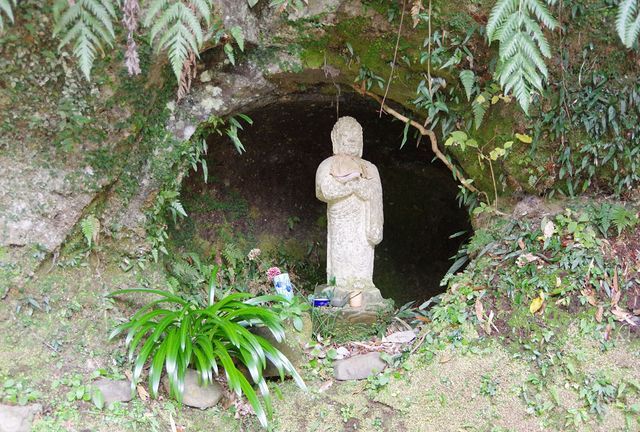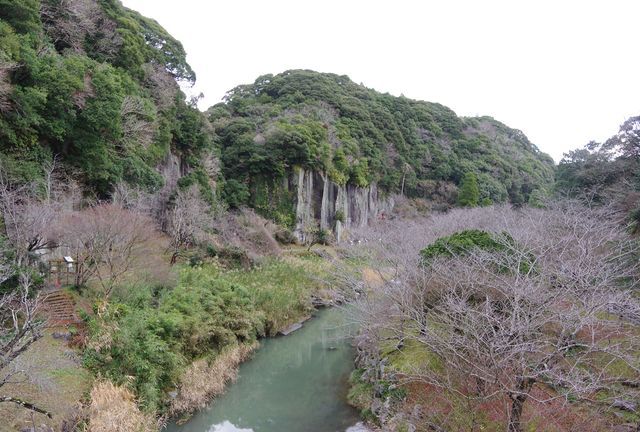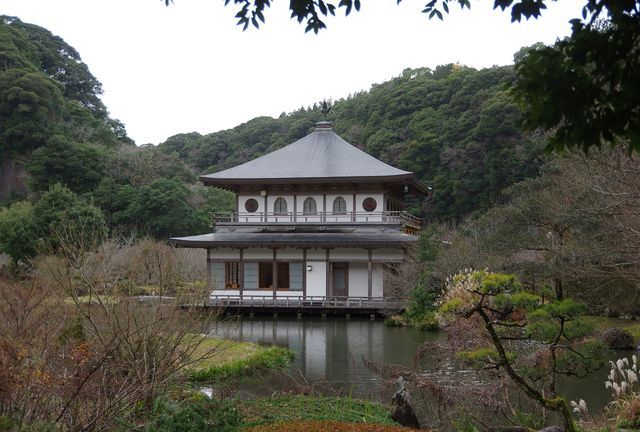 This site was very quiet when I visited and the only problem was that the carvings were closed due to a dangerous cliff. I did not have a problem with this - but the area where you can view them from which is further away was also being fixed when I visited which was annoying.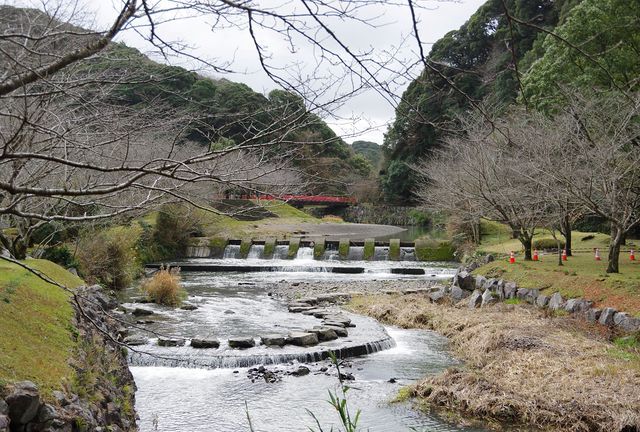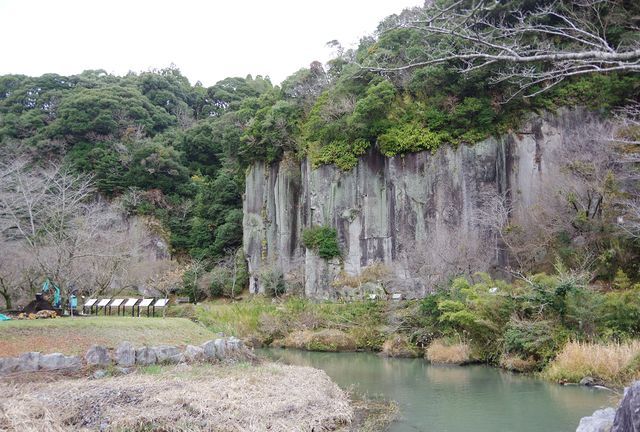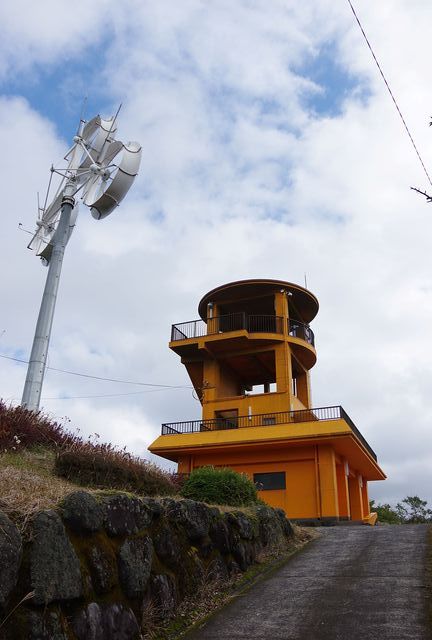 My next stop was Senganbira which is basically a lookout. One of the lookouts was closed which is was slightly annoyed since it was a decent walk up a hill.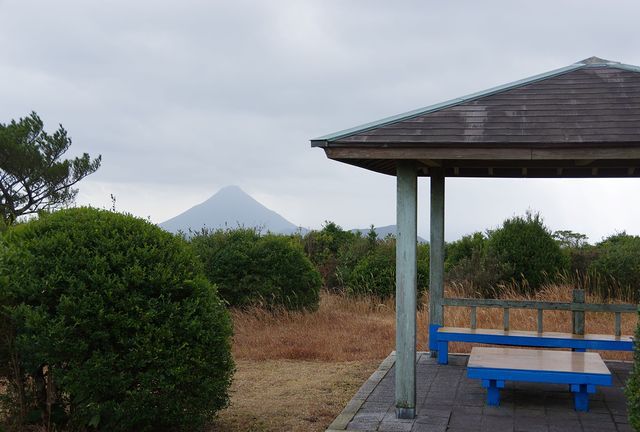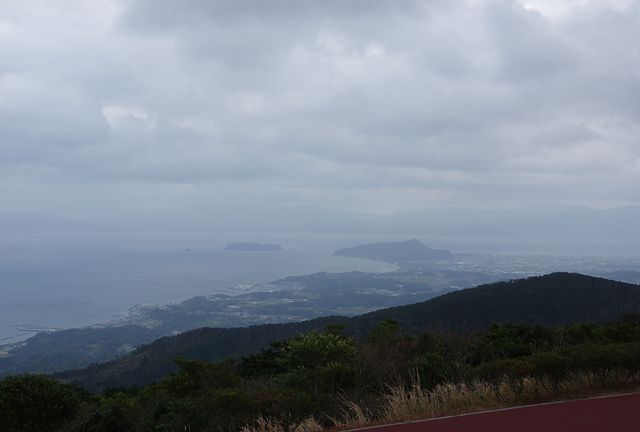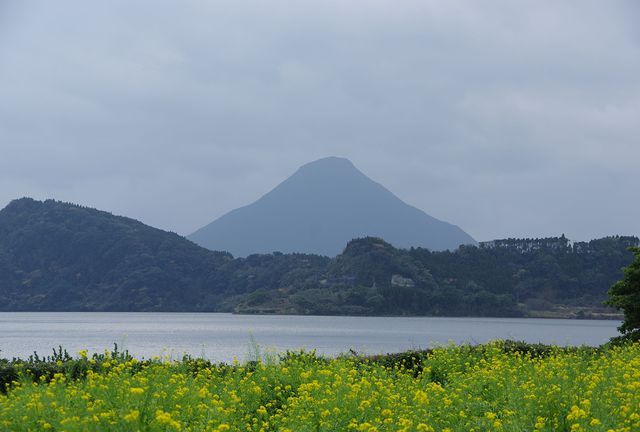 My next stop was Lake Ikeda which is also next to Lake Unagi. Oddly I had Eel for lunch here - and Unagi is the Japanese word for Eel.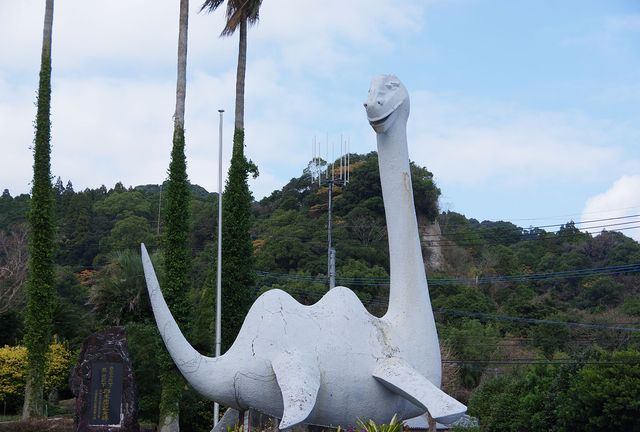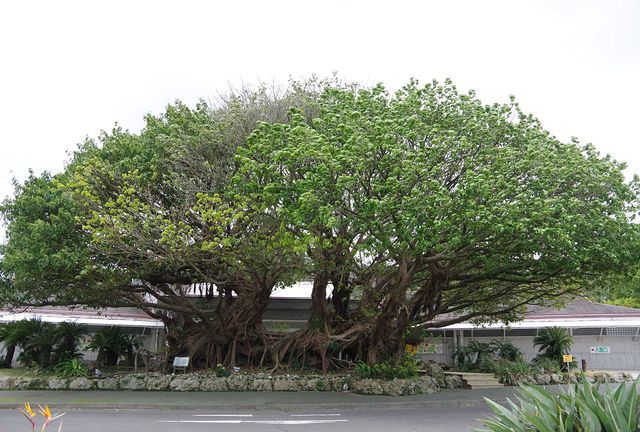 My next stop was the Flower Park Kagoshima which costs 630 yen to enter and is quite a large and sprawling garden. It has a minibus that leaves once or twice an hour - or it takes an hour or so to walk around which is what I did.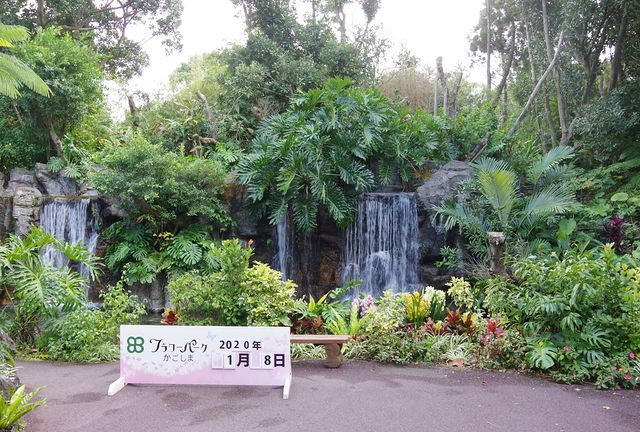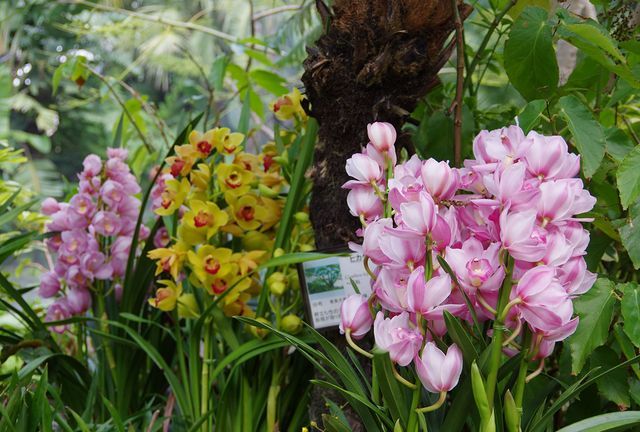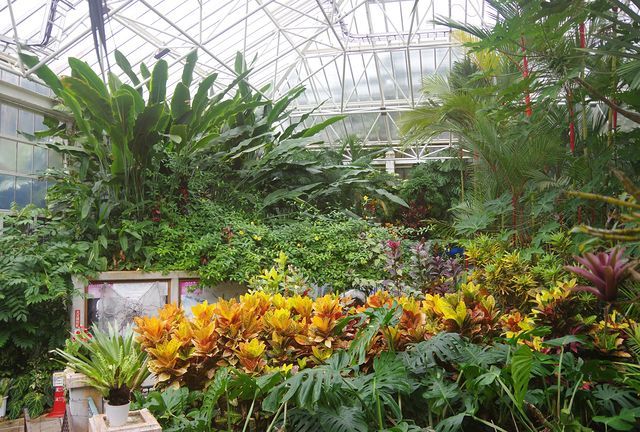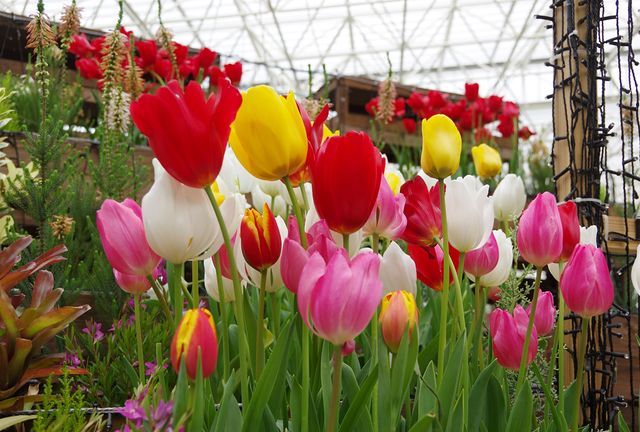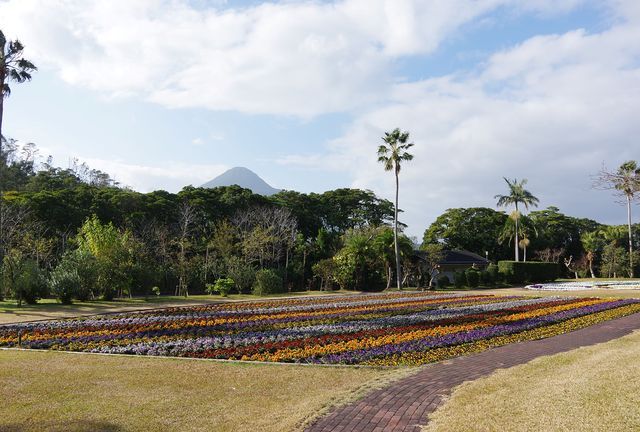 As it was January I almost missed the flower field. Strangely it was one of the nicer areas in the park.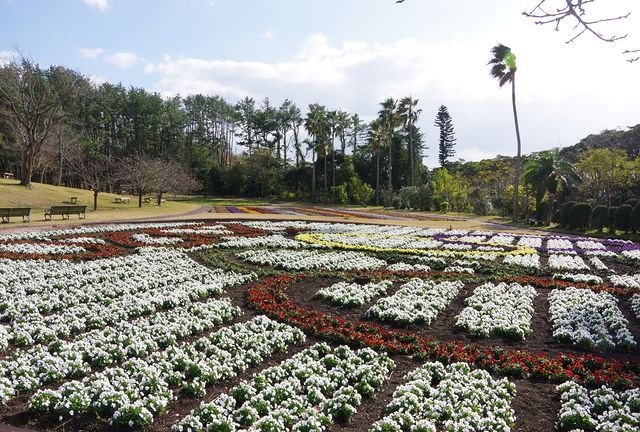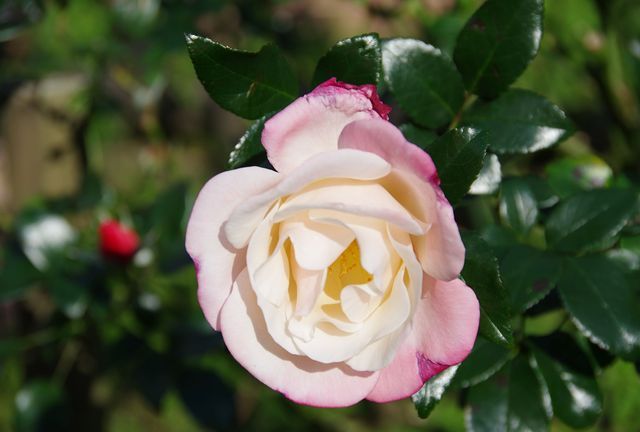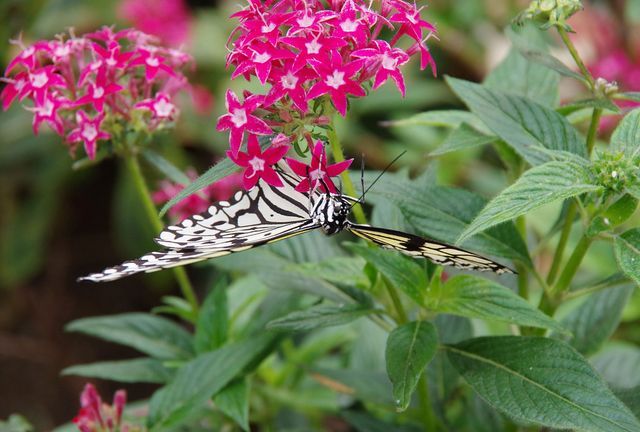 The park also has a Butterfly Park which is nice. It's also a short walk from the entrance.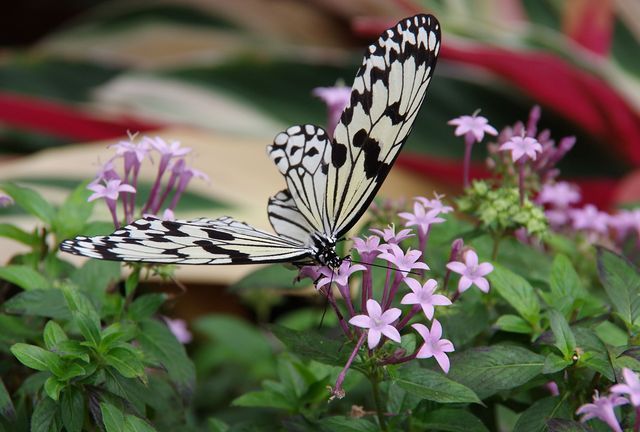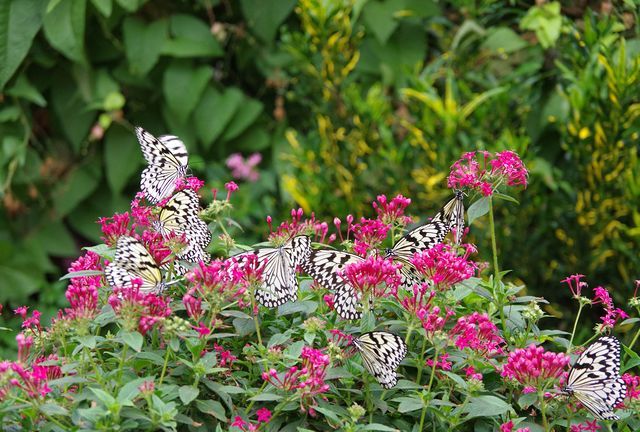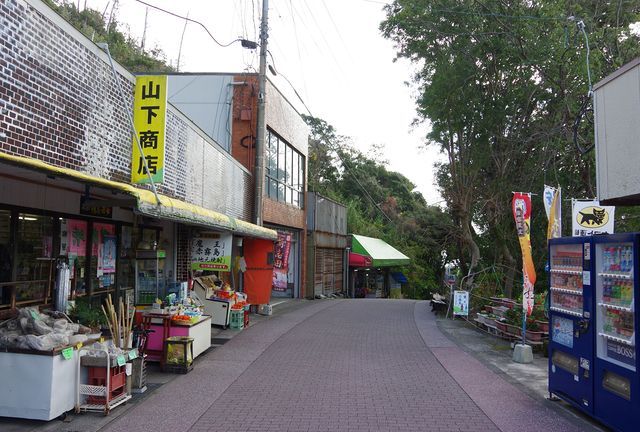 My next stop for the day was the Ryugu Shrine which is also located next to a lighthouse. It was quite windy and had lots of places selling alcohol.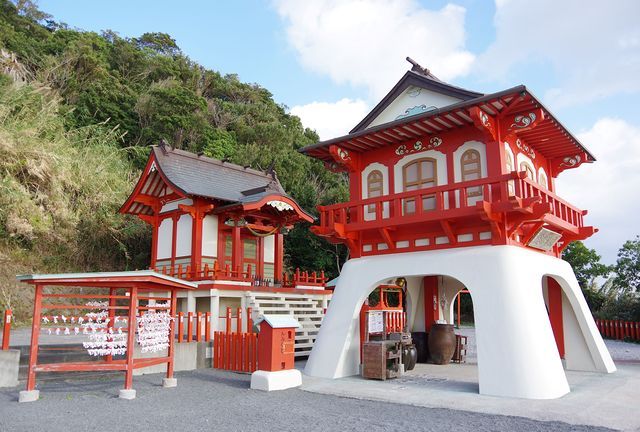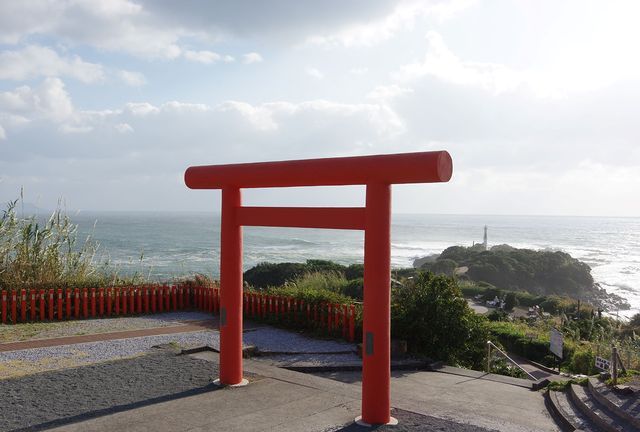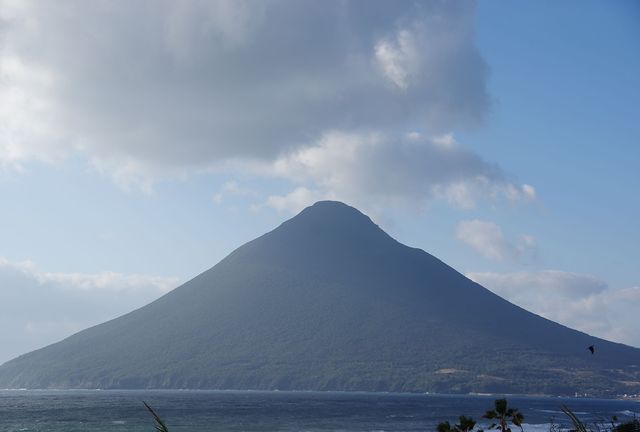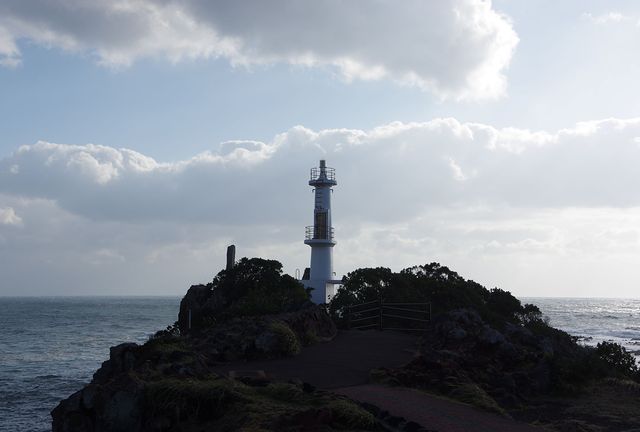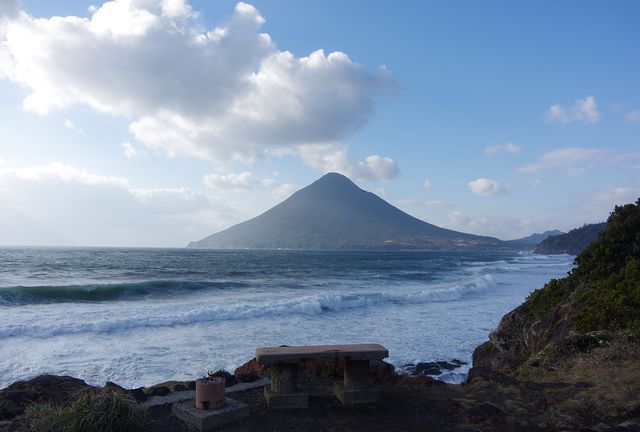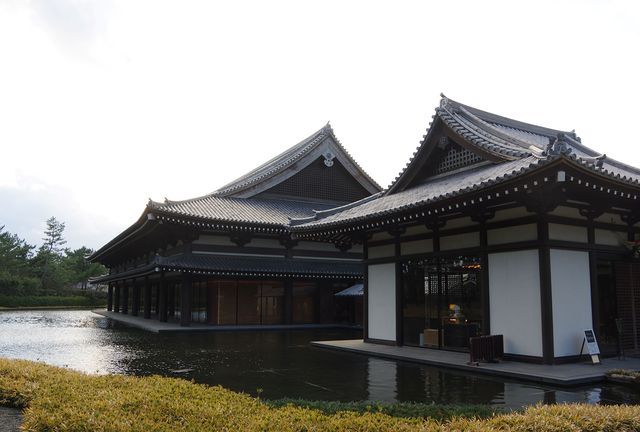 I also visited the Satsuma Denshoka which costs 1500 yen which is a bit pricey for this museum. It seems to be open until 7PM at present and this seems to also be part of a hotel.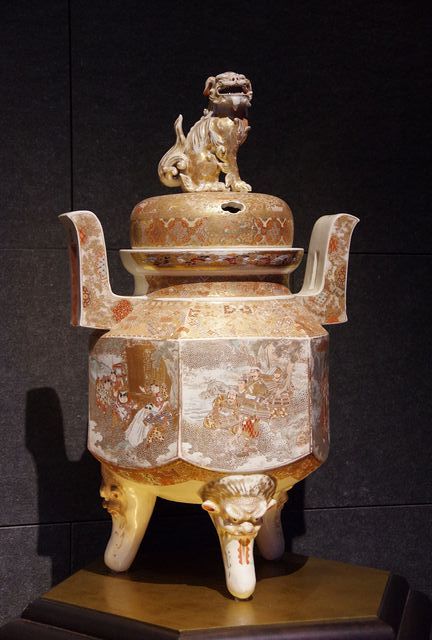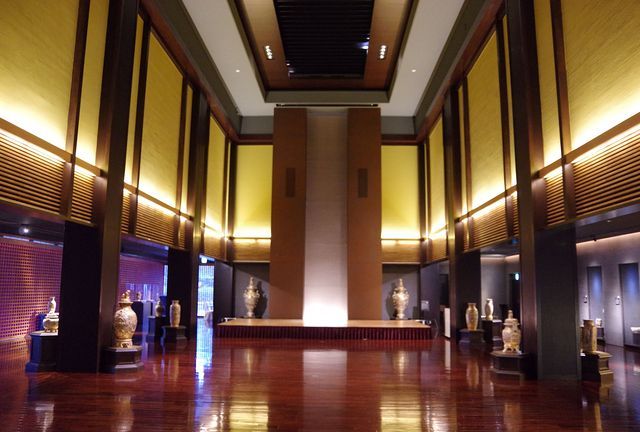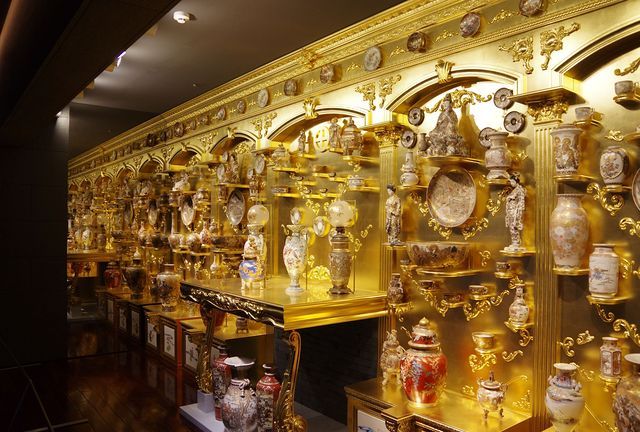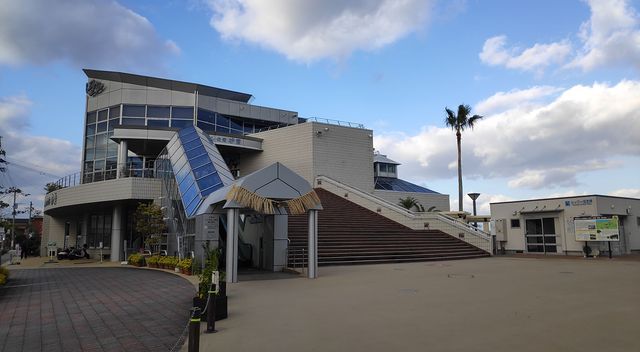 My favorite site for the day was the Saraku Sand Bath Hall which costs 1500 yen for the sand bath, normal bath, yukata and towels. I really enjoyed the sand bath and it feels strange having kilos of hot sand on top of you.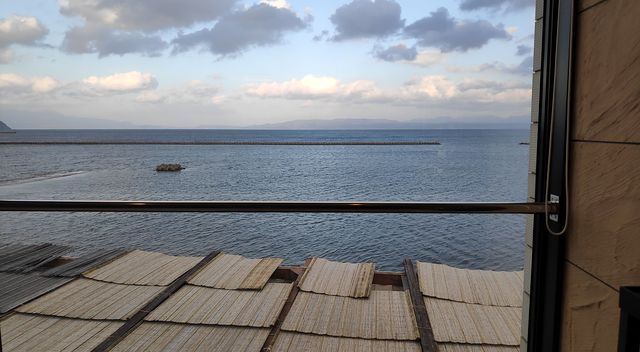 Today did not feel as though I did much until I looked at my photos at the end of the day. Some of the places really were pretty but they are starting to just seem normal to me. For tomorrow - I will be driving to Northern Satsuma to Iriki which is an old Samurai town.

Further information:

Kiyomizu Magaibutsu (http://www.iwayacamp.com/historic_spot)
Senganbira (https://www.kagoshima-kankou.com/guide/10581/)
Denshokan Museum (http://www.satsuma-denshokan.com/)
Saraku Sand Bath Hall (http://sa-raku.sakura.ne.jp/en/index.html)
Flower Park Kagoshima (http://www.fp-k.org/eng-overview)