Note: The opinions and views expressed in this user report are those of the individual author and do not necessarily reflect the opinions and views of japan-guide.com.
January 10, 2020 - Iriki to Kagoshima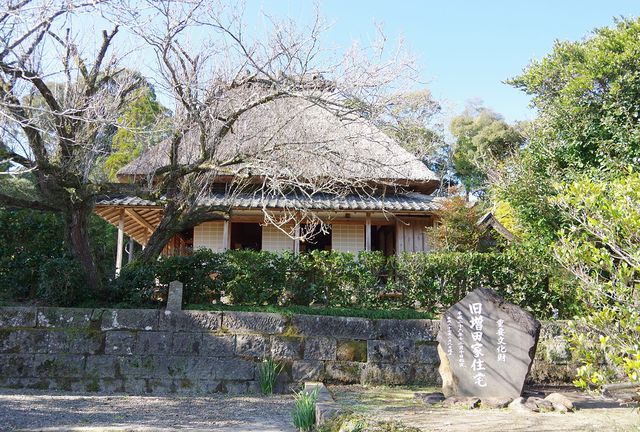 For my second last day in Japan, I was in Iriki and needed to drop my car off near Kagoshima station. As such - I was going to explore Iriki in the morning and then drive to Kagoshima later in the day.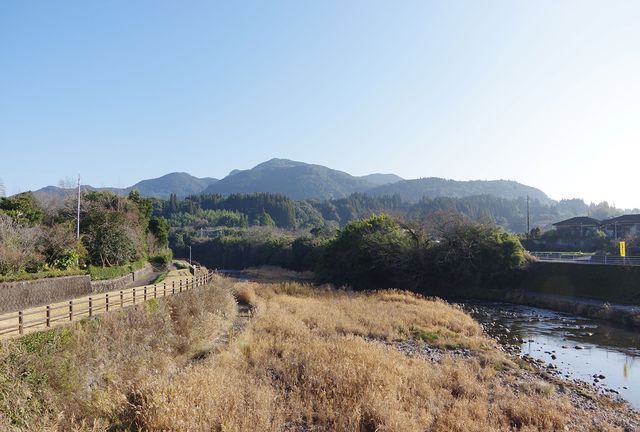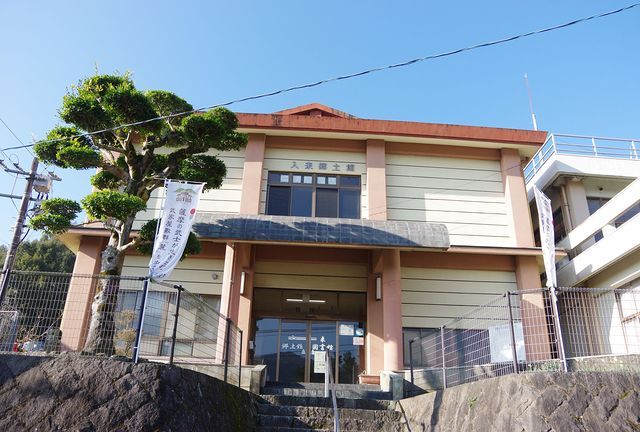 Iriki is a small castle town home to one of the Fumoto residences which were often lived in by samurai of the Satsuma domain. My first stop was the Iriki History Museum which is free to enter. It was so quiet that the main doors were locked at 10AM and the lady running the museum was having some tea upstairs.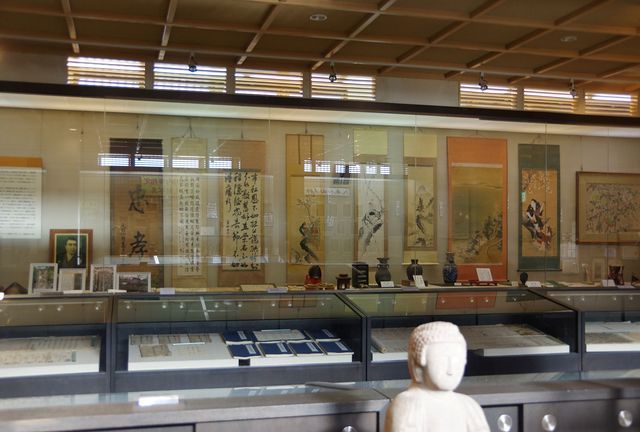 The museum was nothing exciting for a person who has seem more small museums than they can count. But you might also see Iriki mentioned often when if comes to the life of Samurai. This is because some work in the late 1990's was published when some important documents were translated into English which helped up understand feudal Japan in much more detail.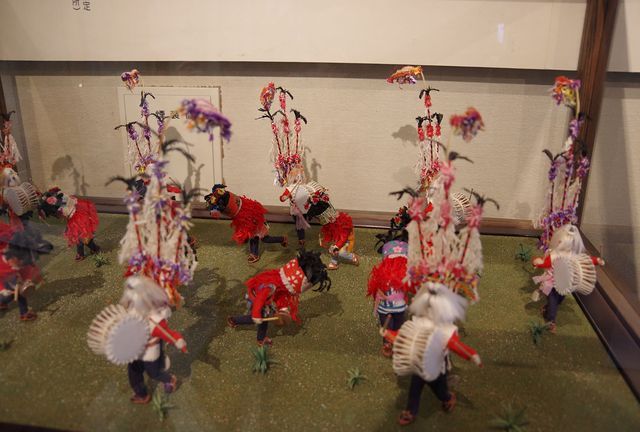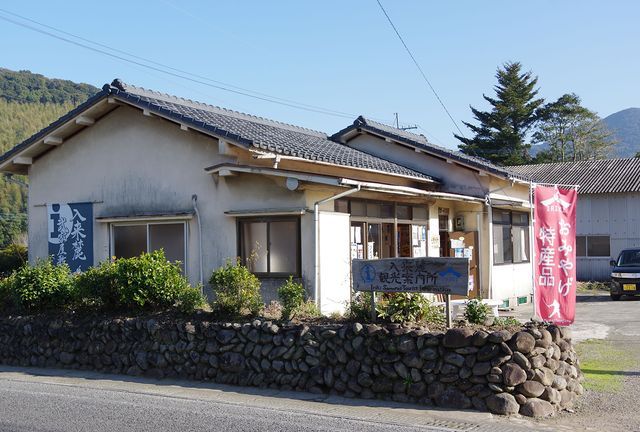 The tourist bureau is a place I often visit in local towns as it has information that's not always common online. When I visited - I think they gave me more than half a kilogram of paper. Note that every place you visit here tends to do the same thing as well.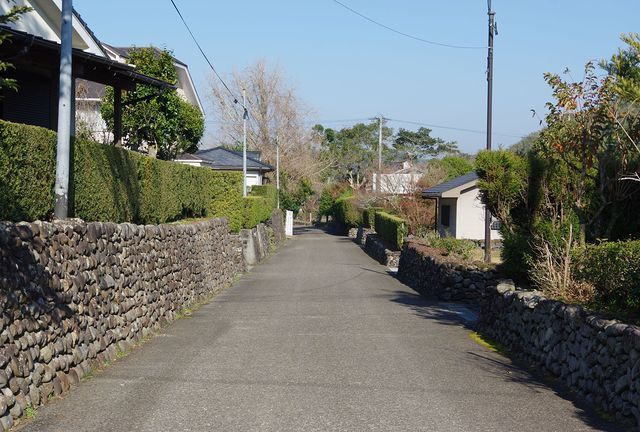 If you have only visited Japan a reasonable amount - you will probably find Iriki charming. It is pretty but I do prefer a bit more going on then what's found in this town.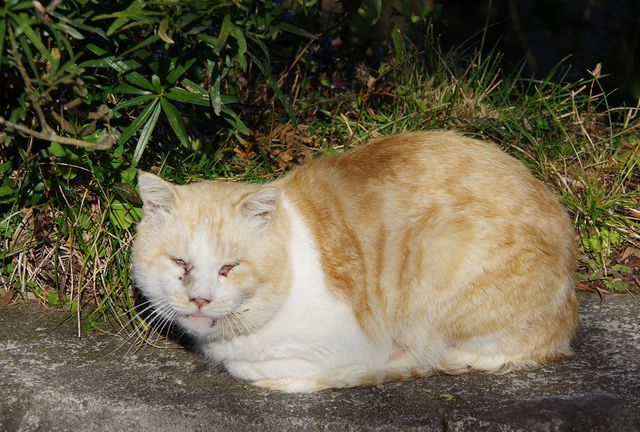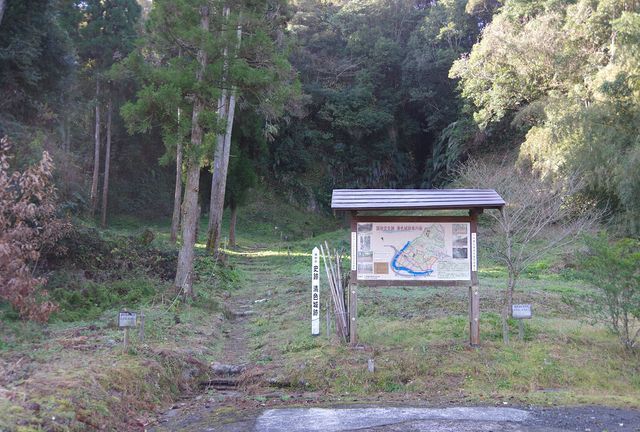 One of my punishing hobbies is finding locations which have good views. This often includes lots of stairs such as the old castle found in Iriki. It looks really atmospheric but both entrances seem to have had better days and got a bit too steep without proper stairs.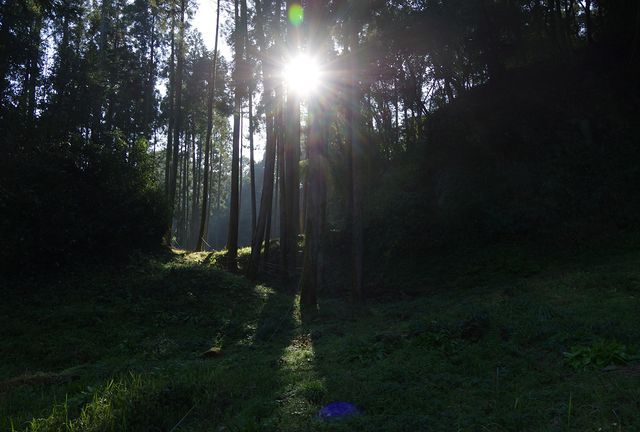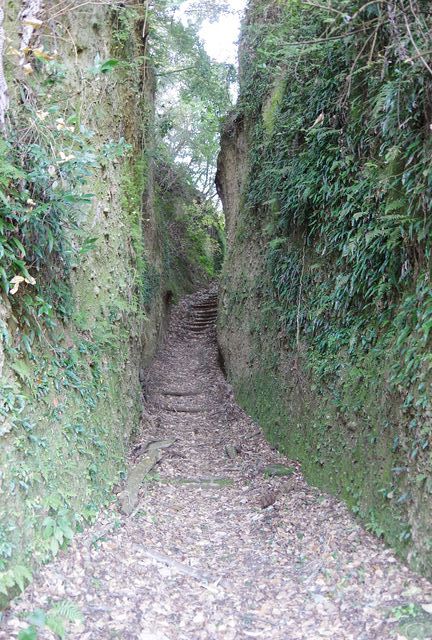 This does not look steep - but after the stairs in the back it gets steep and the stairs seemed to have been eroded since everything is soil.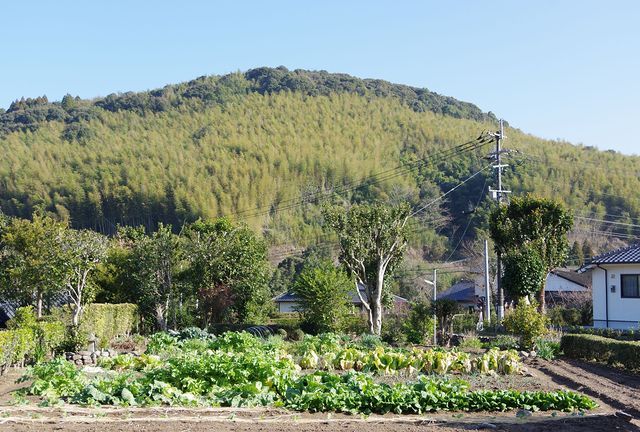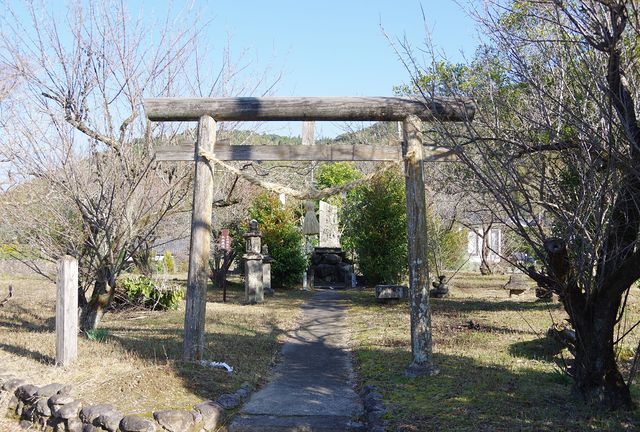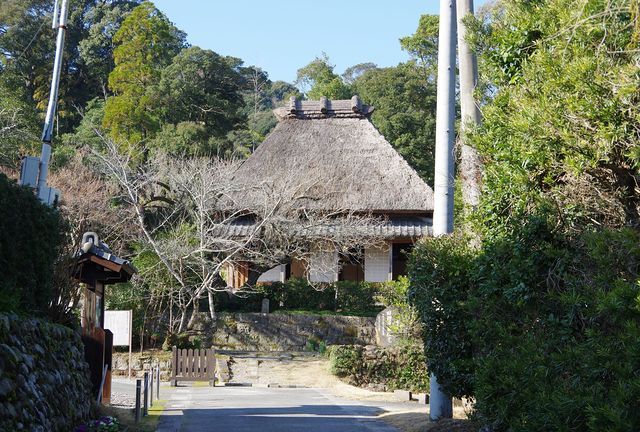 I guess the main reason I came to Iriki (apart from it being home to good onsens!) is tha Matsuda House which is Japan Heritage listed. Once again it was free to enter and a nice man explained everything about the house (in Japanese) along with giving me half of the booklets I was given at the tourist bureau the day before.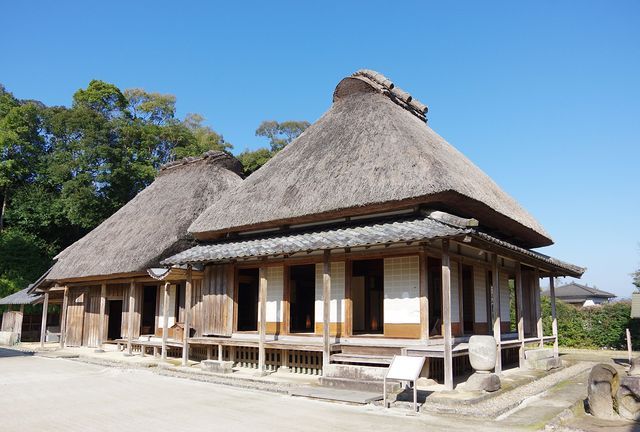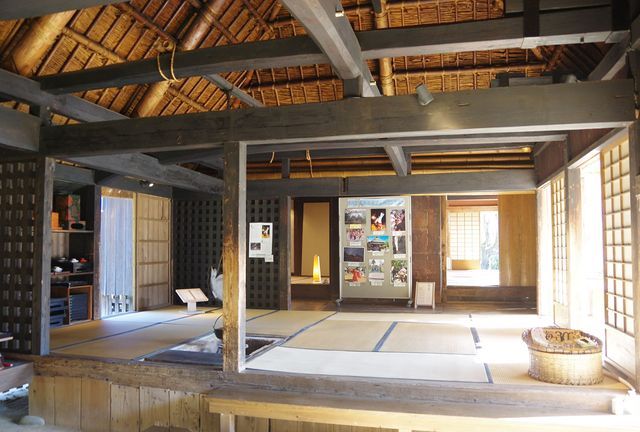 This Fumoto house had excellent Japanese, English, Chinese and Korean translations in many places. It tells you everything from the style of the bathroom to what certain rooms were used for. It's not enough to come to Iriki just to see if - but it is one of the better ones I've seen.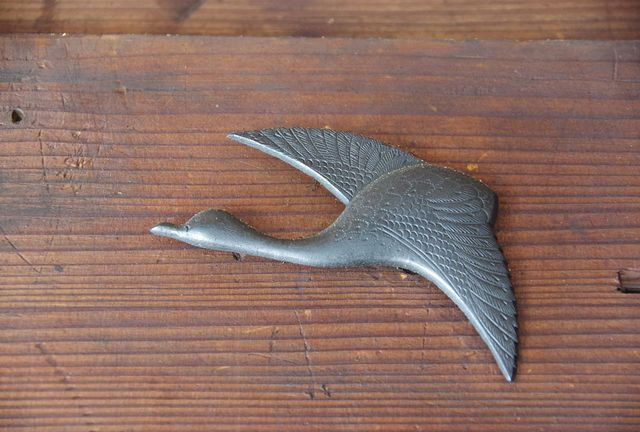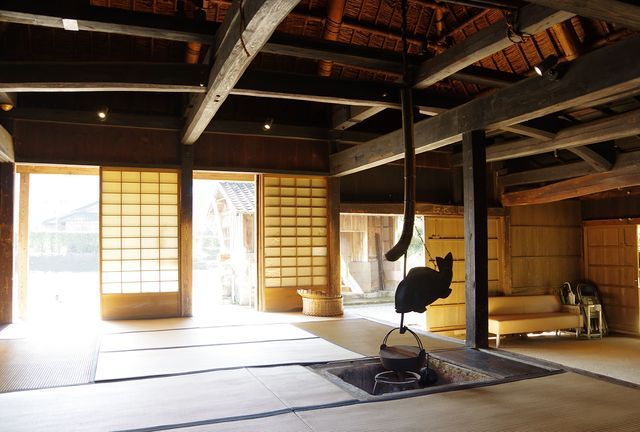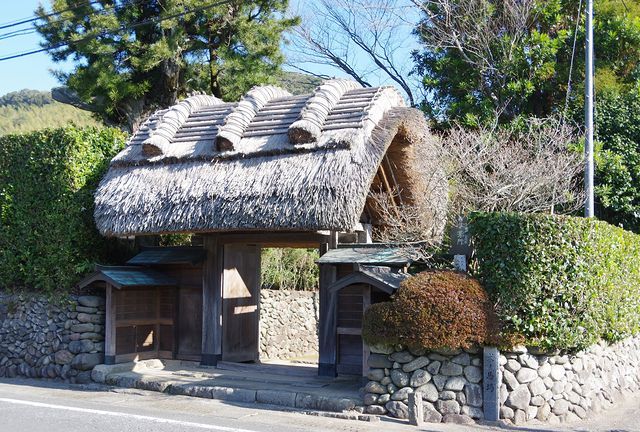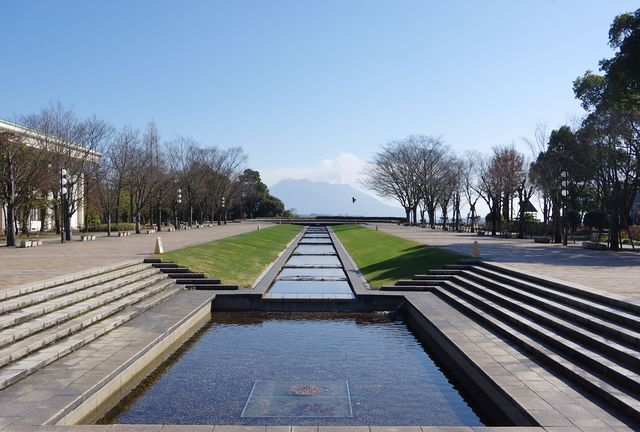 My next stop was Kenkonomori Park - which was suggested to me by another person on the forum. It's an interesting place - but major works in the off season limited my potential enjoyment to the fullest. It had nice views of Sakurajima and would be a fantastic spot to bring your kids for a run.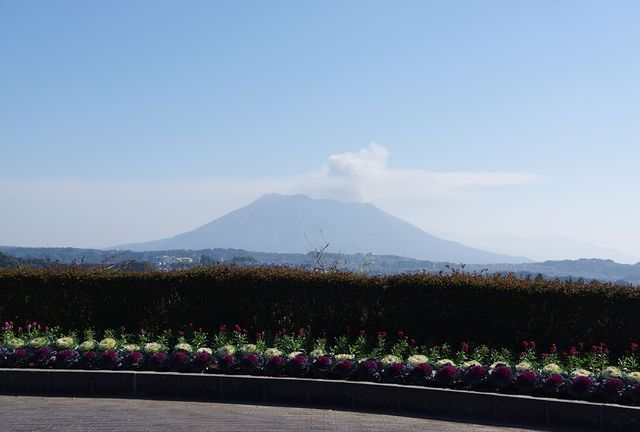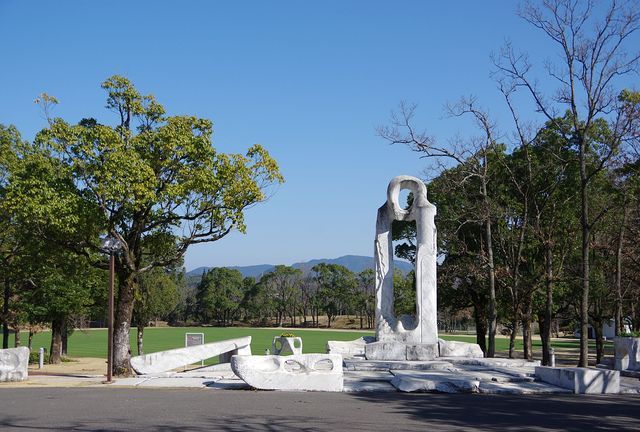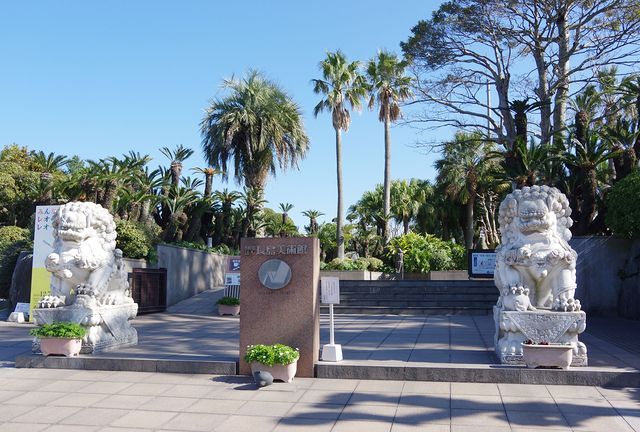 My last stop with my car for the day was the Nagashima Museum - which is located on a hill near Kagoshimachuo Station. This museum is a bit pricey to enter at 1000 yen and includes Japanese artists, some famous European artists and lots of pottery.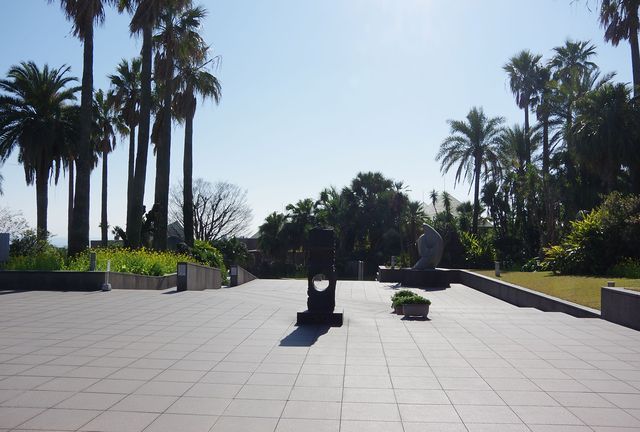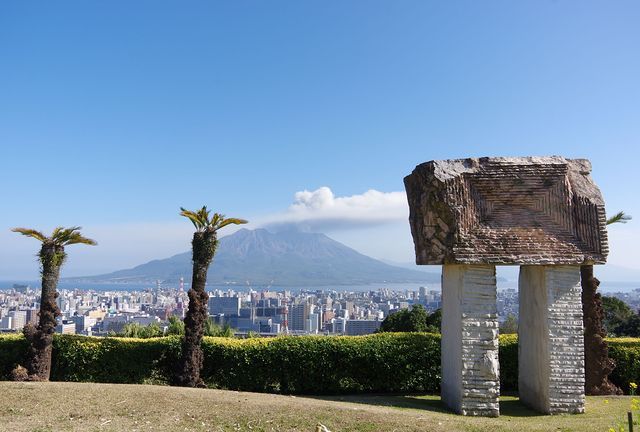 I did not find the paid collections artwork all that inspiring, but I really enjoyed the view. It would be easy to just sit and watch the volcano all day since it's always slightly changing.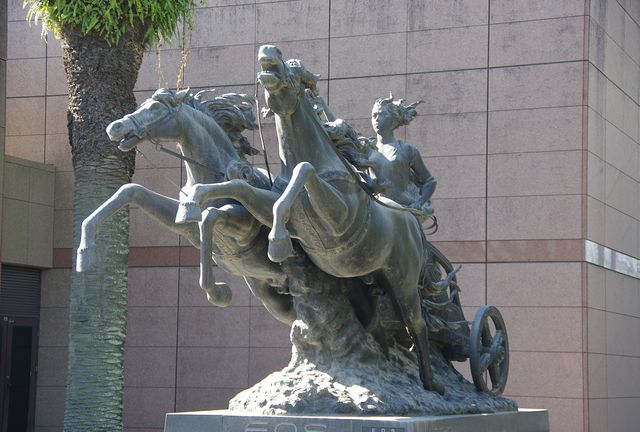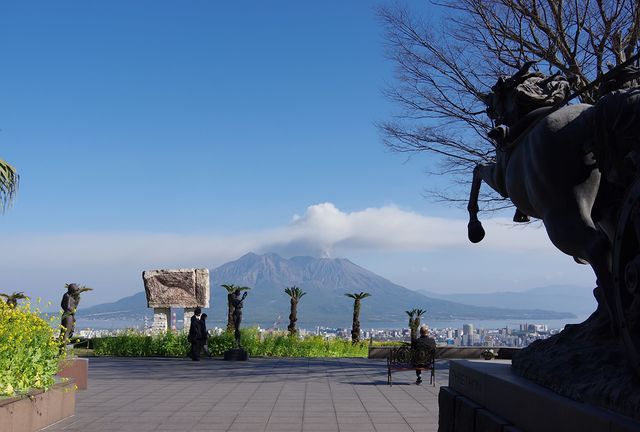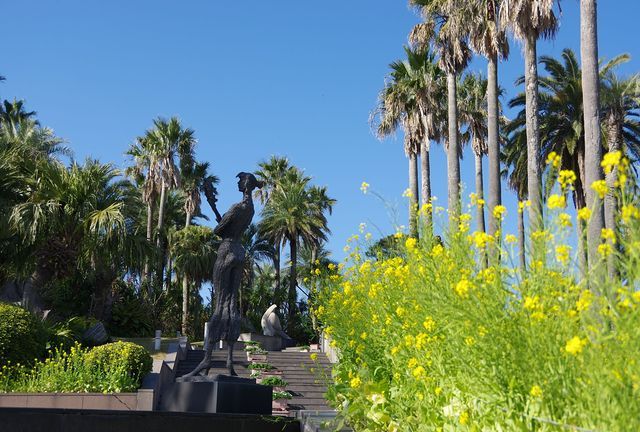 The Nagashima Museum also seems to rotate the flowers it has so there were lots of Bees when I visited. It was also reasonably balmy at 18C when I visited which is much warmer than the -2 C I had in Yakushima 2 weeks ago.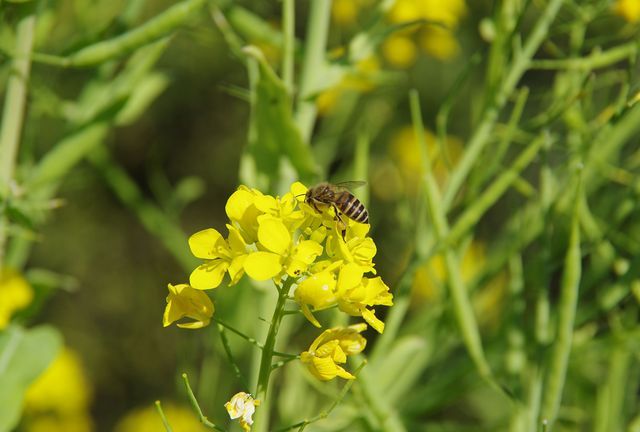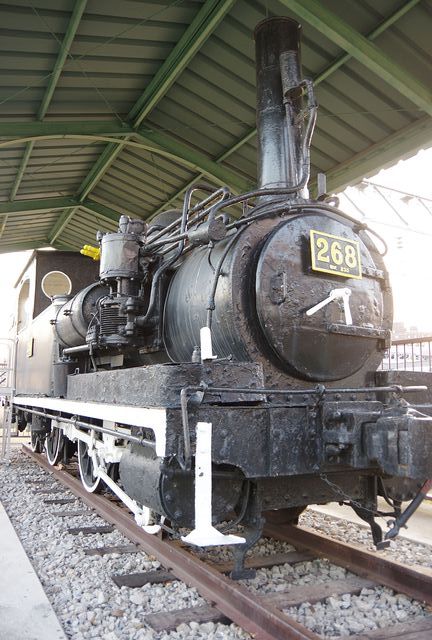 After catching a Shinkansen to Tosu near Fukuoka - I decided to see what was around in one of the major cities in Saga prefecture. Unfortunately it's not much. Thankfully I will be picking up a car and driving around rural Fukuoka to finish off some sites I've meant to visit the last 2 times I came to Kyushu.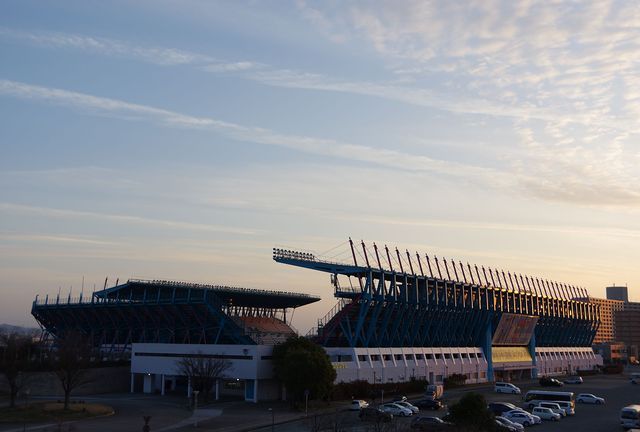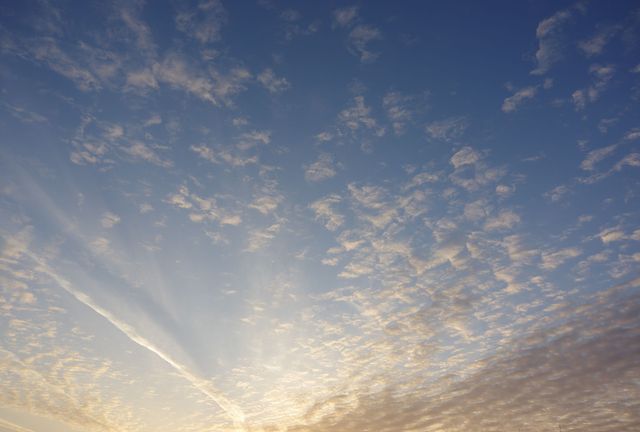 It's fair to say that I really enjoyed my time in Kagoshima which was the main reason for coming to Japan this time. I'm also looking forward to my last day of travel in Japan tomorrow which will be my final day for tourism full stop. I've now visited all prefectures in some detail which is something I am happy about.

Further information:

Iriki Local Museum (https://satsumasendai.gr.jp/spotlist/1755/)
Fumoto Residence (https://satsumasendai.gr.jp/spotlist/1848/)
Kenko-no-mori (http://k-kouenkousya.jp/kenkou/)
Nagashima Museum (http://www.ngp.jp/nagashima-museum/)