Tosu - Saga + Fukuoka Prefecture
Note: The opinions and views expressed in this user report are those of the individual author and do not necessarily reflect the opinions and views of japan-guide.com.
January 11, 2020 - Tosu - Saga + Fukuoka Prefecture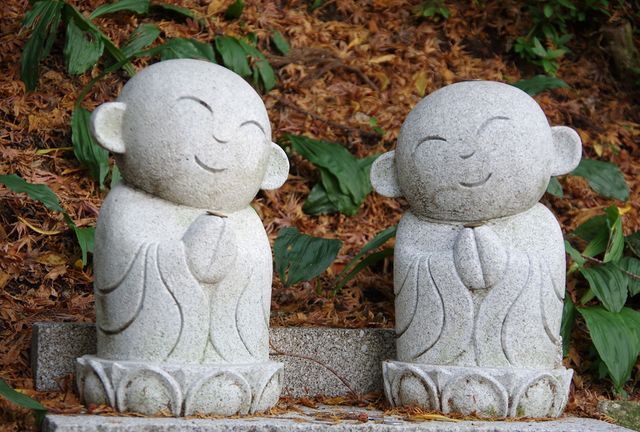 For my last full day in Japan, I was based around Tosu and wanted to view some sites I've been wanting to see for my last couple of trips to Kyushu. These will be based in my next post - with today's post based within a 40 minute drive from each other traffic dependent.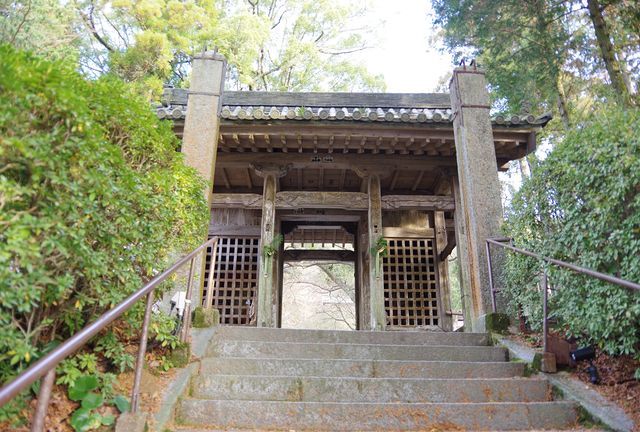 My first stop for the day was Daikouzenji temple which costs 300 yen to enter and is famous as a fall, Azalea and Hydrangea season. I seemed to be the only person here today - but the 700 spot car park tells me that this place can get busy.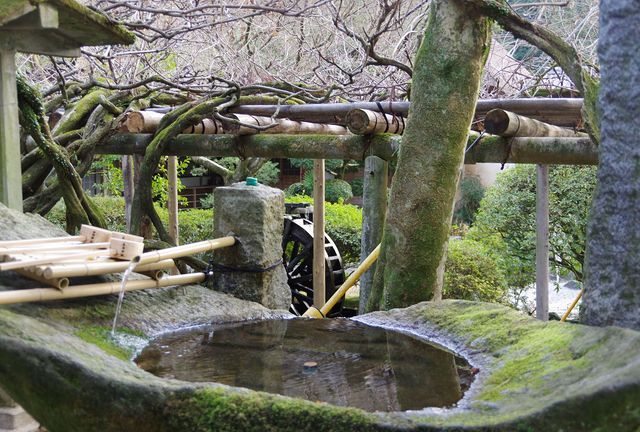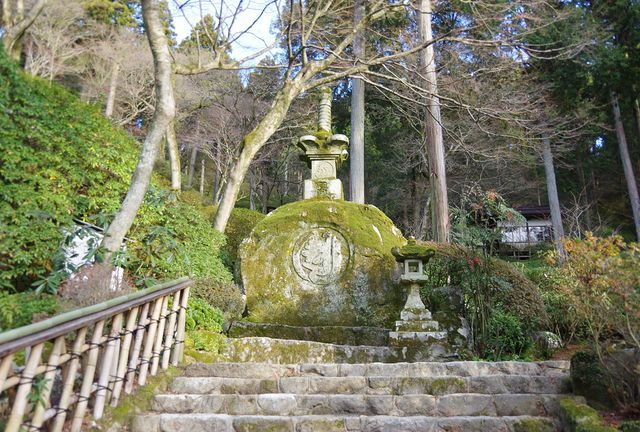 This temple was first established in 717 but there is only a small number of buildings to be found at this site. Most people come here for the Chigiri-en garden which is a little over a hundred years old. It's built over a large hilly area - similar in size to Yoshiminedera temple in Kyoto.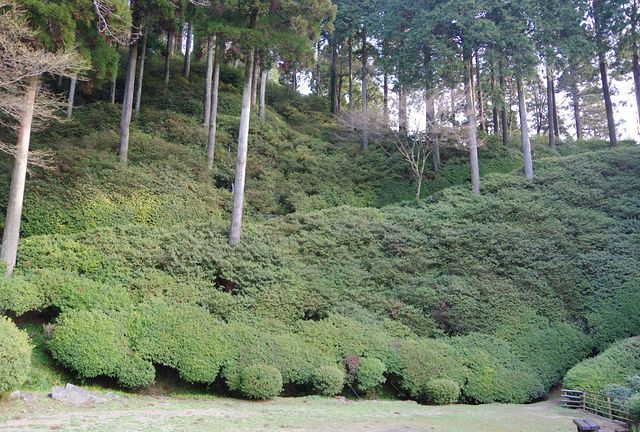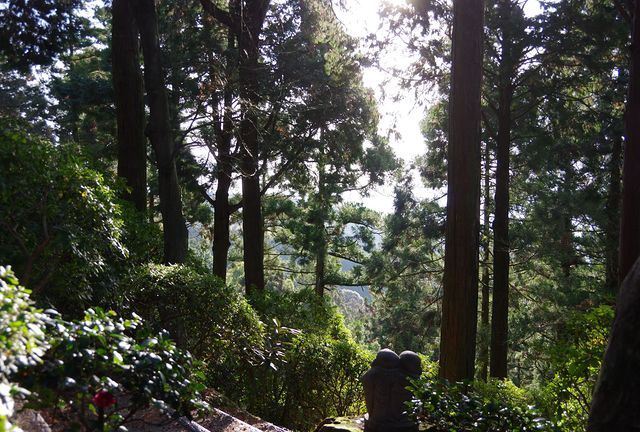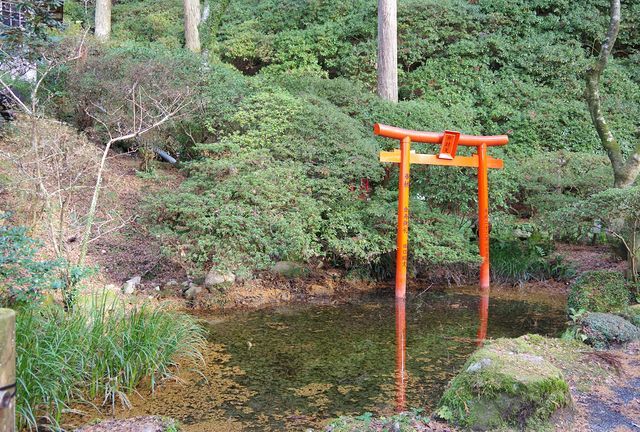 As mentioned before - this temple is built on the side of a hill and there are a large number of walks and places to sit down and take in the scenery. Expect to be here for a minimum of an hour but I would not come here if I had bad legs due to the number of stairs.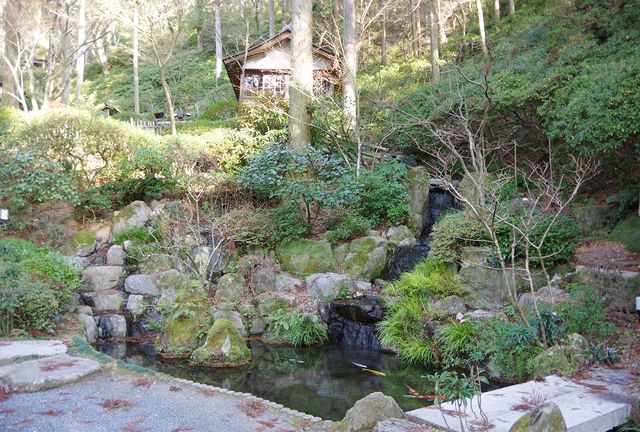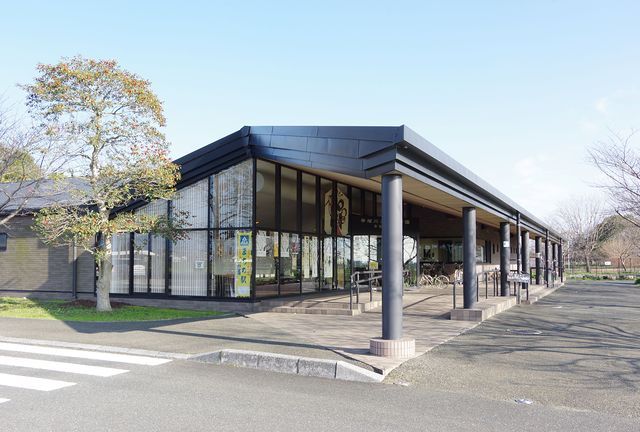 My second location visited was the Hiratsuka Archeological Park which is like a small Yoshinogari Park but it's also free to enter. This is a reasonably new site which has been found where Yayoi people used to live.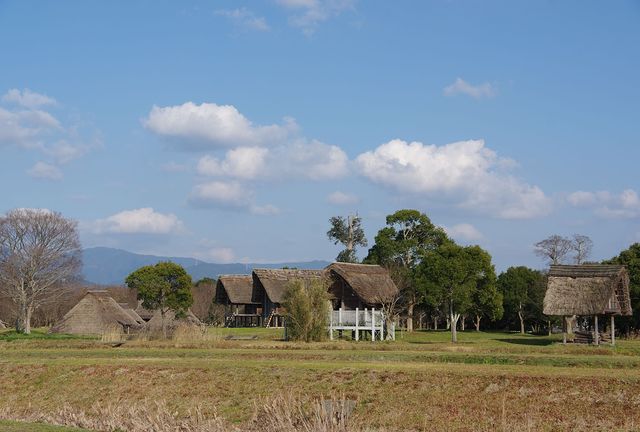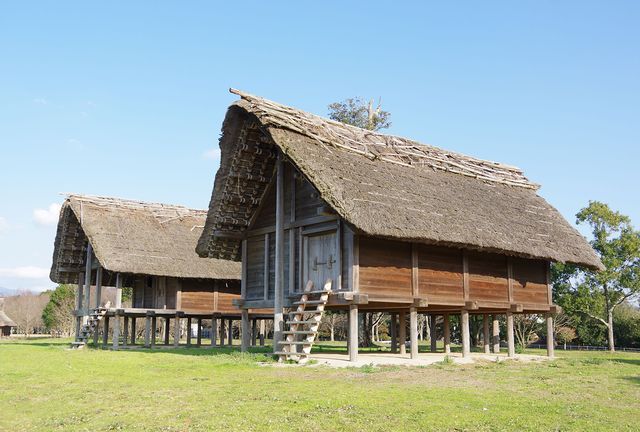 It feels a bit like I am in an Astrix comic at the moment - expect to spend at least 30 minutes at this site. There also seems to be lots of activities to complete here if you speak Japanese for families.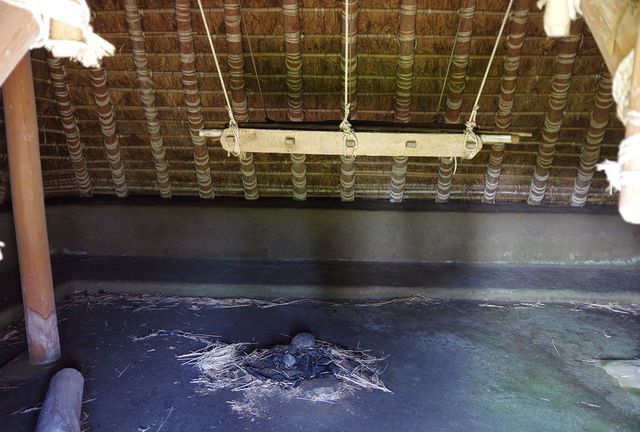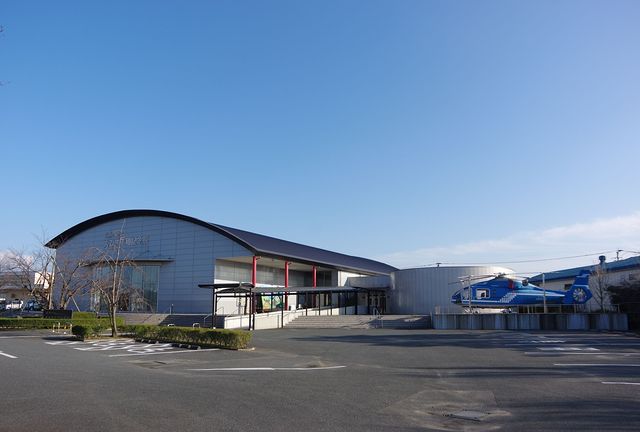 My next stop was the Tachiarai Peace Memorial Museum which costs 600 yen to ener and can be described as a museum similar to Kaneda of Chiran in Kagoshima. This site used to be home to a large airbase with a sizeable aviation industry based around the site. It was totally destroyed towards the end of World War 2.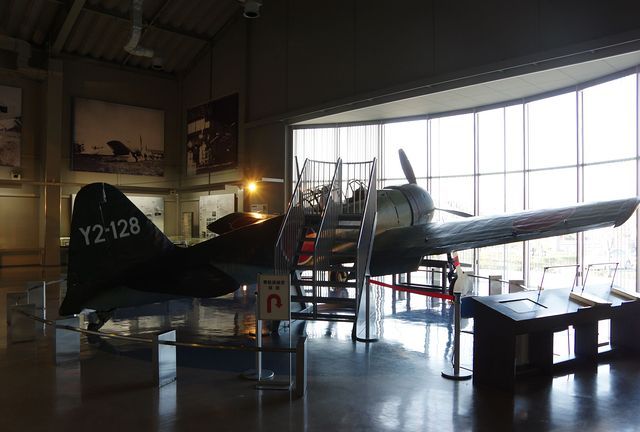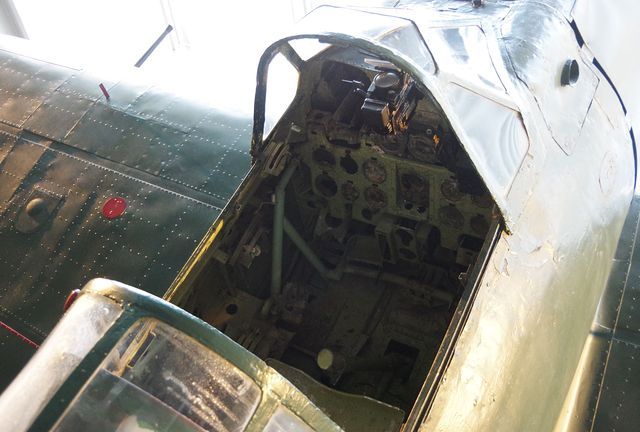 If you are based in Fukuoka and cannot visit the Tokko sites down in Kagoshima - then you will enjoy this site. For me - I found it not that interesting. There was a reasonable amount of English information but the main stories are not in English which is where the main interest lies.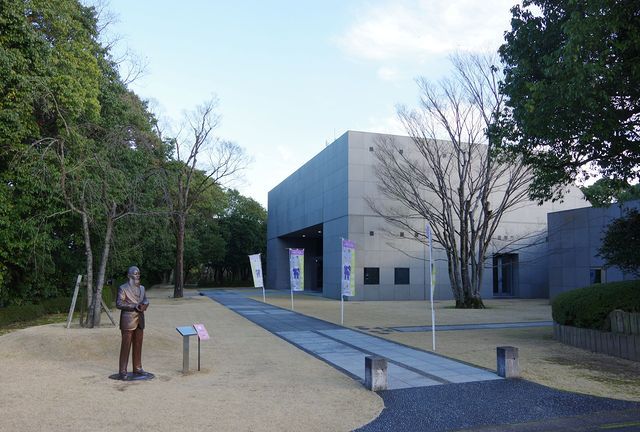 My last stop for this post was the Nakatomi Medicine Museum which costs 300 yen to enter. This museum looks at how medicine grew in Japan from the Edo period to now - with towns in the local area being the main location in Kyushu where drugs grew in the area.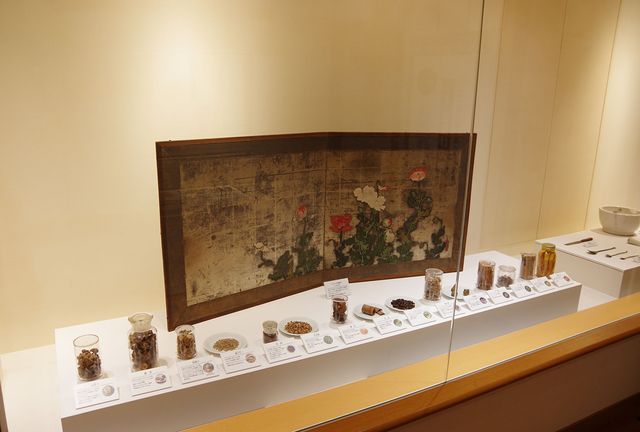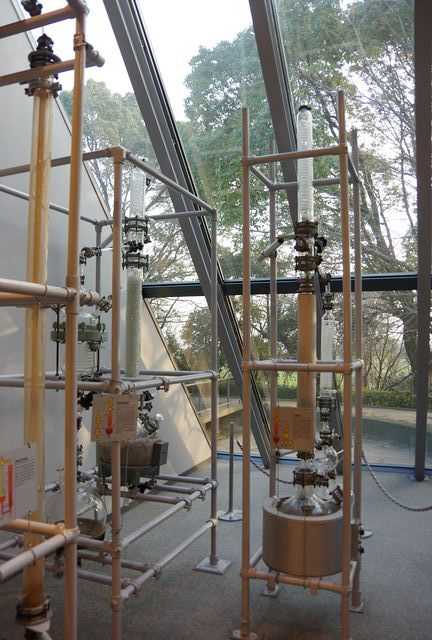 The museum is reasonably interesting but has a lack of English information. There are two videos which have English translations - with one being highly informative in how the government forced medicine to change in Japan.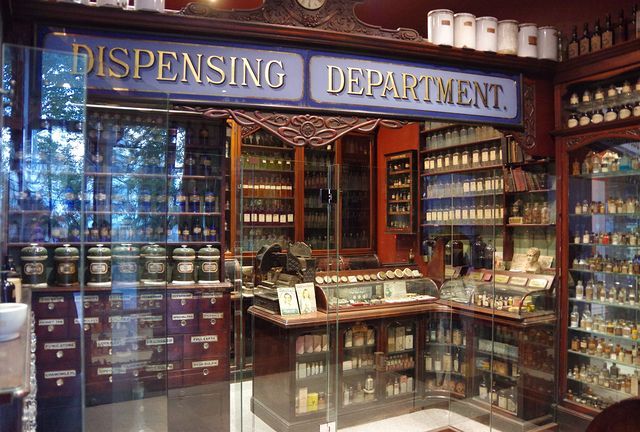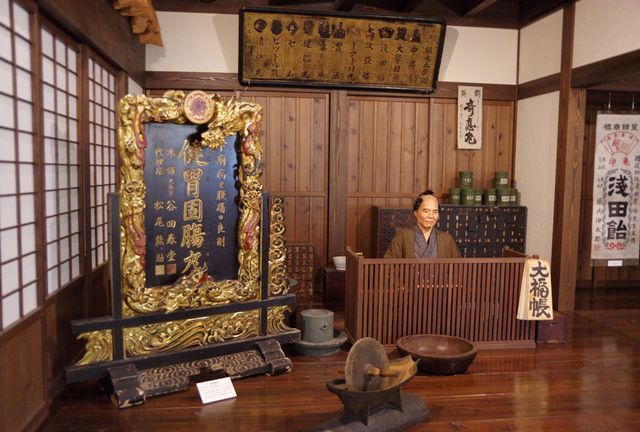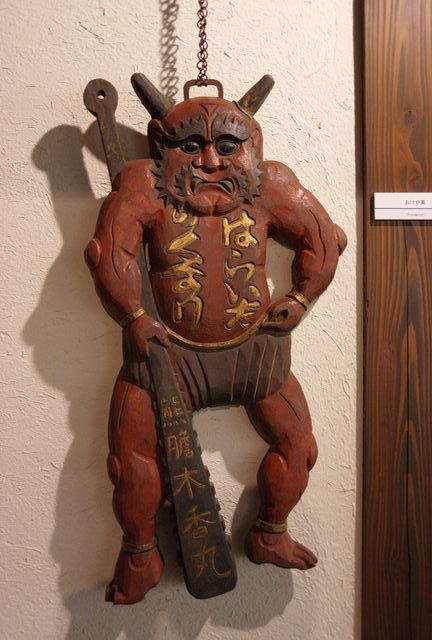 There is also a medicinal garden outside to walk around. The second floor also has what looks like an excellent exhibition on medicine for kids if they speak and read Japanese.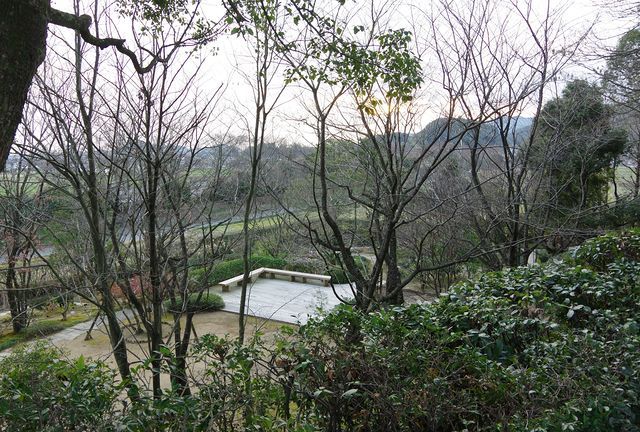 The city of Tosu has little to offer tourists but there is a wealth of smaller attractions in the outer area though. I particularly enjoyed Daikouzenji Temple which is the last one I'll visit. My next and last location post will be based in Iizuka found in Fukuoka prefecture.

Further information:

Daikozen Temple: (https://daikouzenji.com/)
Hiratsuka Archeological Park: (http://www.city.asakura.lg.jp/www/contents/1449019135497/index.html)
Tachiarai Peace Memorial Museum: (http://tachiarai-heiwa.jp/)
Nakatomi Medicine Museum (https://nakatomi-museum.or.jp/)