Note: The opinions and views expressed in this user report are those of the individual author and do not necessarily reflect the opinions and views of japan-guide.com.
January 11, 2020 - Iizuka - Fukuoka
For my last location post in Japan ever - I'll be based around Iizuka which can be described as central Fukuoka prefecture. This small town which can reached by train does not have a large amount of sites but makes up for them in quality.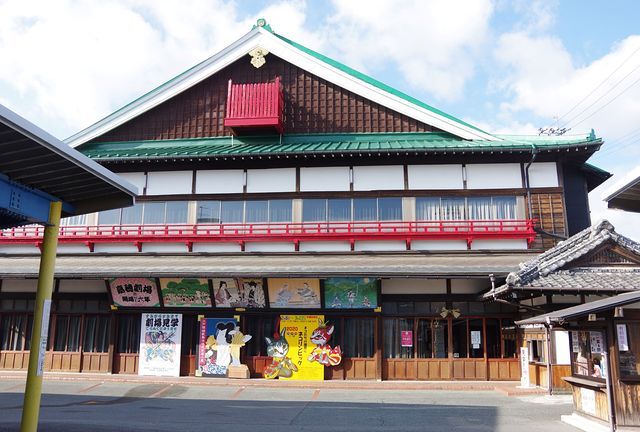 My first stop for the day was the Kaho Theatre - which costs 400 yen and had the luck of being destroyed by fire and flooding in the early 1900's. The current site was rebuilt in the 1930's and still holds performances every now and then.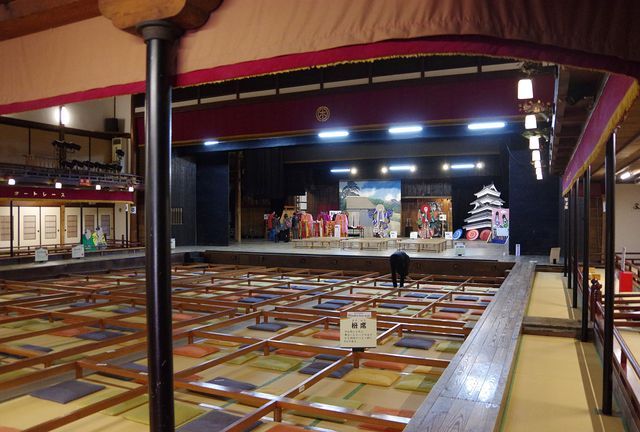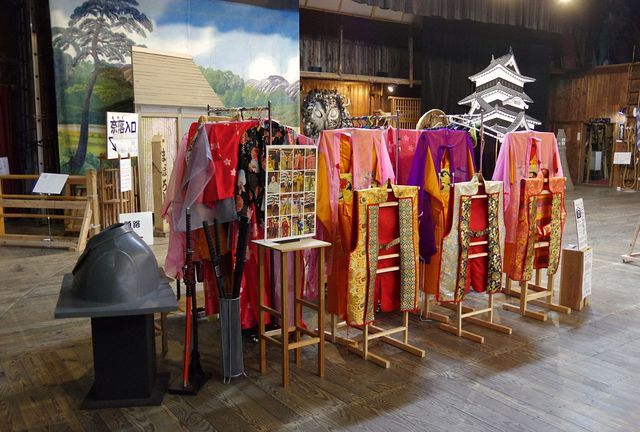 This theatre is one of the bigger ones in Japan - with it's rotating stage being 18 meters which makes it the biggest in Japan. It also holds 1500 people which makes it rather large for a Kabuki theater.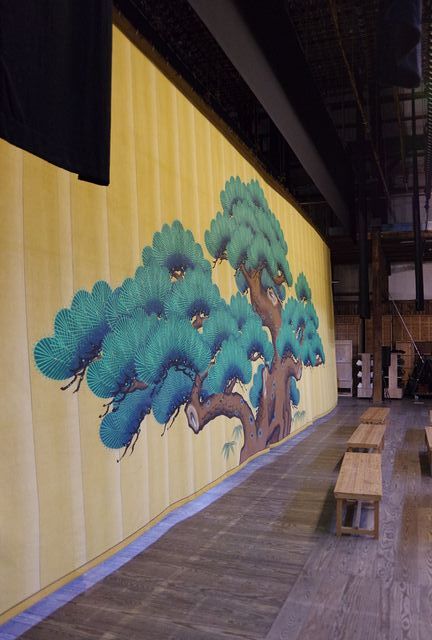 English information was quite strong around the site - with 10 or 12 sites having large slabs of text in English explaining everything you might want to know and more. They also found an English guide within 90 seconds who took me around the site. Moving the backdrops with original pullies was also quite fun but heavy.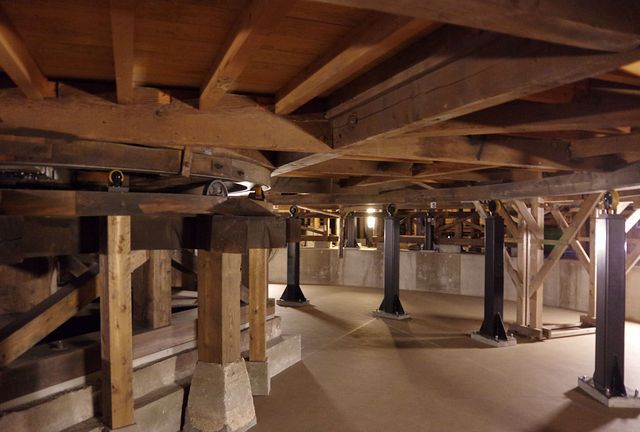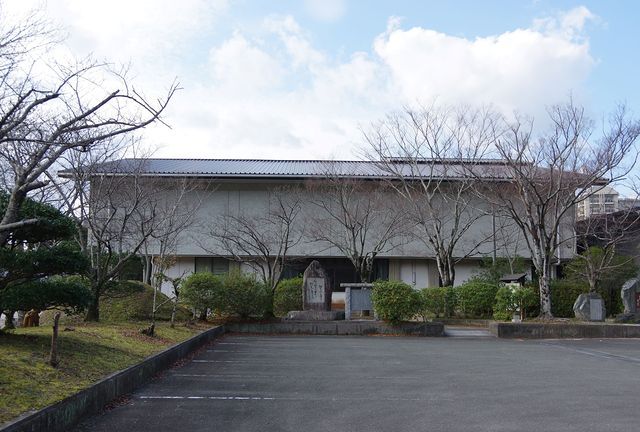 The Iizuka City Museum costs 230 yen to visit and includes 3 main rooms over two floors. The first floor focuses on Yayoi diggings in the area and has a good amount of English information. A large amount of pottery and Chinese mirrors can be found here - which are around 2000 years old.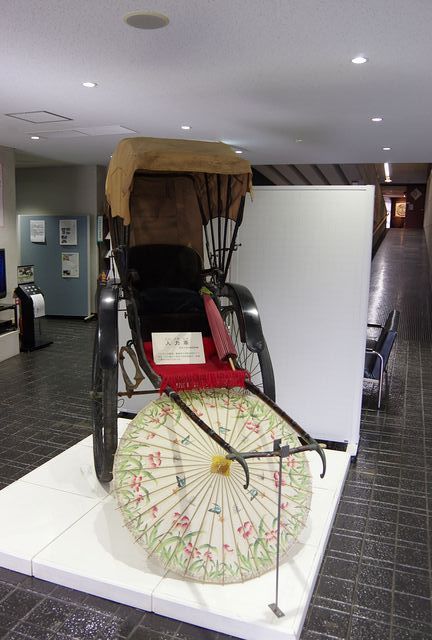 The second floor has two exhibits which differ in quality. The first one was objects after the Yayoi and the other was more of a folk museum. No English information was in this section but most of it is self explanatory. No photography was allowed in the museum.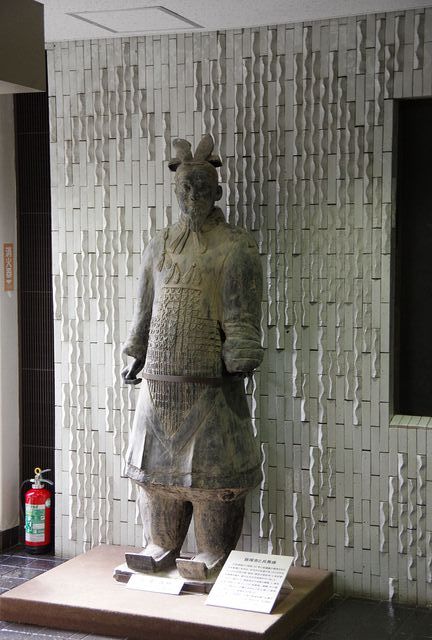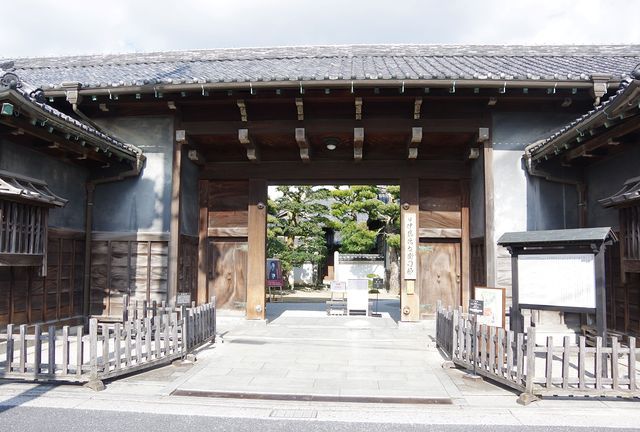 My next stop was the reason I came here - the Ito Residence which costs 300 yen to enter. It's rather large and has excellent English, Korean and Chinese information in every one of the many rooms.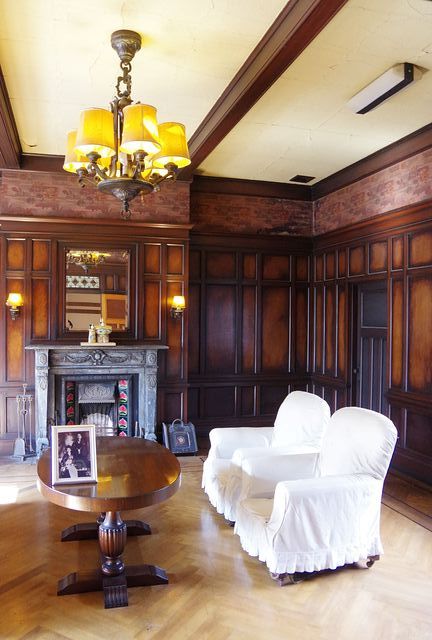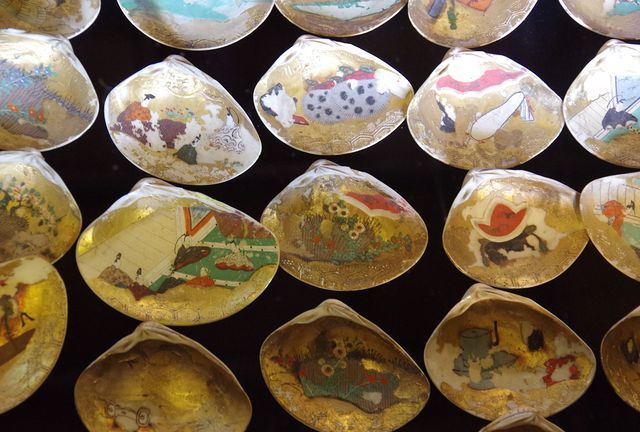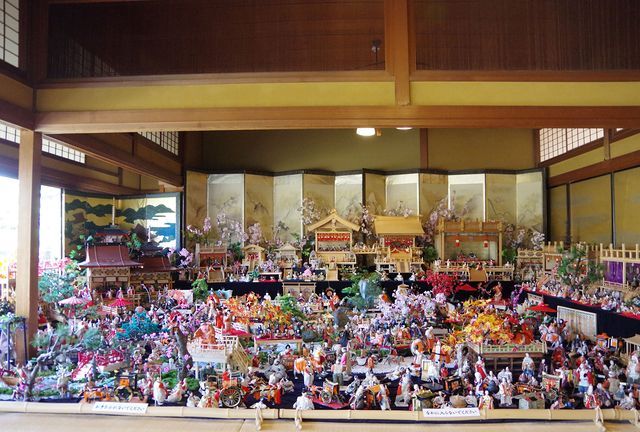 Iizuka from memory is meant to be famous for it's Hina Doll festival. Even though it's not that time of year yet - the amount of Hina Dolls at this residence was more than I've ever seen. This was just one room.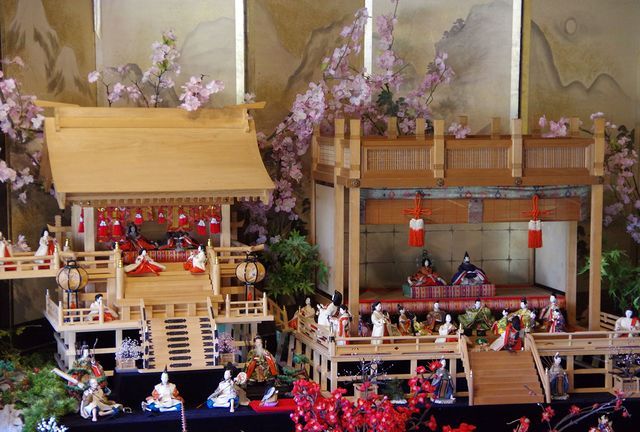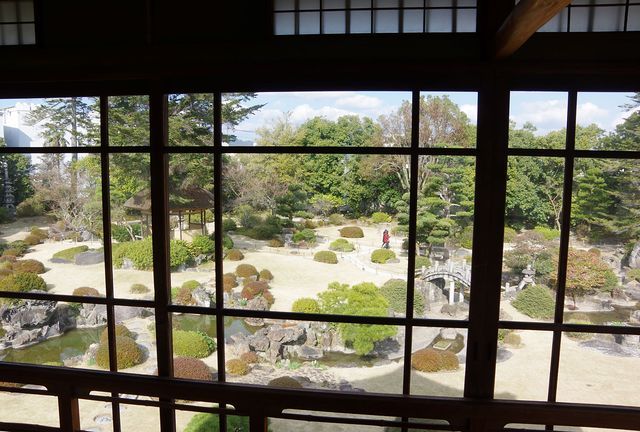 Probably the biggest disappointment was the quality of the garden. It looks nice - but has been made to be easy to contain which is a shame.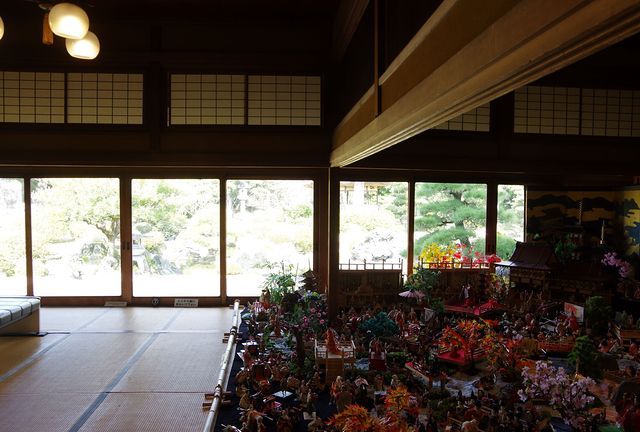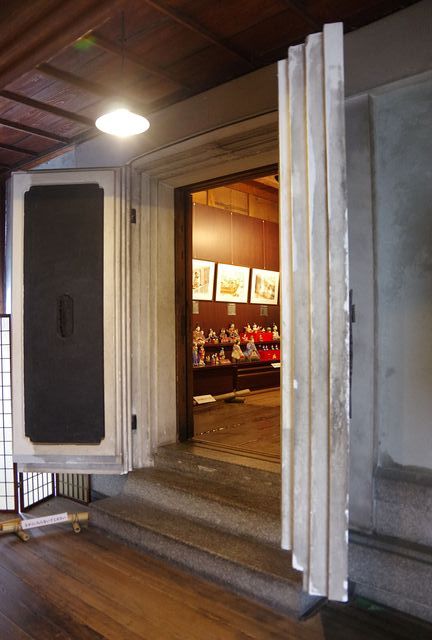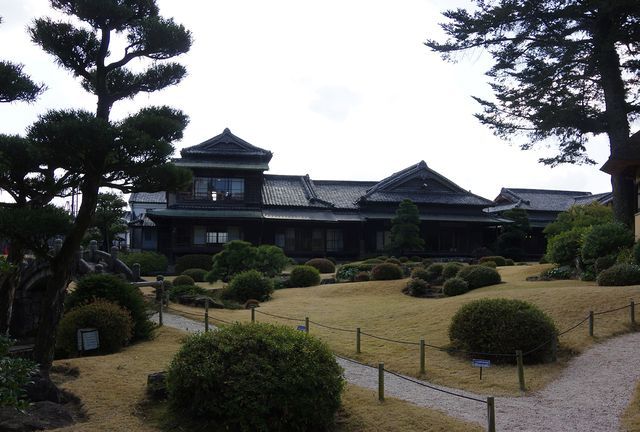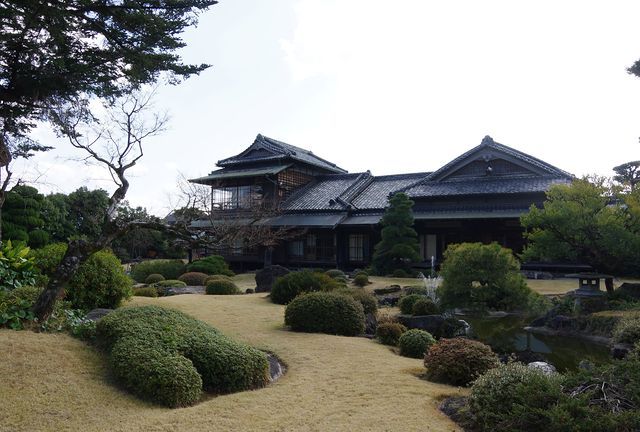 I normally don't make comments about the quality of specific sites - but I consider the Ito Residence to easily be the best Merchant residence in Kyushu period - from what I have visited.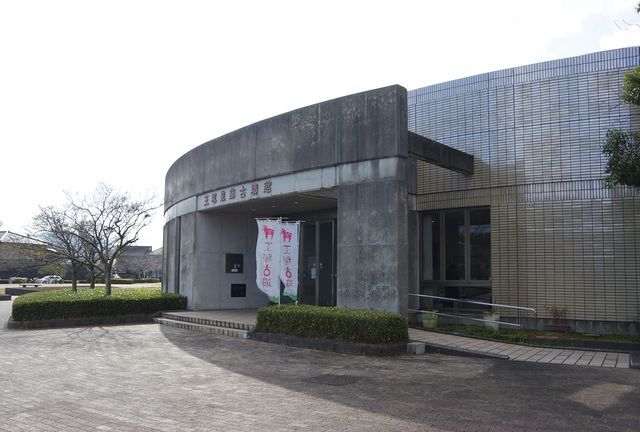 My last stop for the day was the Ozuka Kofun or tomb which costs 330 yen to visit the museum. This museum has pretty good English written explanations but they also have extensive English, Korean and Chinese audio guides through a stange wifi system that's mentioned at the site.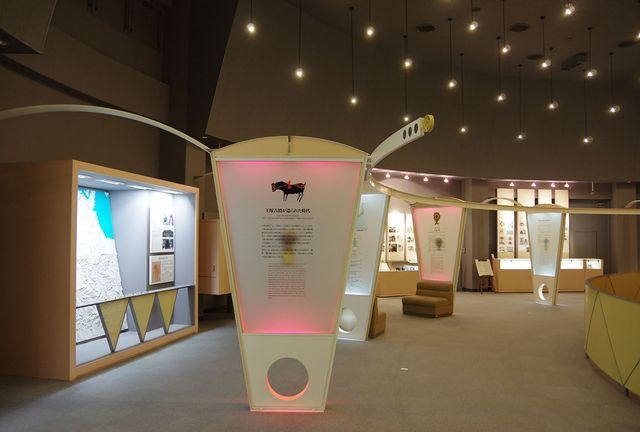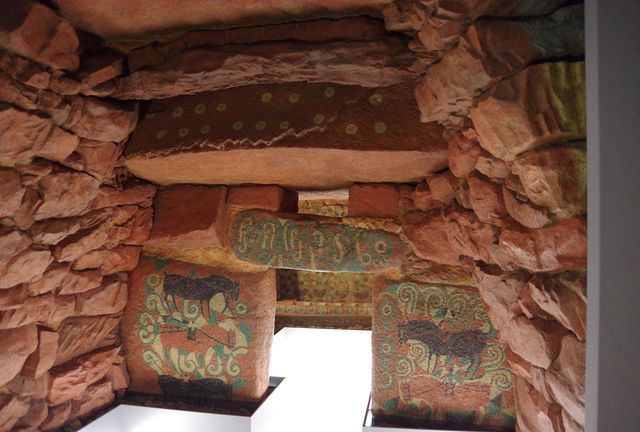 The museum explains how it was found and why they were made. It was interesting to see how China and specifically Korea played an interesting experience on the local people here almost 2000 years ago.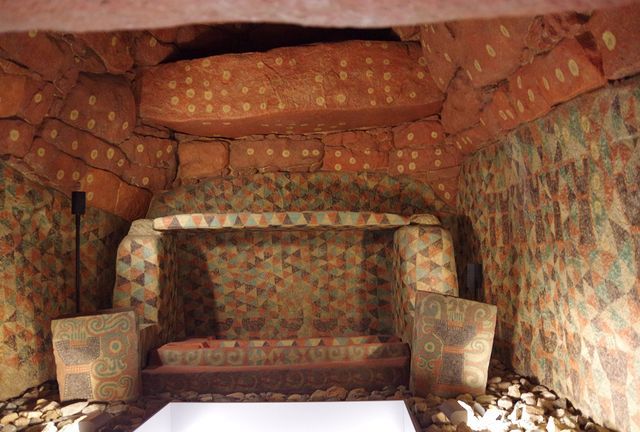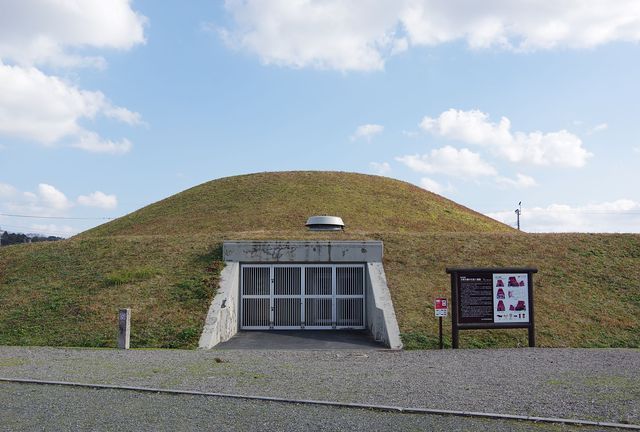 Overall I've really enjoyed my last full day in Japan - apart from the traffic which is painful with the number of traffic lights found around Fukuoka. I've now visited all 47 prefectures in Japan in some depth with Saitama probably getting the least love. If allowed - I'll also have 2 or 3 more posts labeling what is my best of Japan.

Further information:

Kaho Theatre: (http://kahogekijyo.com/)
Iizuka City Museum: (http://www.city.iizuka.lg.jp/rekishi/index.htm)
Ito Residence: (http://www.kankou-iizuka.jp/denemon/)
Ozuka Kofun (http://www.town.keisen.fukuoka.jp/shisetsu/kofun/ouzuka.php)