Note: The opinions and views expressed in this user report are those of the individual author and do not necessarily reflect the opinions and views of japan-guide.com.
January 27, 2020 - Best of Japan - Temples
Japan is a land of contrasts and I have been lucky enough to travel around this country more than most. For my last series for Japan Guide after visiting all 47 prefectures, I will be showcasing my favorite locations in Japan. This post will cover what I consider to be the best, most unique or important temples in the country.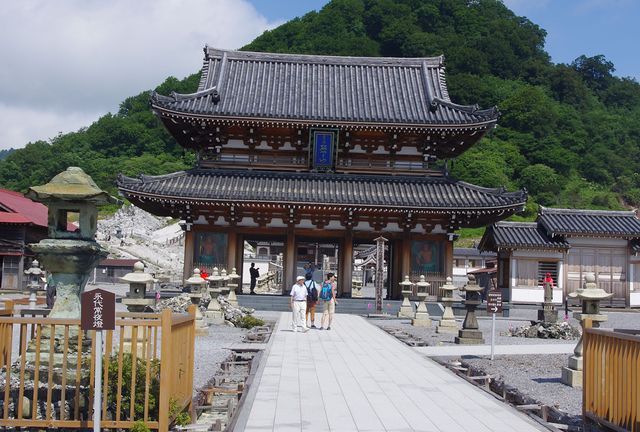 Located on the Northern tip of Honshu on the Shimokita Peninsula, Bodaiji Temple (or Osorezan temple) is known as Buddhist hell due to its harsh volcanic environment. It's a bit difficult to get to this temple due to it's remoteness and large amount of snow that is found here in winter - but it's worth the trek if you want to see something different. Due to it also being in Northern Aomori, there is also not that much to do close to the site as well.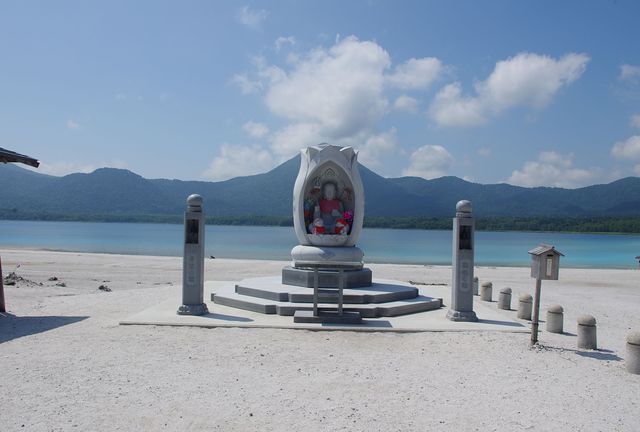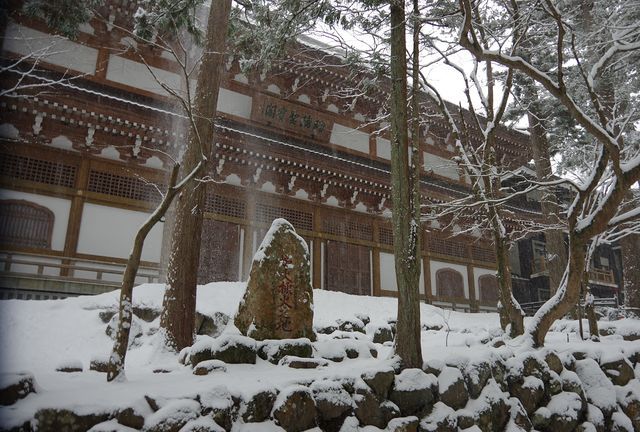 The next temple which I think is a standout in Japan is Eiheiji, which is based close to Fukui City, Fukui Prefecture. This sprawling temple is home to the Soto Sect of Buddhism and was first found in 1244 by Master Dogen. As can be seen - it often looks best in winter covered in snow.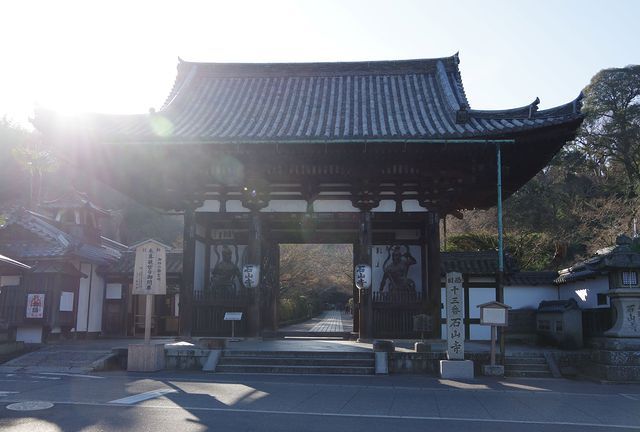 One temple I visited on my last trip was Ishiyamadera temple, located close to Otsu in Shiga Prefecture. This large temple is found close to Kyoto and holds many National treasures. It's also home to potentially one of the most spectacular walkways found in the middle of koyo (fall colors) due to the large number of maple trees on the ground. This is a temple you spend more than an hour walking around.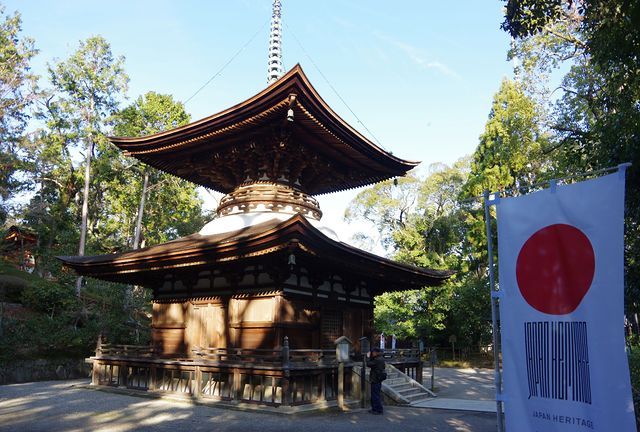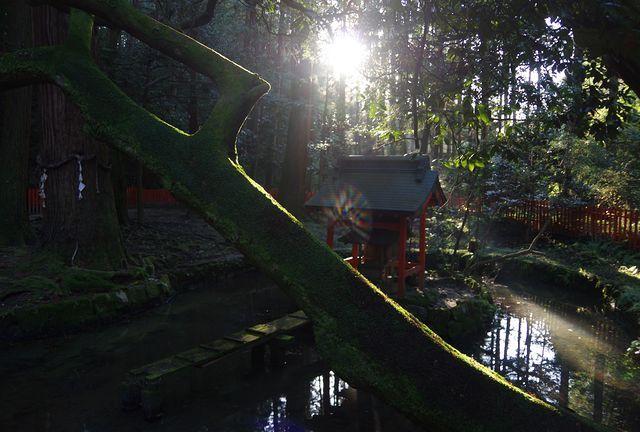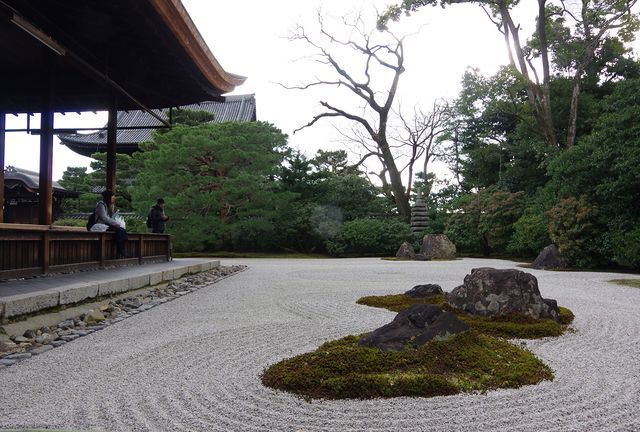 Kenninji temple is located right in the middle of Kyoto - but I've found that it has just the right amount of different facets of what I like in a temple. It's got some nice Zen gardens, a strolling garden, interesting screens and even some artwork that it commissions. Call this the Licorice All Sorts of Kyoto temples.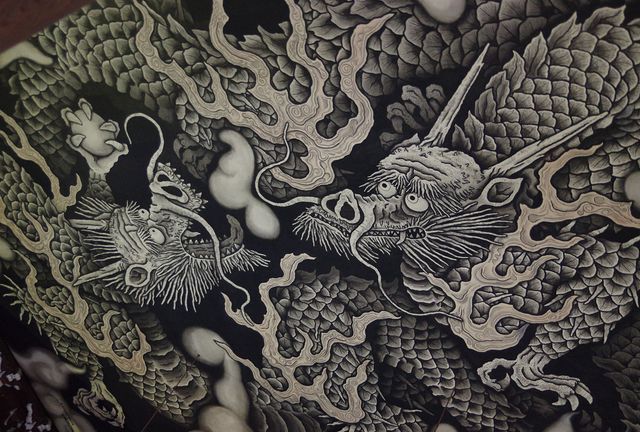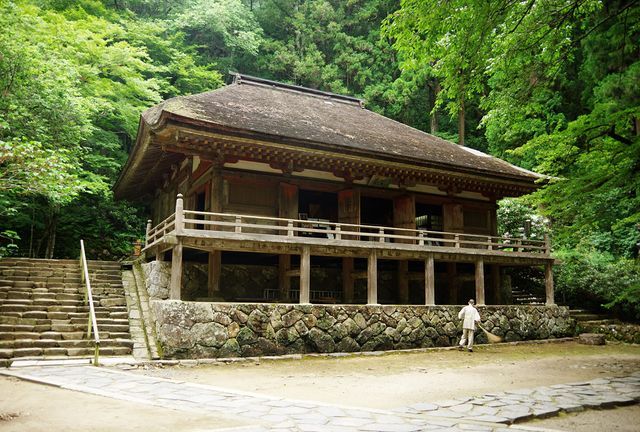 Muro-ji Temple is located in the mountainous region around Sakurai in Nara Prefecture. The large temple has many atmospheric stone walkways and is often refferred to as the womans Koyasan - as this temple was viewable by both genders before the Meiji Restoration. It's main draw card is the 5 story pagoda built in the 8th century viewed below.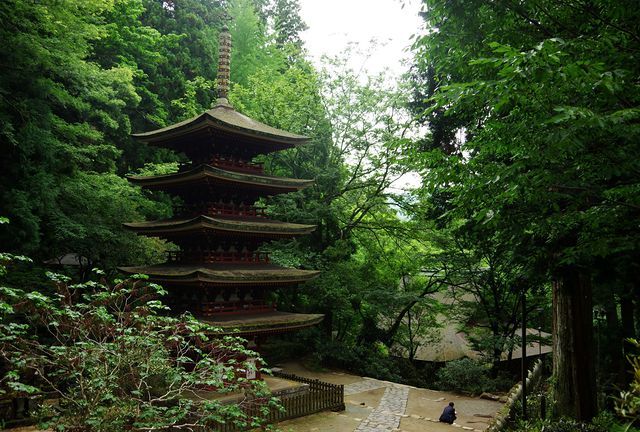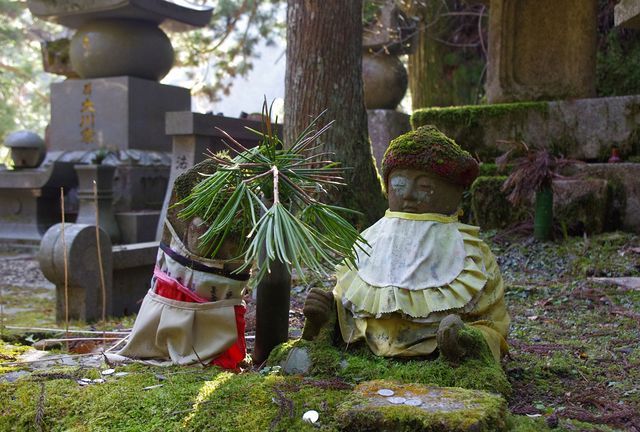 Located at Mt Koya in Wakayama Prefecture, Okunoin temple is Japans largest cemetery and holds the body of Kobo Daishi who is often seen as the most important native Buddhist in Japanese history. This atmospheric temple is very photogenic and includes strange tombs for companies and lots of moss. Note that one large area does not allow photography - if you visit please make sure you follow the requests.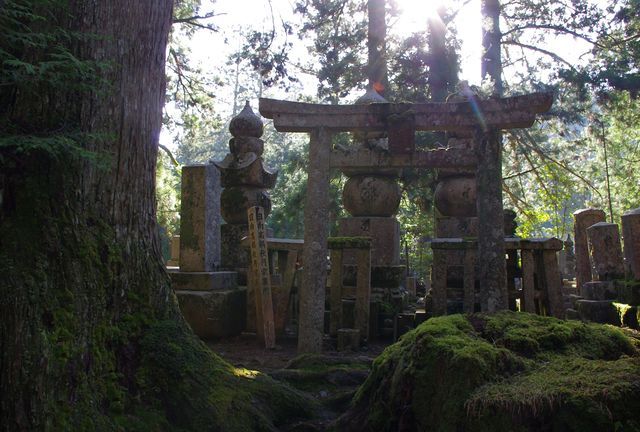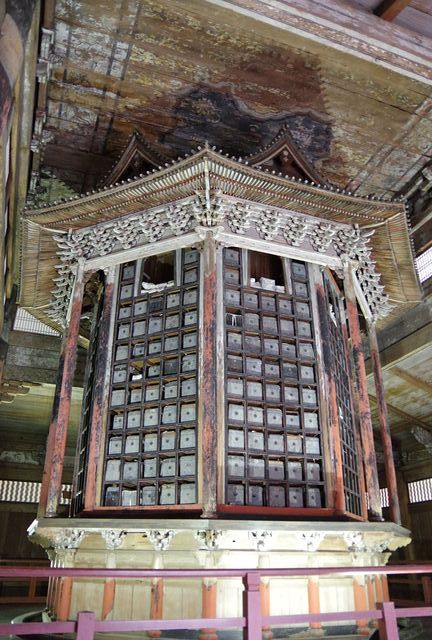 Another impressive sprawling temple found in Otsu, Shiga Prefecture is Onjo-ji temple. It's often also called Mii-dera and is the main temple of the Tendai sect of Buddhism. It also looks as though it will get rather crowded here in fall season - but this is true of many temple in the general Kyoto area.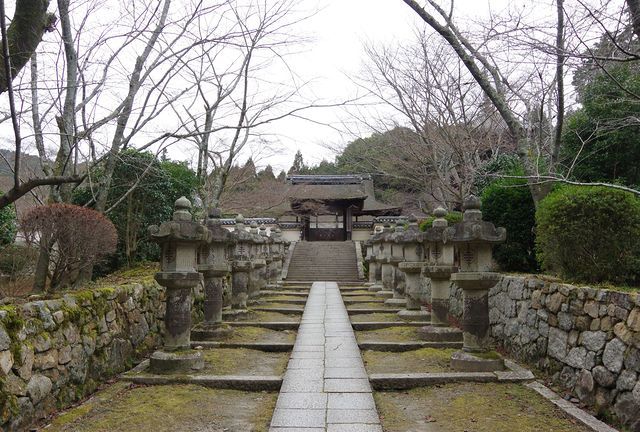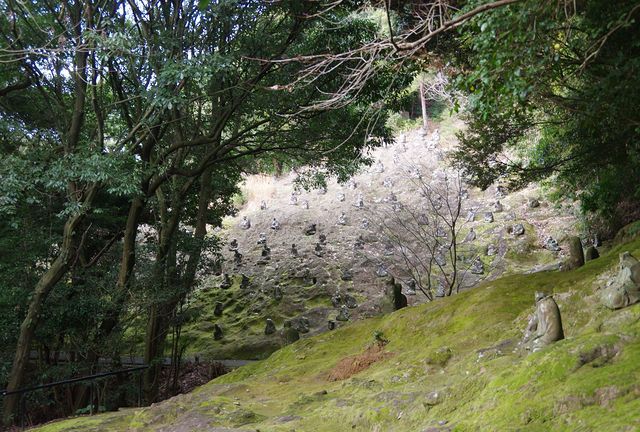 The Reigando temple is located in the hills outside of Kumamoto City, Kumamoto Prefecture. This particular temple is difficult to get to due to only being accessible via windy roads with no public transport options. It's home to hundreds of statues which are covered in moss and an interesting cave temple you can enter.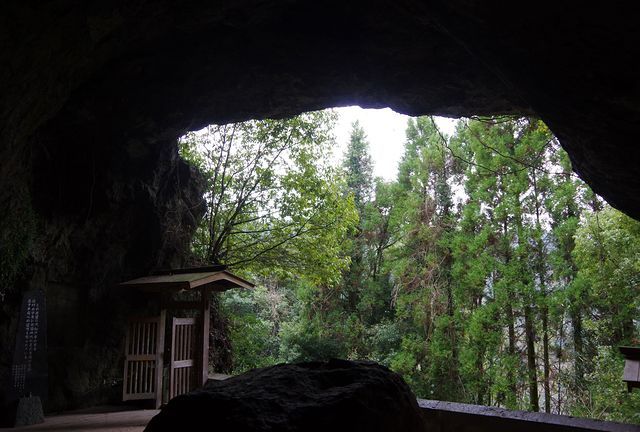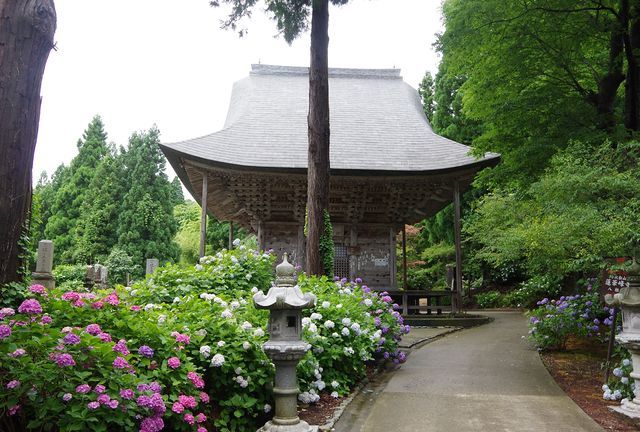 When I visit temples there are a couple of things I like: that being gardens, flowers, old buildings and wooden carvings. Rengubuji temple found on Sado Island in Niigata Prefecture has all of this and more. Many of the buildings are National treasures from memory but that's also common on this post.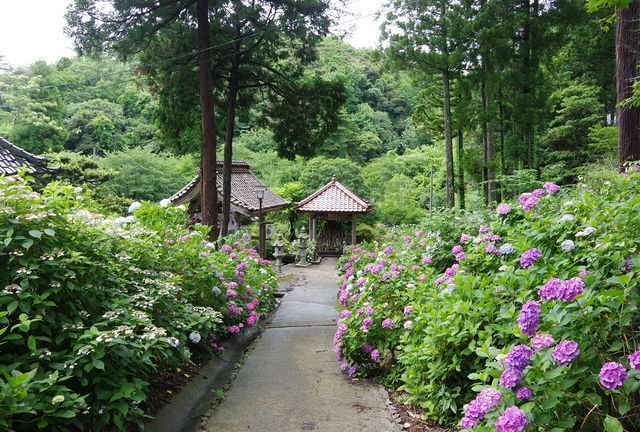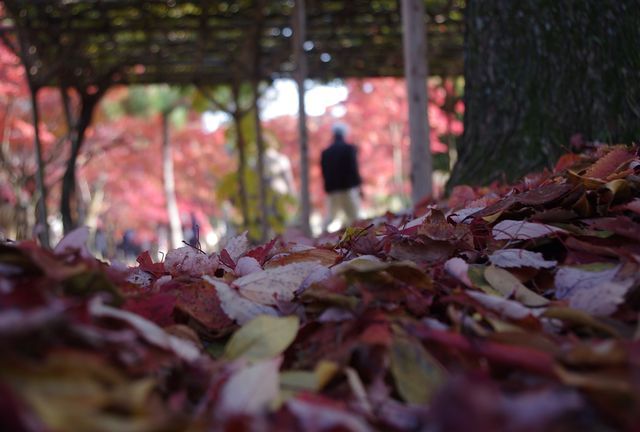 Shinnyodo Temple is located in Kyoto and is the only temple which I will put a season caveat on. This is my favorite fall temple in the whole of Japan and it's burnt a very strong imprint into my memory. It's on the top of my list to visit in autumn, not so much in other seasons.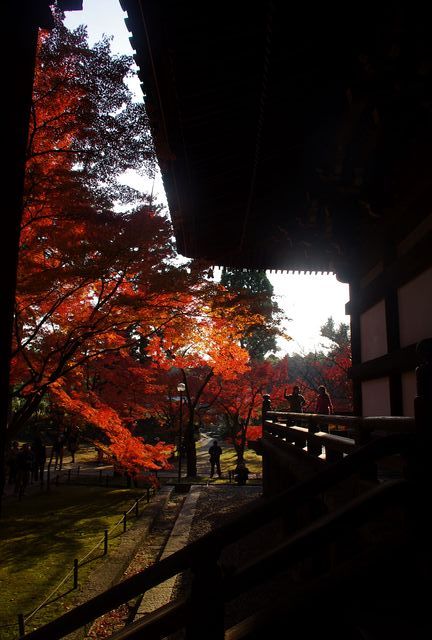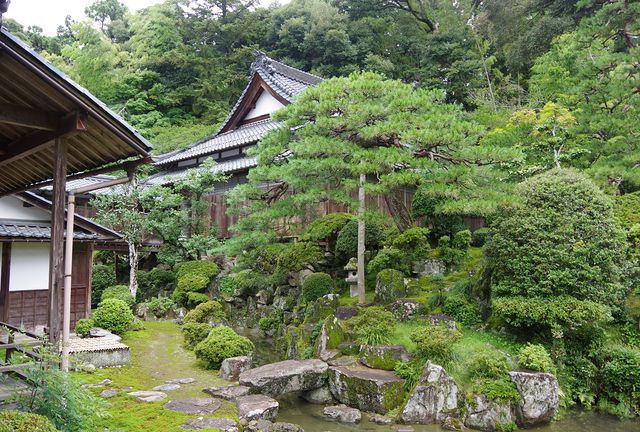 Located as far away as possible from the foreign tourist crowd, Takidanji Temple is found in Mikuni town (Fukui Prefecture). This temple was the first location in the prefecture to be awarded a Nationally Designated Site of Scenic Beauty. My lens was fogged up at the beginning of my visit and what's inside the temple is as pleasant as what's outside. This is a temple for people who like statues, gardens and moss.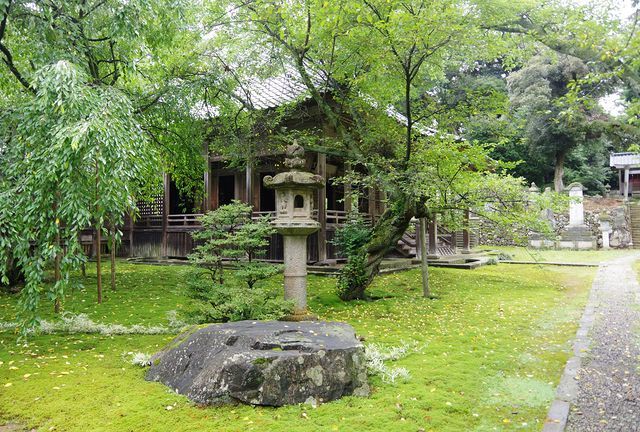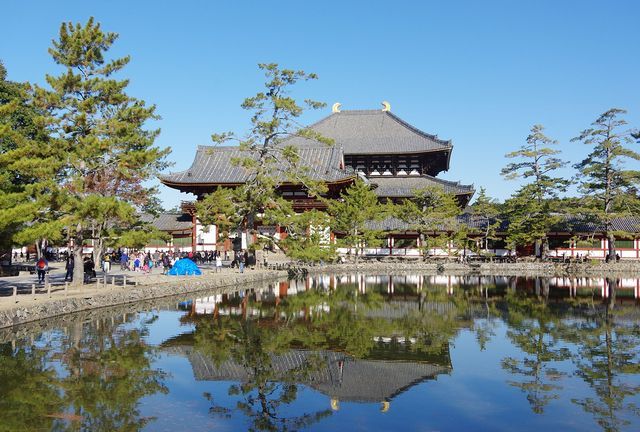 My next temple is probably the most expected on this list - Todaiji Temple found in Nara. It's home to the biggest and I think oldest large Buddha in Japan. Note that it's best visited early so you miss the school and tour groups which never seem to stop at this location.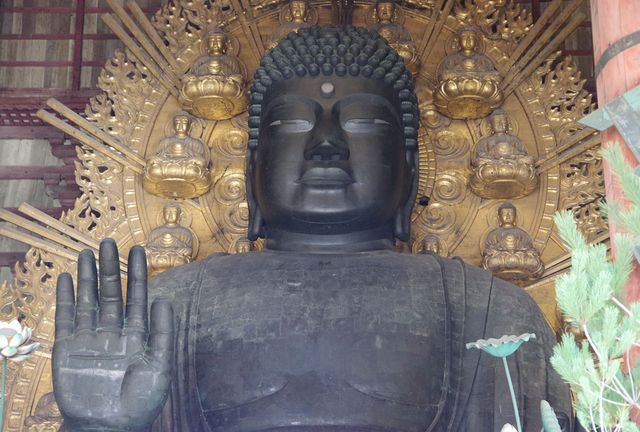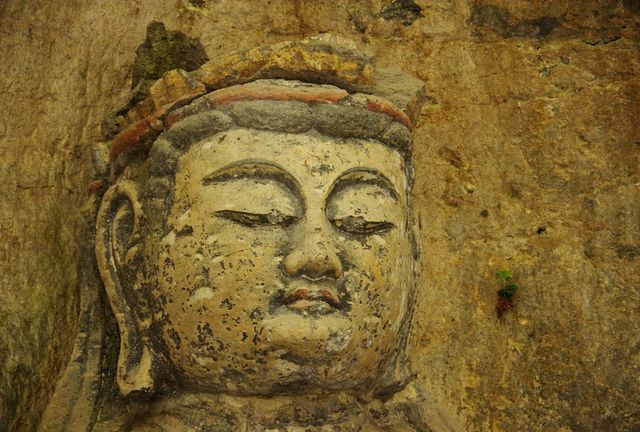 One of my favorite places in Japan would be Usuki Sekibutsu which is found in Usuki, Oita Prefecture. It's home to a large number of stone Buddhist carvings with some being over 1000 years old. On another note - I found it intriguing how there are impressive temples in the North of Kyushu but not in the south.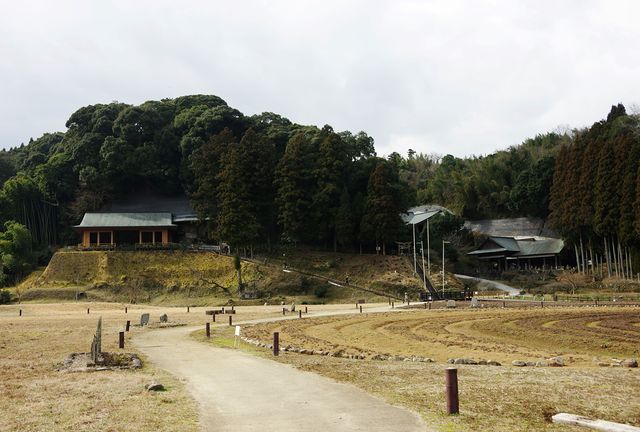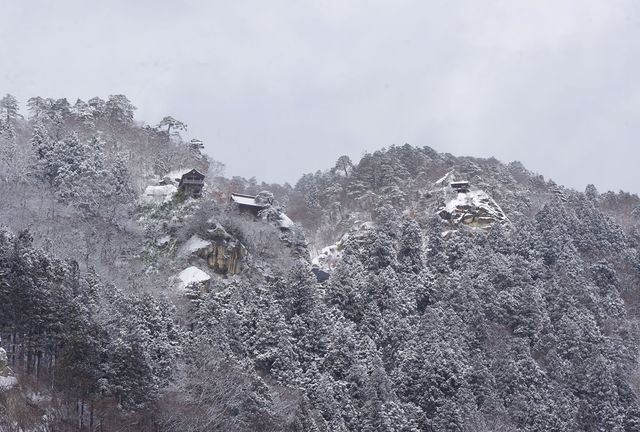 One of the more photogenic but strenuous temples to reach on this list is Yamadera which is located in Yamagata prefecture close to the Miyagi prefecture line. It makes a good half day trip from Sendai or Yamagata - just make sure you check train times as they are not always that common here. It may also be a lot of steps up (about 1500 from memory), but it's rather easy steps and I've had worse climbs.
My last temple on this post was Yoshiminedera temple, located on the Western outskirts of Kyoto along another windy road. When I visited in the drizzle in the middle of winter, I'm pretty sure I was the only visitor here among this huge site. It's found on the side of a rather steep hill but some ingenious thinking has allowed for rather easy walkways to be planned to get you up to the top without much of a sweat.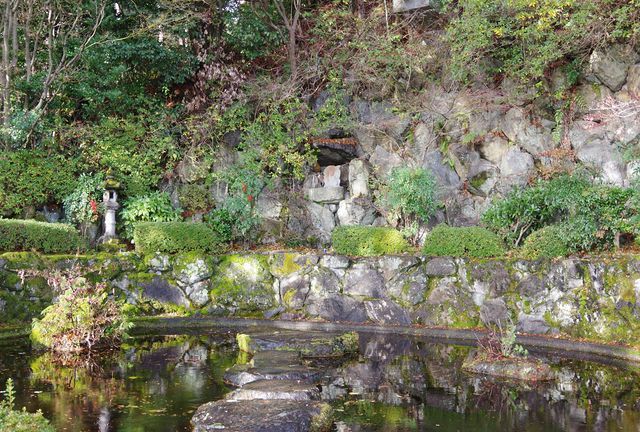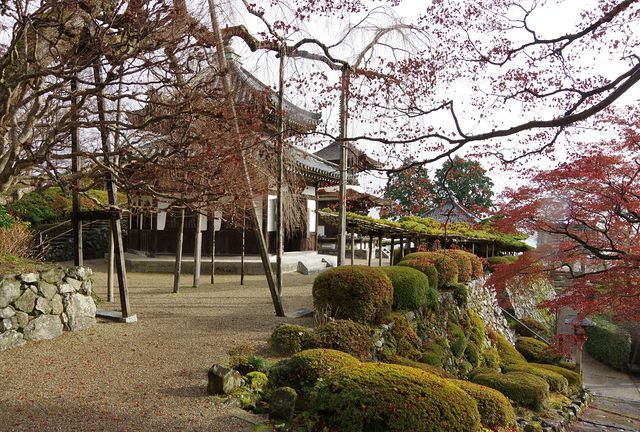 In general temples have been one of my favorite places to visit in Japan due to their history and aesthetics. This post should not been seen as a definitive list of sites you must visit - but may help guide you to explore some places off the beaten track. My next post will cover many of the Industrial Heritage sites which helped Japan become the first industrialized nation in Asia after the Meiji restoration.