Best of Japan - Industrial Heritage
Note: The opinions and views expressed in this user report are those of the individual author and do not necessarily reflect the opinions and views of japan-guide.com.
January 27, 2020 - Best of Japan - Industrial Heritage
Japan is a land of contrasts and I have been lucky enough to travel around this country more than most. For my last series for Japan Guide after visiting all 47 prefectures, I will be showcasing my favorite locations in Japan. This post will cover some of the major sites which allowed Japan to industrialize after the Meiji restoration.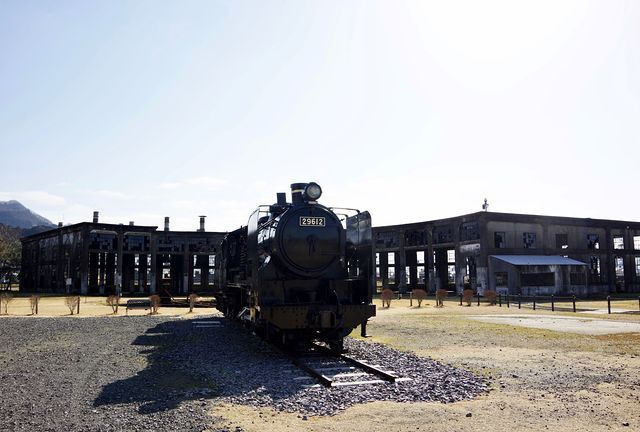 My first location for this post is Bungomori Kikanko in Oita Prefecture, which used to be a major switching station in Kyushu. It's basically in the middle of no-where but shows how Kyushu ended up becoming an important industrial centre.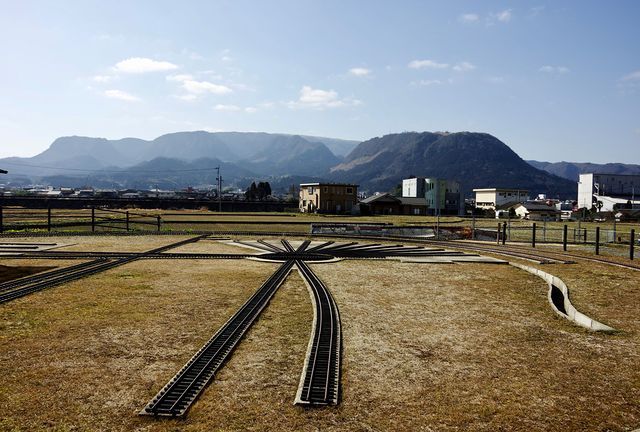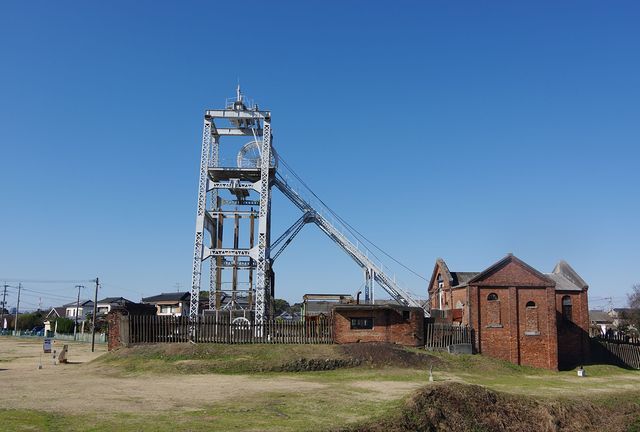 The second site which is a bit different is the Miike Coal Railway found near Omuta in Fukuoka Prefecture. This site is UNESCO Heritage listed from memory and includes guided tours for free. This is the smaller of the sites in Miike but it's definitely interesting.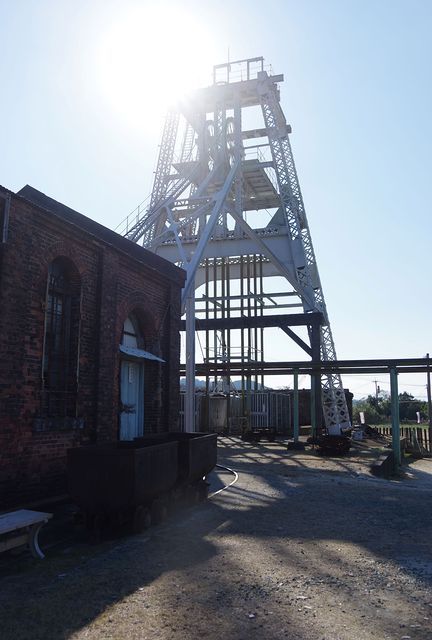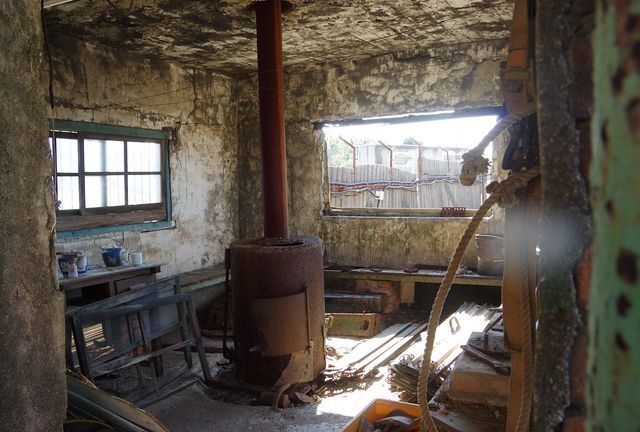 When you visit the Miike area, it should be noted that there are numerous museums and sites to view which are worth at least half a day. One of my favorite industrial sites in the country is also located in Miike - which can be viewed much further down in the post.
Located in Kagoshima with a nice view of Sakurajima, the Foreign Engineers Residence is the second oldest Western style residence in the country. It was built to house some English engineers for the nearby cotton mill. As expected - this site is UNESCO heritage listed.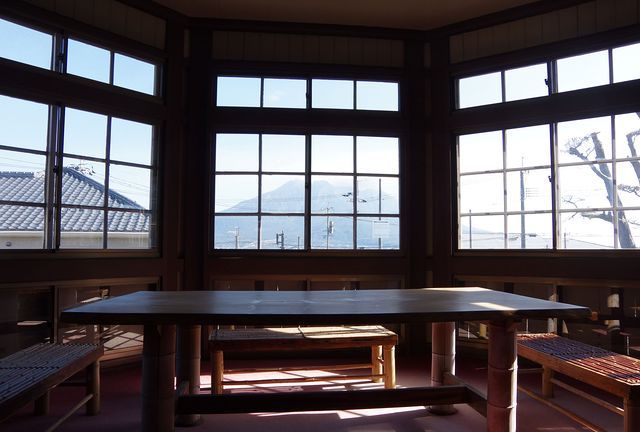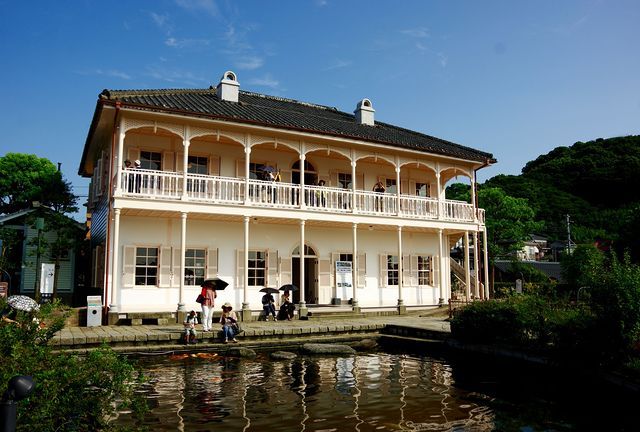 Nagasaki City also has a reasonable number of Industrial Heritage sites, with the Glover Garden being the first western style residence in the country. It also has spectacular views over the bay which are worth visiting just to view.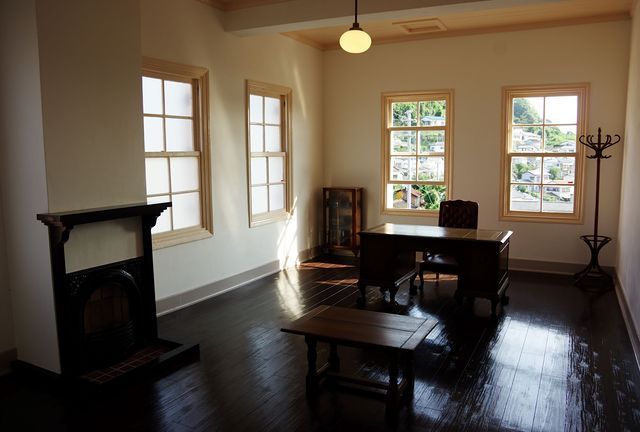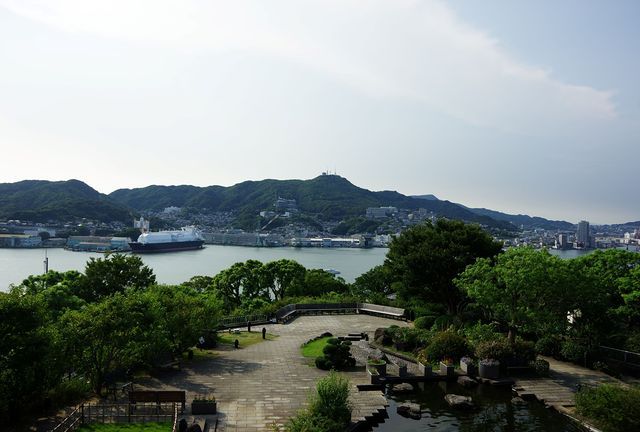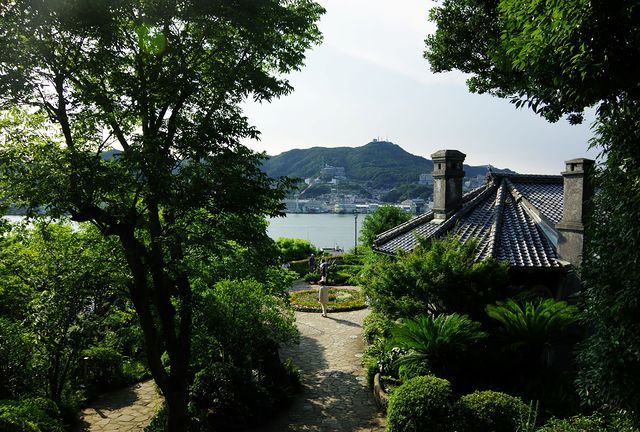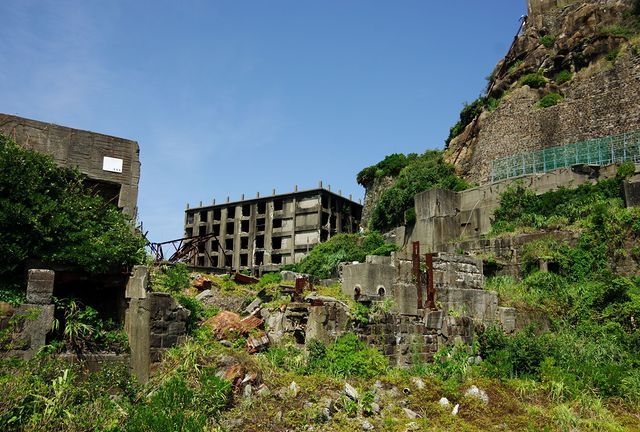 Hashima Coal Mine is located reasonably close by boat to Nagasaki City. It used to be home to the worlds most densely populated location in the world at the time. It's also often called Gunkanjima and multiple half day boat tours leave for the island each day. As the island is now deserted - you need to stay within certain areas for safety.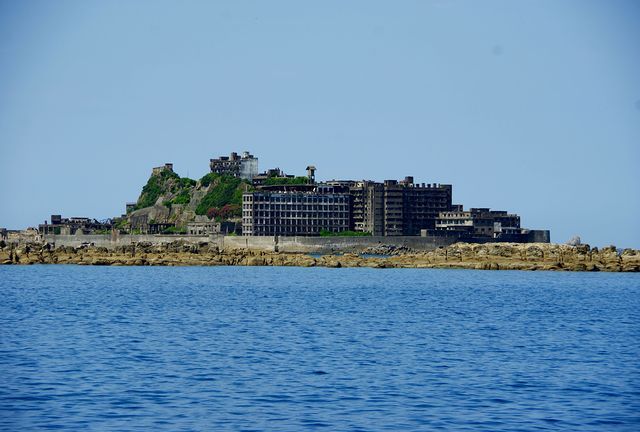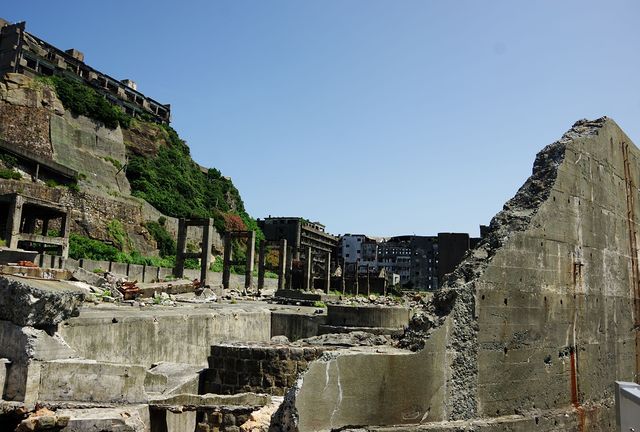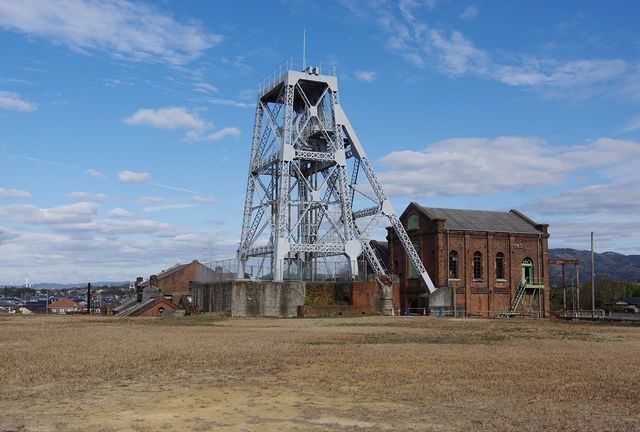 Located at Omuta in Fukuoka Prefecture, the Manda Mine is a part of the Miike site which provided large amounts of coal to the local power stations. In it's early history Japan used to be an exporter of Coal. This site has an entrance fee (400 yen when visited) and includes a guided tour which takes around an hour (in Japanese with a large amount of signs in English) and includes many photogenic spots.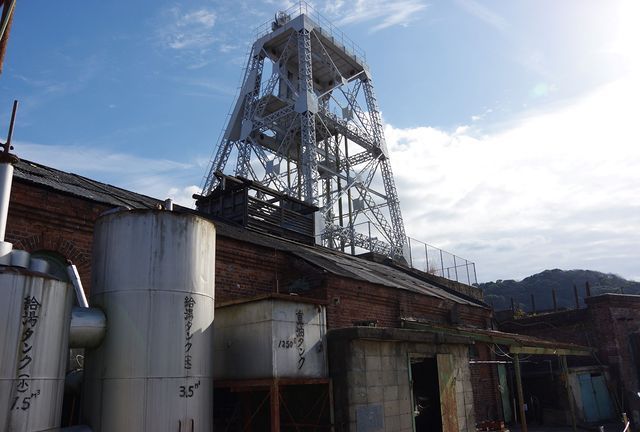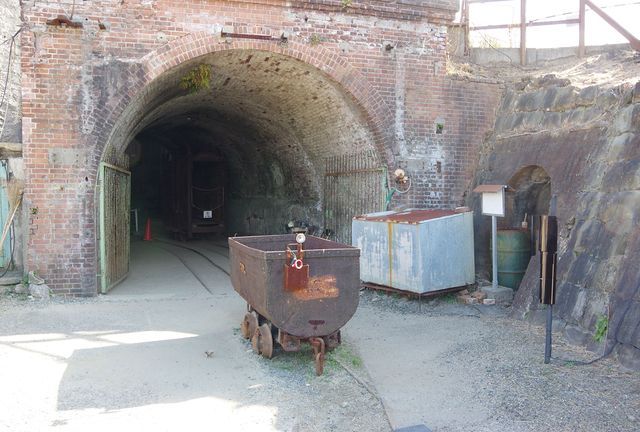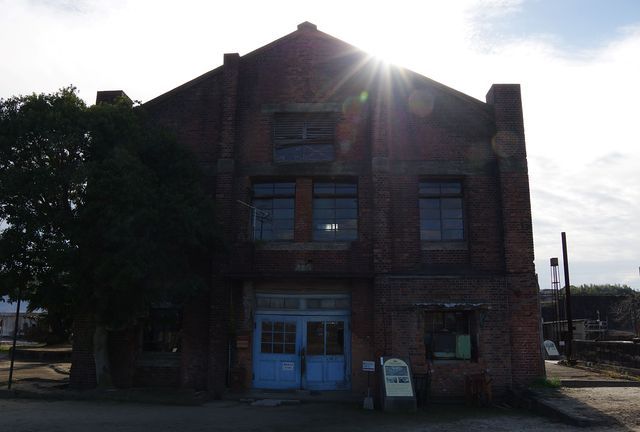 The Manda Mine is quite large and includes even the old sento or bathrooms the miners used to live. This is a great location for people who like taking photos of abandoned or desolate places.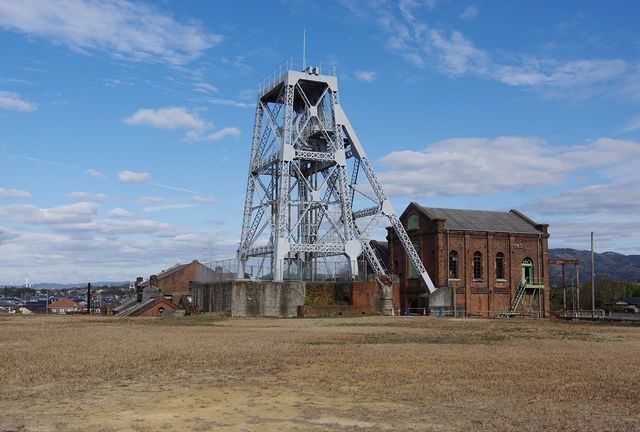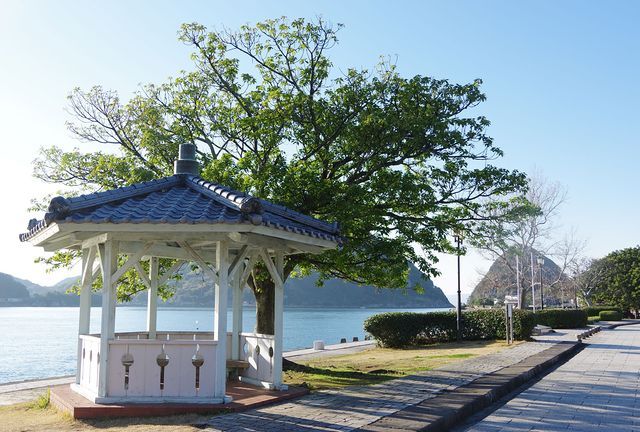 Located close to the Amakusa Islands in Kumamoto Prefecture, Misumi West Port is a pretty port that was important at the time. It was the main port to export or move the coal mined in Miike. There are multiple western style residences in the area which are photogenic and seem a little out of place to what most western tourists would consider being a part of historical Japan.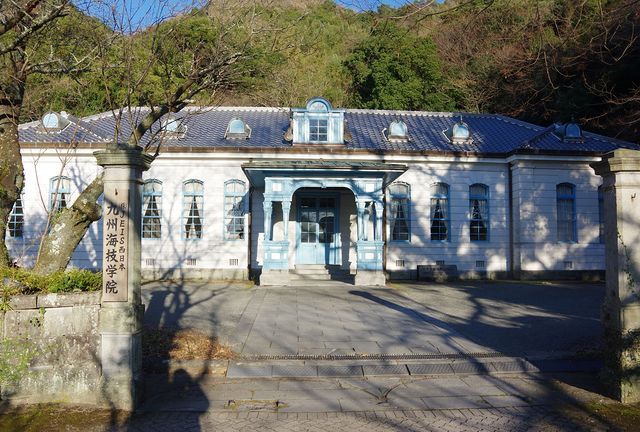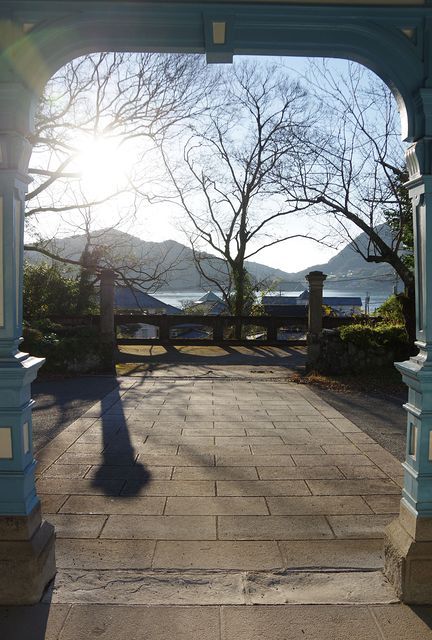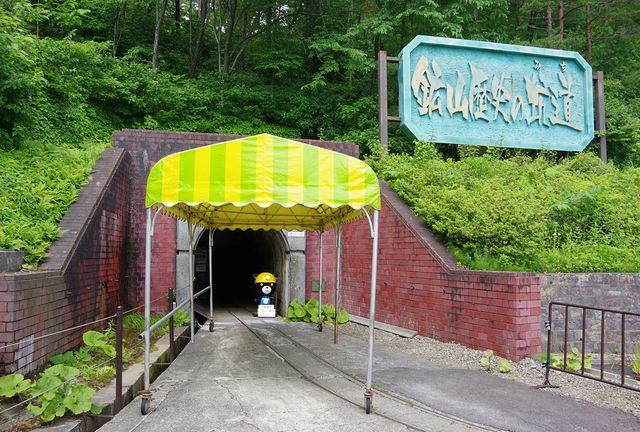 Located in rural Akita Prefecture, the Osarizawa Mine is a large Gold and Copper mine which played an important in providing raw materials to a growing Japan. This large site is almost fully found underground and includes some basic English translations.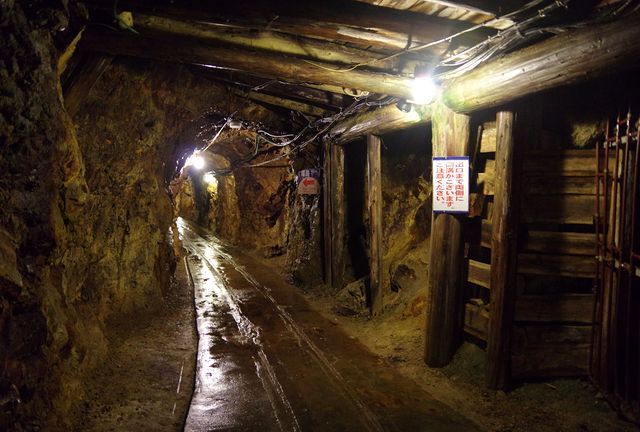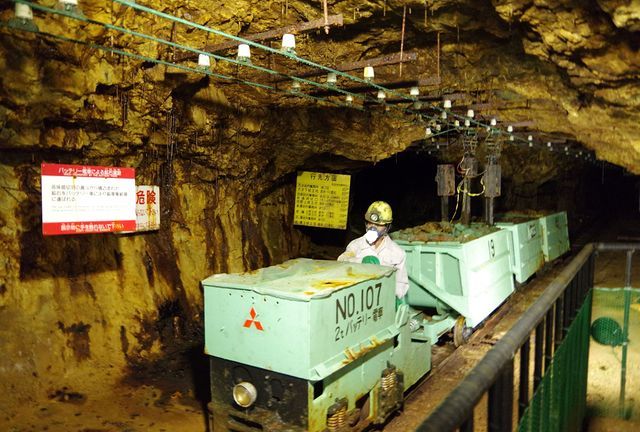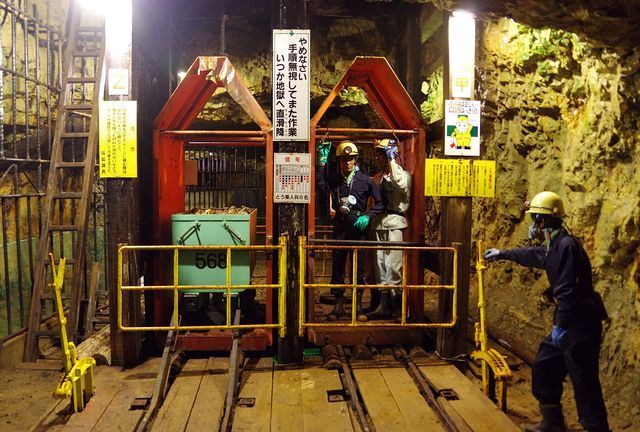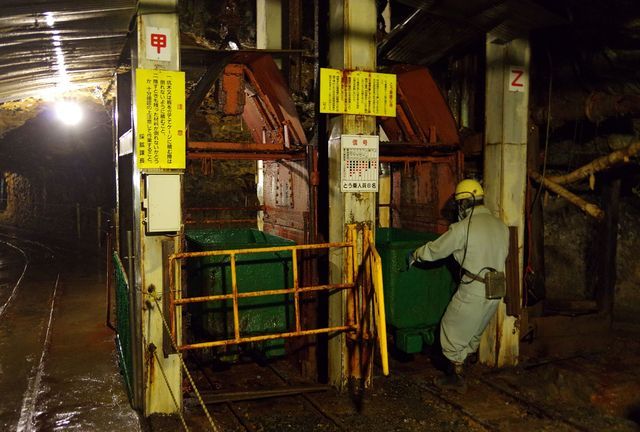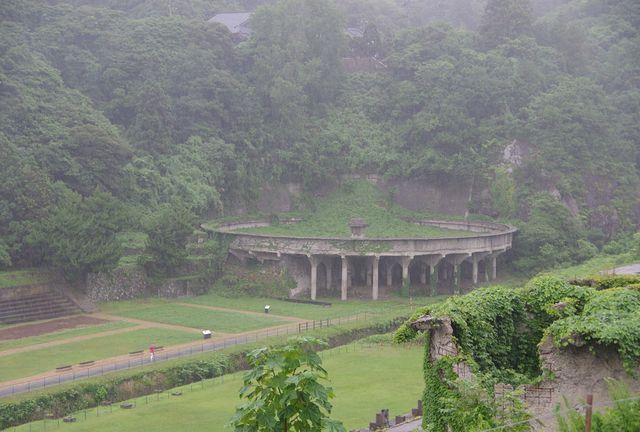 One interesting site to visit in Sado Island (Niigata Prefecture) is the Kitazawa Floatation Site which is found near the Sado Gold Mine. It's mainly only a stop and take a photo spot - but it's quite photogenic.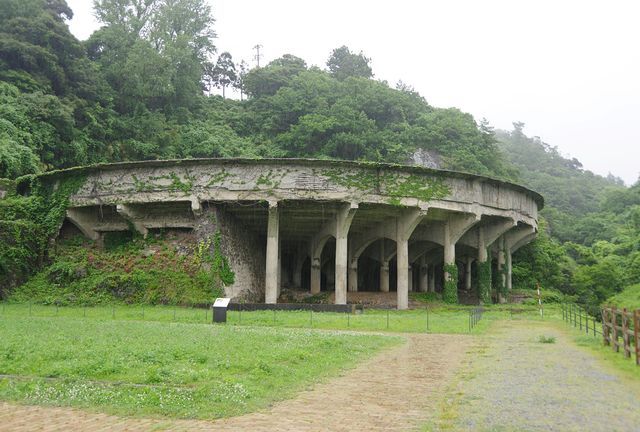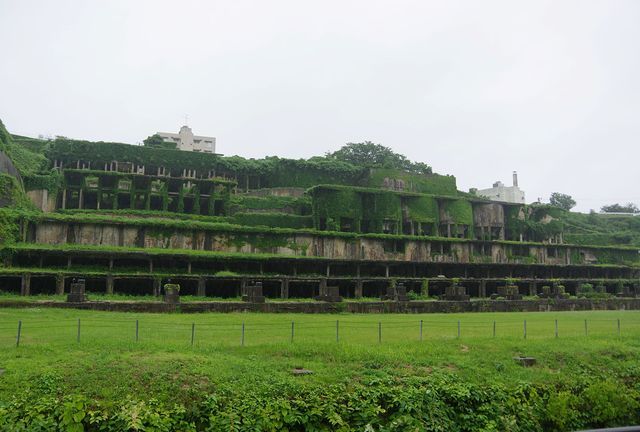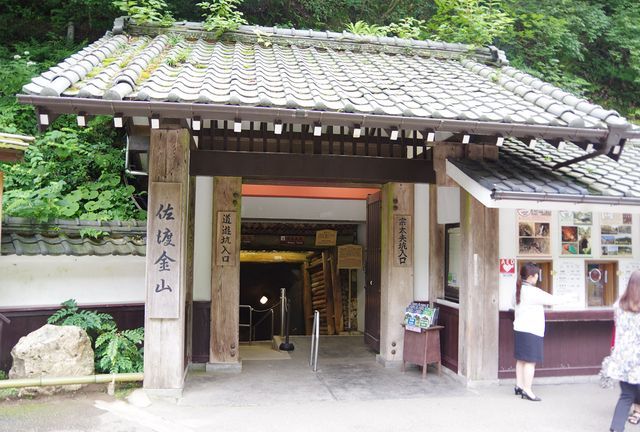 The Sado Gold Mine is found aptly on Sado Island, Niigata Prefecture. There are a few main mines here which are both worth exploring. This mine used to be one of the most important places in Japan as it basically paid the main expenses for the Japanese government for a couple of hundred years from memory. There is also a large amount of industrial heritage in one of the mines which is also quite interesting.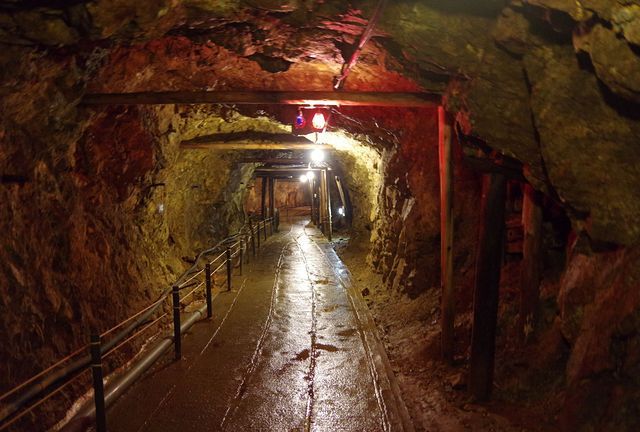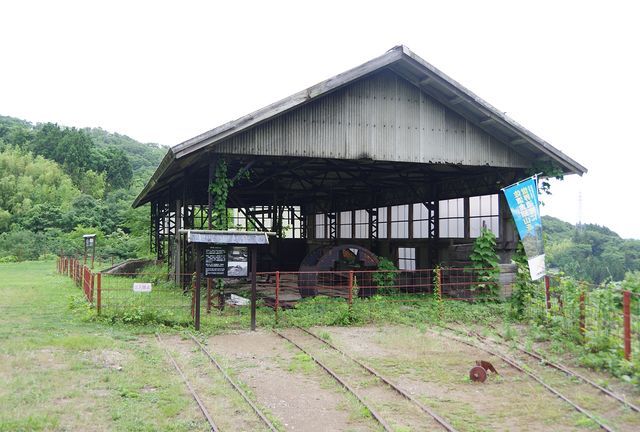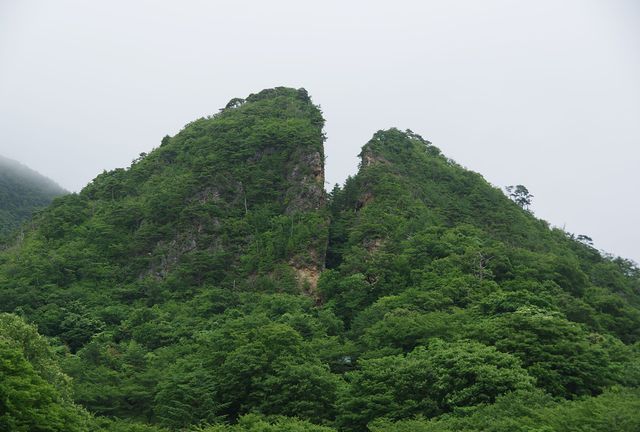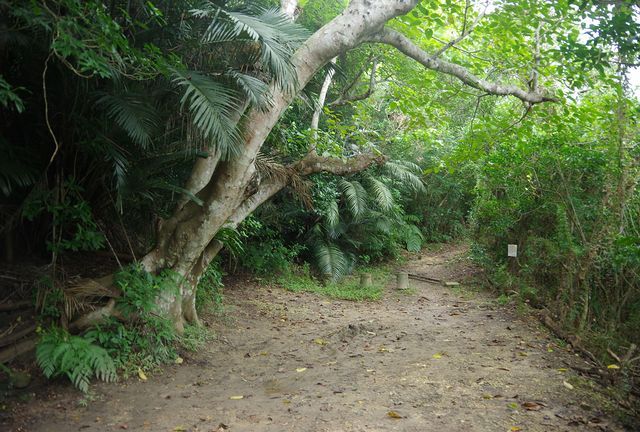 Located on Iriomote Island in Okinawa, the Urauchi River Coal Mine is rather difficult to find but is reasonably photogenic with how this wild island does not let things stay as they were made for long. It's relatively difficult to find but can be seen as a walk from the Urauchi Bridge.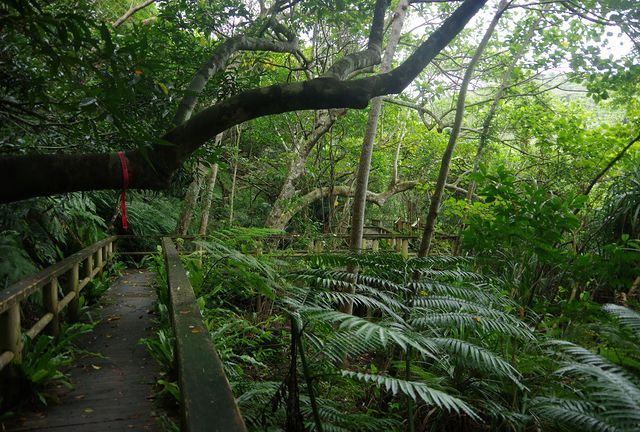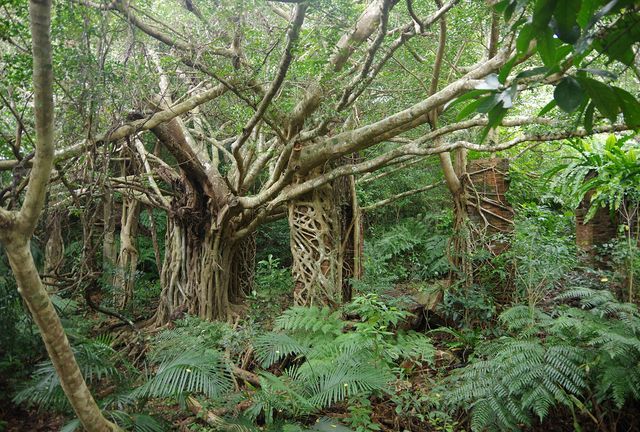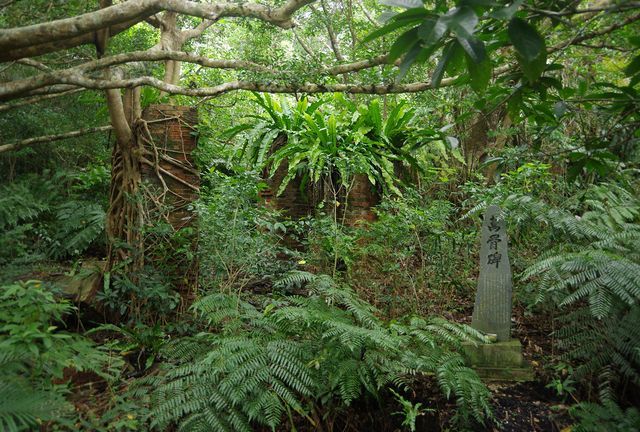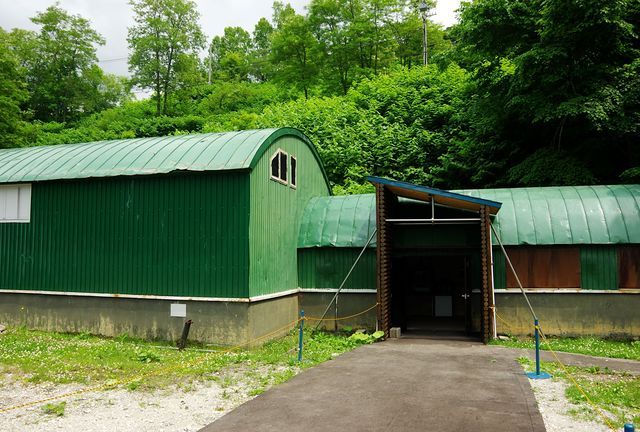 Another interesting industrial heritage site in Japan is the Yubari Coal Mine Museum which is found in Hokkaido. It also happens to be the area of Japan with the largest population decline in the country. Another thing it's known for is it's melons which are lets just say a tad expensive.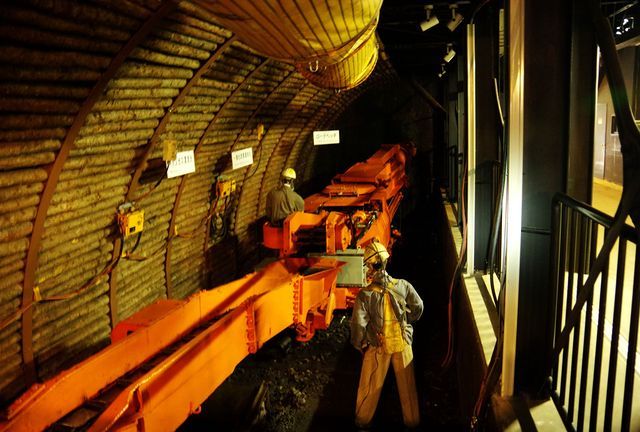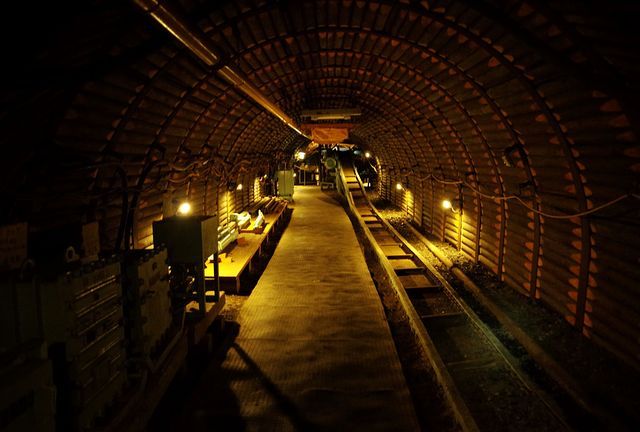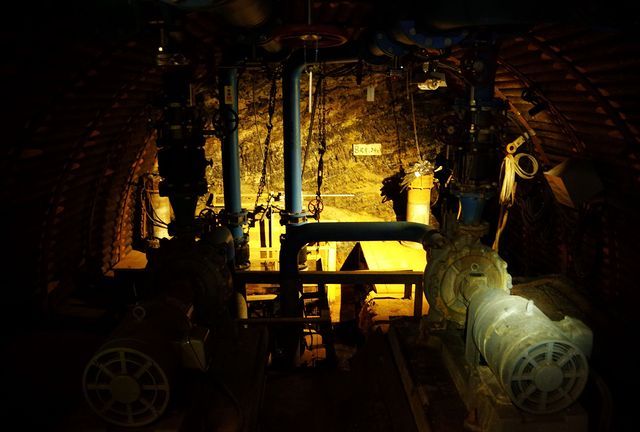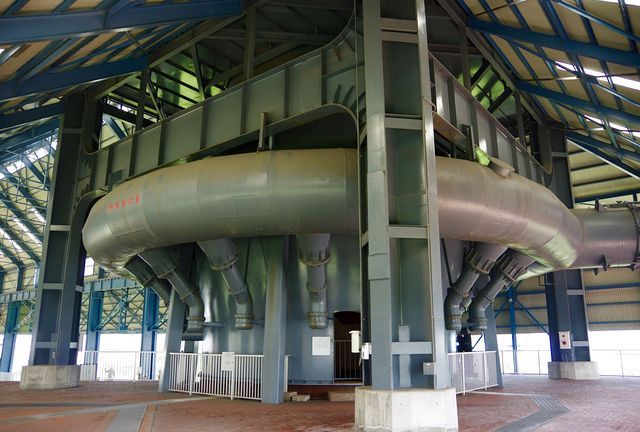 Located in Kokura in Fukuoka Prefecture, the Higashida Daiichi Koroato is basically an old smelter which is quite important in Japanese history. Note that it's also located near an excellent Natural History Museum and the slightly odd Space World Theme park.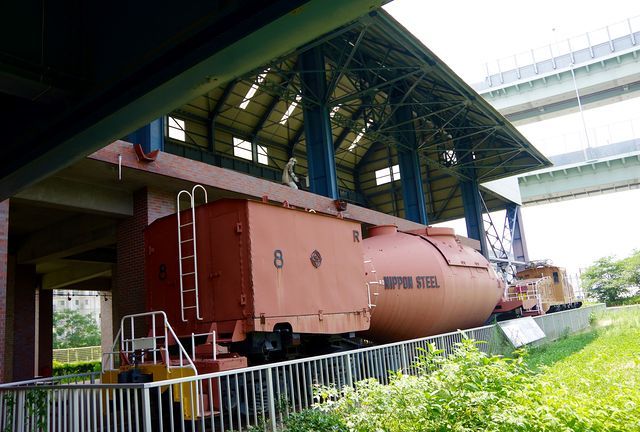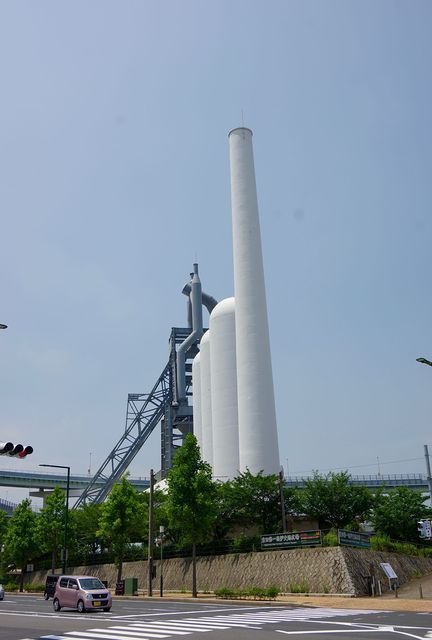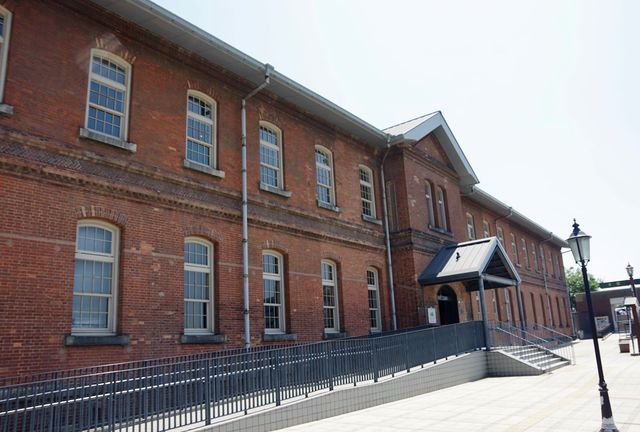 The last site I have visited which I find interesting from a industrial heritage perspective is Mojiko, found in Fukuoka Prefecture. This town is located directly opposite Honshu island and was once an important trading port with a fair number of western style buildings.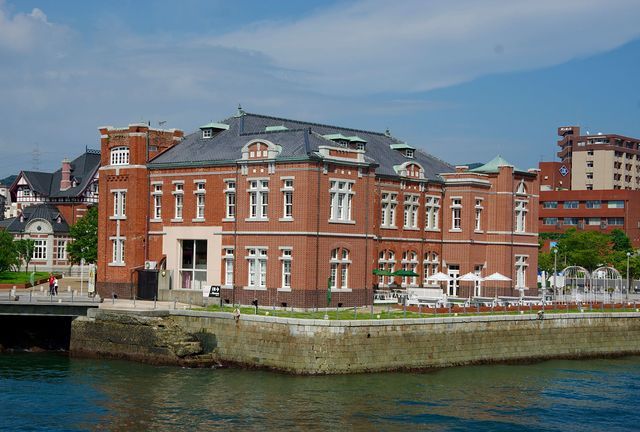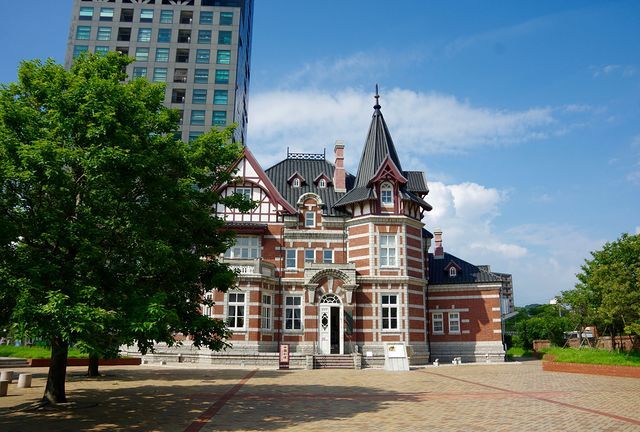 To the best of my knowledge, there are many other sites around Japan which also show how the country became the first Asian country to go through the Industrial Revolution. Unfortunately, I did not know I was so interested in this topic until around 2017 when I started to spend more time in Kyushu which was quite important to Japan from an industrial perspective. My next post will look at the best gardens in the country.