Note: The opinions and views expressed in this user report are those of the individual author and do not necessarily reflect the opinions and views of japan-guide.com.
January 30, 2020 - Best of Japan - Gardens
Japan is a land of contrasts and I have been lucky enough to travel around this country more than most. For my last series for Japan Guide after visiting all 47 prefectures, I will be showcasing my favorite locations in Japan. This post will cover what I have found to be some of the best gardens that Japan has to offer.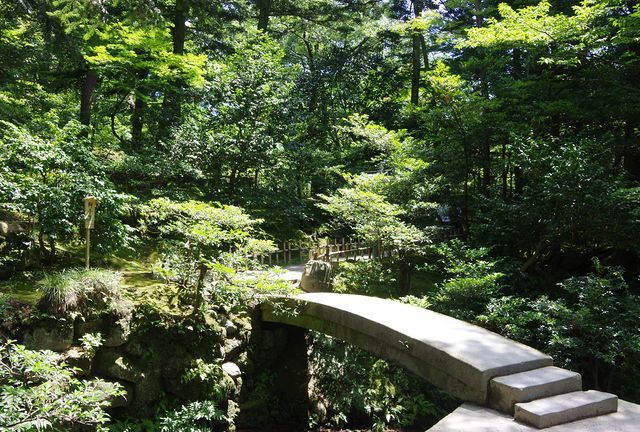 Kenrokuen Garden is located in Kanazawa (Ishikawa Prefecture) and is often seen as the best of the "4 Big Gardens" in the country. This large strolling garden has multiple sections and used to be the outer garden of Kanazawa Castle which is located nearby. Do note that this garden can get busy quickly but there are plenty of places to get away from the crowd as well.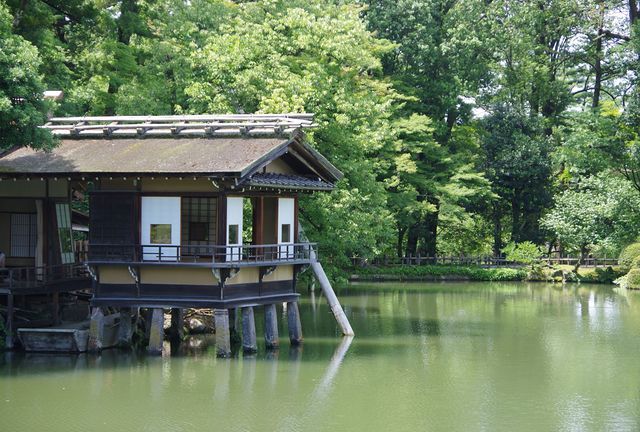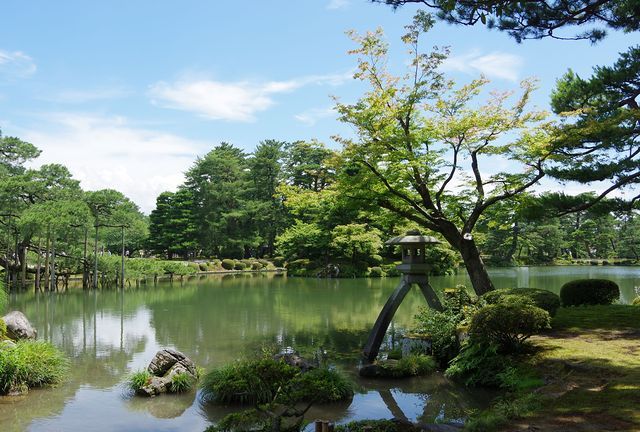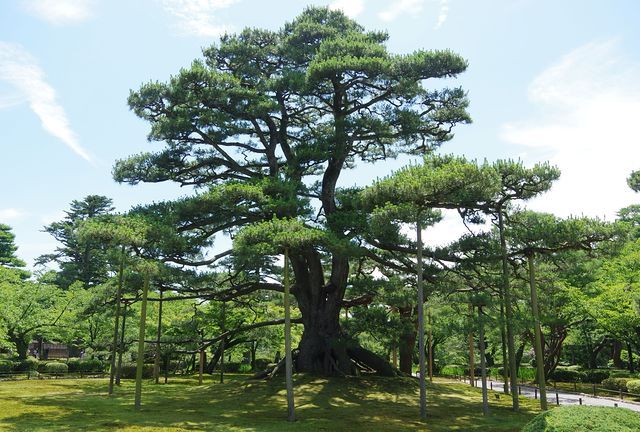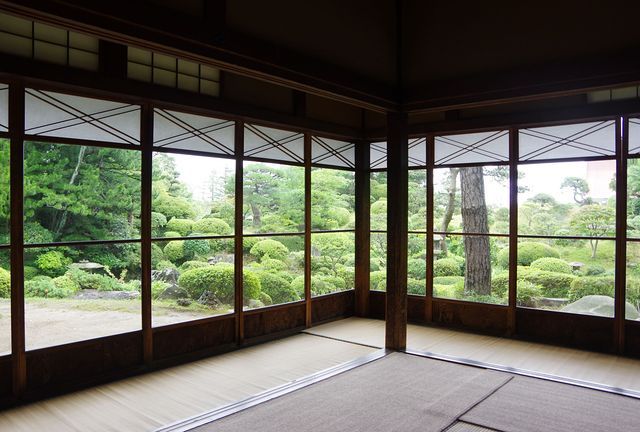 Located in the seaside town of Sataka in Yamagata Prefecture, the Honma Former Residence contains a medium strolling garden attached to a large art museum. This garden is not as old as some of the others in this list as it's the former holiday home of a person of the merchant class, but it's still one of the best in the country.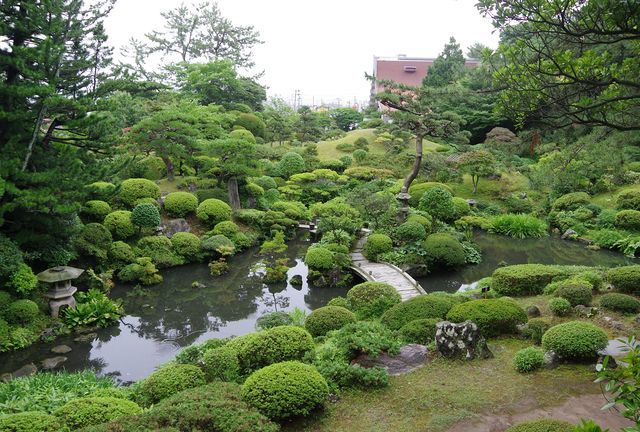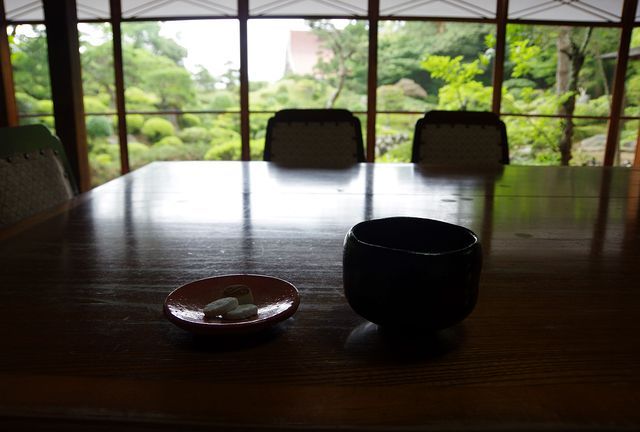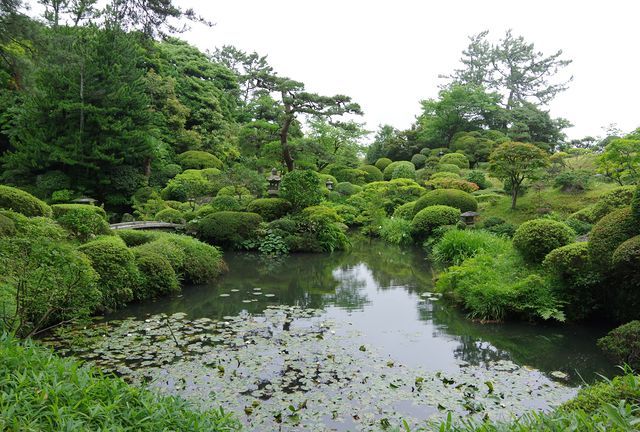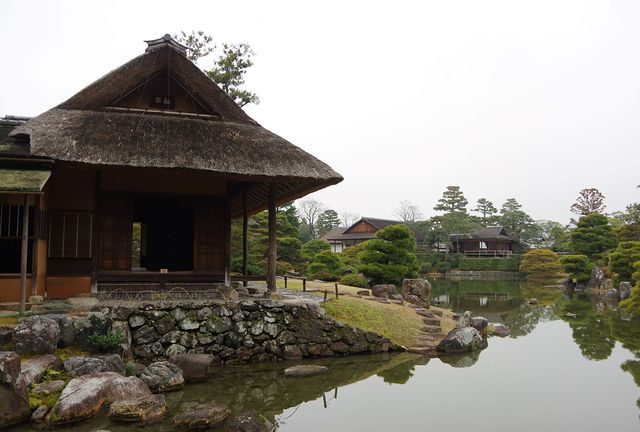 Located on the outskirts of Kyoto City slightly away from convenient transport links, the Katsura Imperial Villa can easily be seen as one of the more refined gardens in the entire country. This garden can only be visited though guided tours which can be booked online, but some tickets are also available on the day but are mainly tours for Japanese speakers.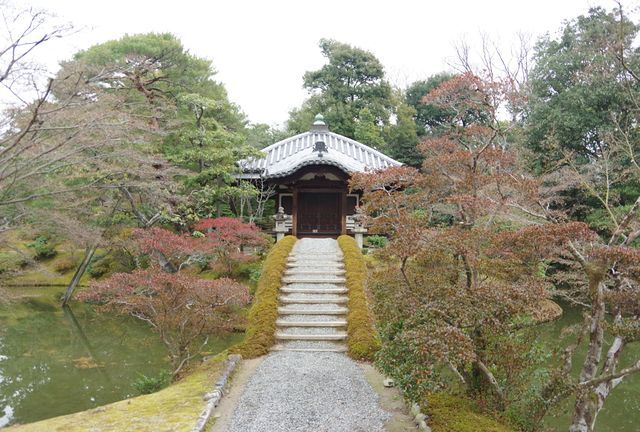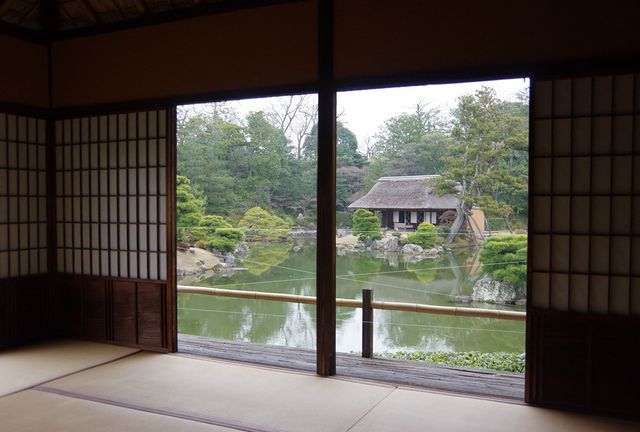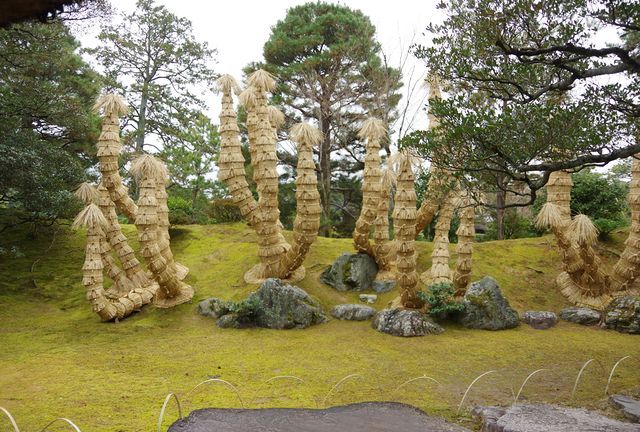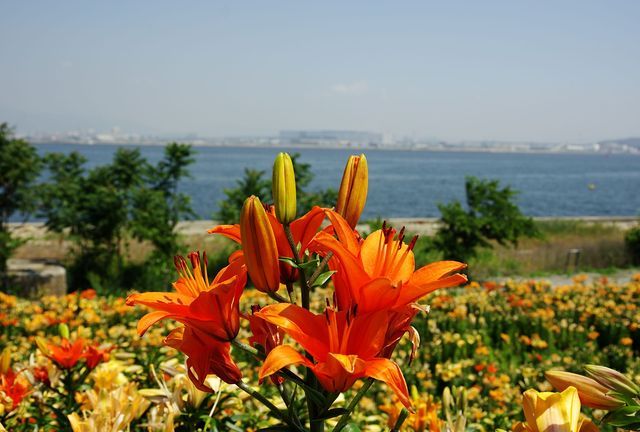 Located next to Osaka Bay in what appears to be former industrial areas, the Maishima Lillies can be viewed in mid June and are also quite photogenic. It's best to search up online it's open days as the weather can significantly affect when they open and finish.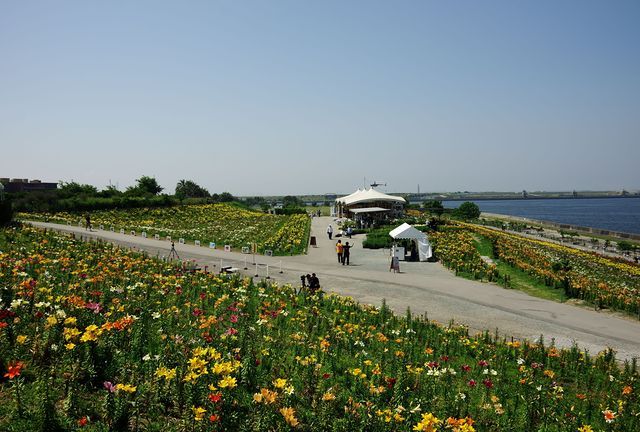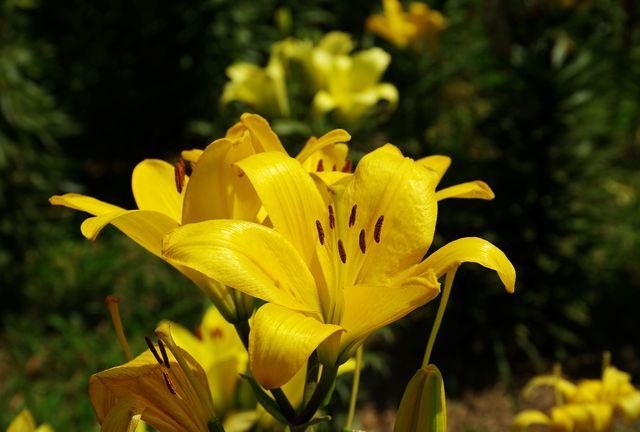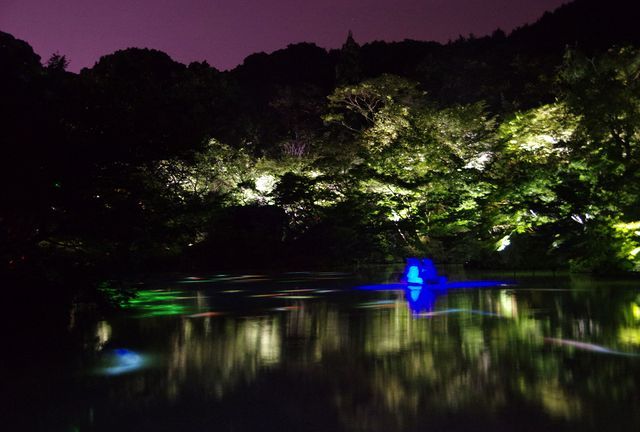 Found in the town of Takeo in Saga Prefecture, the Mifuneyama Rakuen Gardens is known for it's light up events in summer and flowers in May. It's also got plenty of borrowed scenery which can make it rather photogenic.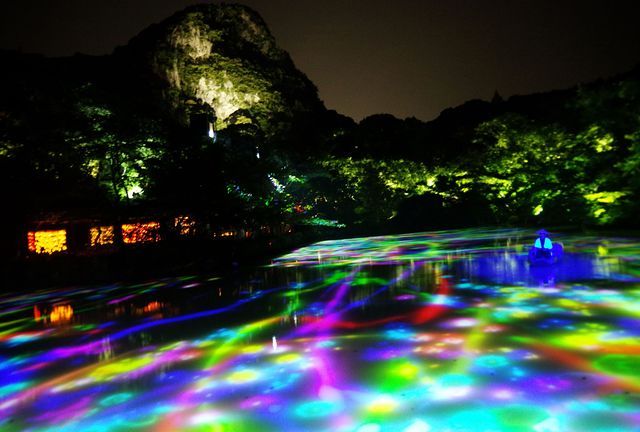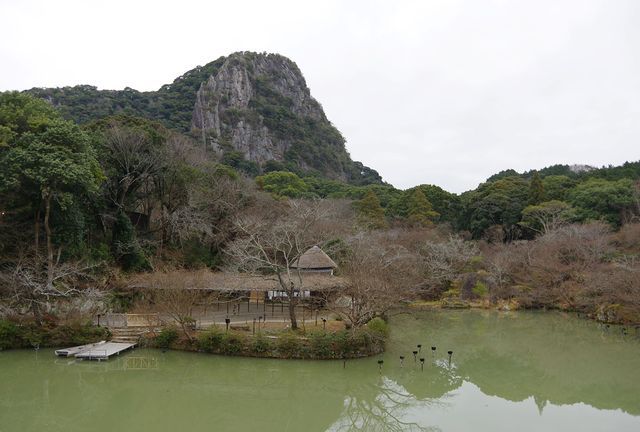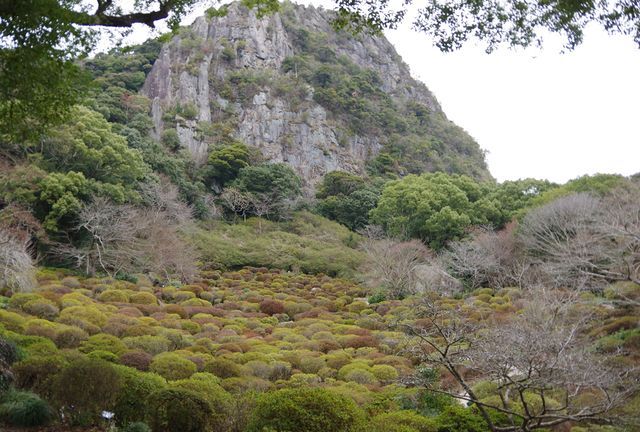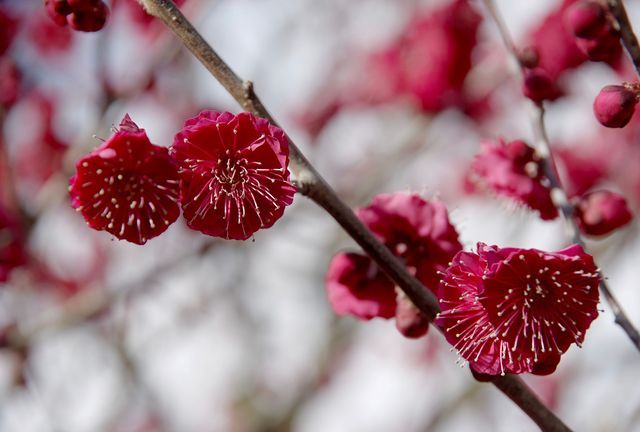 Ritsurin Park is one of the big four gardens in Japan but is the only one found off Honshu as it's located at Takamatsu in Kagawa Prefecture. This large strolling garden has plenty of old buildings and borrowed scenery, but it's also large enough to include a large plum blossom area when I visited in February many years ago.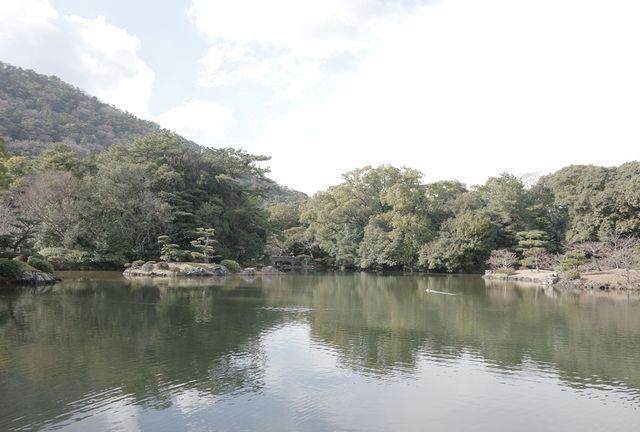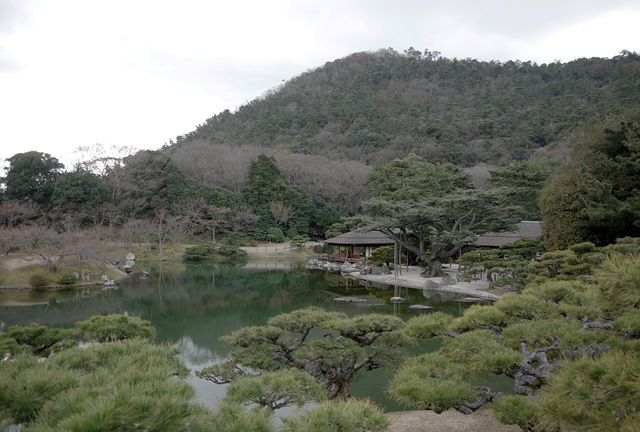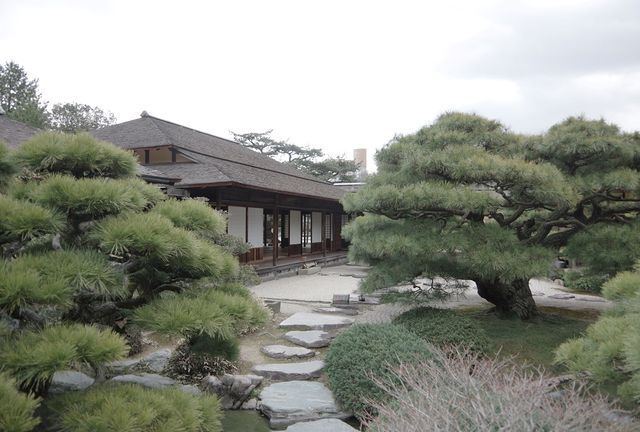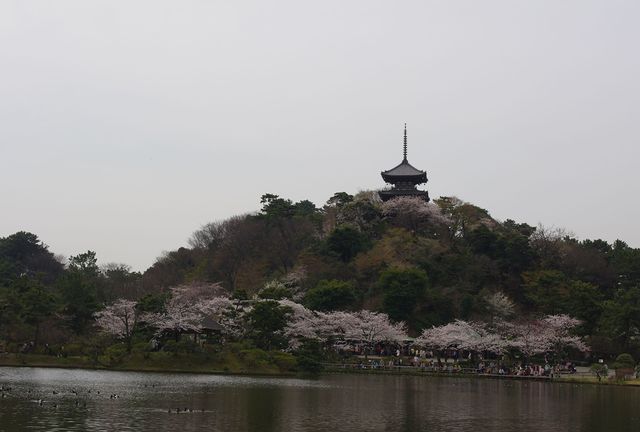 If there is one garden that I have visited more than any - it would be Sankeien Garden at Yokohama in Kanagawa Prefecture. This large strolling garden is a little over a century old but is also home to many historic buildings which have been moved to the site by the original owner of the garden who was in the silk industry.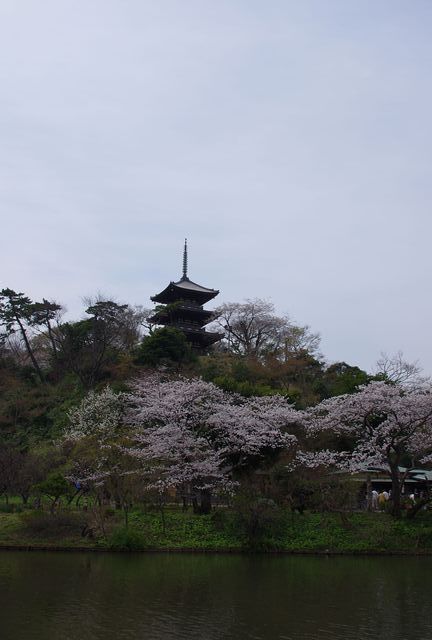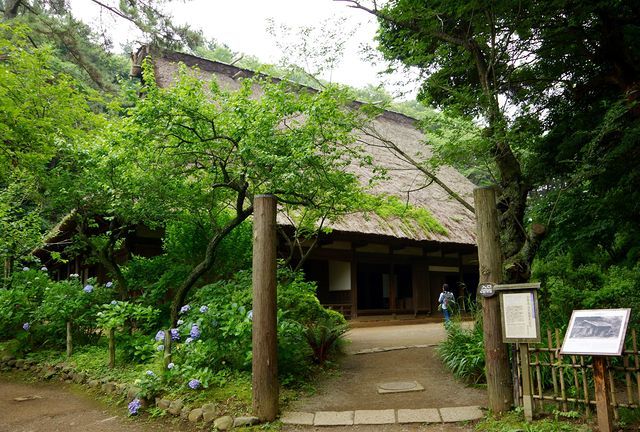 For people who live in Yokohama, purchasing a yearly pass can be great as you get to see how the garden changes with the seasons. I often say this is my favorite garden in the country, but it's probably because I get to see how it continually changed for 3 years and there always seemed to be something new that I stumbled on.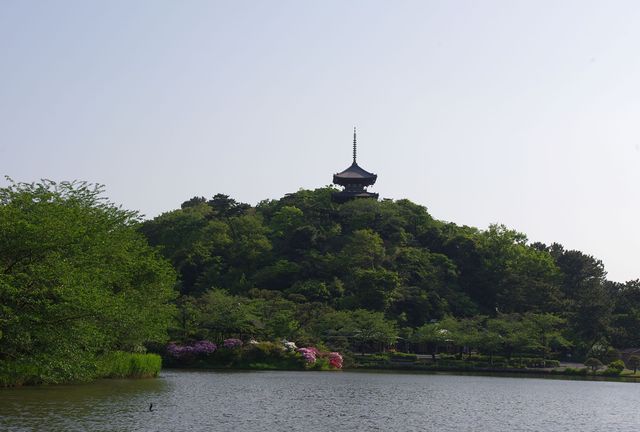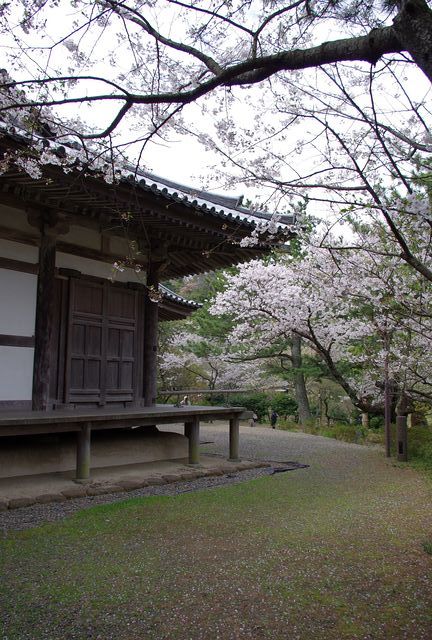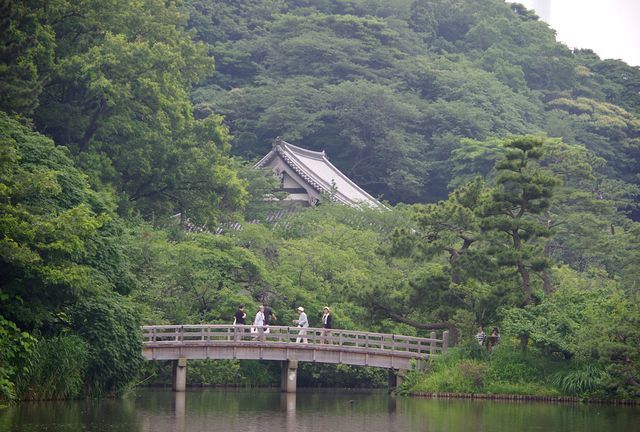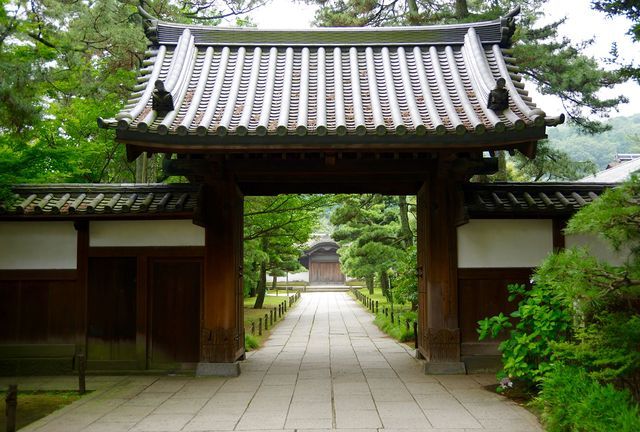 Located a short walk from Shinjuku Station, the Shinjuku Gyuen in Tokyo is a large garden with great views of the Tokyo Skytree which dominates the surrounding area. It's home to a large Japanese garden, places for picnics and even a reasonably large indoors greenhouse.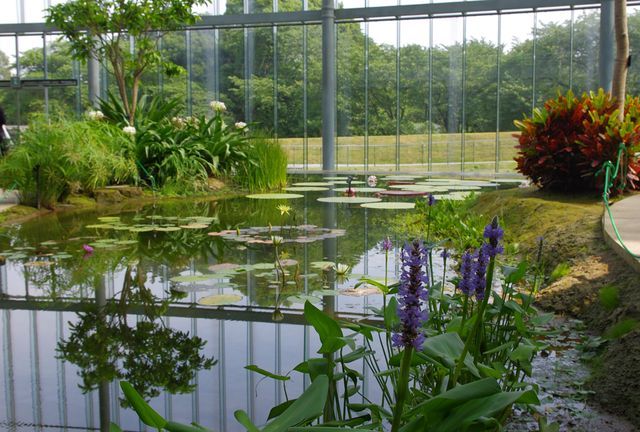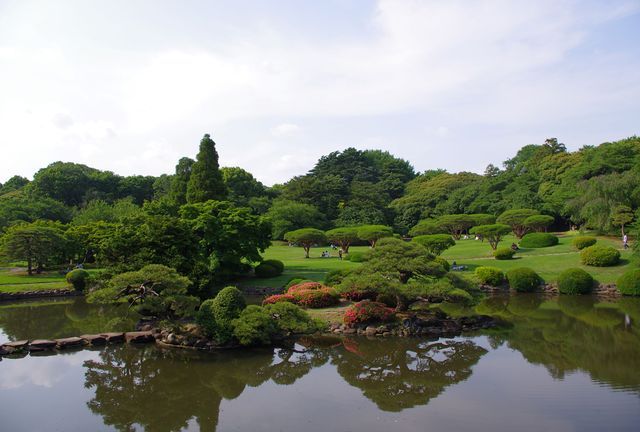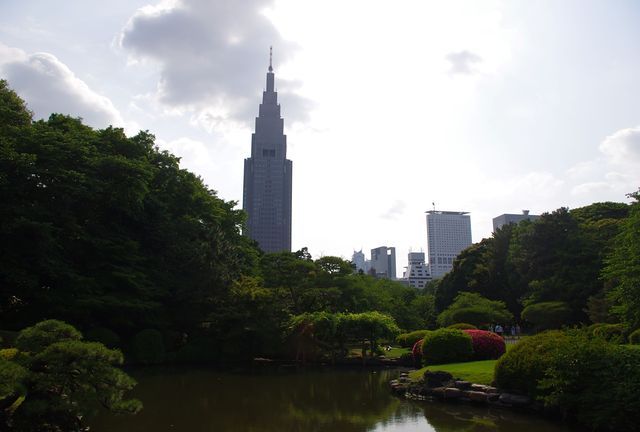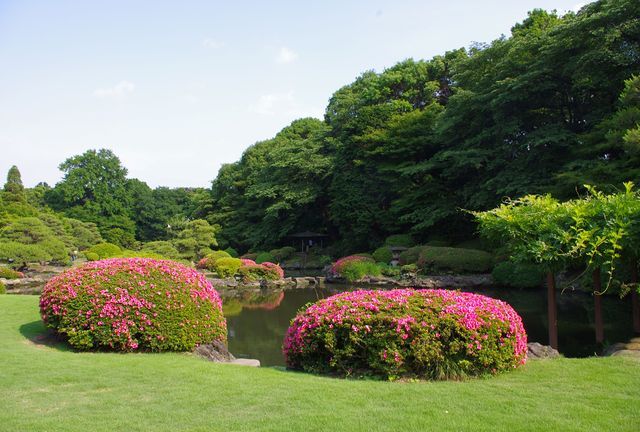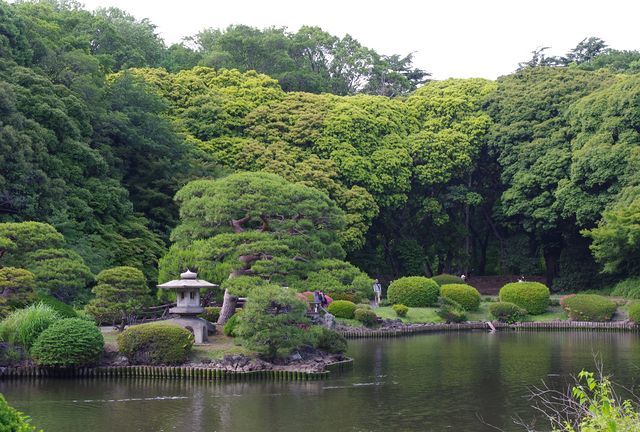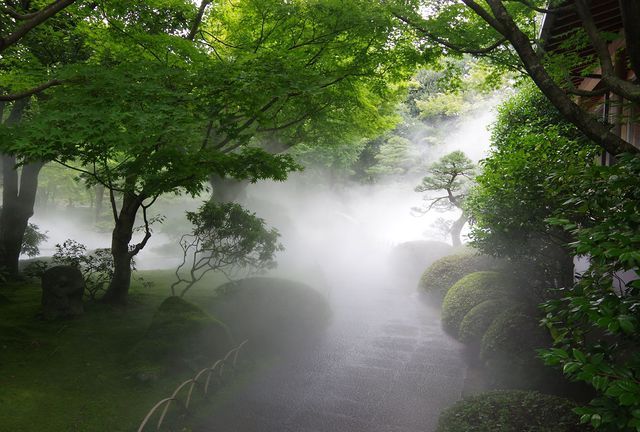 A few years ago on the Japan Guide forum I stated that I'd visited all of the major gardens in Japan apart from Sengen-an in Kagoshima when Yuushien Garden near Matsue in Shimane Prefecture was mentioned. This reasonably new garden is probably my favorite one visit garden that I have been to - but would visit more often if it was located on the East Coast of Honshu. It's an impressive garden, but is mainly known for it's winter Peonies.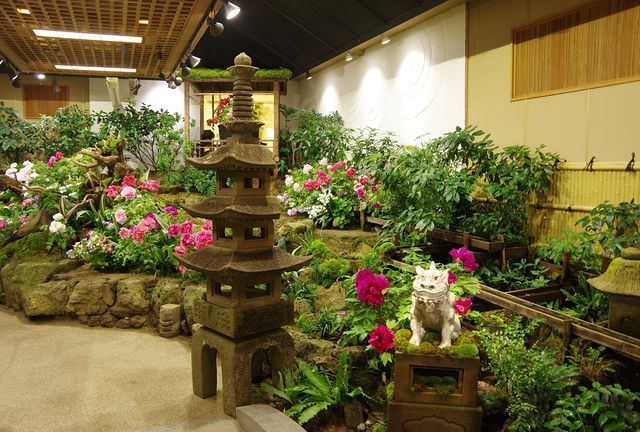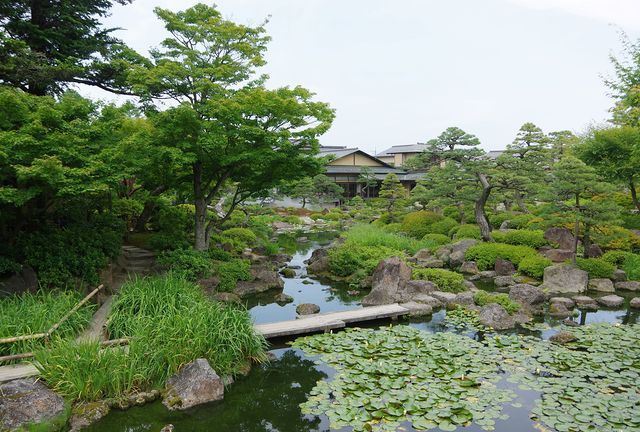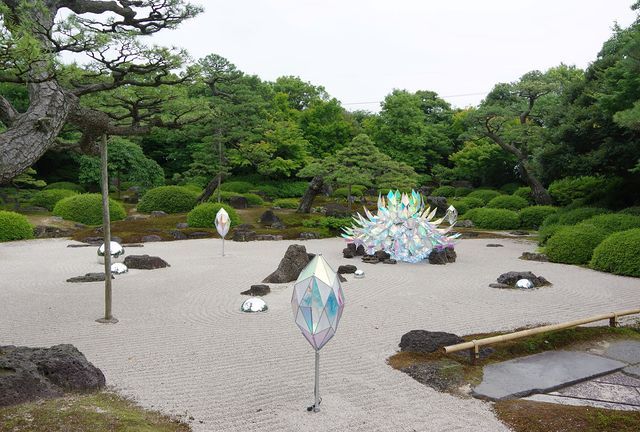 As can be seen from above, Japan is home to a large amount of gardens. Note that I have not included any temple in this post but will in future posts. My next post will look at the best castles in the country.