Note: The opinions and views expressed in this user report are those of the individual author and do not necessarily reflect the opinions and views of japan-guide.com.
February 2, 2020 - Best of Japan - Castles
Japan is a land of contrasts and I have been lucky enough to travel around this country more than most. For my last series for Japan Guide after visiting all 47 prefectures, I will be showcasing my favorite locations in Japan. This post will cover what I have found to be some of the best castles that Japan has to offer.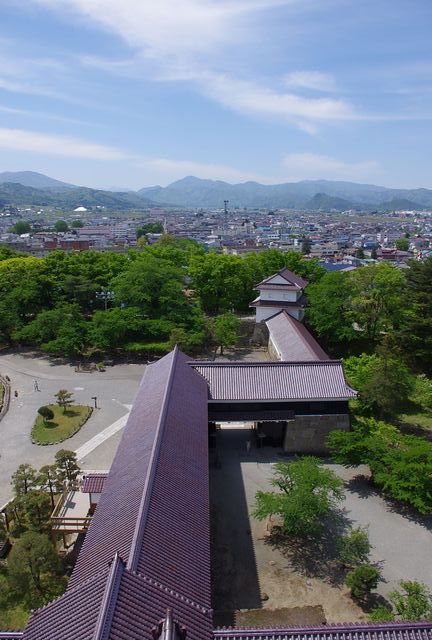 Tsuruga Castle can in found at Aizu Wakamatsu in Fukushima Prefecture and can be described as one of the better reproduction castles found in the country. This site is rather large and includes a large set of buildings along with attached gardens. It's not the best in the country but it is surely pretty in the right season.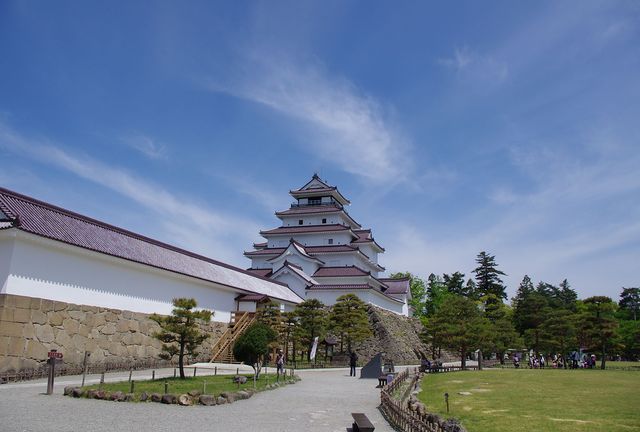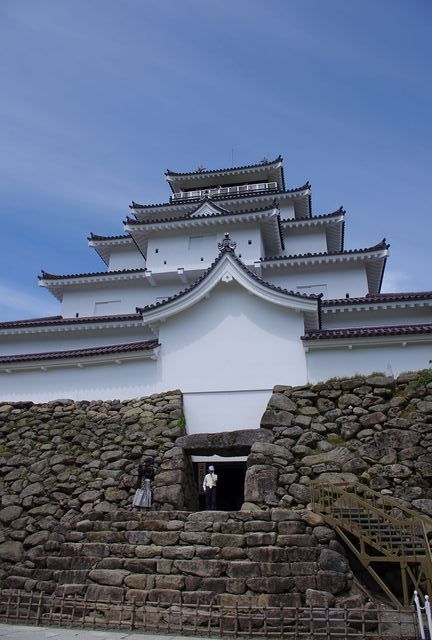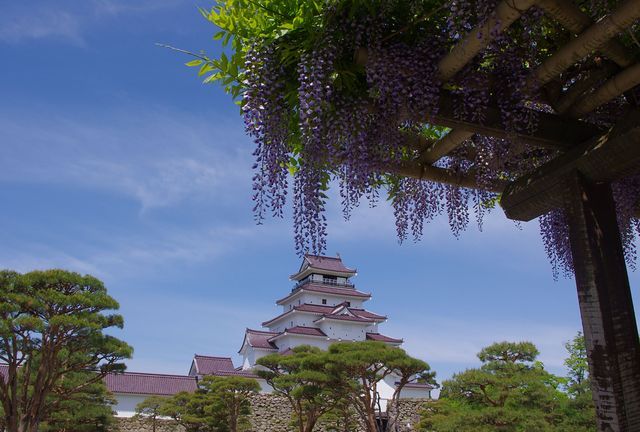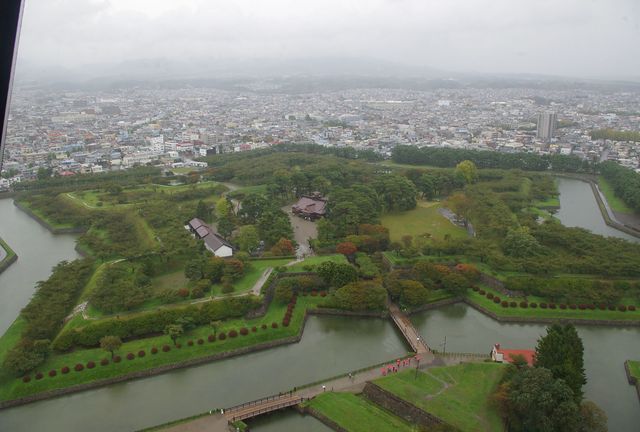 Fort Goryokaku is Japan's first western military style fort located in Hakodate, Hokkaido Prefecture. This site was first built in the latter 1800's but was restored in the early 2000's to almost give it a castle feel. It's also meant to be one of the best Hanami or Cherry Blossom spots in Hokkaido.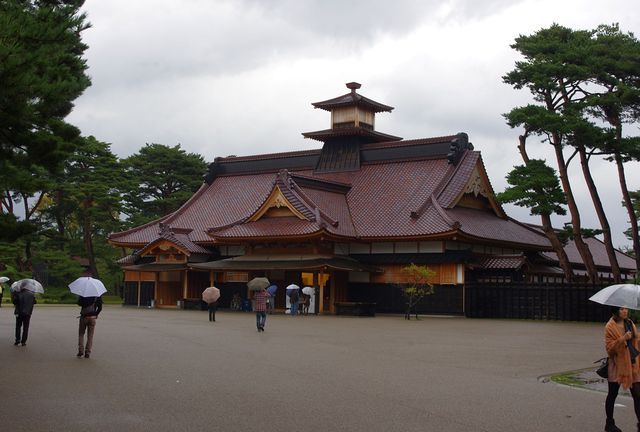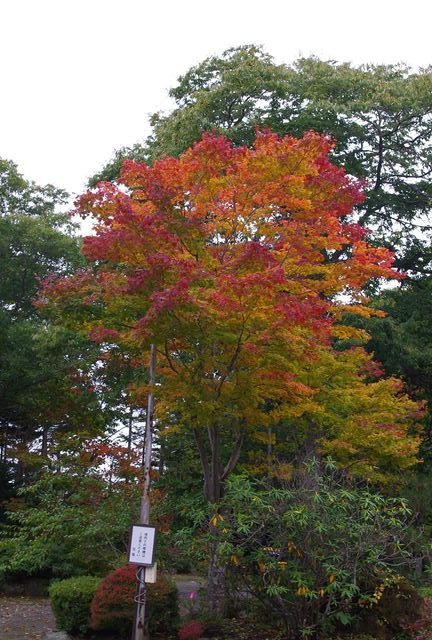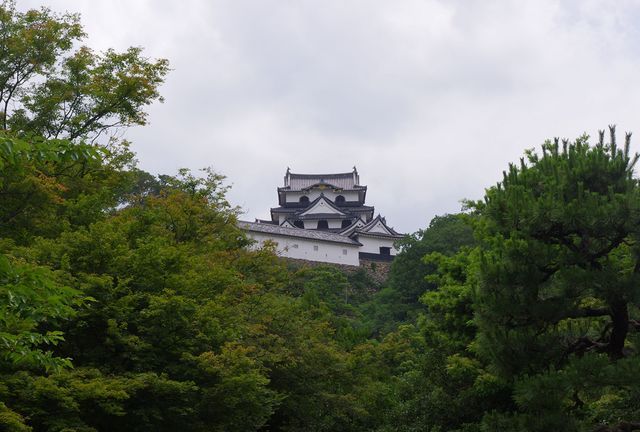 If you are based in Kyoto or Osaka and want to visit a good quality castle in a shortened day trip with good transport links then Hikone Castle in Shiga Prefecture is a great choice. It does not have the biggest main keeps in the country but the large number of original and reconstructed buildings gives it's visitors a good feel for how a relatively complete feudal castle looks.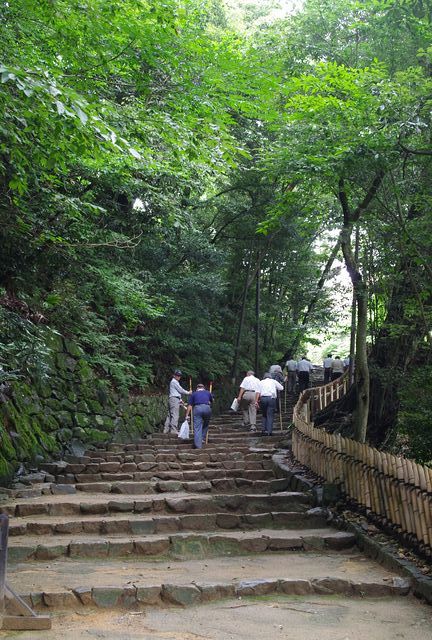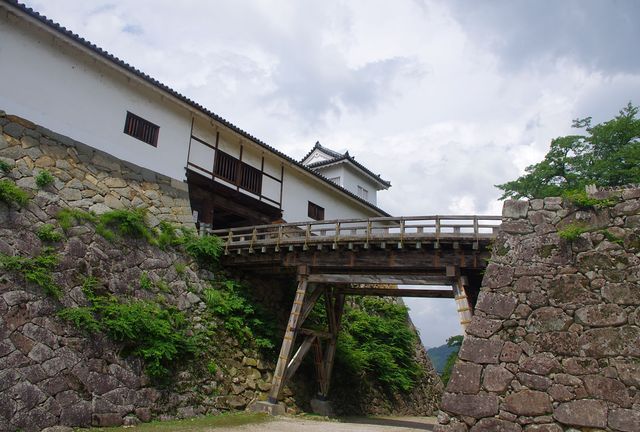 Himeji Castle in Hyogo Prefecture is often seen as the best and largest original castle in the country. Unfortunately when I visited it was undergoing major renovations which significantly affected it's enjoyment levels. Thankfully - these renovations have finished and it should now be be possible to visit the main keep.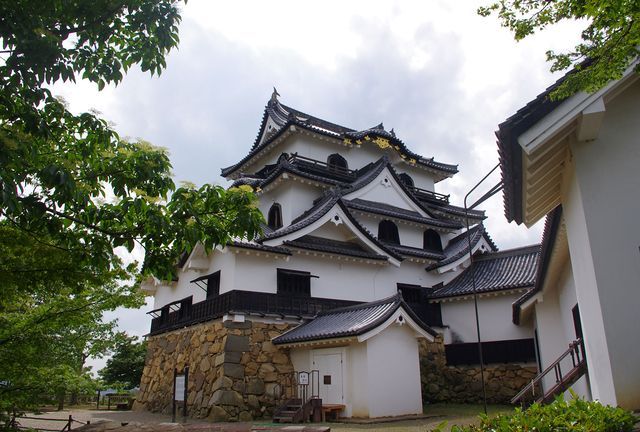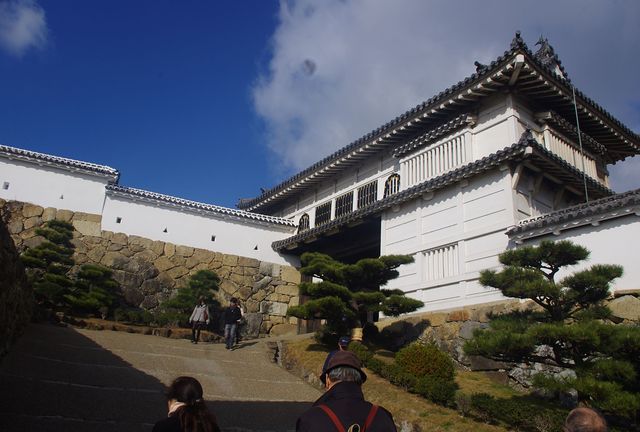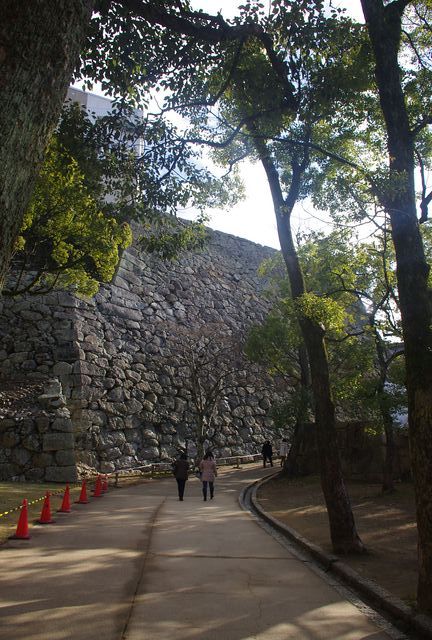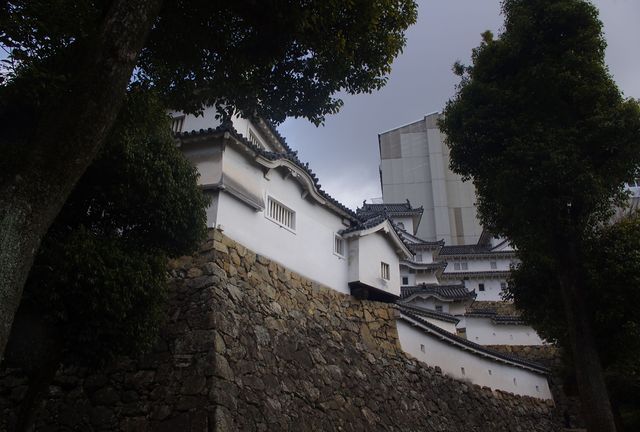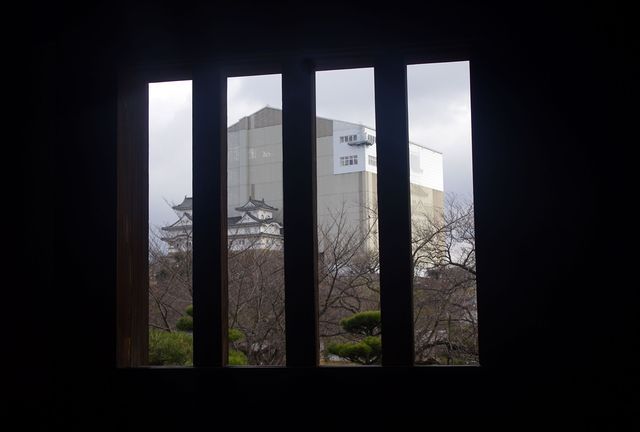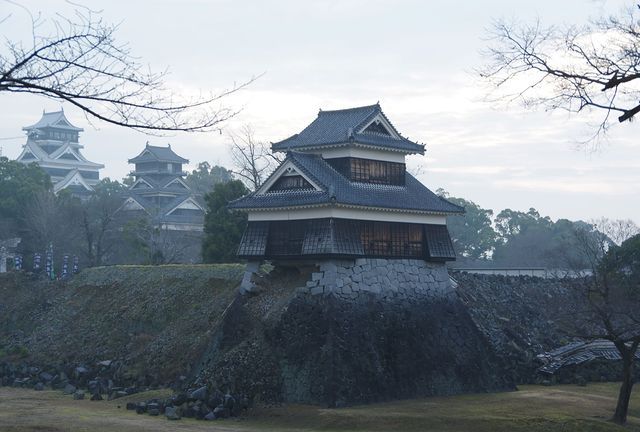 Kumamoto Castle located in the aptly named Kumamoto Prefecture is one of the largest and impressive reconstructed castles in the country but has been significantly affected by a major earthquake in 2016. I feel as though this would have probably been my favorite castle in the country if it was not for the major damage - which actually allows us to see how castles are reconstructed. It's an odd thing to say - but visiting Kumamoto to see how they are repairing the castle over the next 15-20 years will be worth the trip in itself.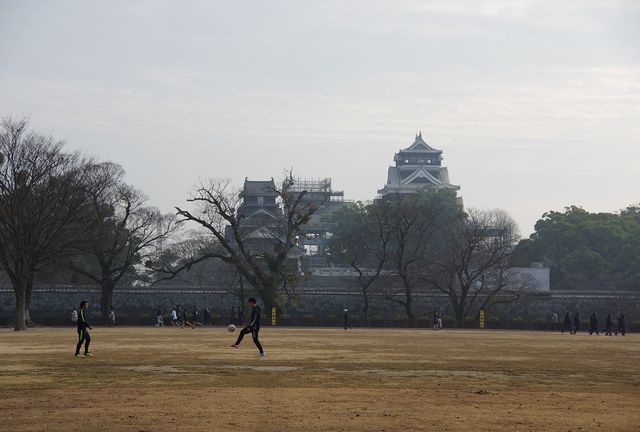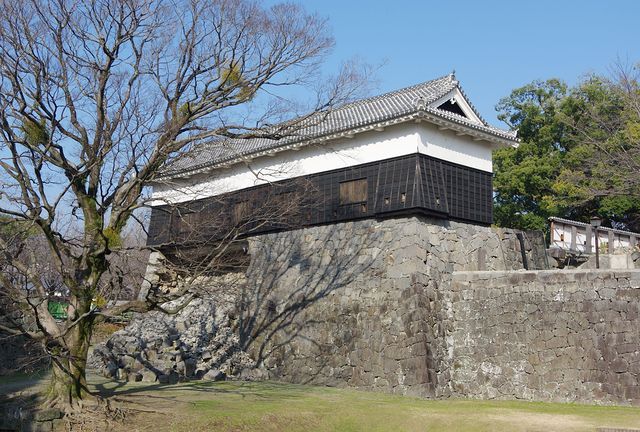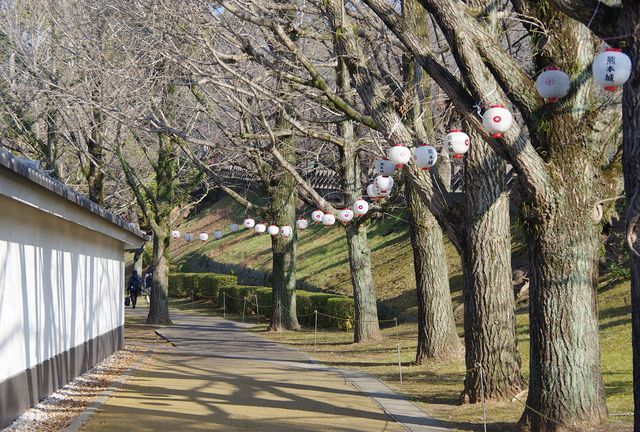 Matsumoto Castle in Nagano Prefecture can easily be described as the one castle in Japan that most looks as though it belongs in a fairy tale. This original castle has very steep stairs and a plethora of weaponry and other "old stuff" to look at. There may not be a lot to do in Matsumoto City - but I enjoyed coming here twice as it has great transport link with Nagano town and other secondary cities in the region.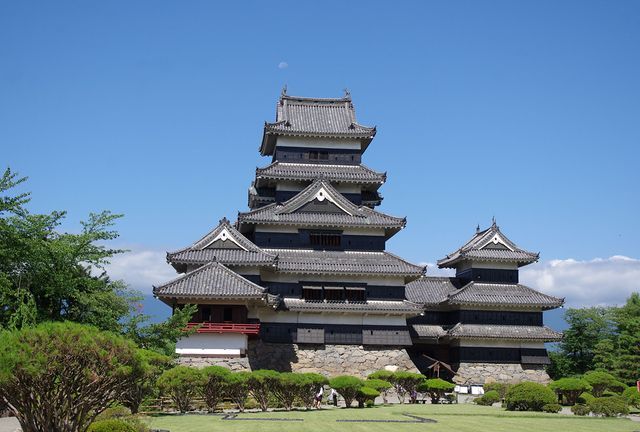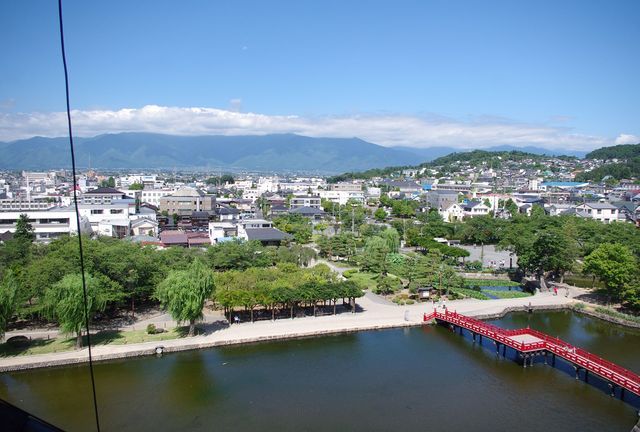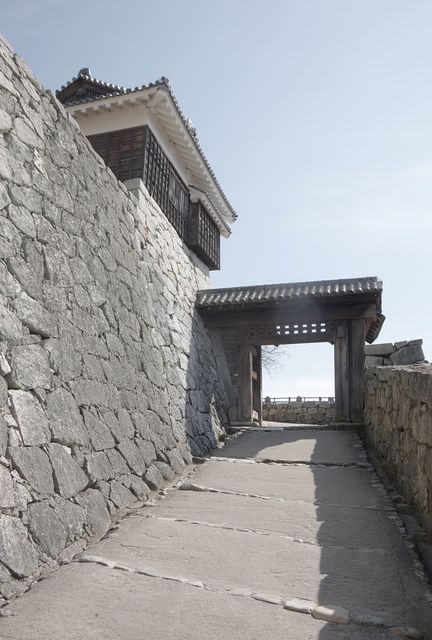 If you were to keep all of the Japanese keeps away and only visit one in the country - it should probably be Matsuyama Castle in Ehime Prefecture. This castle is not the largest but has a large and complex keep and attached buildings which I have found to be unique in the whole country.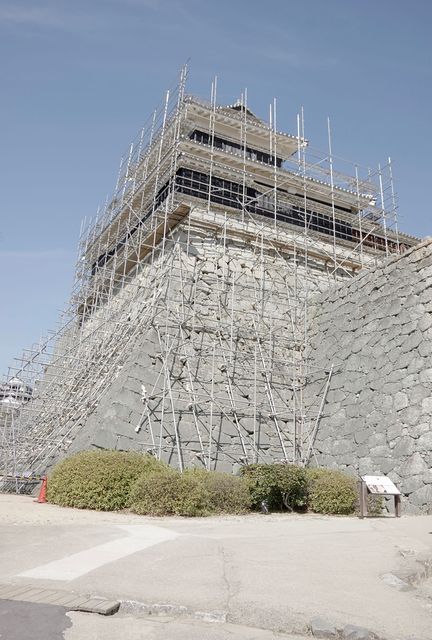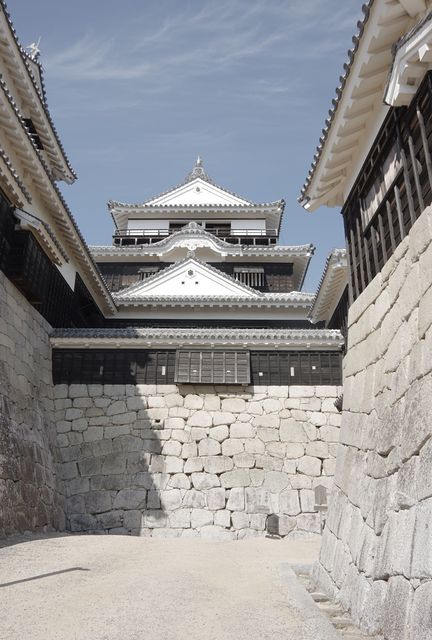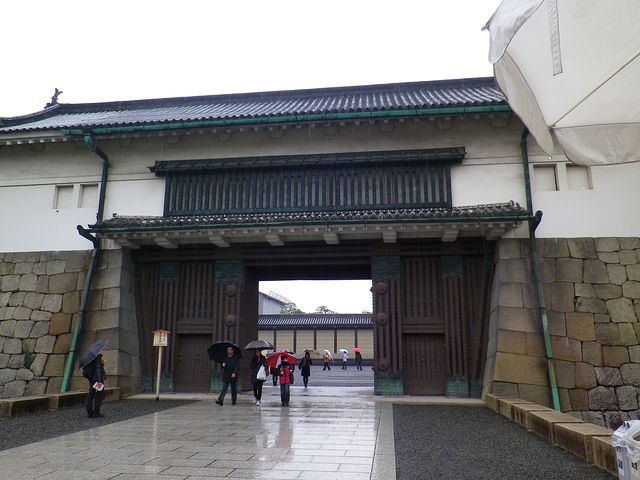 An interesting castle in Kyoto is Nijo Castle which used to be home to the Shogun in Kyoto. When I visited it was a wet day in February almost decade ago so tourist numbers were at their lowest. No photography when I visited was allowed inside and it's gardens were in a state of hibernation due to winter - but it was still impressive.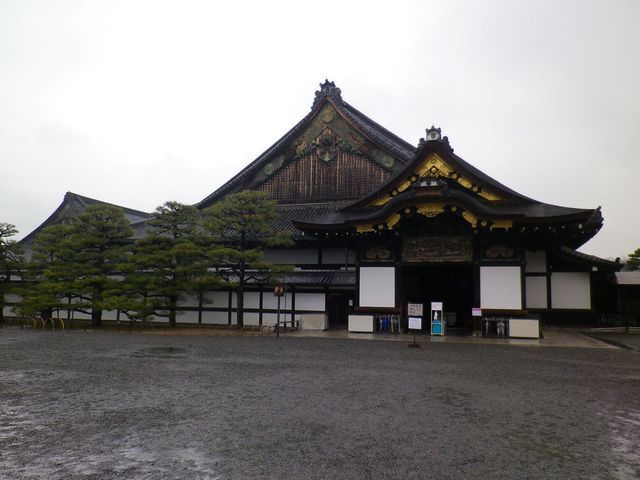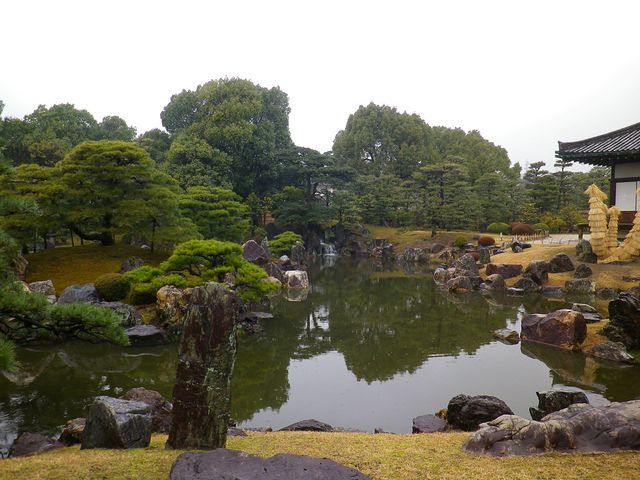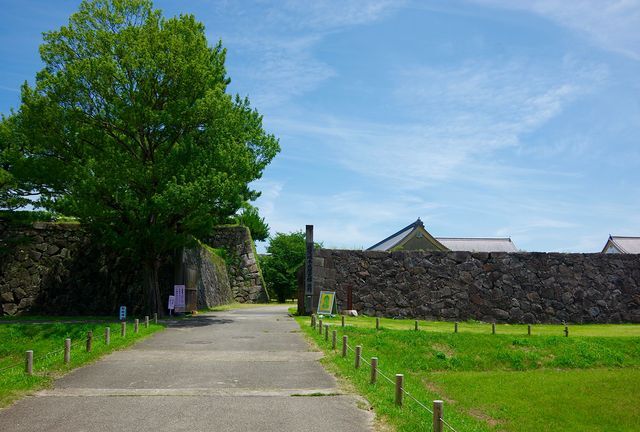 One large, unique and impressive but not well known castle is Saga Castle in Saga Prefecture. This large and recently constructed castle is one of a few major castles in Japan that was build totally in flast land and not elevated. It's large reconstructed buildings do not allow photography inside but it's definitely a sight to behold. There was also multi language audio guides as well.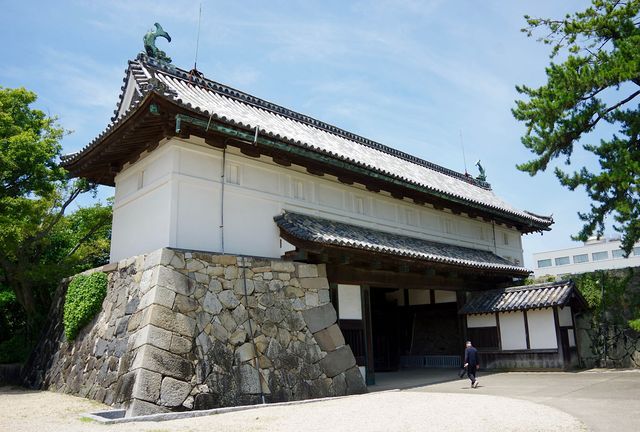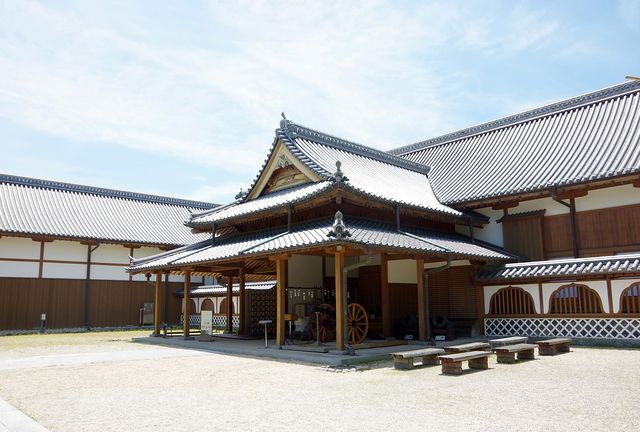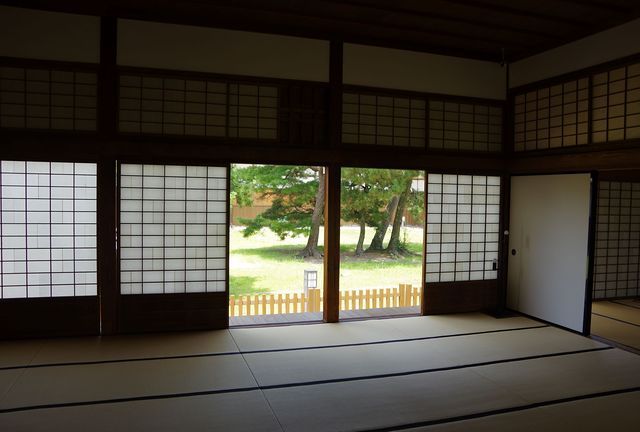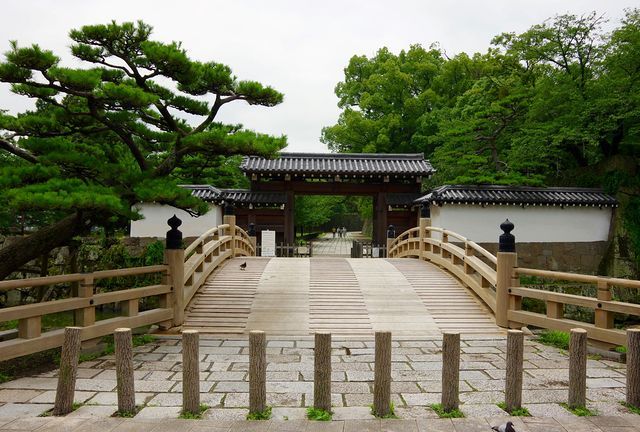 Another often missed castle in Japan is Wakayama Castle which is a reconstruction but also has reasonably interesting grounds - specifically it's garden. There are also a couple of national treasures from memory and expect much smaller crowds here than many other places in Japan.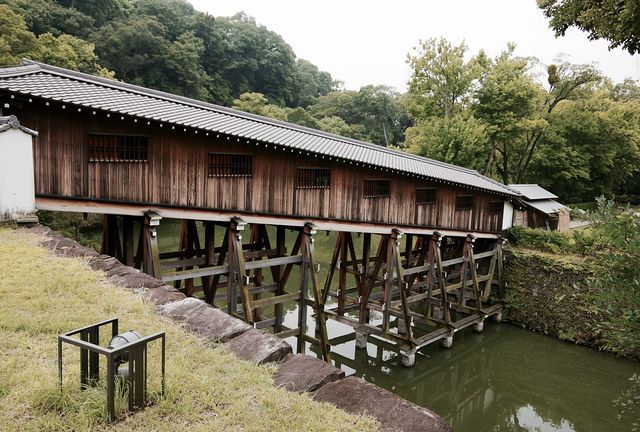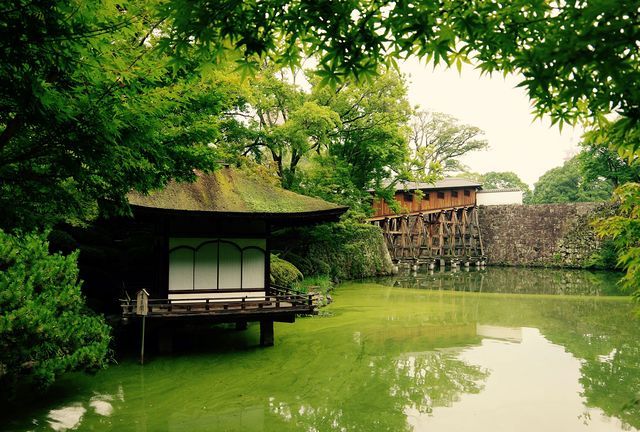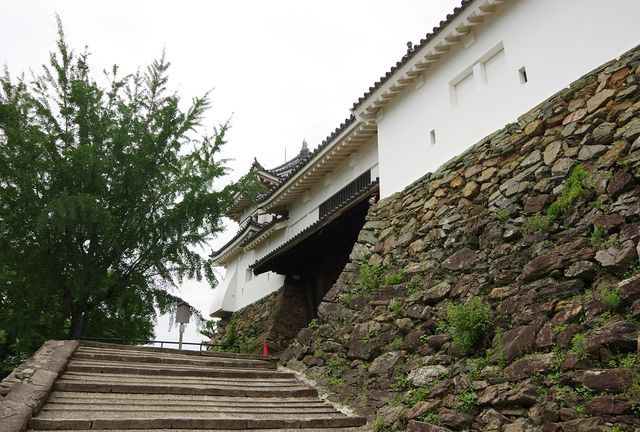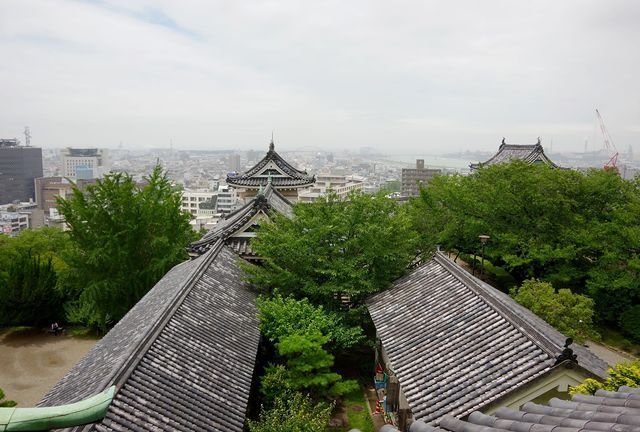 When many people think of castles - they don't often think of Japan but they were reasonably common and often large in size. Okinawa Island also has a large number of highly impressive castle ruins which have not been included in this list. My next post will focus on some of the best festivals found in the country.