Best of Japan - Festivals
Note: The opinions and views expressed in this user report are those of the individual author and do not necessarily reflect the opinions and views of japan-guide.com.
February 2, 2020 - Best of Japan - Festivals
Japan is a land of contrasts and I have been lucky enough to travel around this country more than most. For my last series for Japan Guide after visiting all 47 prefectures, I will be showcasing my favorite locations in Japan. This post will cover what I have found to be some of the best festivals that Japan has to offer. Due to the sheer number of festivals in Japan - do not see this as even close to a definite list of festivals in Japan.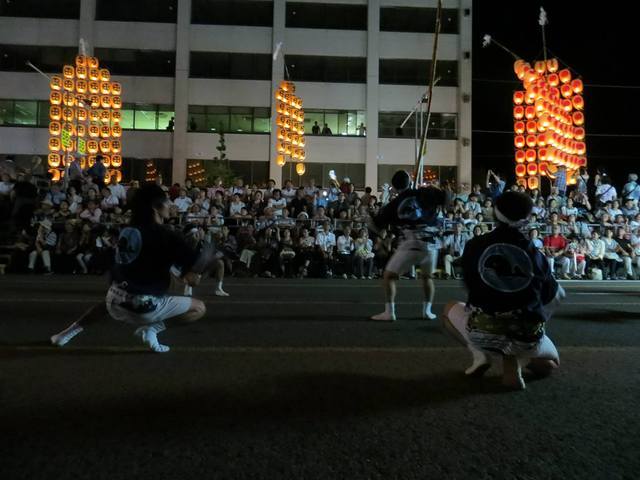 The Kanto Matsuri in Akita Prefecture is an impressive multi day festival where people hold a large number of lanterns on bamboo poles. This was also the first major festival I watched in Japan in 2012 and it's worth noting that getting to the festival early, finding accommodation and getting back to your accommodation needs to be worked out before you go.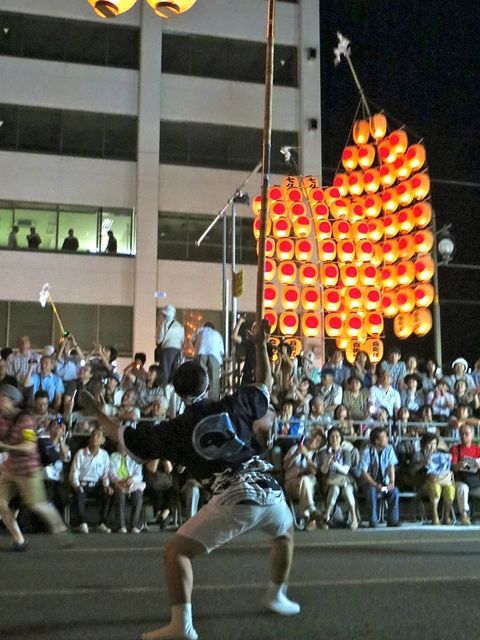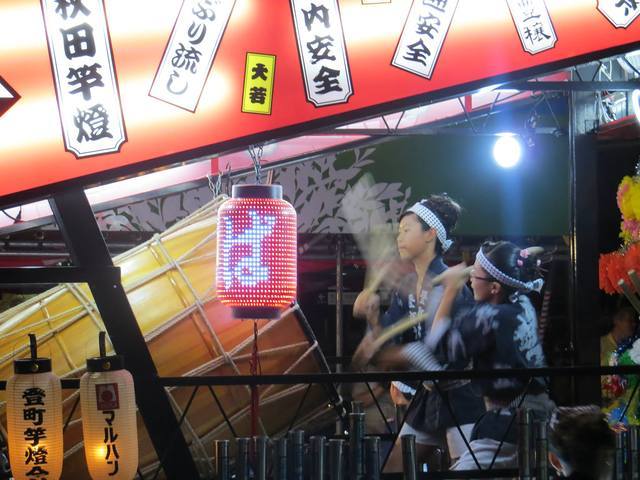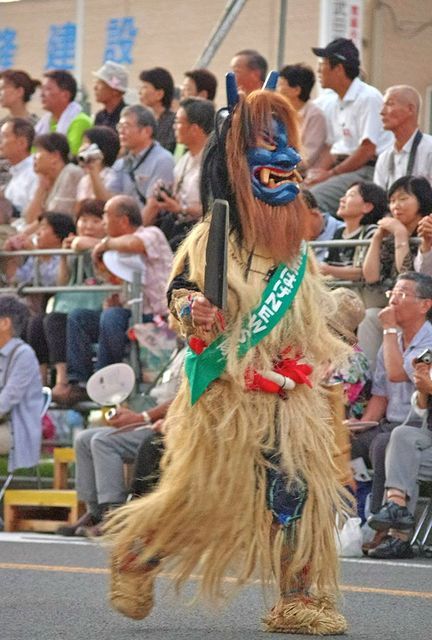 The second large festival I experienced in Japan was the Nebuta Matsuri in Aomori City. This multi-day festival includes a day parade, night parade and large firework event to culminate the event during Early August. Note that accommodation can be difficult to find during major events such as this.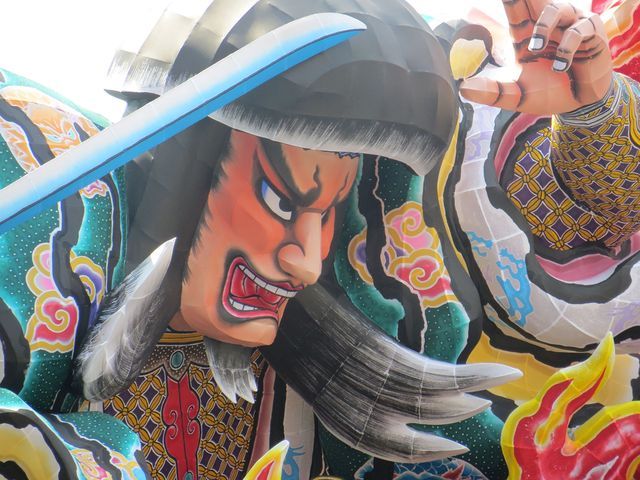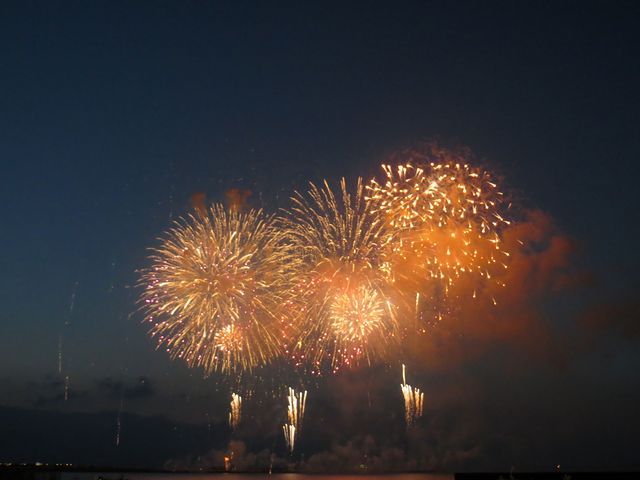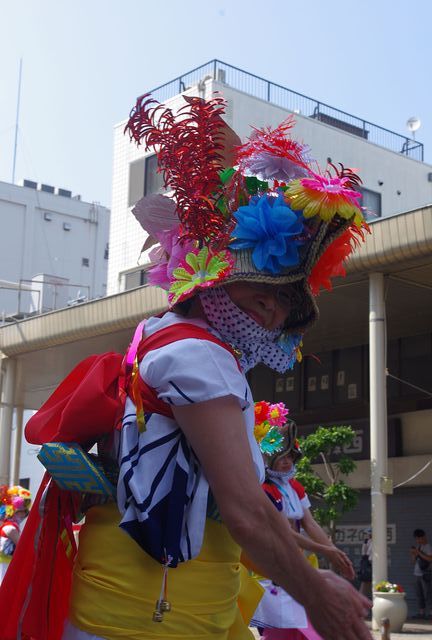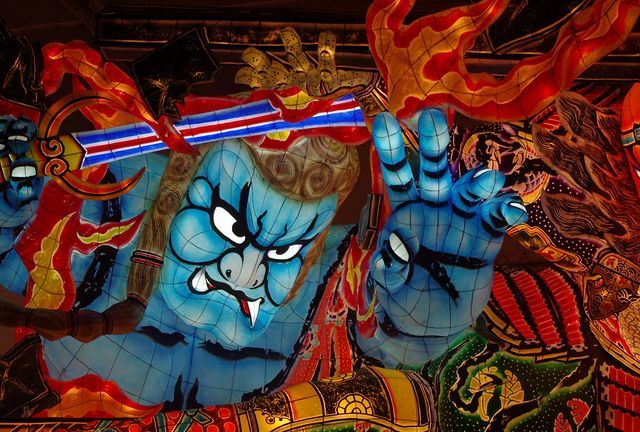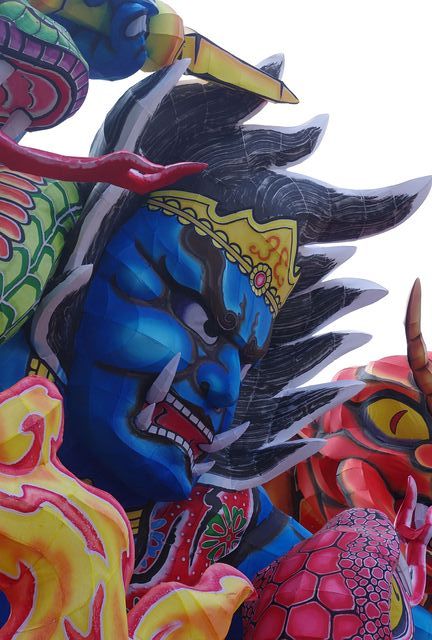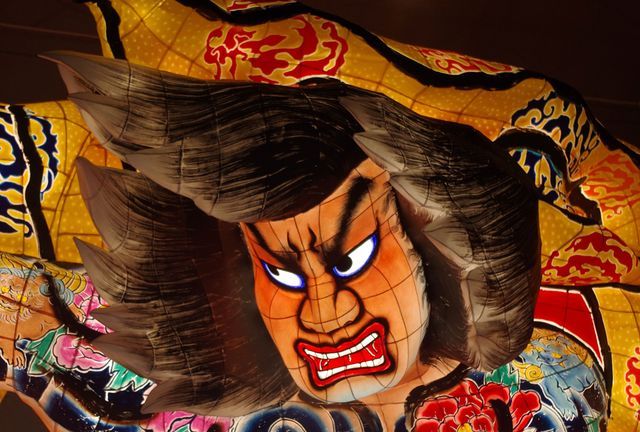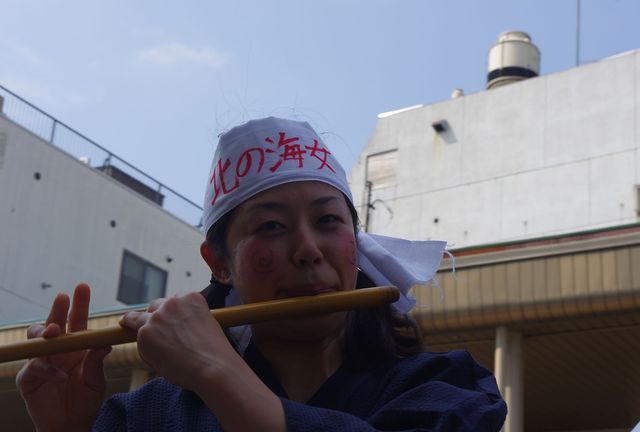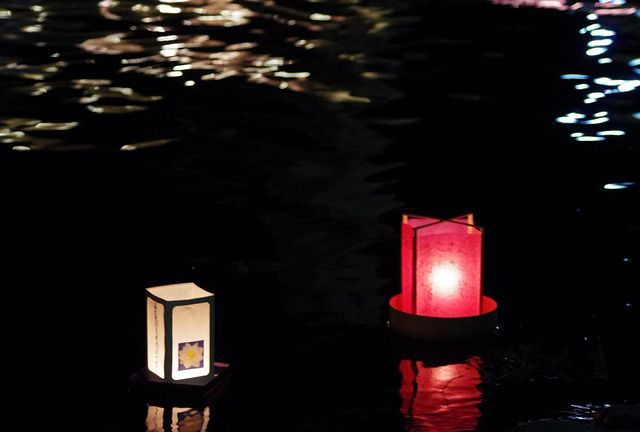 Even though major cities have the largest festivals - smaller towns can have it's own charm. One such town is Ito that's found in the Izu Peninsula of Shizuoka Prefecture. During early August there is a multiple day festival over several days. One night includes a small lantern festival, one night includes a small Taiko drums performance and the last night has over 10,000 fireworks set off over 20 to 30 minutes.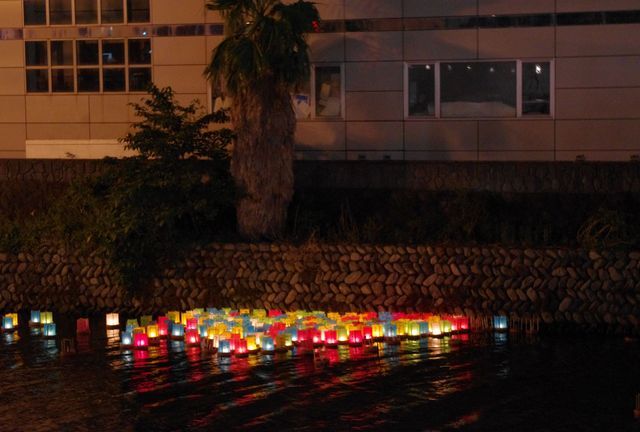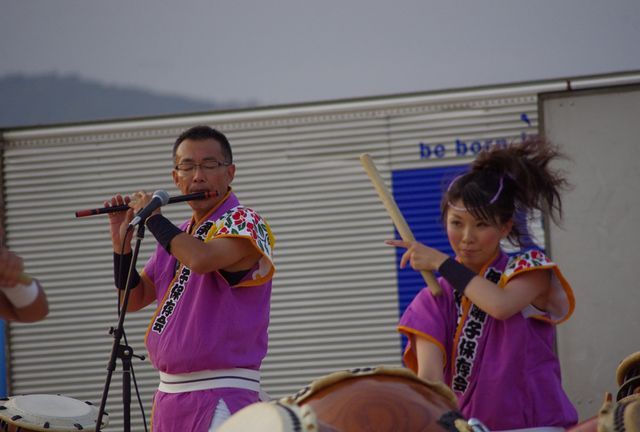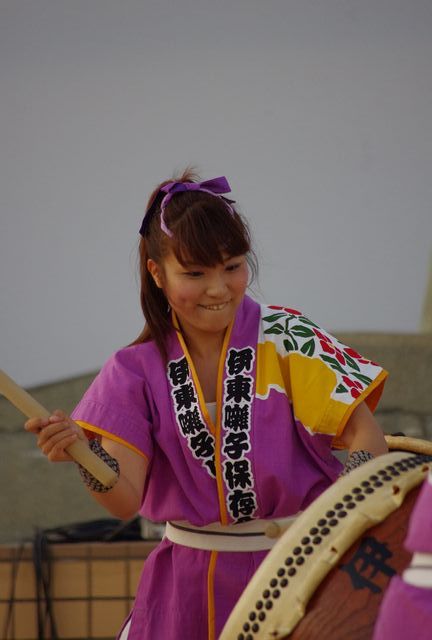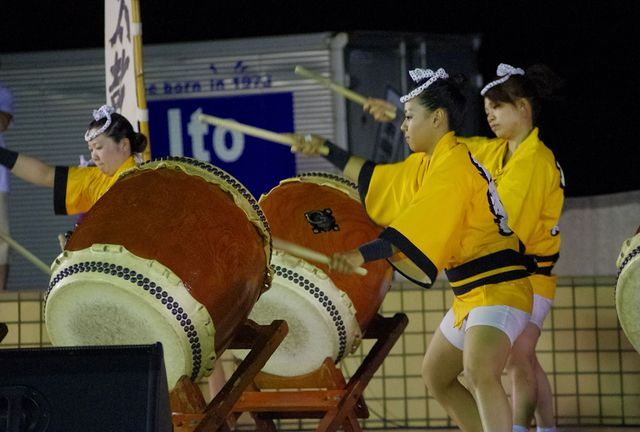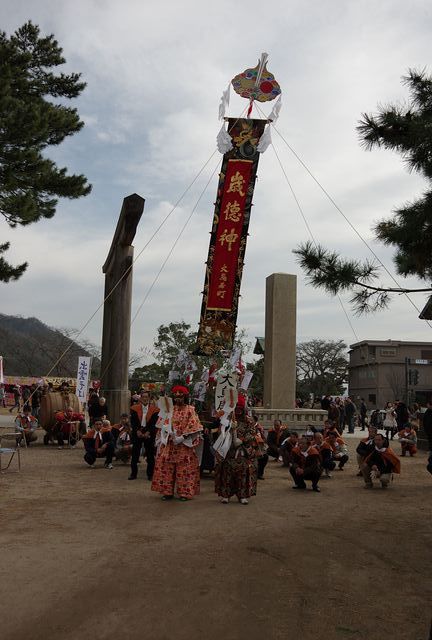 Izumo Taisha in Shimane is one of the most important shrines in the country but also includes many smaller festivals or performances as a result. The following performance occurred during early January to celebrate the start of a new year - one of the more important parts of the year in Japan.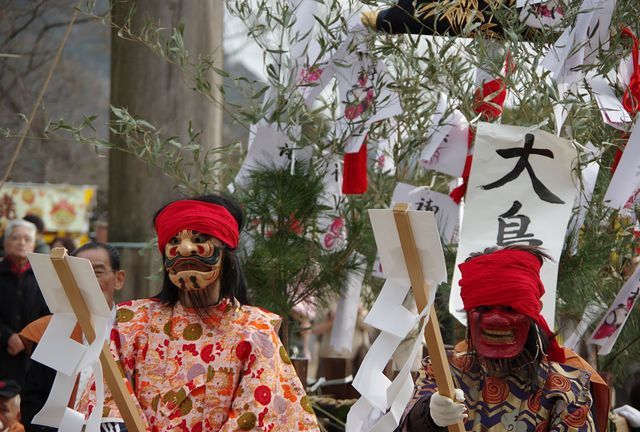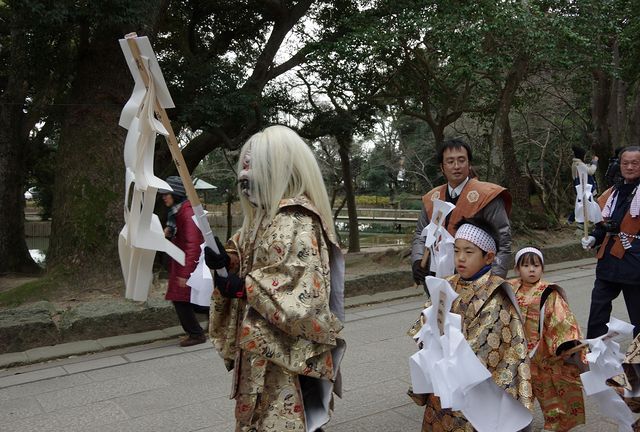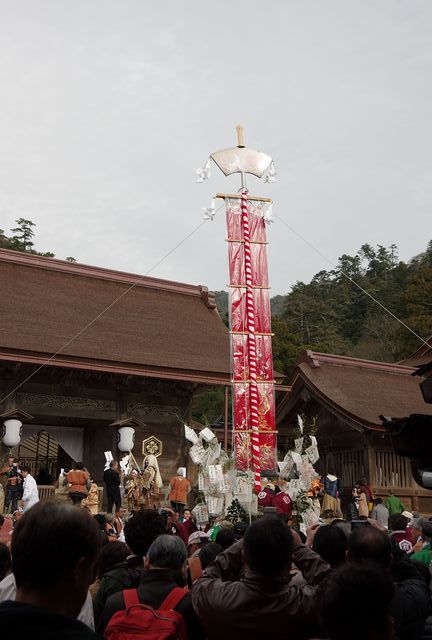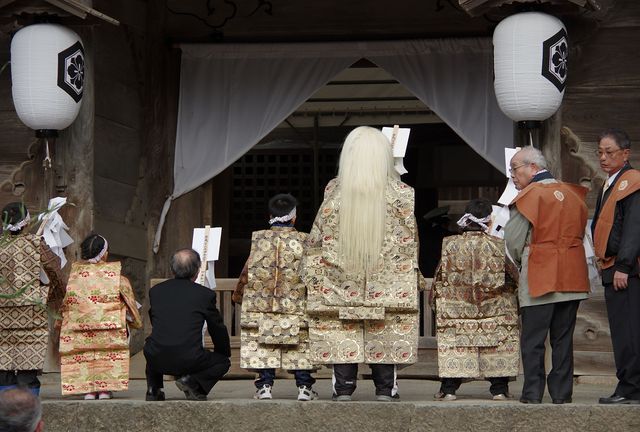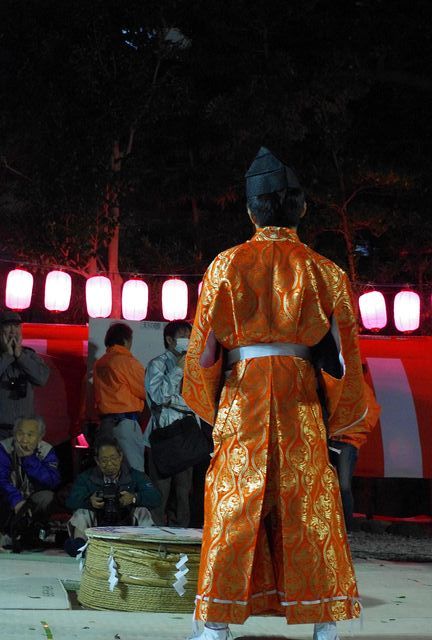 One very small shrine festival which occurs in November is found again in Ito - Shizuoka Festival. It basically consists of two people trying to push the other person off a pedestal with their behind.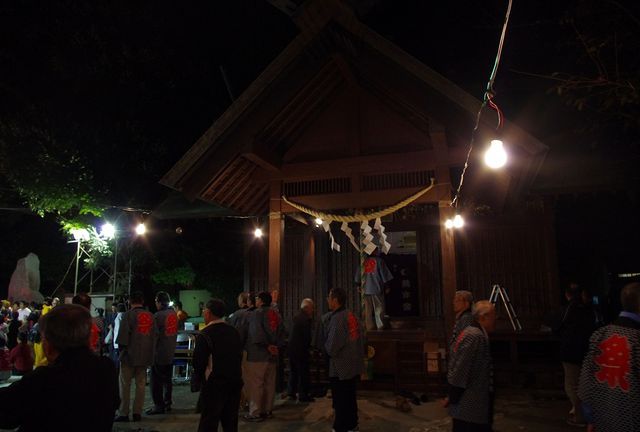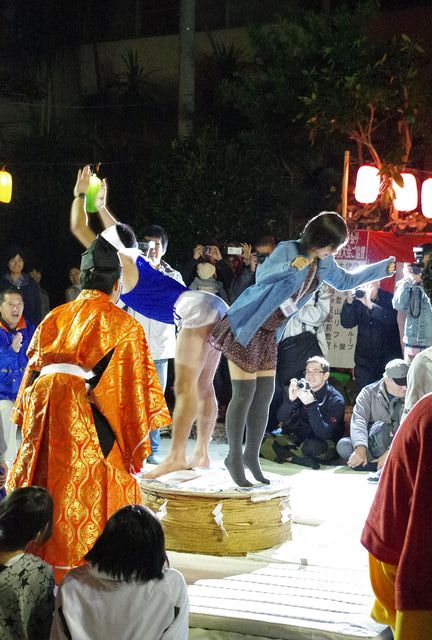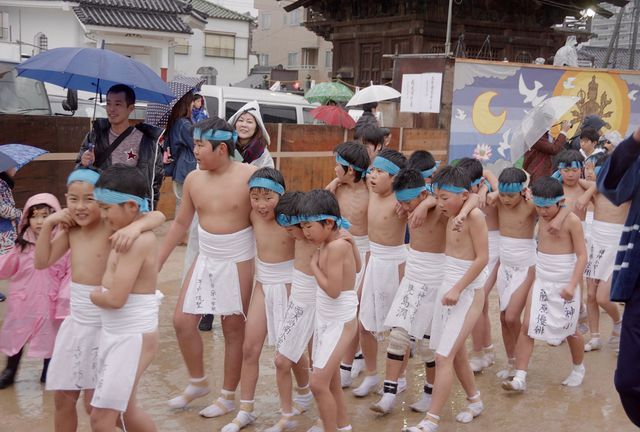 Located near Okayama in Hiroshima Prefecture is the Hadaka Matsuri of Saidaiji Temple. This strange festival occurs at two times. During the day young kids of the same age basically fight to try and get a stick. At night it's replaced by heavily liquored up men completing the same thing.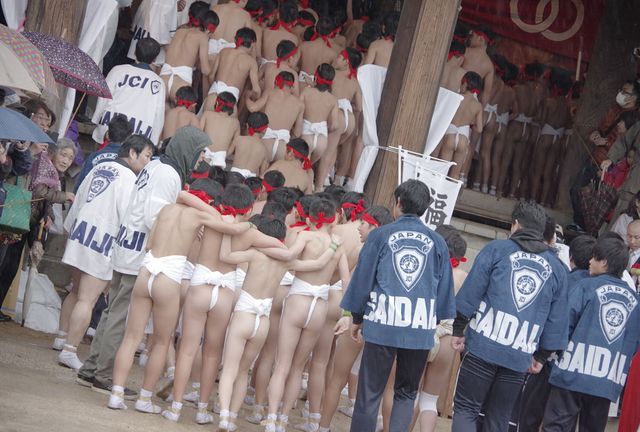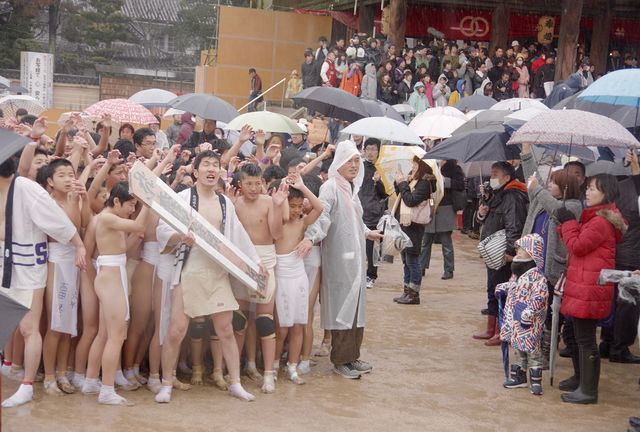 Crowd numbers between the two sites was stark. The childrens exhibit include around 1000 spectators, while the mens version had spectators in the tens of thousands.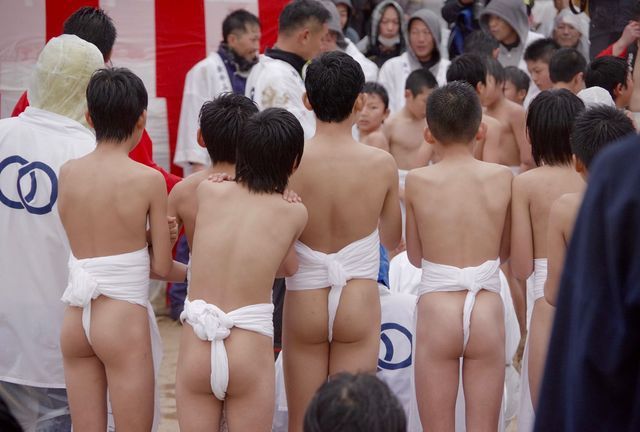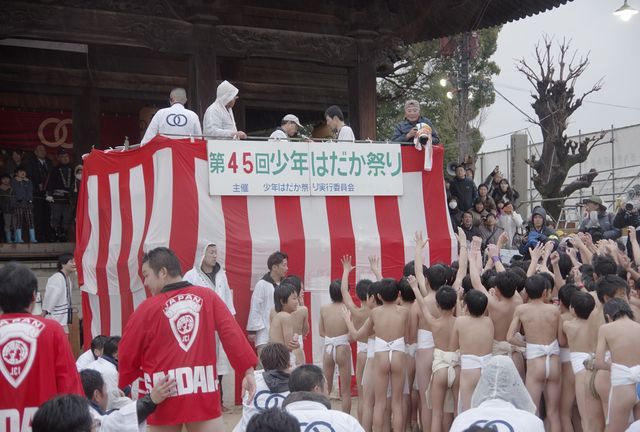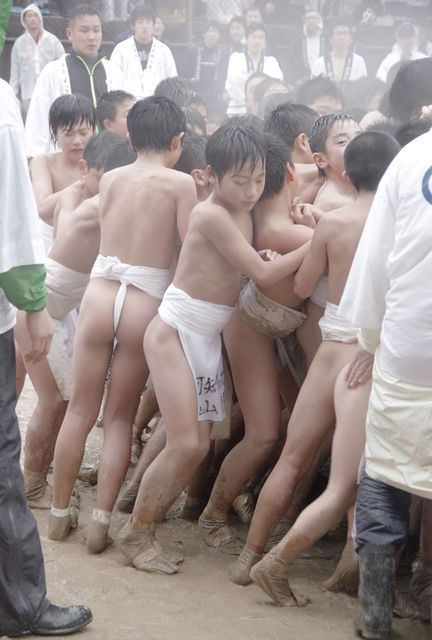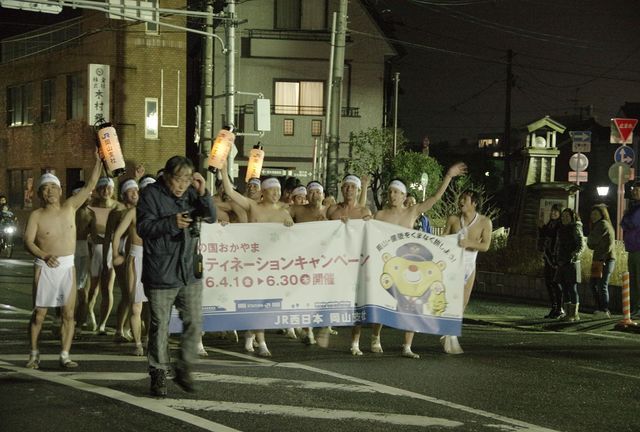 To give you an idea - it was a good 5 minute walk when no-one is present to the temple to see the drunk men walking past. I could easily access the temple in the daytime - now it was fully closed off due to too many people - and I came an hour early after becoming soaked in the afternoon!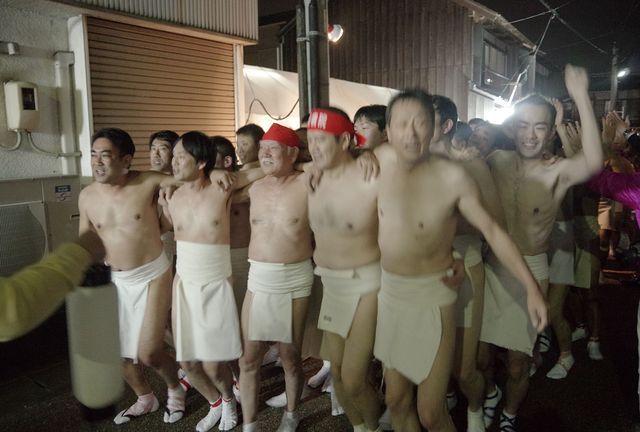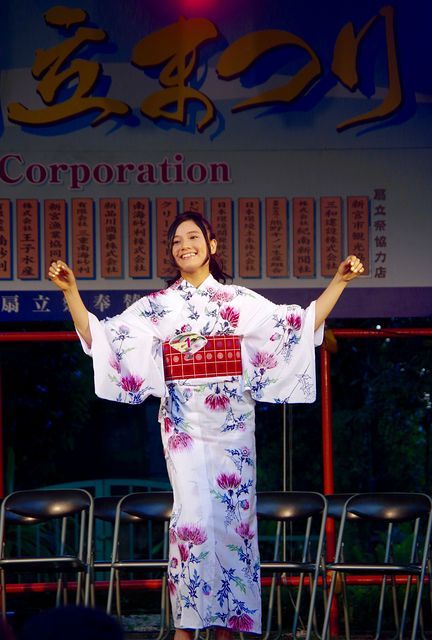 Located in Shingu of Wakayama Prefeture, the Ogi of Fan Festival is located at the major shrine of the city and can be broken into two distinct events. The first event consists of showing the sacred fan which was quite interesting. Later at night there was a kimono competition which seemed not out of place in some anime series aimed at teenage boys.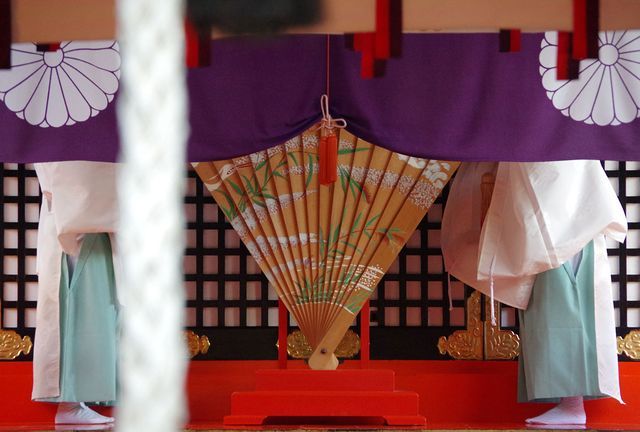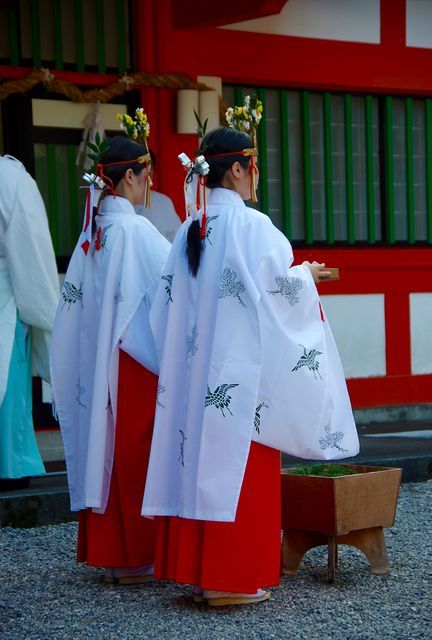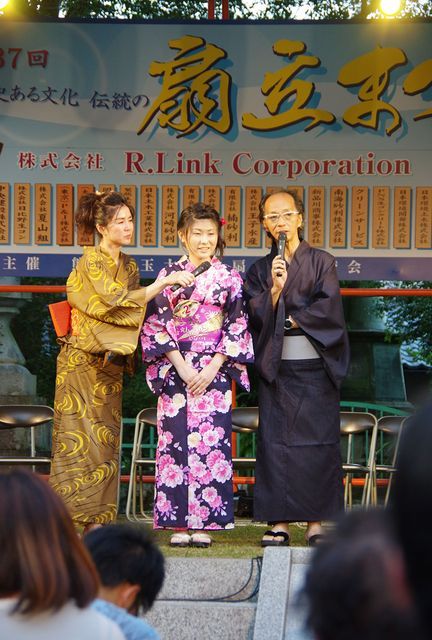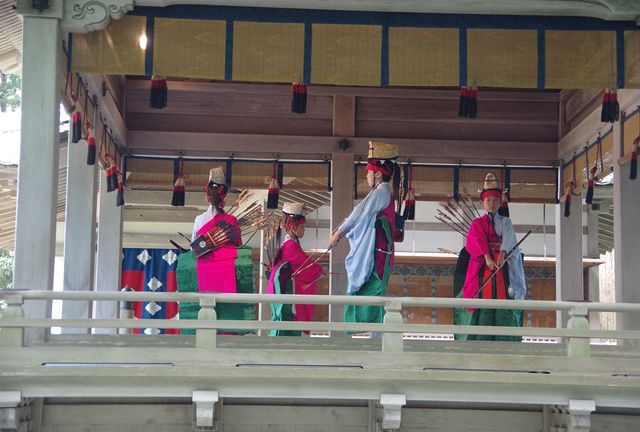 Probably the smallest but one of the more memorable performances I saw in Japan occurred in June at the Yahiko Shrine in Niigata Prefecture. Archery plays an important role in Japanese mythology which is why some shrines have an archery range. Even though some of the symbolic meaning is lost on me - I know that it's related to this at least.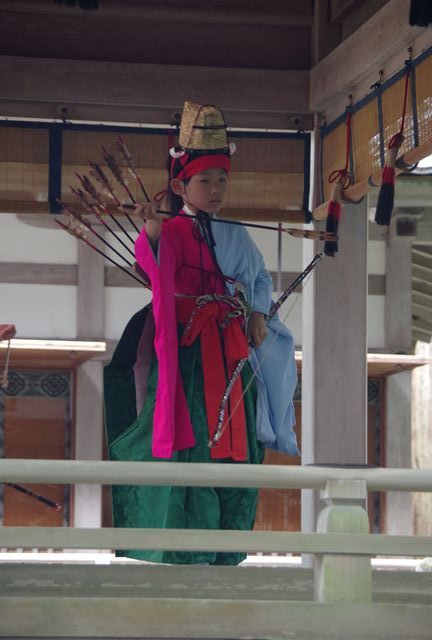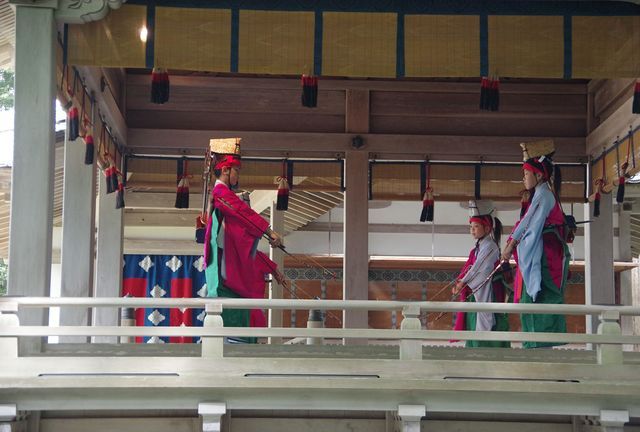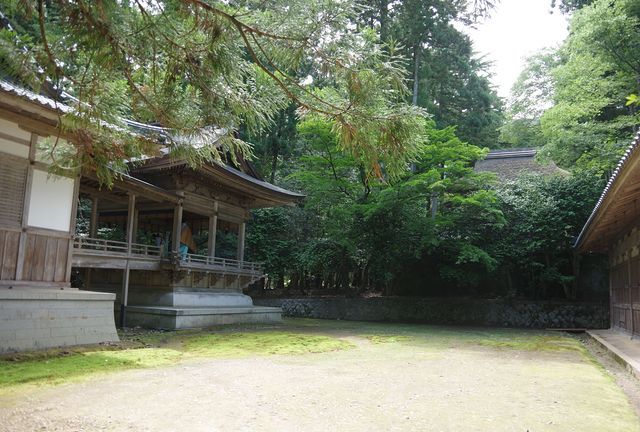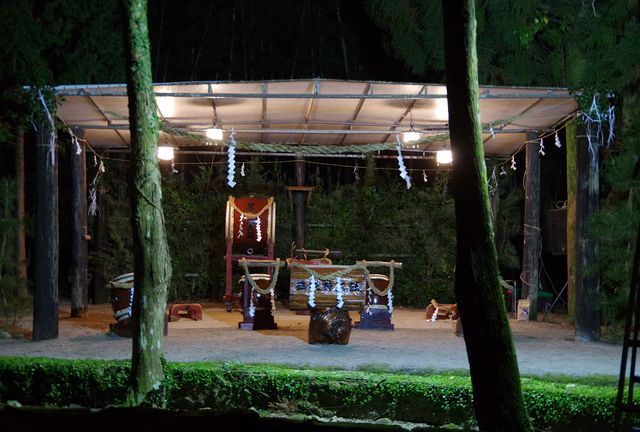 The last festival I experienced in Japan occurred in Yakushima - Kagoshima Prefecture on New Years Eve. It was basically a small fire festival with demons which was quite electric. Unfortunately it was quite cold and I'd recently come from balmy Singapore which has made me soft to colder temperatures (over an hour in below 0C temperatures!)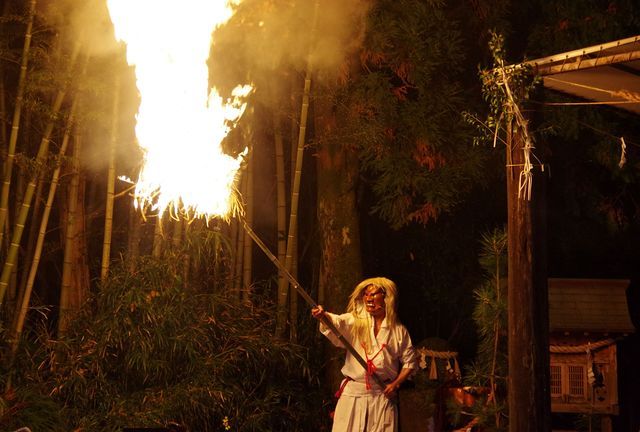 Japan has so many festivals or Matsuri's that it would be impossible to visit them all unless you had unlimited time, money and could travel at any time. My next post will cover some of the best nature spots I've visited in Japan.