Note: The opinions and views expressed in this user report are those of the individual author and do not necessarily reflect the opinions and views of japan-guide.com.
February 2, 2020 - Best of Japan - Nature
Japan is a land of contrasts and I have been lucky enough to travel around this country more than most. For my last series for Japan Guide after visiting all 47 prefectures, I will be showcasing my favorite locations in Japan. This post will cover what I have found to be some of the best nature spots that Japan has to offer.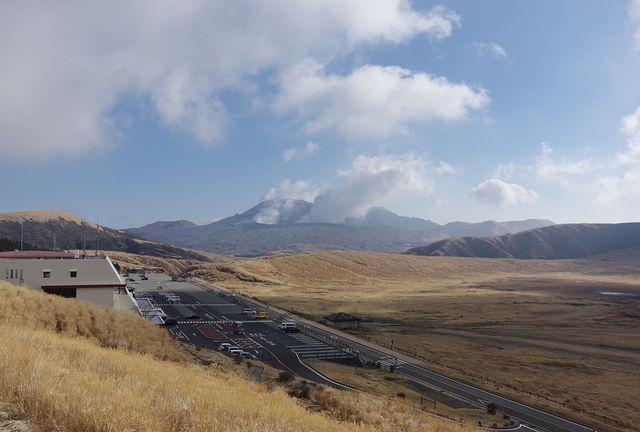 My first location is Aso Volcano located in Kumamoto Prefecture. This area is home to a double caldera along with some of the most photogenic driving locations in the whole country. Unfortunately I do not take photos while driving and this is one of the few places in Japan where I would drive under the speed limit on purpose if there was no traffic.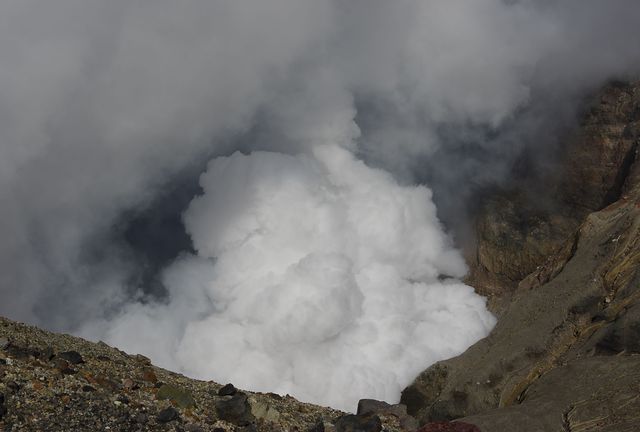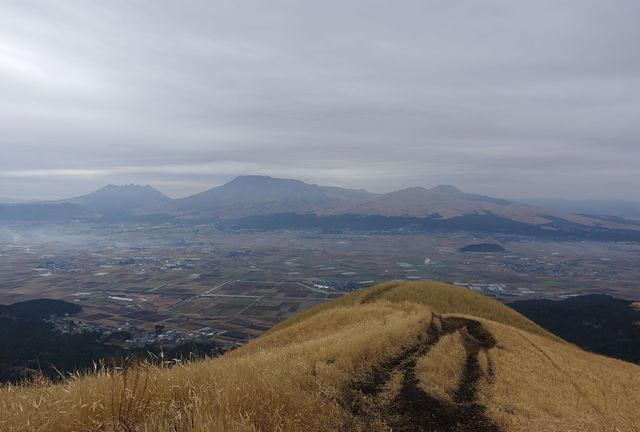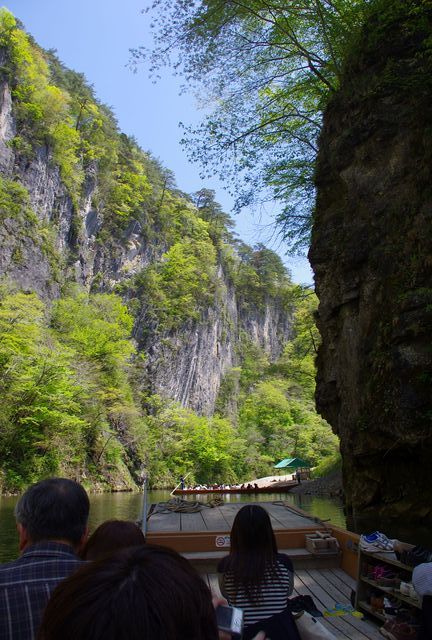 Geibikei Gorge is located in Iwate Prefecture and is best visited by man powered boat in the warmer months. This spectacular gorge has probably the second most spectacular cliff face I have seen in Japan - with the other to be seen in Takachiho.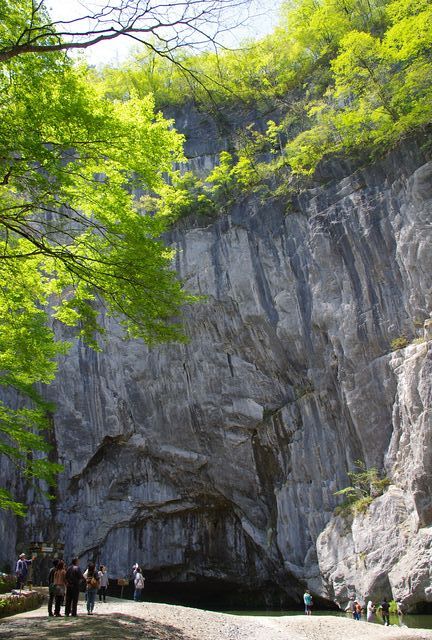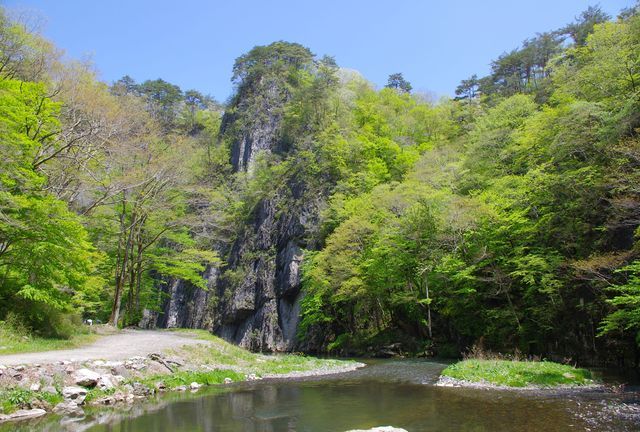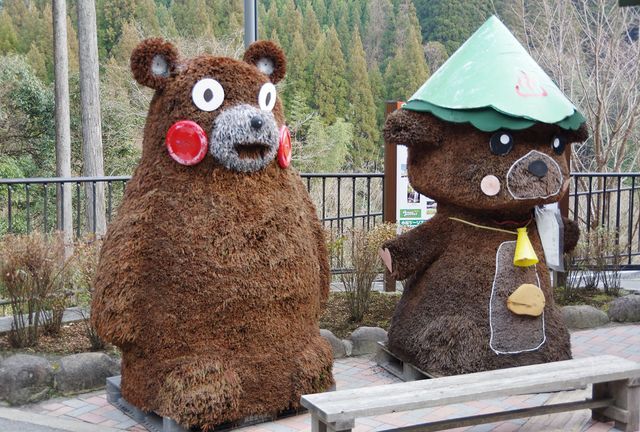 Located in the general Aso area of Kumamoto Prefecture, Nabegataki Falls is reasonably famous in the area as you can actually walk under the waterfall. The area around has lots of volcanics which gives it some interesting geology which allowed for this rather unique waterfall to occur.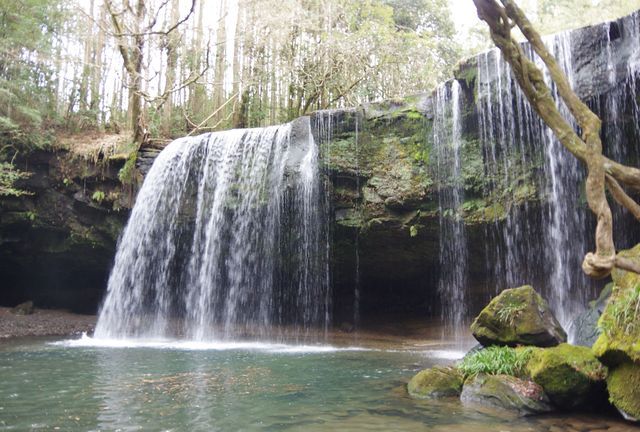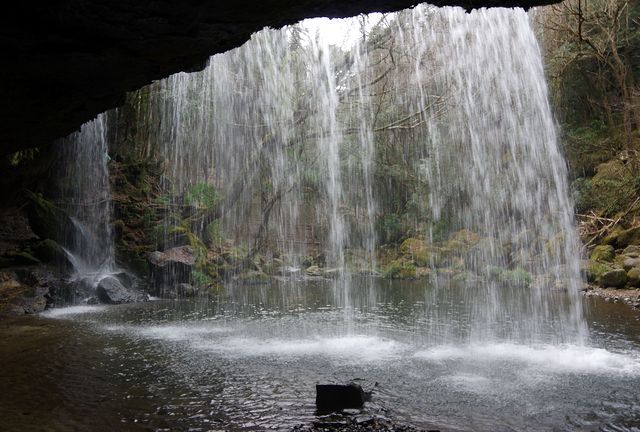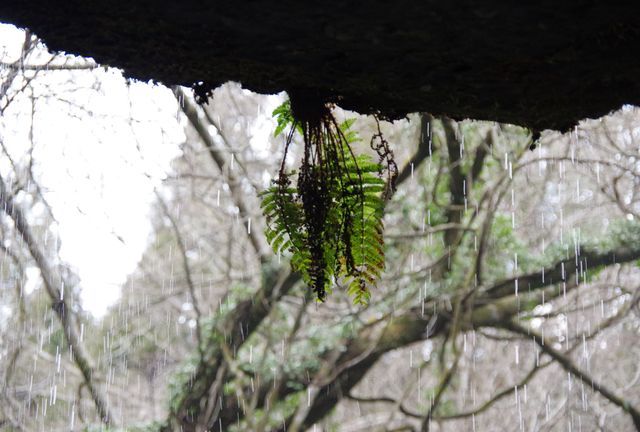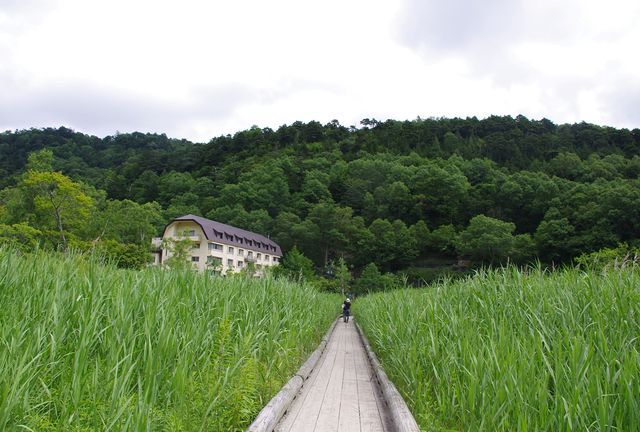 When most people visit Nikko in Tochigi Prefecture they will visit the Toshogu Shrine. What's not well known to foreign tourists is that upper Nikko has great walks and onsens which are some of the best of Japan. They are also reasonably accessible and can be completed by most people with a reasonable level of fitness.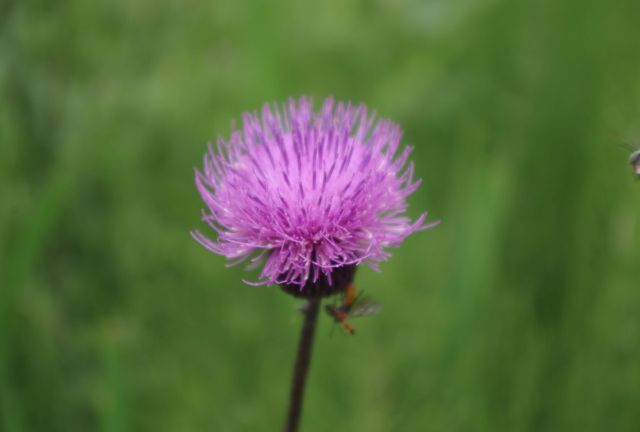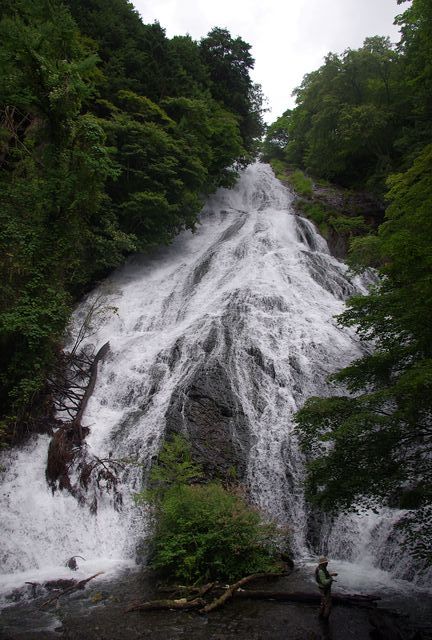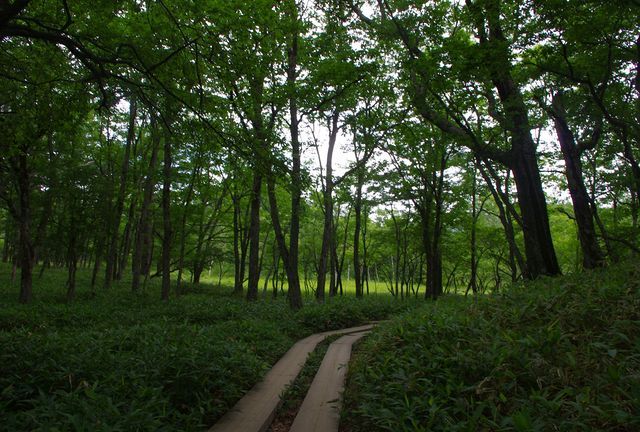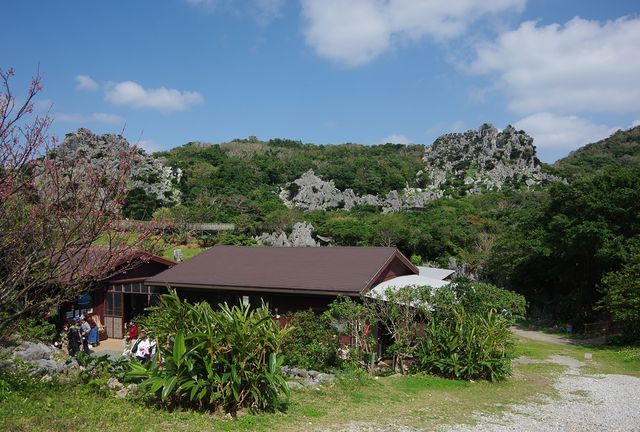 One area found in the north of Okinawa Island which is not as well known as it should be is Daisekirinzan Park. This strange national park is home to a large amount of strange shaped rocks and large Banyan trees. Note that it's only really accessible if you have your own car.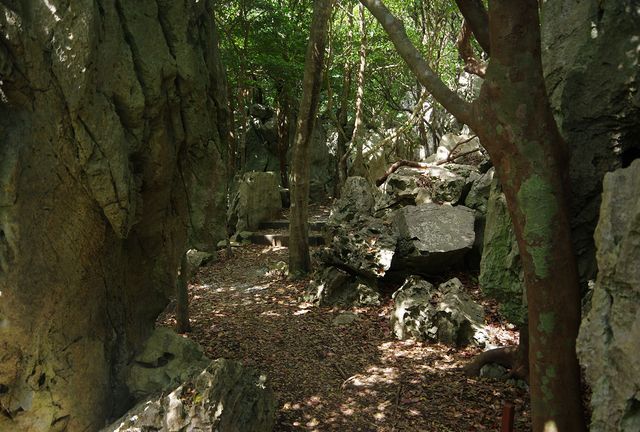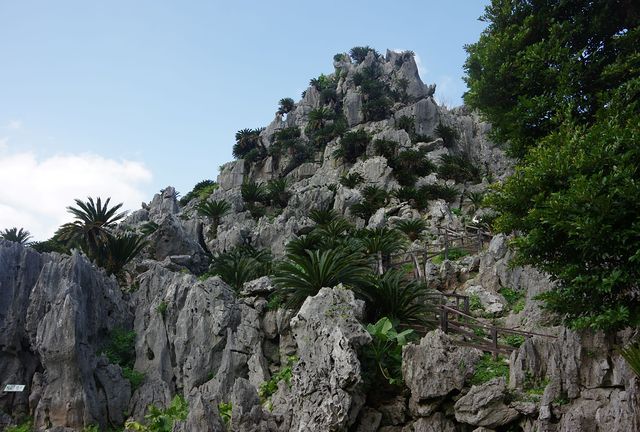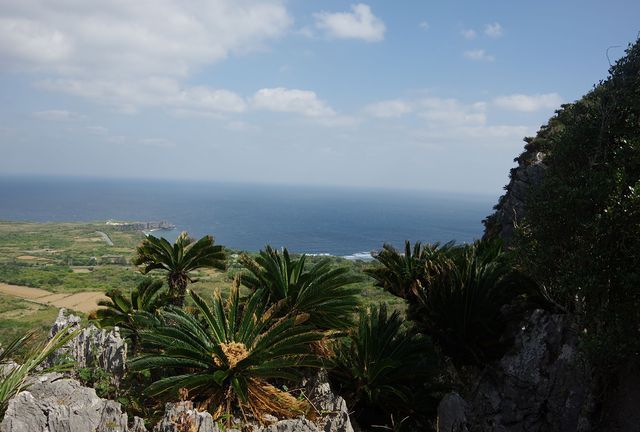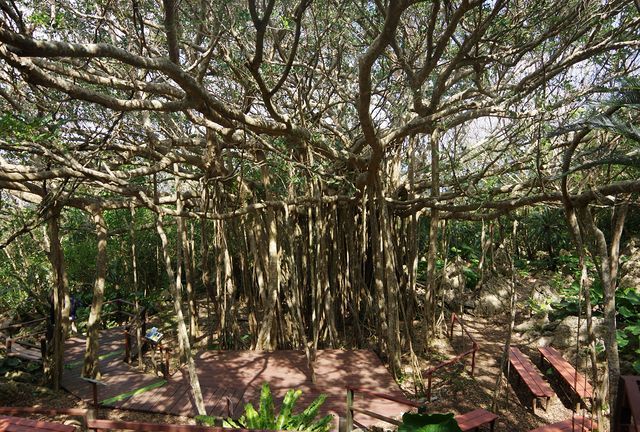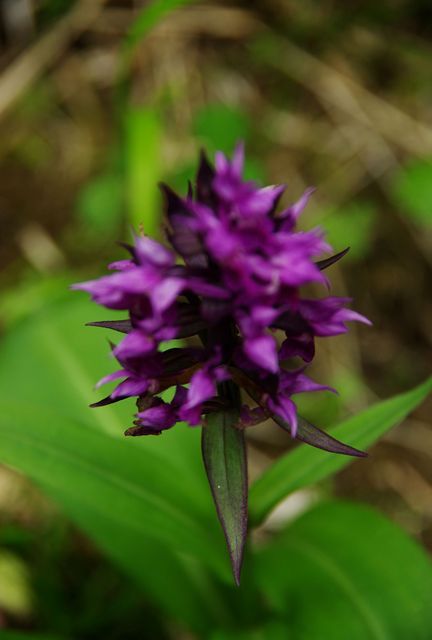 Located in Northern Hokkaido on Rebun Island, the Momiwa Course can easily be said to be one of the most beautiful wildflower locations in Northern Asia. This area is best viewed in July to mid August and is a pretty 2-3 hour walk through spectacular scenery. It's not a difficult walk but a basic level of fitness is required.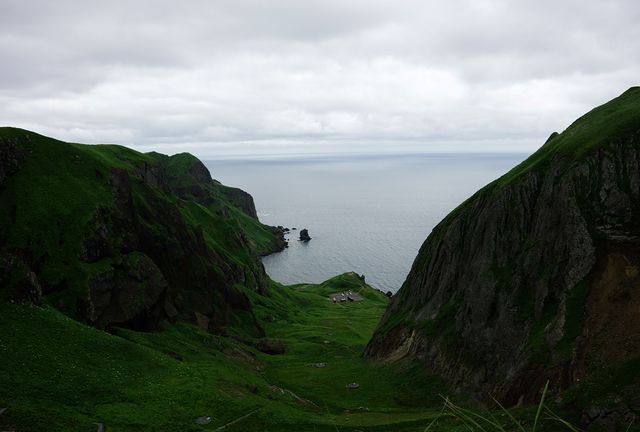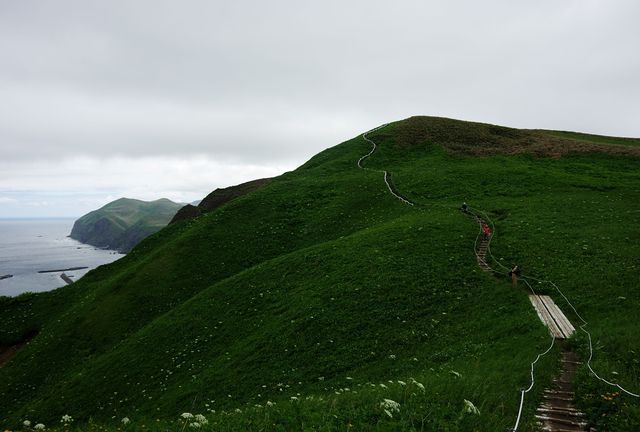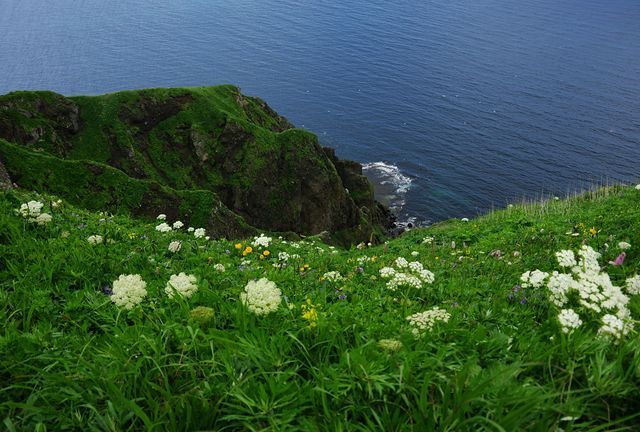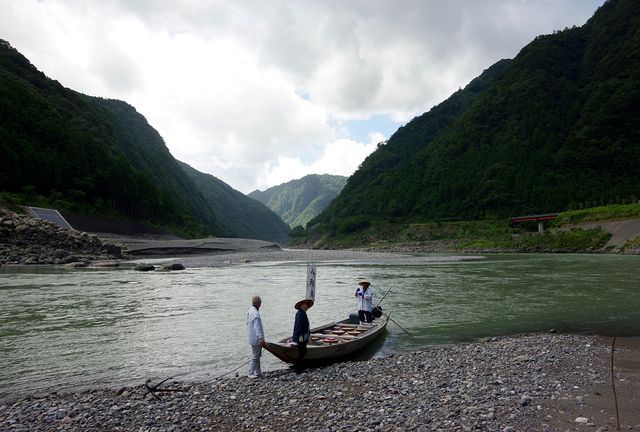 The Shingu River found in Wakayama is said to be the largest wild river in Japan and is home to a fun river cruise in summer. If you search Shingu River Cruise on google you will find a trip (with English support) where you will be taken by a traditional boat which may even include an English speaking guide. Let's just say it was peaceful, informative and interesting.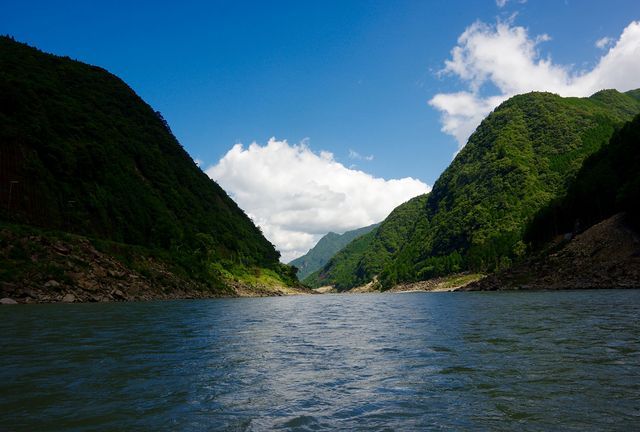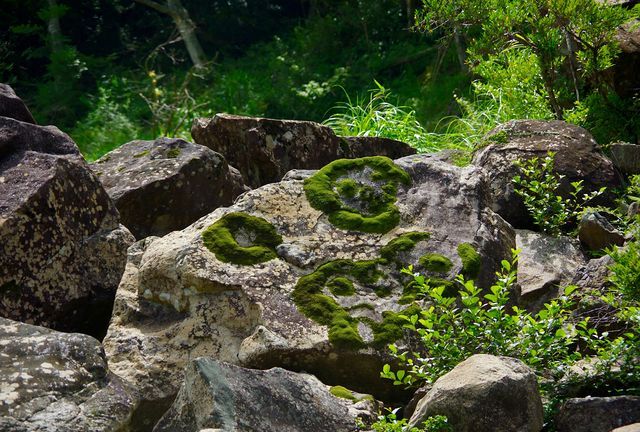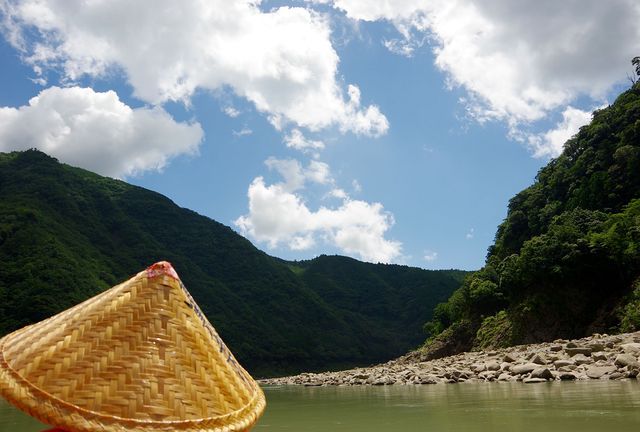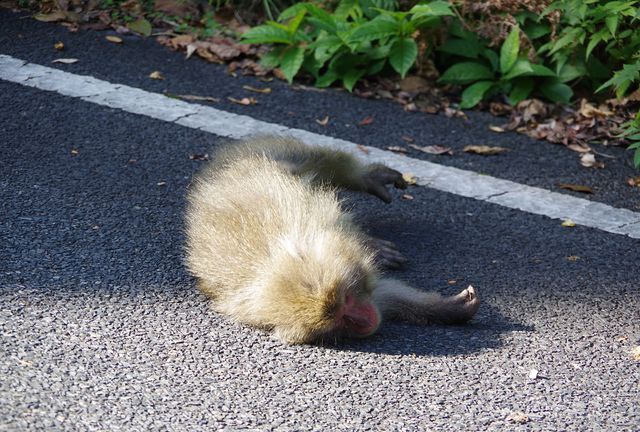 If viewing wild animals and hiking is your thing - then visiting Shiratani Unsui on Yakushima Island (Kagoshima Prefecture) is worth a visit. There is reasonable transport links to this area and there are a good number of reasonable to difficult walks which have more Moss than you could imagine.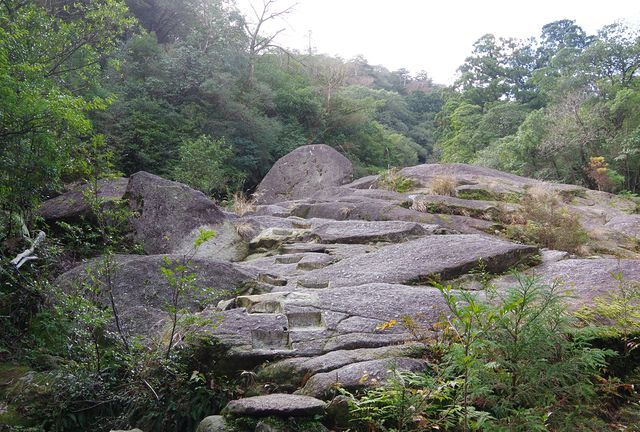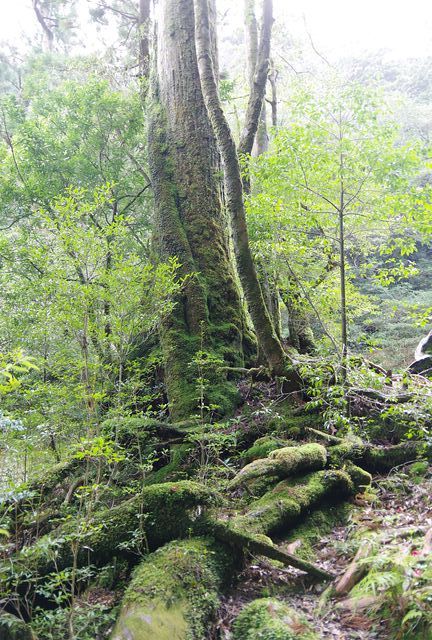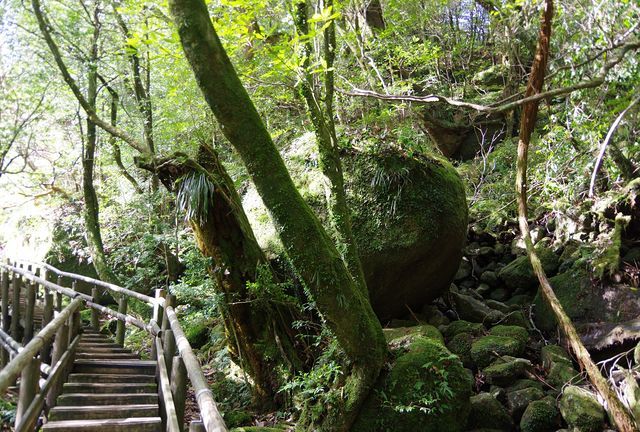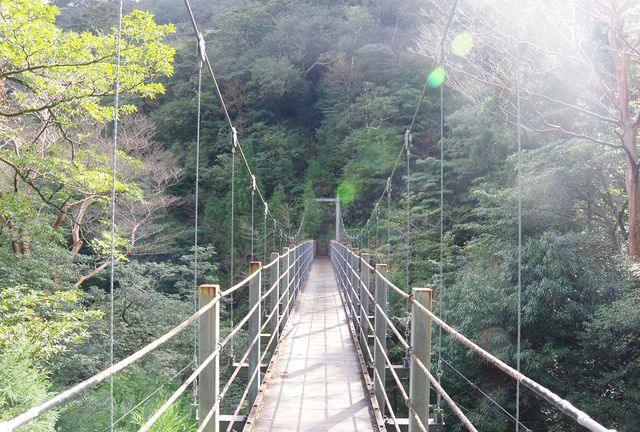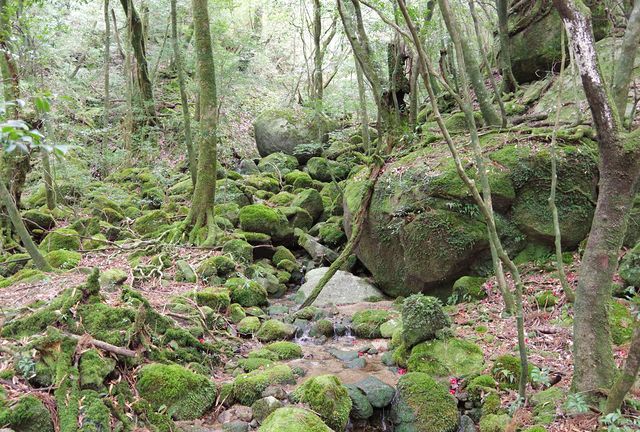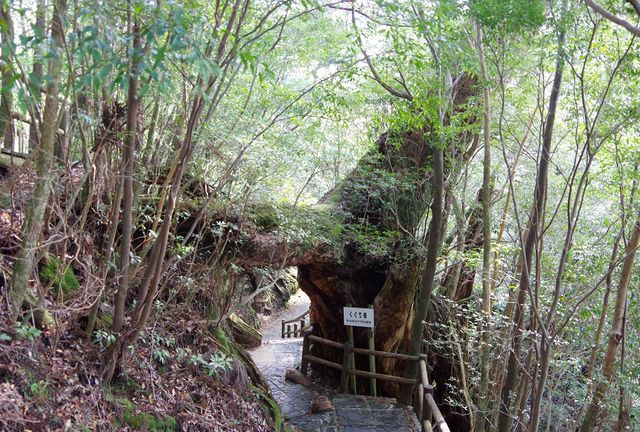 For people who visit Yakushima (Kagoshima Prefecture) but don't feel like they want to Hike - then Yakusugiland is a great middle ground. There is a reasonably easy 30 minute course which can extend to over 150 minutes from memory. I went on the 50 minute walk which took much longer than that - but that's because I was enjoying the area itself.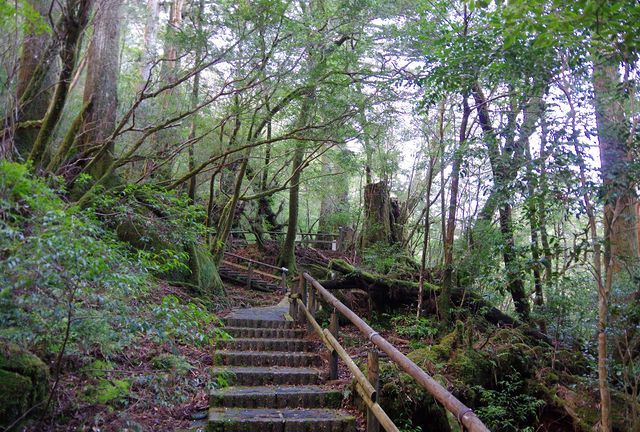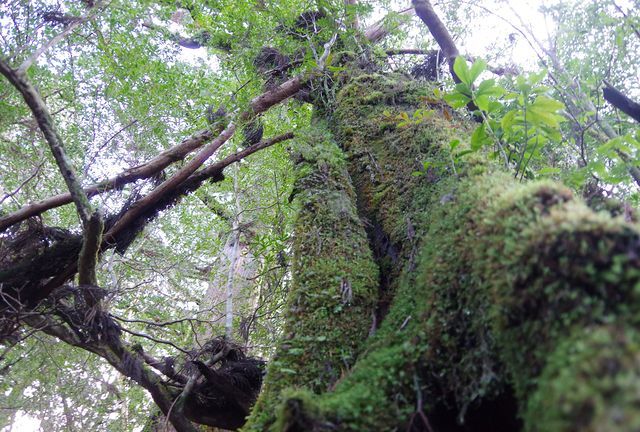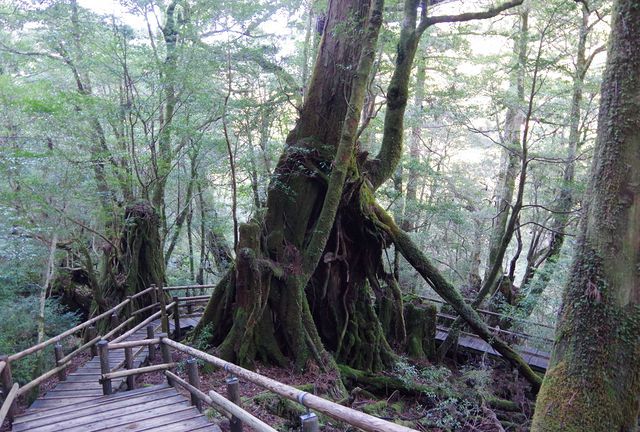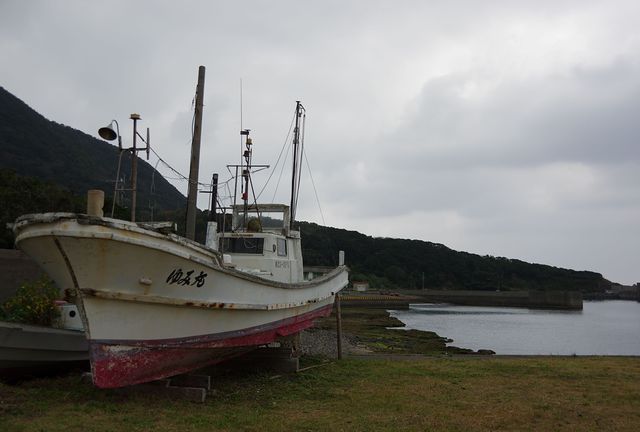 If your visiting Yakushima (Kagoshima Prefecture) then it's also worth circumnavigating around the island with your own car. The west coast has a huge amount of wildlife which don't want to move off the road. Note that it can be scary seeing a large bus coming in the other direction along a windy narrow road with blind turns.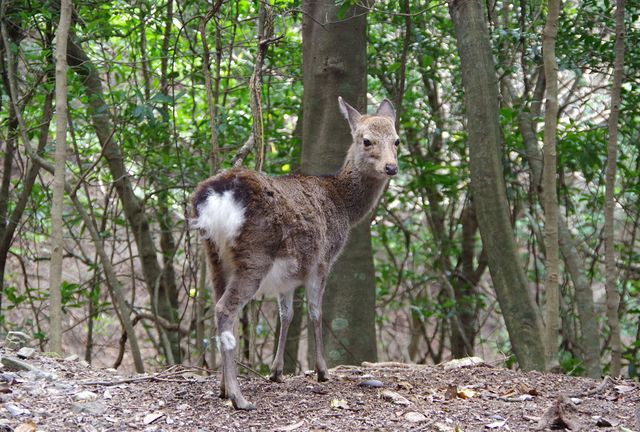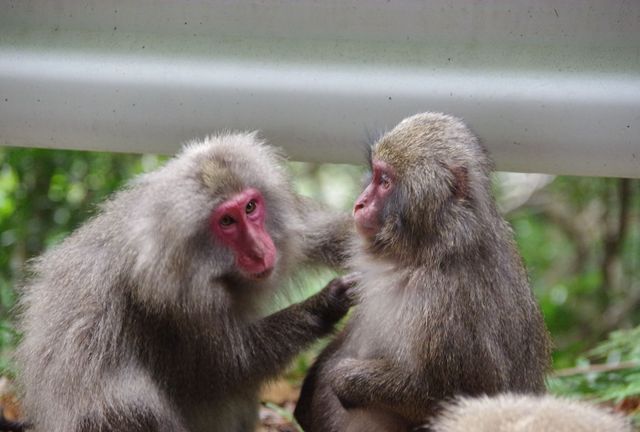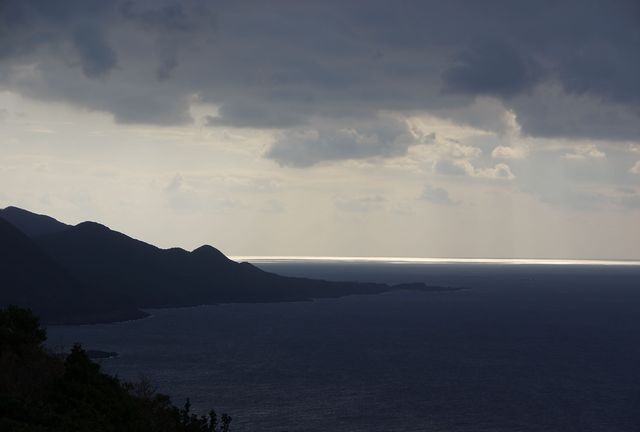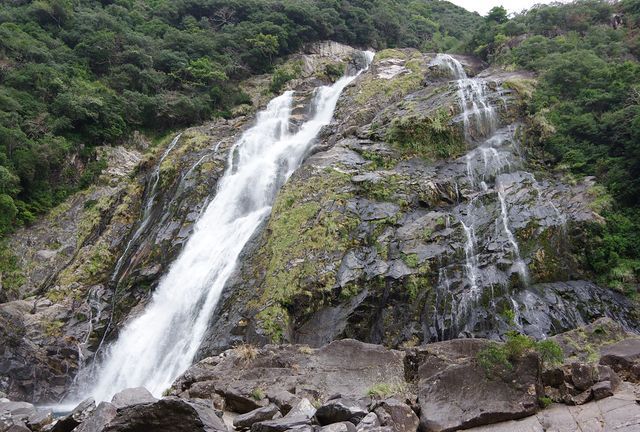 When most people think of Japan they normally think of major cities and old temples. What's know as known is the large amount of mountains which allows for a large amount of wildlife to be seen. I've seen bores, snakes, deer, monkeys and lots of other animals in the wild. The only animal I have not seen is bears but I'm not complaining about that. My next post will look at the best shrines in Japan.