Note: The opinions and views expressed in this user report are those of the individual author and do not necessarily reflect the opinions and views of japan-guide.com.
February 4, 2020 - Best of Japan - Shrines
Japan is a land of contrasts and I have been lucky enough to travel around this country more than most. For my last series for Japan Guide after visiting all 47 prefectures, I will be showcasing my favorite locations in Japan. This post will cover what I have found to be some of the best shrines that Japan has to offer.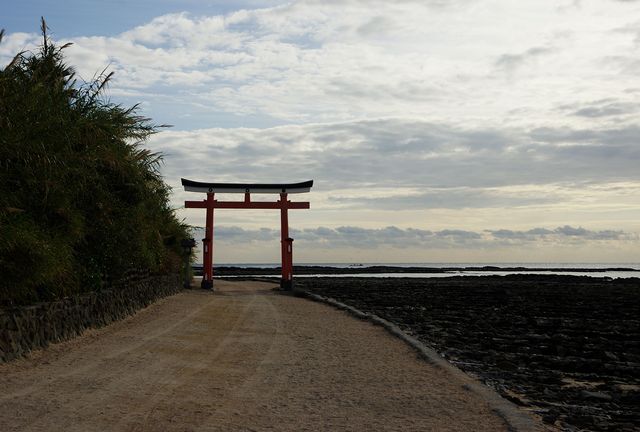 Shrines play a reasonably important part in Japanese mythology relation to the creation of Japan. Different shrines are built to revere different kami's (a mix between god, spirit or deity) with different shrines often having one main kami of worship. A lot of the Japanese creation myth occurs in Kyushu - which is why many of the more important smaller older shrines can be found in this area.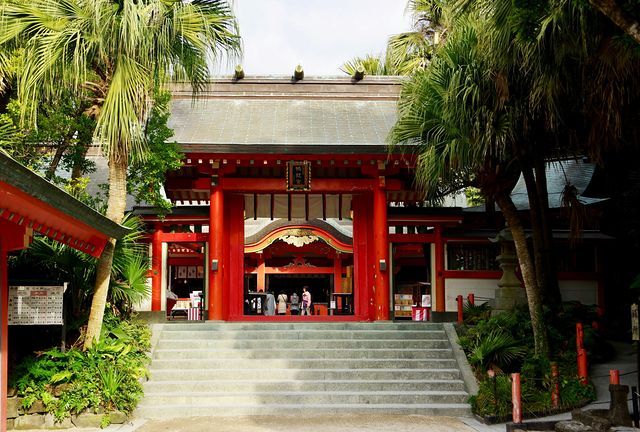 The first of my favorite shrines is Aoshima Shrine located in Miyazaki Prefecture on the Nichinan Coast. Apart from being on a subtropical island surrounded by sand and volcanic rock - I found Aoshima Shrine to be the most unique in relation to it's surrounding habitat. For a person who has visited so many shrines surrounded by Japanese Cyprus or Cedar - this place just feels odd but in a good way.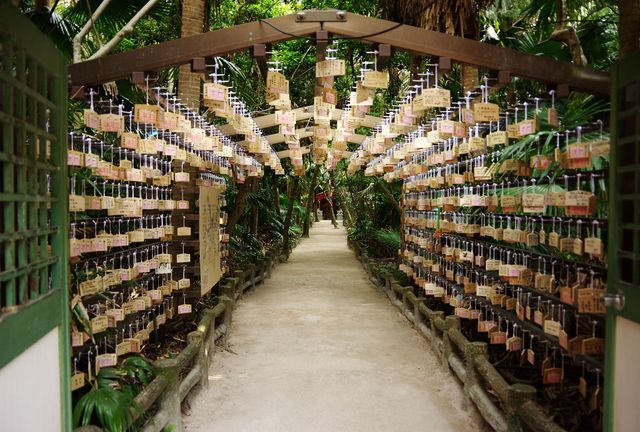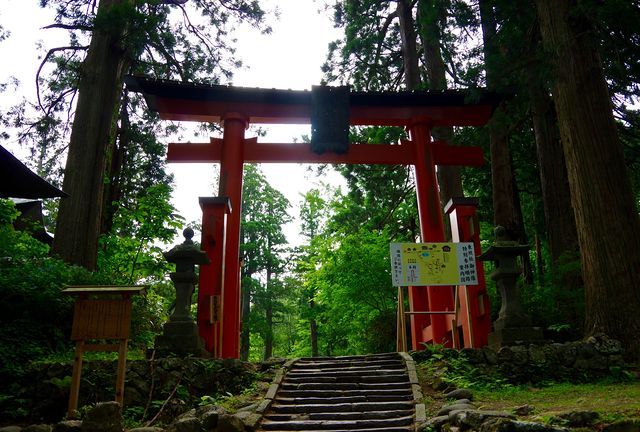 Haguro San is one of three main shrines located at Dewa Sanzen in Yamagata Prefecture. This pretty shrine contains a large amount of stairs which are easy to climb but is highly enjoyable and peaceful to walk. It's also the most accessible of the three main shrines in the area.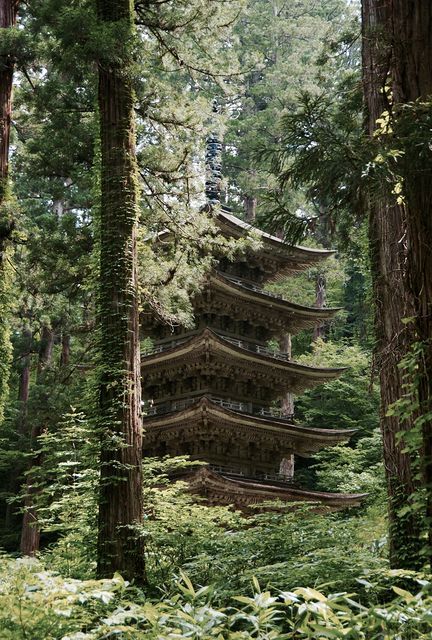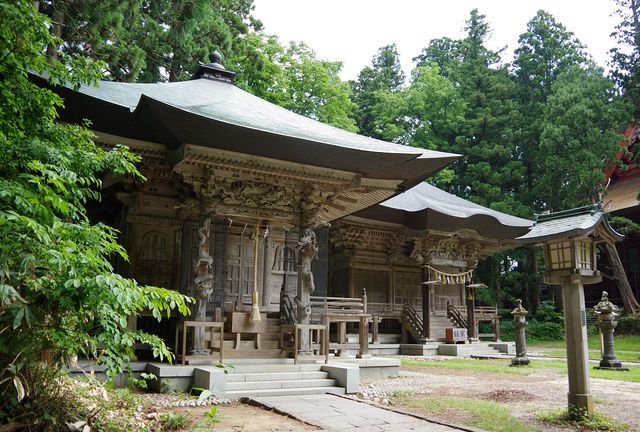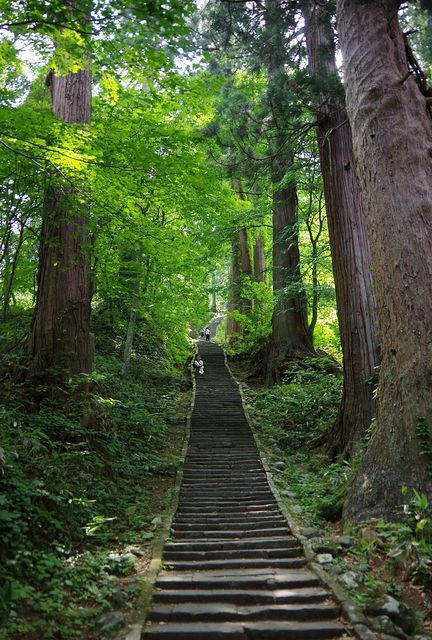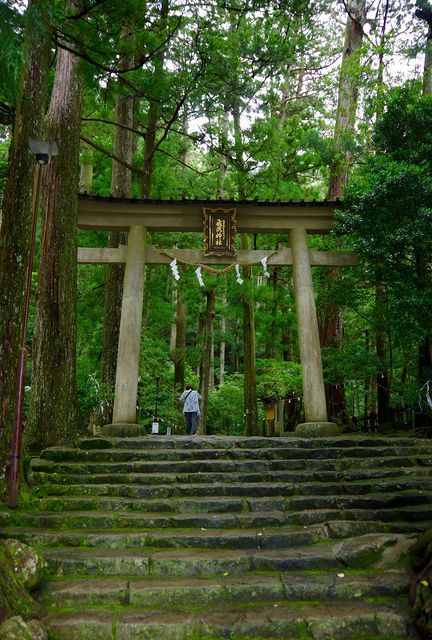 One small shrine found on the Kii Peninsula in Wakayama is Hirou-jinja. This shrine is located right next to the more impressive Nachi Taisha but is home to a pretty spectacular waterfall. Note that the waterfall is the reason the shrine is here.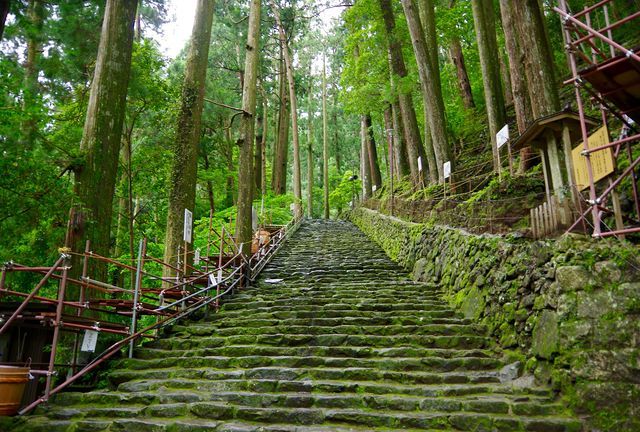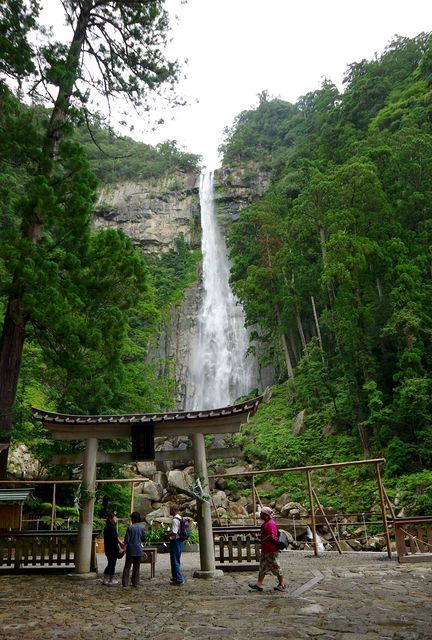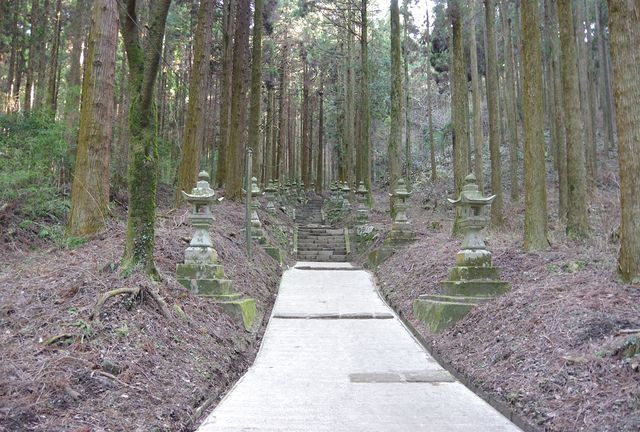 Located in the general Aso area of Kumamoto Prefecture, Kamishikimi Kumanoza Shrine is rather unassuming and does not include much in the way of public transport, car parking or signage. However - it ended up being rather memorable for it's cave power spot.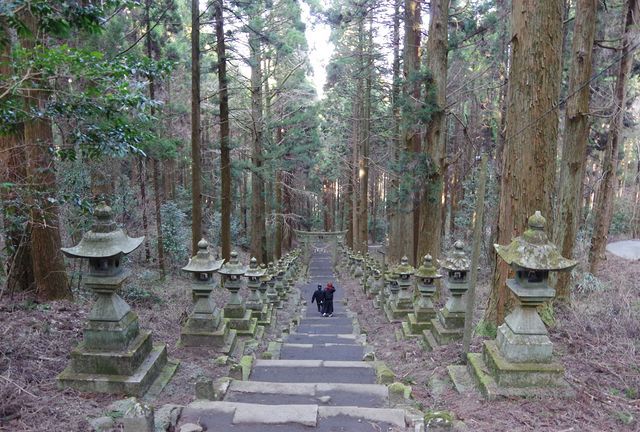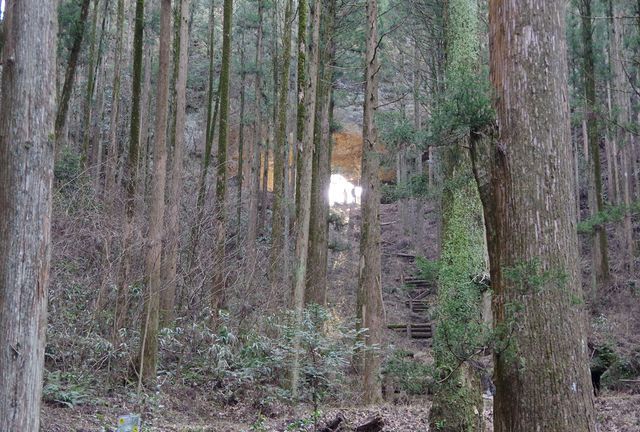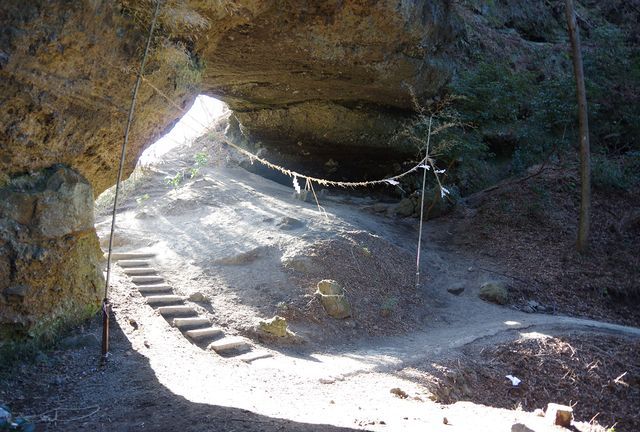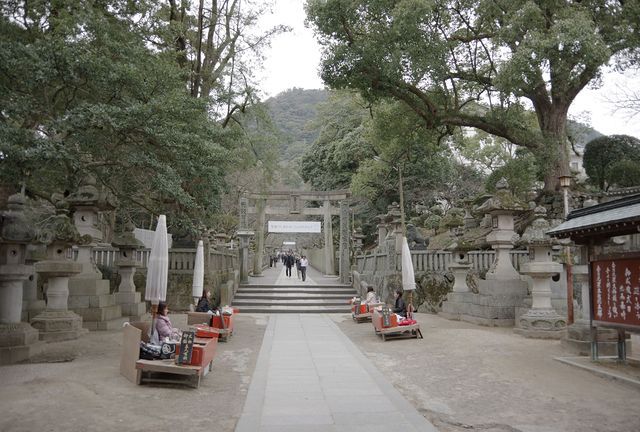 Located at Kotohira in Kagawa Prefecture of Shikoku, the Kompiragu Shrine is considered to be an impressive shrine with one of the more difficult climbs to the top. When I visited in winter - I found it a slightly long but enjoyable hike up the hundreds of small but never ending stairs. The same may not be the same in the middle of summer with the heat and more specifically the humidity.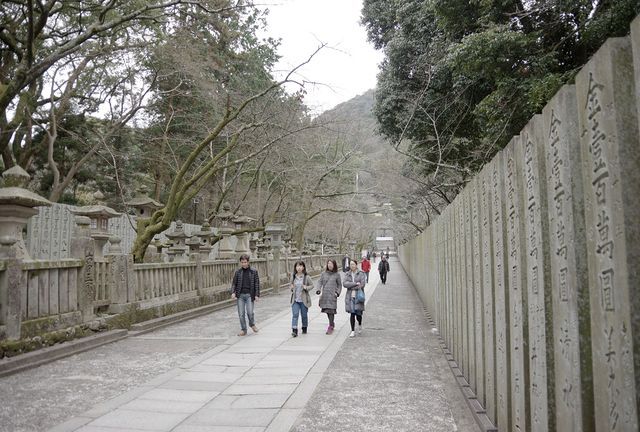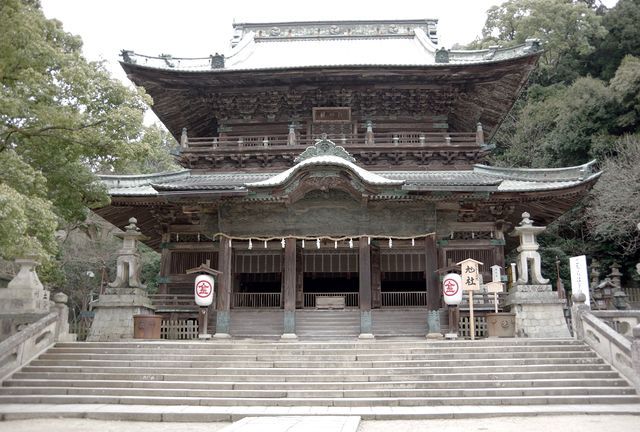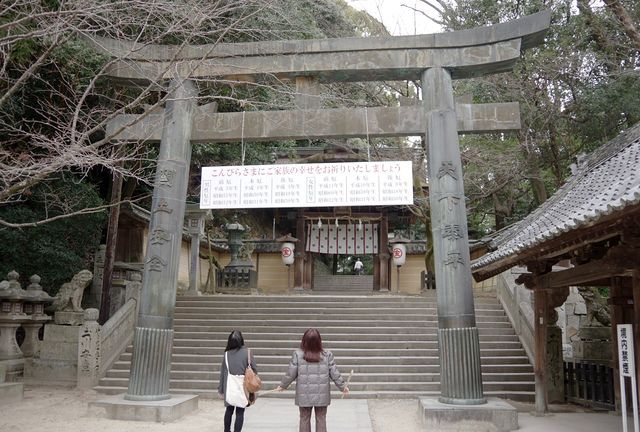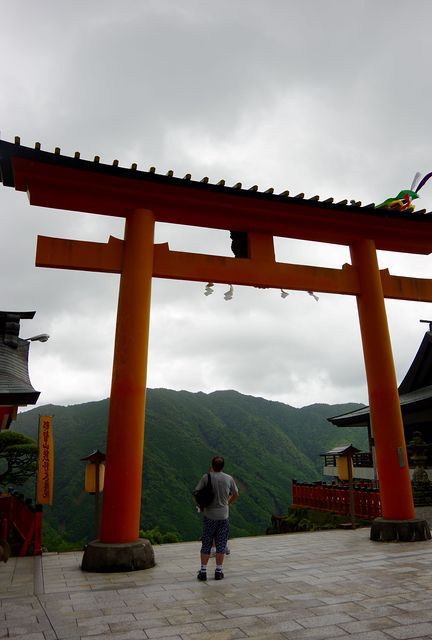 Nachi Taisha is located on the Kii Peninsula of Wakayama Prefecture. It's one of the main shrines of the Kumano Kodo and allows for one of the more photographed sites found in Japanese travel brochures.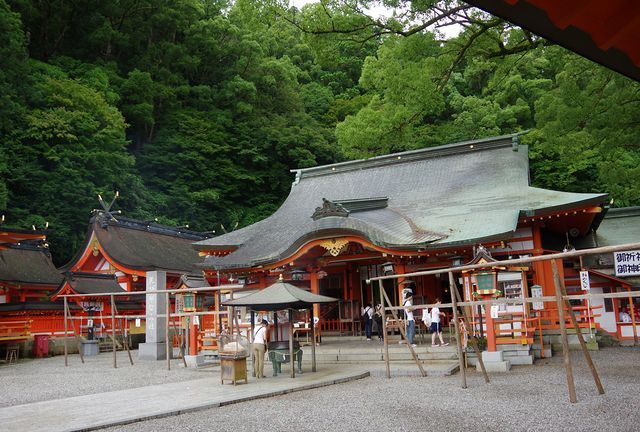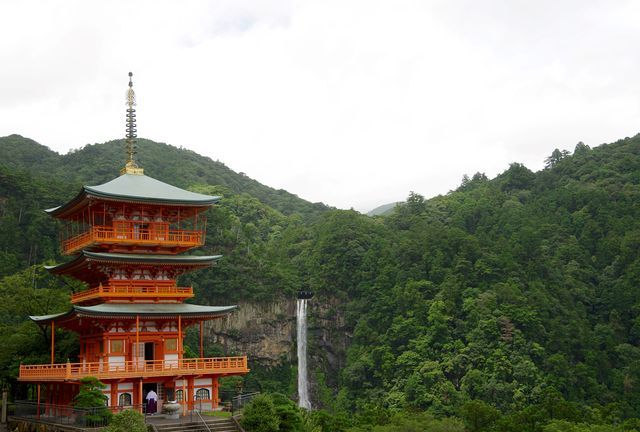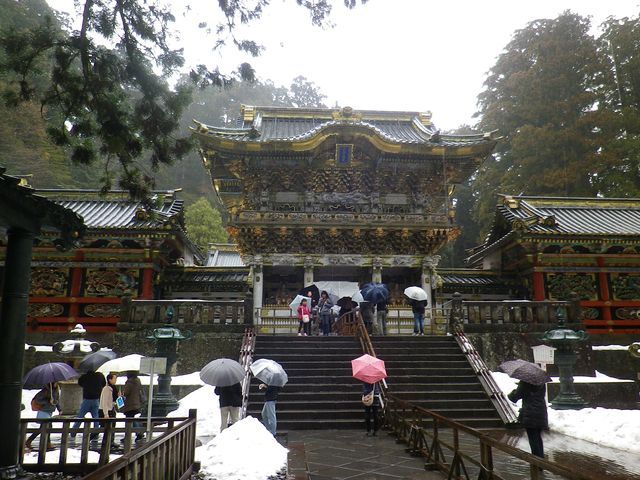 If you want to see the most ornate or glitzy of shrines in Japan, then the Toshogu Shrine of Nikko (Tochigi Prefecture) would be the top of the list. The photos included are from my earliest trips in Japan and it's fair to say that my photography skills are a bit better today than in the past. This shrine is a nice but slightly long day trip in Tokyo as it's also close to other shrines and temples within close walking distance.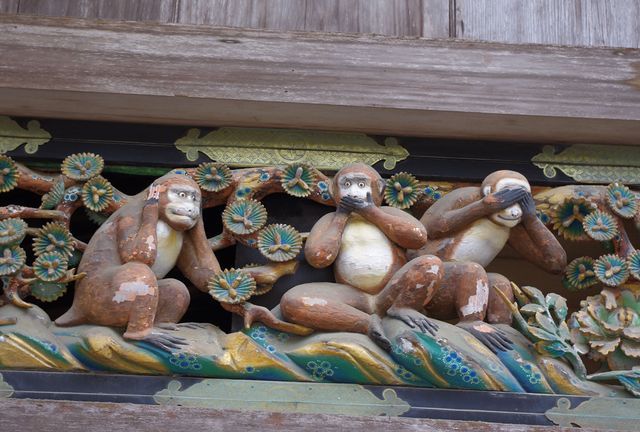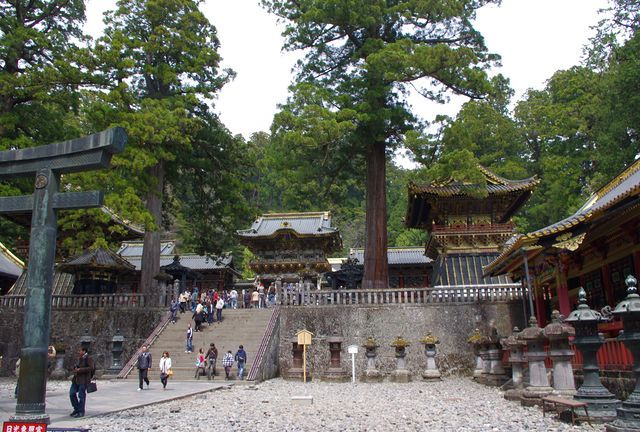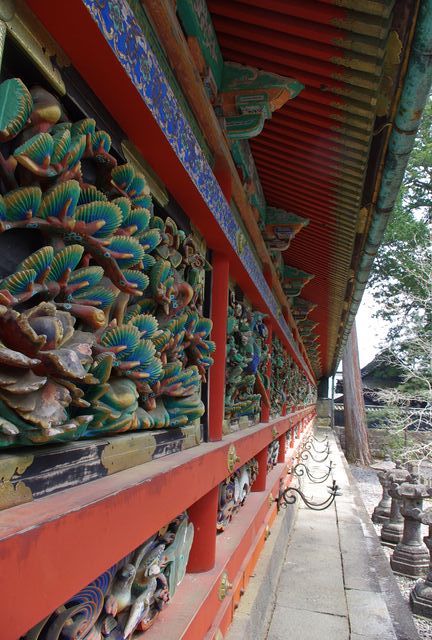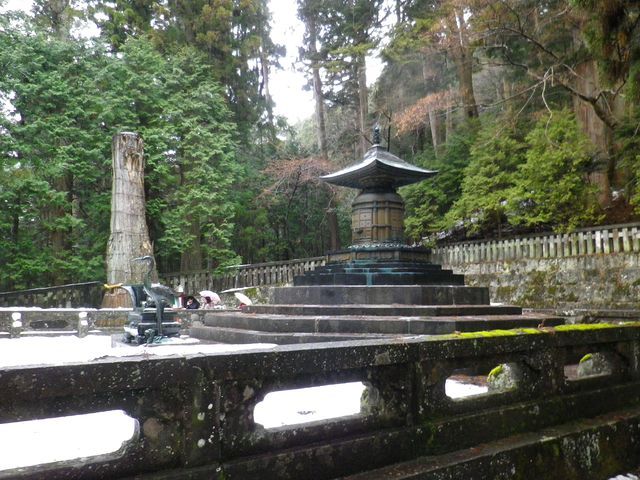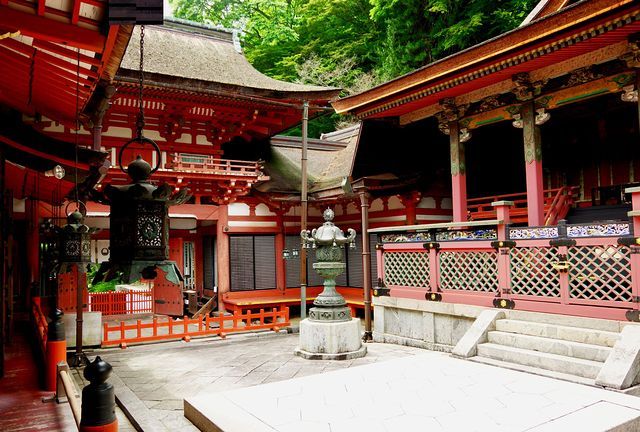 Tanzan Shrine is located in Sakurai of Nara Prefecture, which is often seen as the cradle of Japanese civilization. This impressive shrine used to be a temple before the split between temple and shrine during the Meiji Restoration and allows photography in the main sanctum due to that (at least when I visited).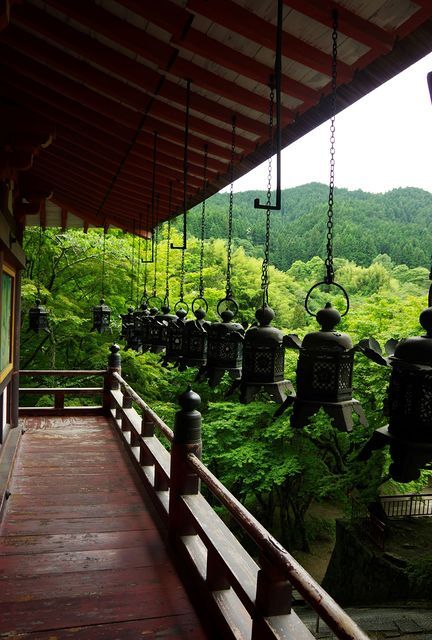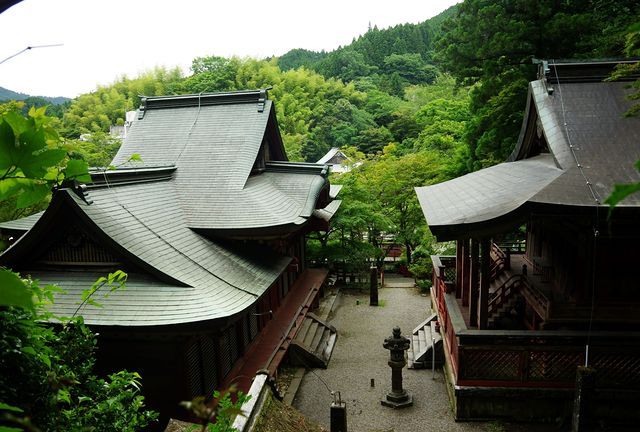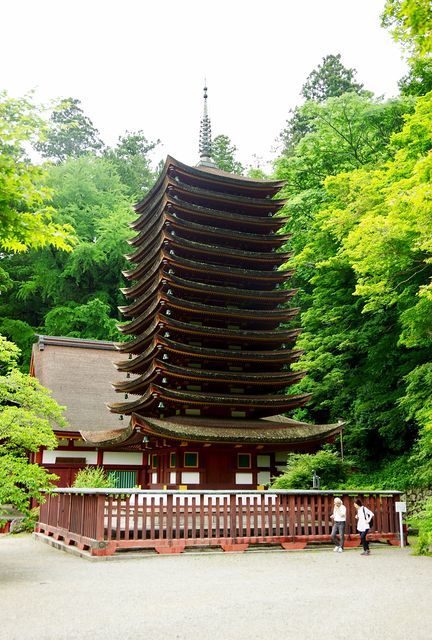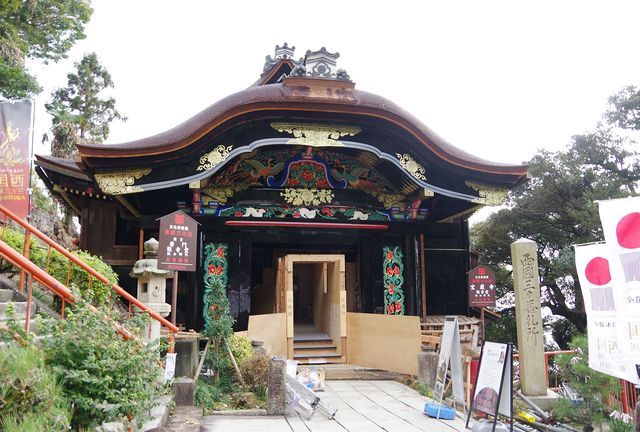 Tsukubusuma-Jinja is located on Chikubu Island found in the middle of Lake Biwa - Shiga Prefecture. This shrine was in the middle of major renovations which will make it one of the more impressive shrines in relation to it's finish in the country. It's also home to some National Treasures to boot.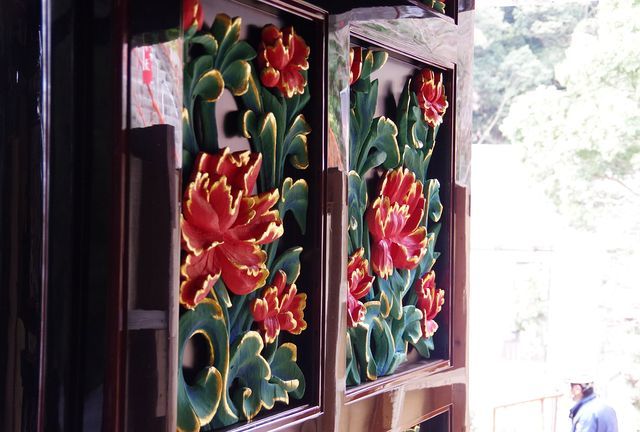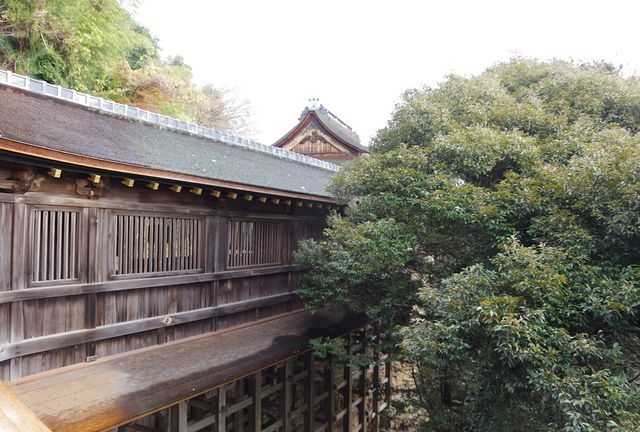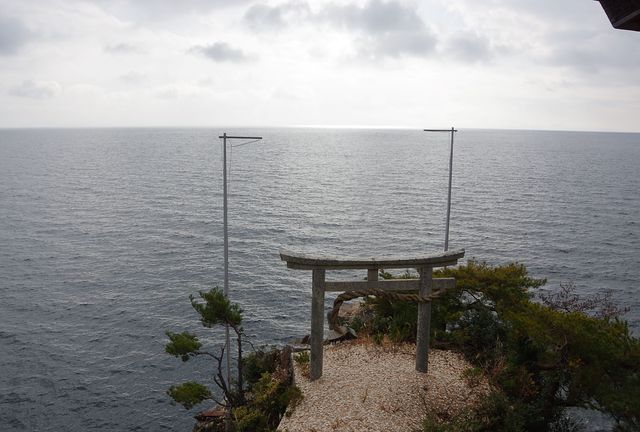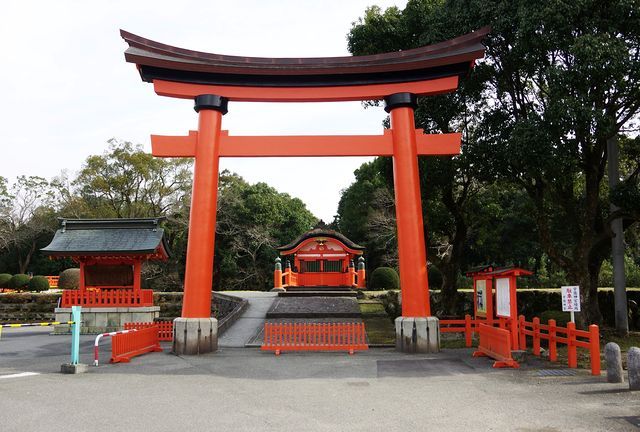 Usa Shrine is located in Usa - Oita Prefecture and is not the most impressive in the country - but it can be described as atmospheric. It's also at the gateway of the Kunisaki Peninsula which is home to some mountain worship temples.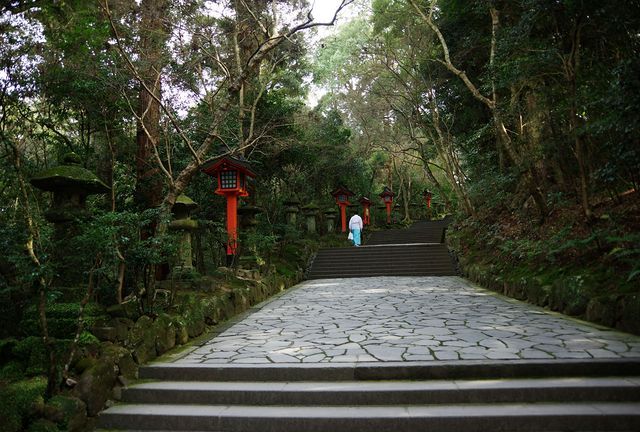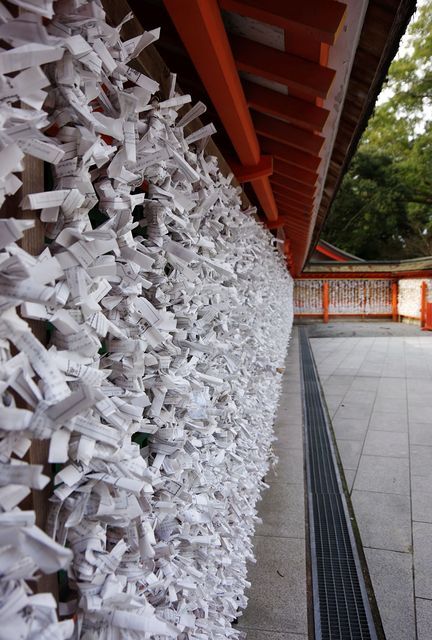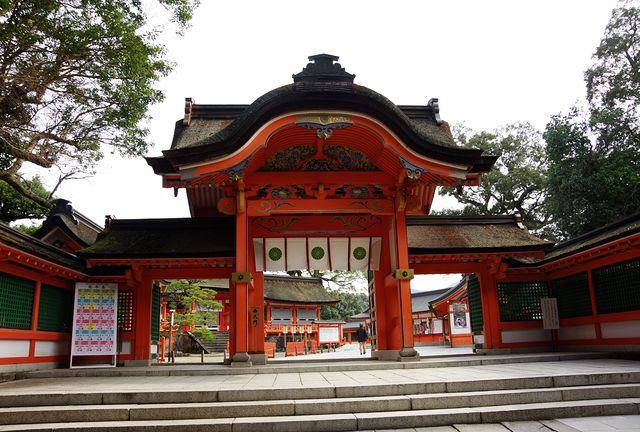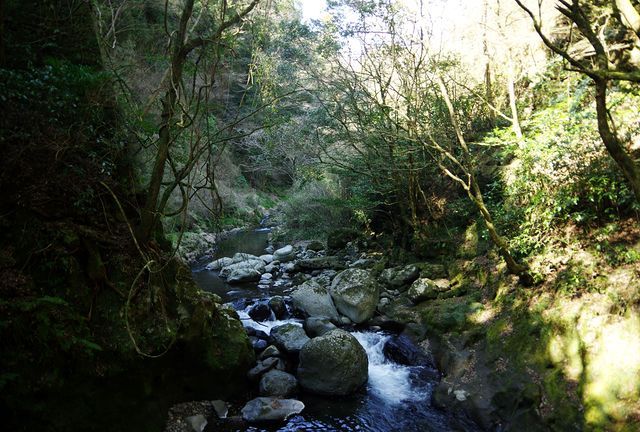 If you ever see a brochure of pamphlet for Miyazaki Prefecture, there is a good chance it will be of Amano Yasukawara Shrine in Takachiho. This spectacular but small site is supposeably where one of the kami's hid in one of the Japanese creation myths.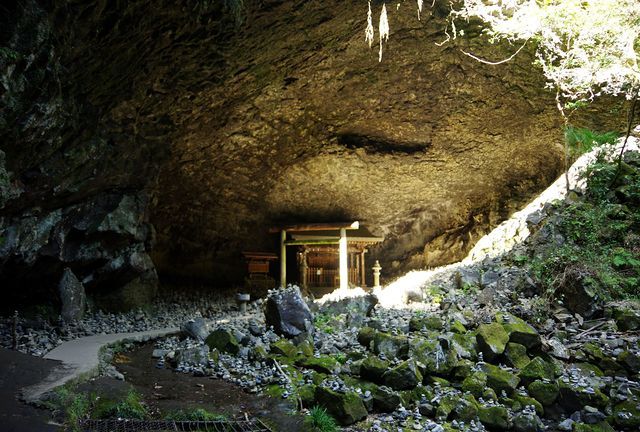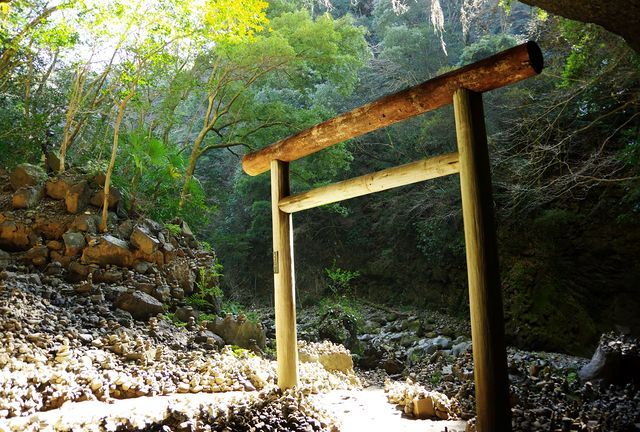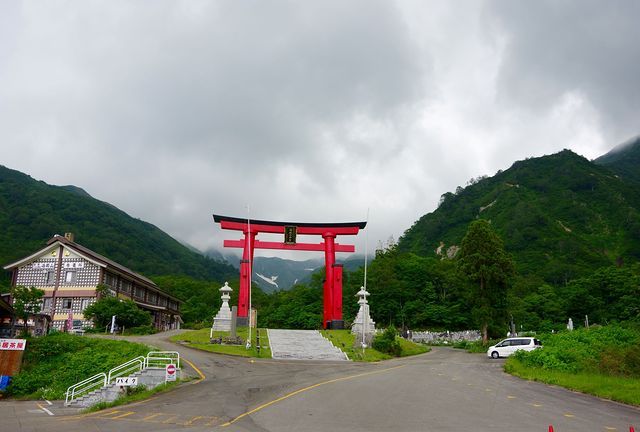 The most unassuming shrine on the list is Yudono-san of Dewa Sanzan - Yamagata Prefecture. This shrine does not allow photography inside and you need to perform certain rituals which are explained in written English. In general - people don't talk or write about what happens at this shrine.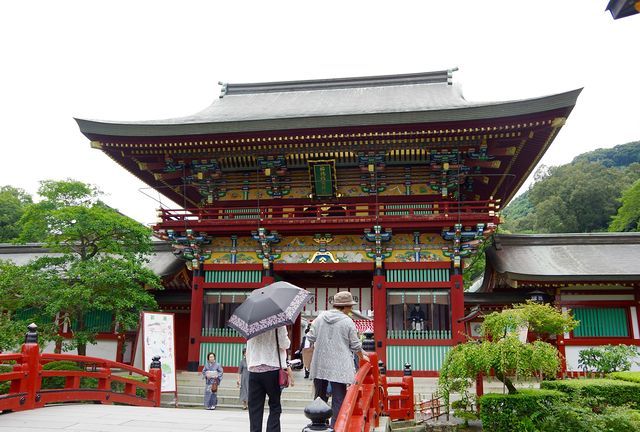 One of my favorite shrines on Kyushu is the Yutoku Inari Shrine found in Saga Prefecture. The lower shrine is nice by itself but there is also a fun but uneven Tori gate climb with a nice view. It's also home to a good quality but small garden which needs a small entrance fee to enter.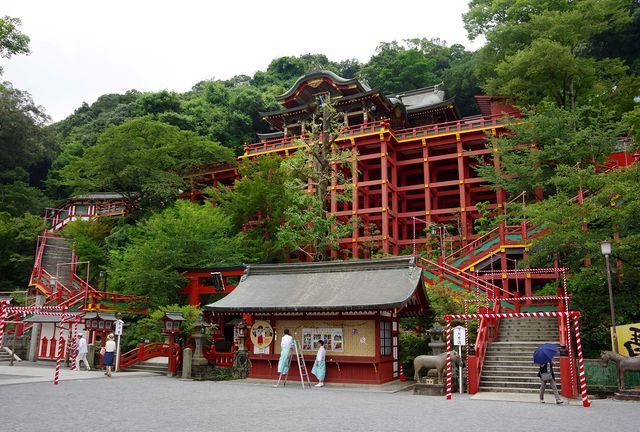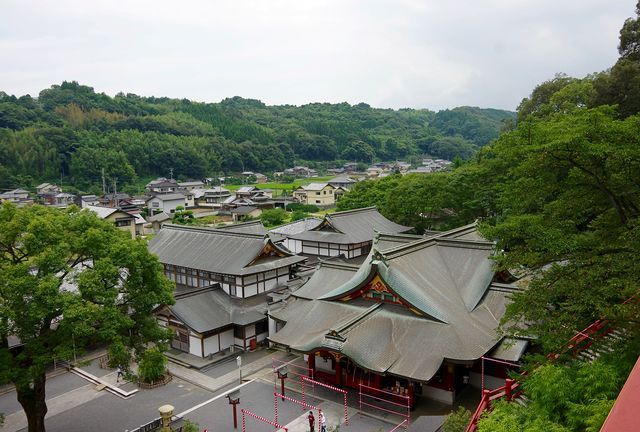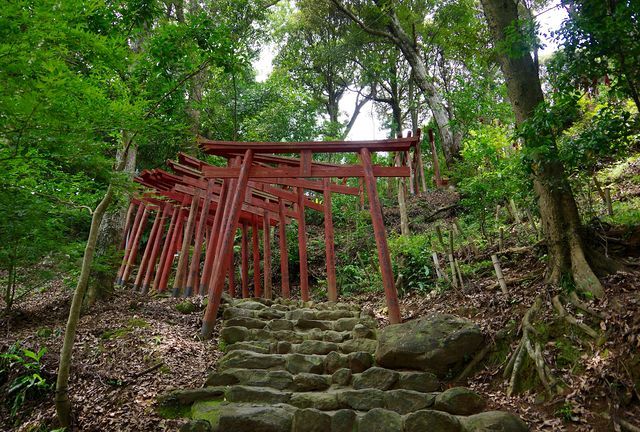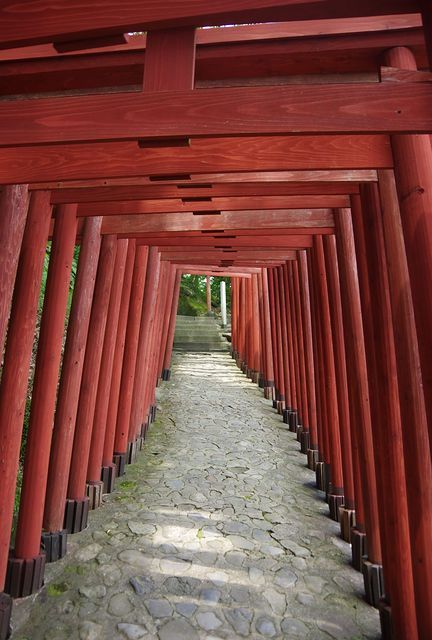 After visiting Japan so many times - it would be fair to say that the total number of shrines I've visited would be in the hundreds. What never failed to amaze me was that as I visited more - I always stumbled across something new. My next post will look at some places in Japan where you can view some of the animals of Japan.