Note: The opinions and views expressed in this user report are those of the individual author and do not necessarily reflect the opinions and views of japan-guide.com.
February 5, 2020 - Best of Japan - Animals
Japan is a land of contrasts and I have been lucky enough to travel around this country more than most. For my last series for Japan Guide after visiting all 47 prefectures, I will be showcasing my favorite locations in Japan. This post will cover what I have found to be some of the best locations to view animals in Japan.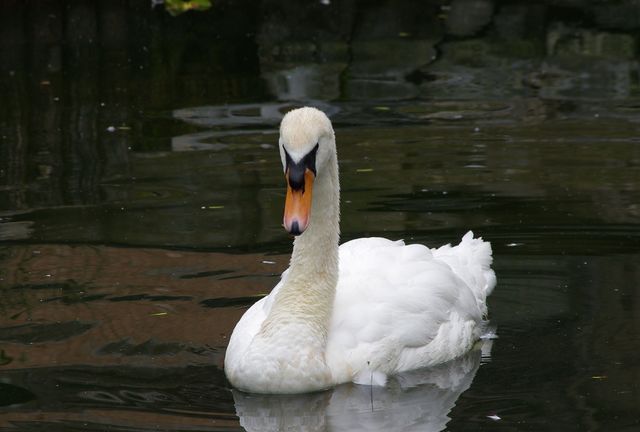 When you visit zoo's in Japan - it should be noted that facilities and living conditions may not be up to what Western visitors may be used to. One of the best zoos in the country is Asahiyama Zoo found at Asahikawa in Hokkaido. It's best visited outside of winter as this town is known to have a huge amount of snow in winter.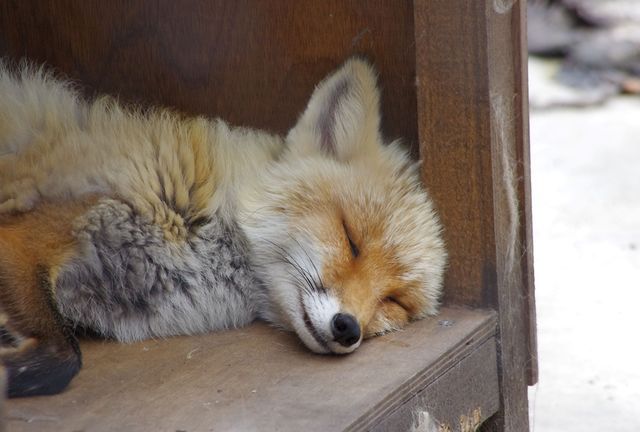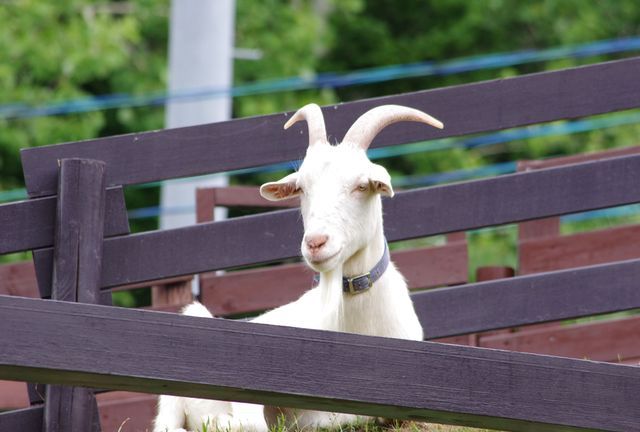 The second recommended location is Churaumi Aquarium found on Okinawa main island. This large aquarium has a huge tank and is probably the biggest aquarium in the country. Note that it seems as though every tourist who visits Okinawa seems to also come to this location.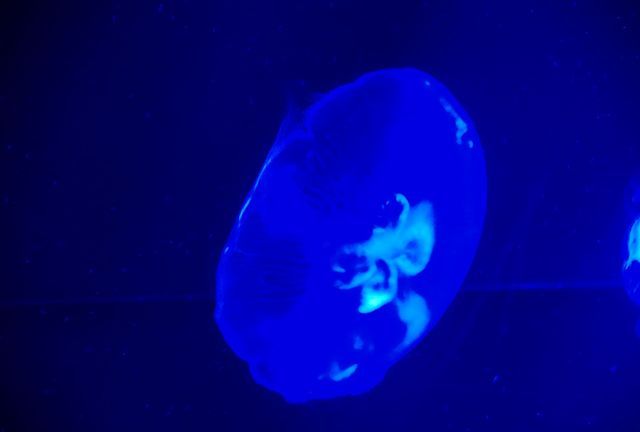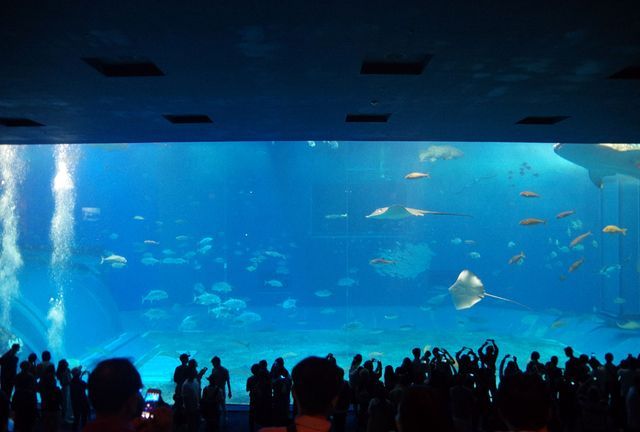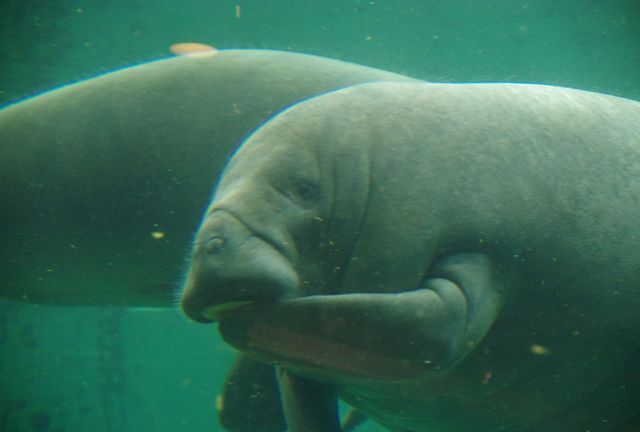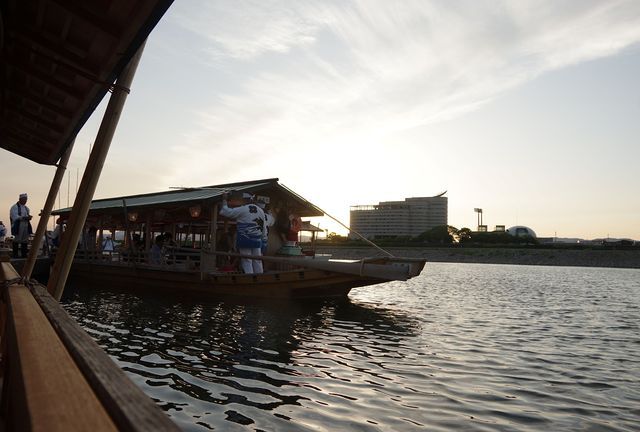 During the full moon in May, Gifu City and Inuyama have Cormorant Fishing which is rather touristy but also fun. This particular visit occurred at Gifu City and note that it was very much Japanese tourists who came to see this when I visited.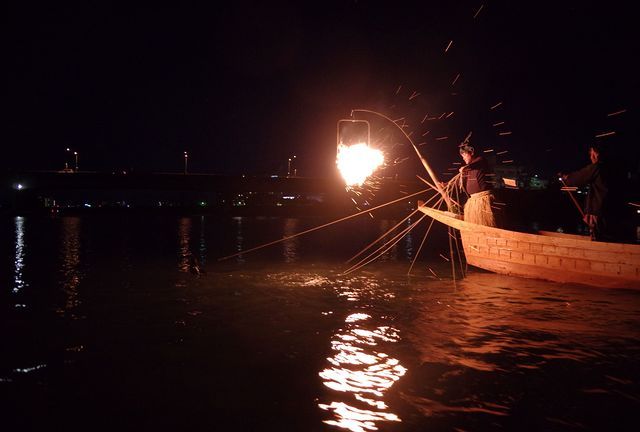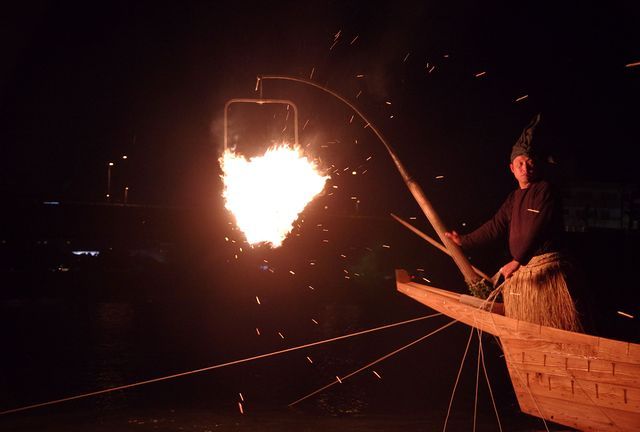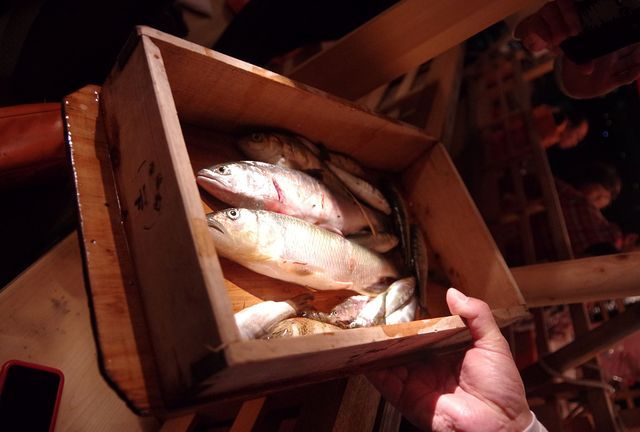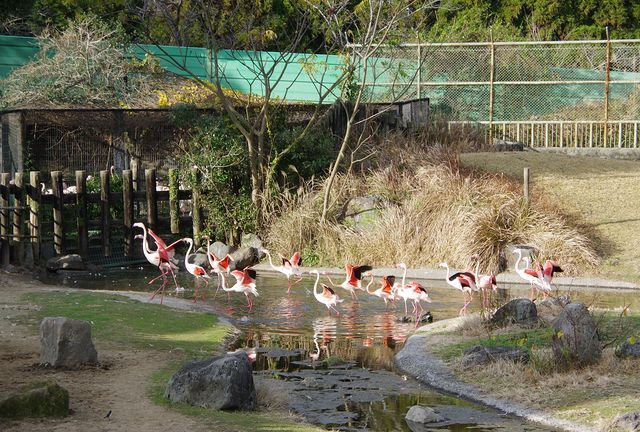 One thing which I seem to enjoy is visiting zoos in smaller major cities. My second favorite zoo in the country (and probably the biggest!) is Hirakawa Zoo near Kagoshima City. Living conditions are much better than most zoos and few animals actually look bored which is a good thing. On a clear day it might be possible to take photos of giraffes and other animals with Sakurajima Volcano in the background.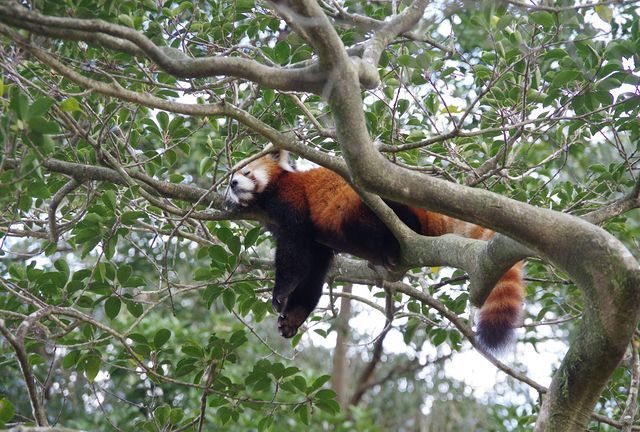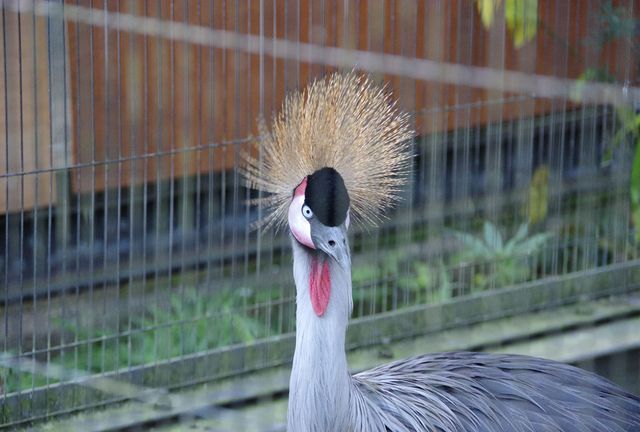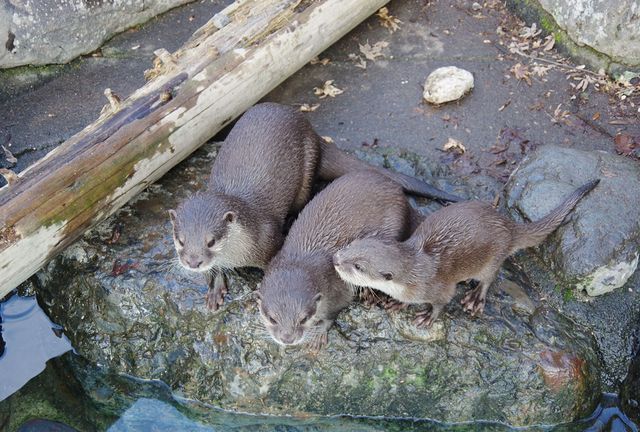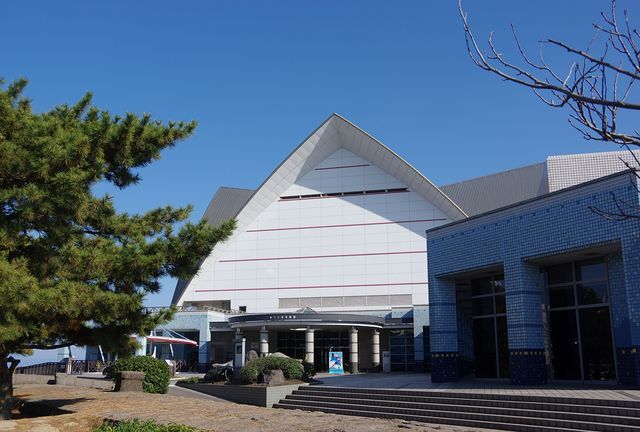 Another aquarium which I quite enjoyed was Kagoshima Aquarium which is found in Kagoshima City of Kagoshima Prefecture. English translations are strong but tend to be on the more technical detail.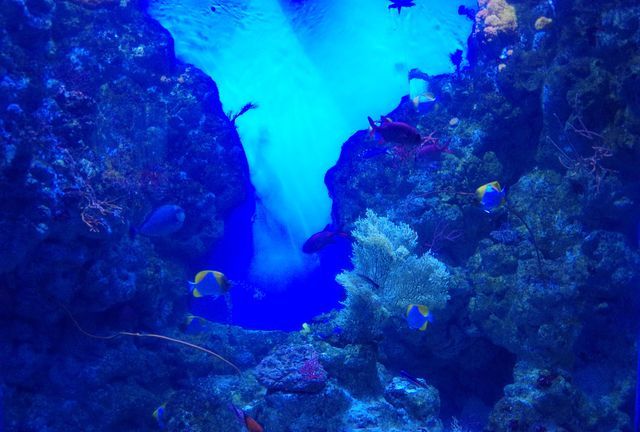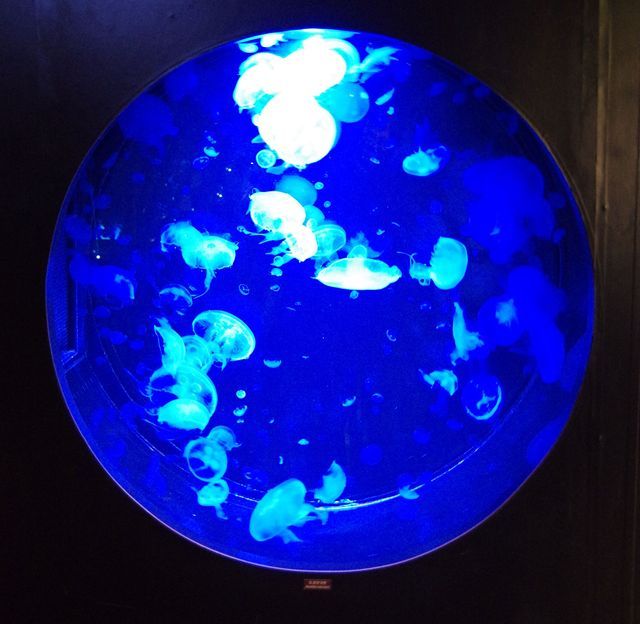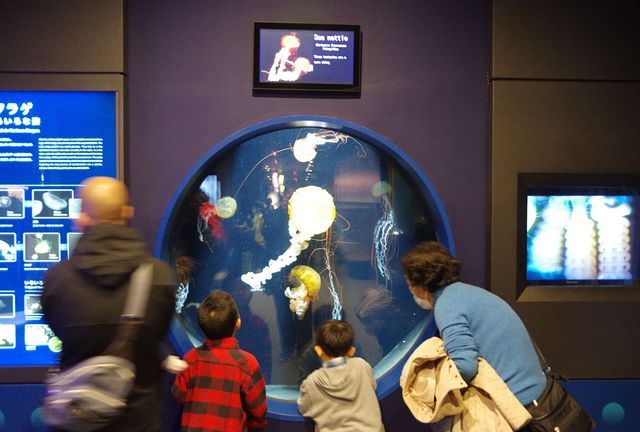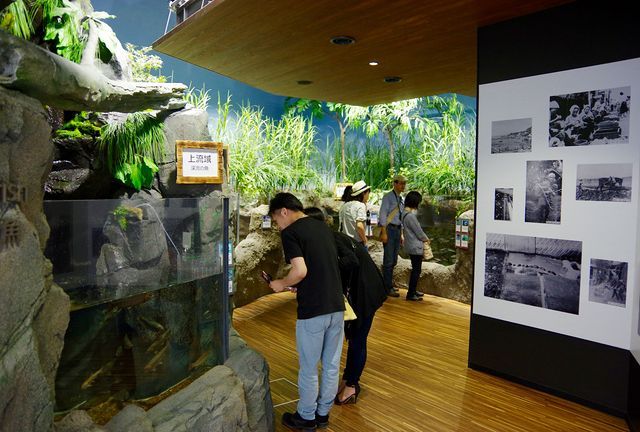 Another good quality aquarium in the middle of nowhere is Kamo Aquarium found in Yamagata prefecture. This aquarium is known from it's jellyfish and has the biggest collection in Japan - or even possibly one of the biggest in any country.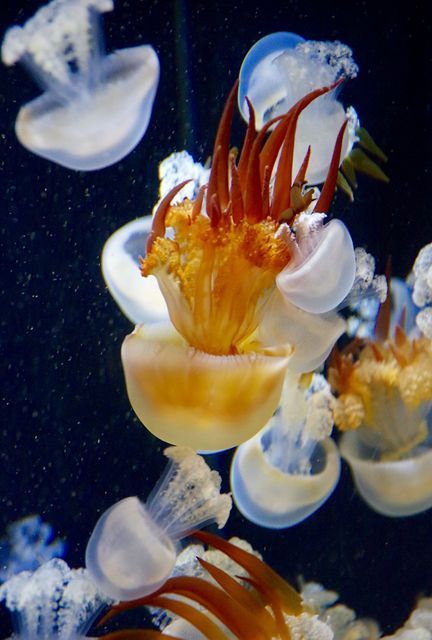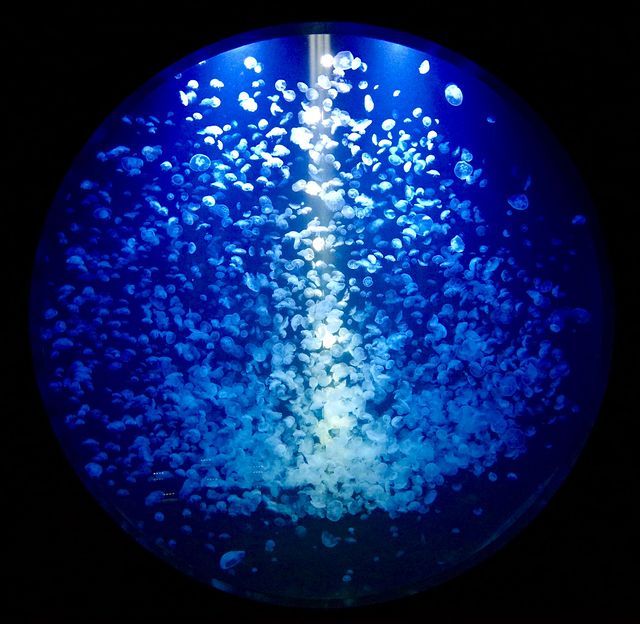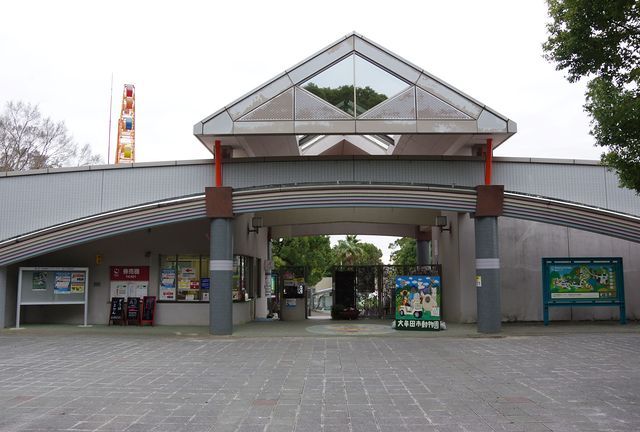 One site which I enjoyed but know that almost no-one will visit is Omuta Zoo in Fukuoka Prefecture. This zoo is known for the reasonable number of walk through enclosures which is slowly becoming more common.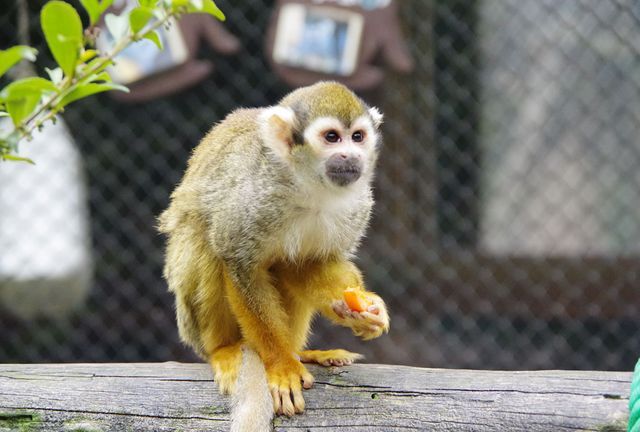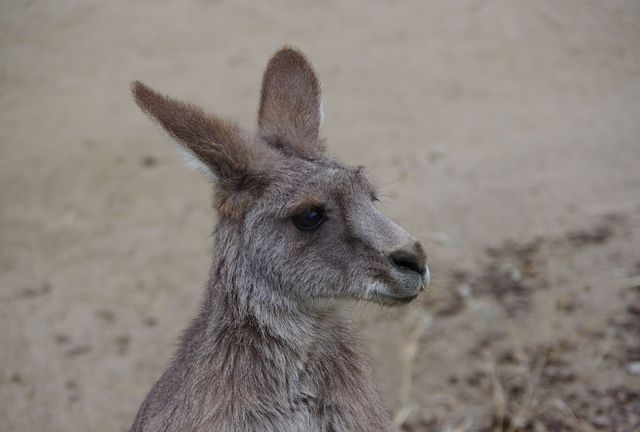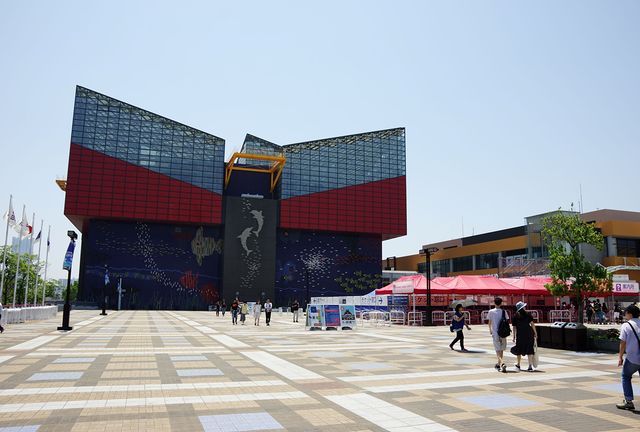 Another good quality aquarium is Osaka Aquarium which has a huge tank that shows the Kushiro current and the different inhabitants found within it. When I visited - I somehow managed to almost have the place to myself.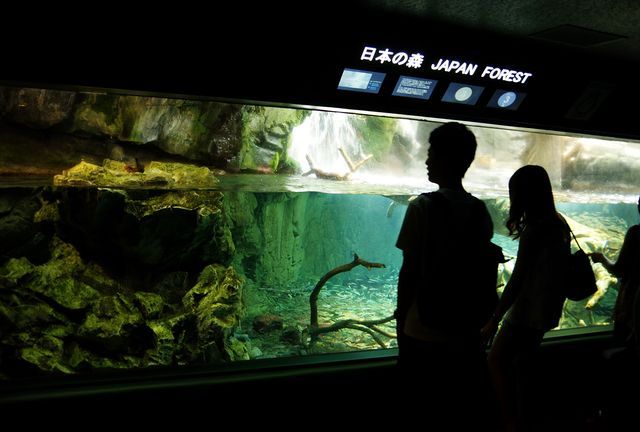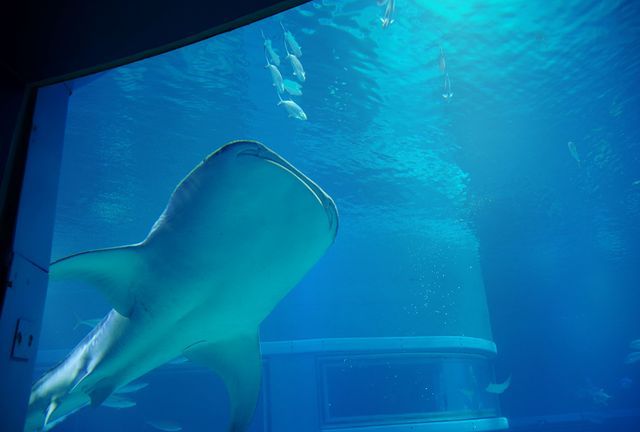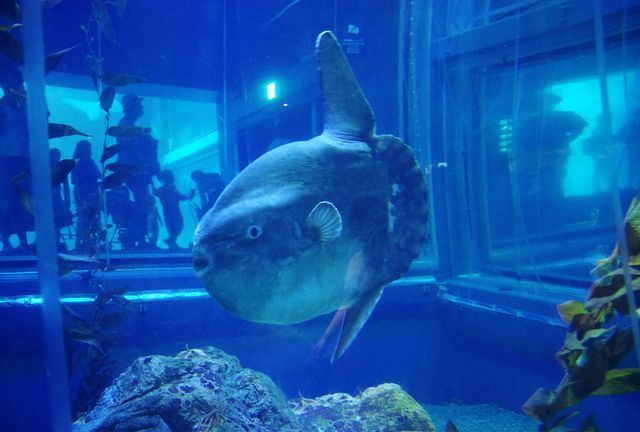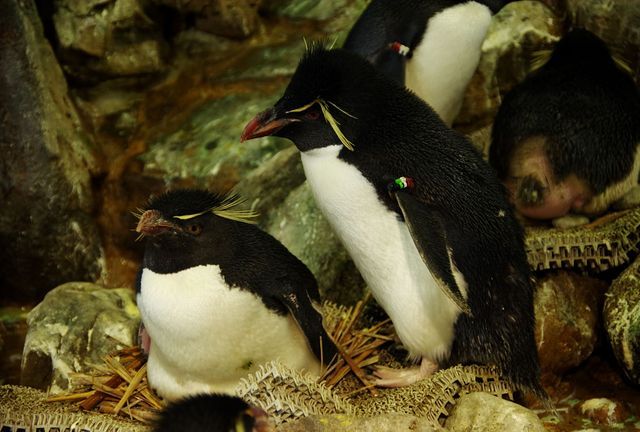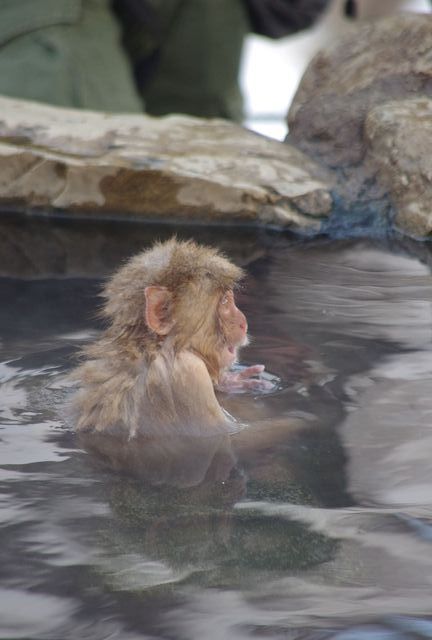 My last location for viewing animals is the Yamanouchi Snow Monkeys of Nagano Prefecture. The monkeys are highly photogenic but it's really best to come in winter - preferably from later December to early March when snow is guaranteed. Note that some tourists can become a bit too pushy when it comes to photography,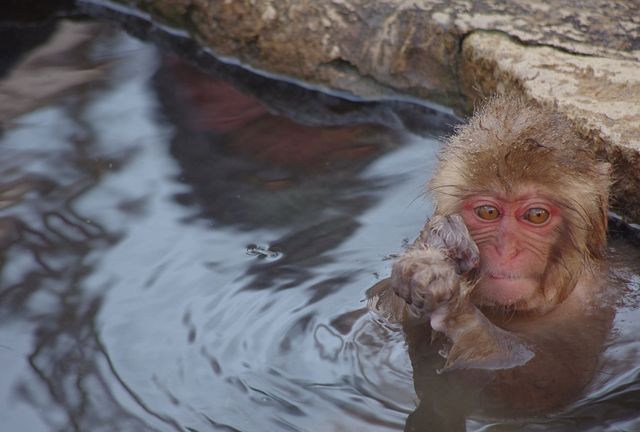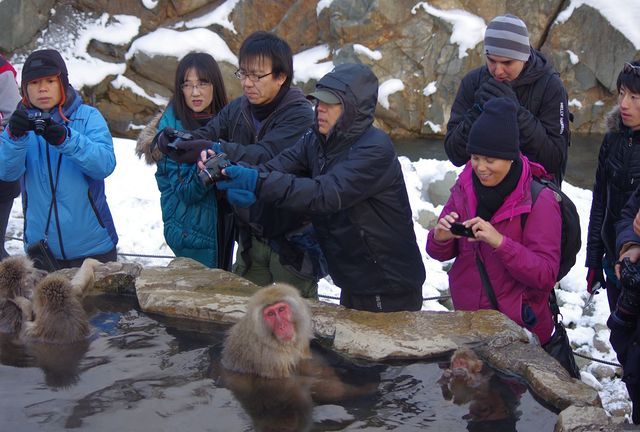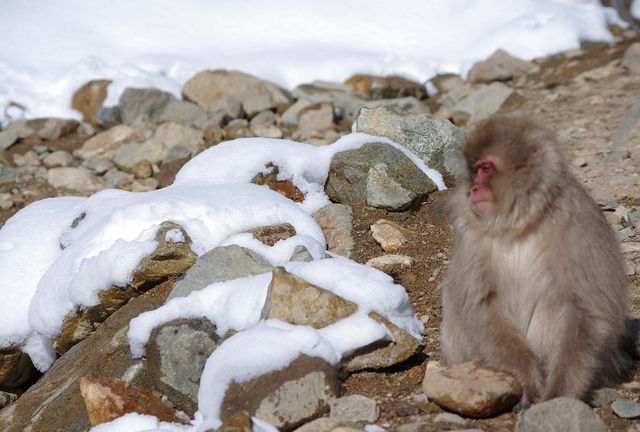 Visiting animals in Japan can be illuminating in differing expectations between cultures. It's also a great place to people watch and see how people live similar and different lives than our own. My next post will look at some of the best views in Japan.