Note: The opinions and views expressed in this user report are those of the individual author and do not necessarily reflect the opinions and views of japan-guide.com.
February 6, 2020 - Best of Japan - Views
Japan is a land of contrasts and I have been lucky enough to travel around this country more than most. For my last series for Japan Guide after visiting all 47 prefectures, I will be showcasing my favorite locations in Japan. This post will cover what I have found to be some of the best views that Japan has to offer.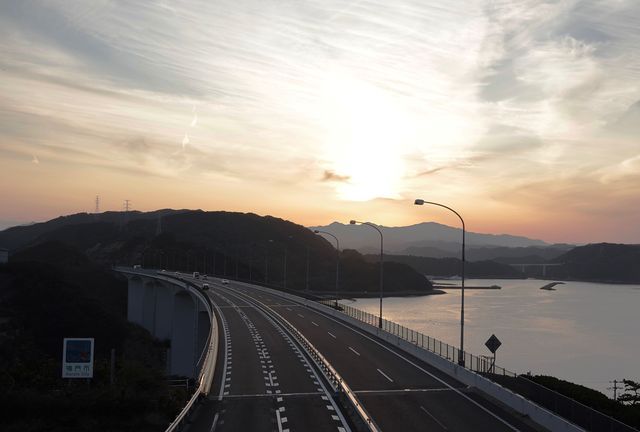 When visiting Japan - finding good views can sometimes occur in the oddest of places. On area which was spectacular around dusk was the general area around the Naruto Whirlpools in Tokushima Prefecture. In particular - some of the outlooks around Awaji Island and it's bridge are nice.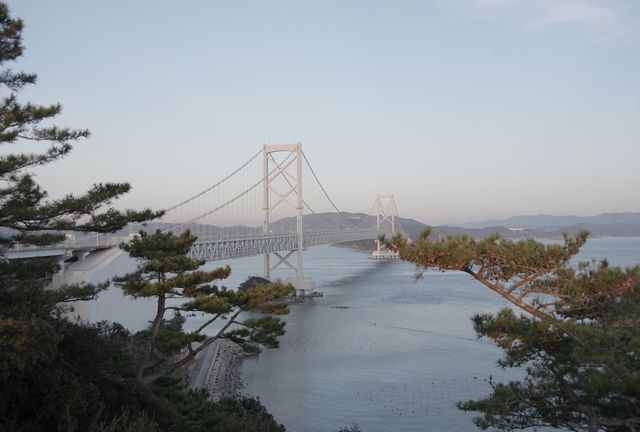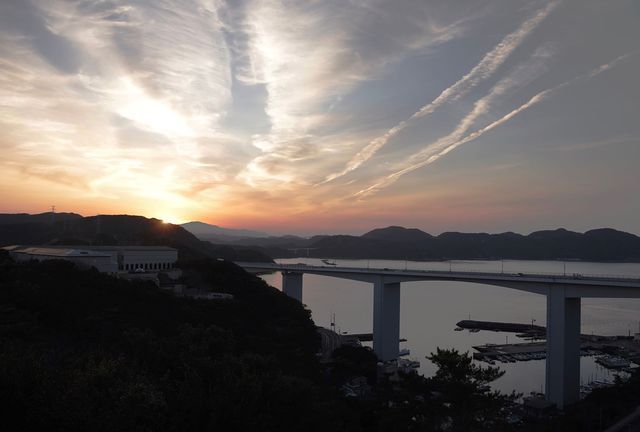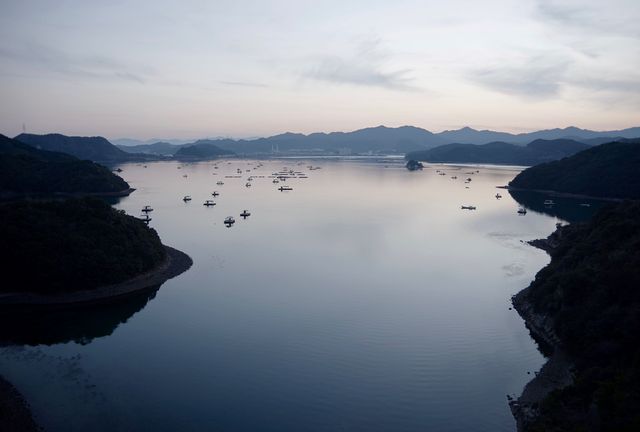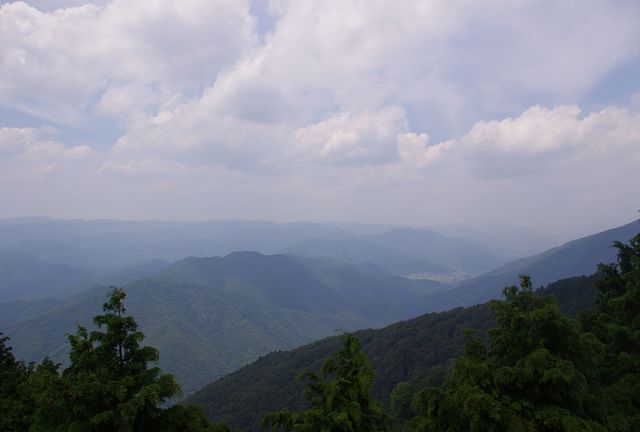 Another area with a nice view also happens to be one of the most important temples in the country - Mt Hiei which is located in the Eastern foothills of Kyoto. It's possible to walk up to the top - but most people take a cable car and then walk a couple of hours around the densely forested temple.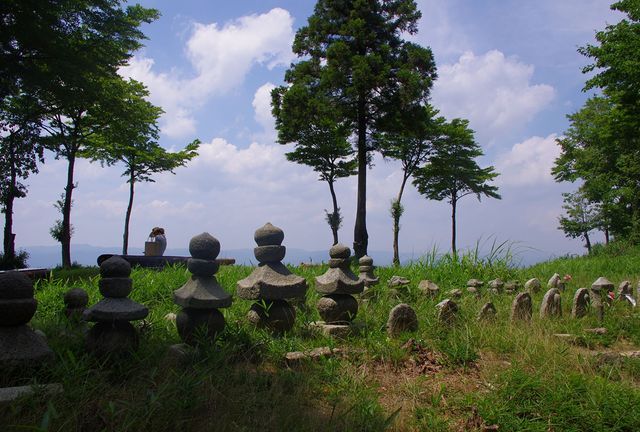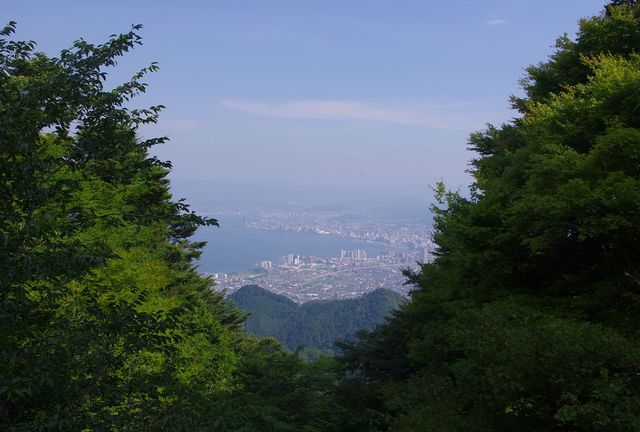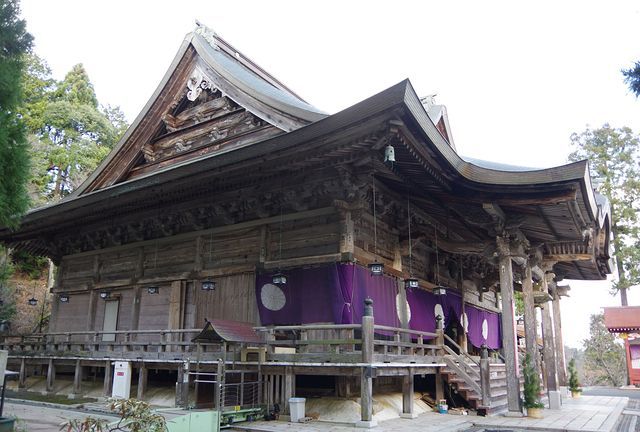 Another area with a good view in Kyoto Prefecture is Nariaiji Temple near Amanohashidate. This temple is found on the top of a hill along a very windy road but also boasts one of the less visited viewpoints in the area.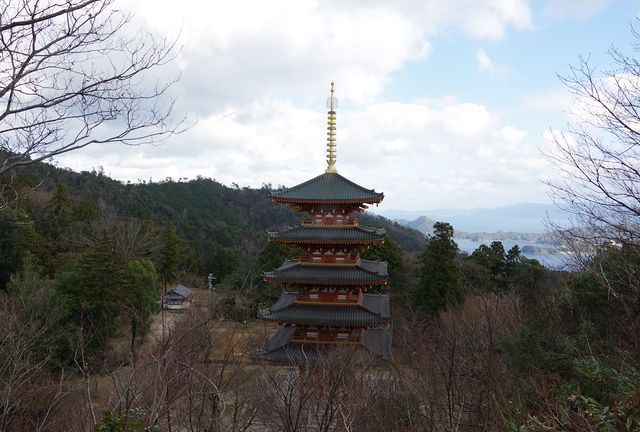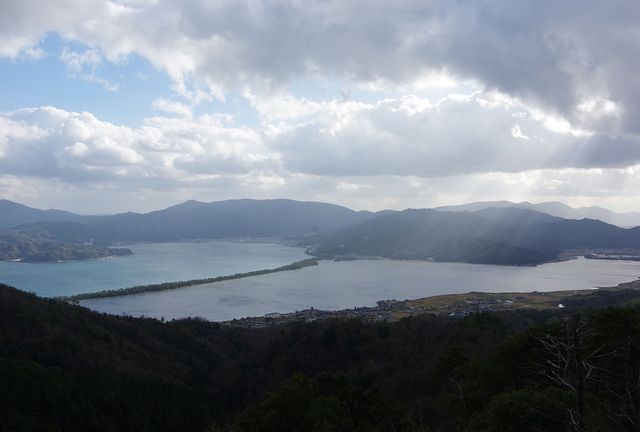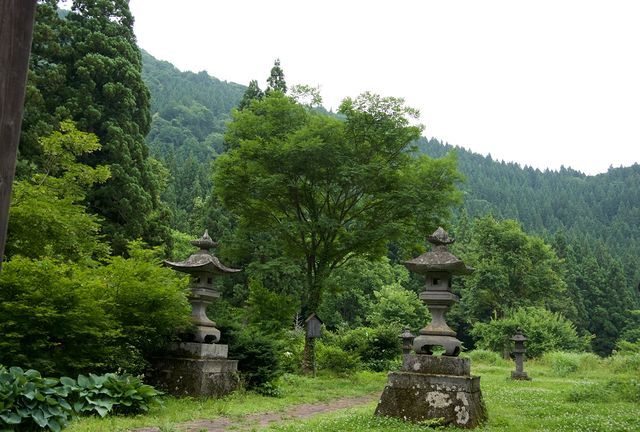 For people who like good quality hikes then Kosuge Shrine near Iiyama of Nagano Prefecture is a nice trek. This shrine takes a good hour to walk up and it's heavily forested and moss covered as far as the eye can see in places. Just don't visit when it's about to rain as it can be a bit slippery.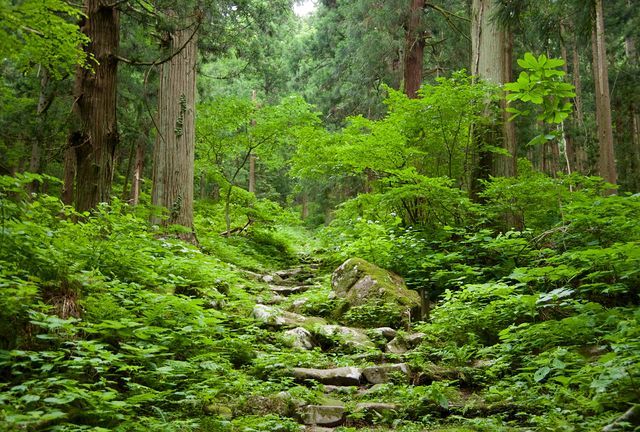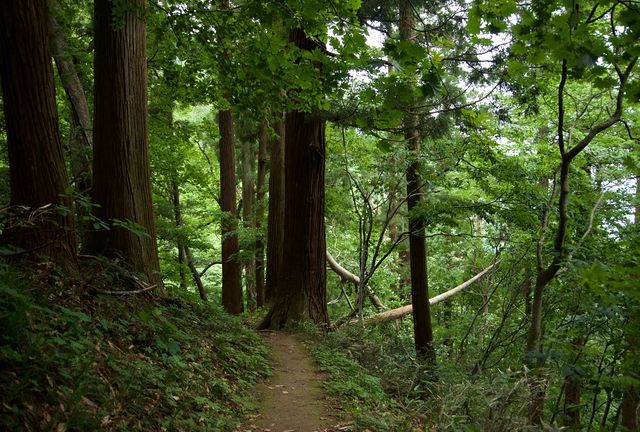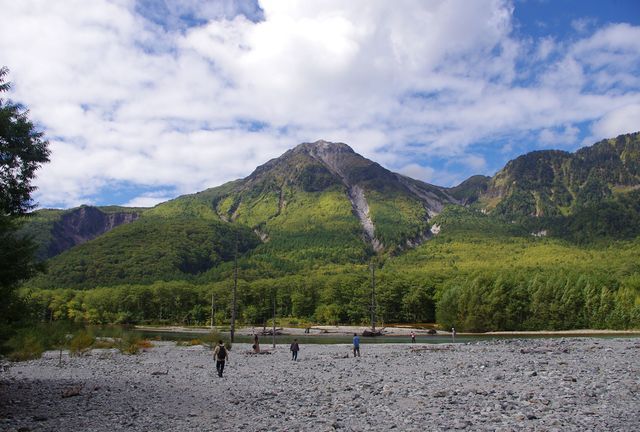 Another highly photogenic area found in Nagano Prefecture is Kamikochi. This national park is closed off in winter due to deep snow and can have excellent fall colors around late October or early November - depending on the year.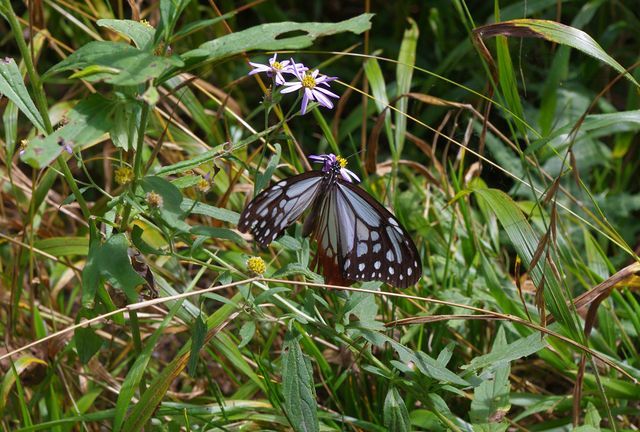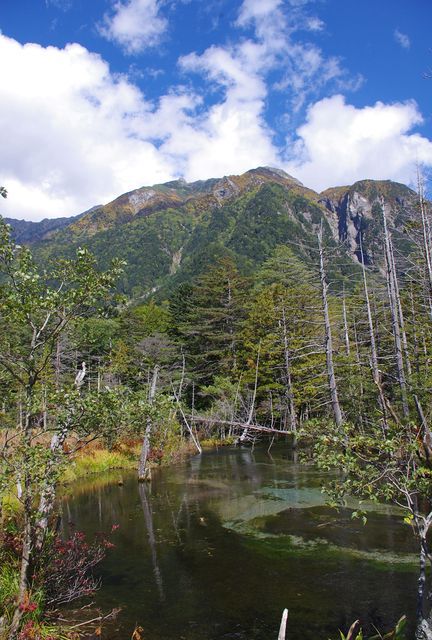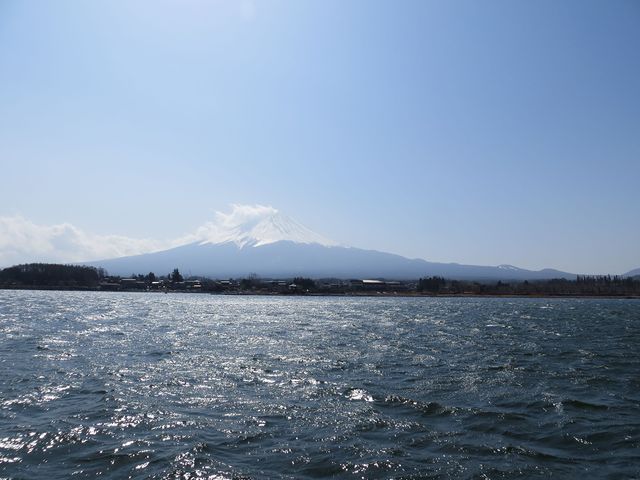 During winter, Lake Kawaguchi (ko is Lake in Japanese) in Yamanashi Prefecture offers some of the best views of Mt Fuji in the country. It should be noted that winter offers the best chance to view Mt Fuji - but the weather can be extremely temperamental as most people don't know that large mountains make their own weather - specifically clouds!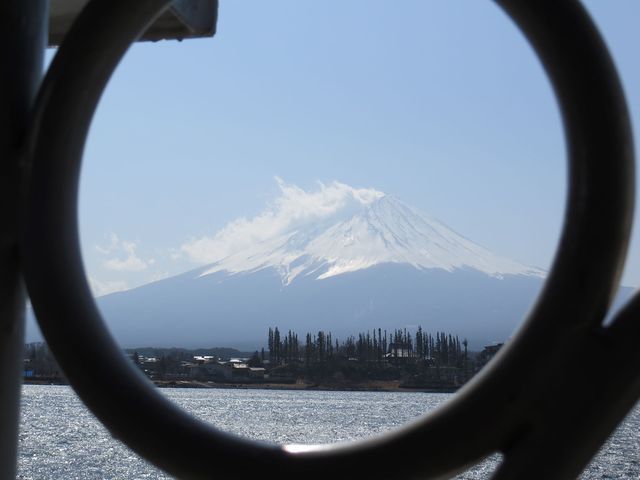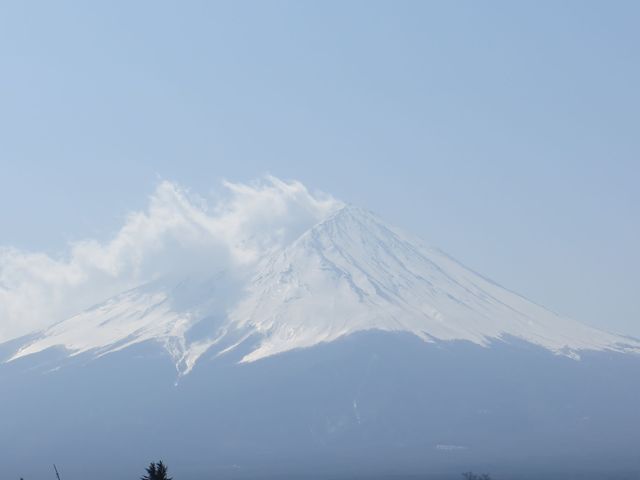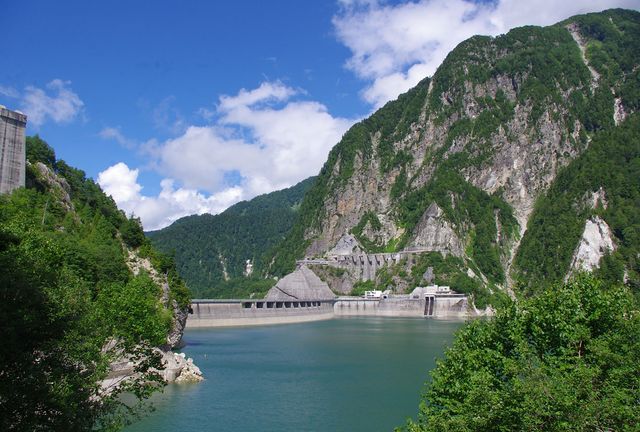 Another highly photogenic but increasingly busy view in Japan is the Kurobe Alpine Route found in Toyama Prefecture. It's a bit pricey to visit and it's closed in winter, but this location is famous for multiple seasons. In April it's known for the ice road. In August it's known for wildflowers and October is home to fall colors.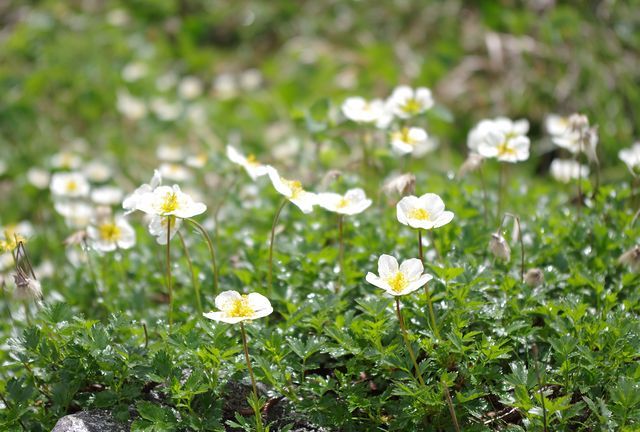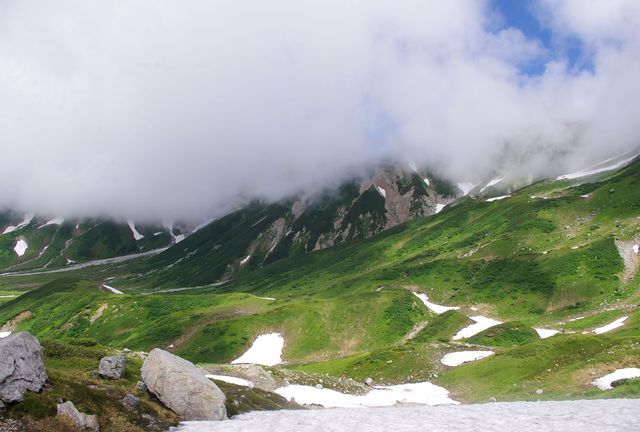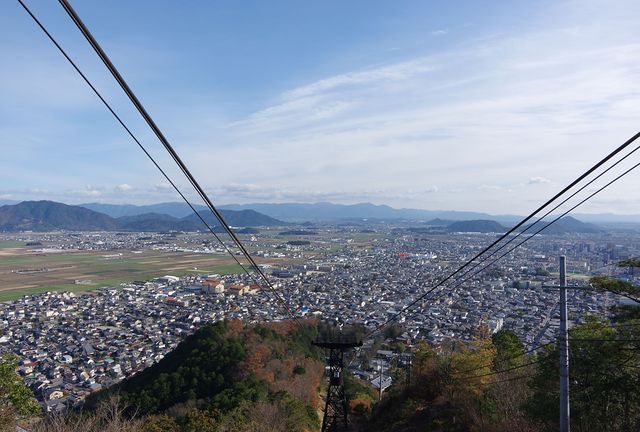 One unexpected nice view within driving distance of Kyoto is Omi Hachiman Castle in Shiga Prefecture. The castle has been dismantled and is now home to some walks and temple, but it's still highly photogenic on a clear day.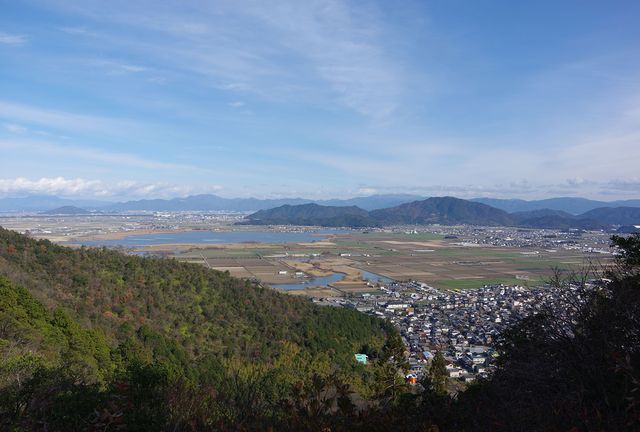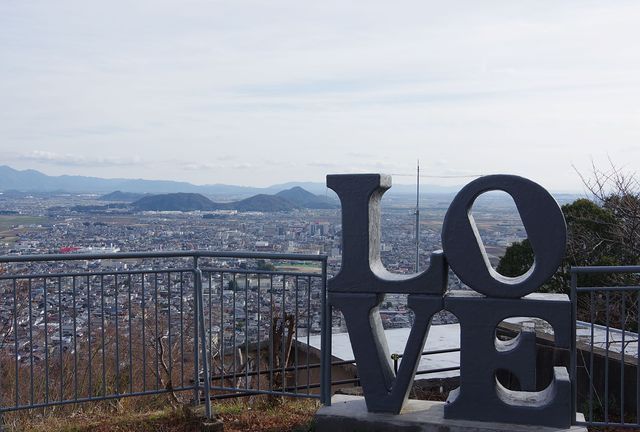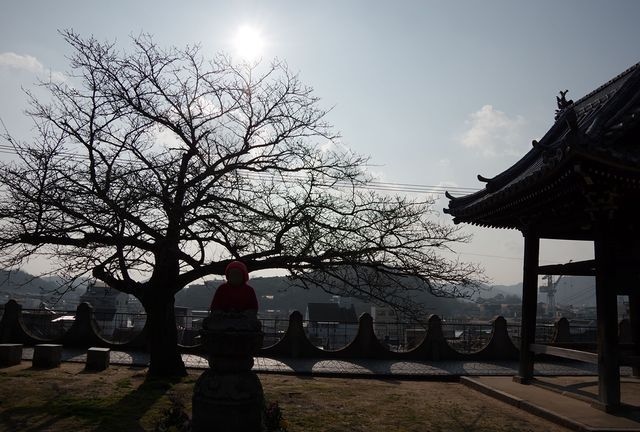 For people who like good views and a gritty city, then the Onomichi Temple walk in Hiroshima Prefecture is worth a visit. This reasonably easy walk criss crosses over 20 small temples which are connected by small laneways. I'm just hoping that it's still not too busy when others visit.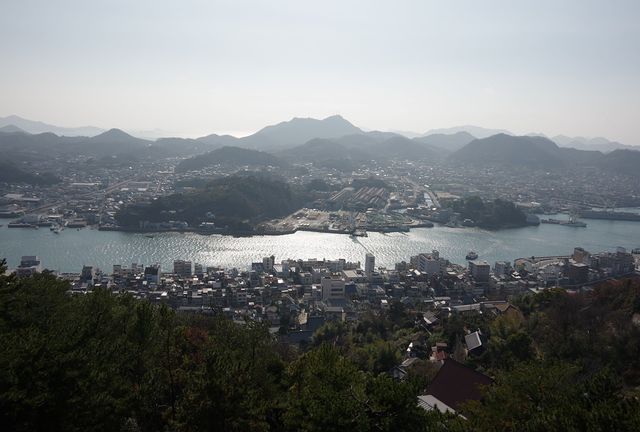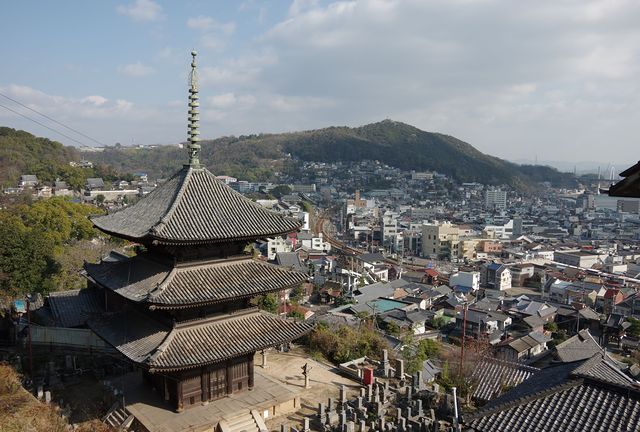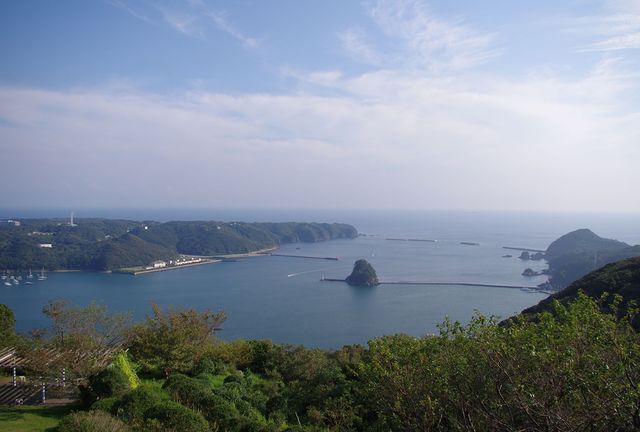 One nice view near Tokyo is Mt Nesugata Ropeway found at Shimoda in Shizuoka Prefecture. Apart from nice views, there is also a reasonable sized garden which can look nice when the weather is warmer.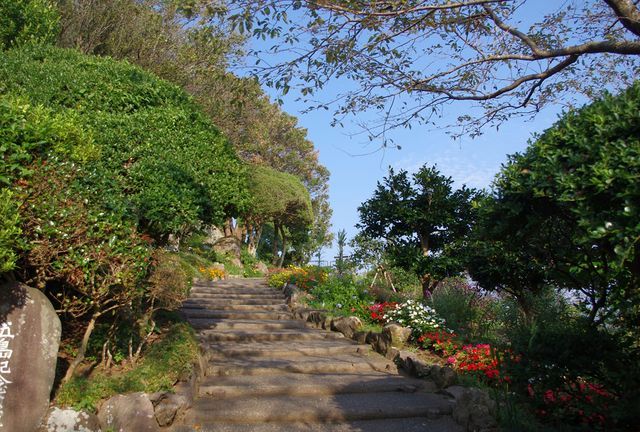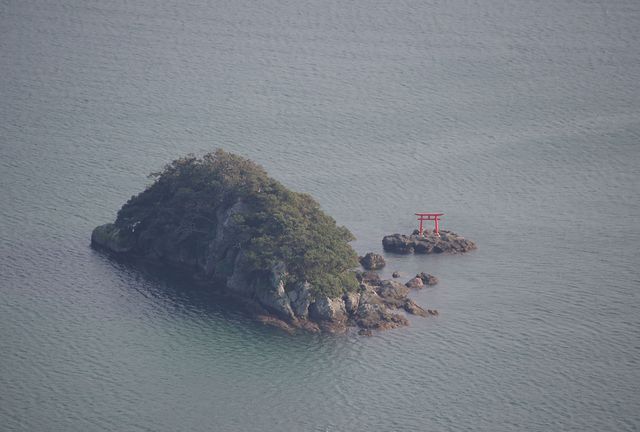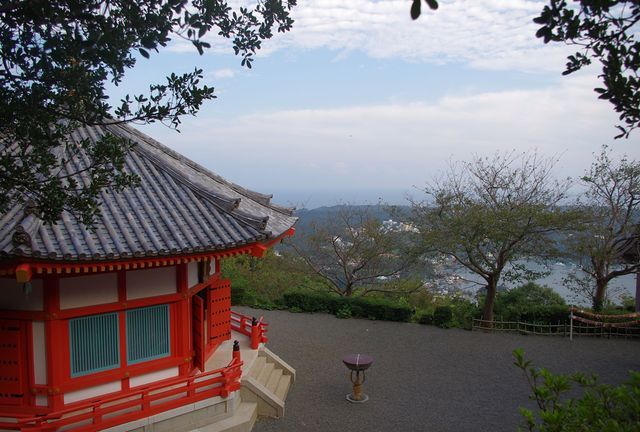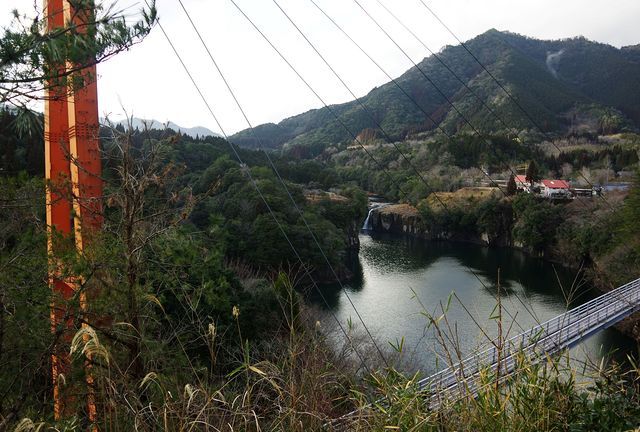 Another nice view in Miyazaki Prefecture is Sukimuland found near Kobayashi. This location is home to some nice walks and one of the few paid walking bridges I've seen in the whole of Japan.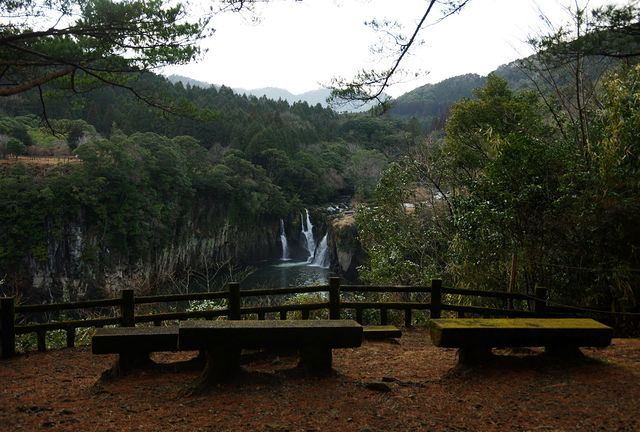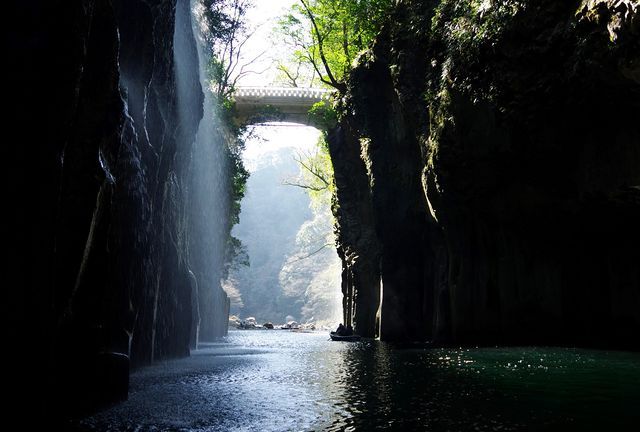 If you ever visit Takachiho in Miyazaki Prefecture then a nice view is the Takachiho Gorge boats. It may not look like much but it's strangely in my top 10 highlights of Japan.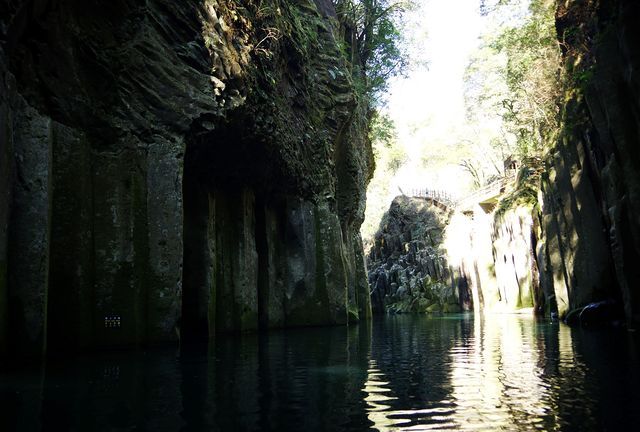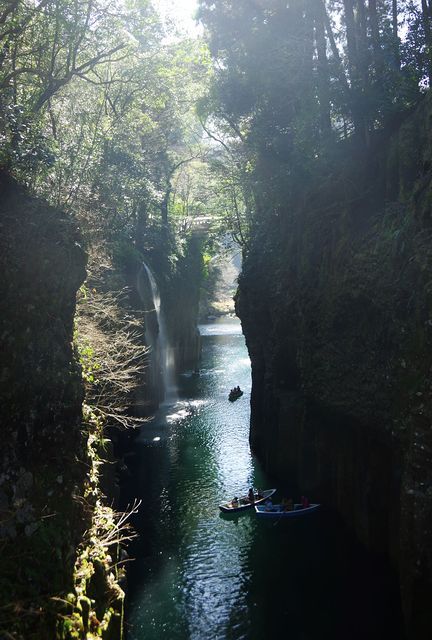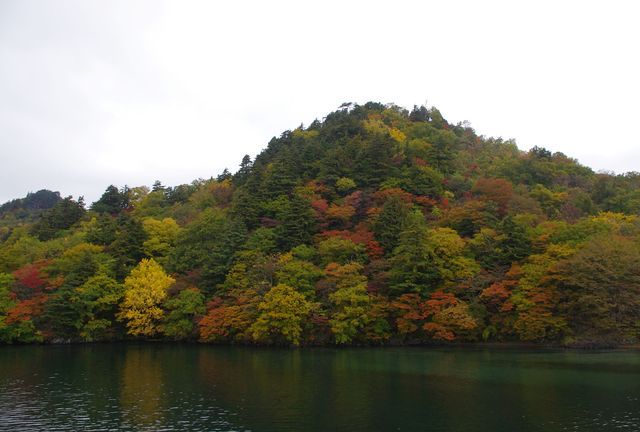 If you are visiting Northern Tohoku in late October then visiting Lake Towada is highly recommended. The fall colors here really pop - but I unfortunately visited a few days too early to see the best of it. There is also a small stream which is also known for it's fall colors.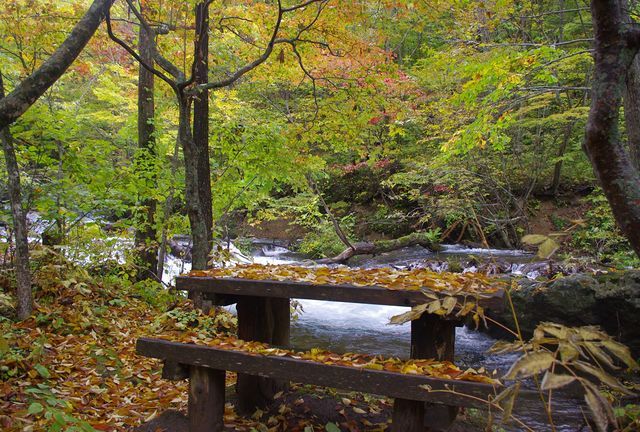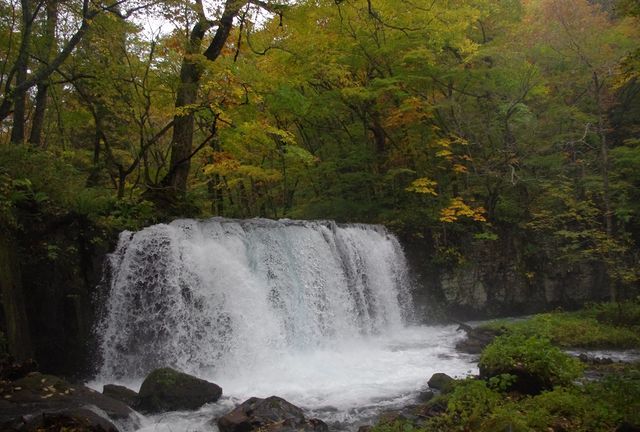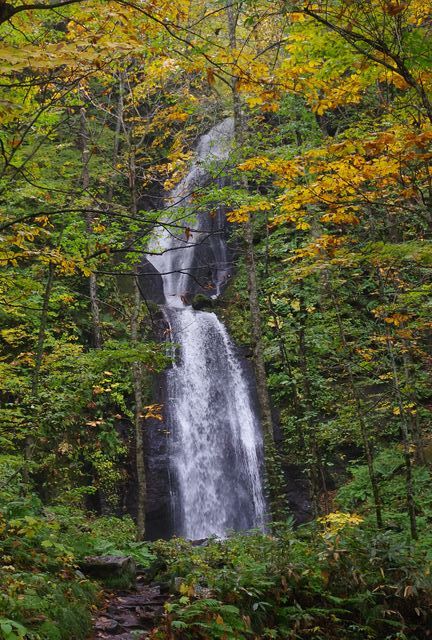 As you can see - there is no shortage of breathtaking views in Japan. It's also fair to say that my aversion for difficult hikes also limits what is probably the best views in the entire country. My next post will look at some of the best residences in the country.