Best of Japan - Residences
Note: The opinions and views expressed in this user report are those of the individual author and do not necessarily reflect the opinions and views of japan-guide.com.
February 12, 2020 - Best of Japan - Residences
Japan is a land of contrasts and I have been lucky enough to travel around this country more than most. For my last series for Japan Guide after visiting all 47 prefectures, I will be showcasing my favorite locations in Japan. This post will cover what I have found to be some of the best residences that Japan has to offer.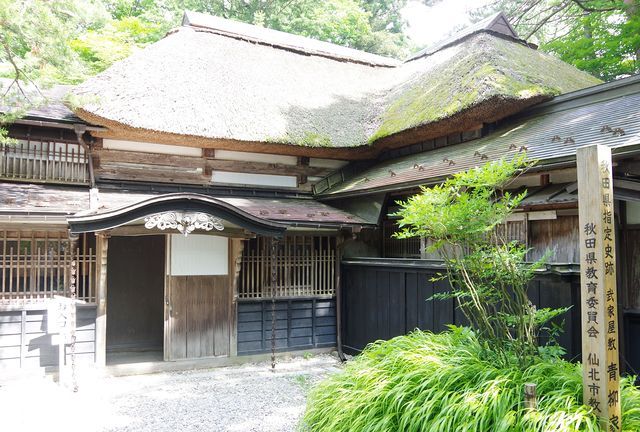 When many people think of Samurai residences in Japan - the town of Kakunodate in Akita Prefecture comes to mind. The Aoyagi Residence is one of the largest residences in the town and shows how one of the upper level Samurai used to live. It's also home to lots of knick knacks for those who find that interesting.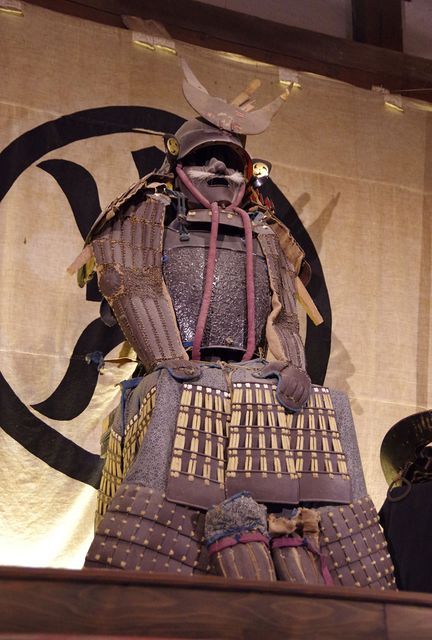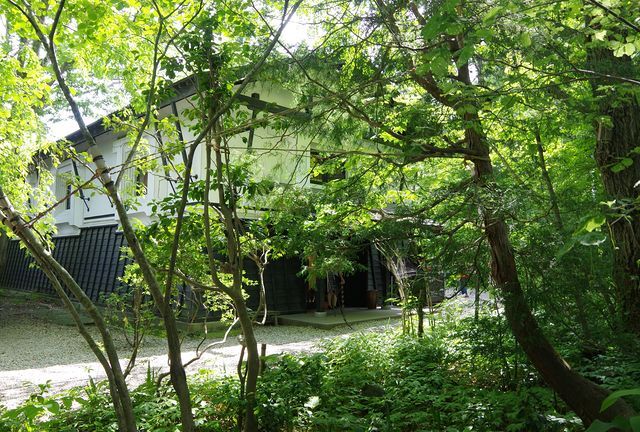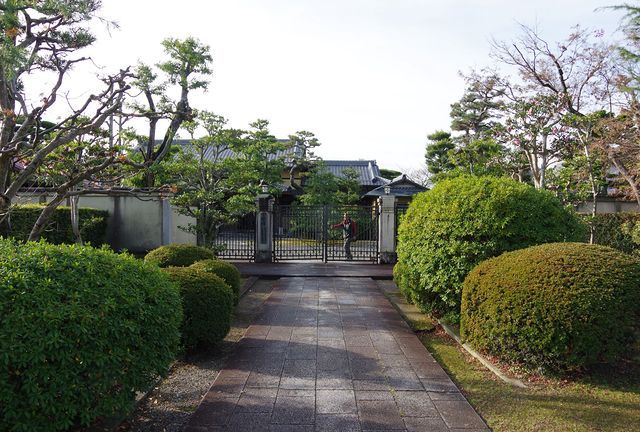 For people who like Meiji era residences then the town of Higashi Omi in Shiga Prefecture has you covered. The Hikoshiro Residence is a good quality residence with strong English signage. Note that due to it not being directly next to a train station, tourist numbers are significantly lower than other areas.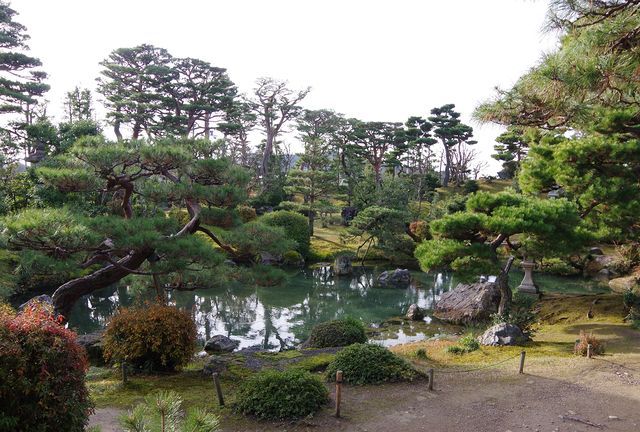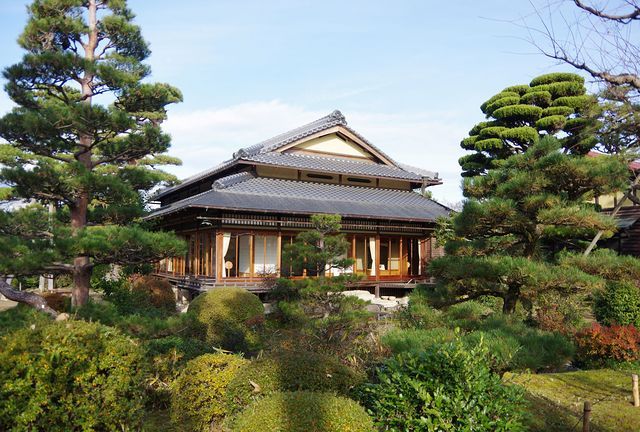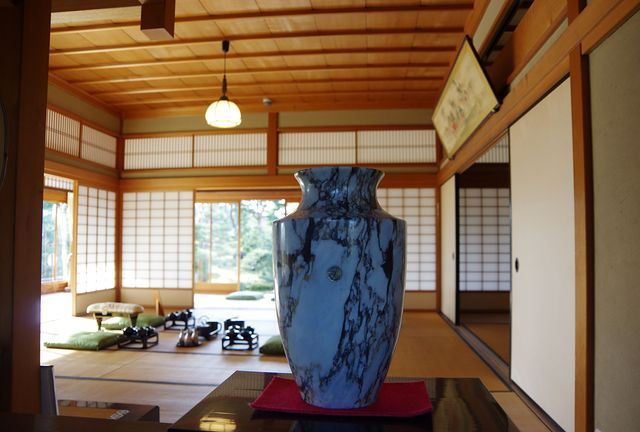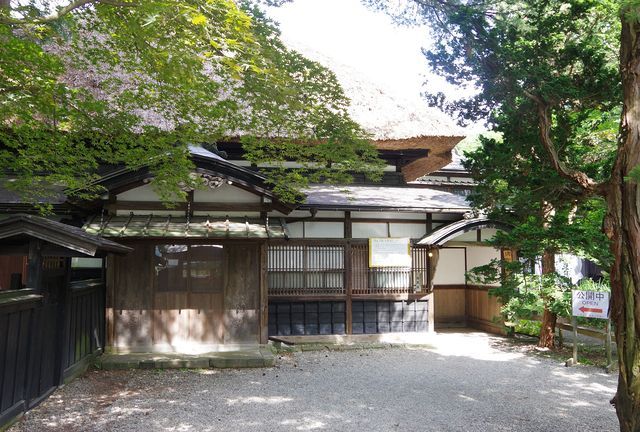 Another good quality residence which is also found at Kakunodate in Akita Prefecture is the Ishiguro Residence. It's not as large as the Aoyagi Residence but for some reason I preferred this location.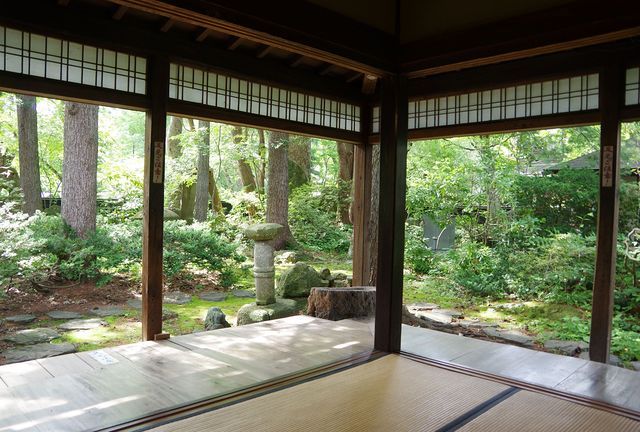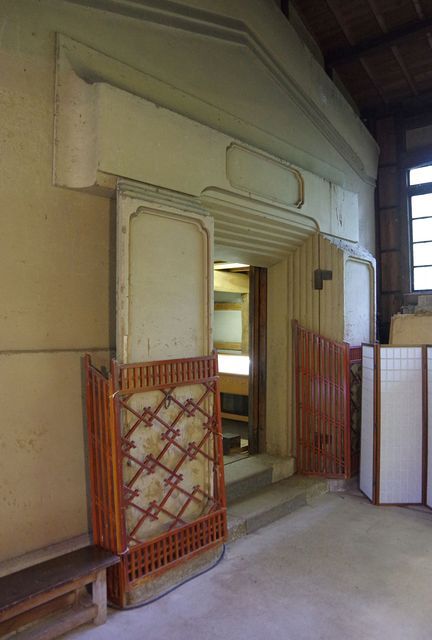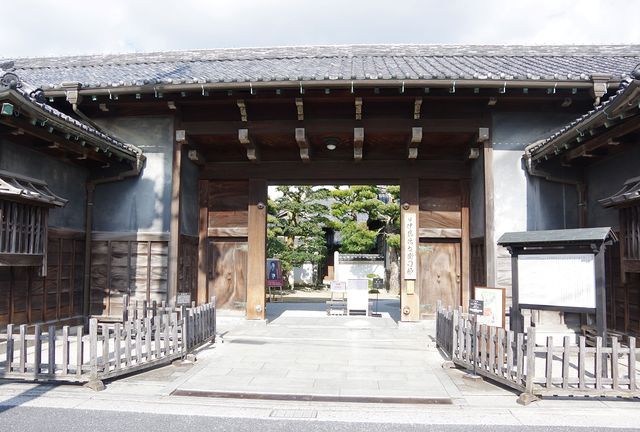 One site which blew me away on my last touring day in Japan was the Ito Residence found at Iizuka, Fukuoka Prefecture. This large and highly impressive residence includes strong English translations and is not that well known for some reason.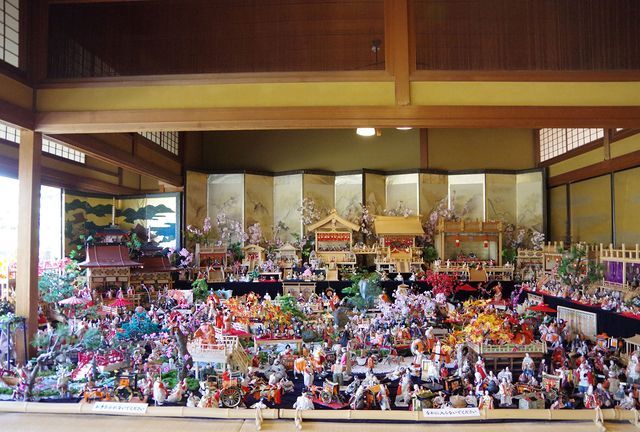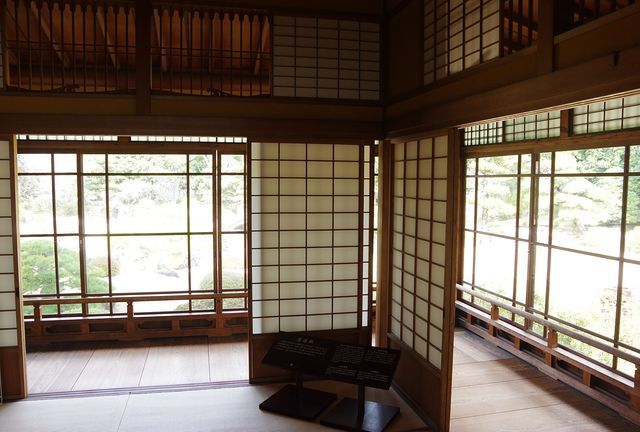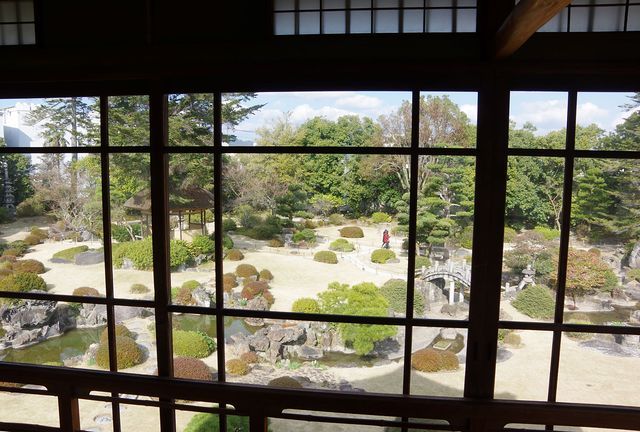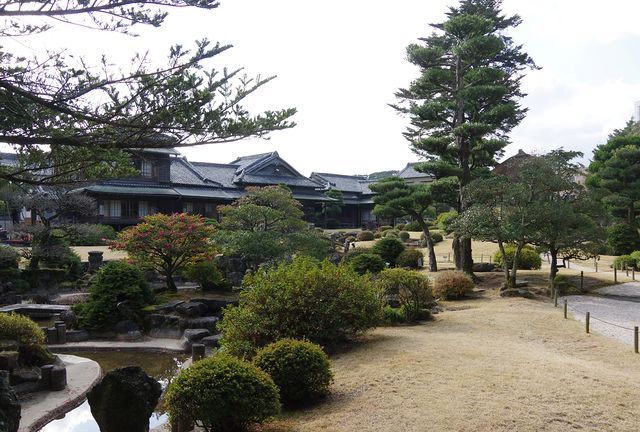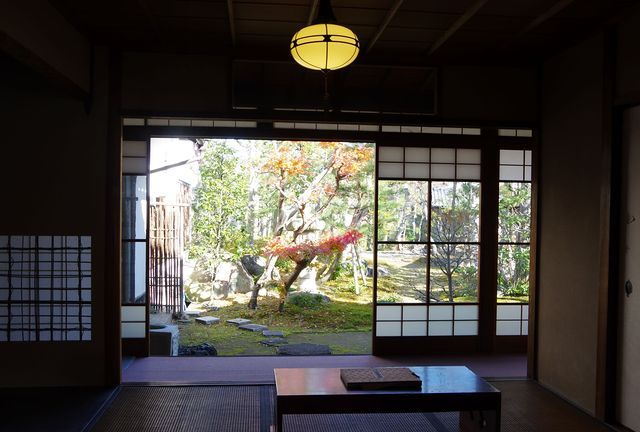 As mentioned earlier, Higashi Omi is home to a good number of merchant residences with the Jungoro Residence being another good quality example. Note that there are 4 good quality residences within a 10 minute drive of each other - three of them made my best list and I've visited over 100 residences in total.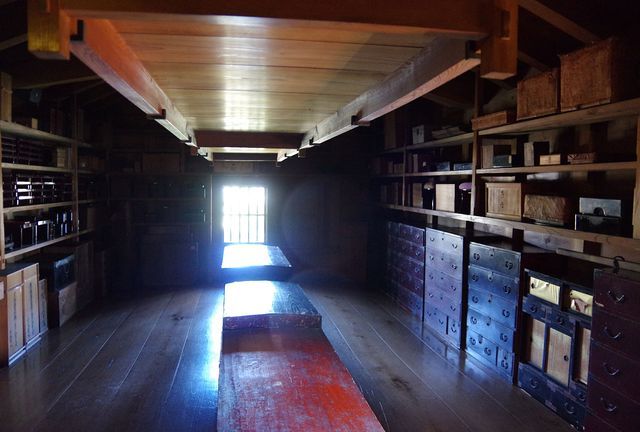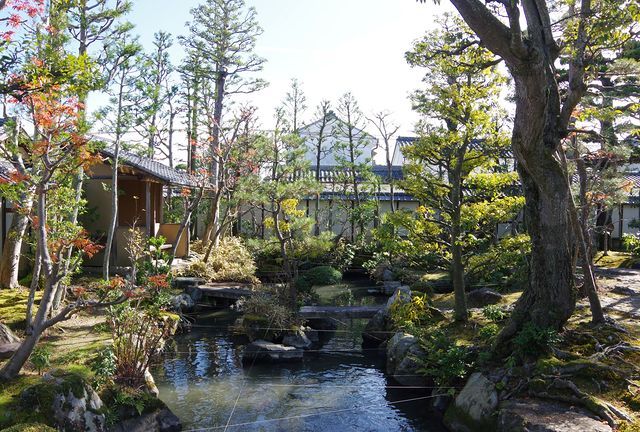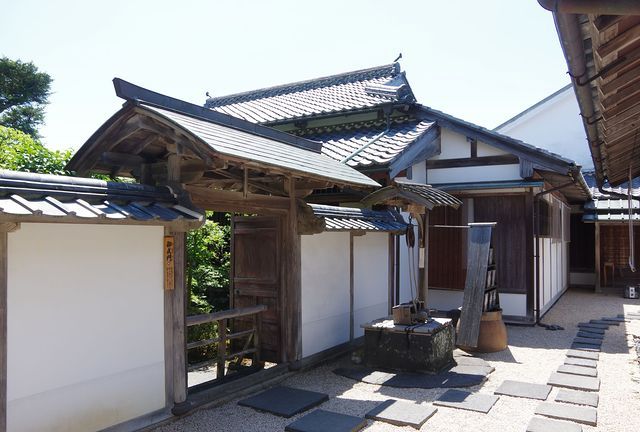 If someone was to ask me about a hidden gem in Japan - it would be Hagi which is found in Yamaguchi Prefecture. It's home to over 10 good quality residences but the Kikuya Residence is the pick of the bunch.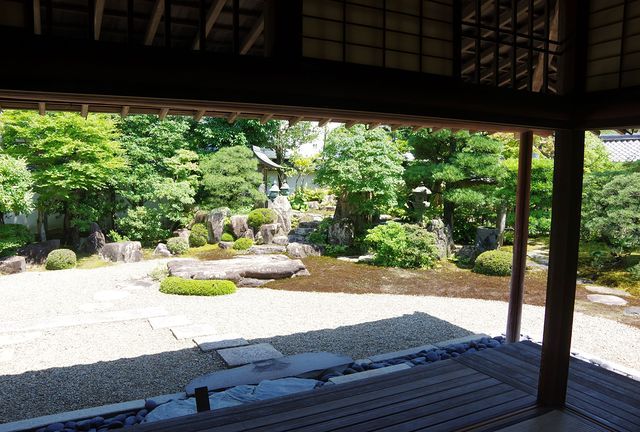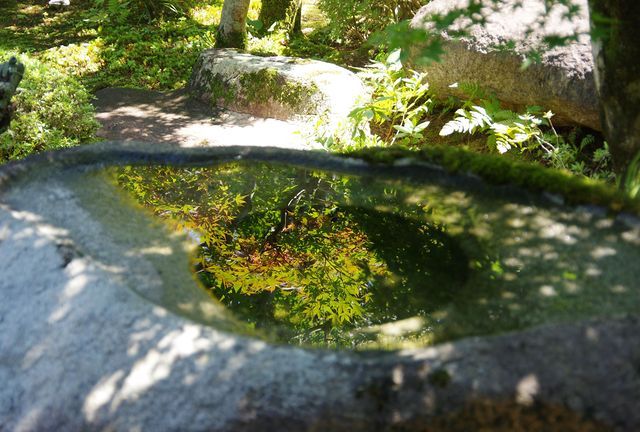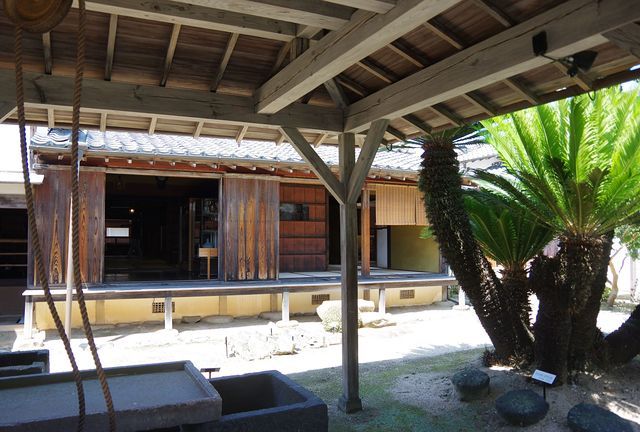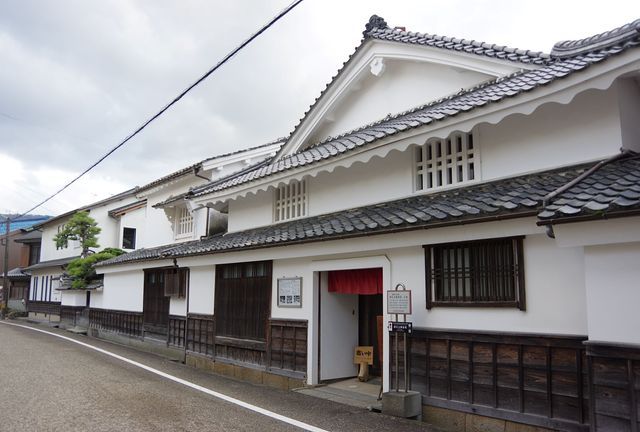 Located roughly a 10 minute from Amanohashidate in Kyoto Prefecture, the Mikami Residence is hidden away from the main road near the ocean. This reasonably large residence is most impressive in the form of the small details that can be seen in different locations in the home. It's also seen as a Nationally Important property but seems to be little known in tourist circles which is a shame.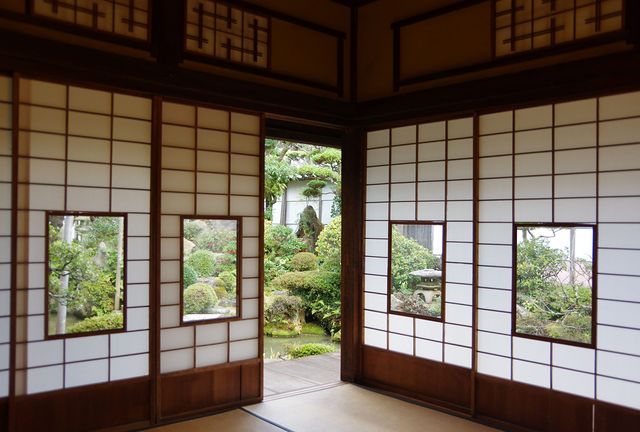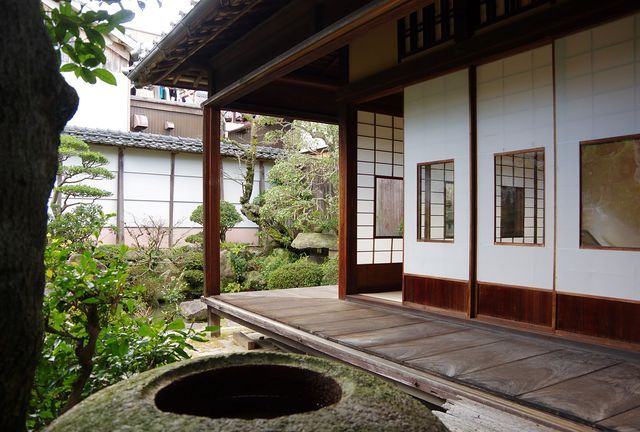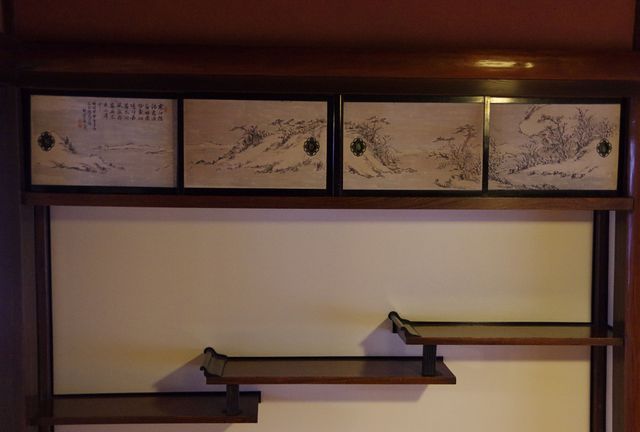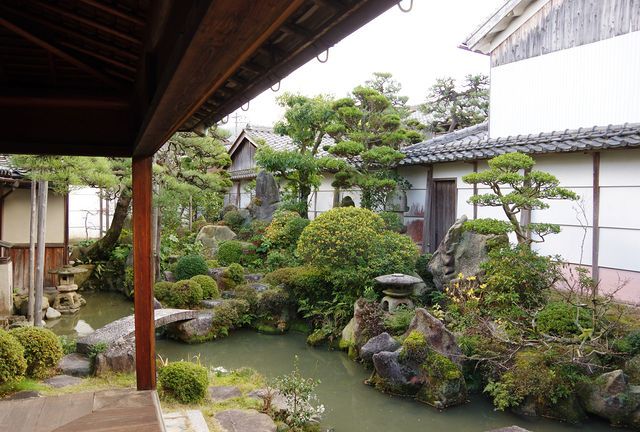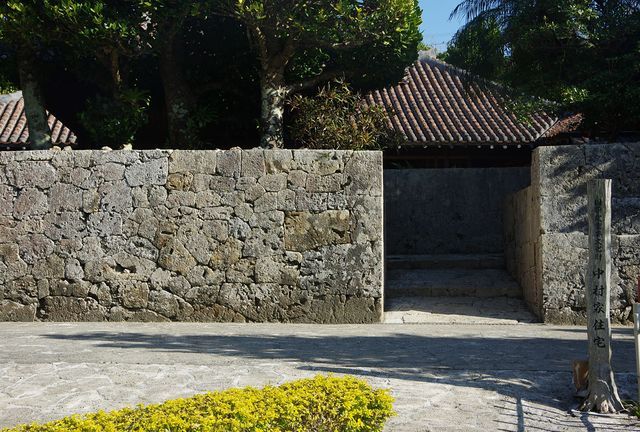 Located on Okinawa Island, the Nakamura Residence is one of the few samurai residences left on the island. It would be interesting to see how much of this site has been rebuilt since WW2 - but it's also interesting to see how this site is different than other samurai residences in Japan.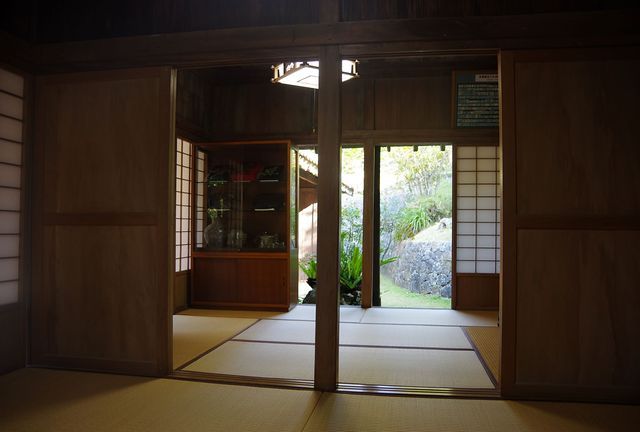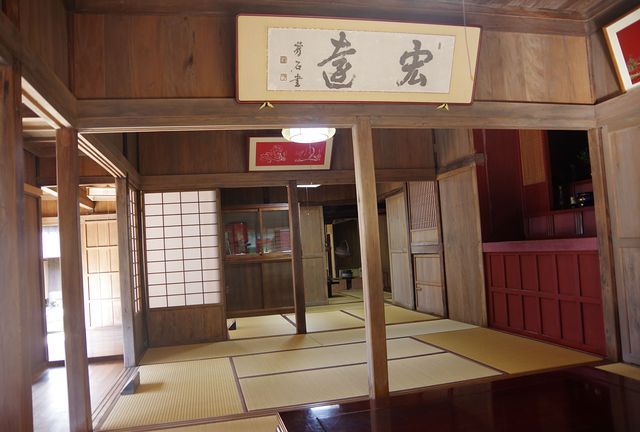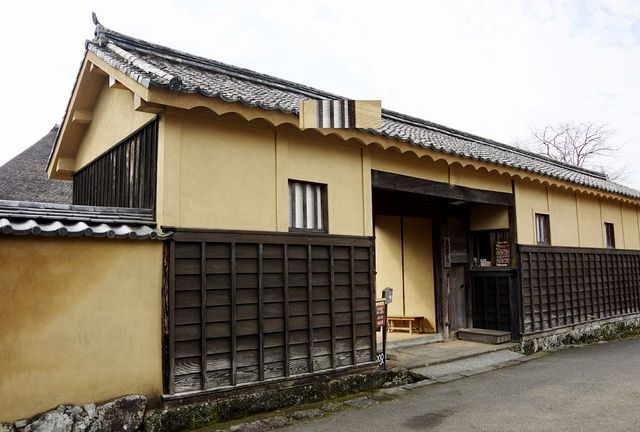 Located in Kitsuki of the Kunisaki Penisula, the Ohara Residence is one of the better residences found in Oita Prefecture. This former castle town is home to a few samurai residences - with this one being the better of the two. As always - don't forget to take off your shoes as you enter.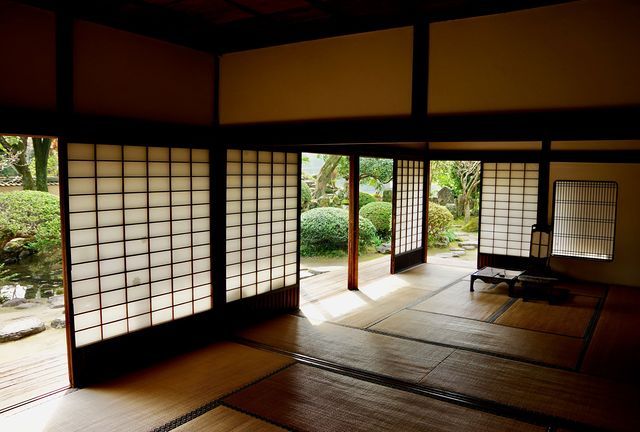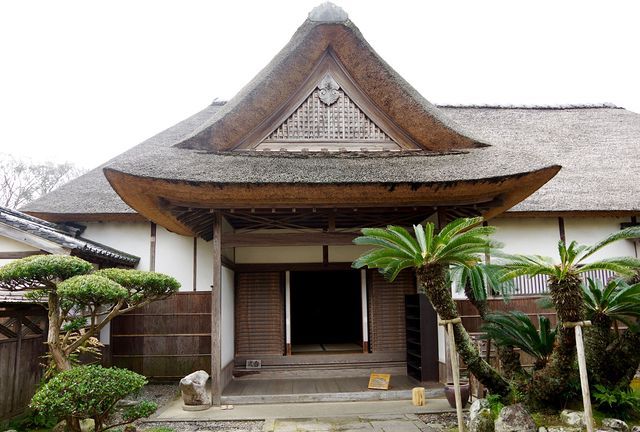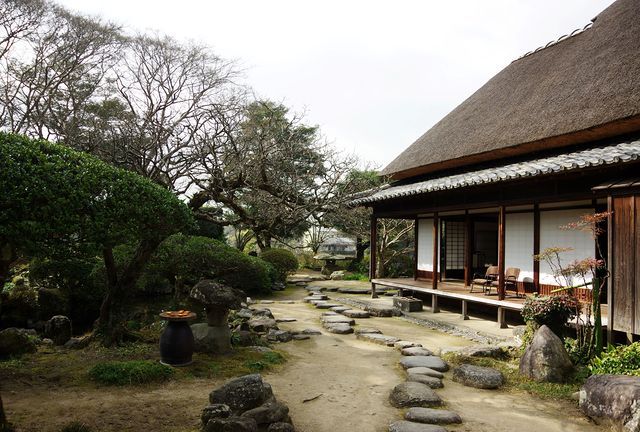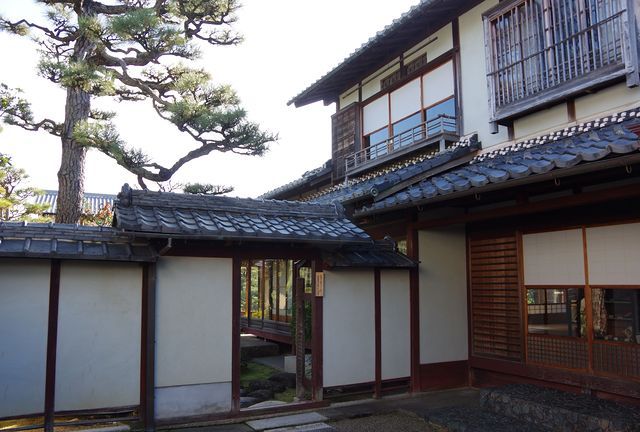 The last residence in this post is the Uhe Residence found in Higashi Omi - Shiga Prefecture. There are 4 good quality residences in the area with this one being locally known for the large number of dolls and paintings on shells which are actually more interesting to look at than first thought.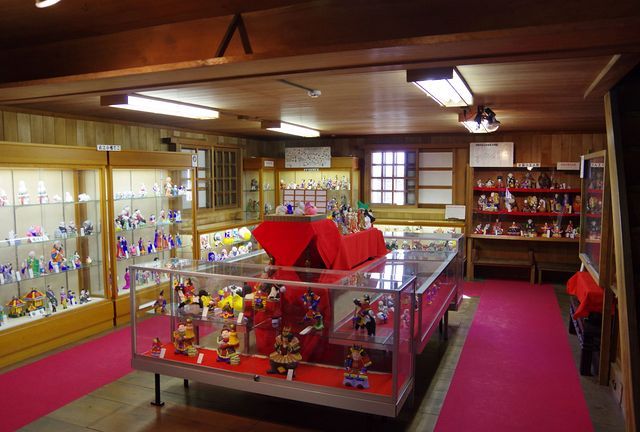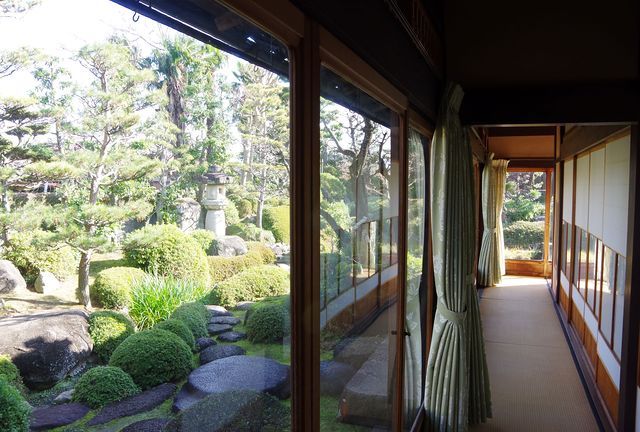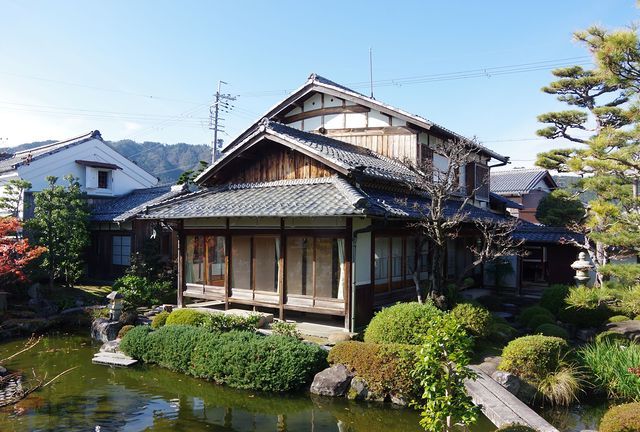 One interesting facet of visiting Japan so many times is to see how your taste in attractions changes over time. I've found that my love of gardens was spurred by Japan - but industrial heritage and traditional residences took time. I guess this is one of my regrets as I only found them interesting in the past few years. My next post with look at some of the best history locations and museums in Japan.