Best of Japan - History & Museums
Note: The opinions and views expressed in this user report are those of the individual author and do not necessarily reflect the opinions and views of japan-guide.com.
February 14, 2020 - Best of Japan - History & Museums
Japan is a land of contrasts and I have been lucky enough to travel around this country more than most. For my last series for Japan Guide after visiting all 47 prefectures, I will be showcasing my favorite locations in Japan. This post will cover what I have found to be some of the best museums and historical locations that Japan has to offer.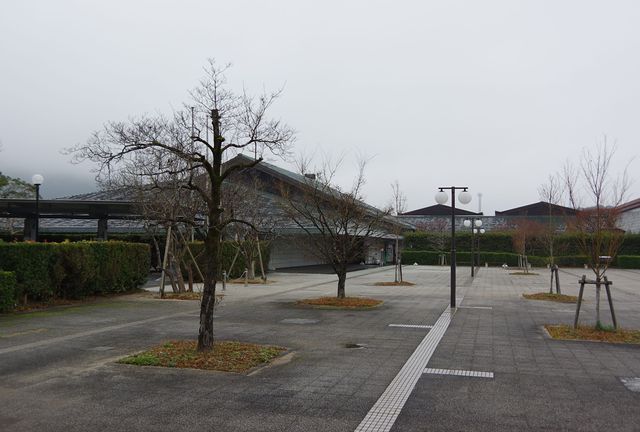 The Kyushu Ceramics Museum is located aptly in Arita of Saga Prefecture, one of the most famous porcelain locations in the whole country. This reasonably large museum shows how Korean potters helped spark Arita Pottery along with sparking less of a distaste of pottery which I normally hold. To put it simply - I hate pottery but found this place interesting. My favorite part of the museum was strangely having coffee in a historical piece of pottery.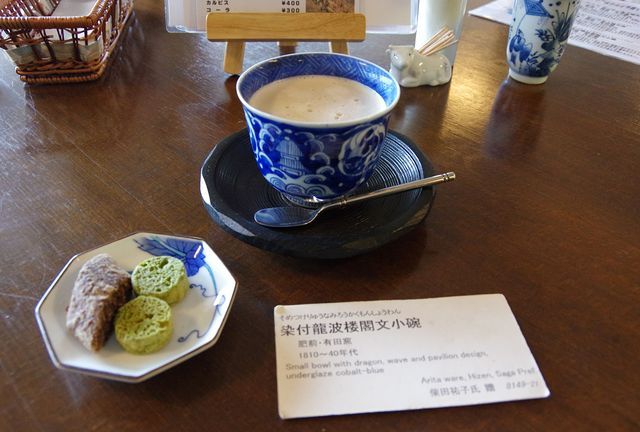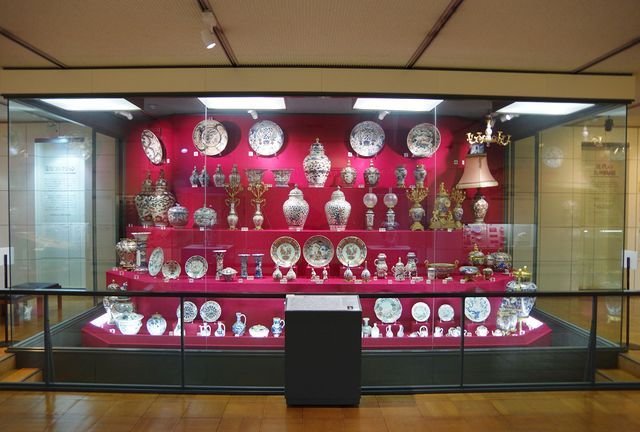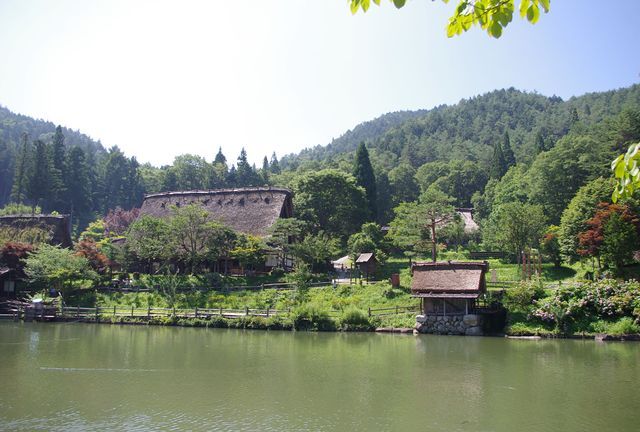 The Hida Folk Village is located out the outskirt of Takayama city in Gifu Prefecture and shows some of the nicer gassho homes found in the area. For those who cannot visit Shirakawago - this might be just as good. I'd like to revisit in winter - but alas I've finished my gallivanting around Japan.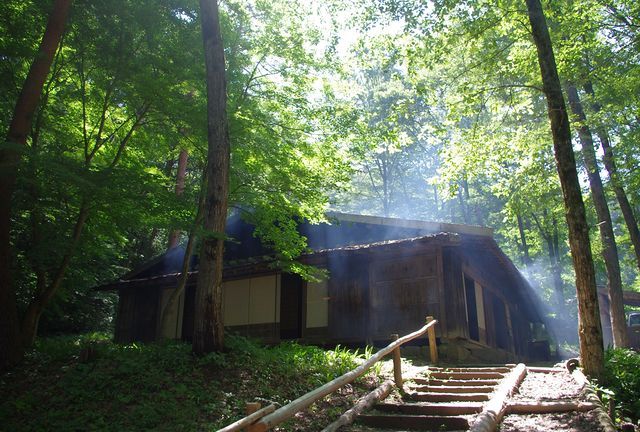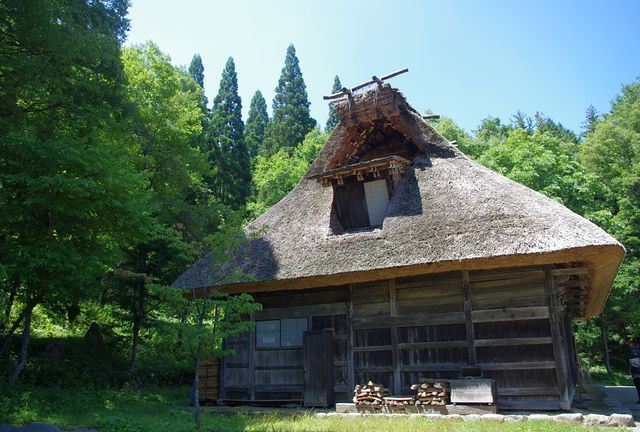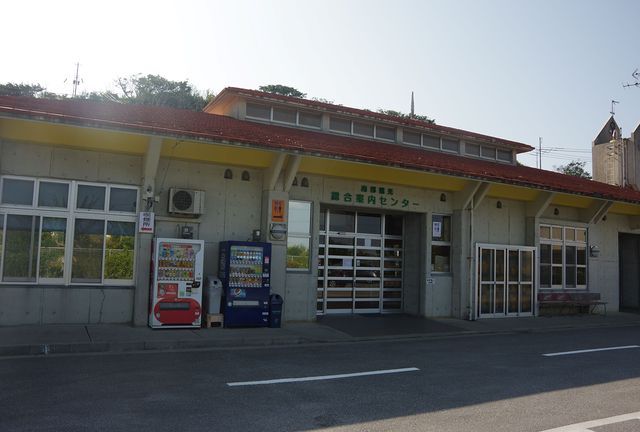 For people who can speak Japanese and like history then the Itokazu Abuchiragama Cave on Okinawa Island is one special place. It's a reasonably large cave which served as a hospital during the American invasion. It's humid, hot and clustrophobic but is easily one of the top 10 memories I have in Japan. Do note that few photos can be taken here due to the conditions and potentially appropriateness.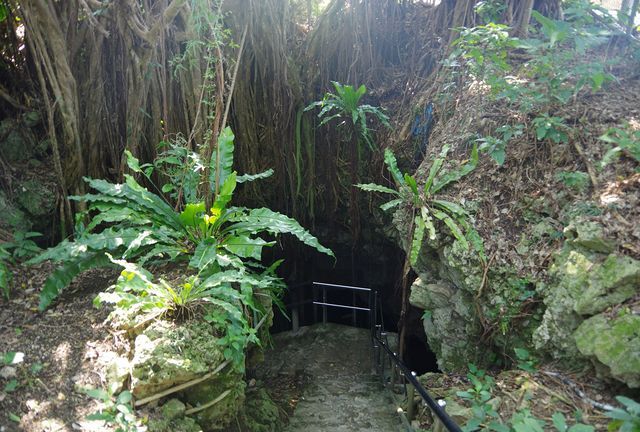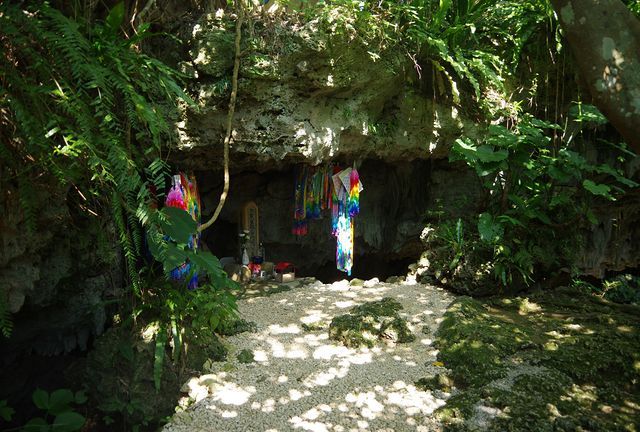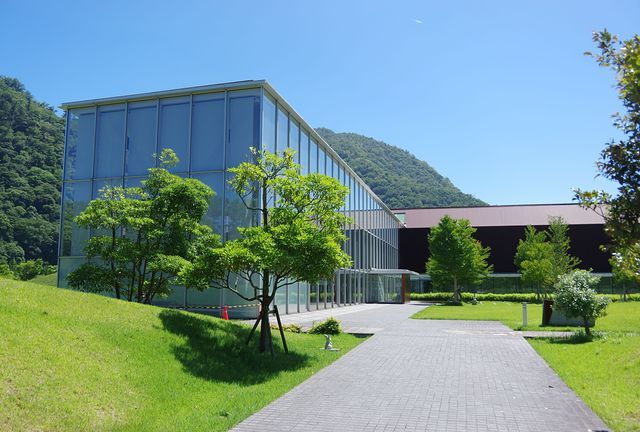 I've visited Izumo twice but it was not until my second visit that I stumbled across the excellent Shimane Museum of Ancient Izumo. As you can see through it's name - it's located in Izumo town of Shimane Prefecture. This museum tells the story of Izumo Taisha - one of the most important shrines in the country. From memory - all kami's or deities leave for a month in October to meet at Izumo Taisha.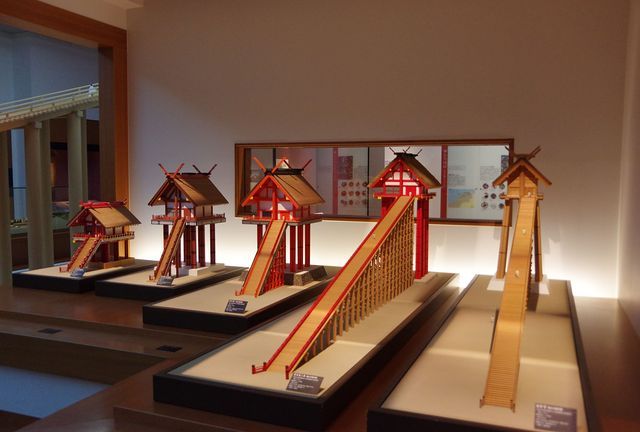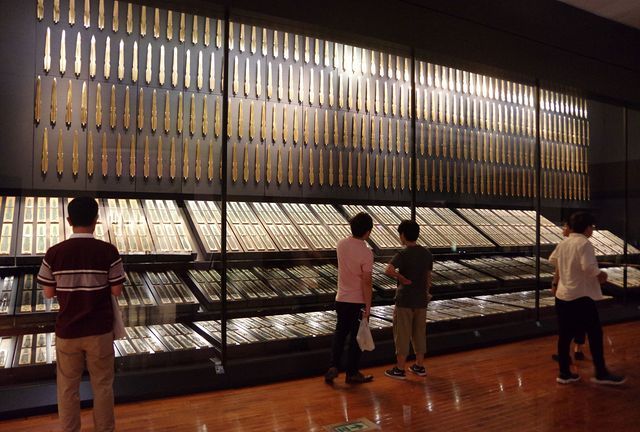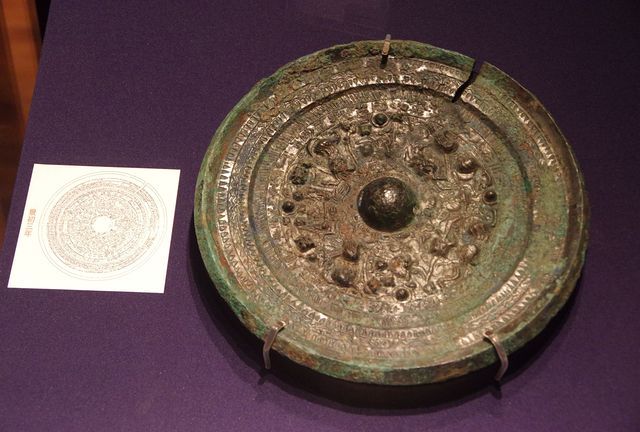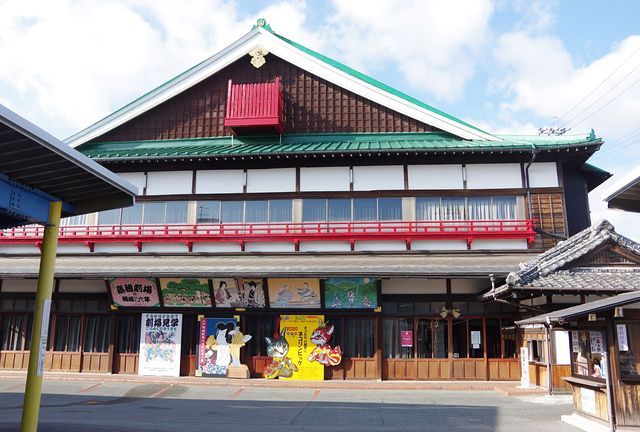 The Kaho Theater is found in Iizuka (Fukuoka Prefecture) and is one of the largest kabuki theaters still found in Japan. It's possible to come to this site and the excellent Ito Residence as a day trip from Fukuoka City via train for those who are interested. This theater has also been rebuilt 3 times due to flooding and other reasons.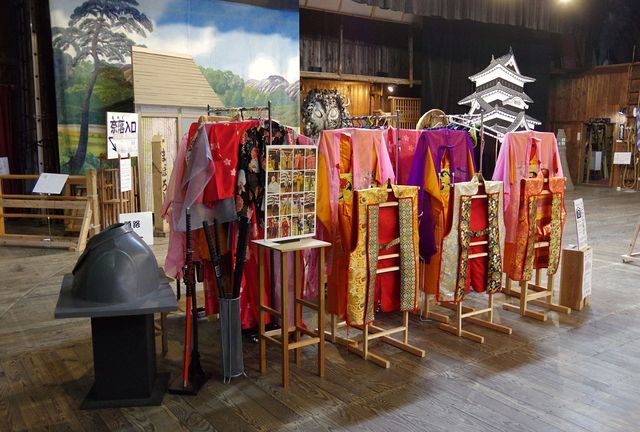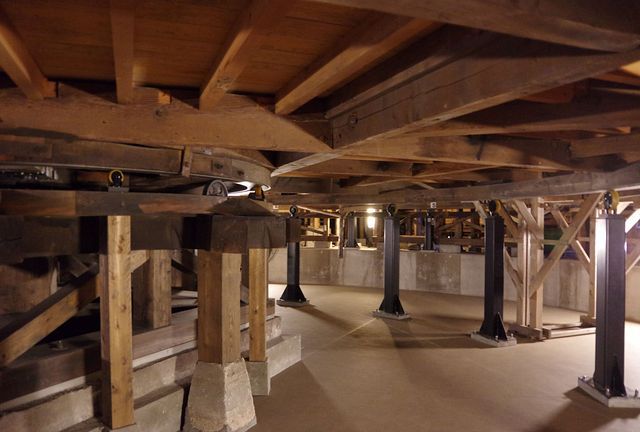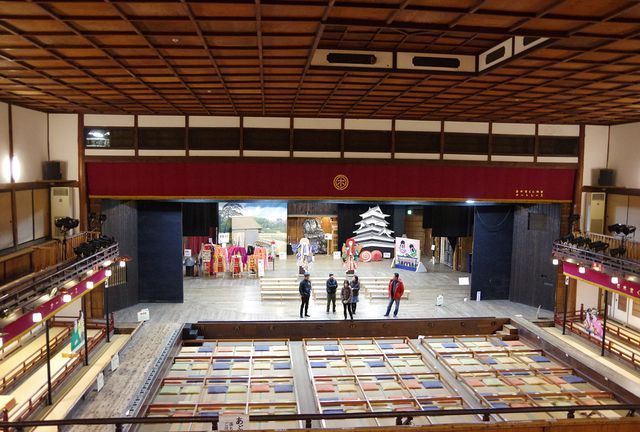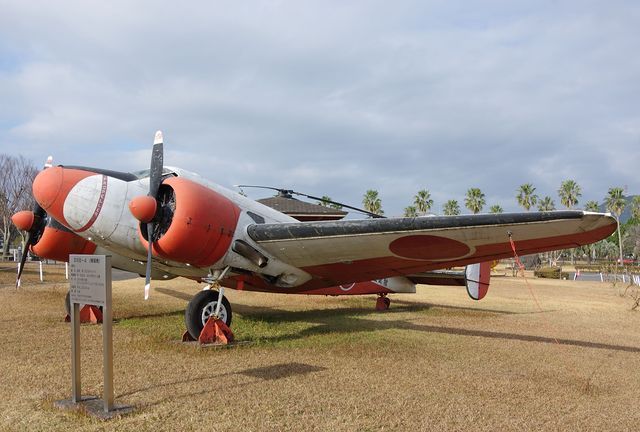 For people who have a love of aircrafts and an interest in Kamikaze pilots - then the Kanoya Air Base Museum found in rural Kagoshima Prefecture is worth a visit. This large museum is home to one of Japan's largest airbases and is home to the Japan airforce museum. No photography of the excellent kamikaze section is allowed.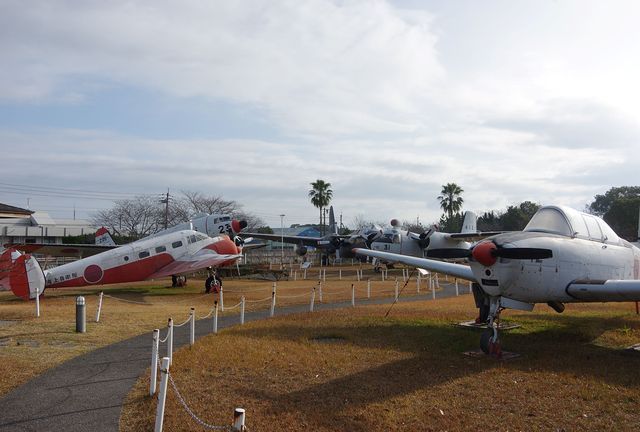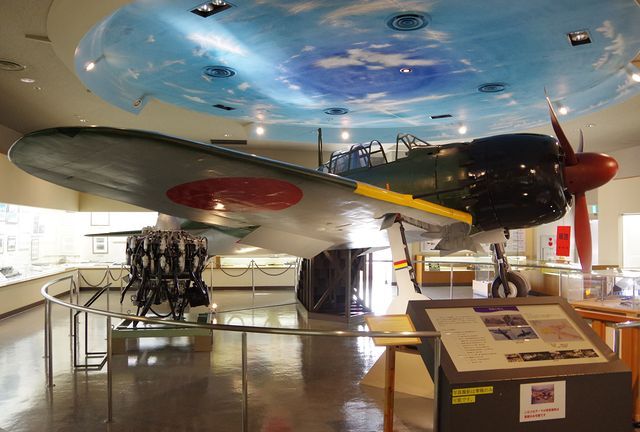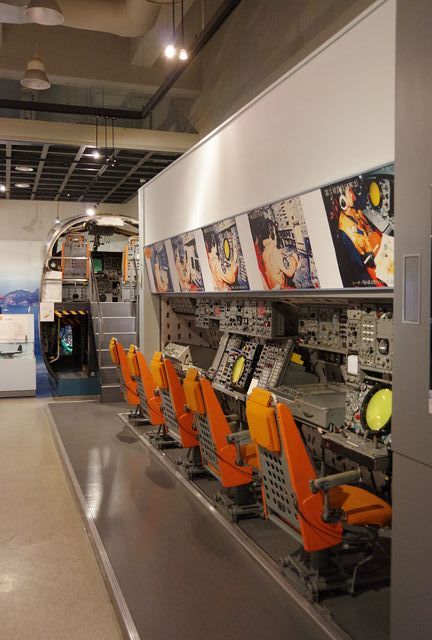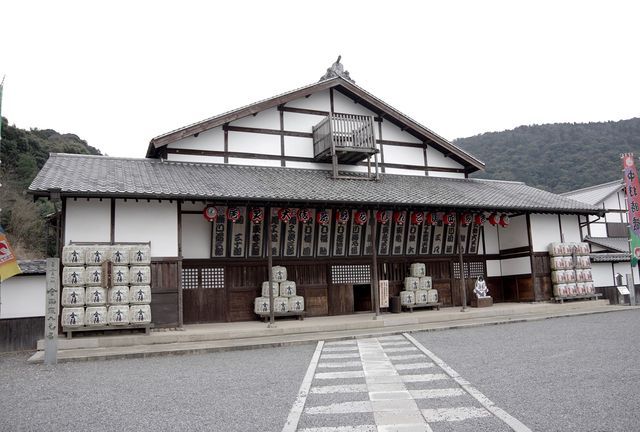 The Kompira Theatre is found in Kotohira of Kagawa Prefecture and is one of the prittier kabuki theatres found in the country. Another plus is you can also visit under the stage which can only occur in a few of these locations.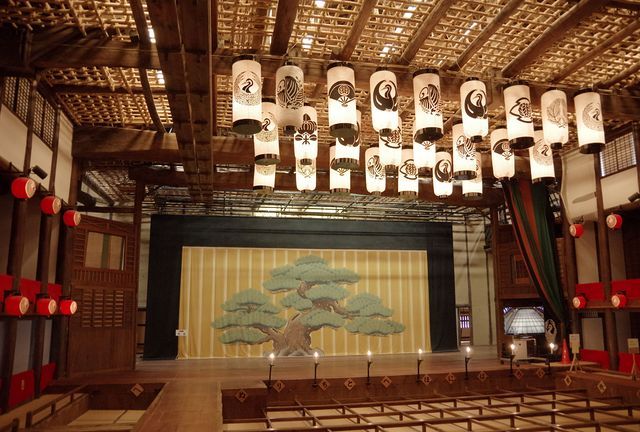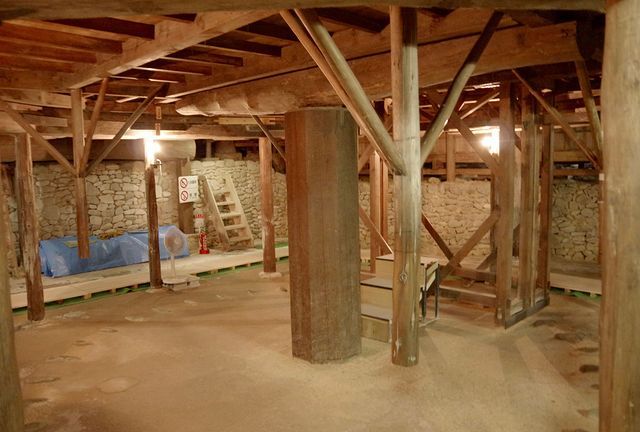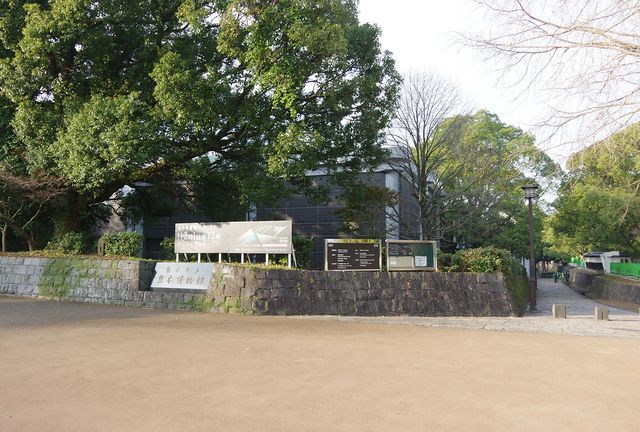 Located in Kumamoto City of Kumamoto Prefecture, the Kumomoto Museum is located inside Kumamoto Castle grounds and tells the story of Kumamoto City. It was recently significantly updated after a recent earthquake which has allowed it to become one of the better city museums in the country.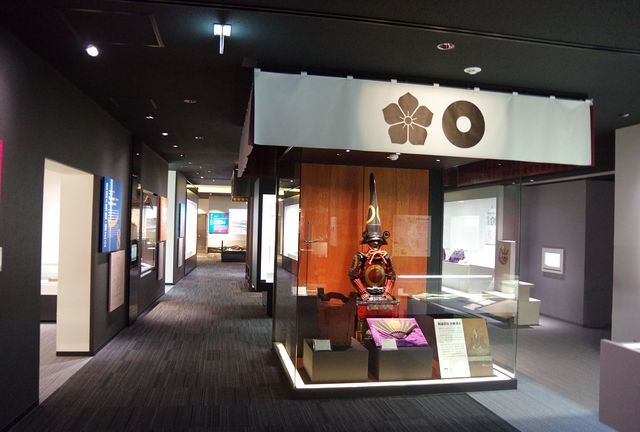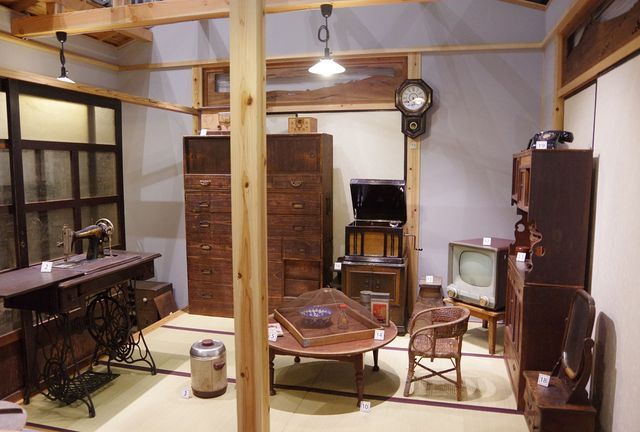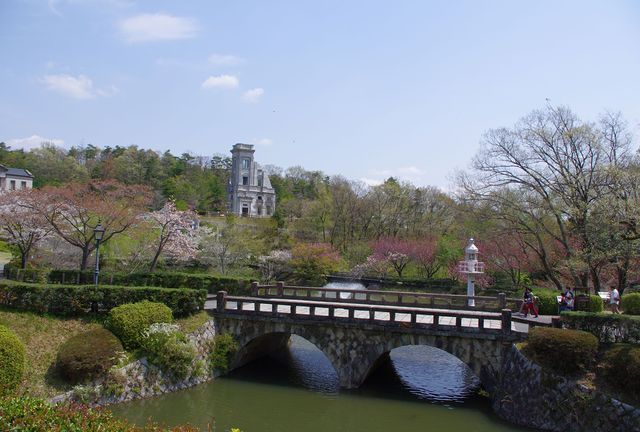 If you like Meiji era buildings - then the Meiji Museum located near Inuyama in Aichi Prefecture is the place to visit. In what could easily be the second largest museum in the country (behind Yoshinogari Park), this adults playground is absolutely huge and can easily take many people more than a day to explore everywhere. There is also meant to be buses from Nagoya city for those who are interested.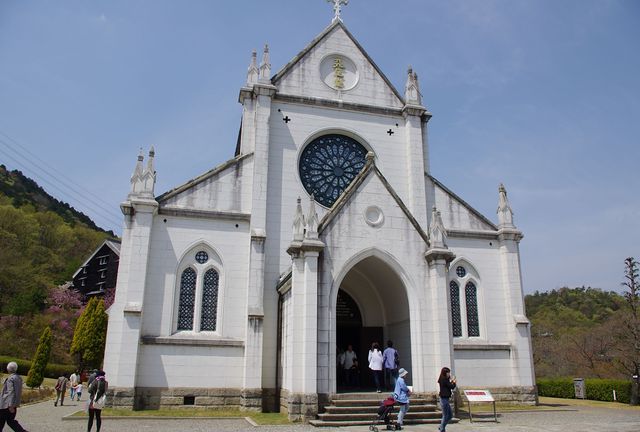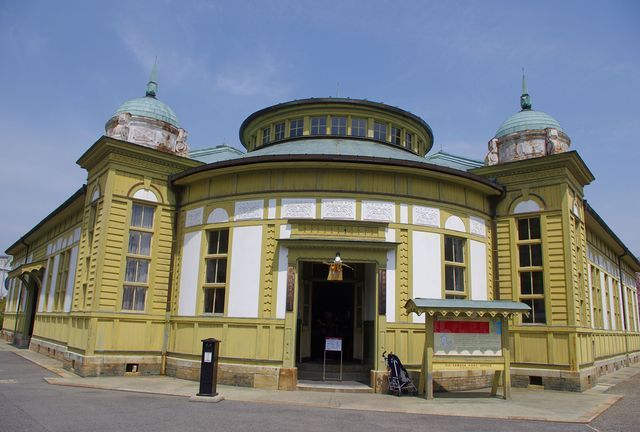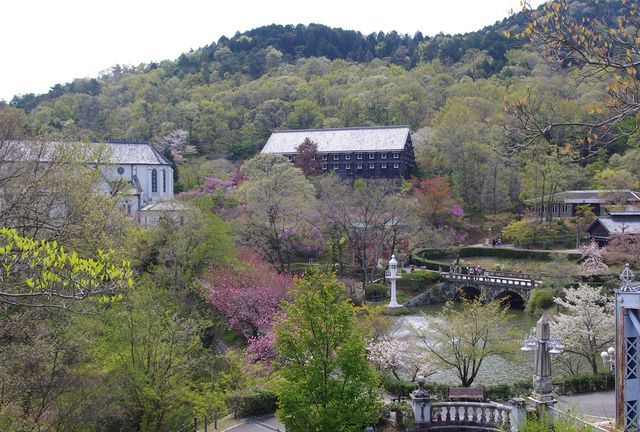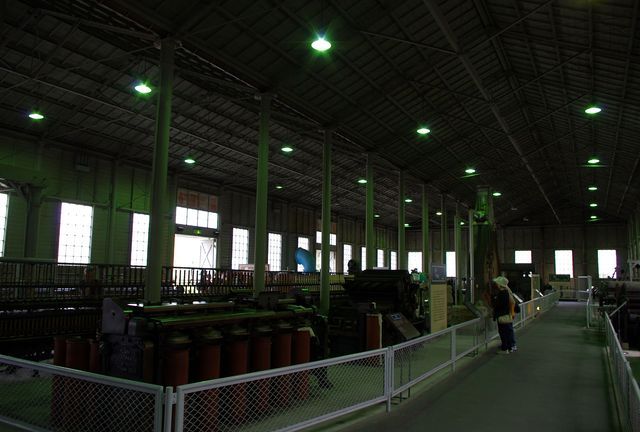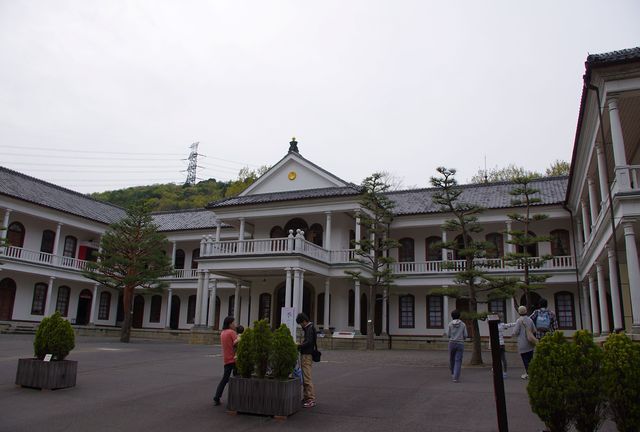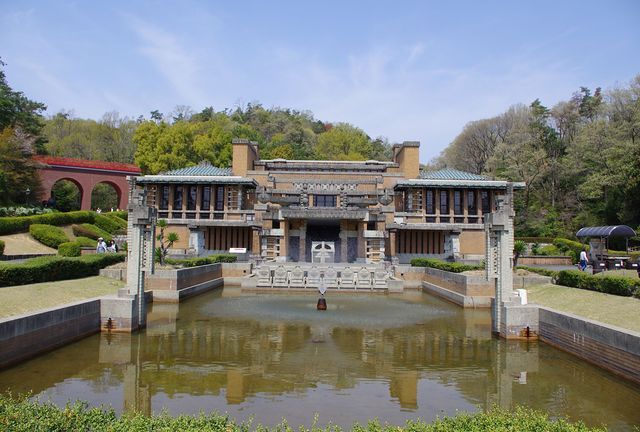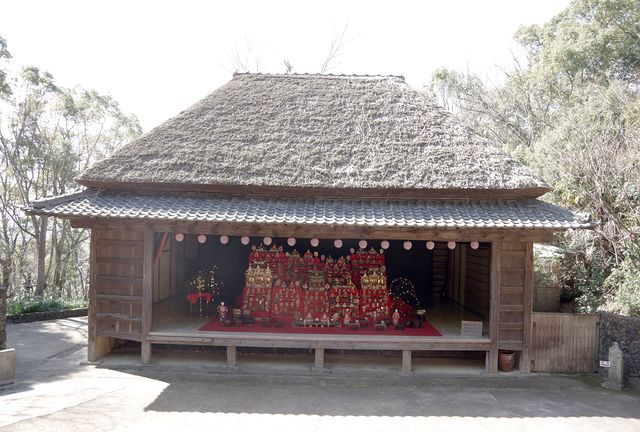 Another good quality open air museum is Shikoku Mura, located on the outskirts of Takamatsu City of Kagawa Prefecture. This museum is located on top of a hill and displays both the roped bridges Shikoku is known for along with different buildings from around the island.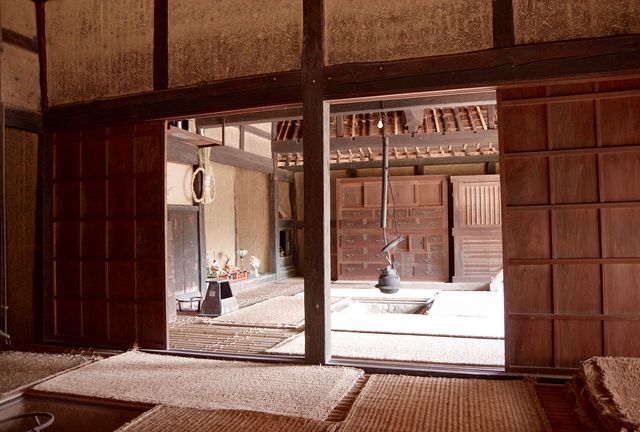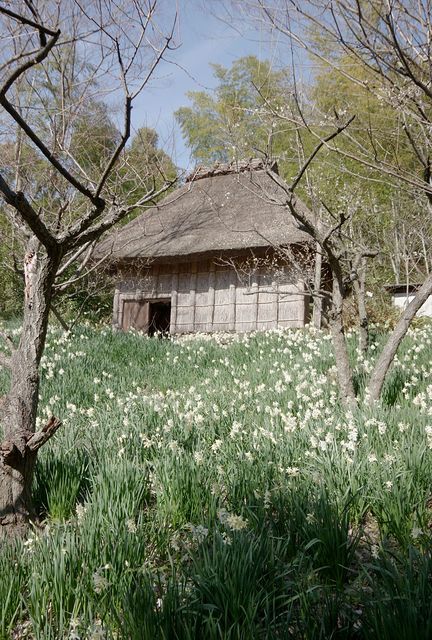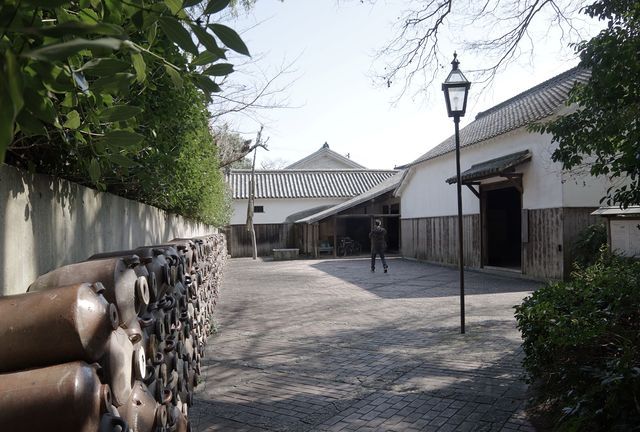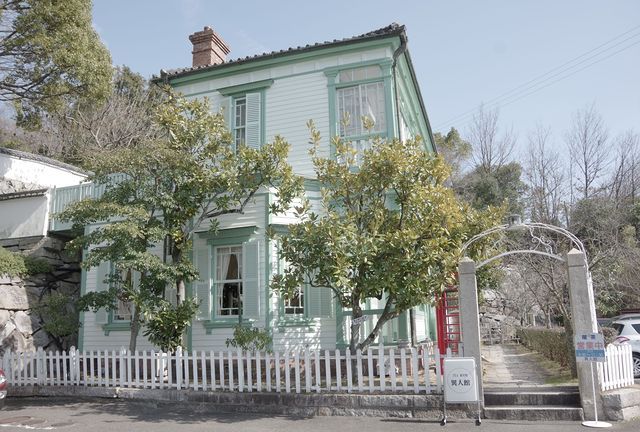 Japan is home to many different museums and historical locations - which often differ in quality significantly. I've even seen a Teddy Bear Zoo (look up Izu Peninsula!) but that's another story for another day. My next post will look at some of the best art sites and events that Japan has to offer.